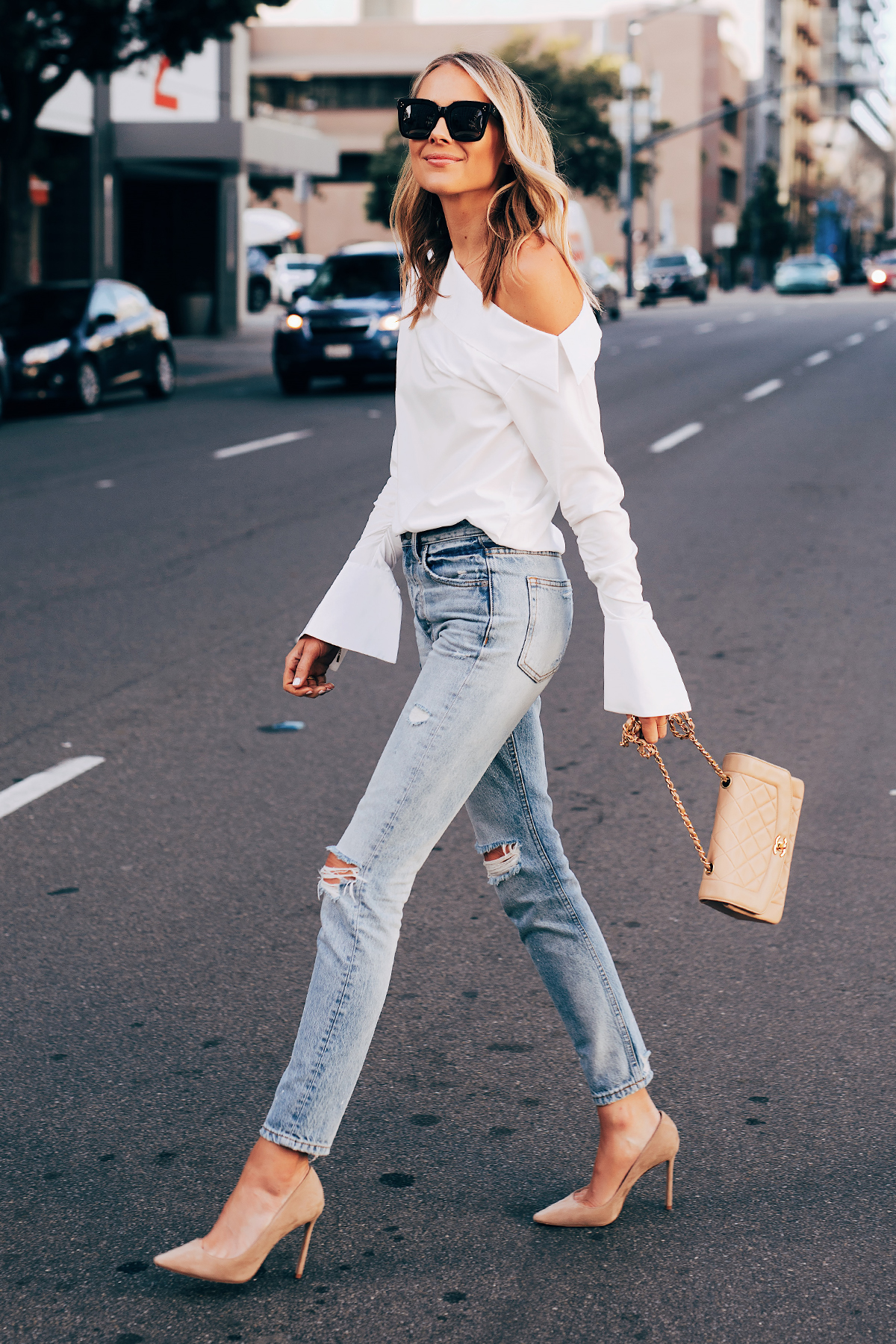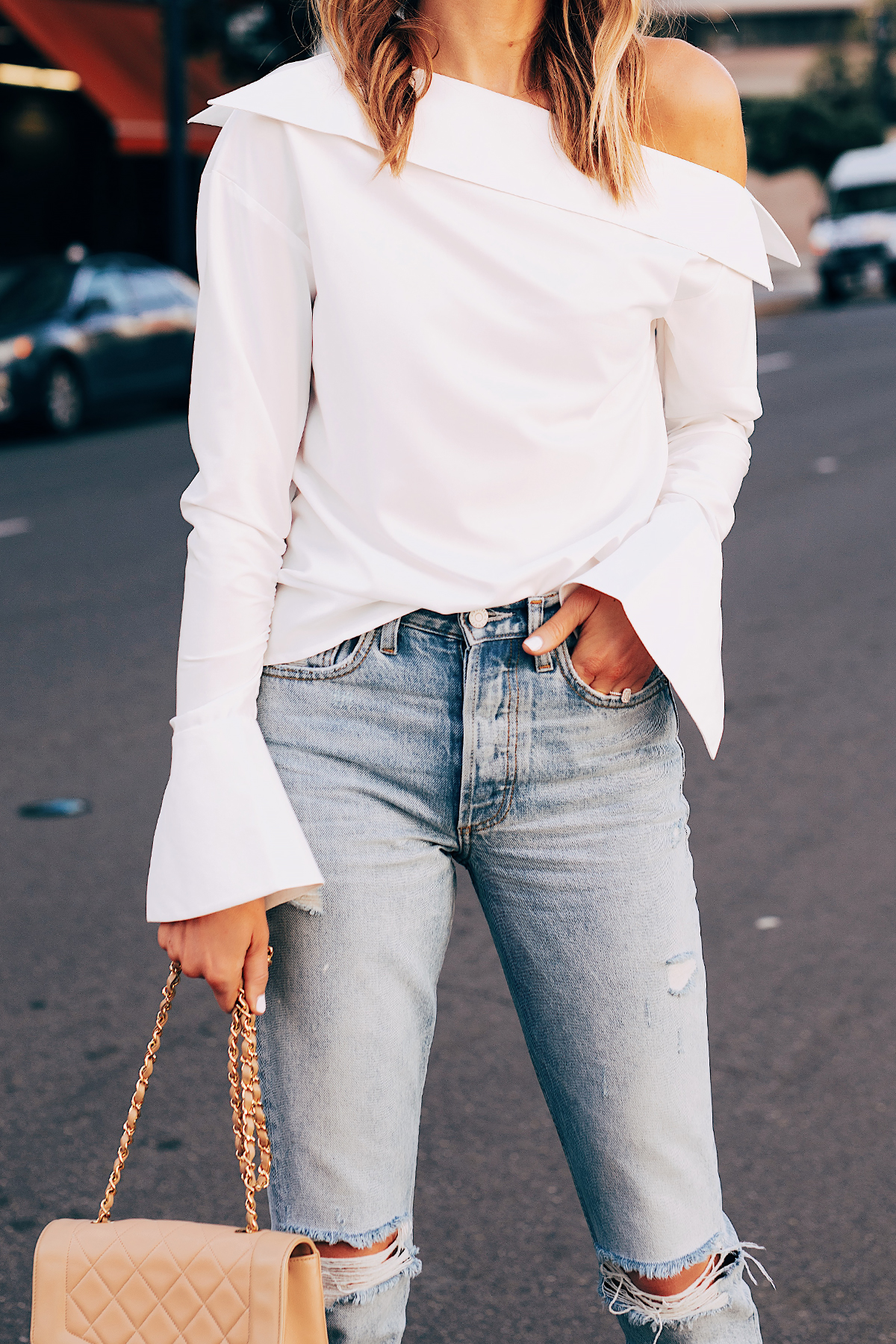 J.ING is a brand that I've recently fallen in love with. Stylish fashion that allows a bold line to shine through and they have several beautiful pieces that I am obsessed with for the coveted Spring Date Night Outfit.
I always get so many questions about my date night looks, and honestly, I love to keep my outfits comfortable but still flirty. Which is why I chose this super-chic blouse with an off-the-shoulder detail for a stylish date night. My love of the fit goes beyond the style and is empowered by the comfort this top offers, I can literally wear it all night without issue. Best part of this top and its bold date night option? It's under $100, but it definitely doesn't look like it. J.ING is a strong fashion innovator that pushes the envelope and delivers on style and value.
Styling up is always effortless with J.ING and setting an elevated date night tone with nude pumps and a pair of my favorite jeans can't be easier. My favorite spring essentials from my casual outfits are elevated-chic with this top, and it's a testament to the J.ING brand.
J.ING delivers a vast offering of tops and spring styles for your closet upgrade! Staying chic doesn't have to be a hassle, and date night couldn't be easier. These are the spring essentials that you never knew you needed!
Spring Favorites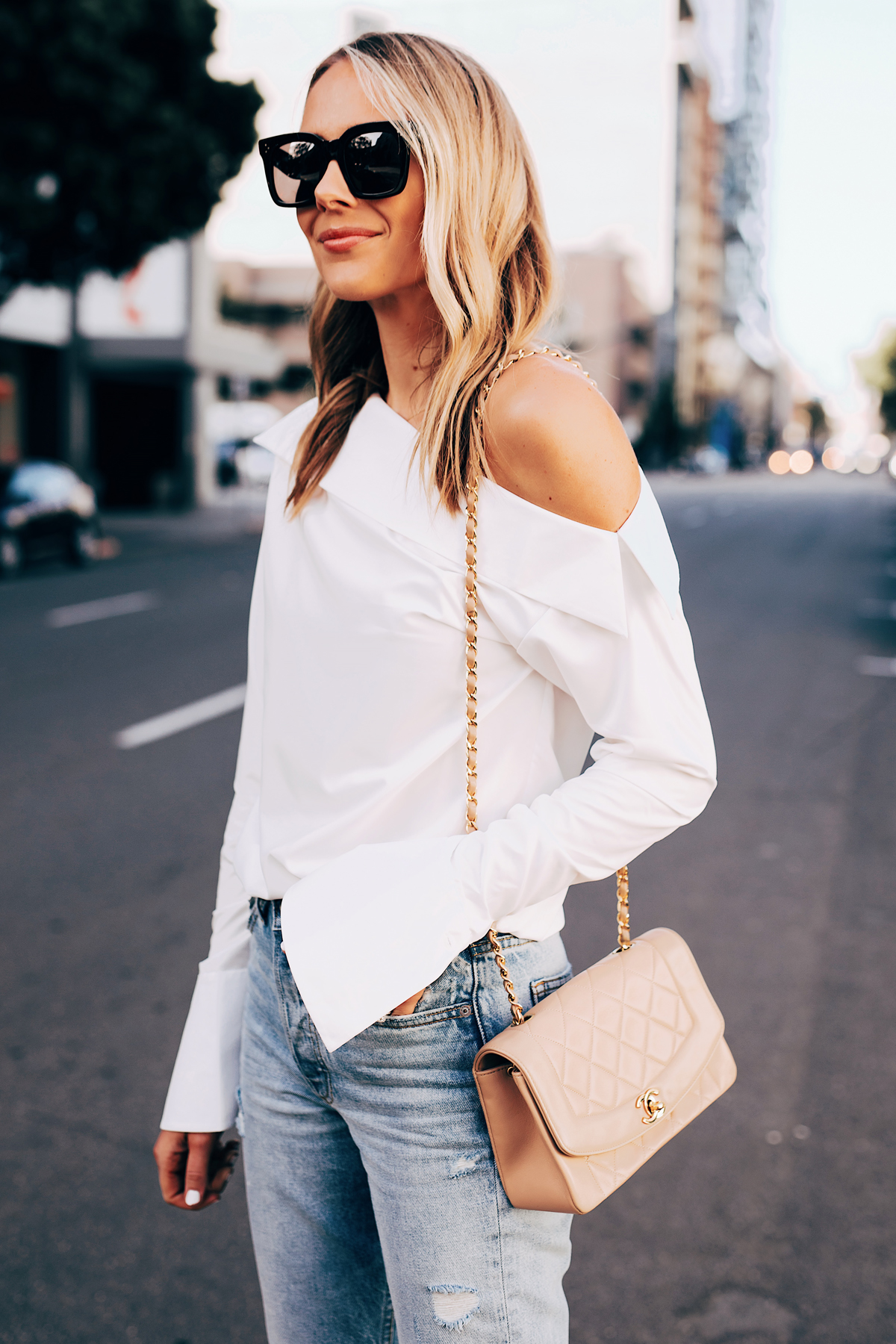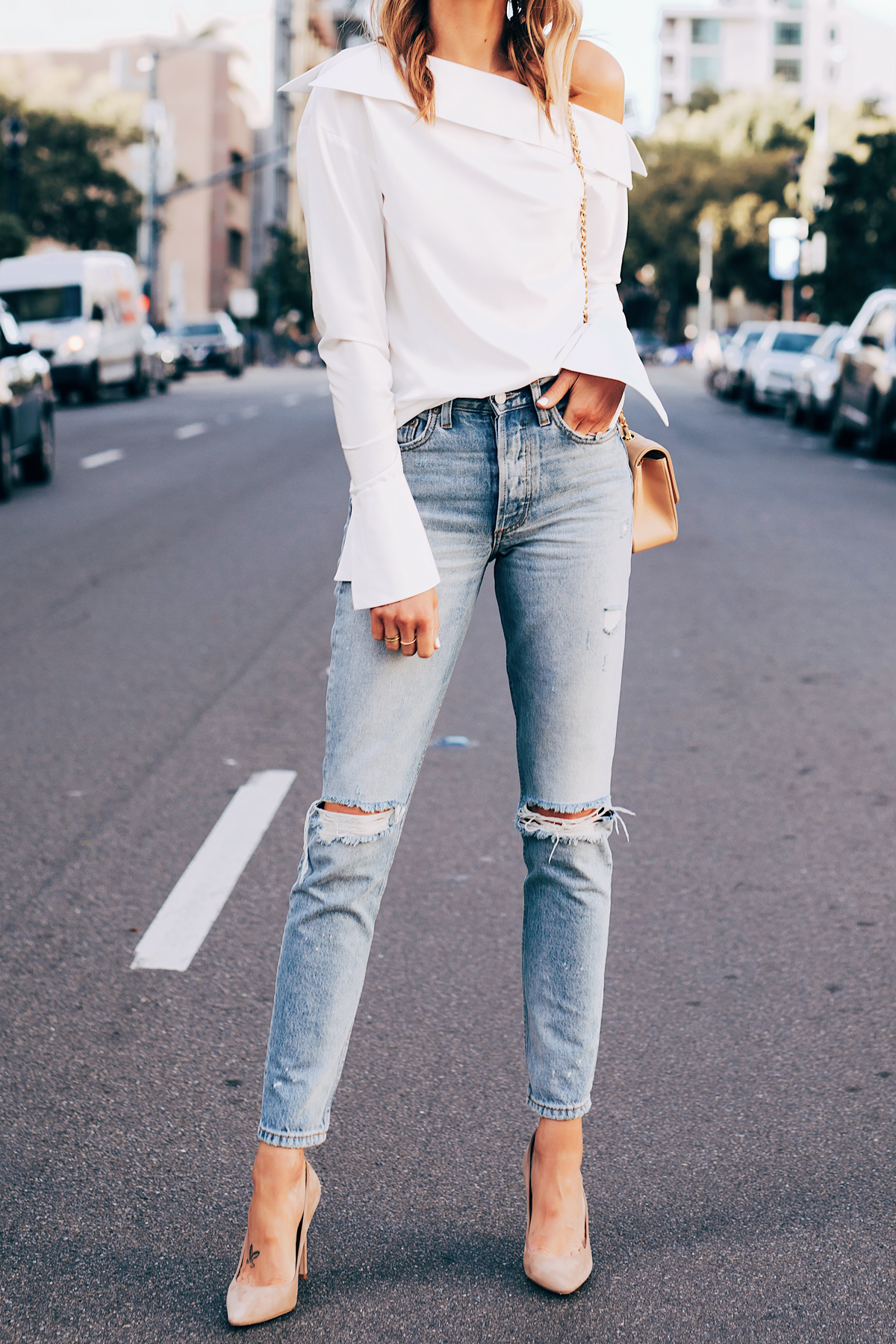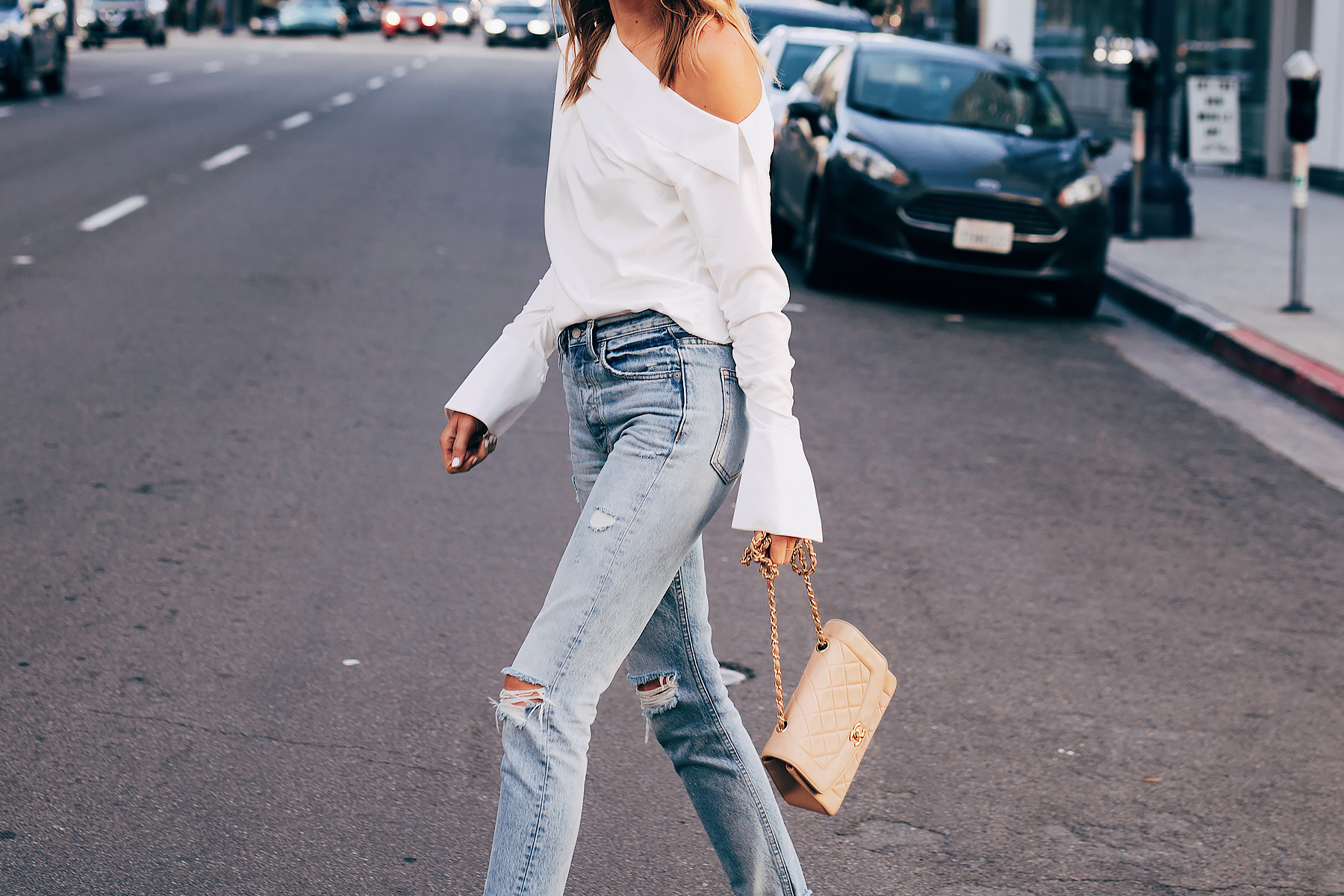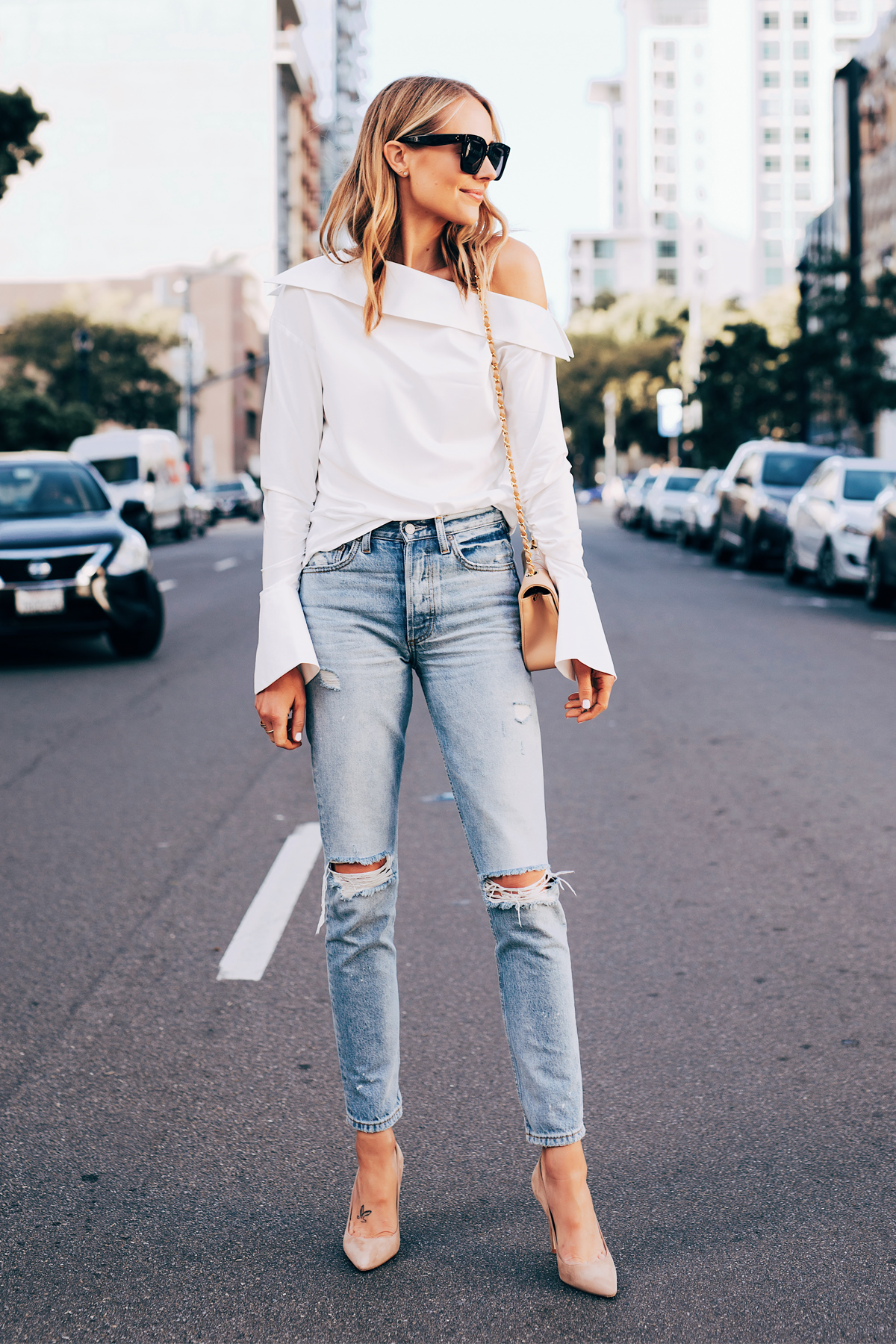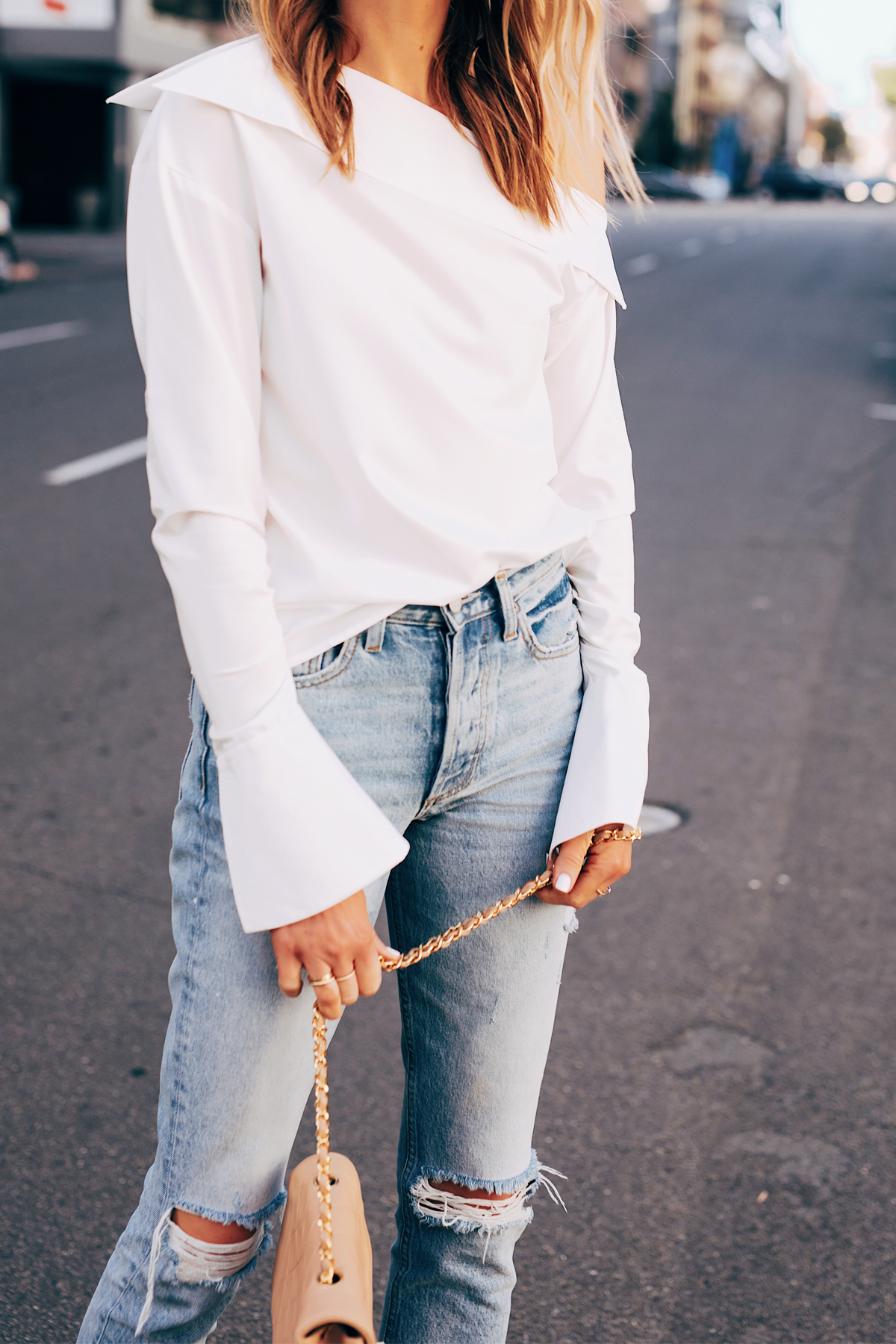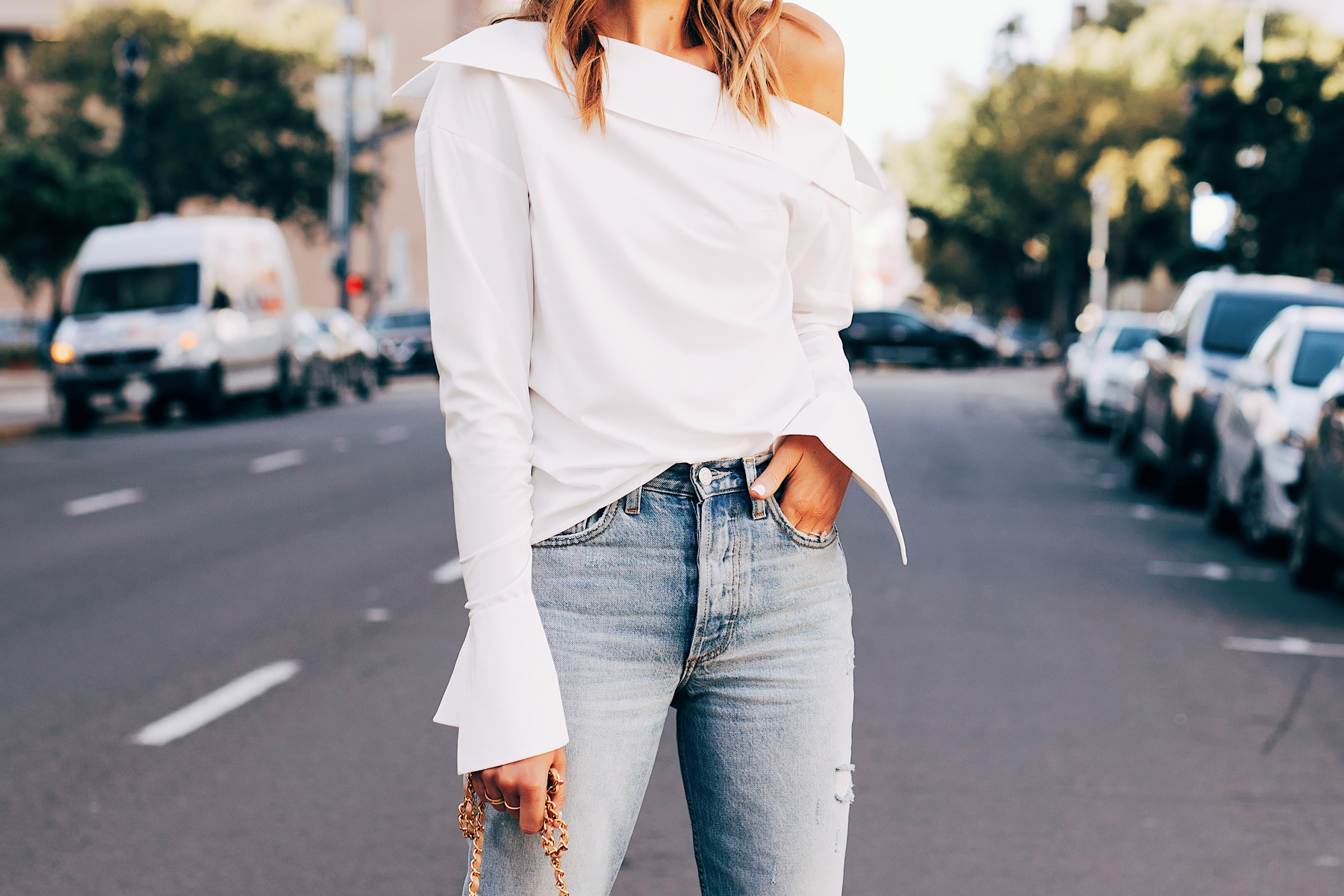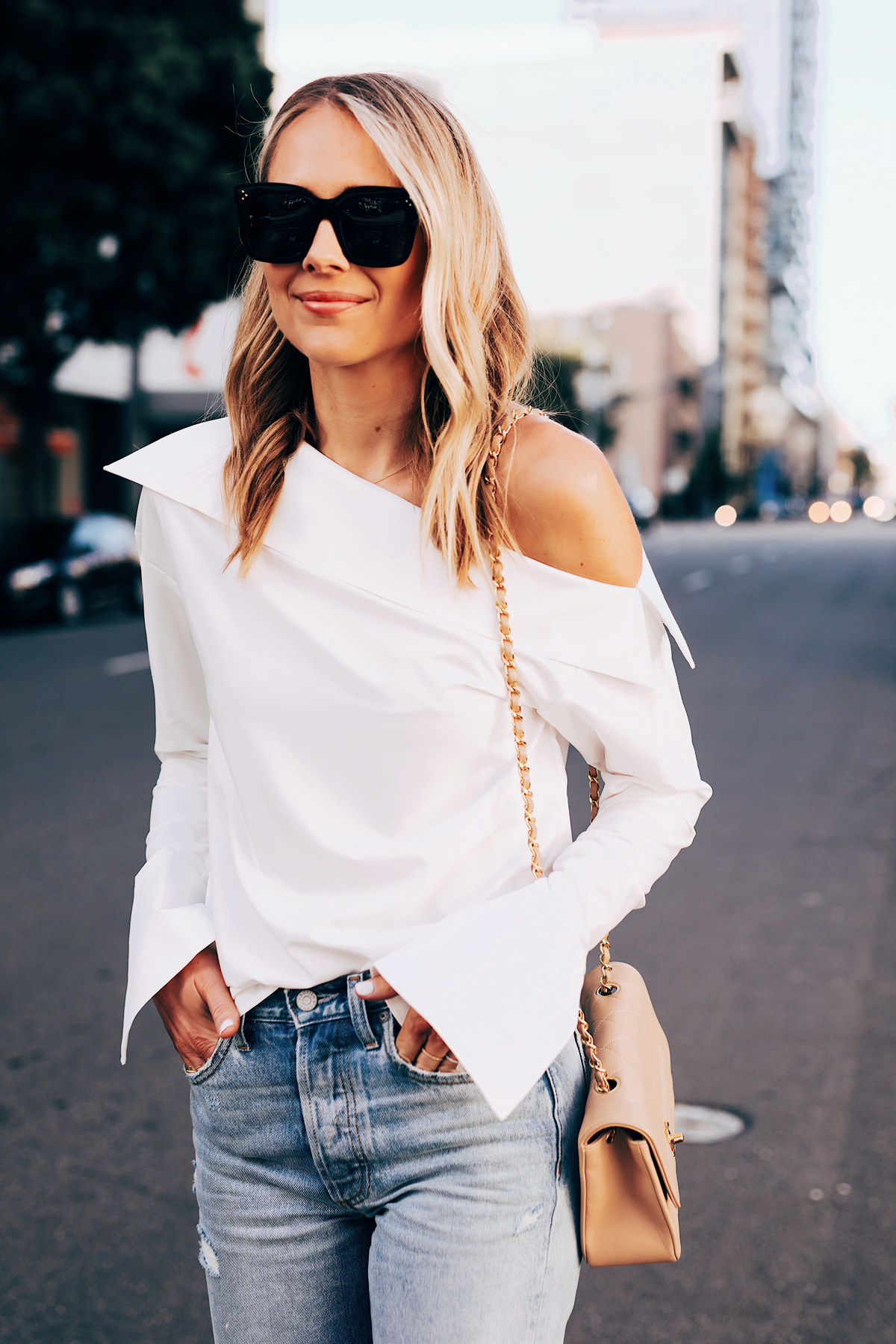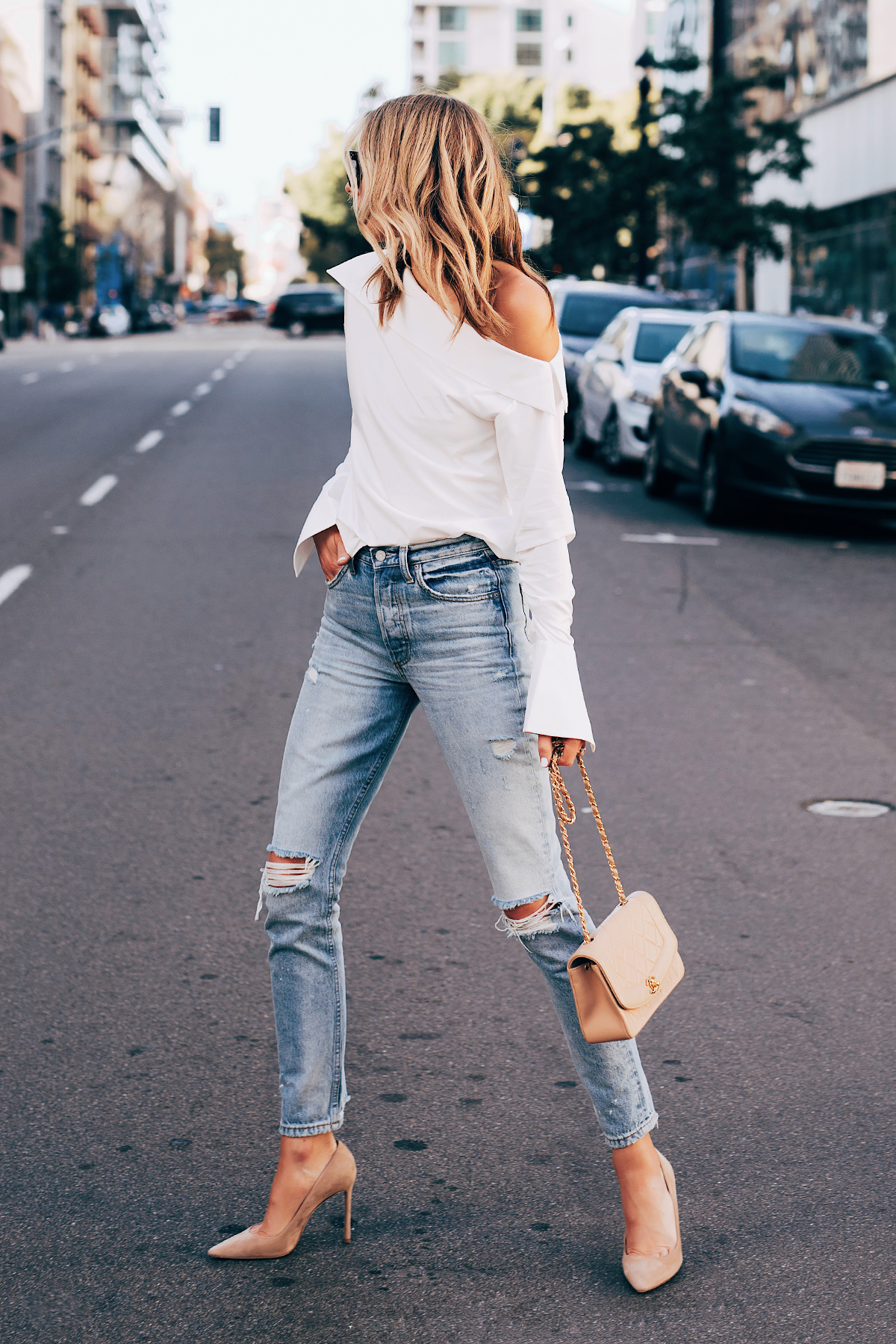 A special thank you to J.Ing for sponsoring this post. All thoughts and opinions are my own.
Photos: Arielle Levy