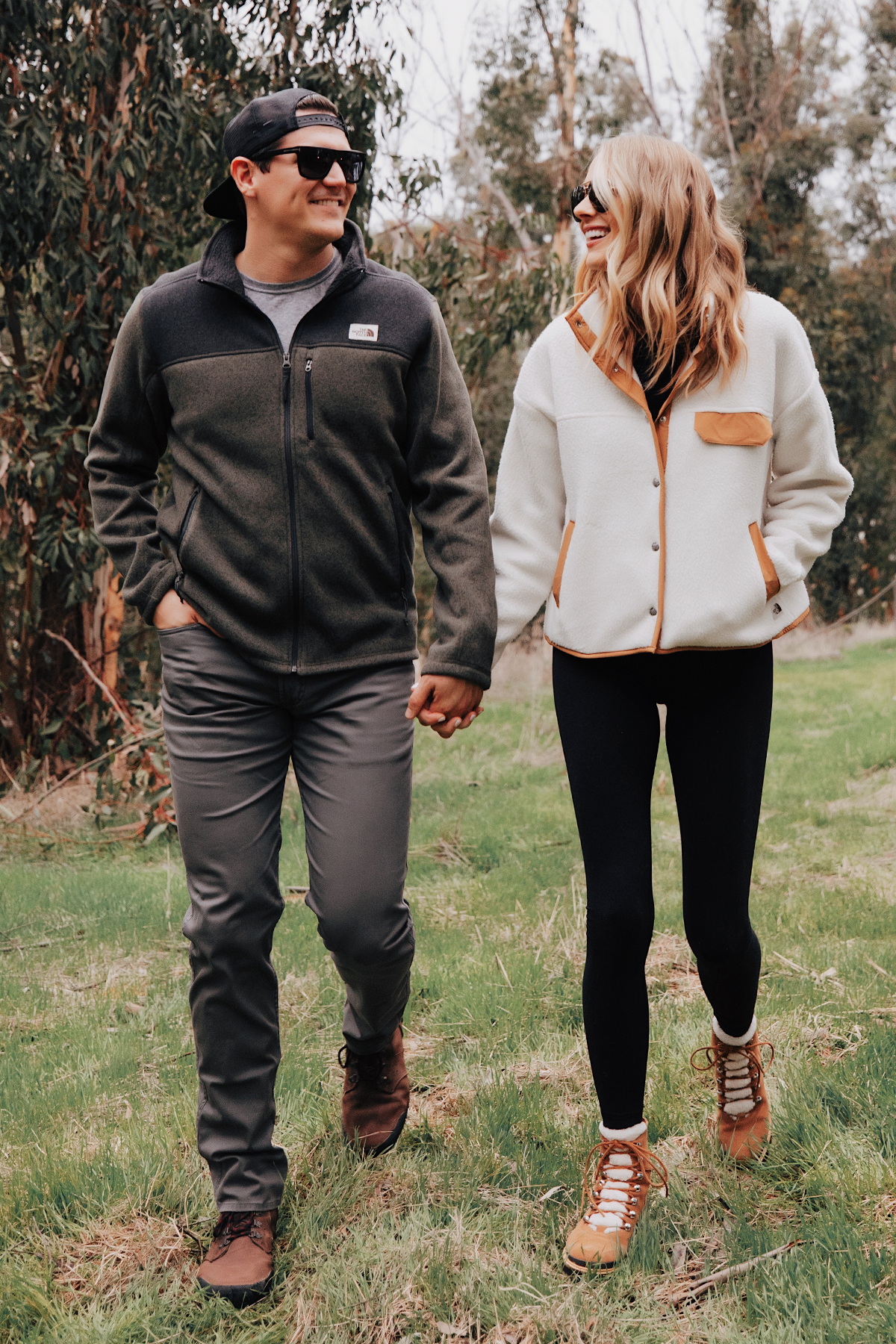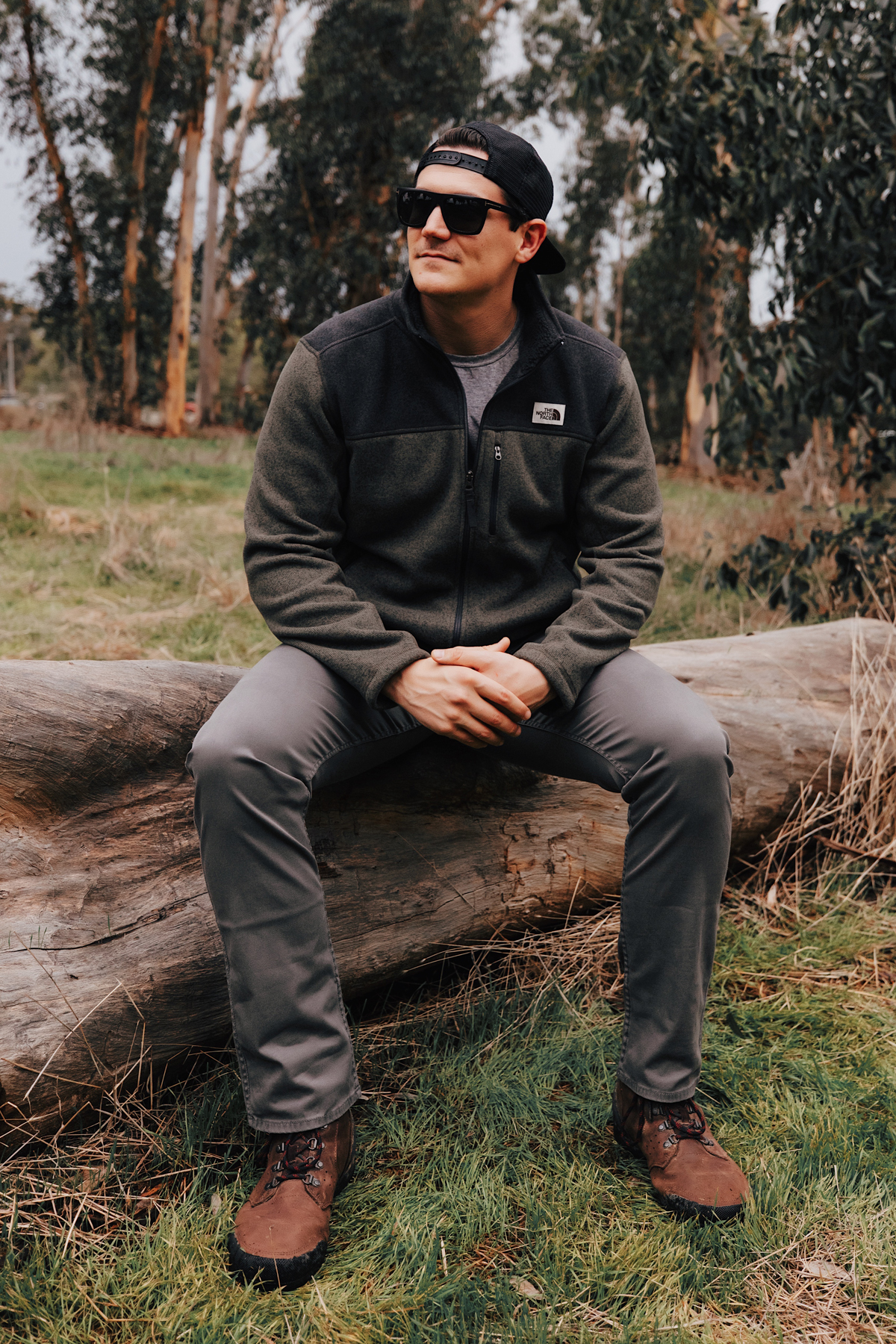 Baby, it's cold outside. Yes, it's a song but it's also what I find myself saying to my husband Will any time I reach for one of his hoodies, fleeces, or sweaters. I can't help it—his are just so soft, the perfect amount of oversized, and have a sentimental feeling wrapped up in them when I wear them. Specifically, his North Face fleece because it's the coziest thing in our house!
However, ask Will how he feels about it and he'll tell you a different story. I know wearing his stuff when I'm cold is annoying, but can anyone blame me?! Apparently the cute schtick is up, because as an early Christmas present this year, Will surprised me with my very own, insanely soft, North Face fleece! I can take the hint, especially when the hint is as cozy as this. Truly, he could've given me anything from The North Face and I would've been happy because their outerwear is life, but I am in love with this Cragmont Fleece Jacket. The white with the brown leather accents couldn't be more me, and bonus—now we can wear our North Face fleeces together and everyone is warm and looks cute doing it.
If you're looking for something sentimental and cozy to give to your guy this Christmas, head to The North Face. Or send him that direction for you. Either way, it's a win!
North Face Styles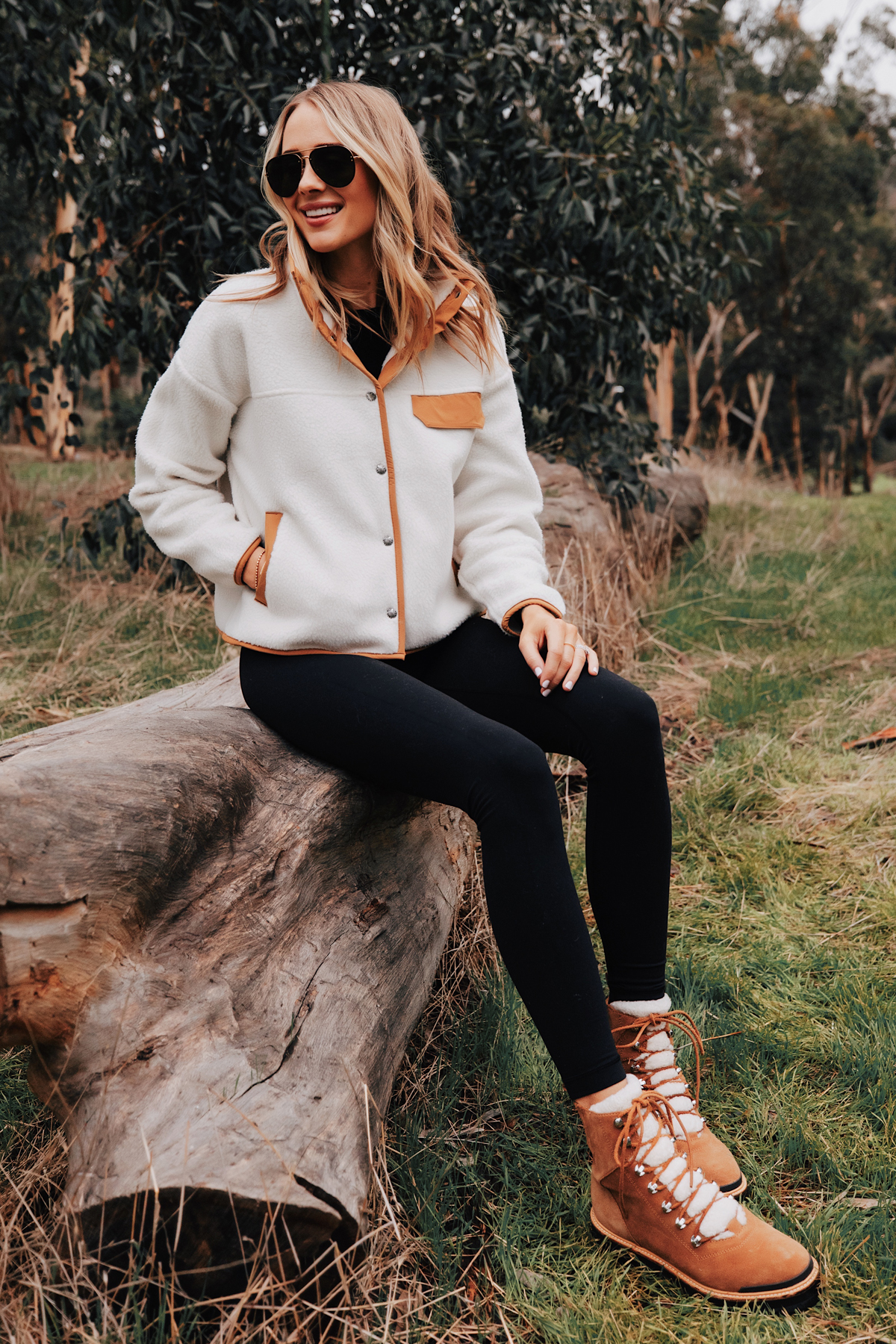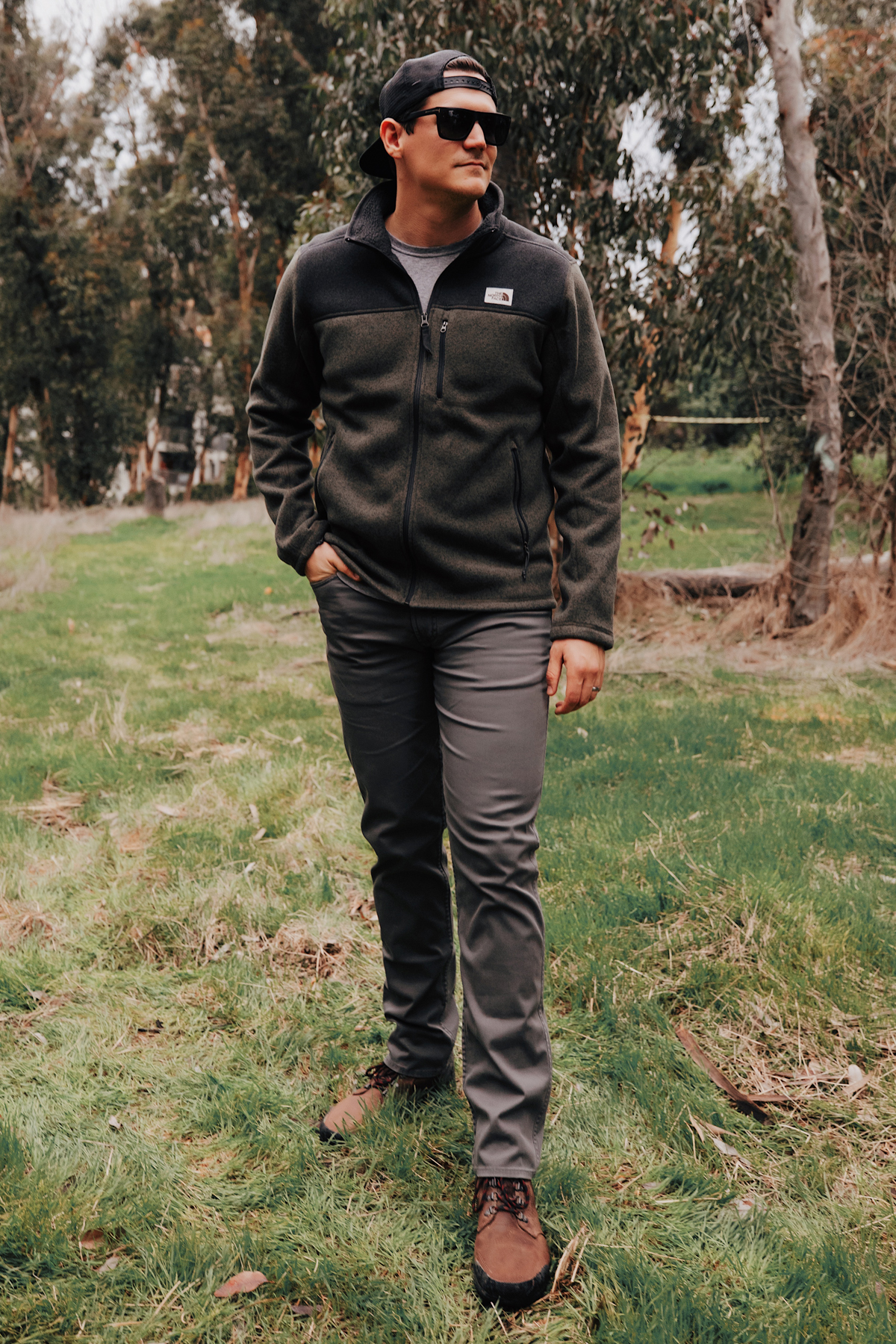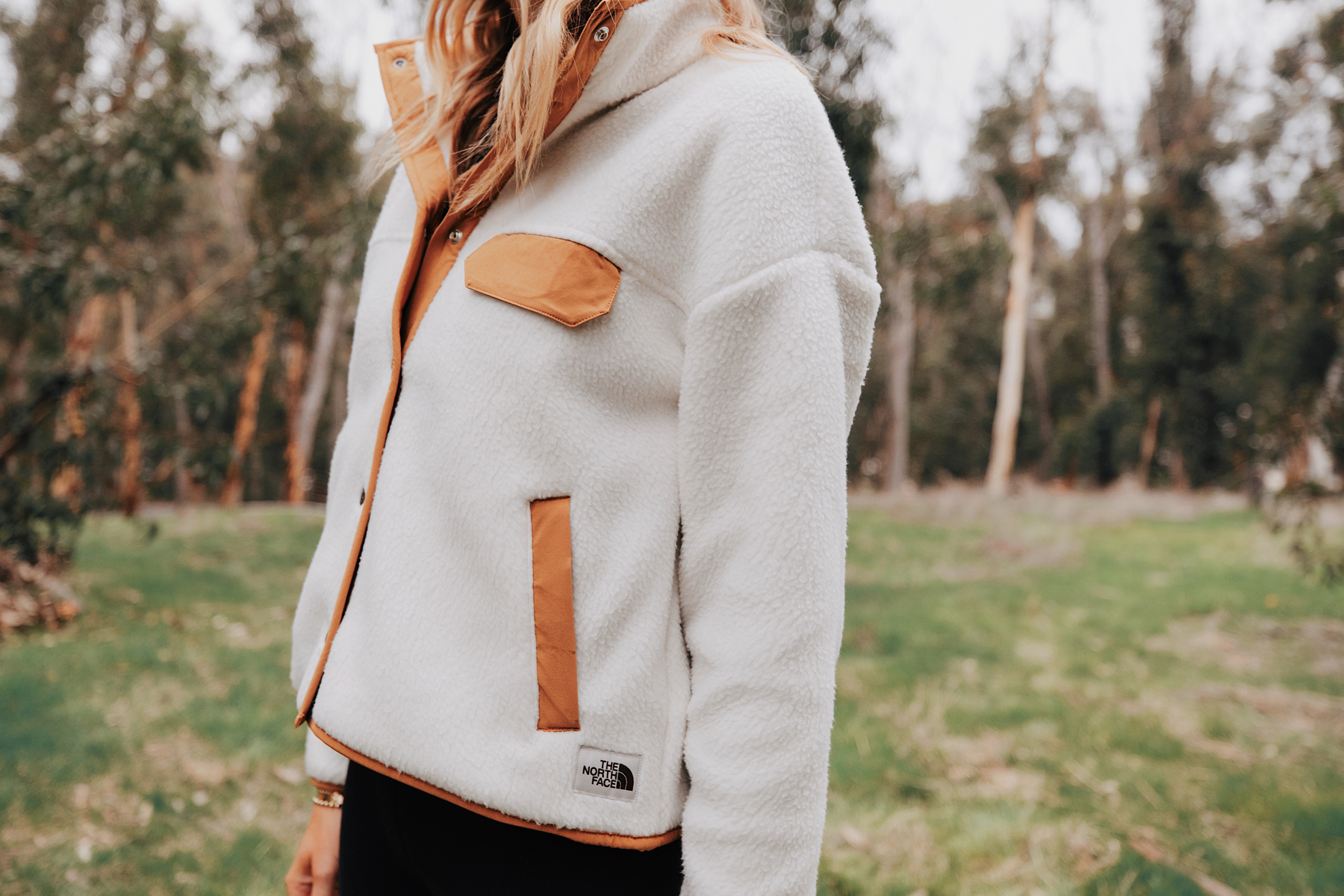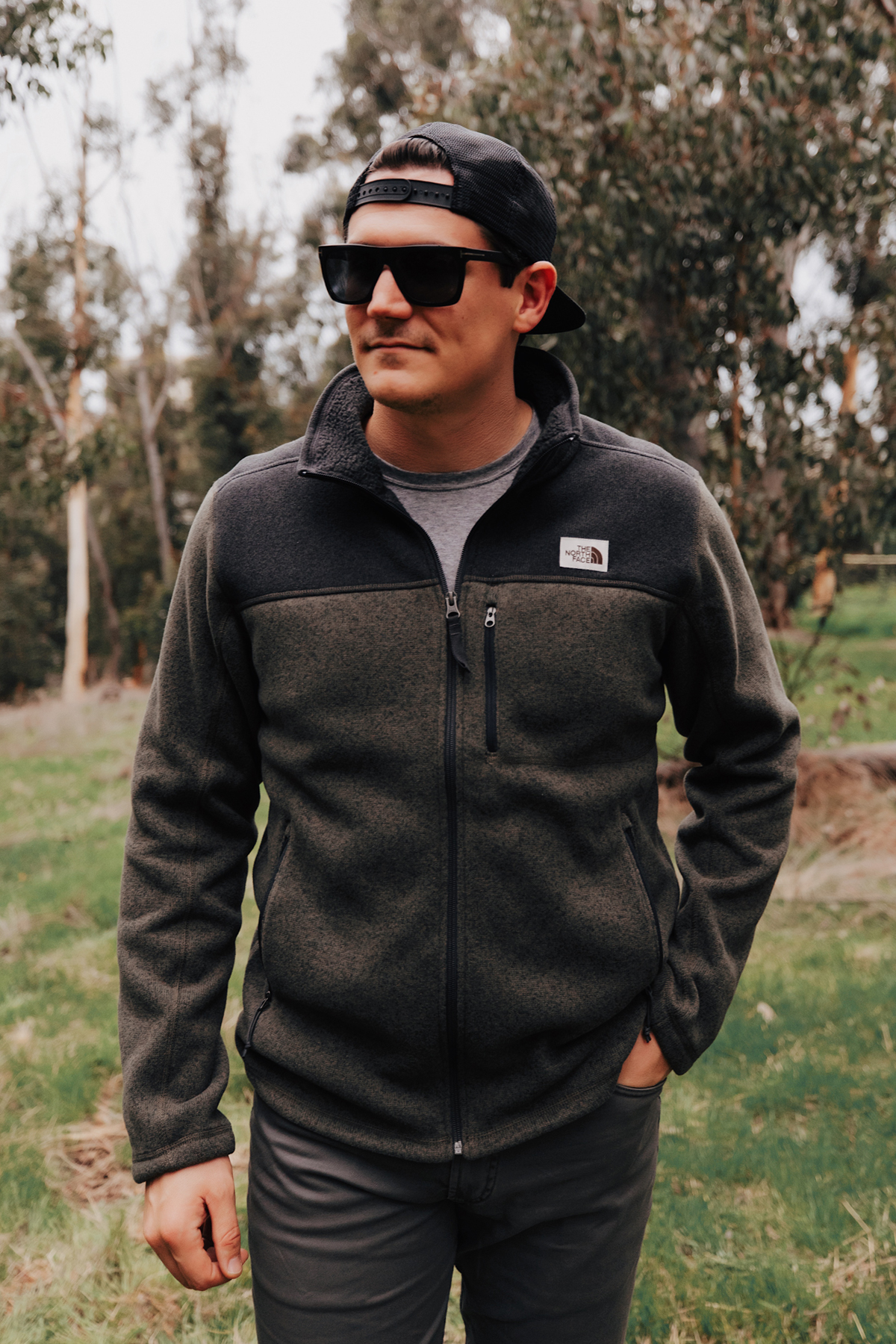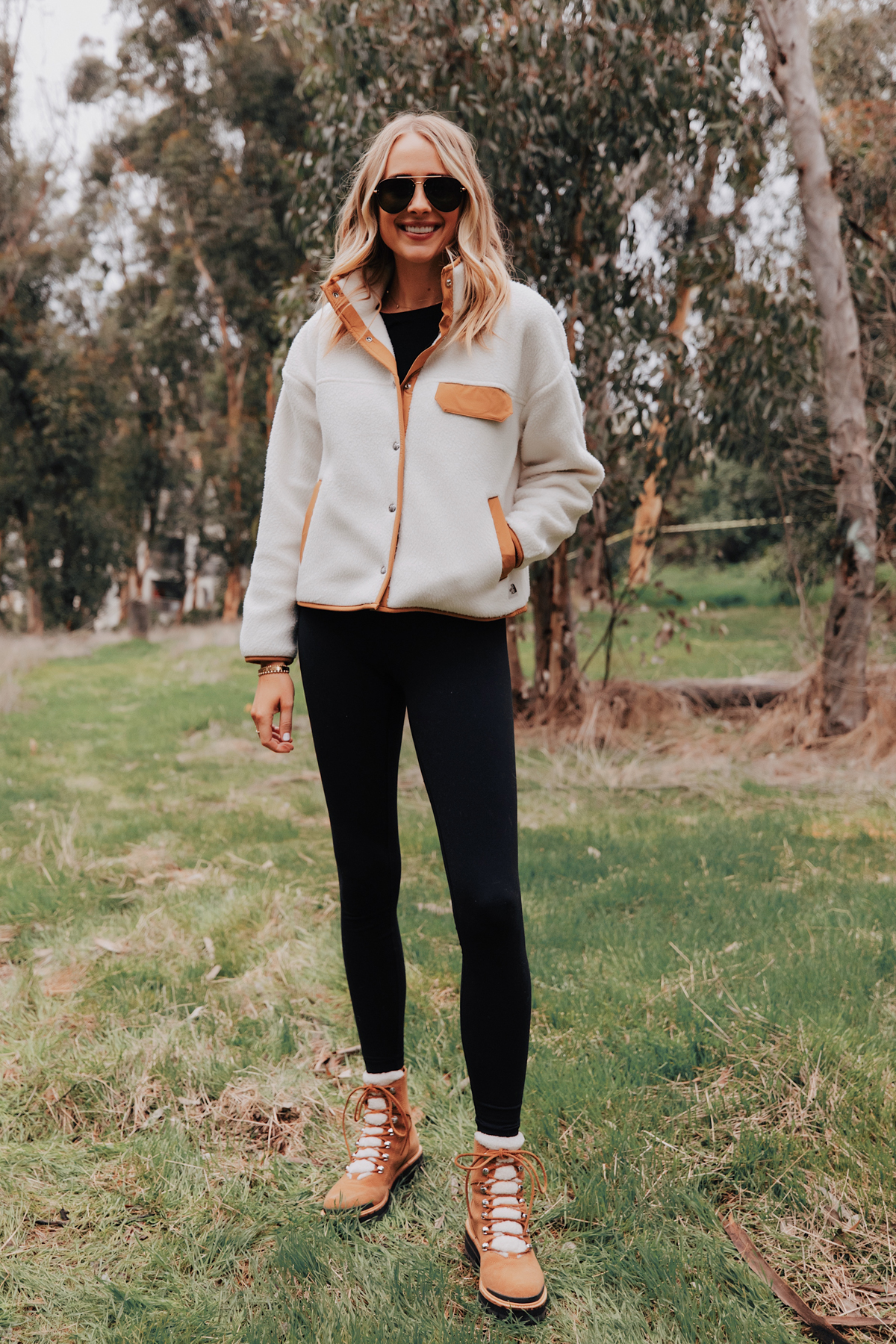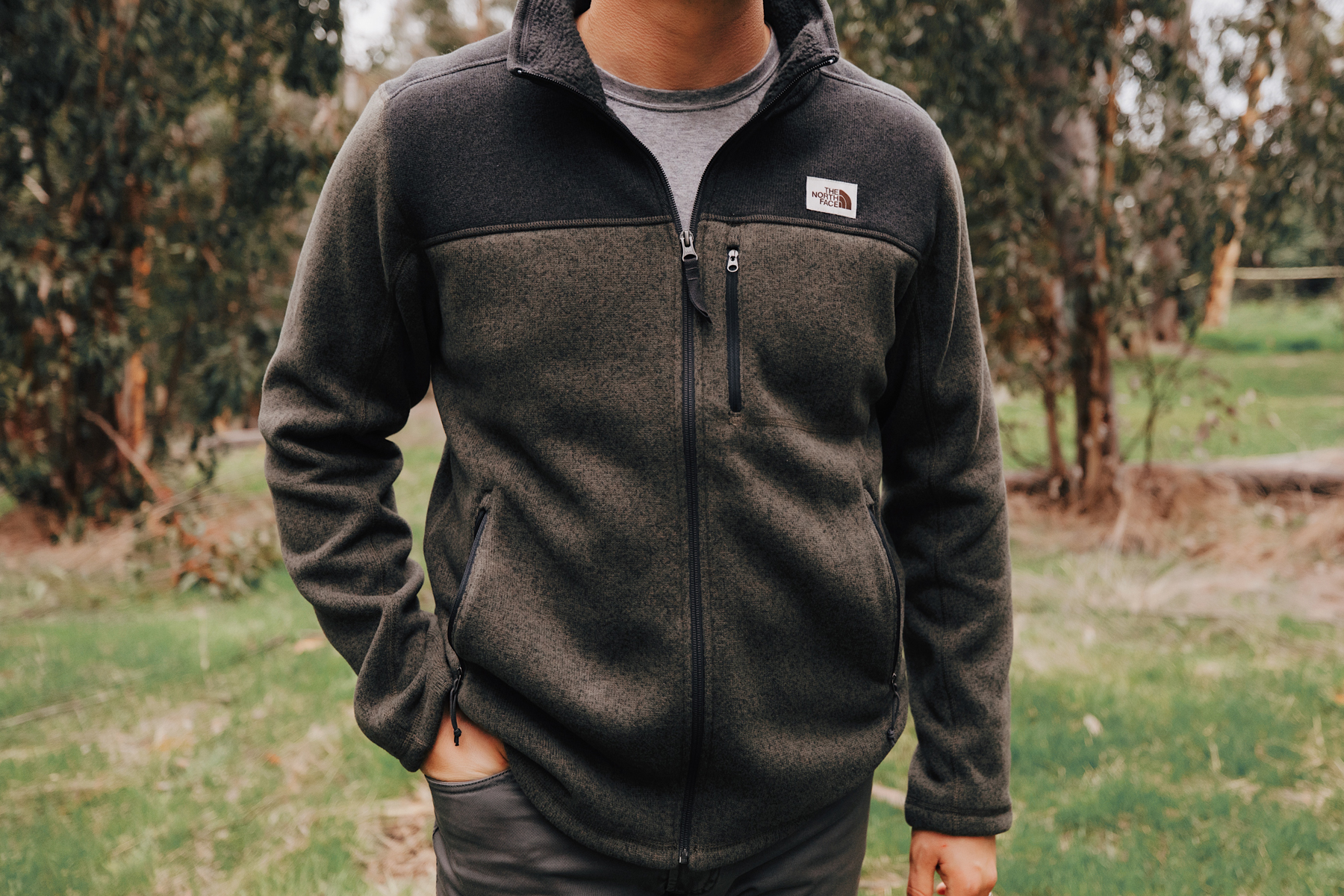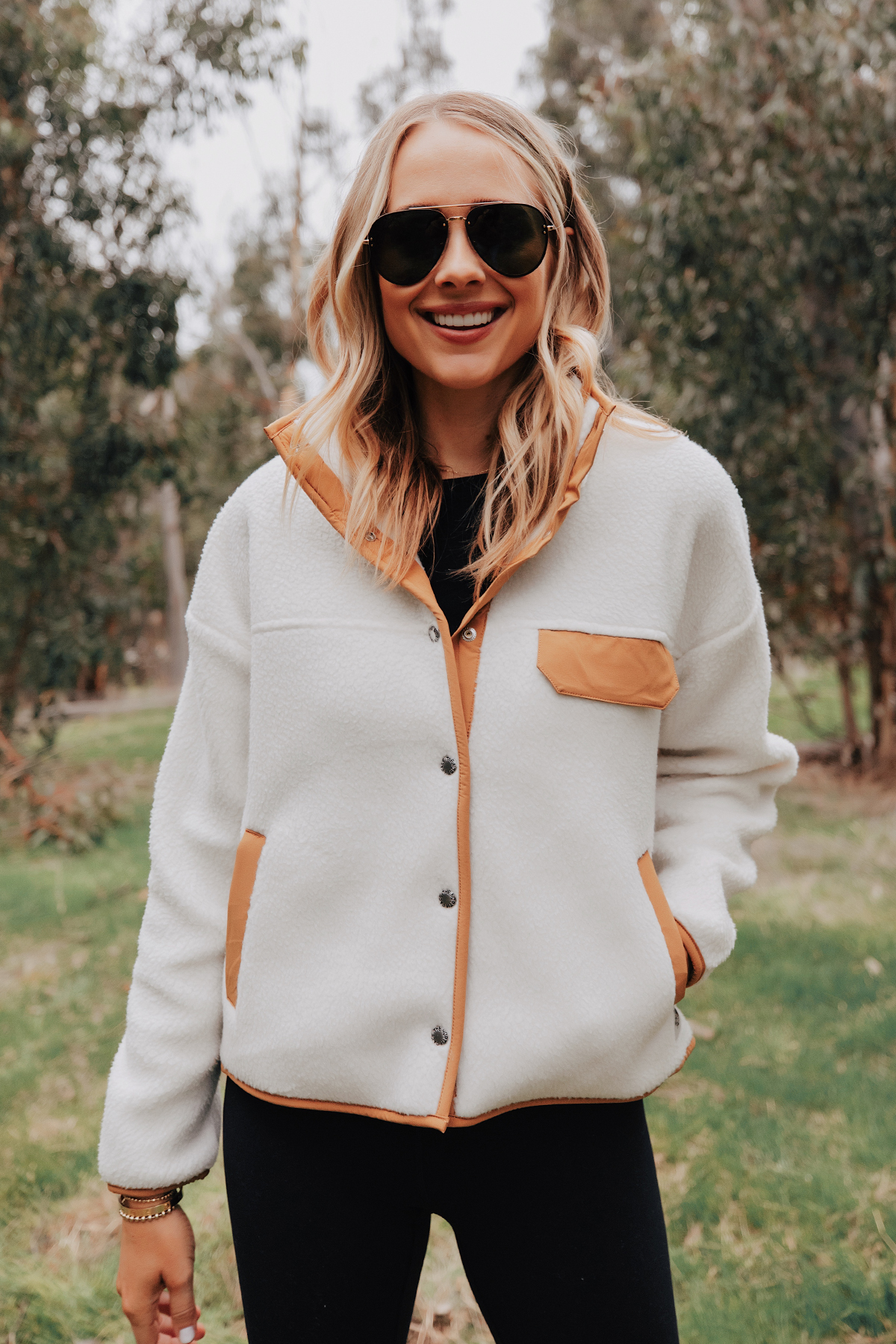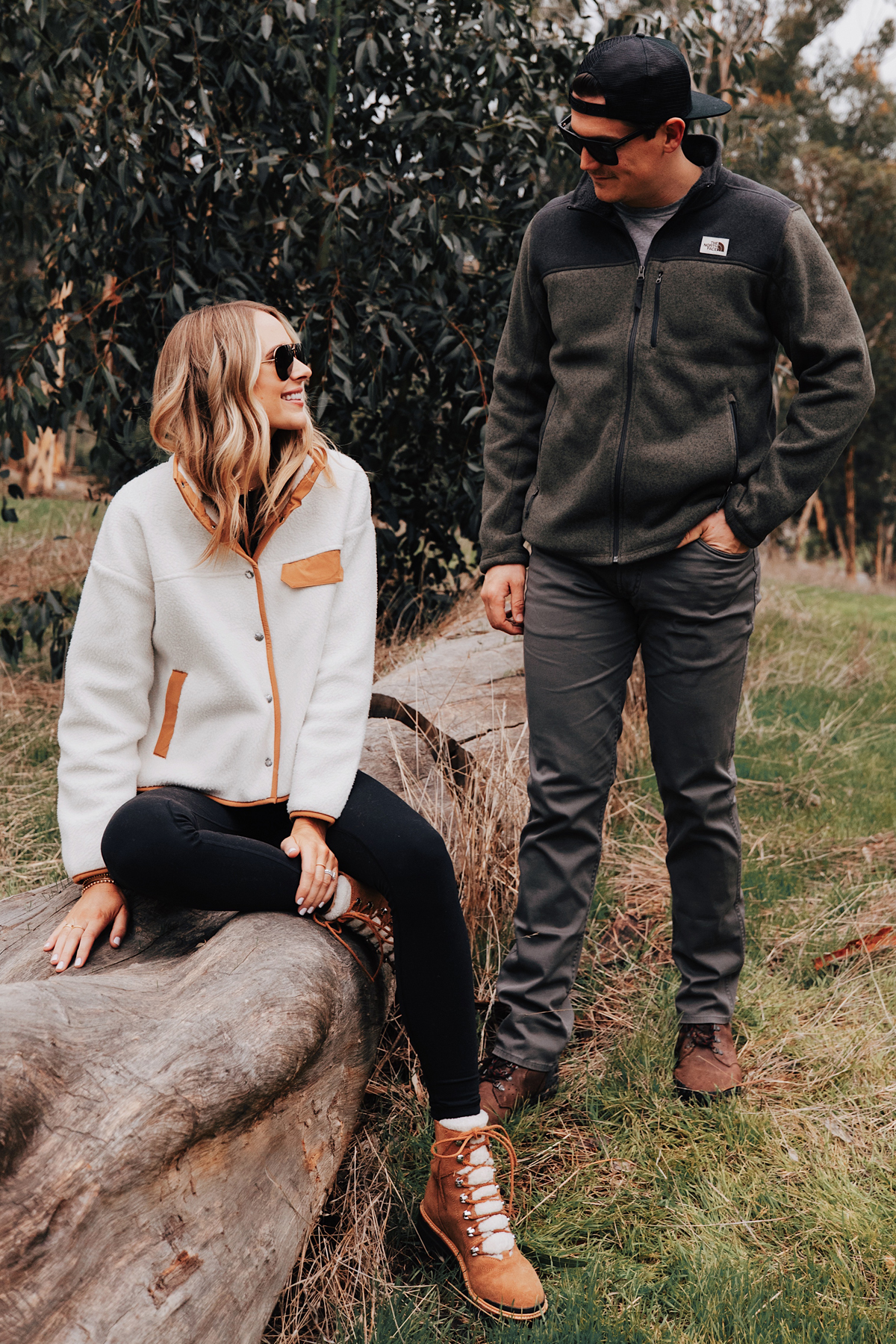 A special thank you to The North Face for sponsoring this post. All thoughts and opinions are my own.
Photos: Arielle Levy