[pipdig_left]
[/pipdig_left]
[pipdig_right]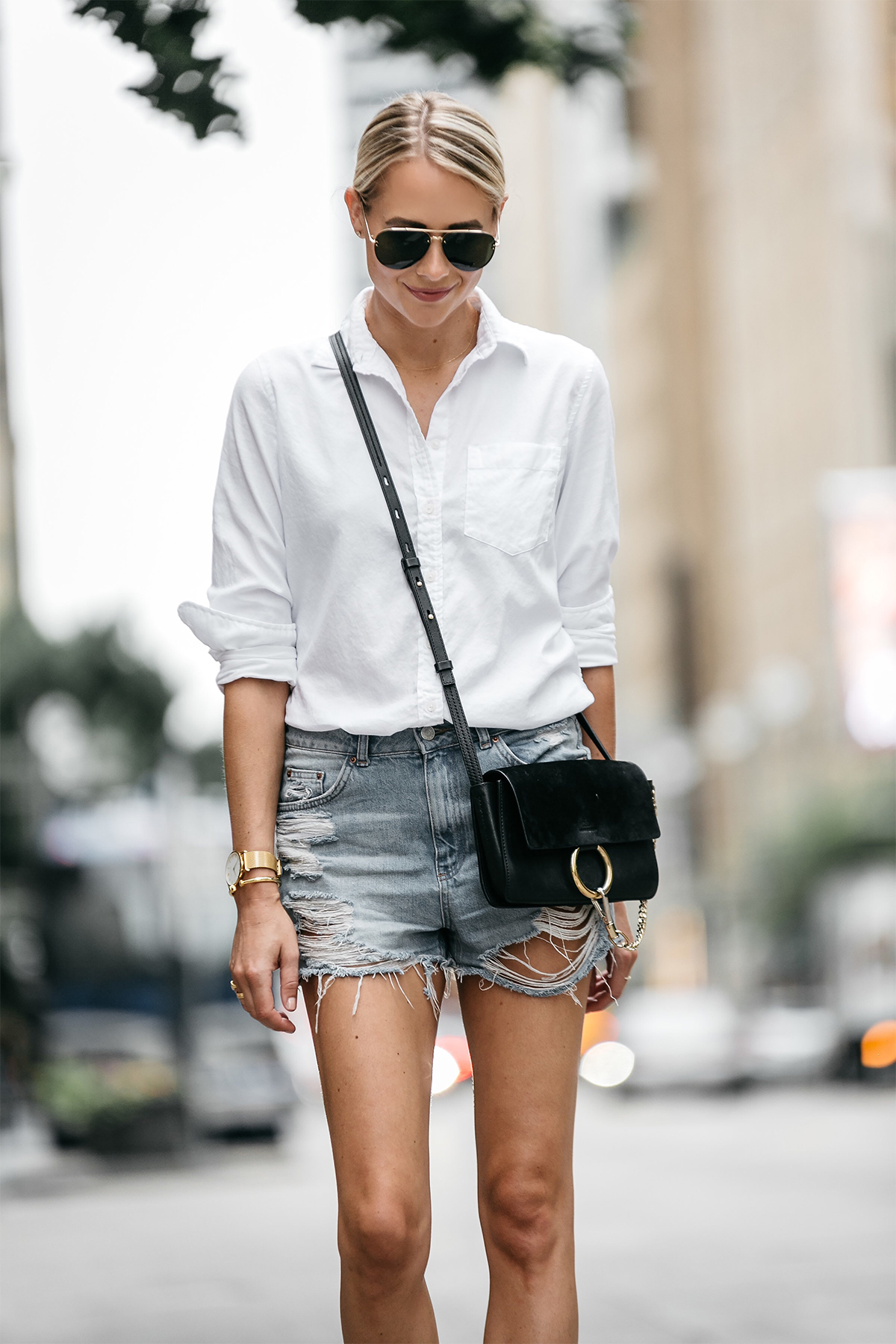 [/pipdig_right]
[pipdig_left]
[/pipdig_left]
[pipdig_right]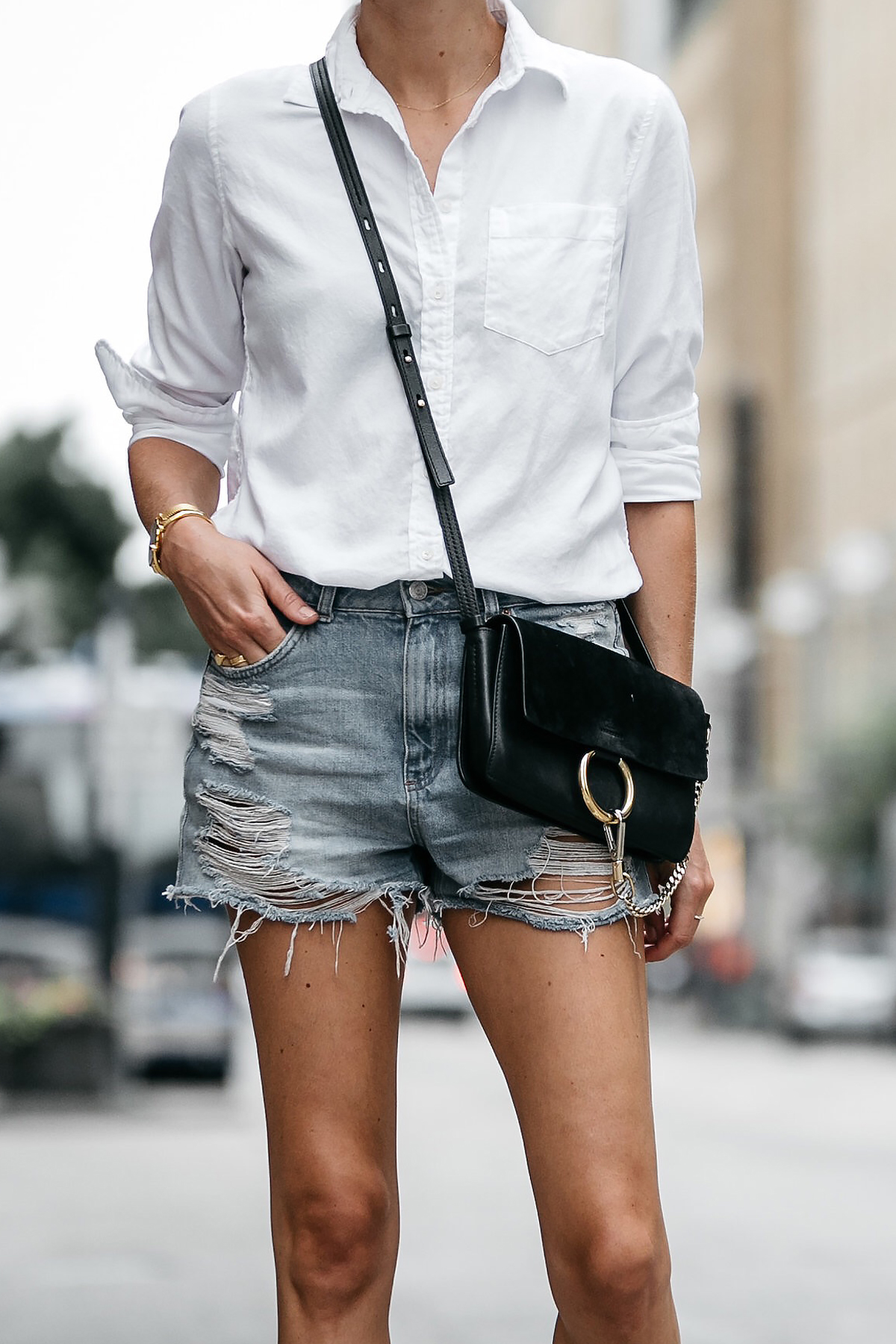 [/pipdig_right]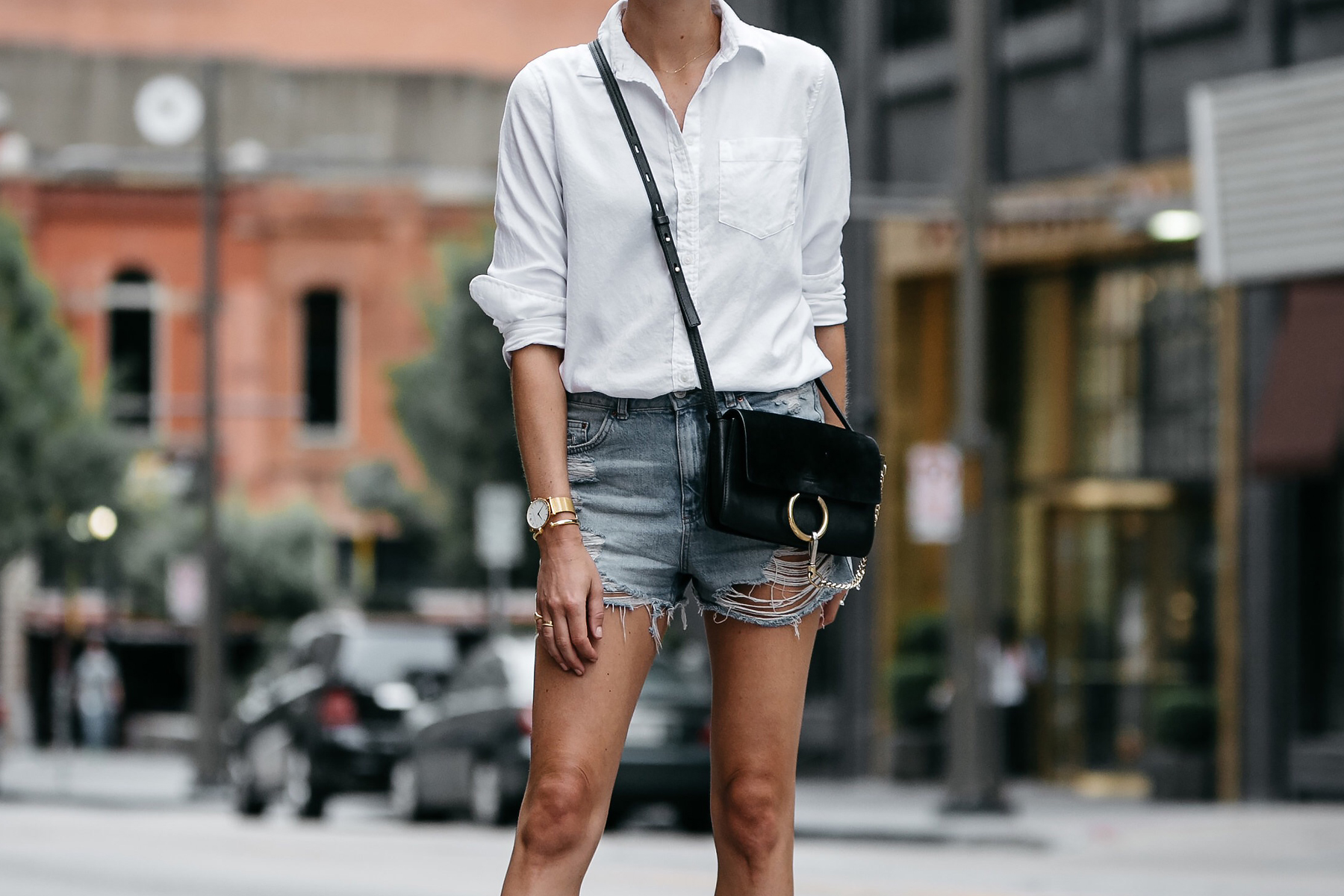 [pipdig_left]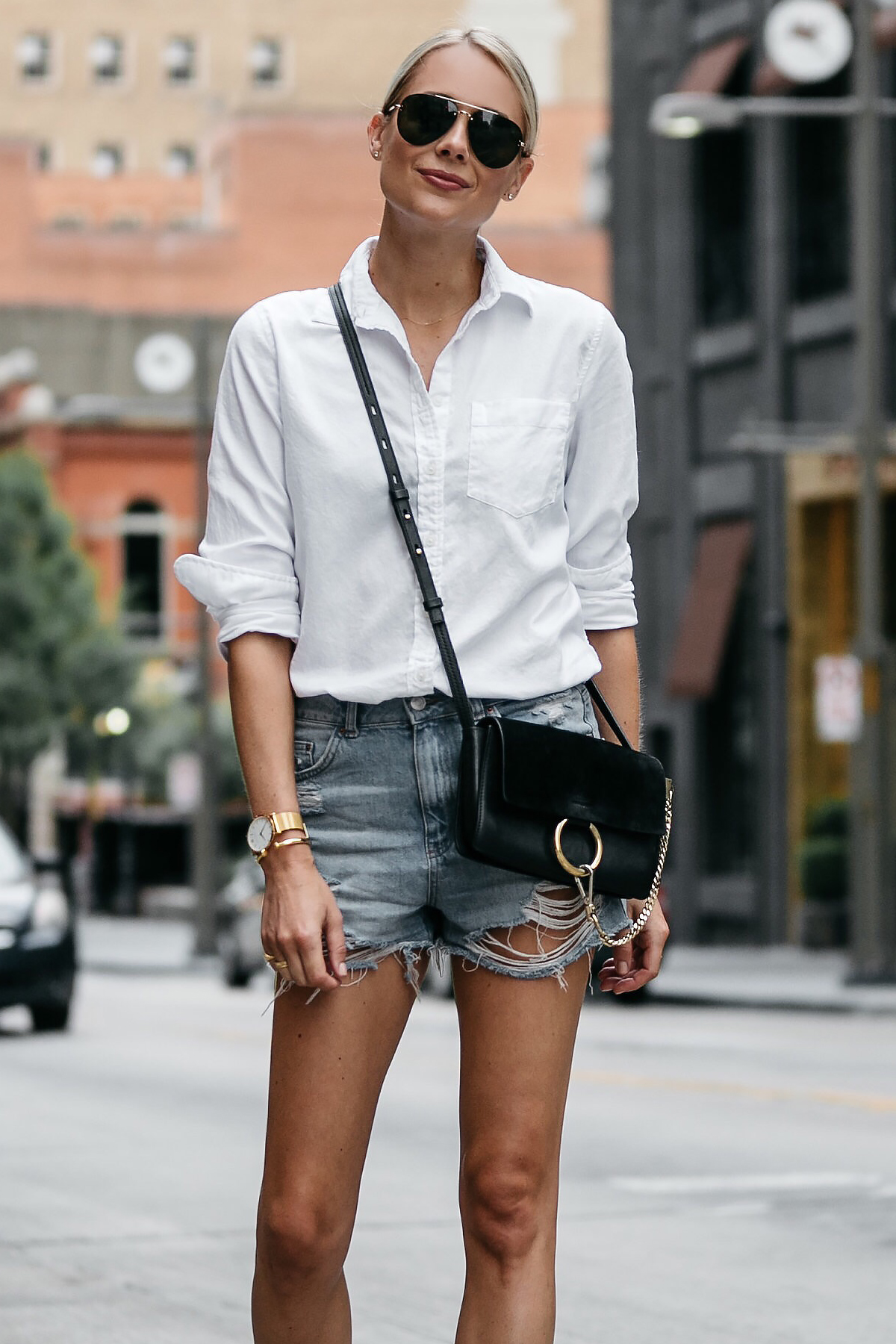 [/pipdig_left]
[pipdig_right]
[/pipdig_right]
Even as a fashion blogger, I'm never the first one to jump on a trend. For example, although the mule trend has been going on for a bit, I hadn't joined in yet. Then, I found these game-changing black mules.
I love them. Not only are they the perfect shoe for summer, but these black mules are so comfortable, chic, and easy. And that goes for all mules! Truthfully, I didn't expect to love the trend this much but they're just so great. More than that, my black mules or any mule can be dressed up or down. Wear them with a top and shorts, jeans, dresses, skirts – there's nothing with which they don't pair well.
I fell for these black mules, but your options are endless with this trend. Happy shopping!
Shirt: Banana Republic | Shorts: Topshop | Shoes: Steve Madden | Handbag: Chloe (similar) | Sunglasses: Celine (similar) | Watch: Larsson & Jennings (similar) | Necklace: Dana Rebecca

Photos: Beckley & Co