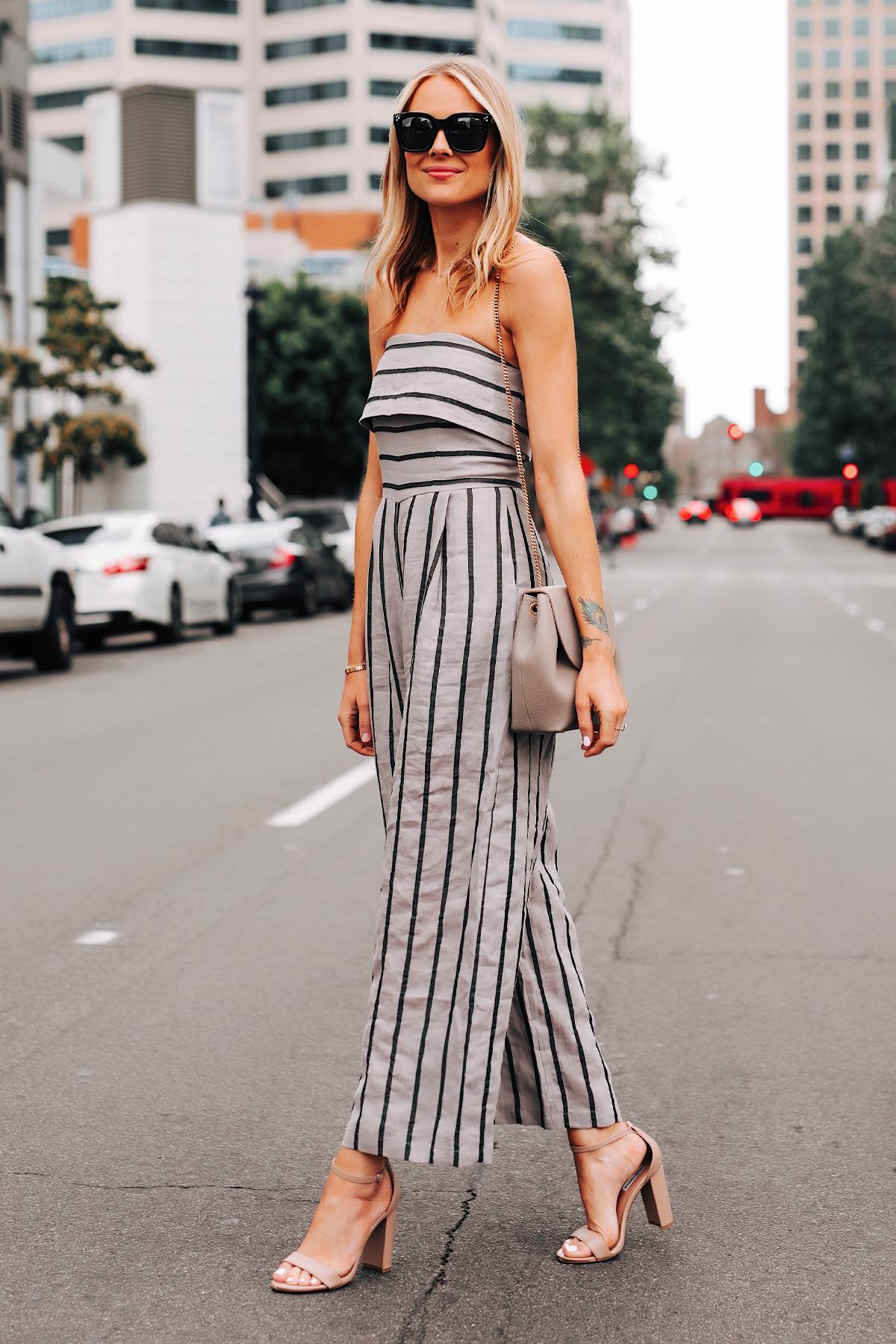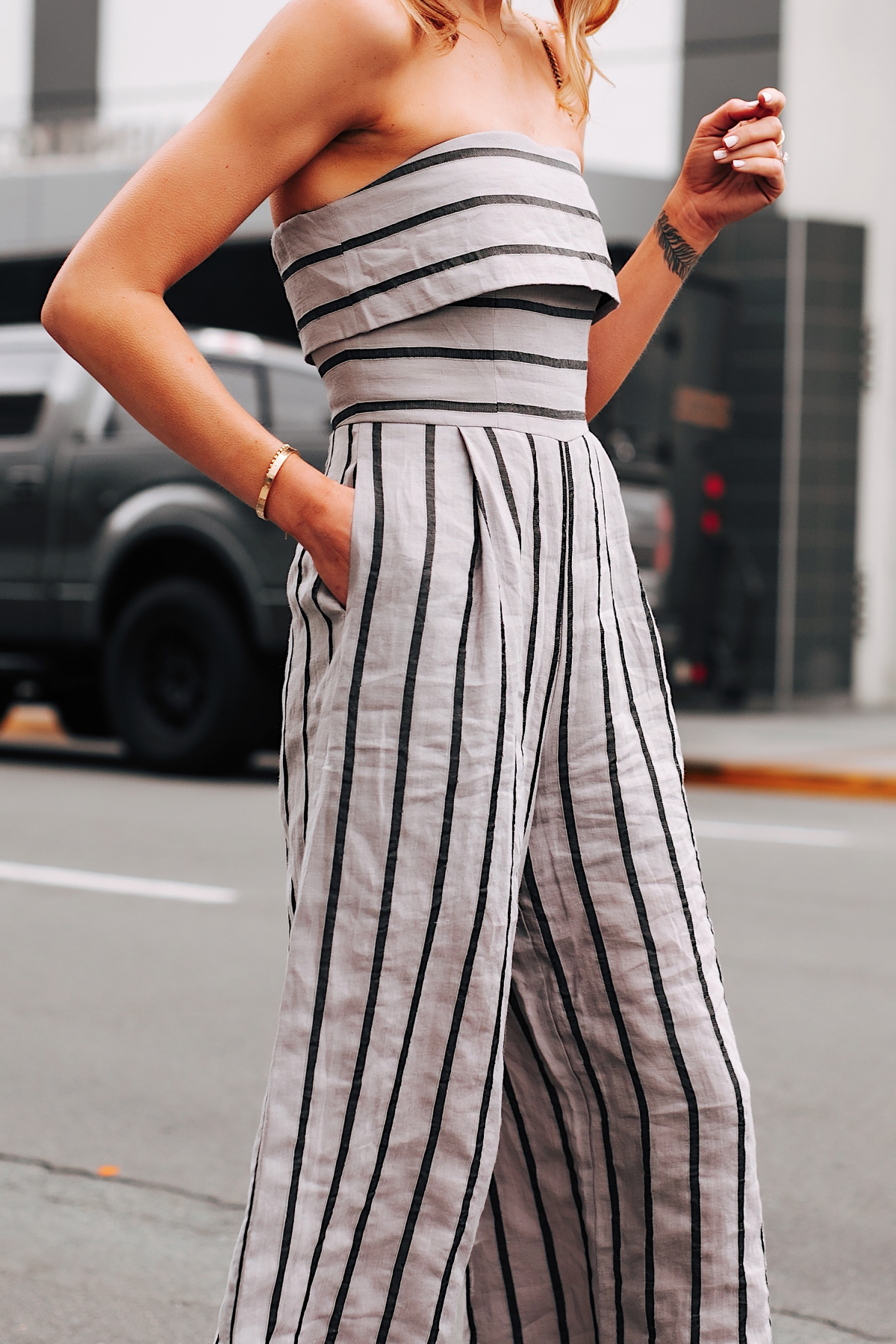 Among my closet essentials are the summer basics. Sandals, shorts, dresses, effortless tees... but nothing says "Summer is here!" better than jumpsuits, and I found the perfect one from J.Ing. The fashion here states classy, yet it wears casually. My love for this piece goes beyond the strapless look and wide-leg fitting. This jumpsuit is everything I imagine a peaceful summer night to embody. The cool colors, neutral design, subtle class, and effortless way that J.Ing designs this piece to flexibly pair with any shoe I want. I can dress this beautiful jumpsuit up or down depending on my heel or flat choice for the evening.
I can't think of a better piece to have this season for summer days and nights. I'm basically living in this jumpsuit, so obsessed. Keep date night fresh, keep the Friday work outfit stunning, but whatever you do: keep your go-to fashion shopping at J.Ing.
Summer Date Night Styles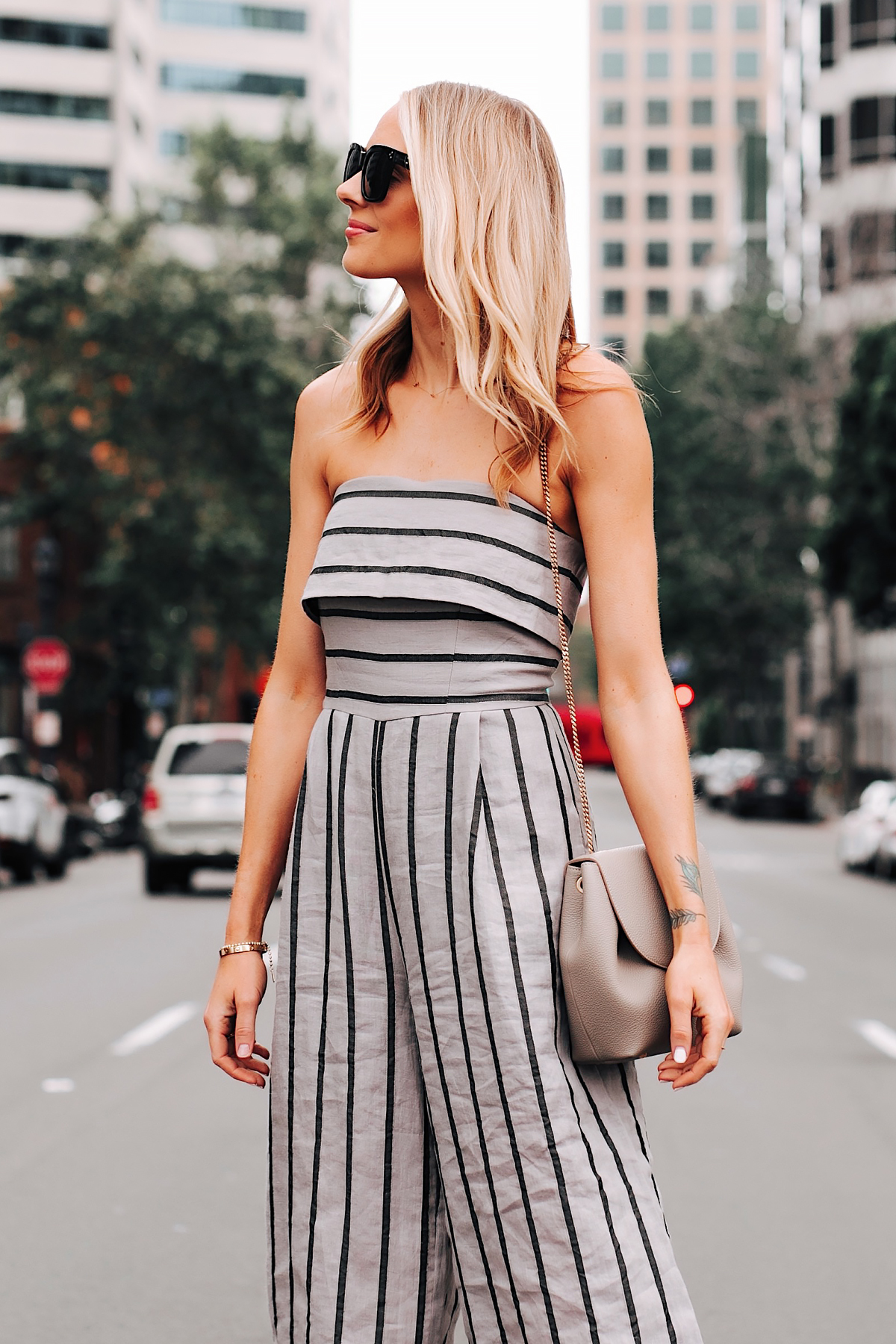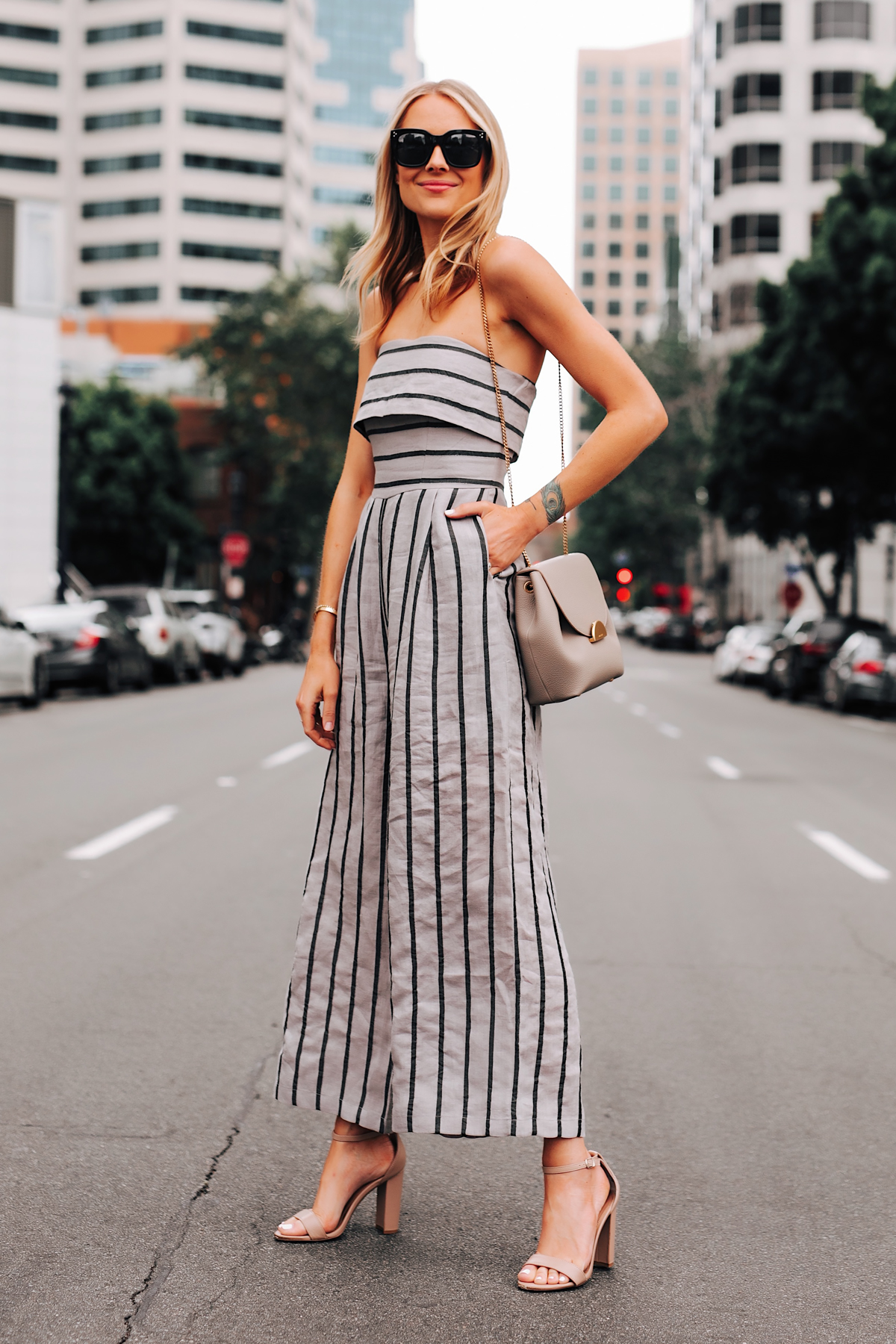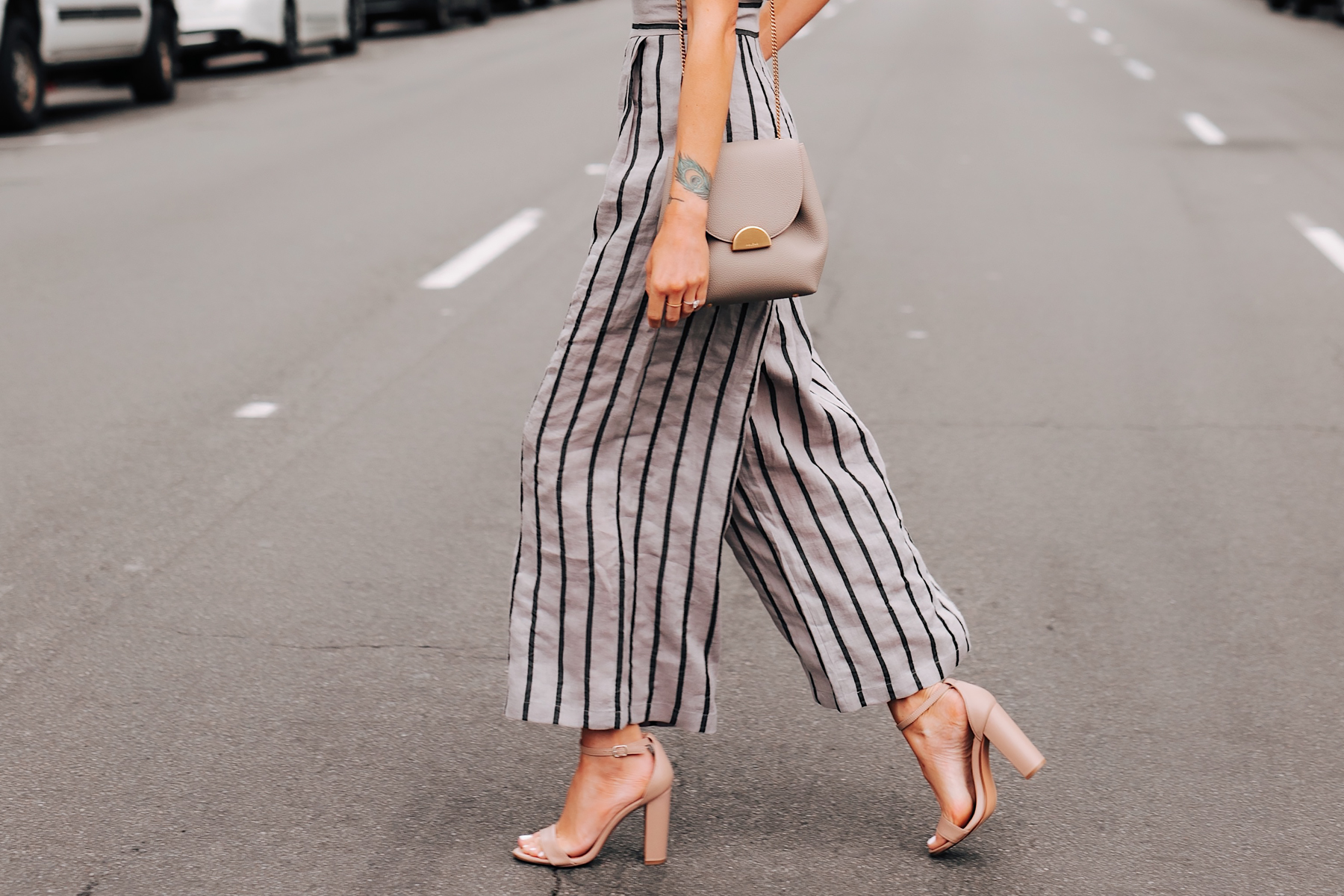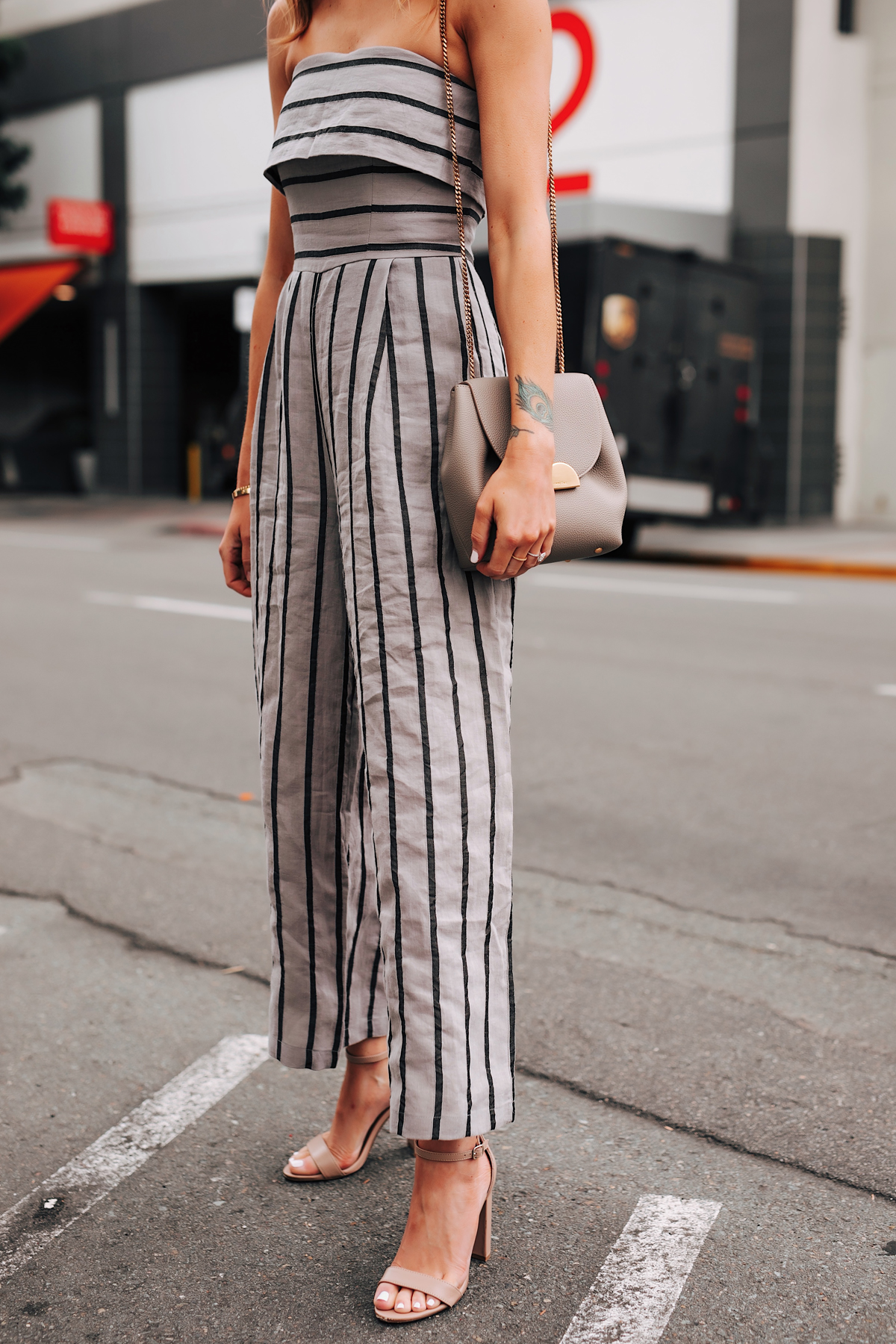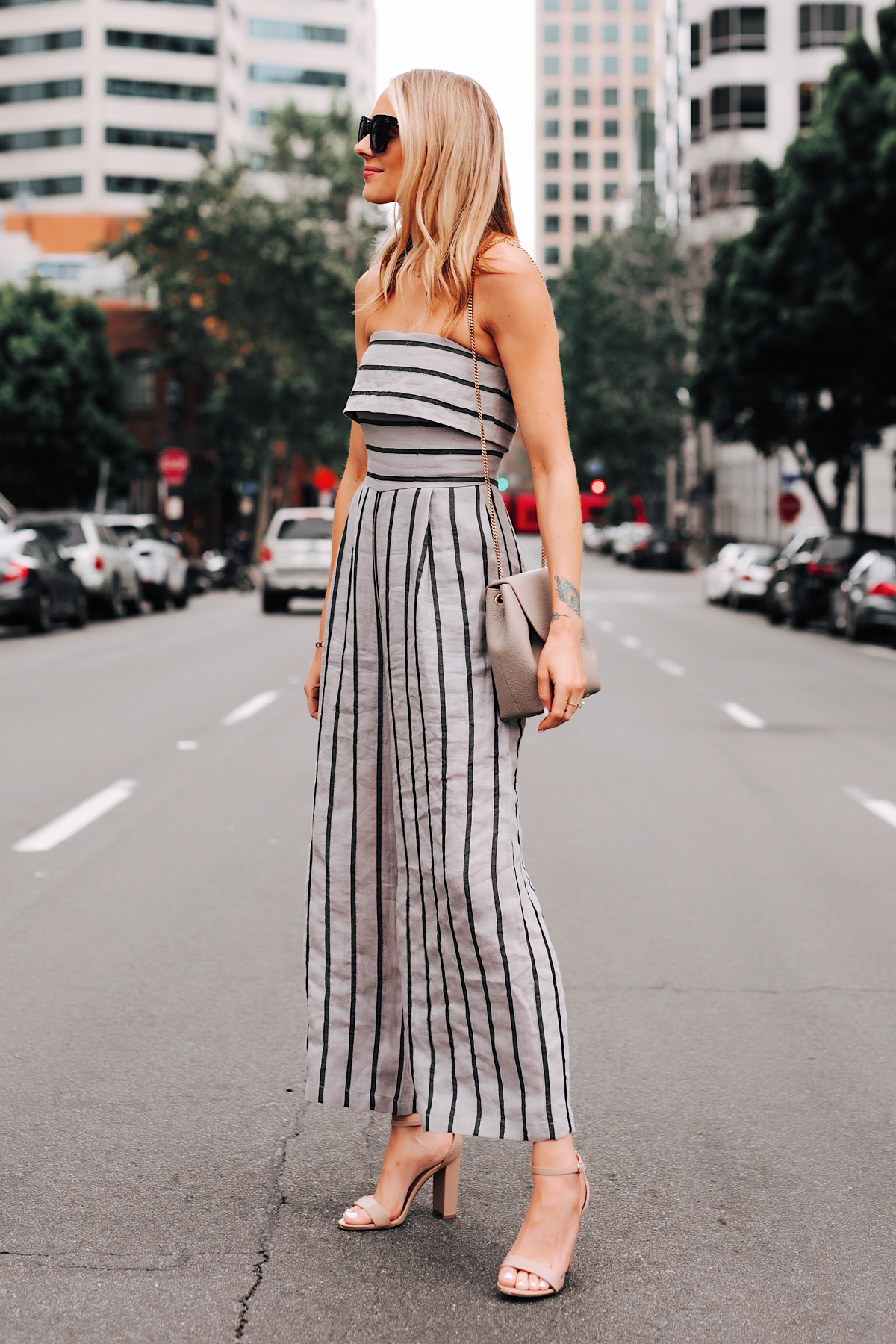 A special thank you to J.Ing for sponsoring this post. All thoughts and opinions are my own.
Photos: Arielle Levy