It's pretty clear that sweaters are one of the most popular styles worn during fall & winter. I always have my go-to styles that I like to stock up on at the beginning of the season. Whether it's a classic crewneck, oversized tunic, cozy turtleneck, or a long cardigan, I'm always wearing these styles throughout the season. The one thing that is consistent between all these styles, is the fact that I'm always buying cashmere. That's why Bloomingdale's has become one of my favorite destinations to buy cashmere sweaters.
During the holiday season cashmere sweaters are one of the most popular gift-giving items and I can see why! They are so soft, luxurious, and versatile. C by Bloomingdale's has such a great selection of cashmere sweaters and a few for under $100! I love this classic crewneck for everyday style and this cardigan is perfect for layering on a cozy night at home. Most of the C by Bloomingdale's cashmere sweaters come in so many colors, which makes it hard to choose which one! But if you're looking to make the most of your wardrobe, I suggest sticking with black, camel, and grey. As soon as I found this oversized grey sweater, I knew it would be a wardrobe staple. I'll definitely be lounging in it with leggings and sneakers this weekend. If you're looking for the perfect cashmere sweater, either for yourself, or a gift, make sure you check out Bloomingdale's first!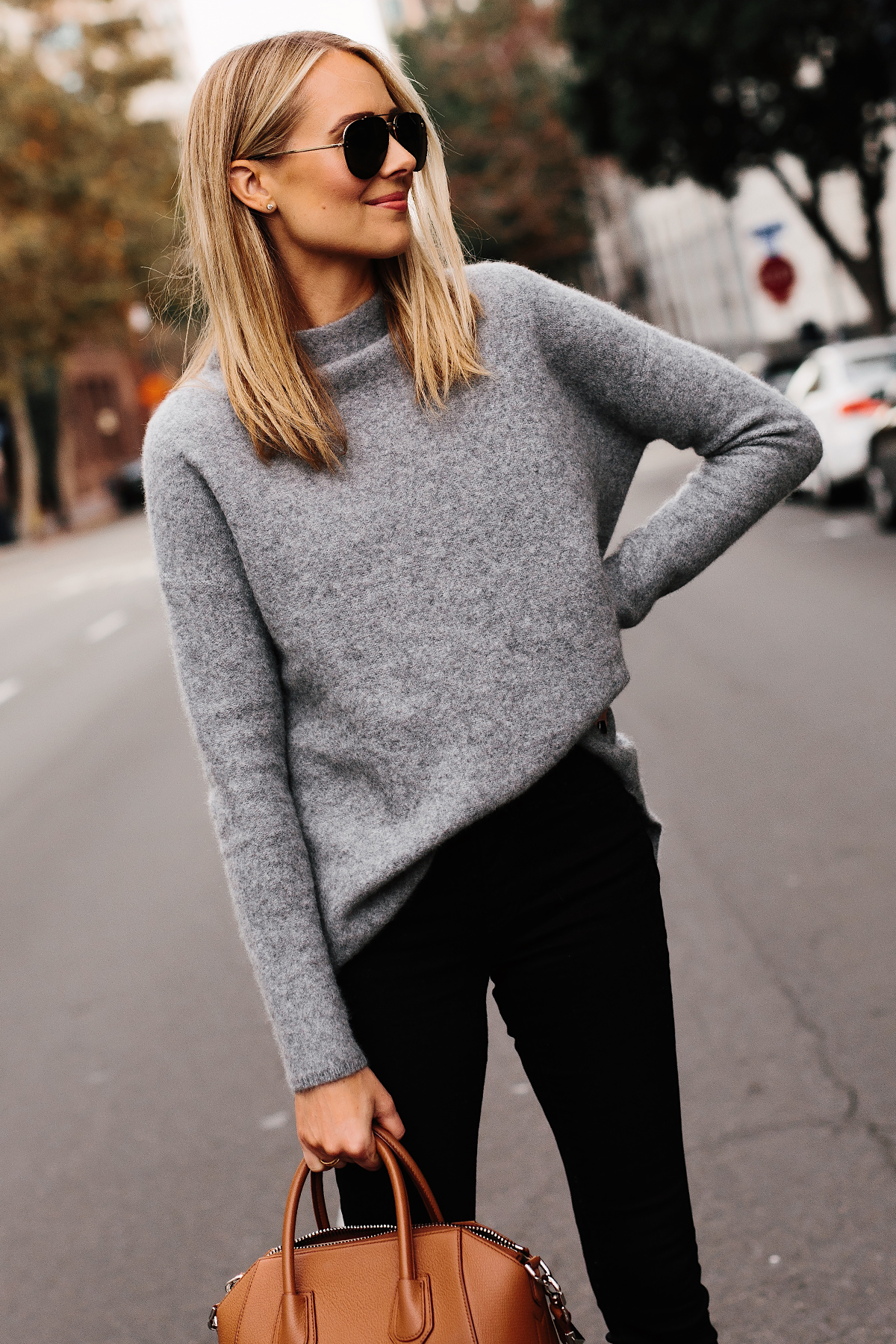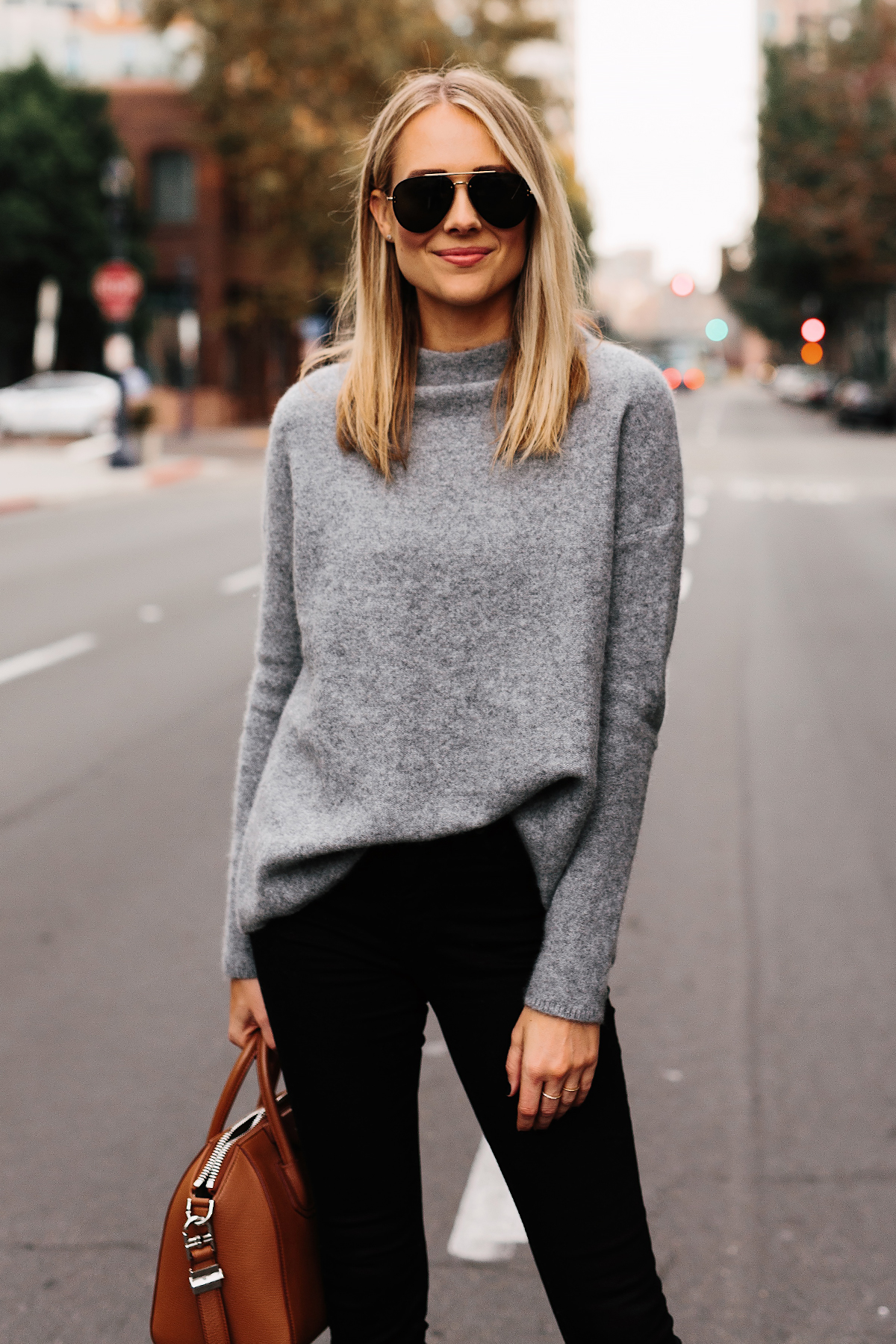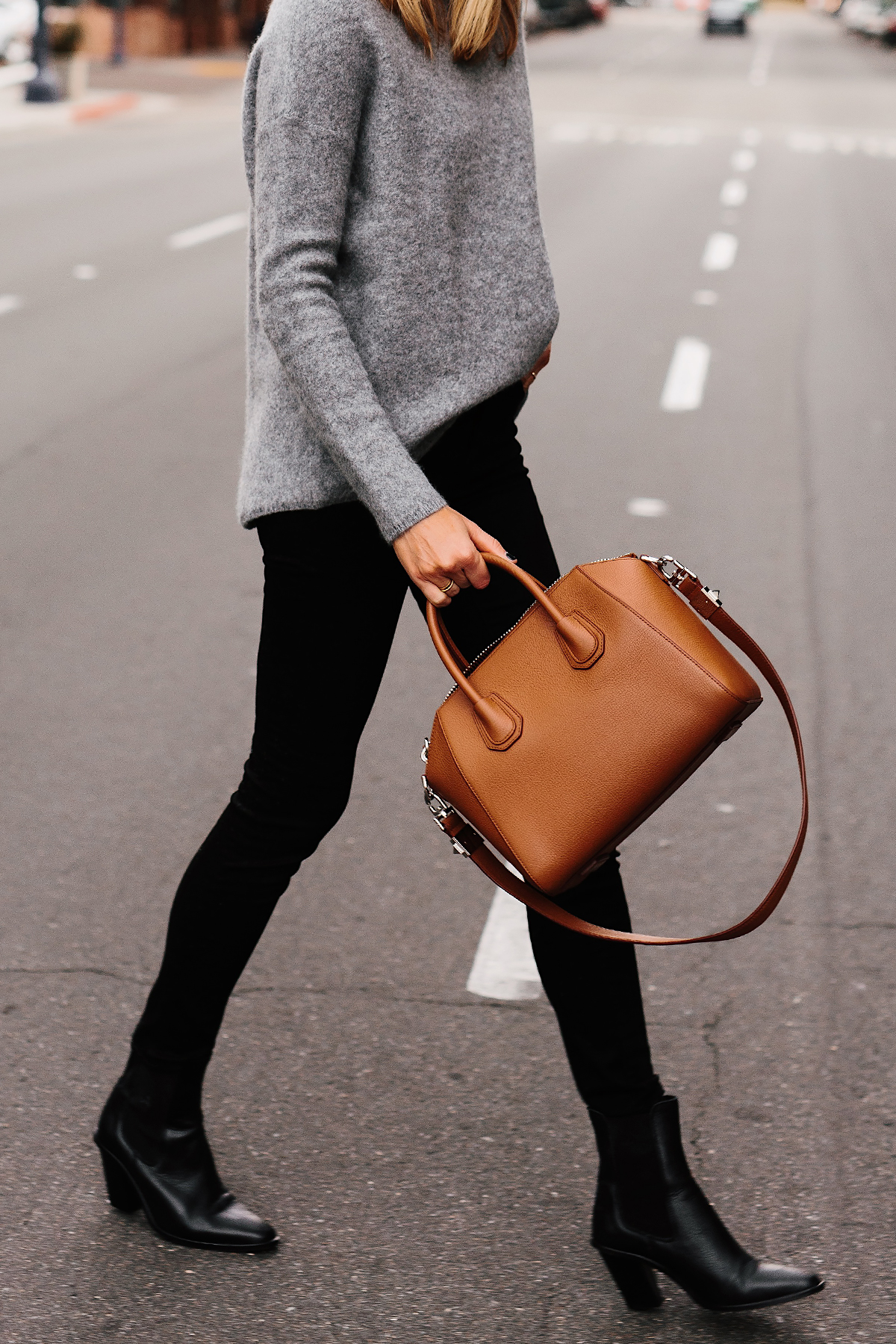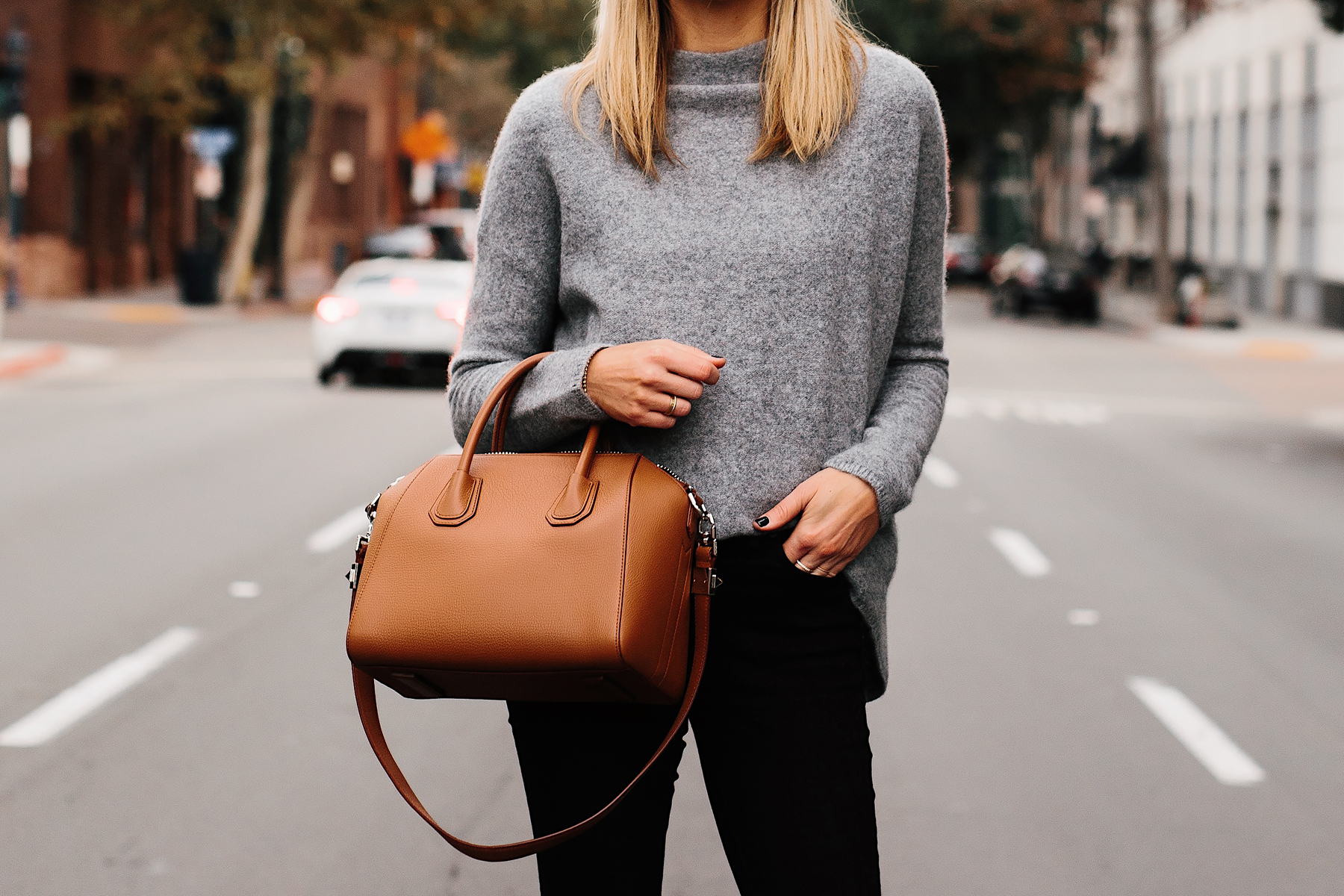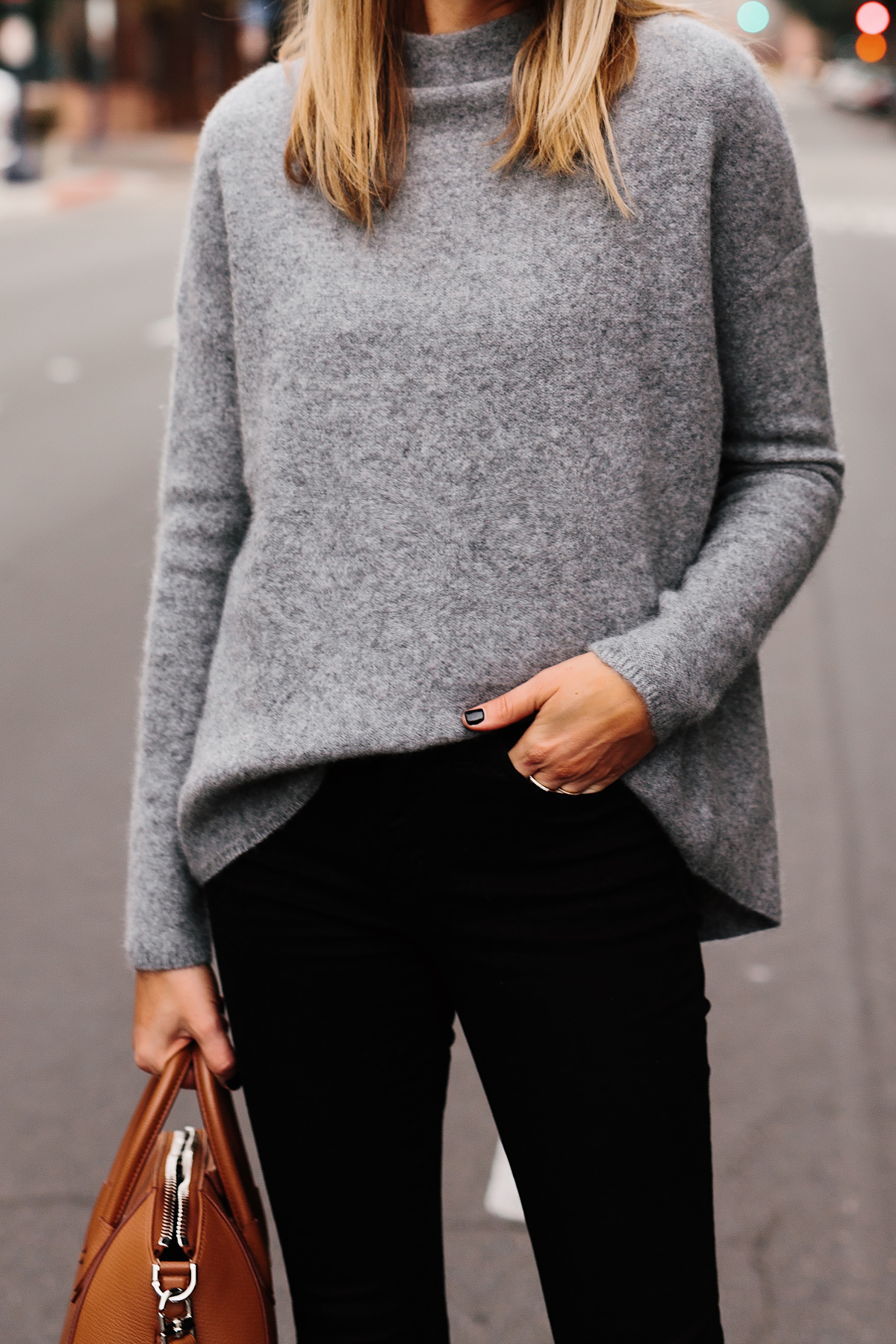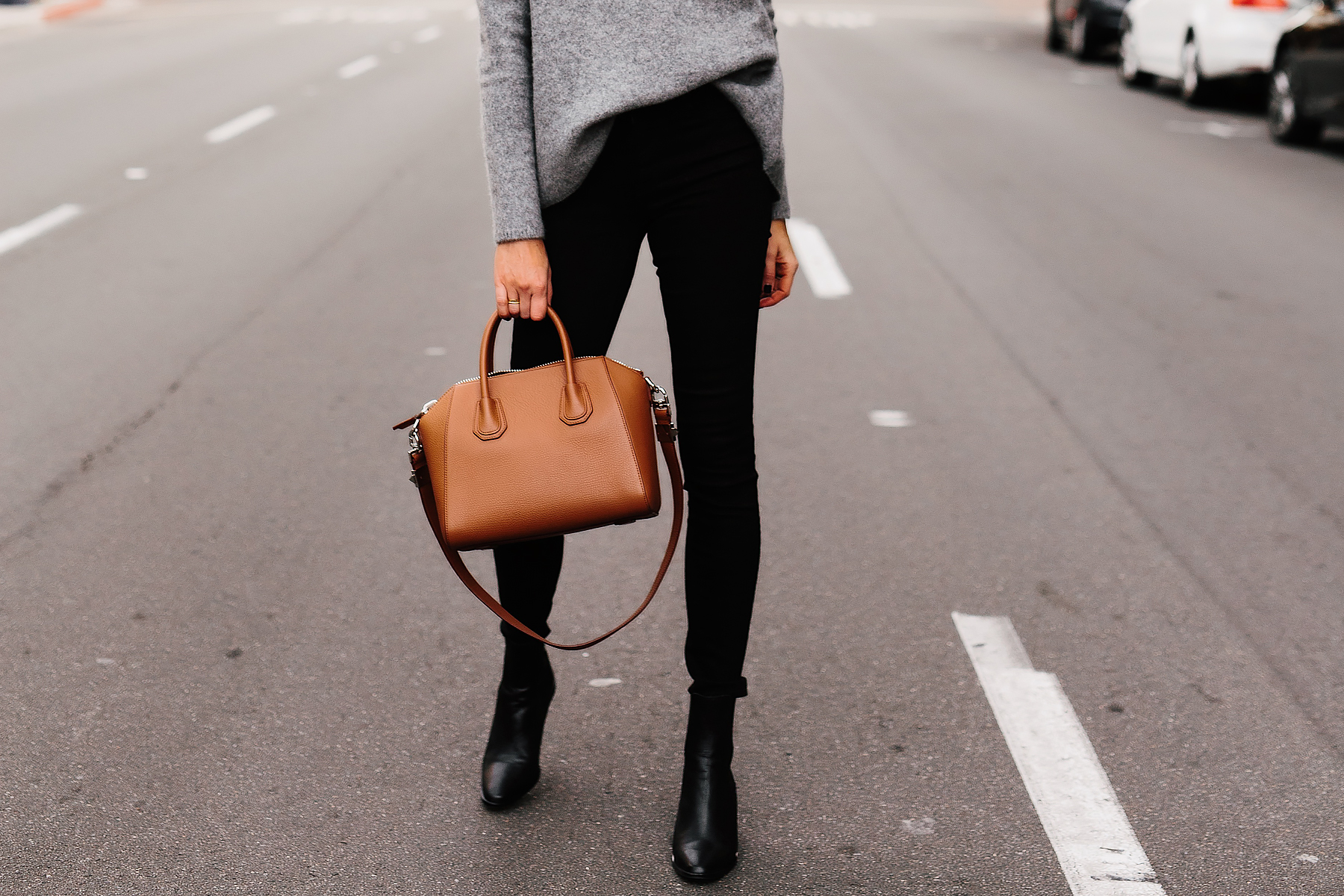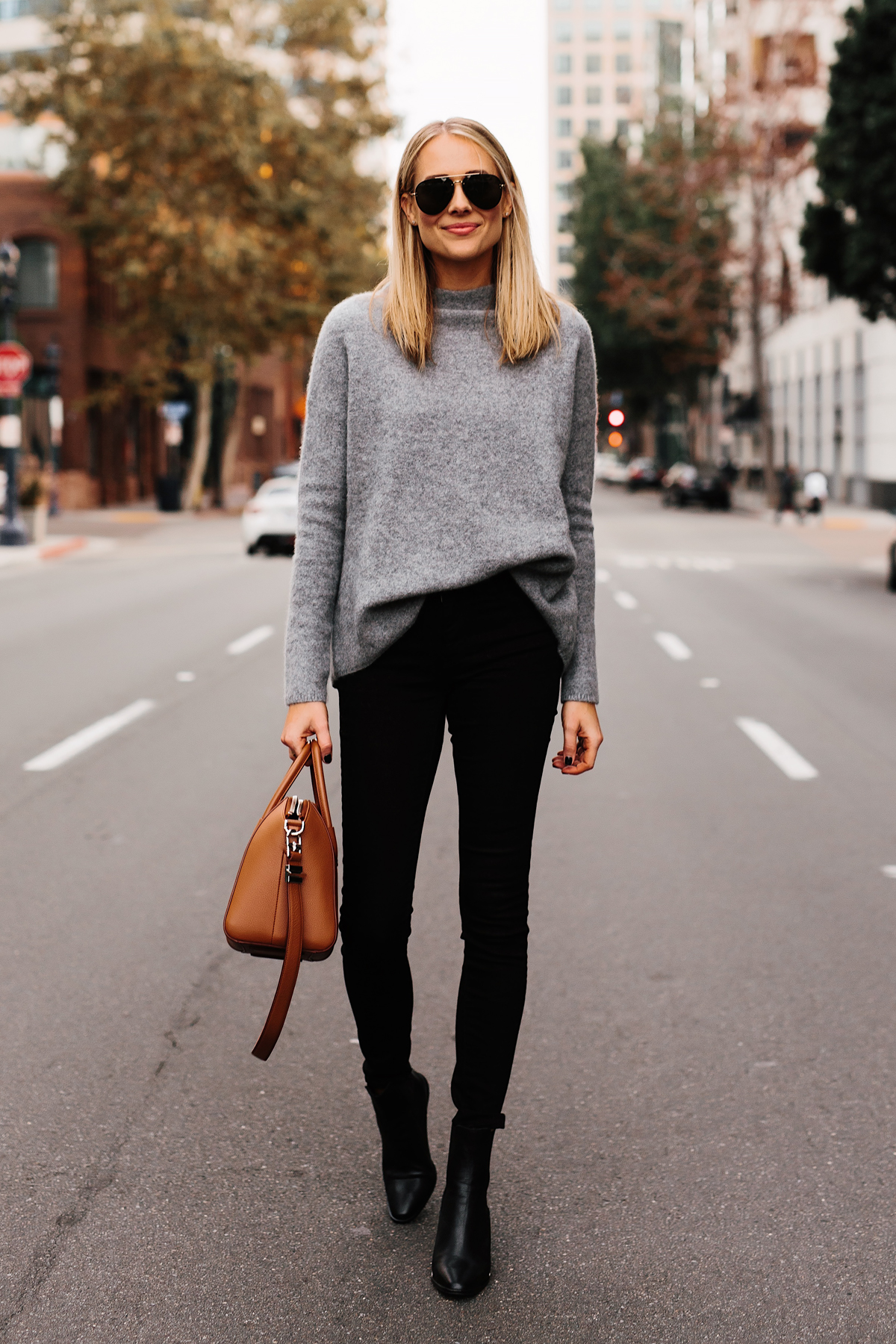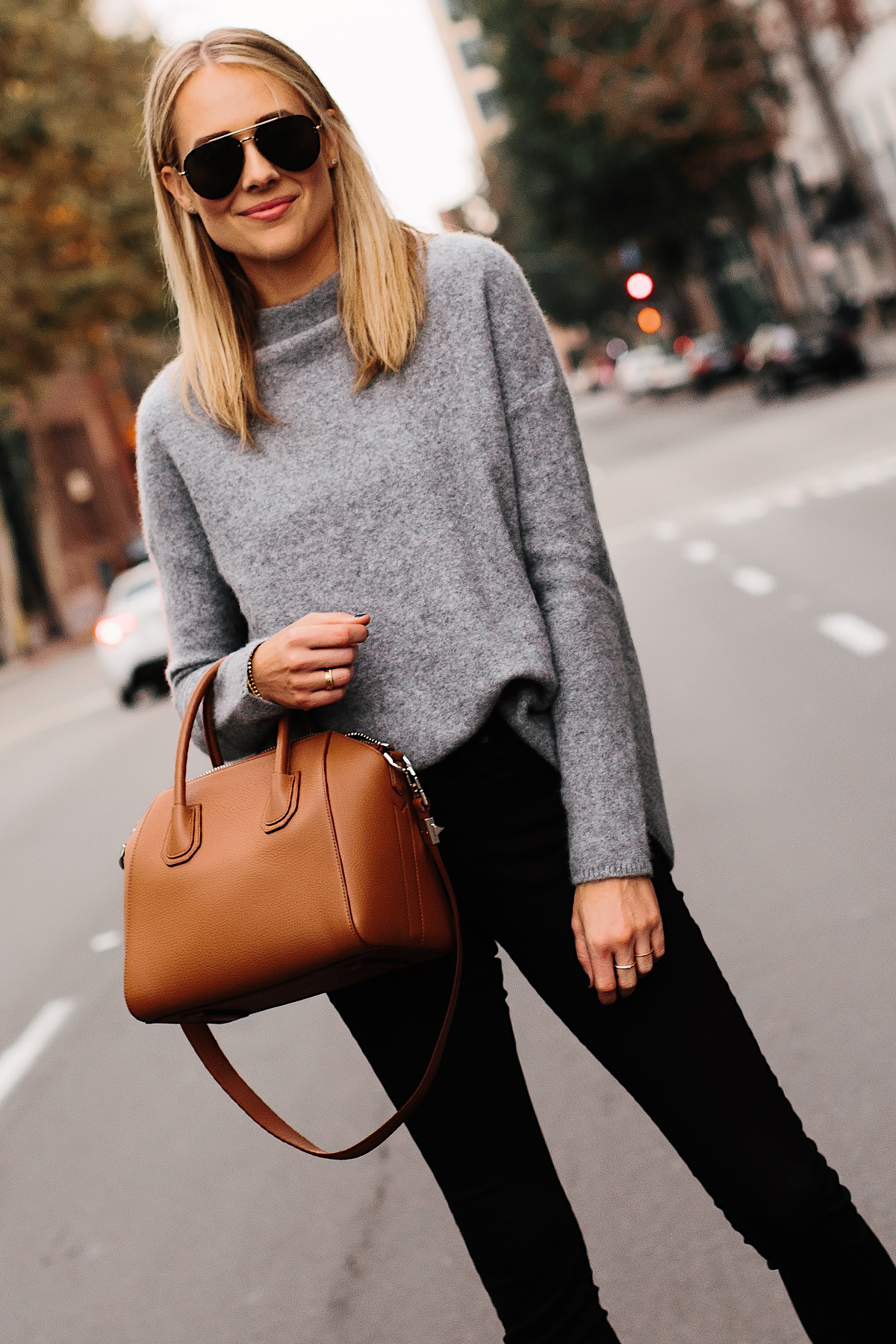 A special thank you to Bloomingdale's for sponsoring this post. All thoughts and opinions are my own.
Photos: Arielle Levy