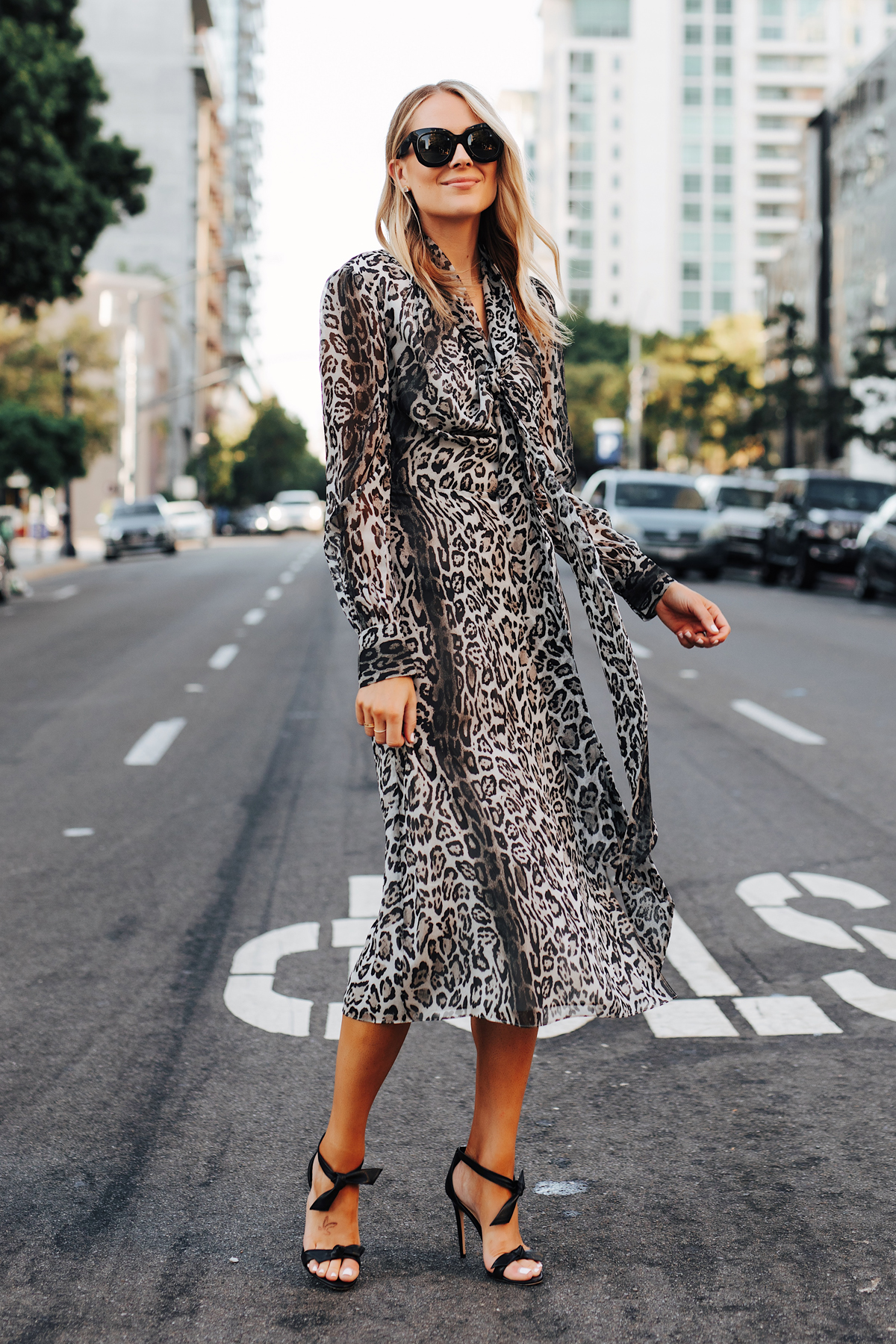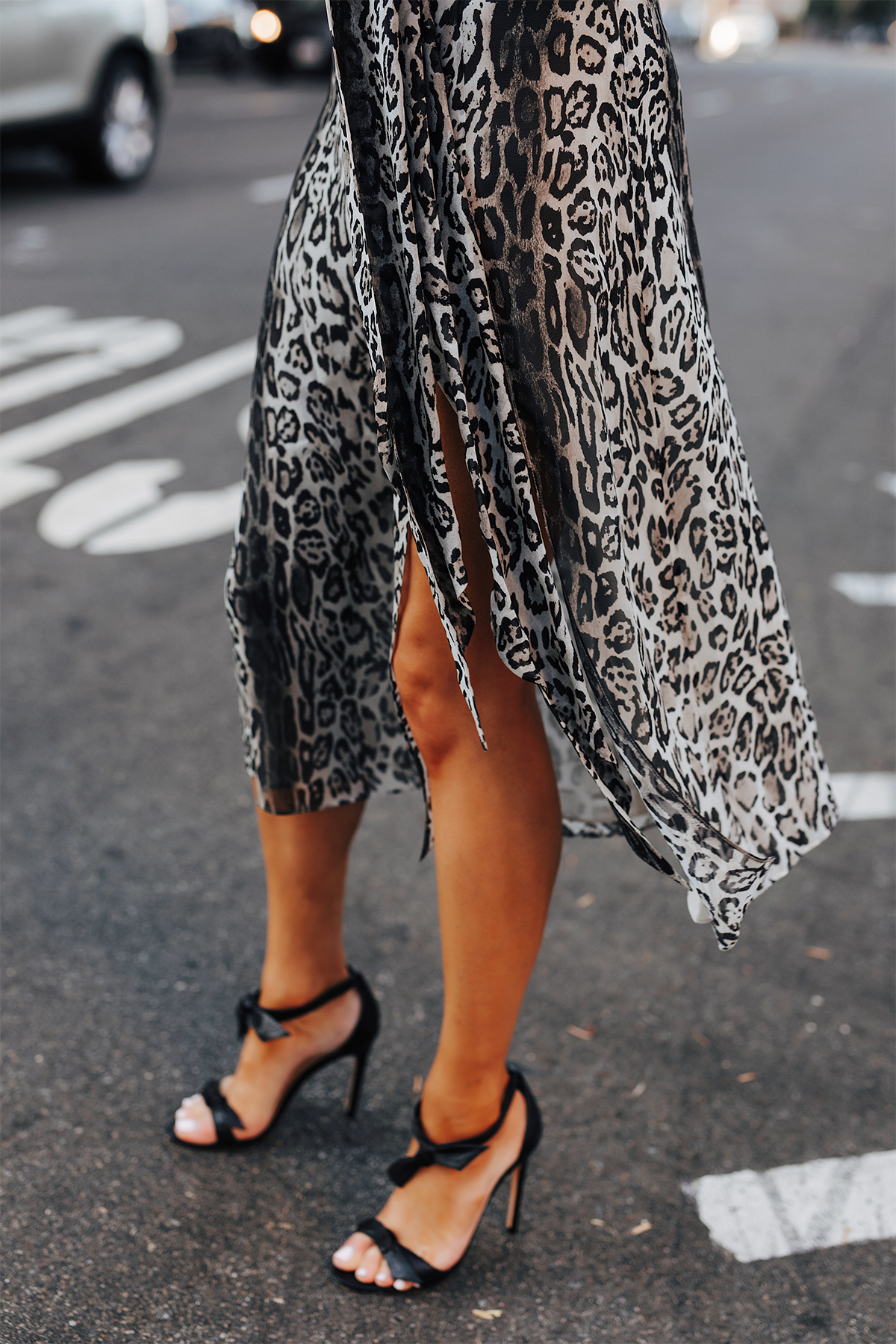 I will rarely say no to anything leopard. It's one of the only patterns that acts as both a stand alone statement or a subtle neutral. Basically, leopard makes me feel powerful, which is why this new piece from the unique yet highly versatile TommyXZendaya collection was a no-brainer to add to my wardrobe.
I love the TommyXZendaya collaboration, available at Nordstrom, and what their designs stand for — empowering women and encouraging them to dress for themselves and no one else. As a fashion blogger, I understand more than most the importance of feeling amazing in what you're wearing whether you're at work, home, the gym, or out on the town. That's why the fall TommyXZendaya collection is so exciting — there's a look for everyone and every occasion. 
I chose this Snow Leopard Print Dress because, like I said, it's hard for me to resist leopard anything but more so because wearing it makes me feel ready for anything and that feeling is my power. What's yours?!
Make sure to check out the rest of the TommyXZendaya collection at Nordstrom - the pieces are so good!
TommyXZendya Collection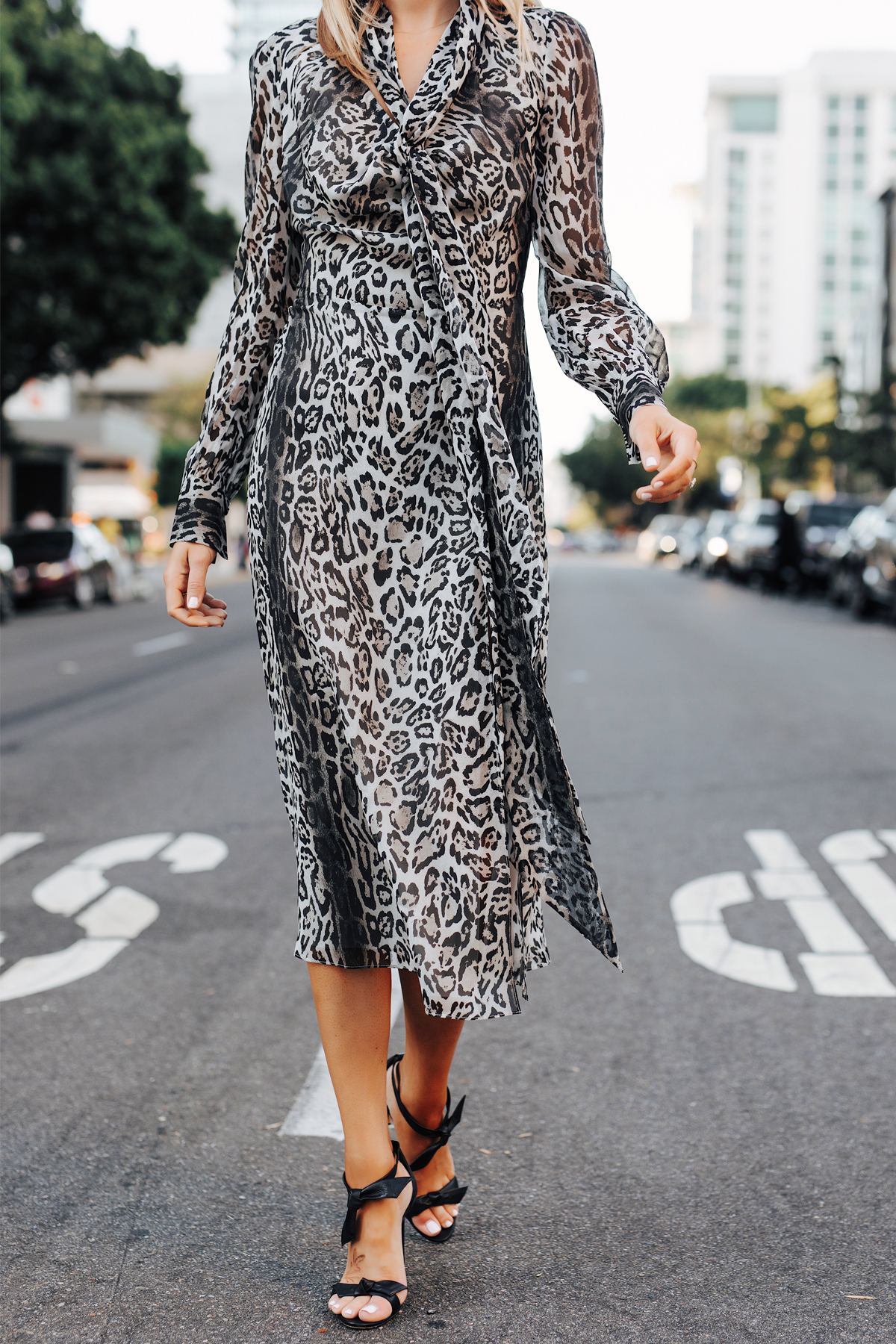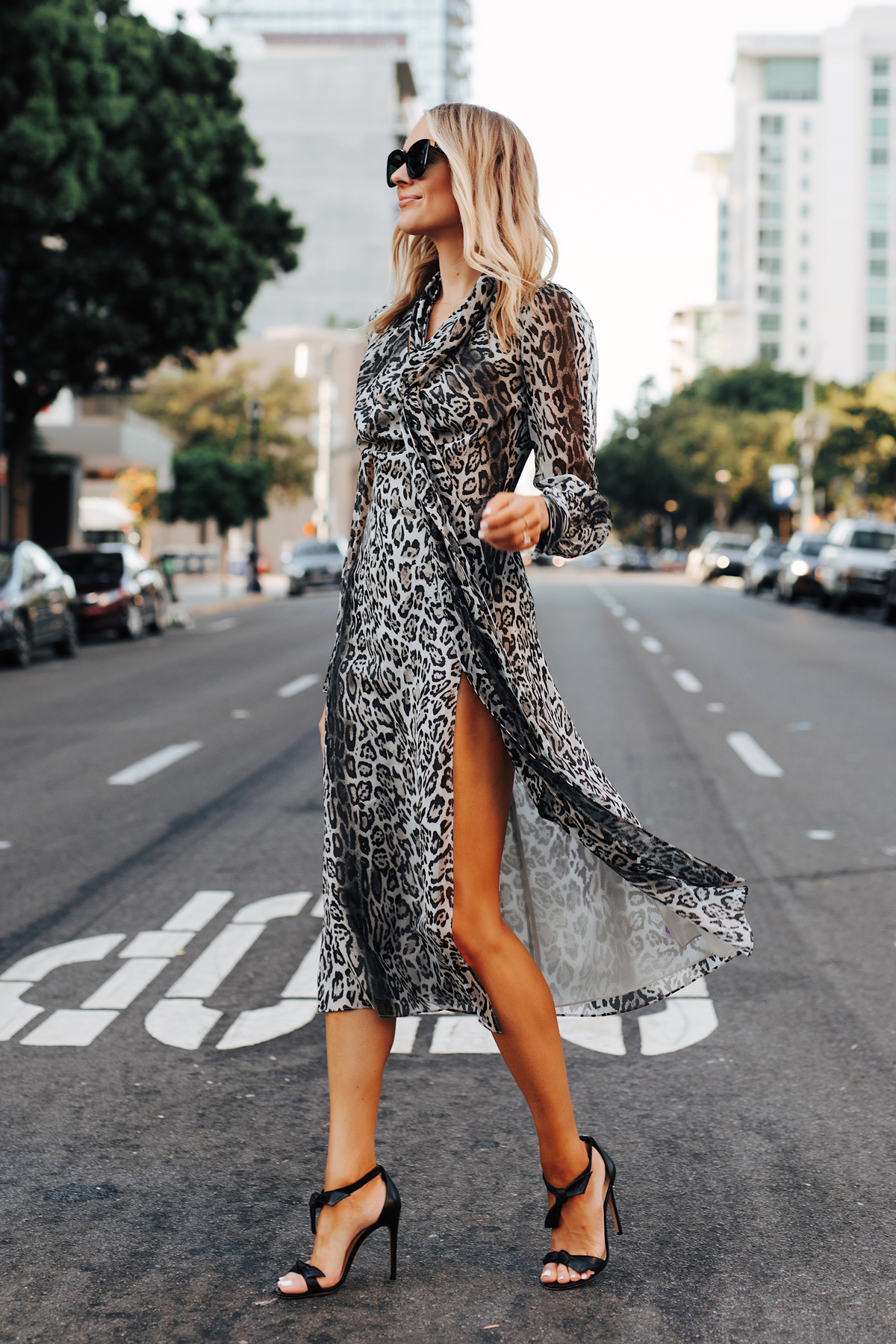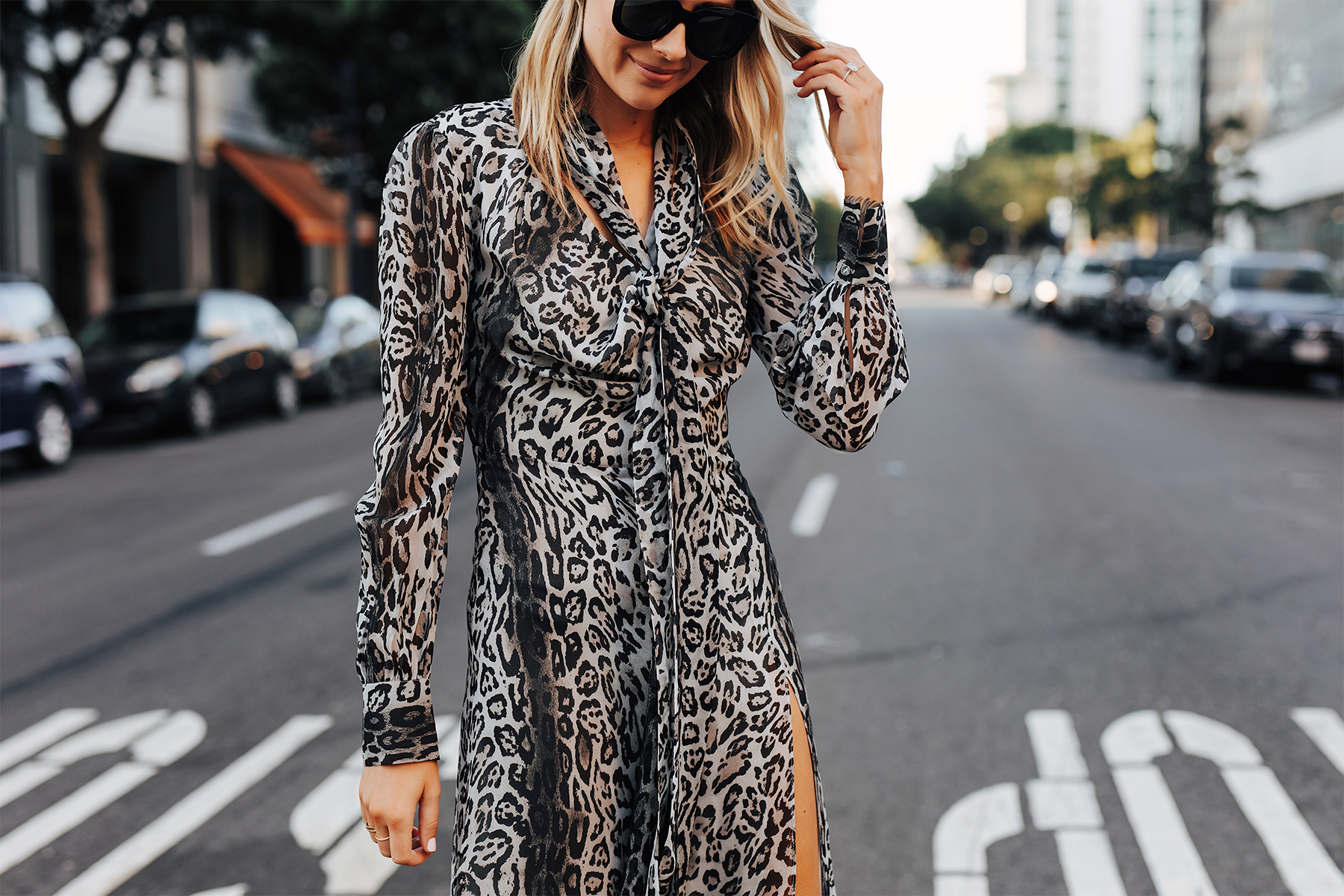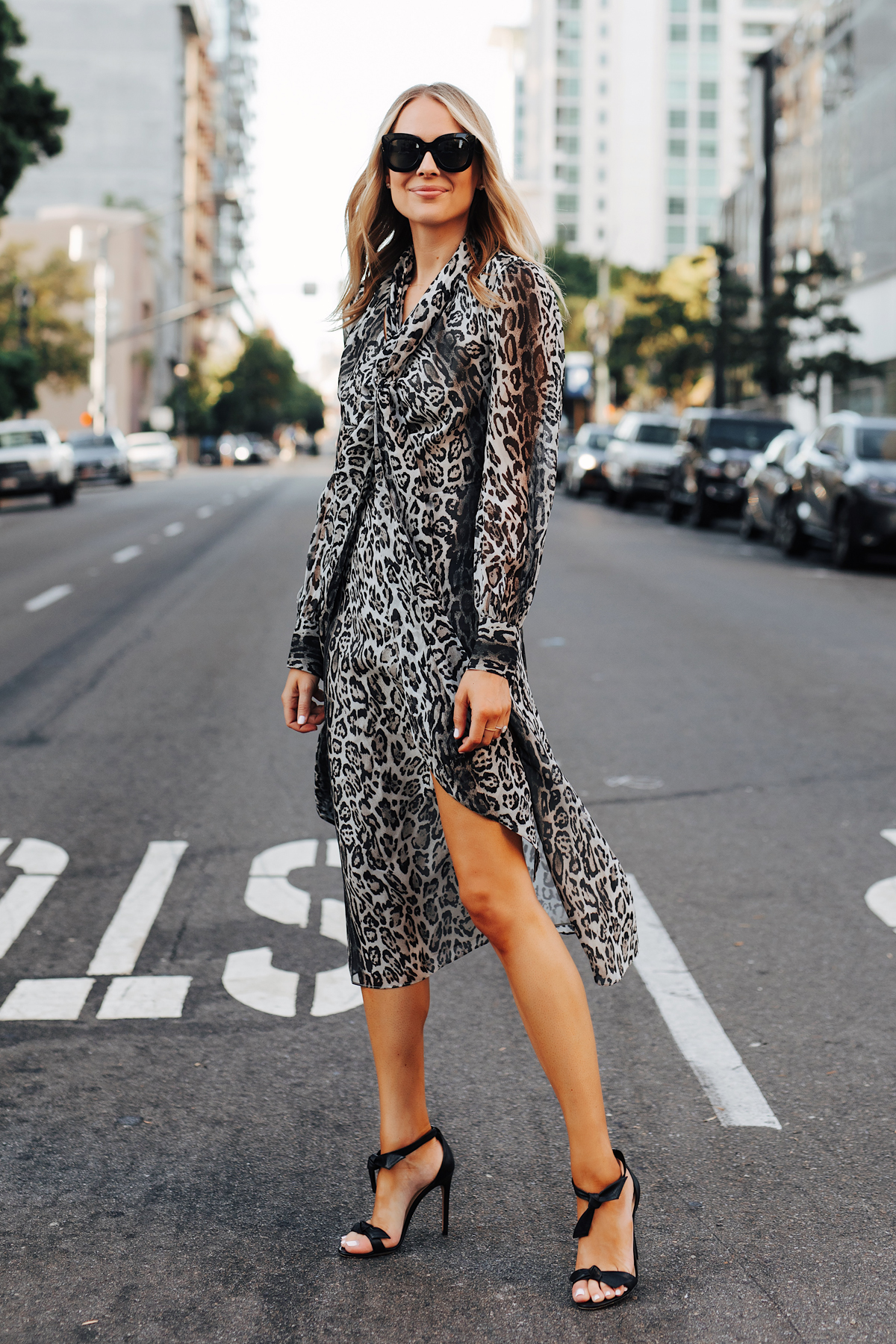 A special thank you to Tommy Hilfiger for sponsoring this post. All thoughts and opinions are my own.
Photos: Arielle Levy