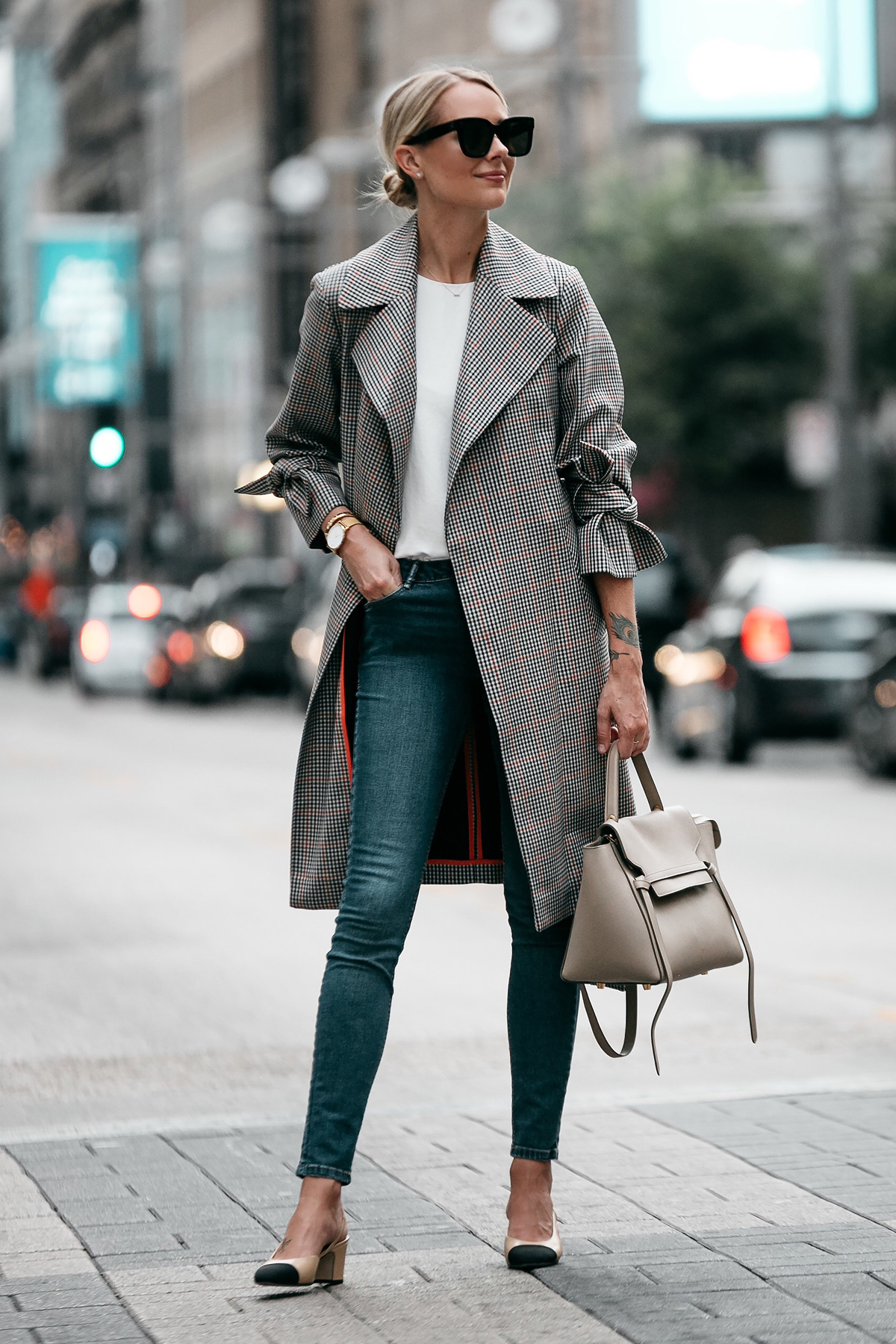 [pipdig_left]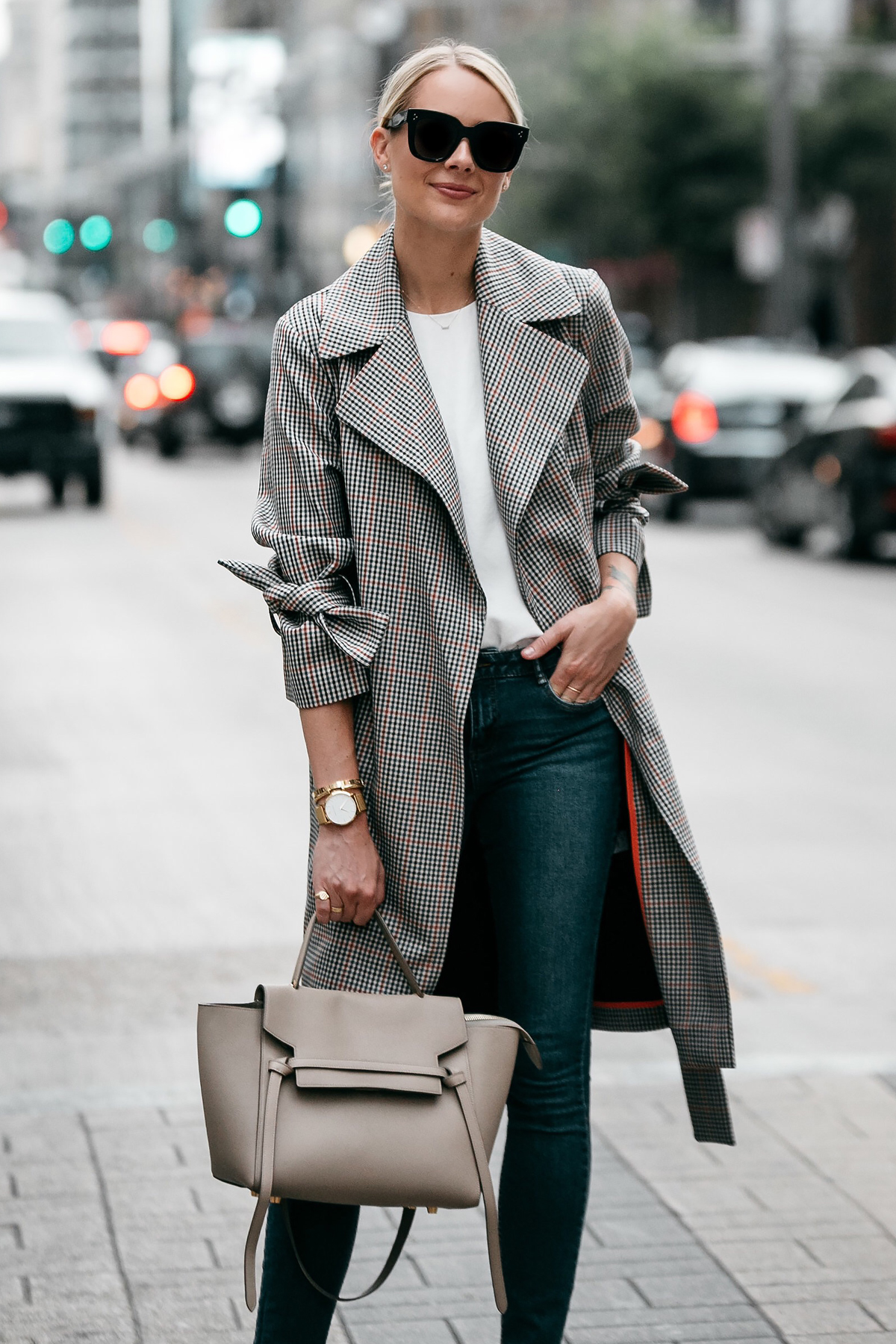 [/pipdig_left]
[pipdig_right]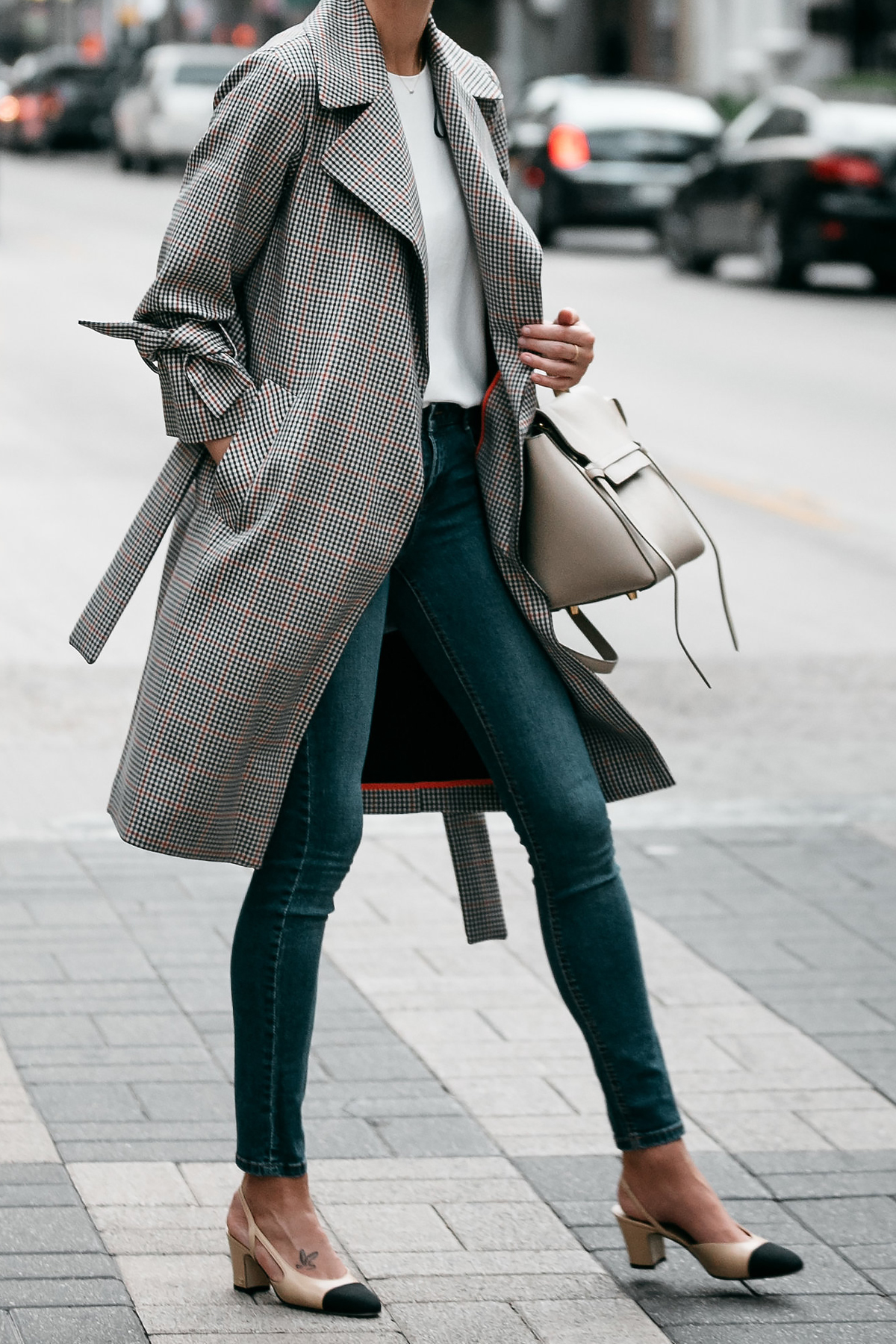 [/pipdig_right]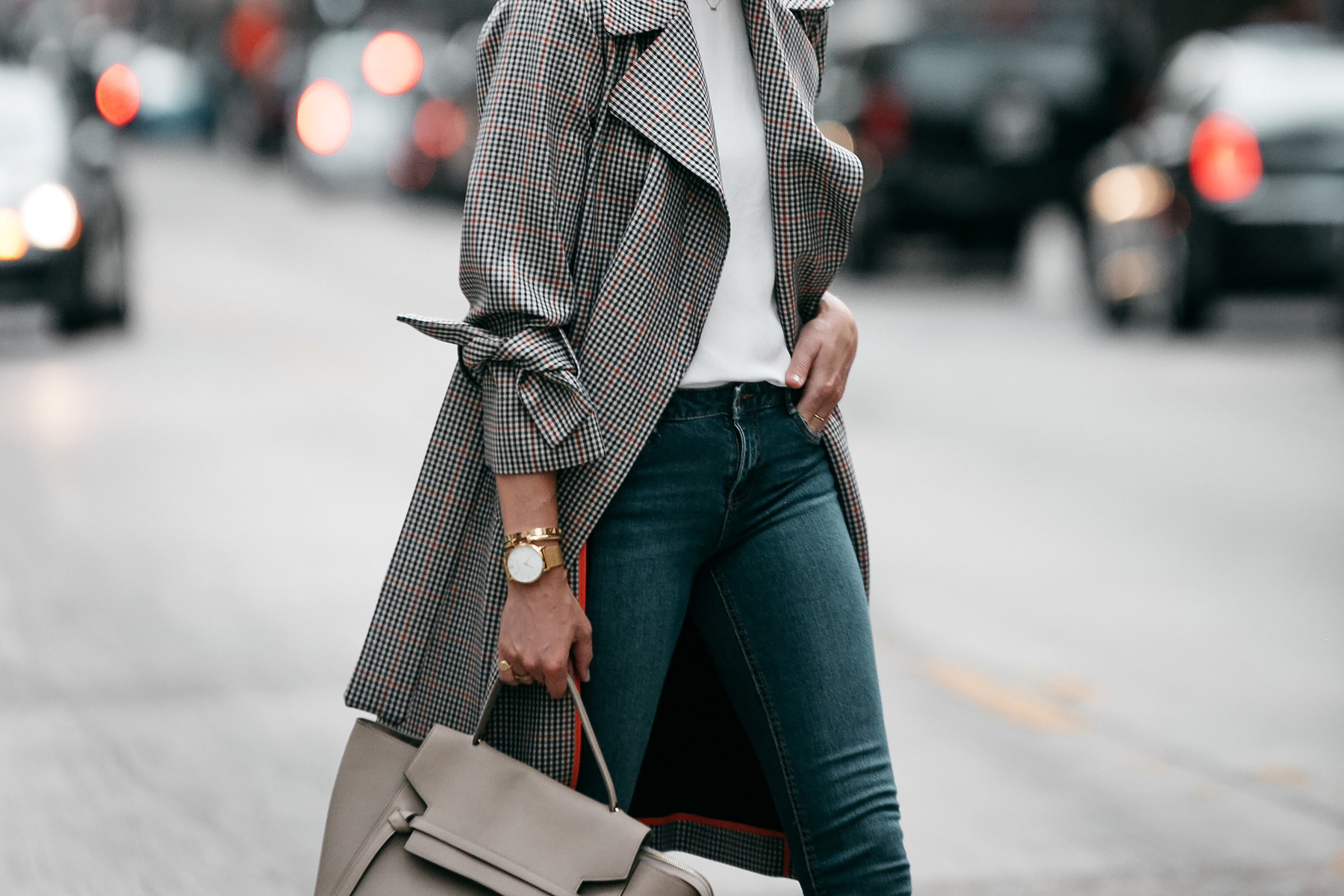 [pipdig_left]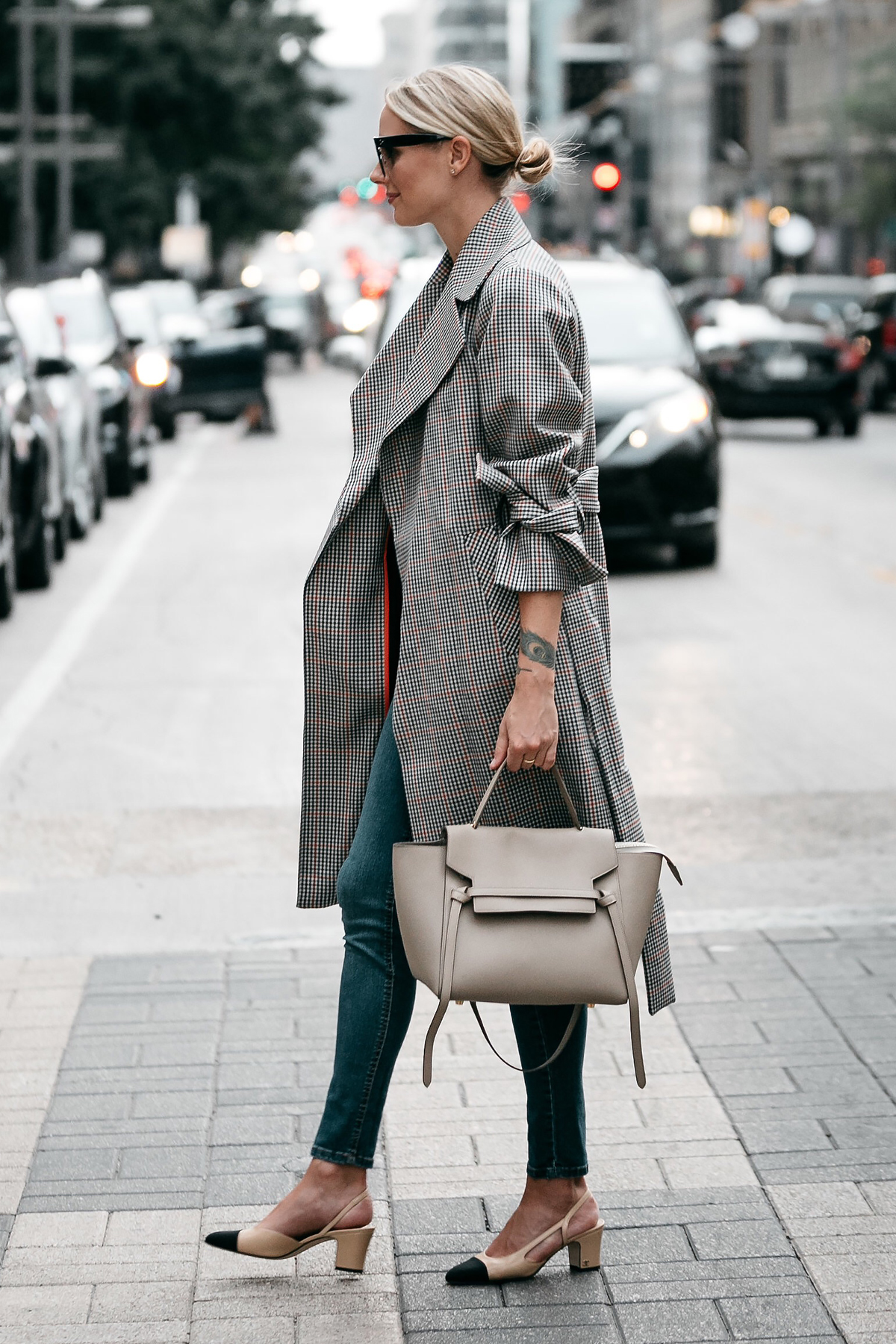 [/pipdig_left]
[pipdig_right]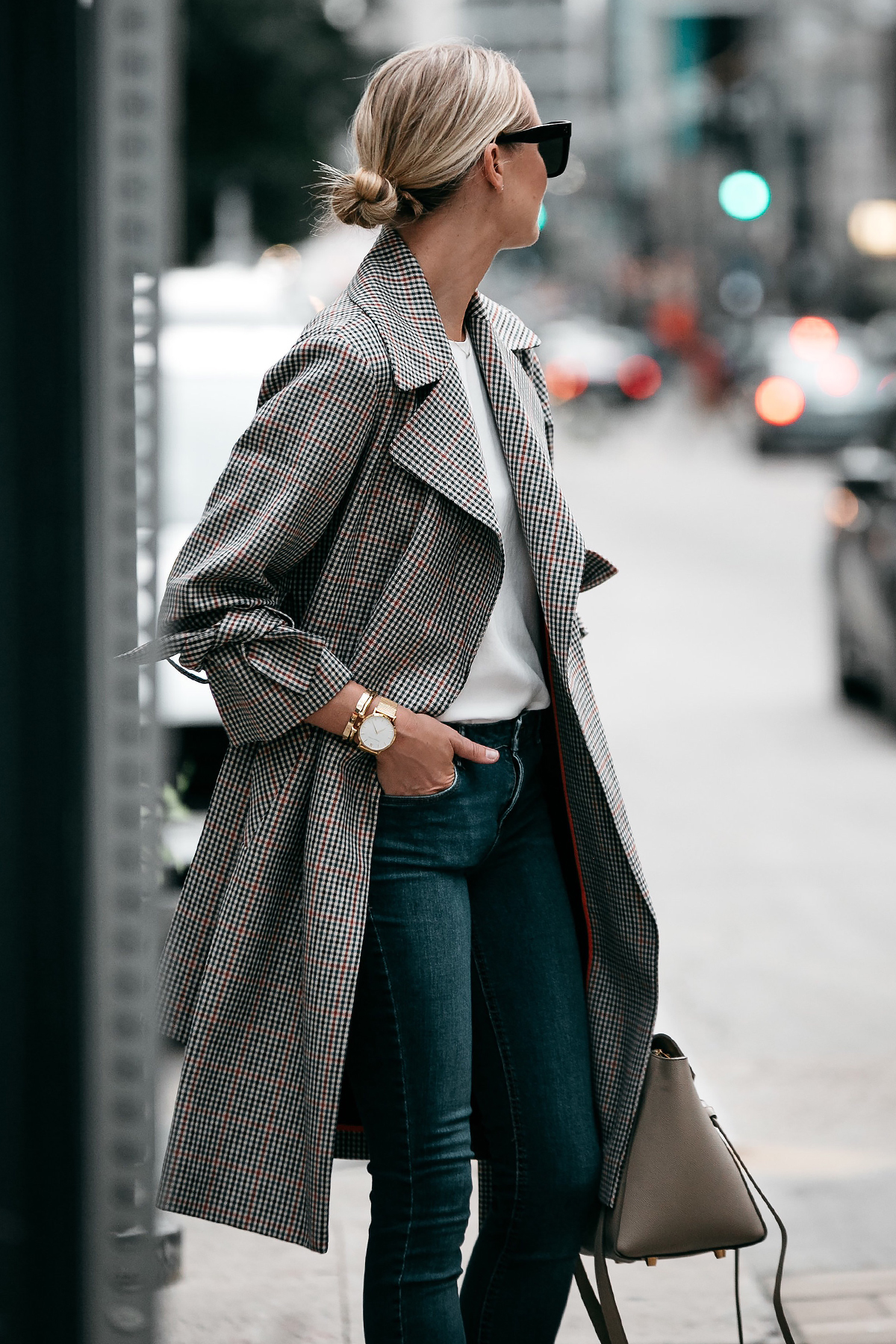 [/pipdig_right]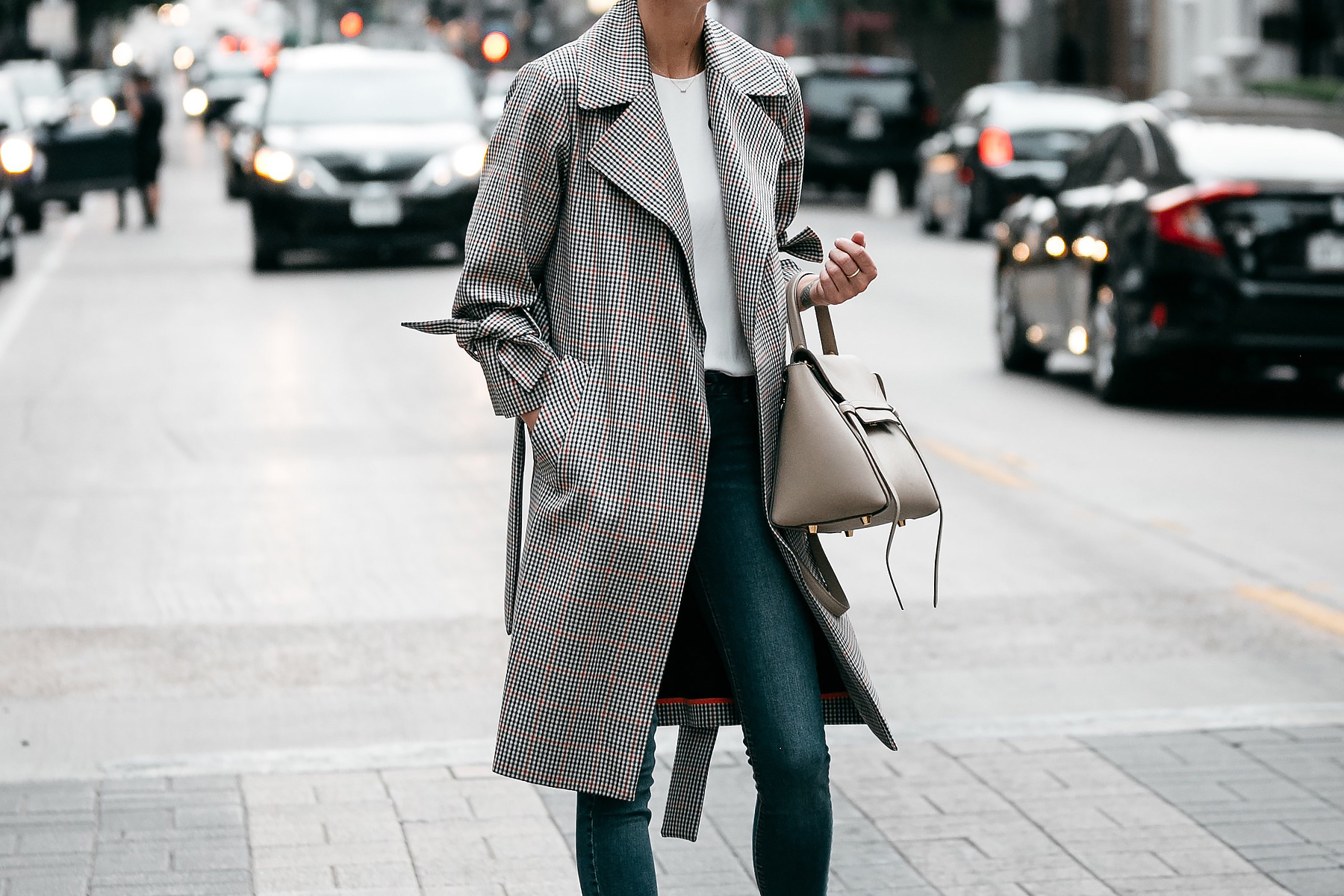 [pipdig_left]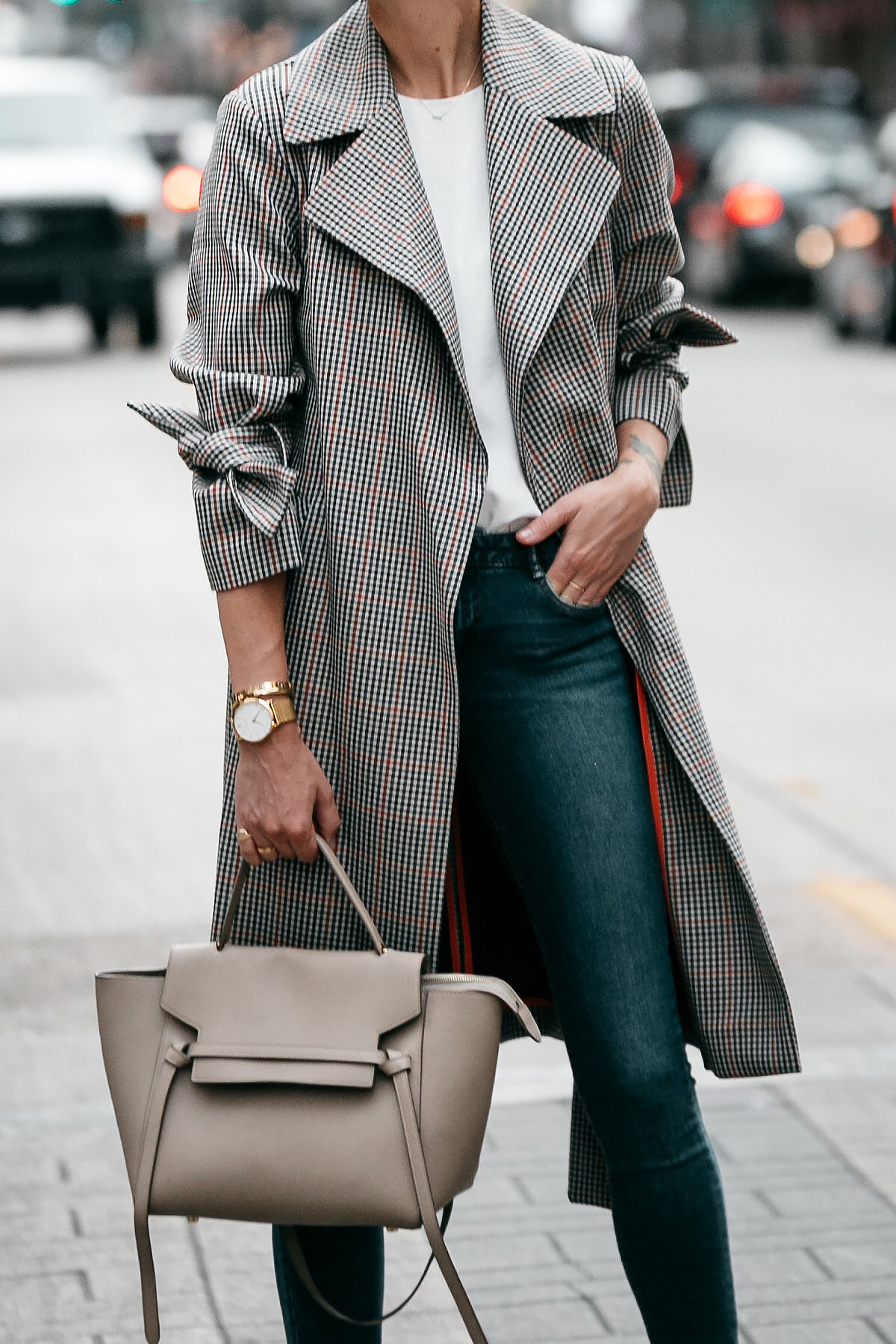 [/pipdig_left]
[pipdig_right]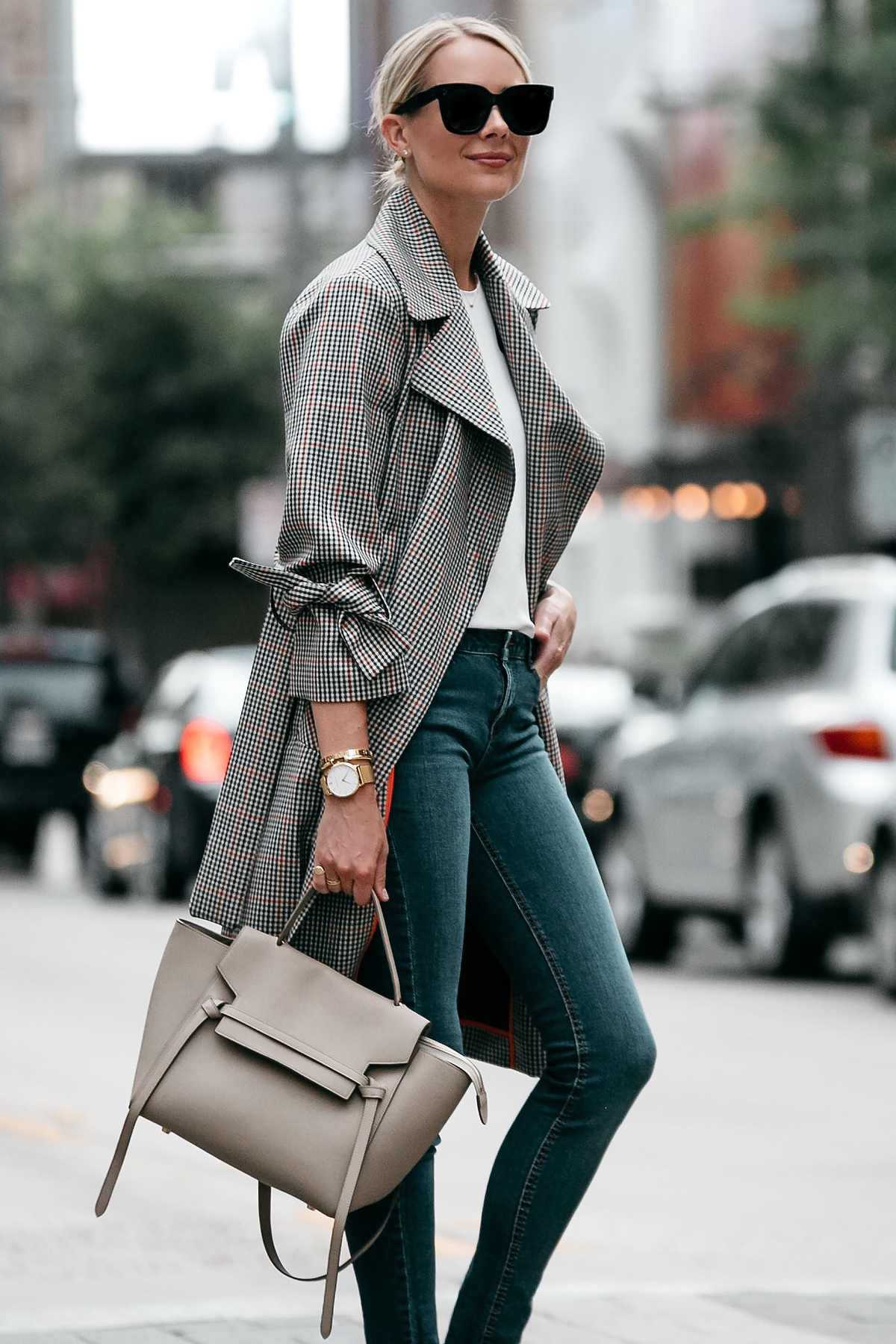 [/pipdig_right]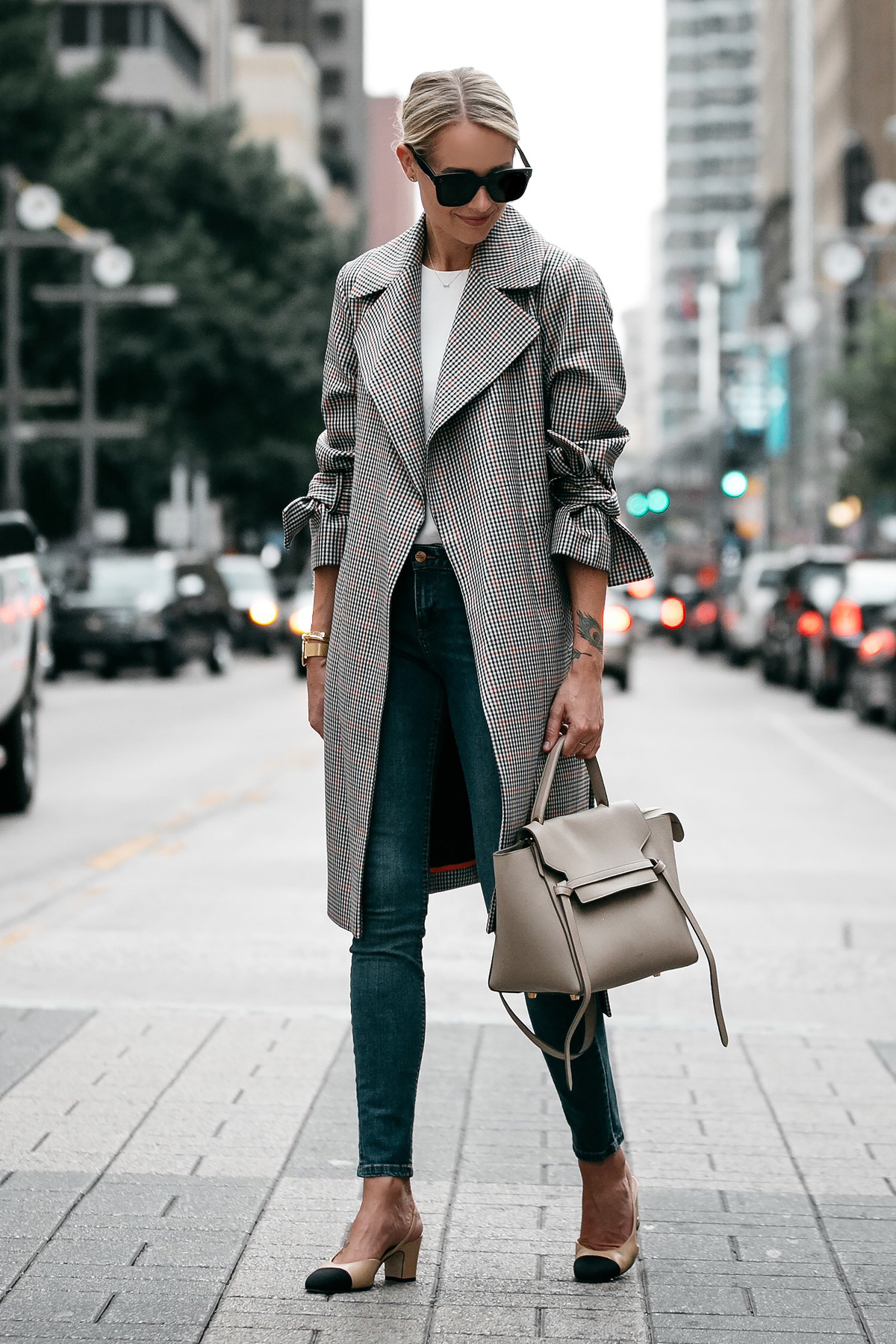 I've been looking forward to today's post because this plaid trench coat is everything. I was immediately intrigued when I saw it at Nordstrom the other week. Honestly, it's not something my eye would typically wander to. However, sometimes you surprise yourself, and there was something undeniably cool about this trench. So, I knew I had to try it on.
I'm so glad I did because I love it. Not only is this plaid trench coat impossibly cool, it's also an incredible transitional piece for fall. This coat is great for a few reasons. First, the clear menswear inspiration gives it that chic Tomboy vibe. Second, it has a retro look and feel that somehow translates so well to modern-day. Last, the plaid print is on point. A lot of the time, you'll find plaid done wrong. Not with this coat. This coat is a great example of how to do plaid the right way. Even better? It's machine washable, so whether you wear it in rain, sleet, or snow, a quick wash will make it as good as new.
This plaid trench coat is a retro modern-day twist on a classic, and something I'll be wearing all fall and winter. It's going to go fast, so order yours today and get ready to fall in love with a coat!
Coat: Topshop | Tank: Everlane | Denim: Similar | Shoes: Chanel (similar) | Handbag: Celine (similar) | Sunglasses: Celine (similar) |
Watch: Larsson & Jennings (similar) | Bracelet: Similar

Photos: Beckley