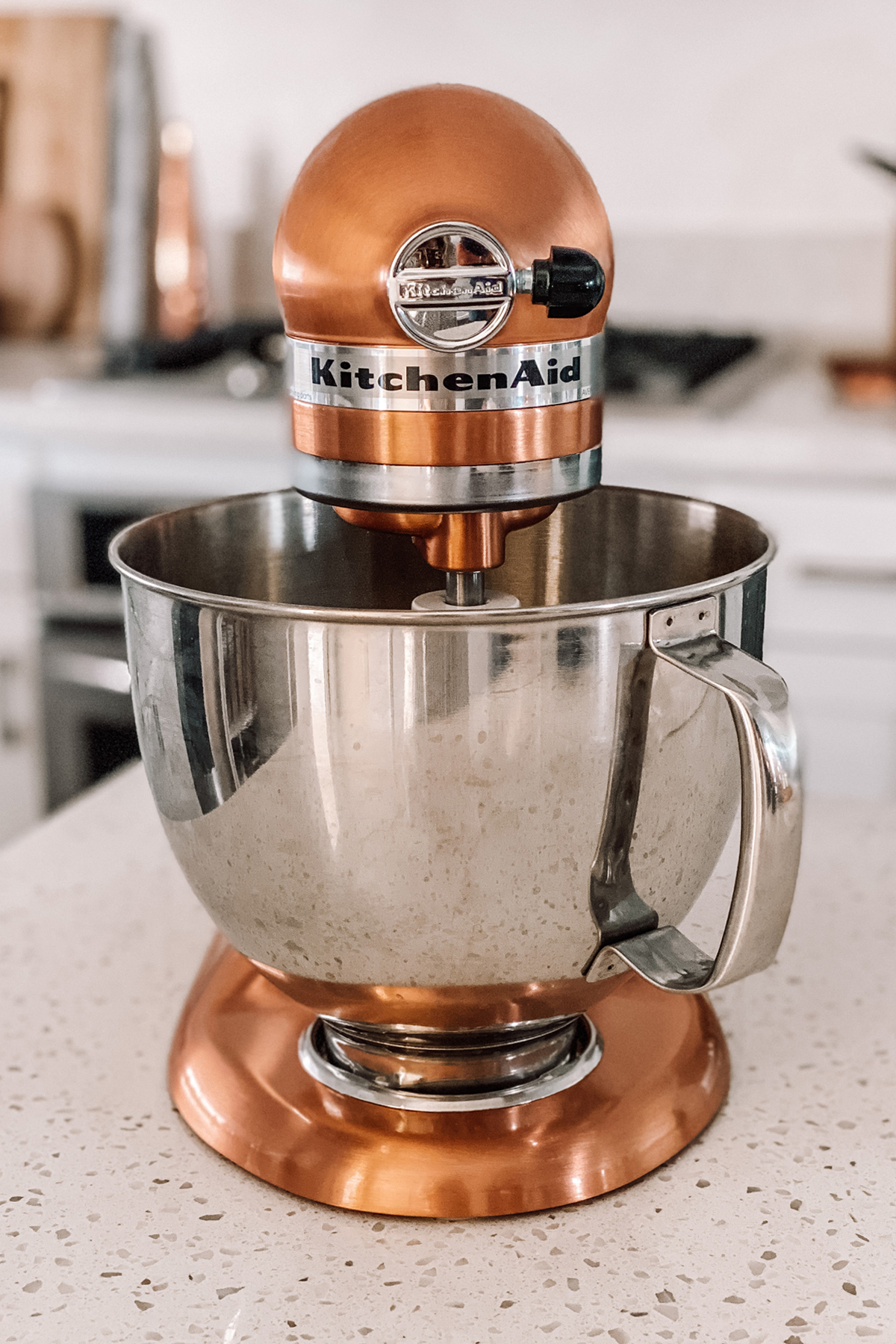 Getting a KitchenAid mixer is truly a rite of passage as an adult. Once you get one, you've crossed the threshold between sorta, kinda an adult to full blown adult. And that's where eBay comes in. Did you know eBay carries all things tech, kitchen, cleaning supplies, and more to keep you busy and productive at home? Not only can you save a lot of money on these household products, but eBay offers certified refurbished like-new items from trusted eBay-approved sellers. Truly, the refurbishing treatment is so good, you can't tell the difference between lightly used and brand new! That's why eBay is always my first destination when considering an investment item. But it doesn't just stop with buying. Selling on eBay is just as easy as buying! Make sure to check out this page for helpful articles regarding selling on eBay.
And, speaking of not being able to tell something from something else, I have to share this amazing vegan chocolate chip cookie recipe I found during this quarantine. It's no secret that Will is the chef in our house. He makes the most incredible meals for us and I'm forever grateful! Since he's got that under control, I decided to lean into my baking skills a bit and see what I could bake up for us to snack on. Since we've been eating mostly vegetarian and dabbling in some vegan recipes, I figured why not give vegan chocolate chip cookies a try? However, most of the recipes I was finding required so many ingredients I had never heard of. Plus they weren't easily accessible via grocery delivery services. I was about to give up on this new baking venture until I found a recipe with ingredients I actually already had in the house!
Believe me when I tell you, Will could not believe these were vegan and neither could I! If you're curious about trying vegan recipes here and there, these healthy, vegan chocolate chip cookies are the perfect place to start! They're incredibly easy to make, especially in your KitchenAid mixer and so delicious. Now that I've made them and tasted them, it's going to be really hard to not make a fresh batch every single week, so wish me luck!
Recipe card at the end of the post.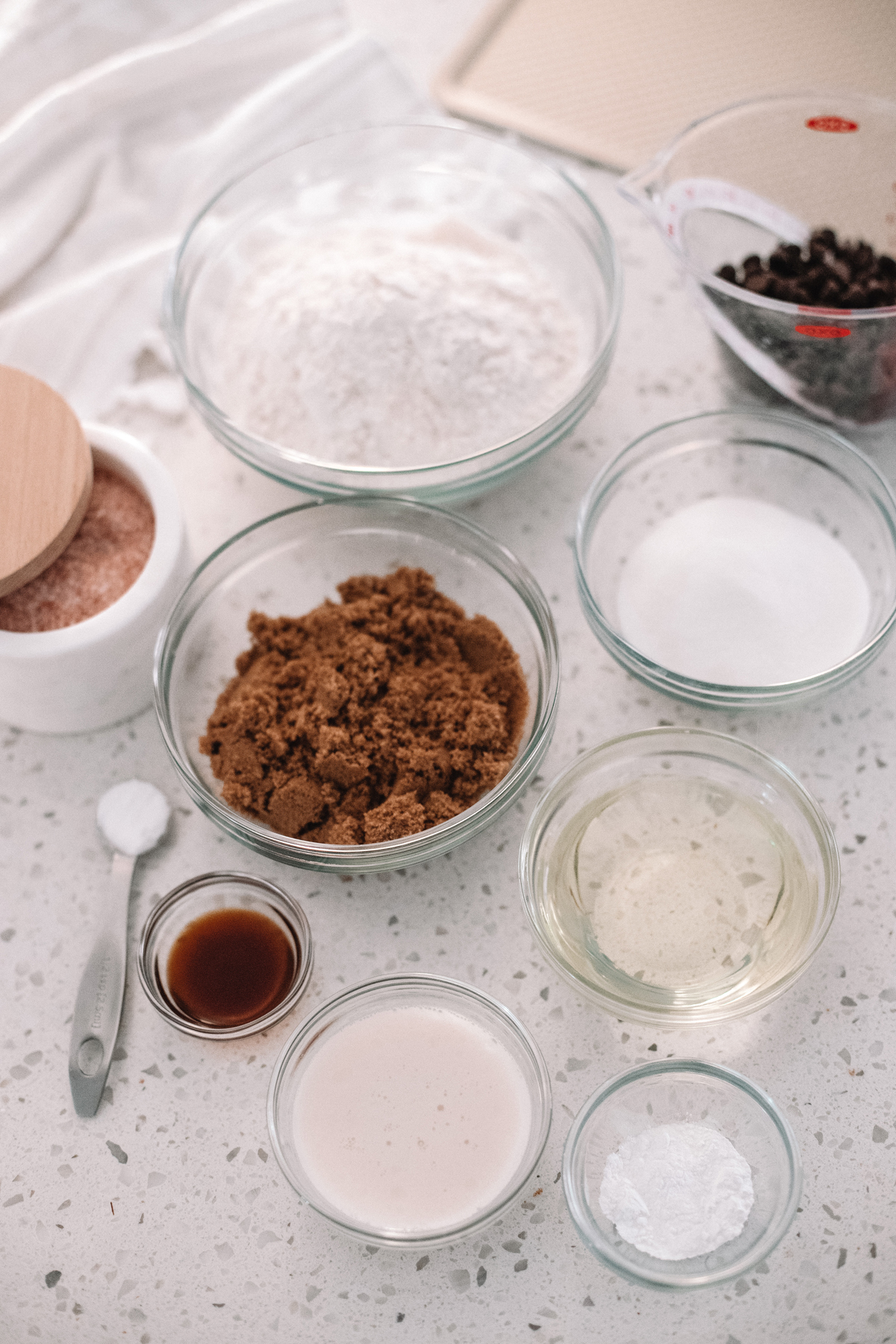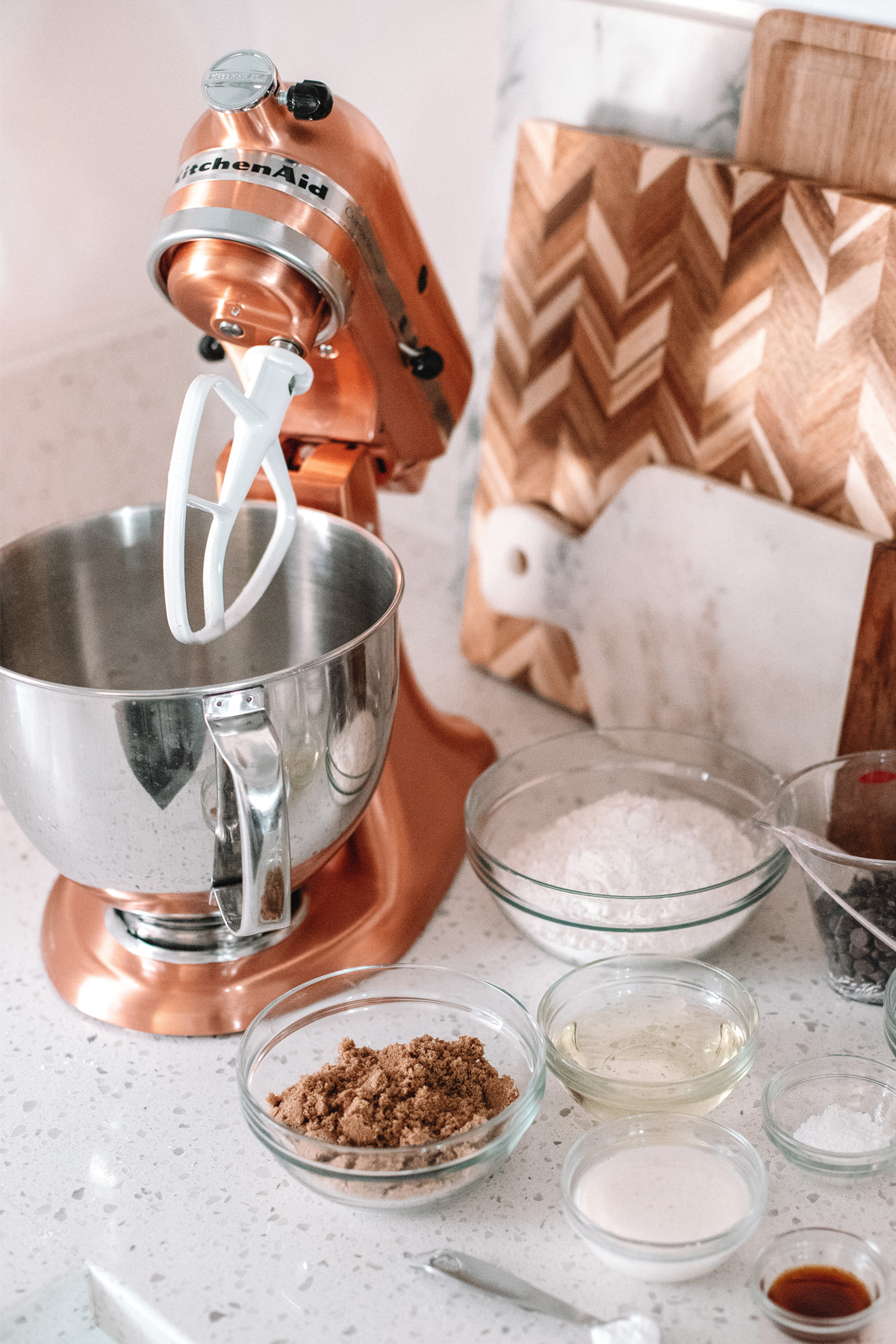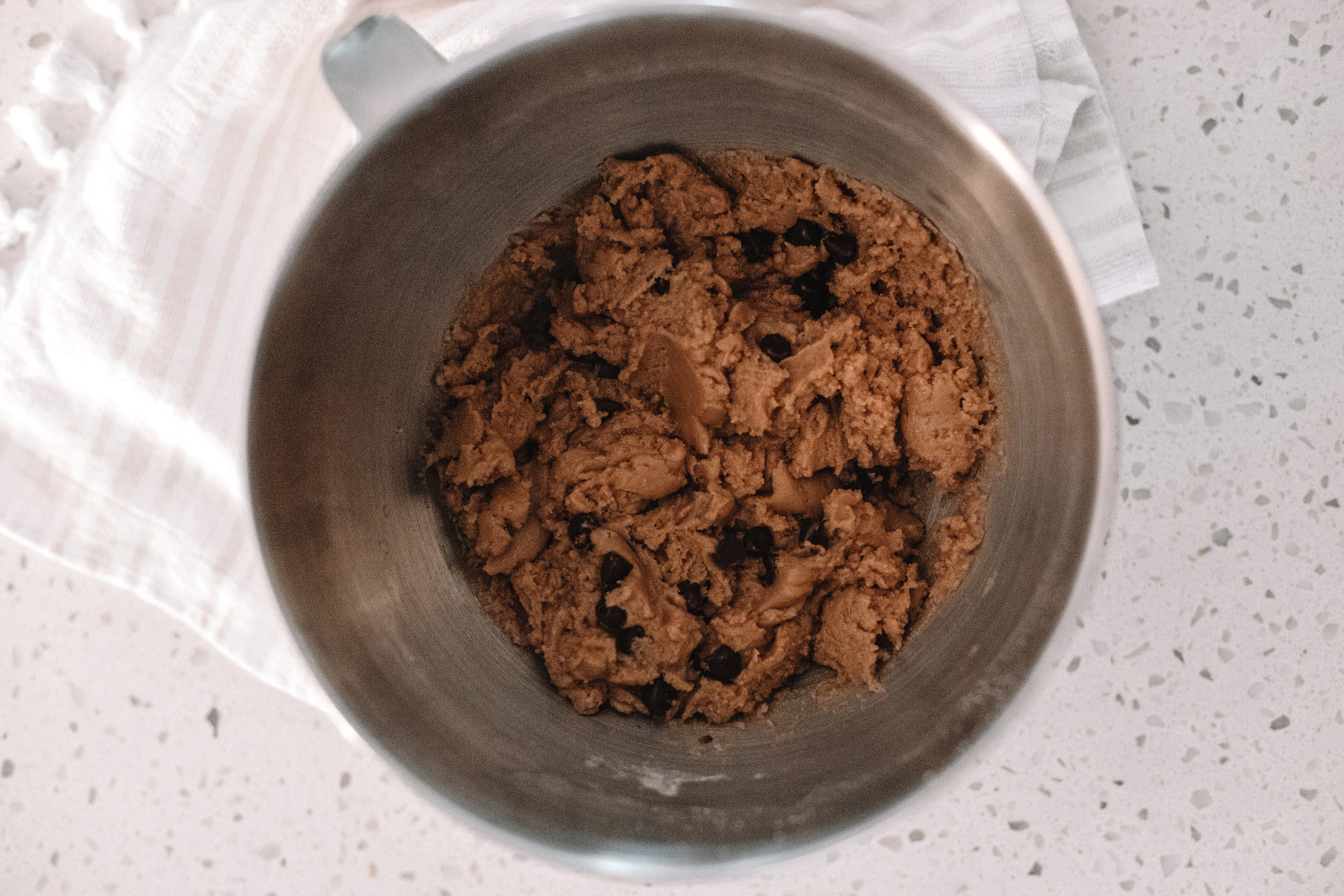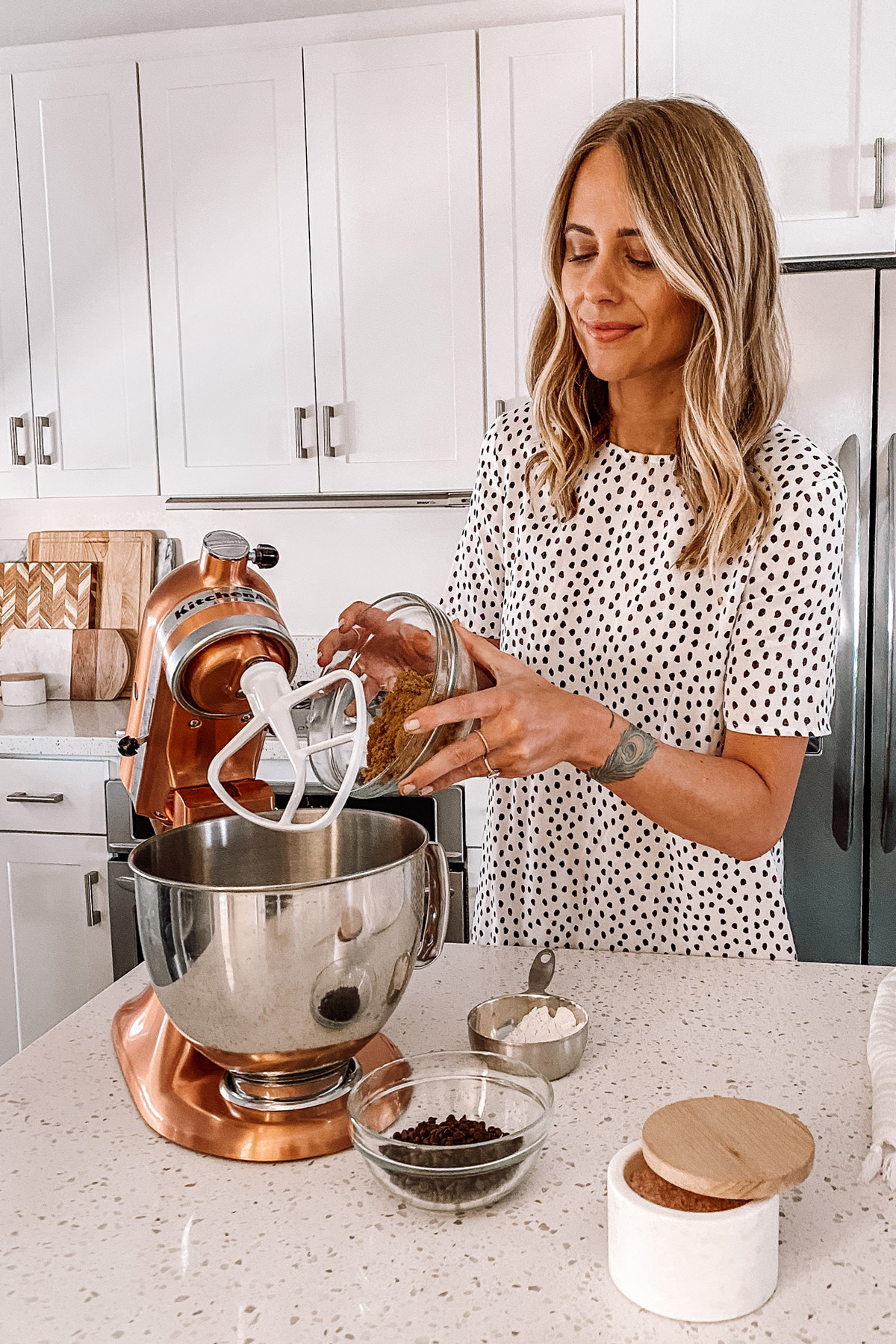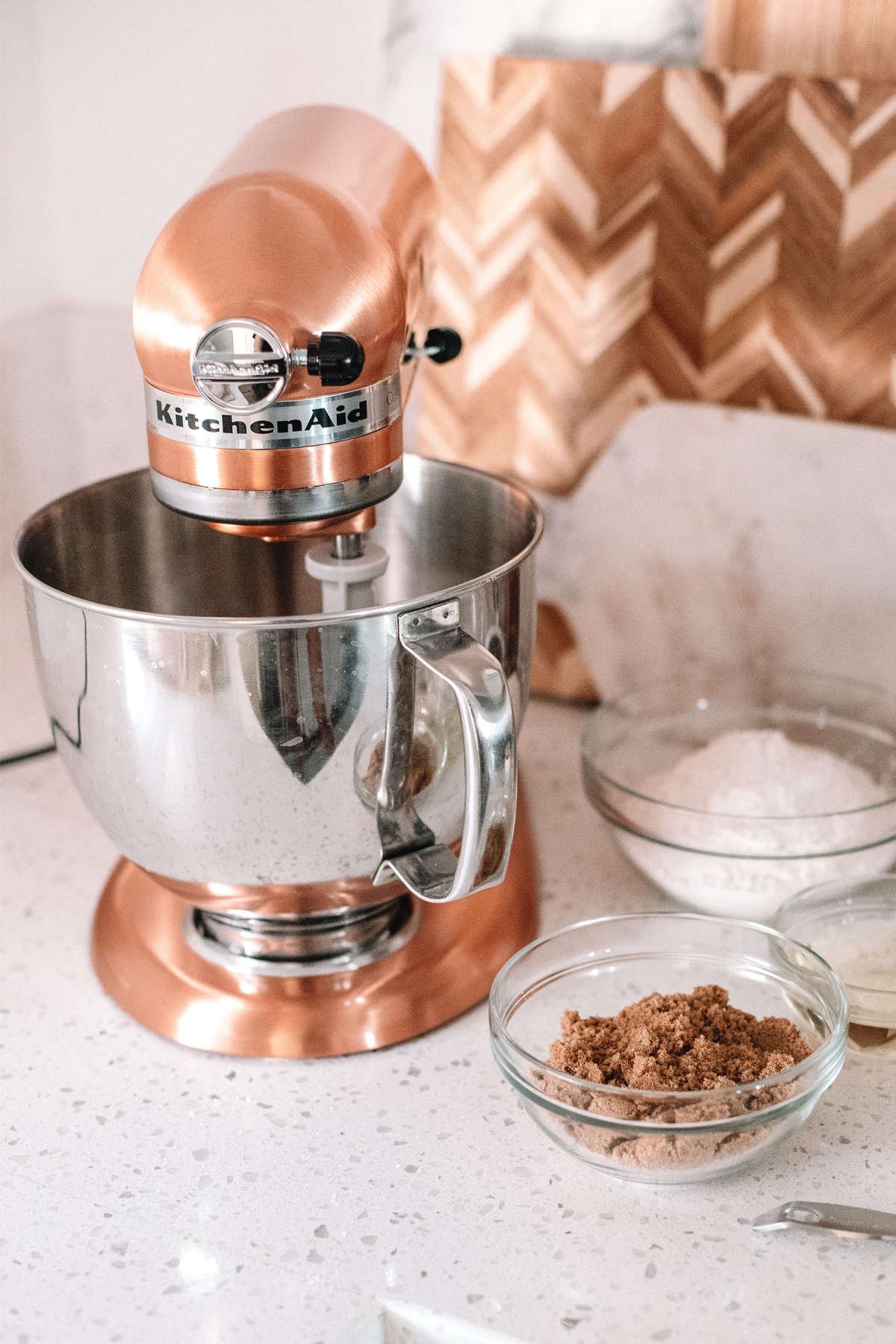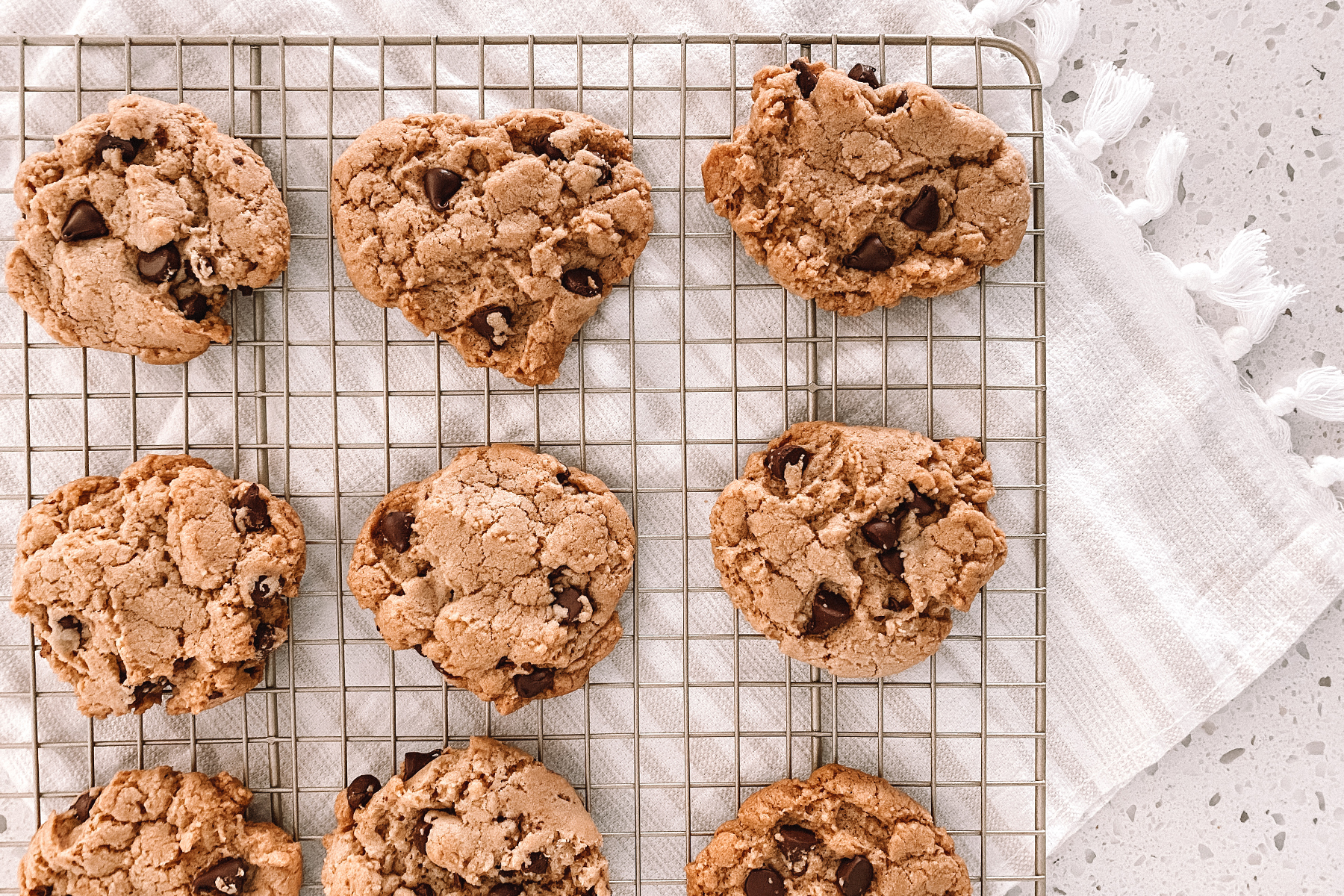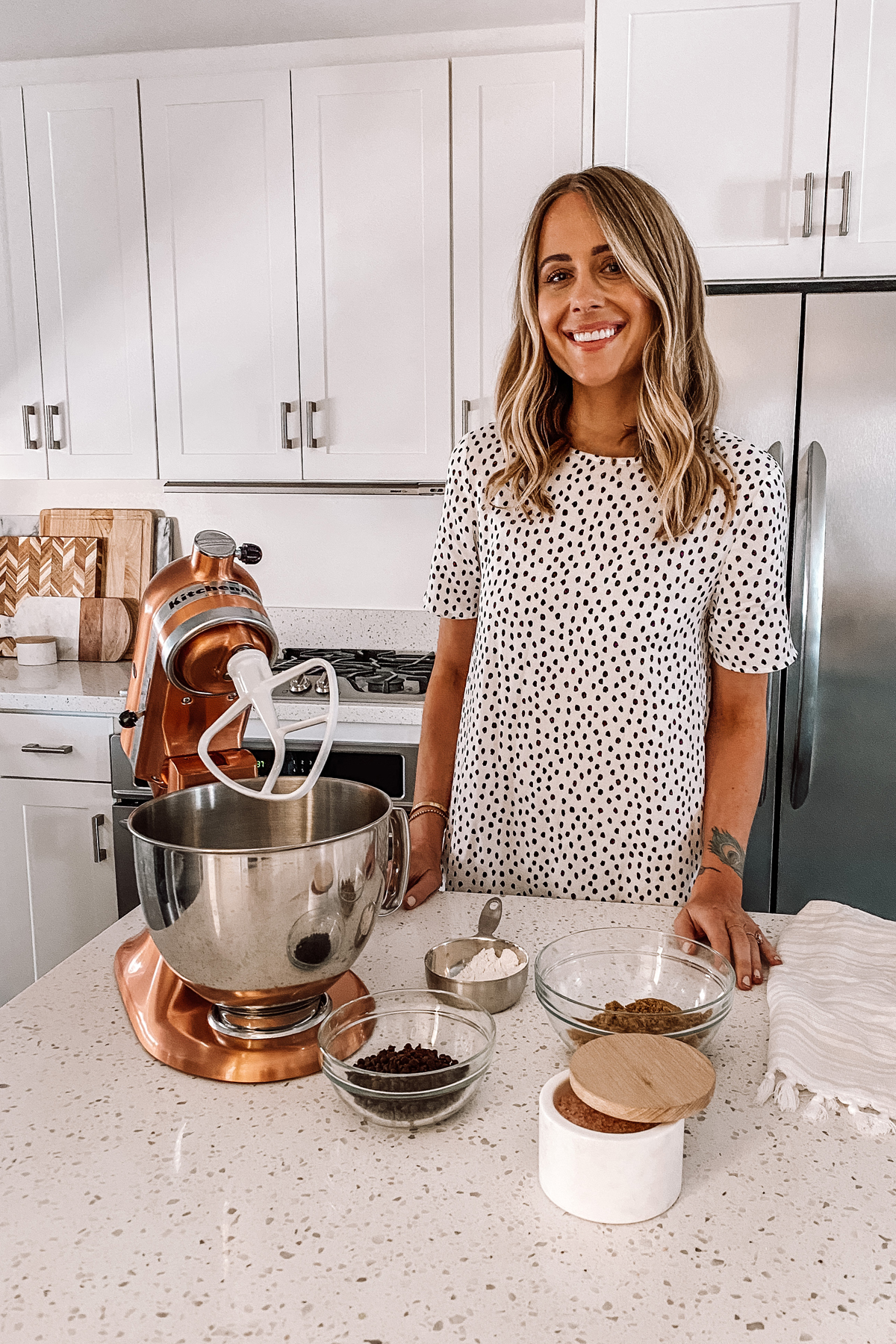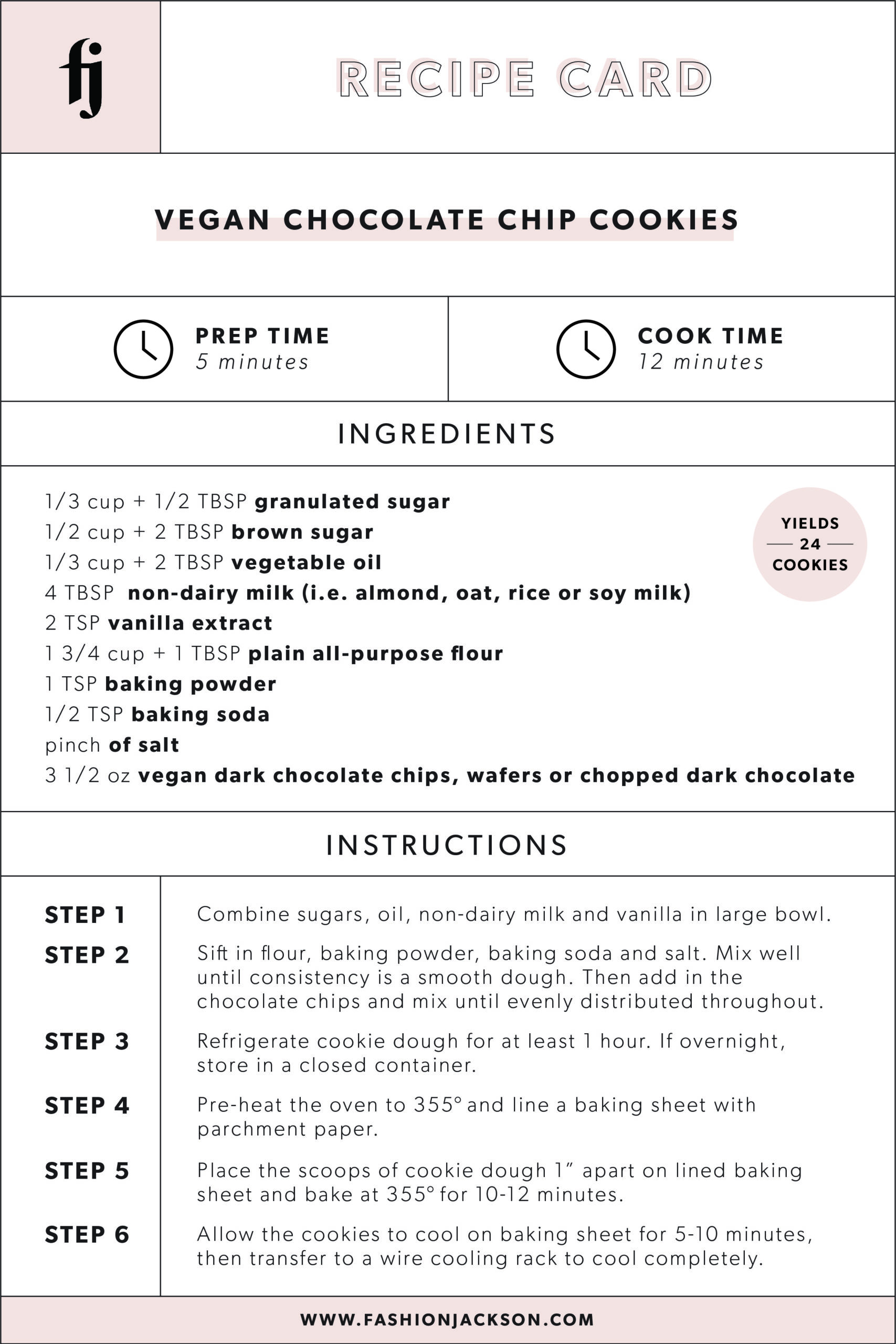 Certified Refurbished Products
A special thank you to eBay for sponsoring this post. All thoughts and opinions are my own.