I've been shopping the NSALE for years and always manage to find clothing, shoes, and accessories I love. While this year was no different, I have definitely changed my approach to the Nordstrom Anniversary Sale a little bit. In the spirit of only buying what I really want and love, I stayed focused this year and walked away with only a handful of things but those things are what I consider to be the best things from this year's 2023 NSALE. 
Just as a reminder, Icon access starts July 11, Ambassador access beings July 12, Influencer access starts July 13, and then EVERYONE can shop July 17!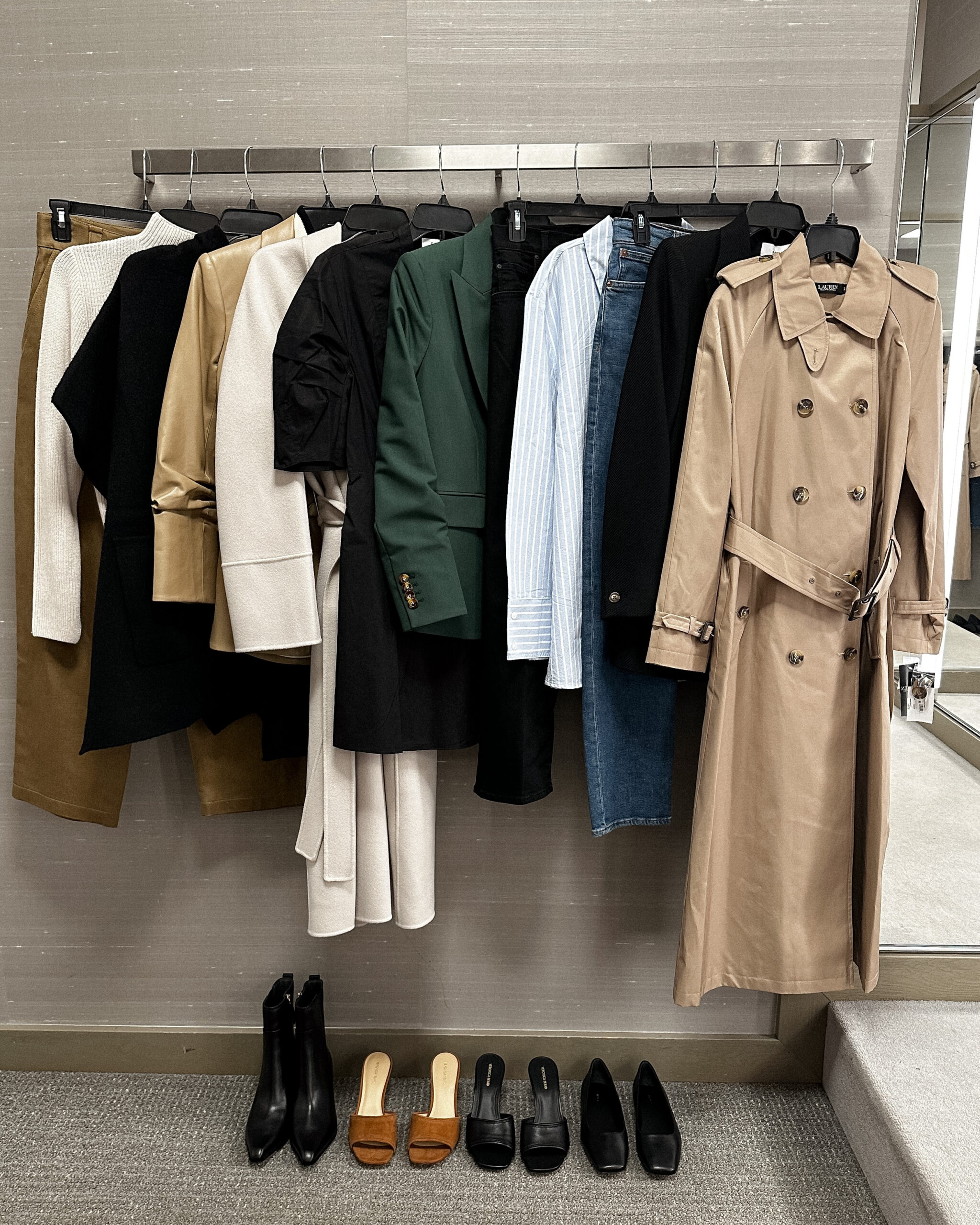 Other Featured Items I Didn't Buy
These Pants: I liked the fabric and fit, but they were too short for me at 5'10. This Blazer: I didn't like the cinched sleeves and the dickey didn't feel like the best quality. This Dress: Too short for me! This Blazer: Reminded me of the Masters blazer. These Jeans: Had way too much stretch for me. I like jeans a little more rigid. These Jeans: Still like my AGOLDE best. These Boots: Too similar to other pairs I have. These Mules: The heel height was kind of awkward and not flattering. These Flats: I really liked (go down 1/2 size), but I have my Chanel ballet flats and don't need something so similar.
Nordstrom Anniversary Sale Products
This post may contain affiliate links, meaning when you click the links and make a purchase, we receive a commission.