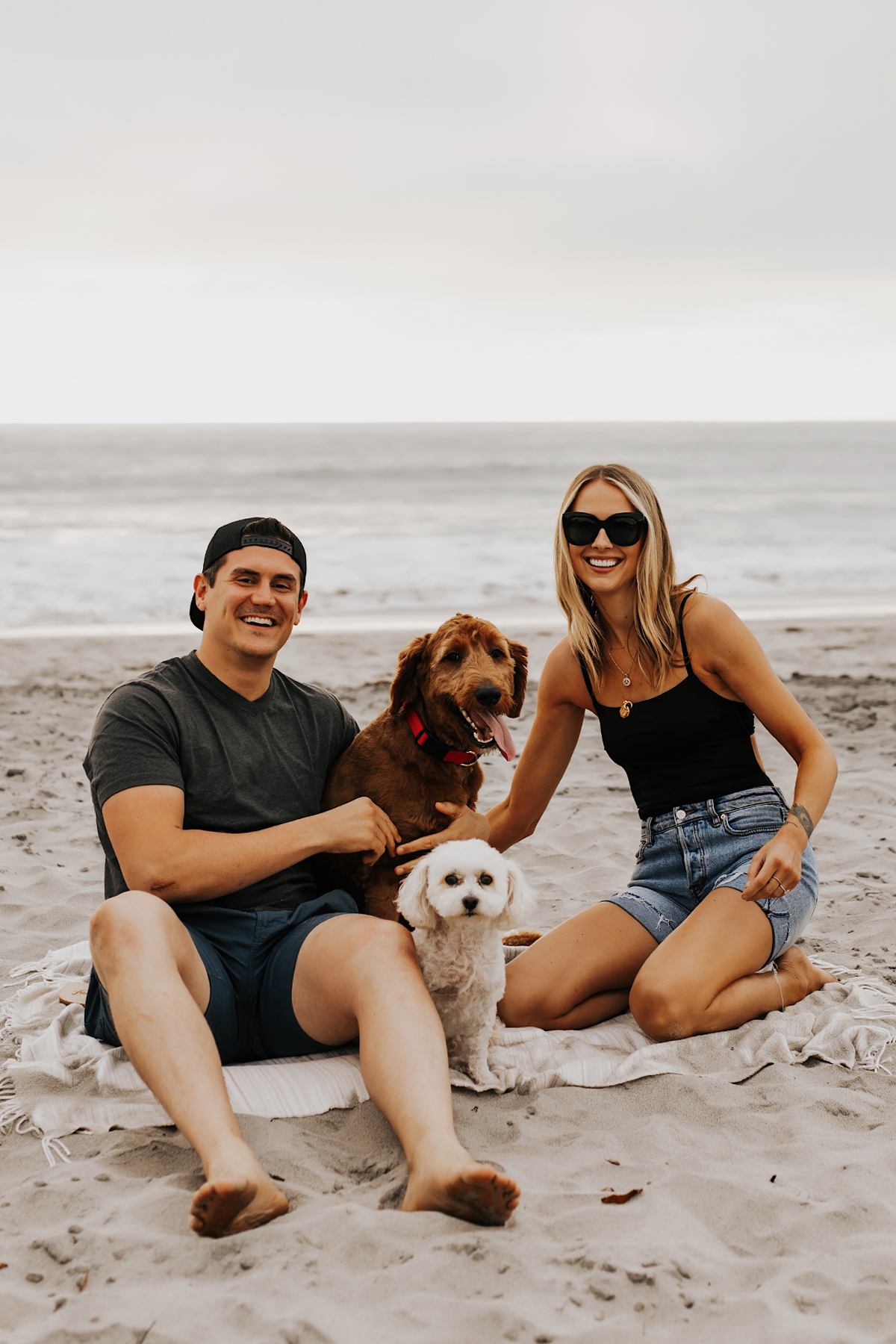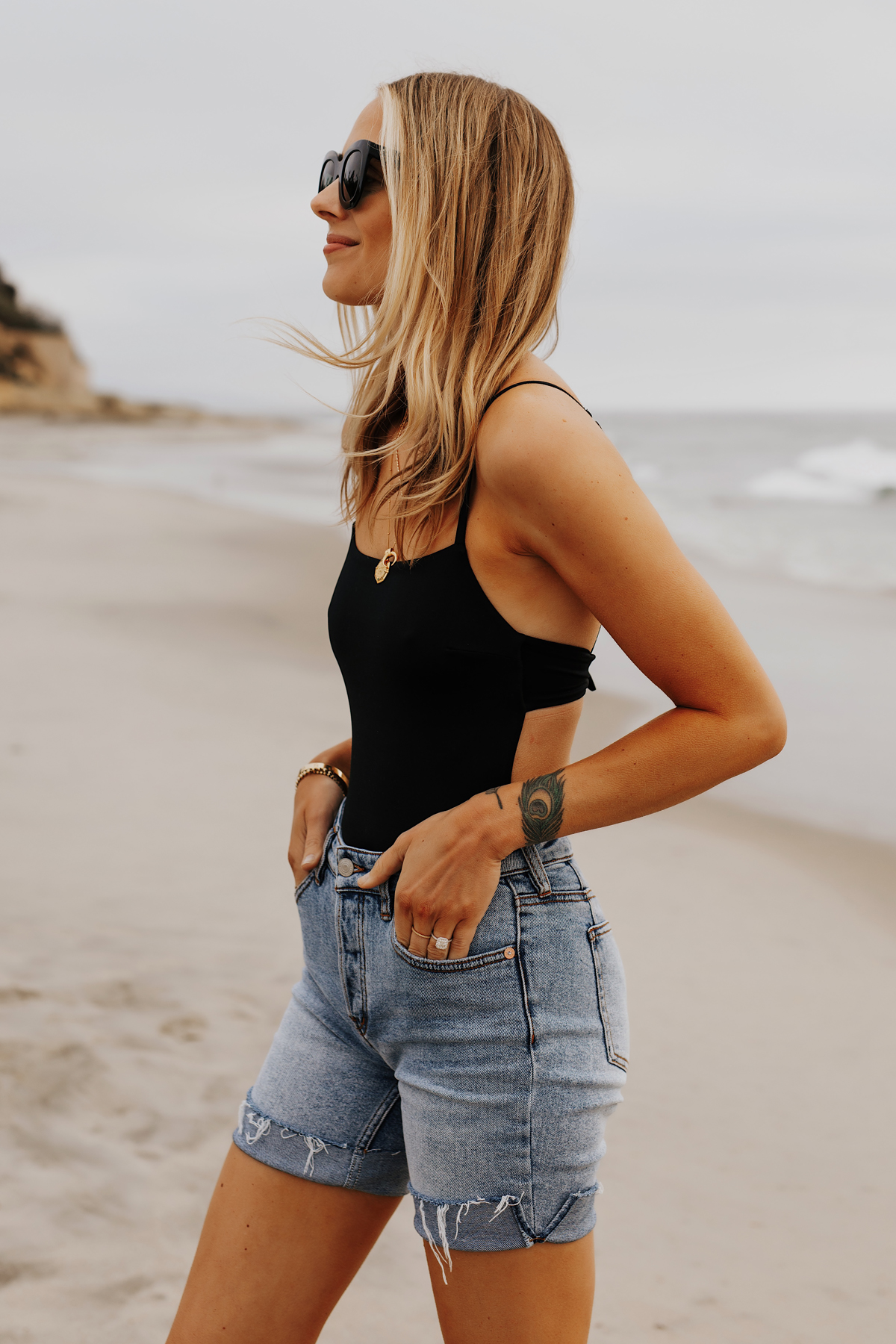 Since moving to California, Will and I find ourselves spending more time outdoors than ever. And taking Bear and Scout, our dogs, with us is always a priority. They love being outdoors, just as much as we do! Of course spending a lot of time outdoors, means we need the proper gear/apparel. That's why Backcountry has become our one-stop-shop for all outdoor activity needs. Not only have we been getting our summer activity apparel from Backcountry, but we use them throughout the year for camping, hiking, and skiing. They offer our favorite brands like Free People, Alo Yoga, L Space, Patagonia, The North Face, and so many more!
If you follow me on Instagram (and watch my stories), it should come as no surprise to you the Will and I are obsessed with the dogs. I mean, have you seen their sweet faces?! We always try to find exciting things to do in San Diego that include Bear & Scout. One of our favorite weekend activities is taking them to dog-friendly beaches in San Diego. Almost every Saturday we load them up in Will's truck and head to Del Mar dog beach. We typically make a day of it, so Will and I normally wear comfortable clothes and swimwear. Of course Backcountry is our favorite shopping destination for all our summer & outdoor activities.
Bear and Scout always have the best time running around at the beach and playing in the ocean. Will and I spend most of our time chasing them, throwing the frisbee or tennis ball, and just laughing at how much fun they have. During the "off-season" the dogs can run free off-leash, but during the summer months, there are beach dog rules that must be followed; all details can be found online. Some of our other favorite dog-friendly beaches in San Diego are Ocean Beach, Mission Beach, La Jolla Beach, and of course Del Mar dog beach. We are always looking for fun outdoor activities, leave a comment below and let me know how you like to spend your weekends outdoors.
Editor's Note: Use code FASHIONJACKSON15 to receive 15% off your first order on Backcountry.com (exclusions apply).
Summer Shop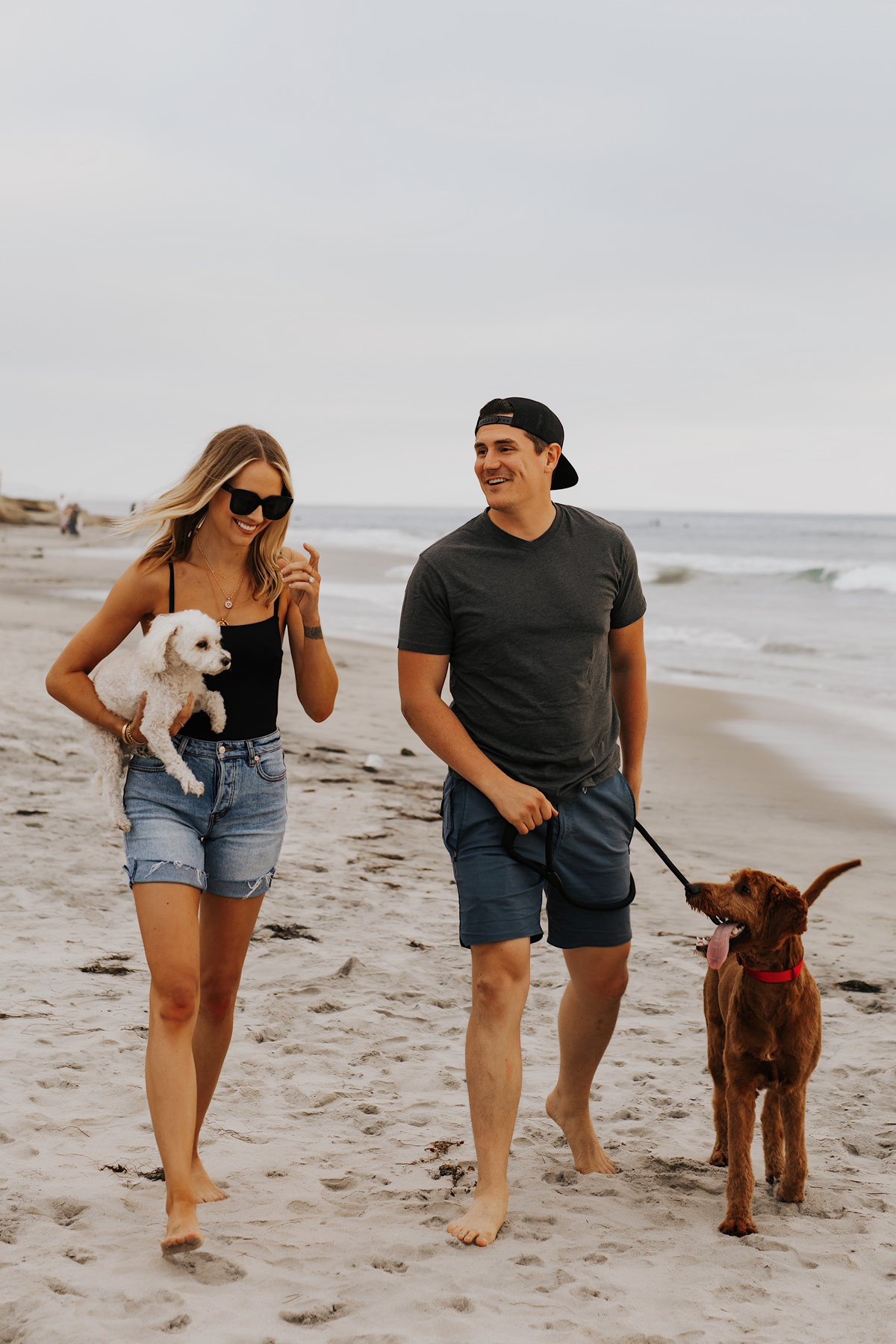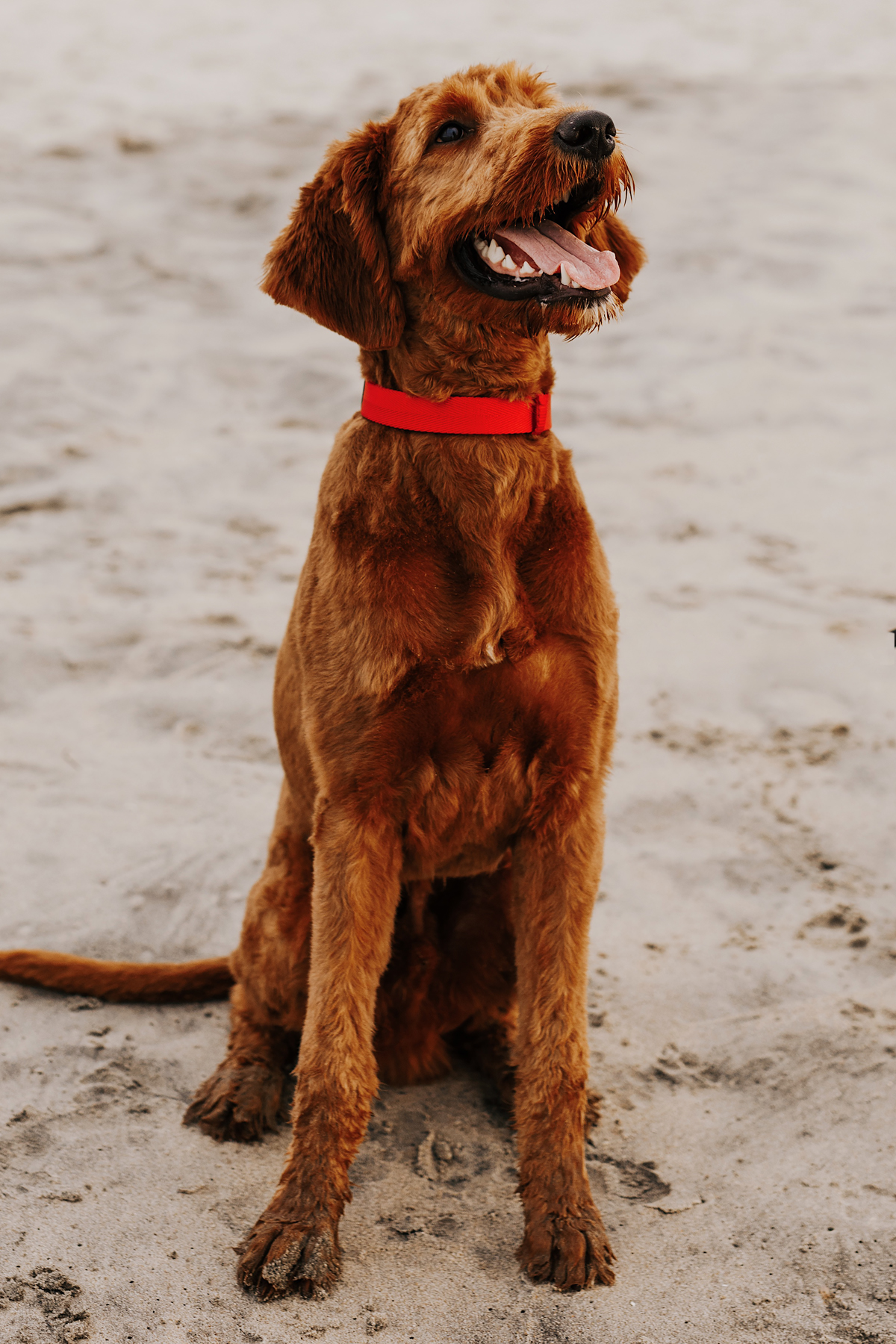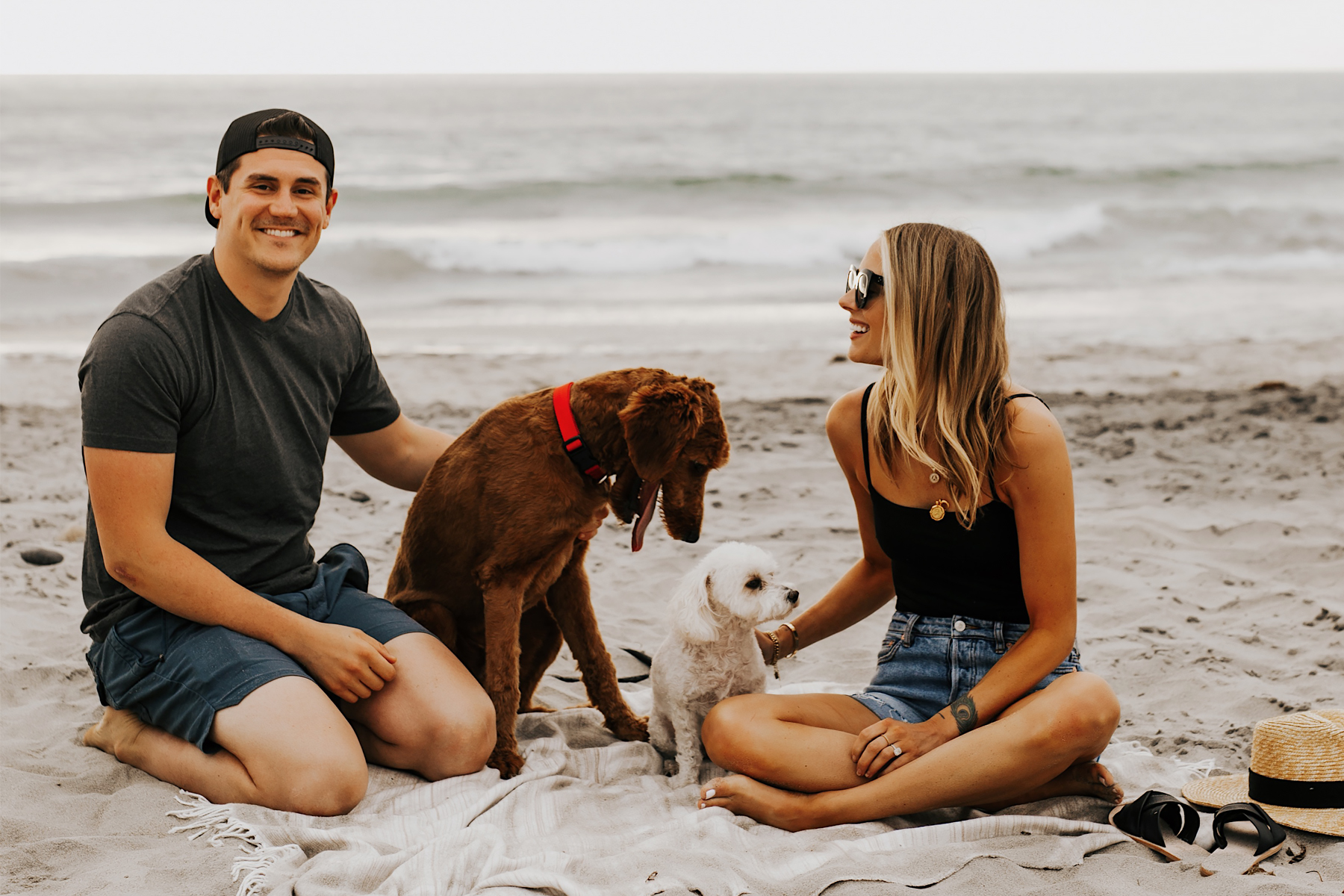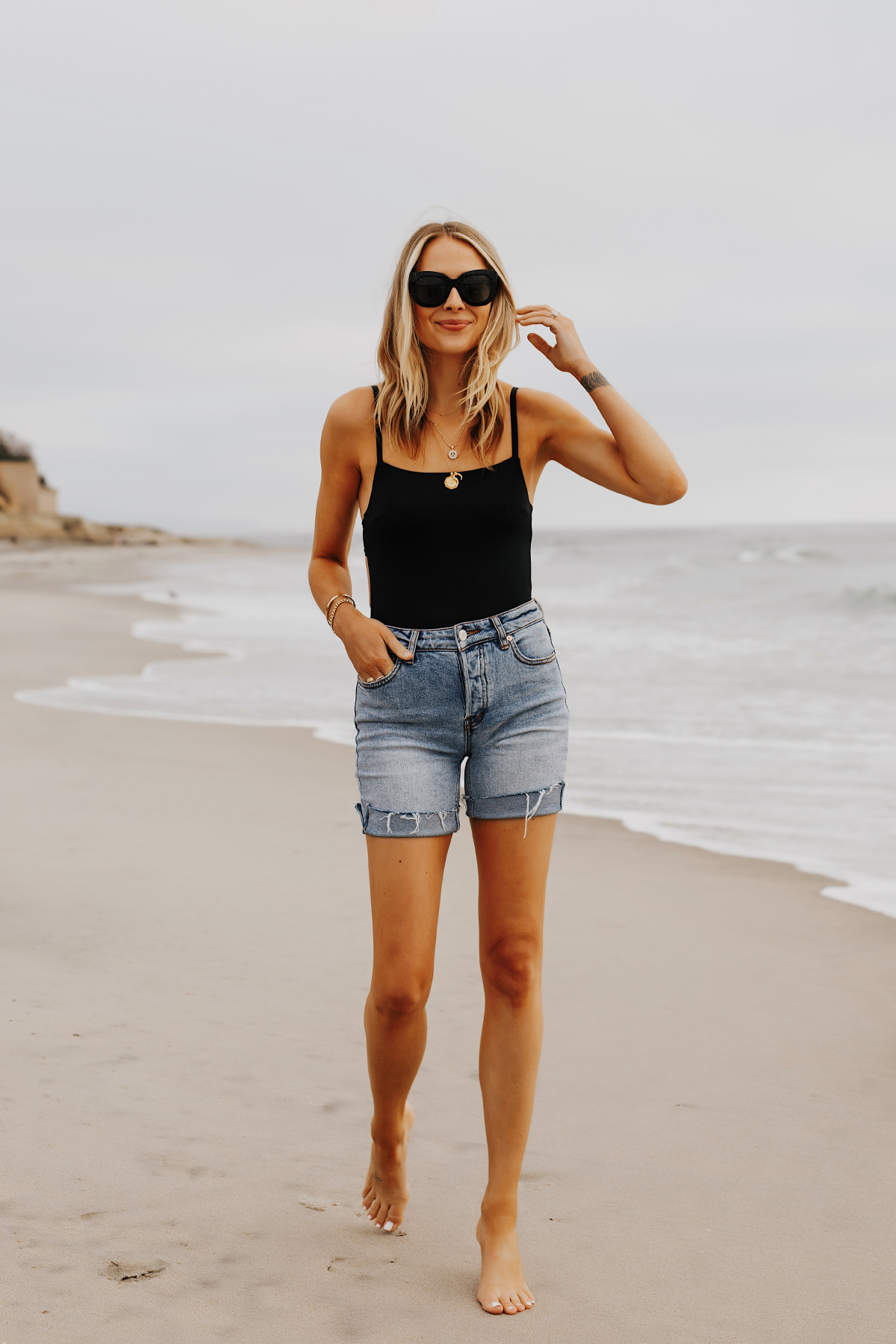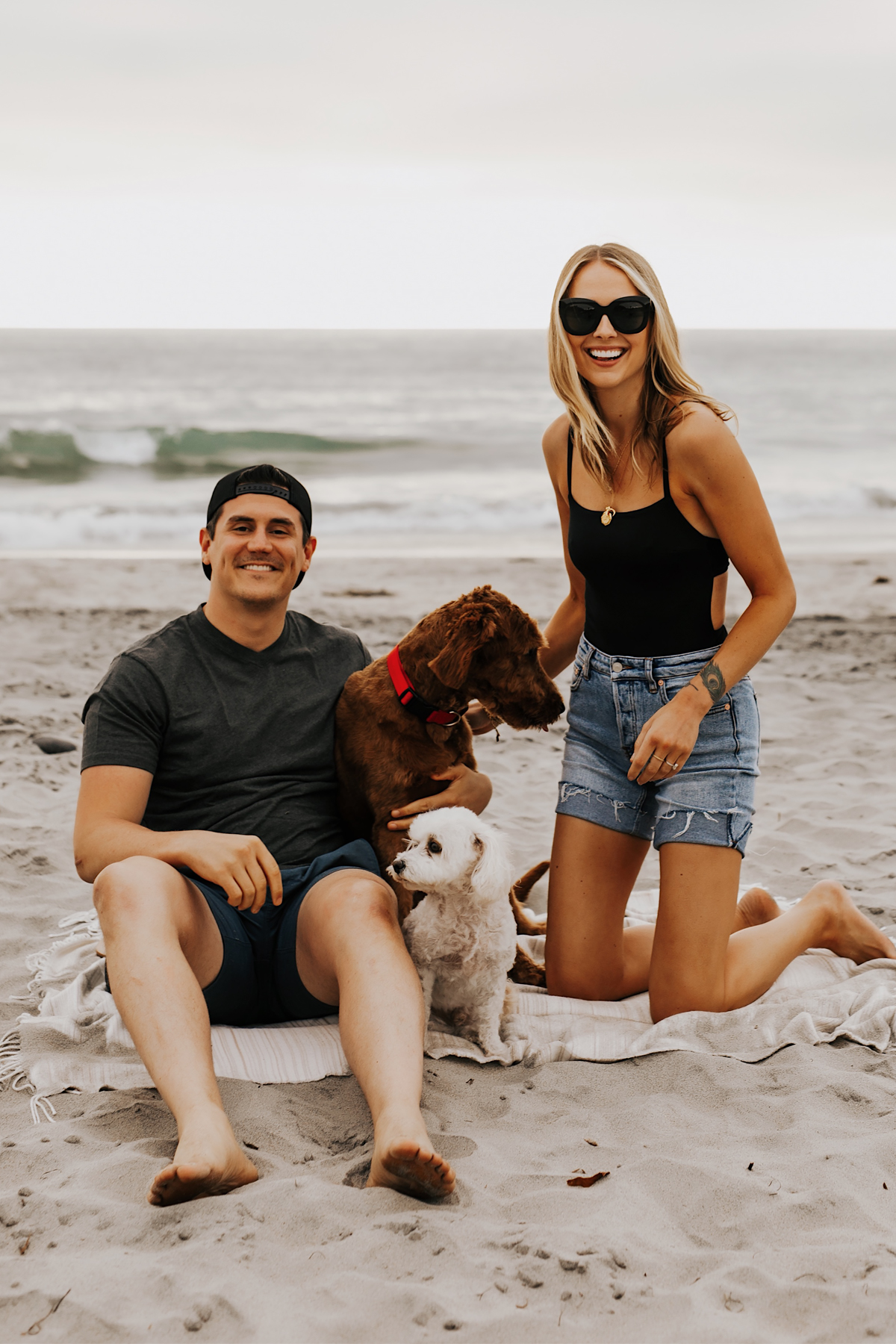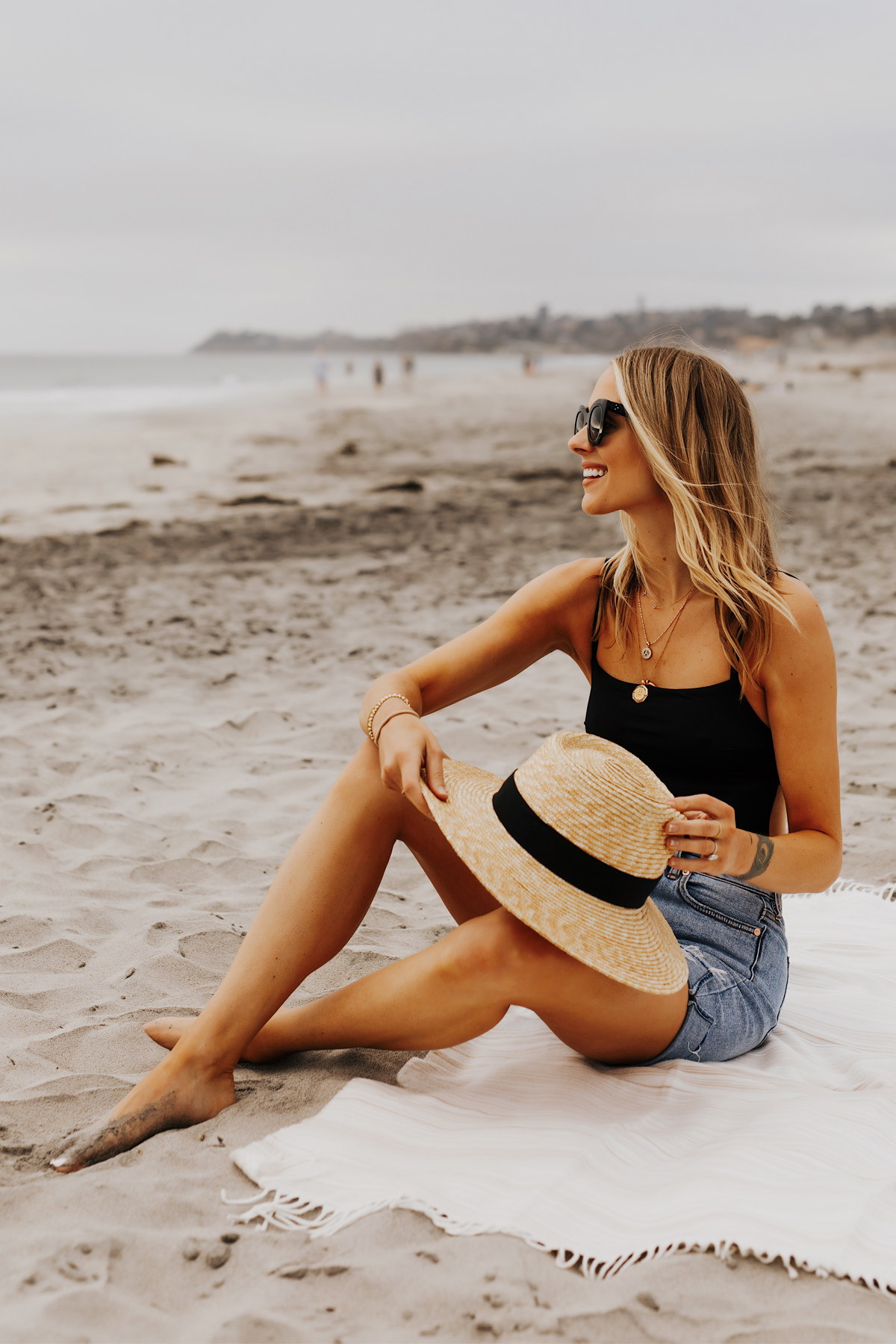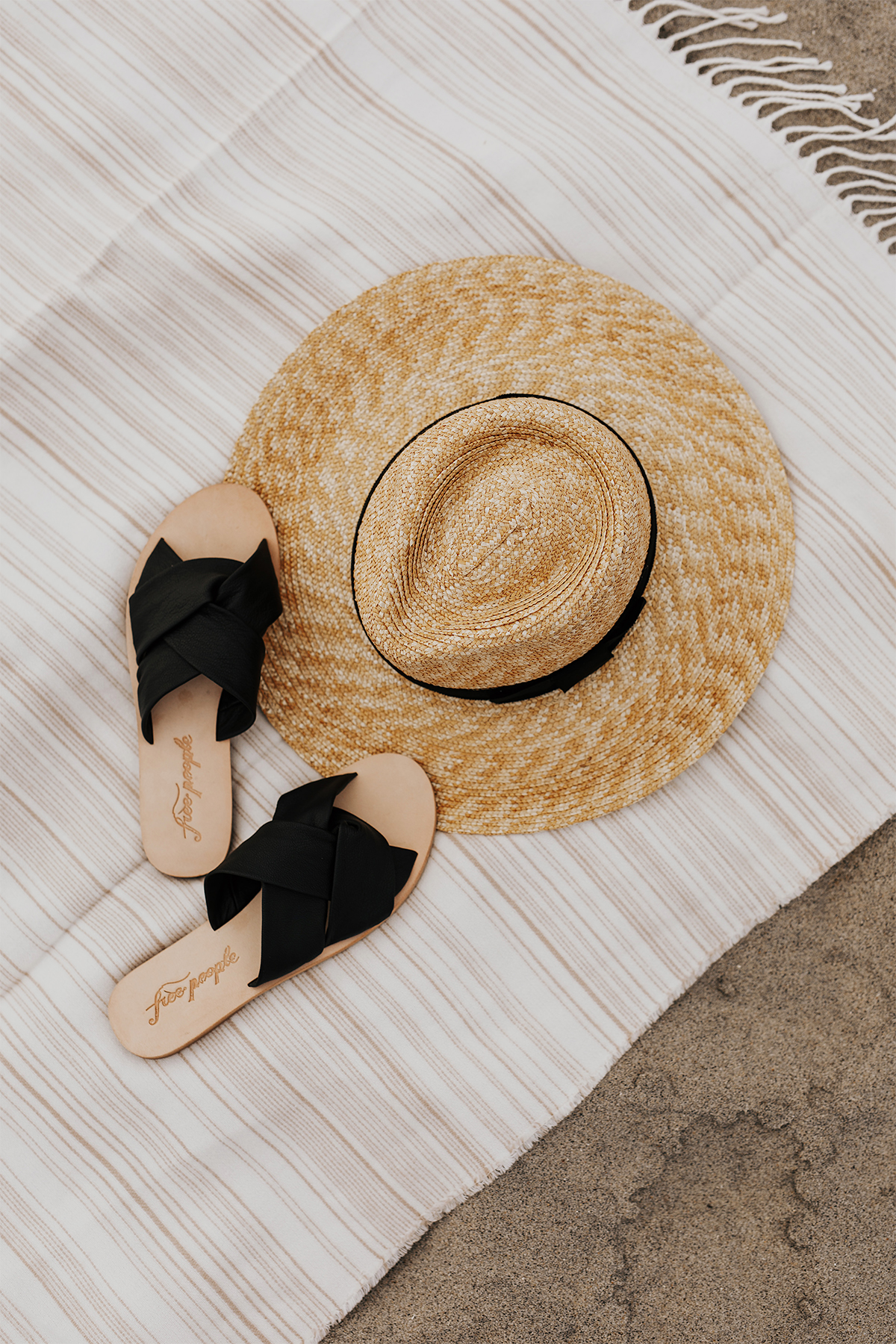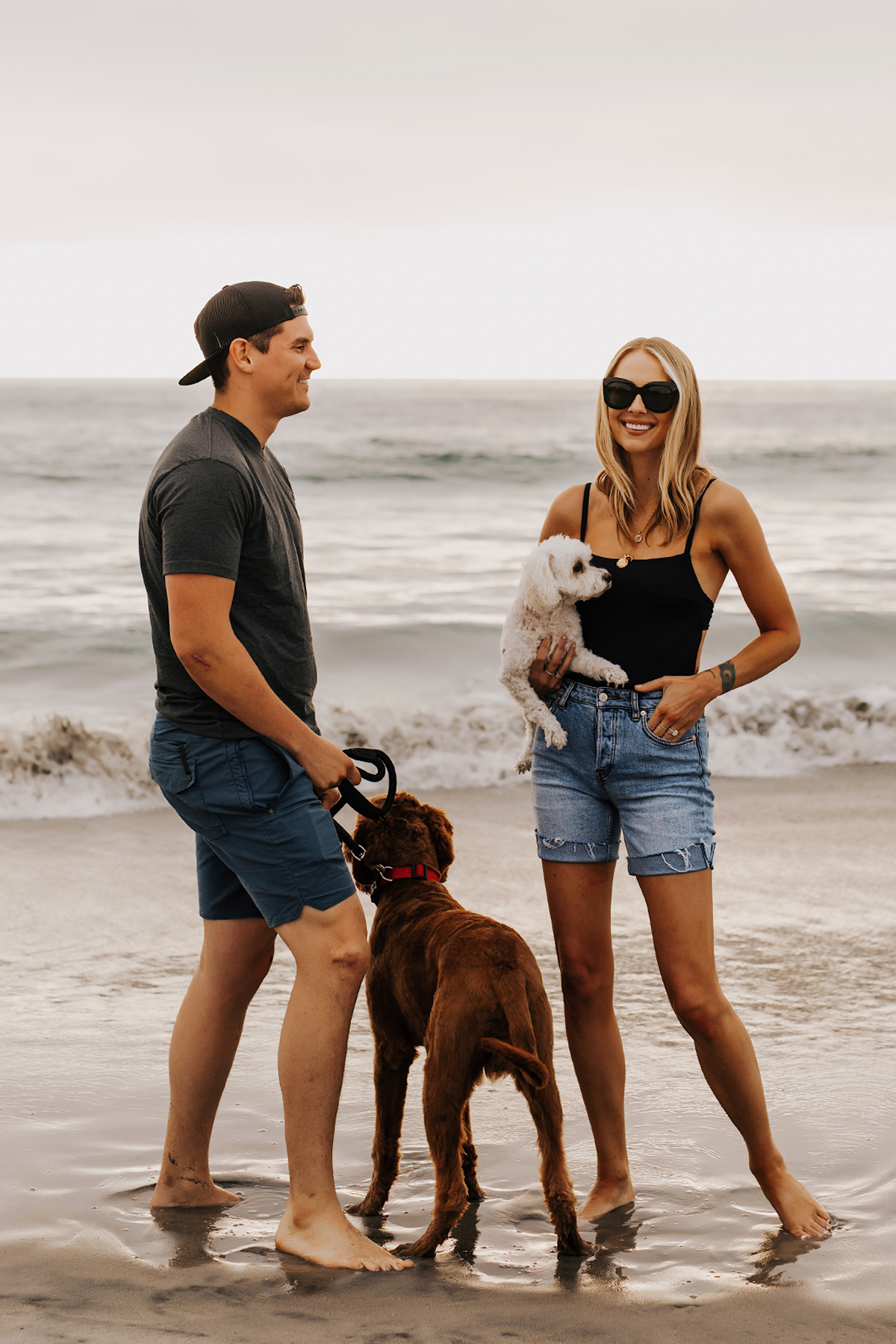 A special thank you to Backcountry for sponsoring this post. All thoughts and opinions are my own.
Photos: Arielle Levy