I received so many messages from you guys asking for tips on what to pack for London during this time of year. A lot of you are traveling in the next few weeks/months and looking for outfit ideas. For me, I always pack neutral items, or similar colors, that way I can mix and match pieces to avoid over packing. Most of these pieces are actually exactly what I took with me! I love that London has a mix of fashion. So whether your style is more classic & sophisticated, or trendy & fast-fashion, you'll fit in no matter what!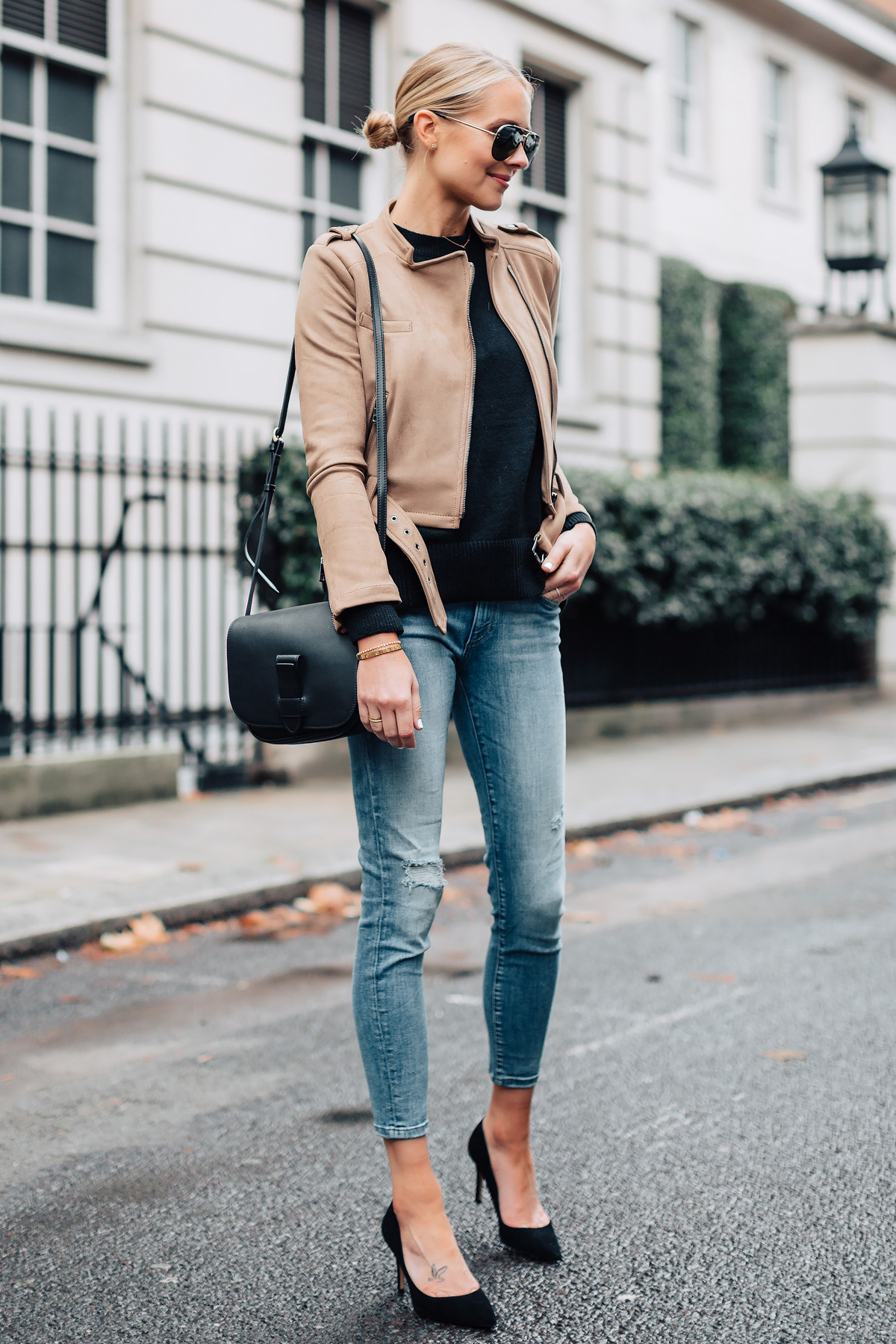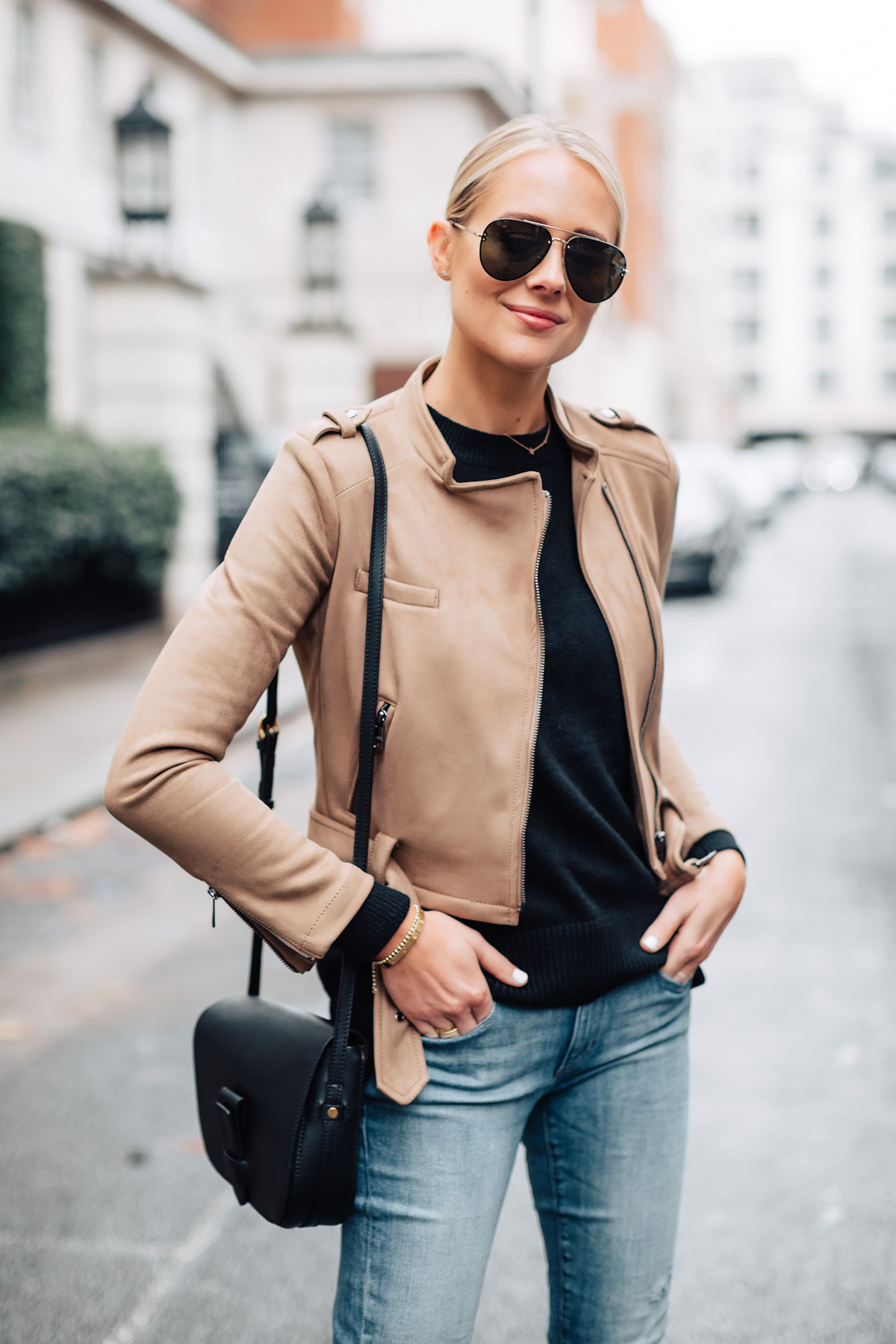 1. Jackets/Coats
I brought more coats than I needed for this trip, however, it was a content trip, so I needed items to work with. I think you can get away with just taking 2-3 jackets/coats depending on the length of your trip. Going forward it will only get colder, so I definitely recommend a wool coat that can layer over bulkier sweaters, as well as a fashion piece, like a leather jacket.
2. Cozy Sweaters
I only wore sweaters the entire time I was there. Anything ranging from a lightweight cashmere to an oversized chunky knit. They are so easy to wear casual with jeans and sneakers for the day, and dress up with skinny pants and boots for night.
3. Sneakers, Loafers, Boots, & Heels
This is an area I normally overpack in, but I actually kept it minimal this time and only brought the bare necessities. You definitely want a comfortable pair of walking shoes. Trust me. We didn't even plan on walking a lot and averaged 8 miles a day. I picked up these shoes on the trip and LOVE them, however they need breaking in. So if you do purchase, make sure you break in prior to wearing for a long period of time. Other than sneakers, I wore my loafers & booties during the day and night, and a pair of heels for evening. Stick with neutral colors so you can mix and match with your outfits.
4. Dresses
Chances are you'll be going out to dinner a lot (there are SO many delicious places), and possibly the theatre, or high-tea. I always love bringing at least one black dress with me on any trip, that way I'm ready for anything that might need to be a little fancier. Because it is fall, I love the idea of pairing a dress with boots or booties, instead of the traditional pump.
5. Handbags
Because handbags tend to be bulkier and take up precious real-estate in your luggage, I try to keep this at a minimal. I always have my Celine belt bag with me, but other than that I would bring just a cross-body style and potentially a clutch for evenings. I love having a cross-body for daytime, I just find them so much more functional than a shoulder bag. Plus I'm not really carrying that much with me (keep it light for those long walking days), so I tend to pack smaller styles.
6. Winter Accessories
As mentioned, it will only get colder, so bringing scarves, wraps, hats, gloves, will be essential. The air can be quite brisk in the early mornings and late evenings. Because London is a walkable city, you'll want to be outside more often than not, so bringing the proper winter accessories is key to staying warm.