Happy Friday friends! I'm very much looking forward to this weekend - my birthday is on Monday and we are heading to the mountains for a ski trip! The winter season is here and I'm so happy about it! Speaking of winter, now that the temperatures have cooled down, and its staying cold, I've been looking to update a few pieces in my wardrobe for the weather. So naturally I looked to Nordstrom to find the best winter apparel!
Coats, sweaters, and booties are essentials for winter, and I found a few great items that are budget friendly from Nordstrom! This can be an expensive time with the holidays, so I wanted to make sure I was also being practical with my spending for new winter apparel. You guys know how much I love camel coats, and this one is under $90 and looks so chic! I'll definitely be living in it all season! Cashmere sweaters are also a must. From crews & turtlenecks to oversized and tunics, there are so much cozy sweaters to choose from at Nordstrom! Finally booties are what I live in this time of year. Black & brown leather or suede are my go-to styles. They are so versatile and can pair back to pretty much every outfit you create during winter! I have been living in this pair & this pair! So if you're looking to update your winter wardrobe, I suggest shopping at Nordstrom to find the best pieces!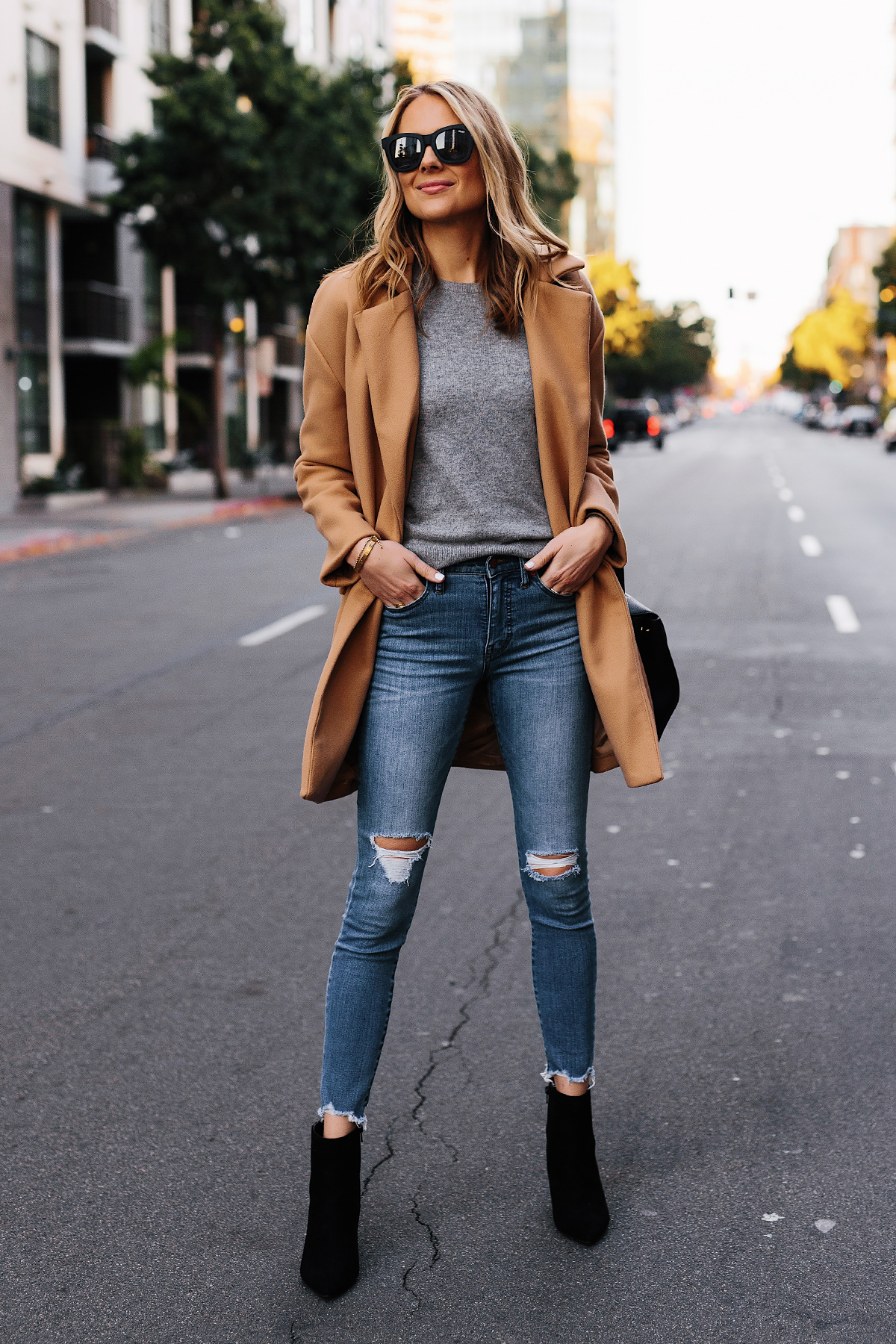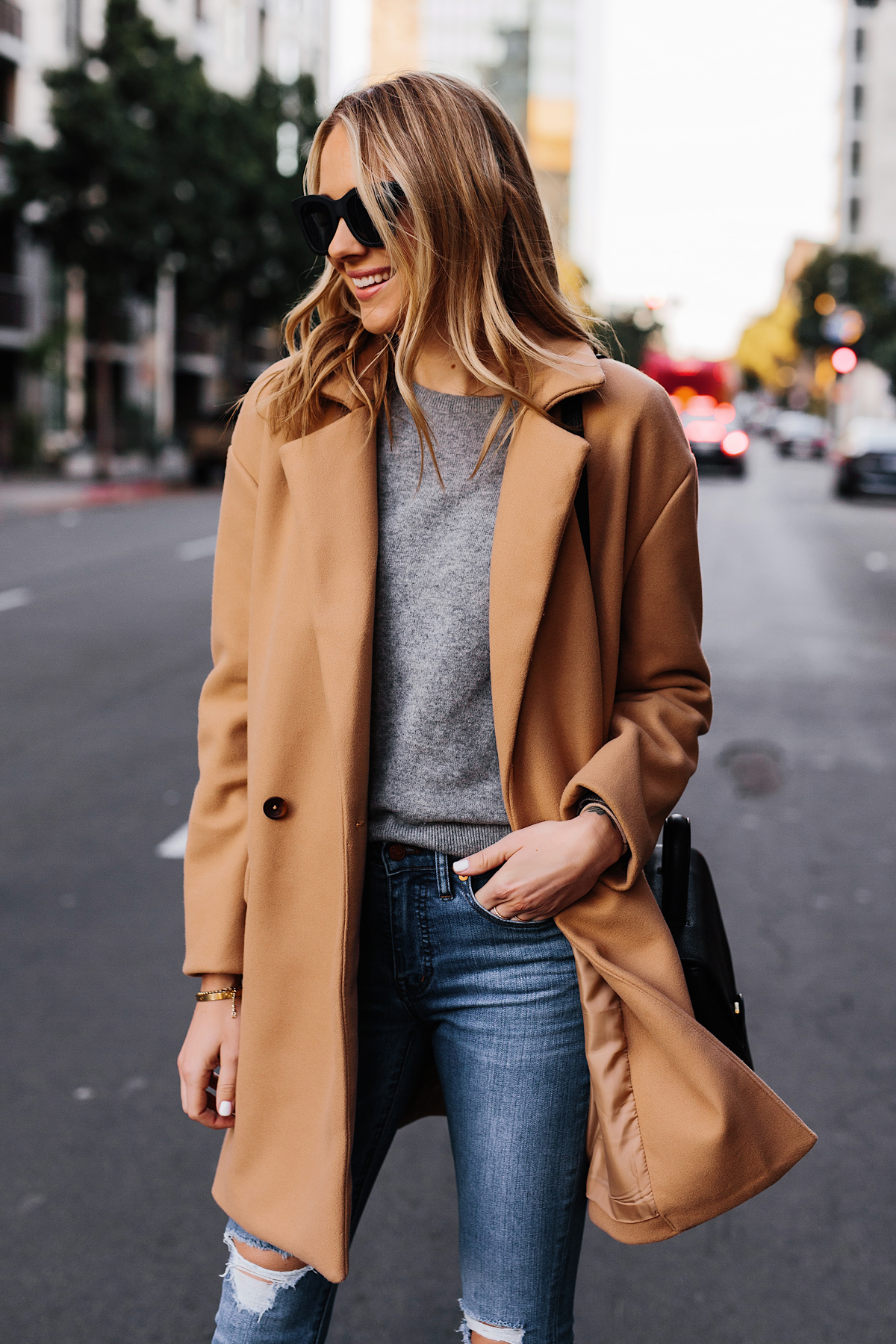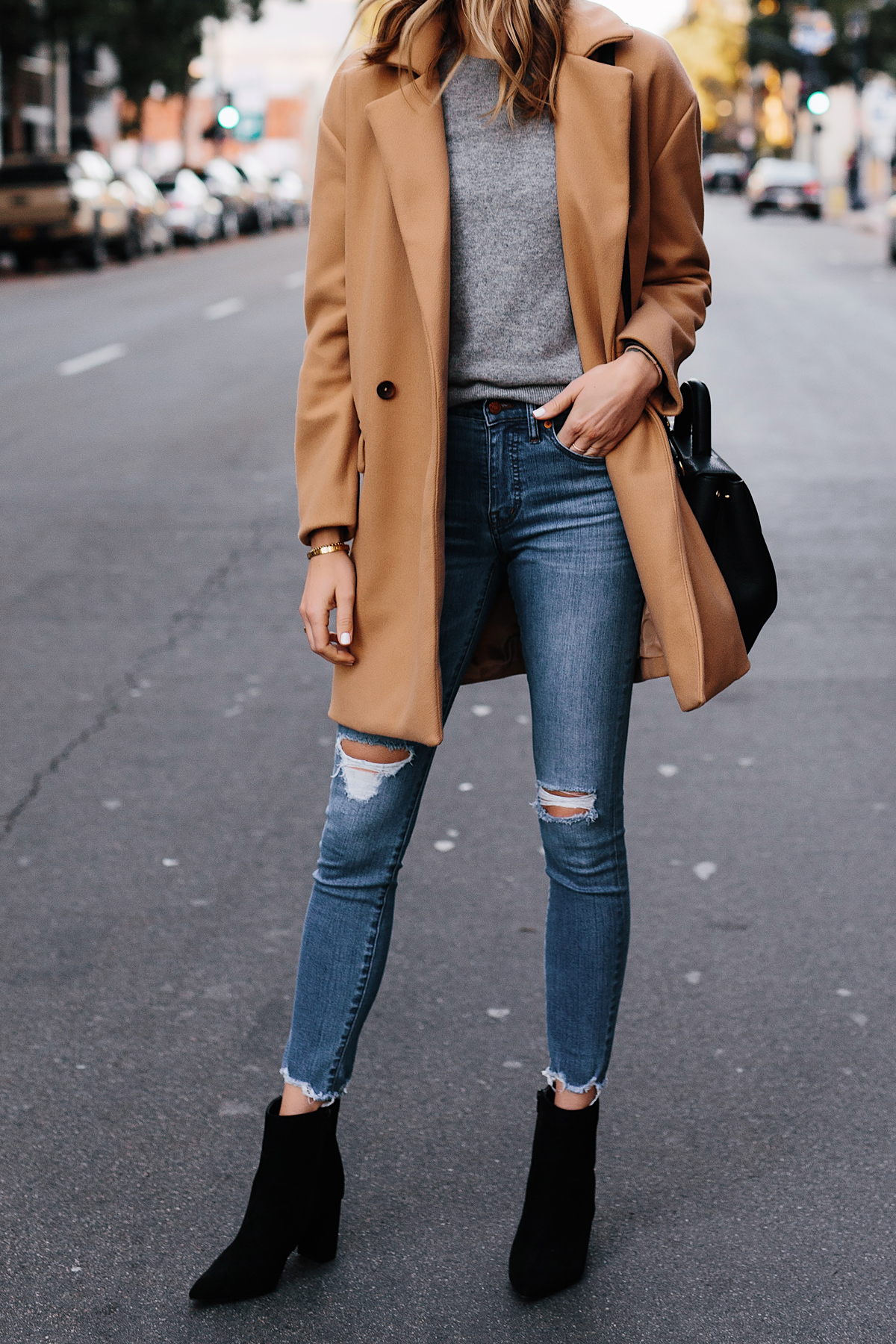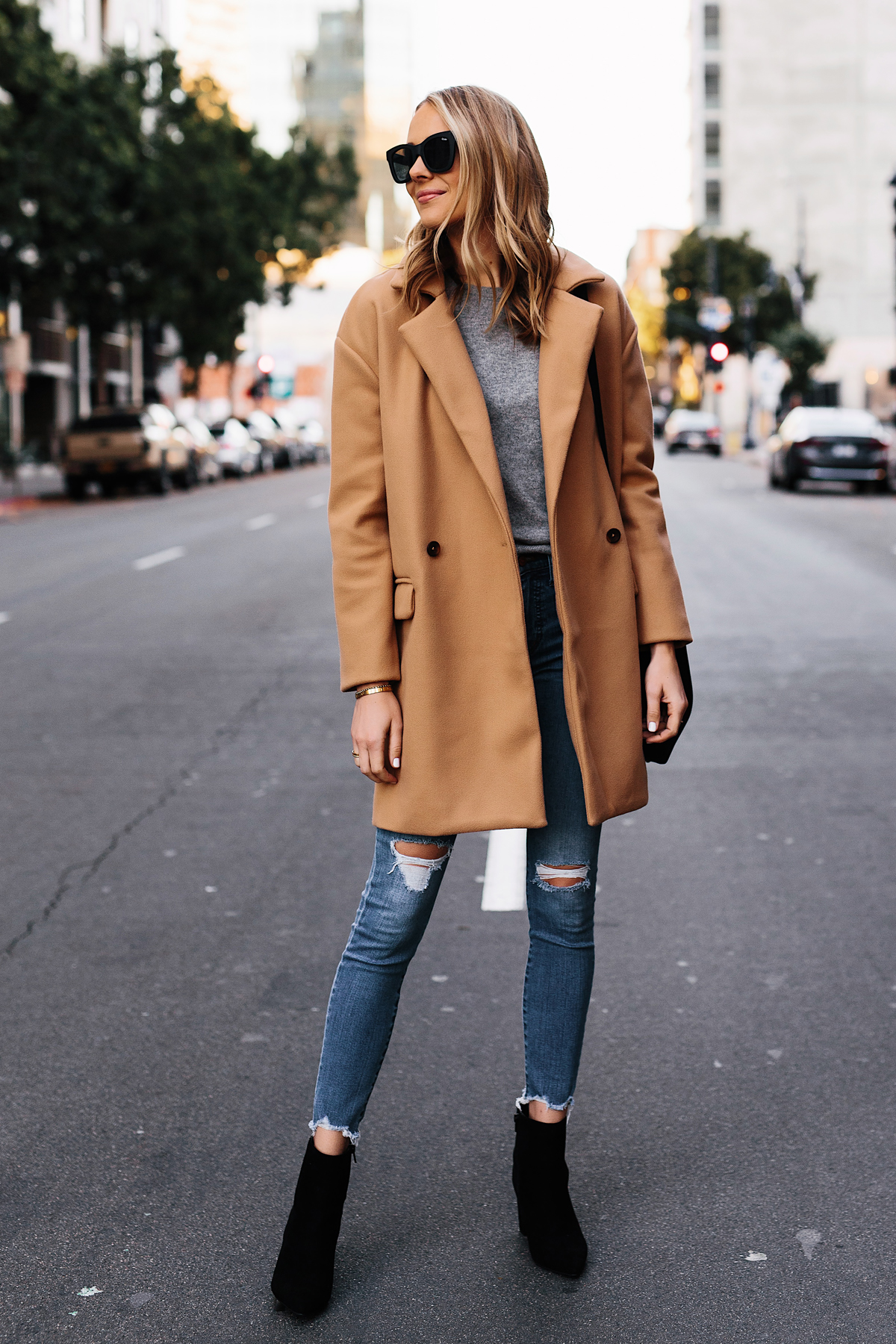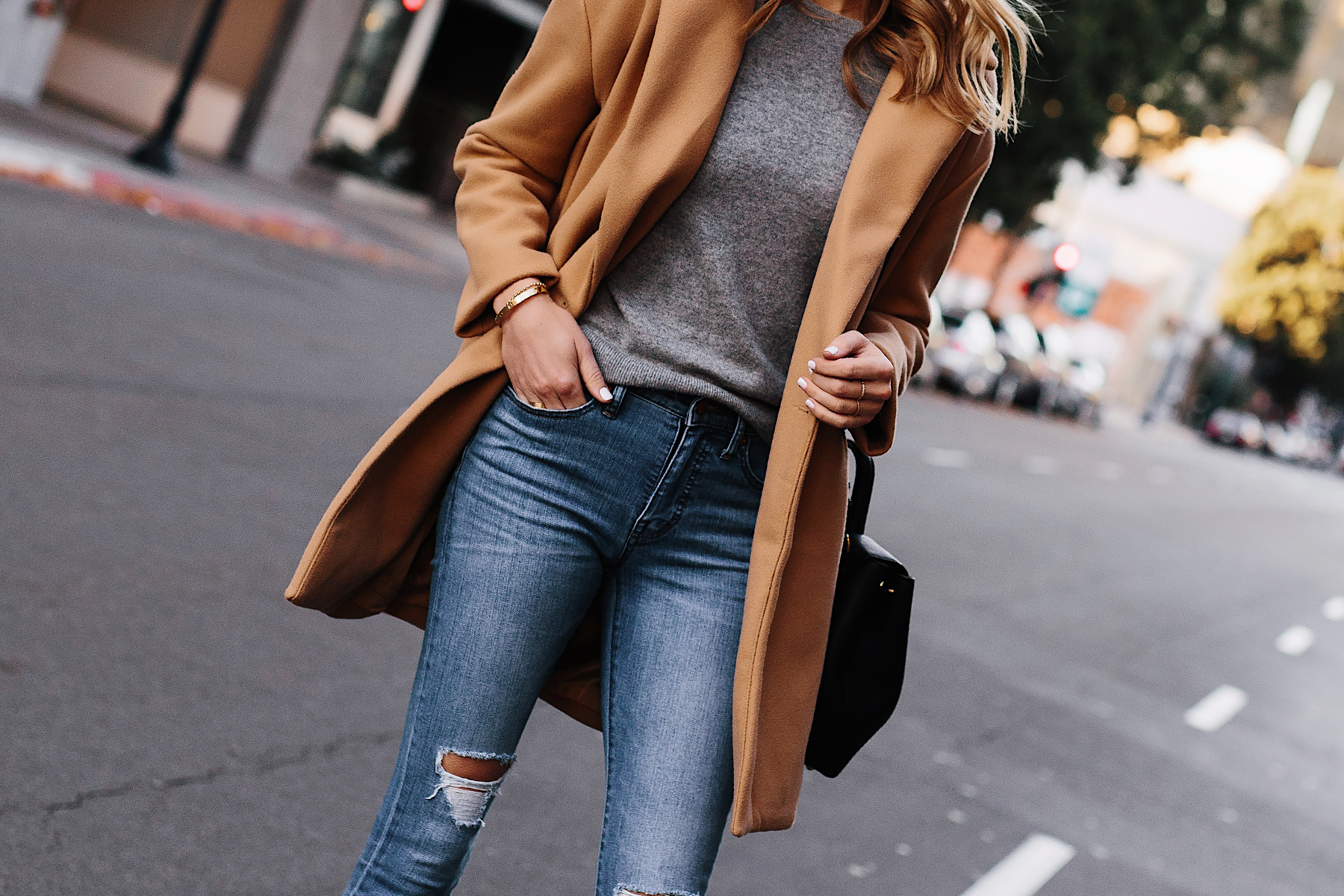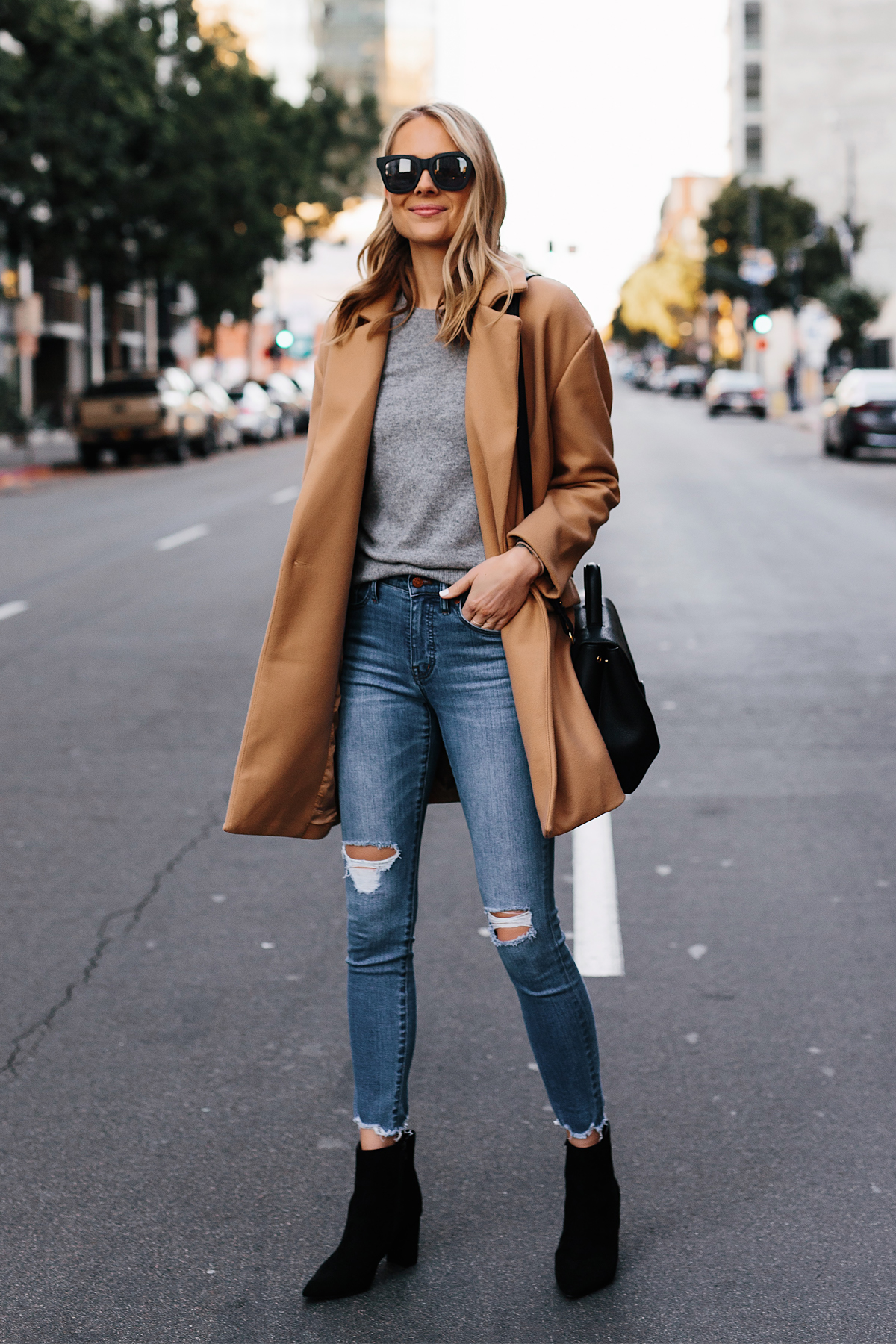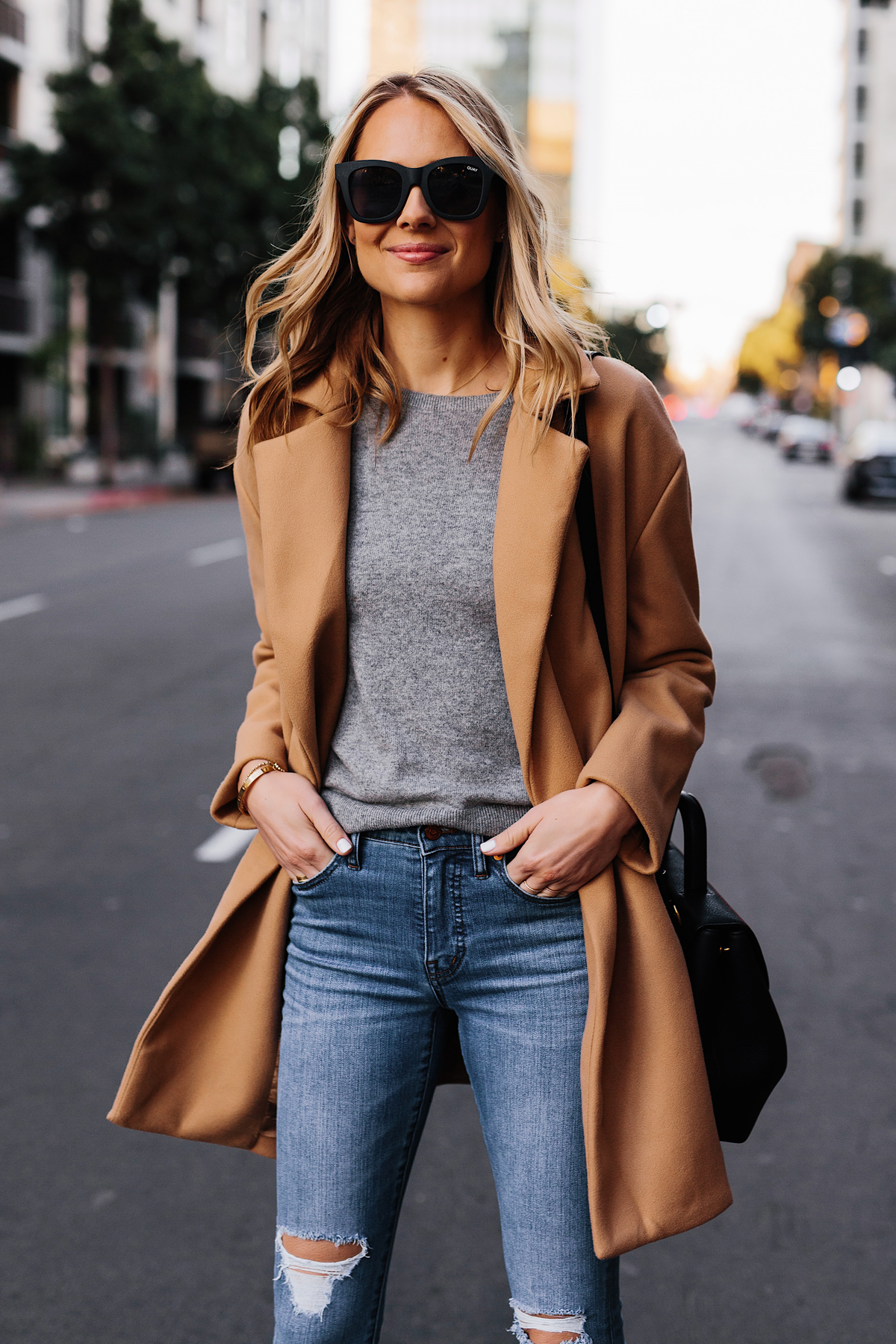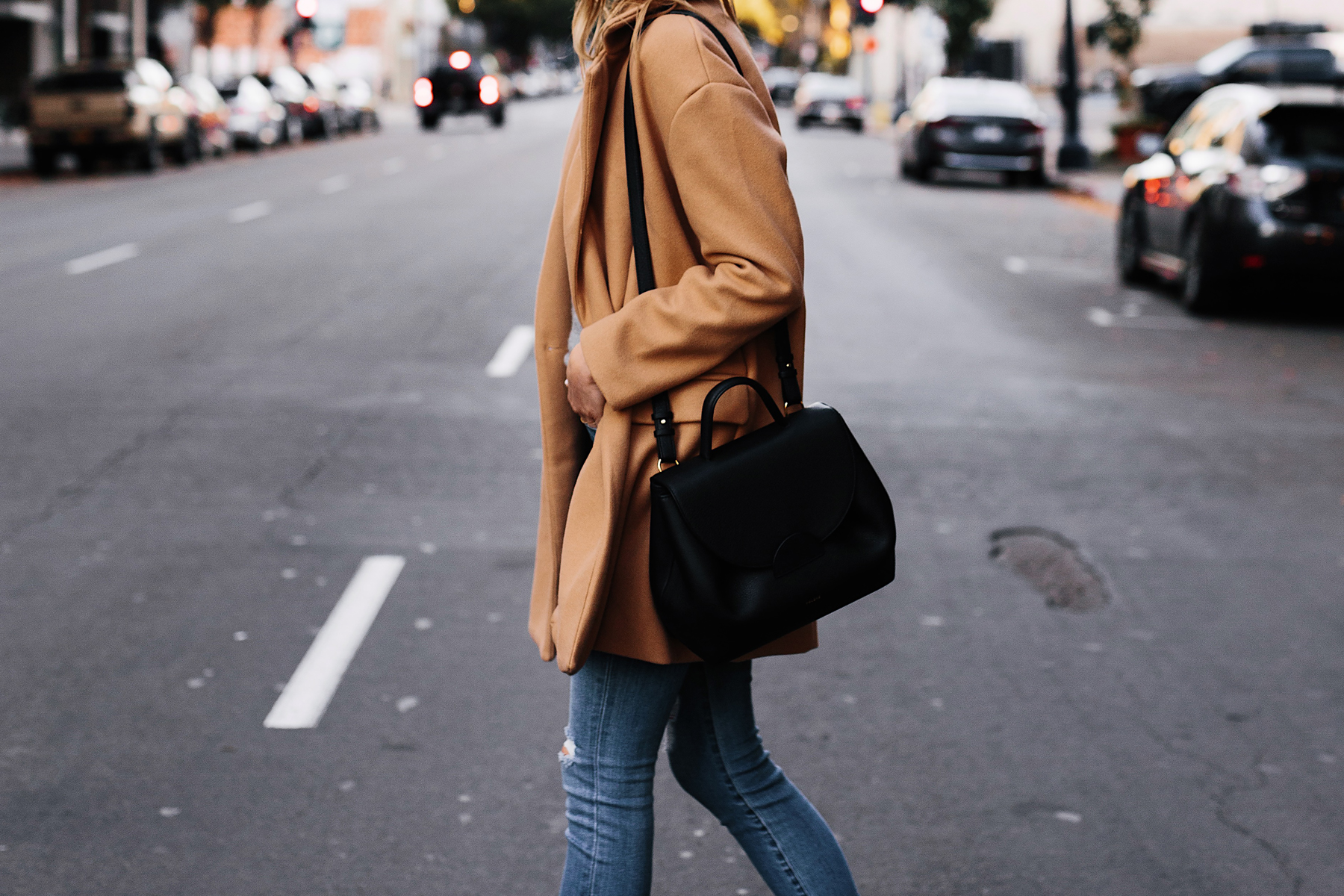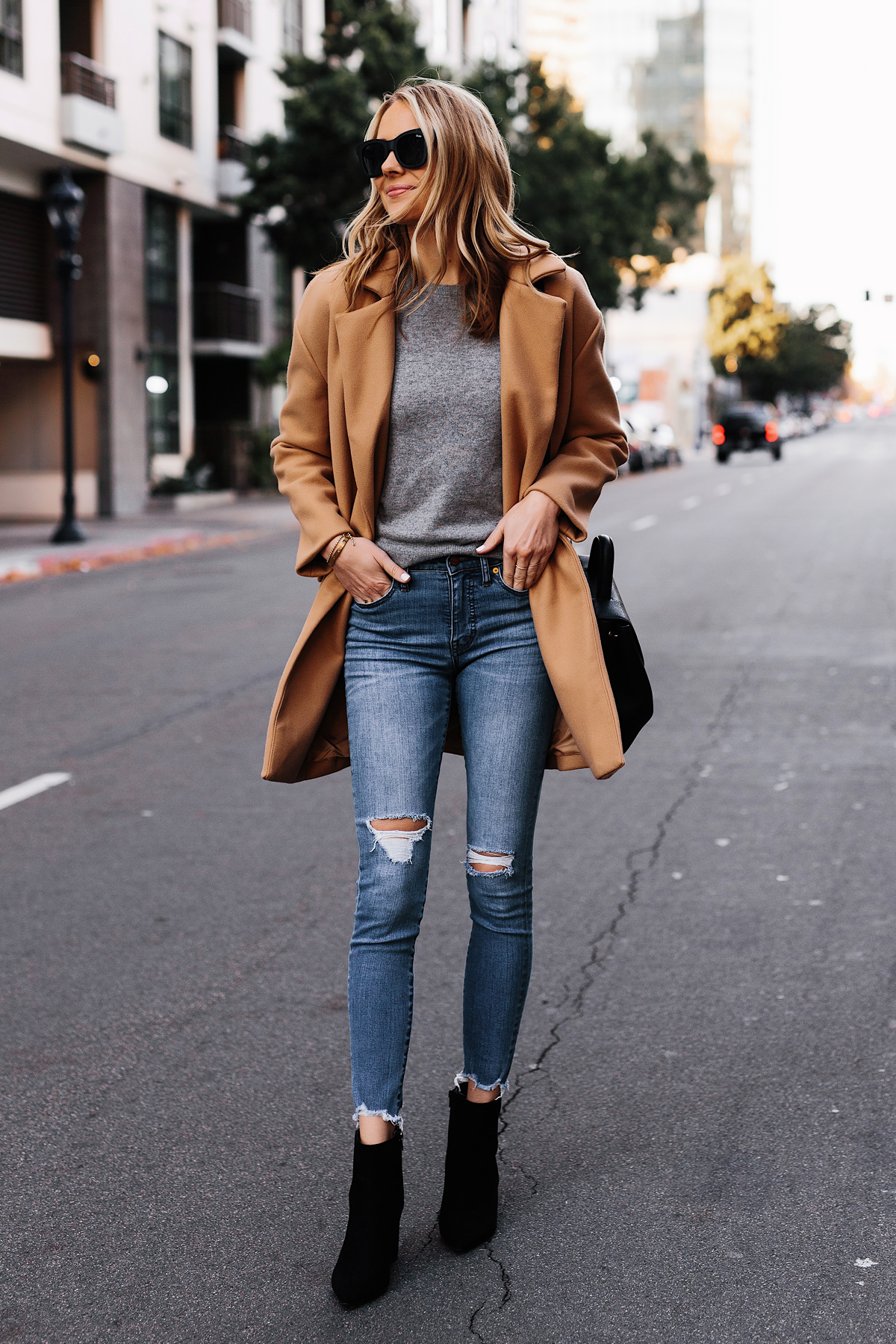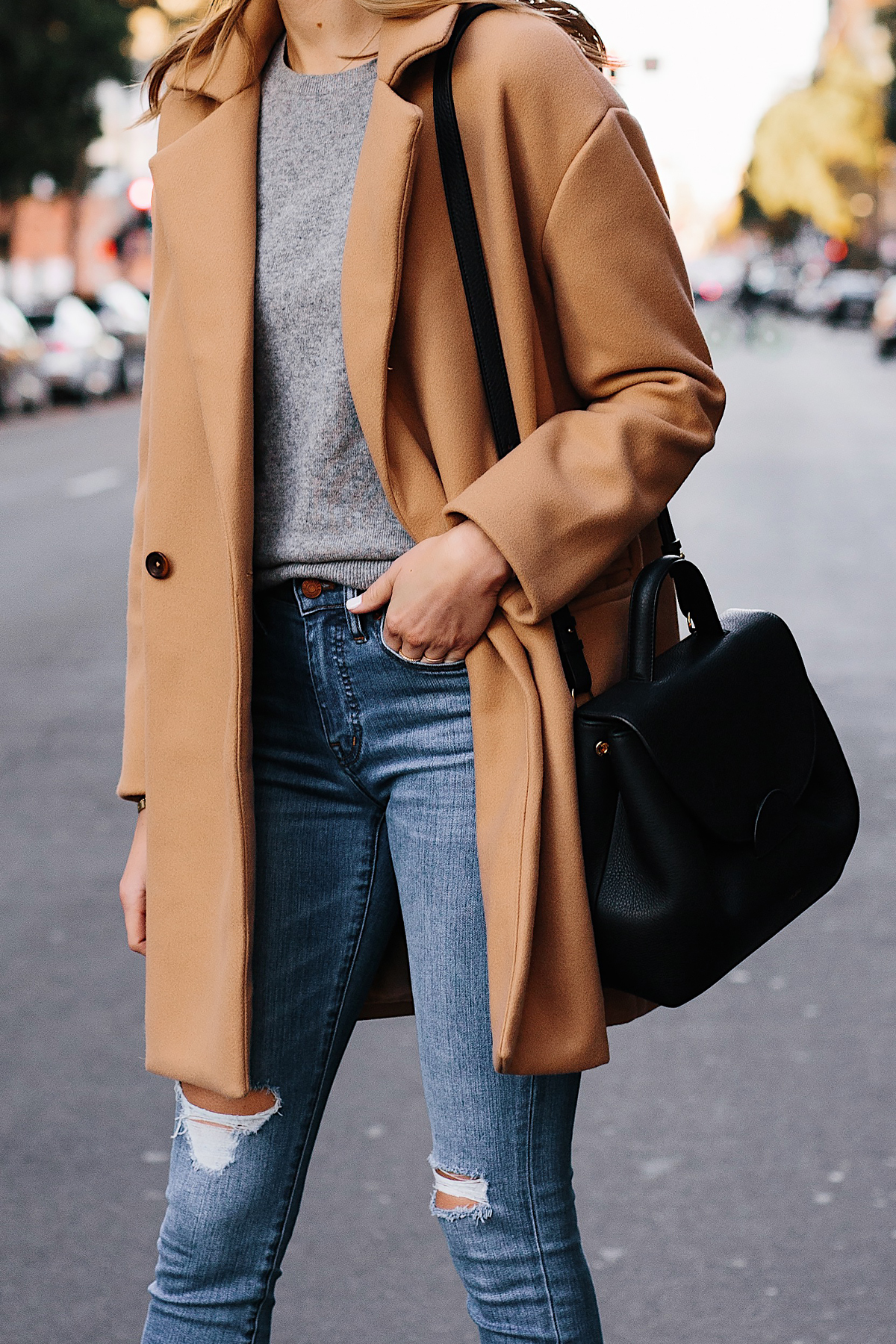 A special thank you to Nordstrom for sponsoring this post. All thoughts and opinions are my own.
Photos: Arielle Levy