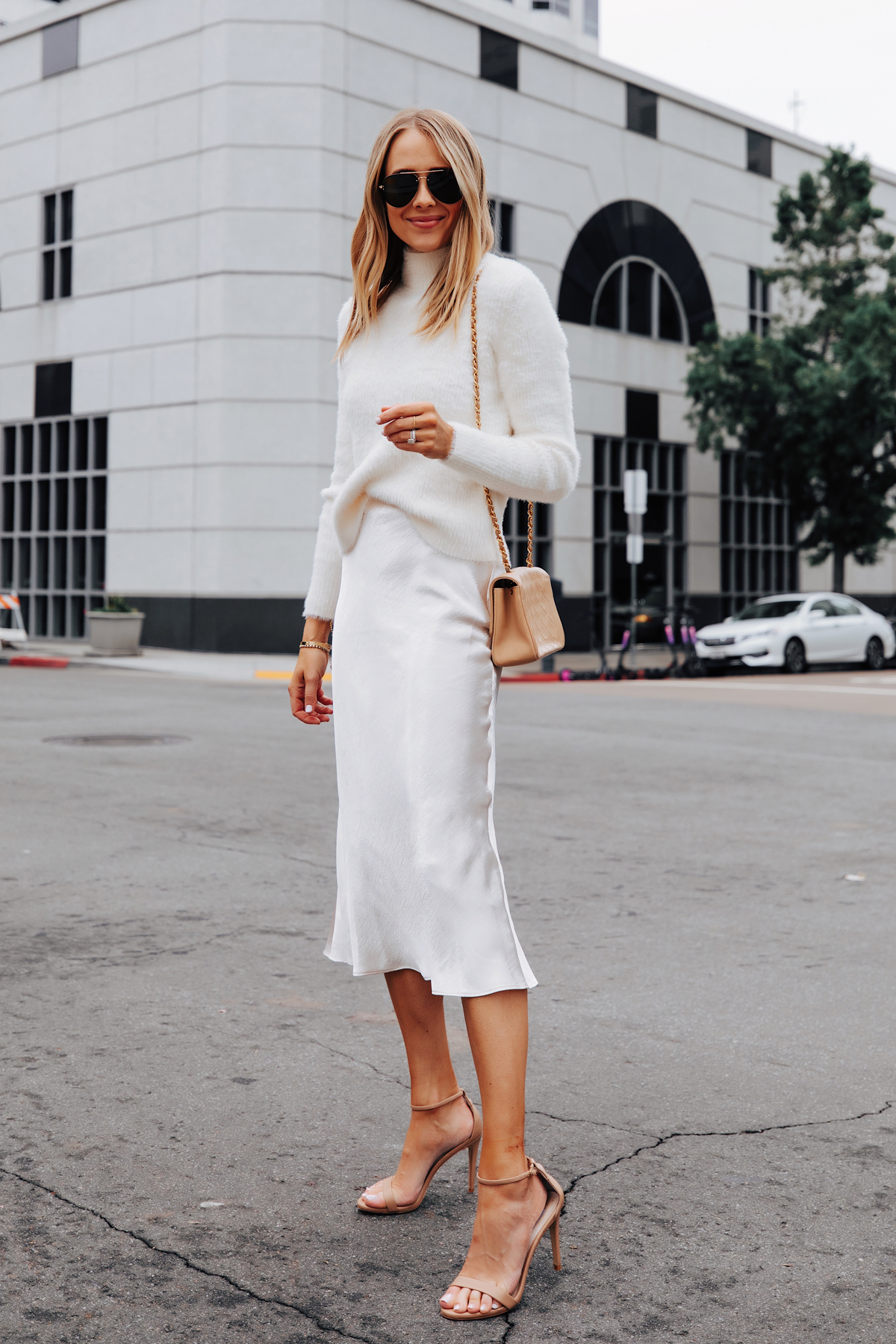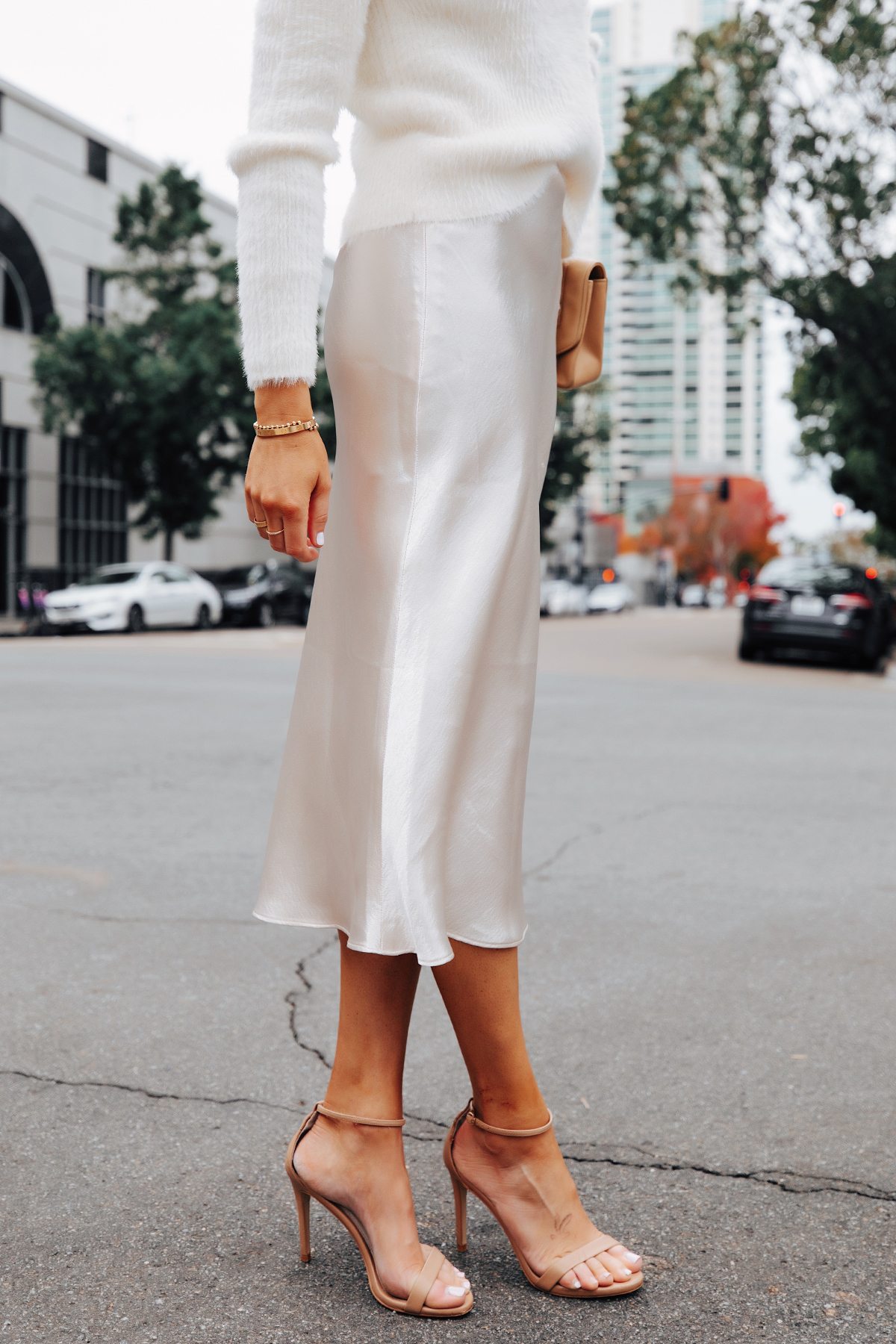 The holiday season is here and right now I'm all about party dressing. With all the upcoming events from work parties and family get togethers, that deciding what to wear to a holiday party can be a little overwhelming. Whether you want a casual holiday outfit, a sequin party outfit, or something in between, Banana Republic has you covered. And this year their styles are SO GOOD.
For me, I personally like to dress between casual and fancy, because at the end of the day its all about looking chic, while still being comfortable. That's why I opted for this cozy winter white sweater from Banana Republic. Its incredibly soft and can be dressed up (as show), or casual with jeans and booties for another day. I'm also loving this sleek slip skirt. Paired with a cozy sweater is the perfect look this holiday season, making you stand out from the rest. Banana Republic has so many great party styles, from sequins and shine, to velvet and embellished options you'll be sure to find exactly what you're looking for this holiday season.
Holiday Styles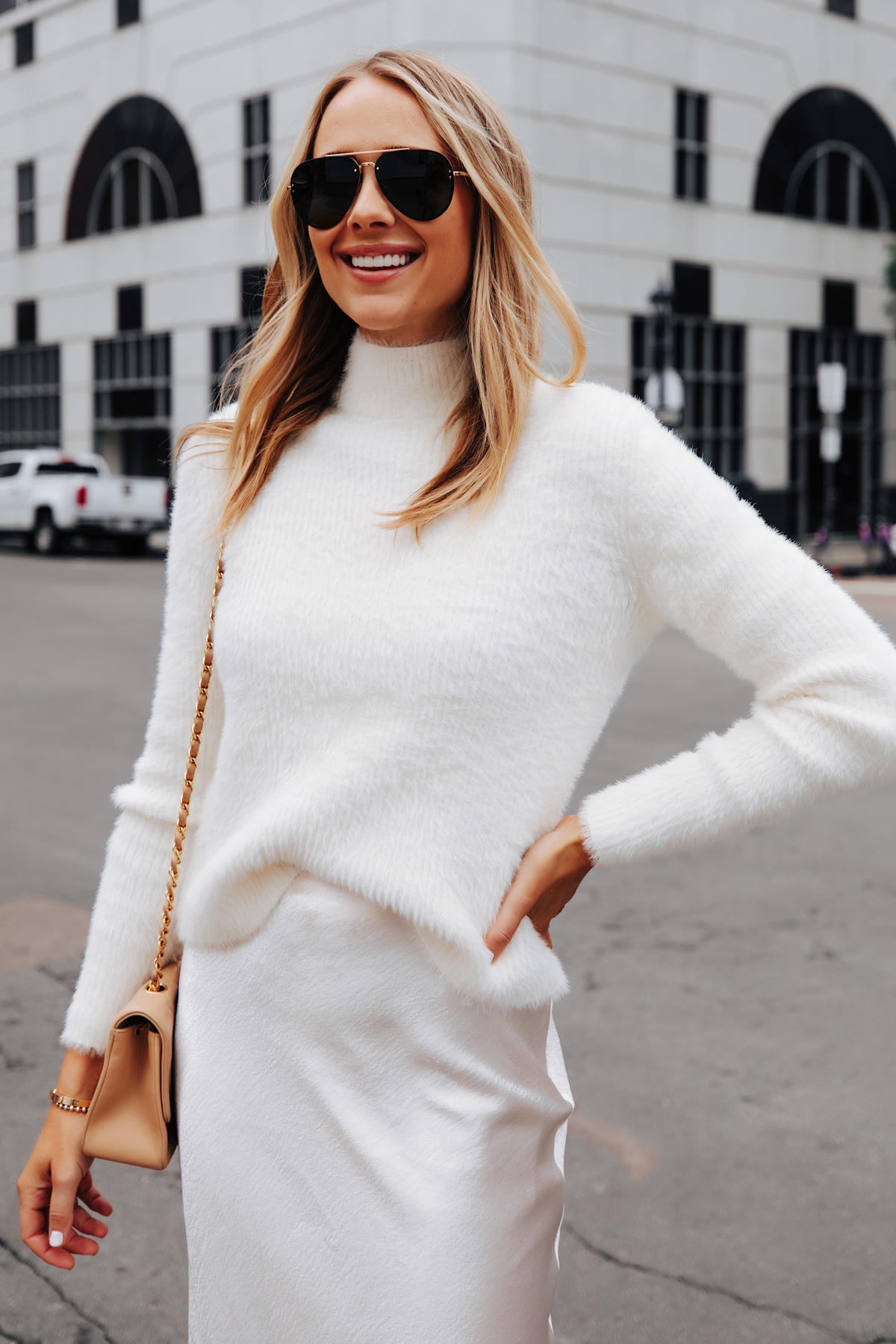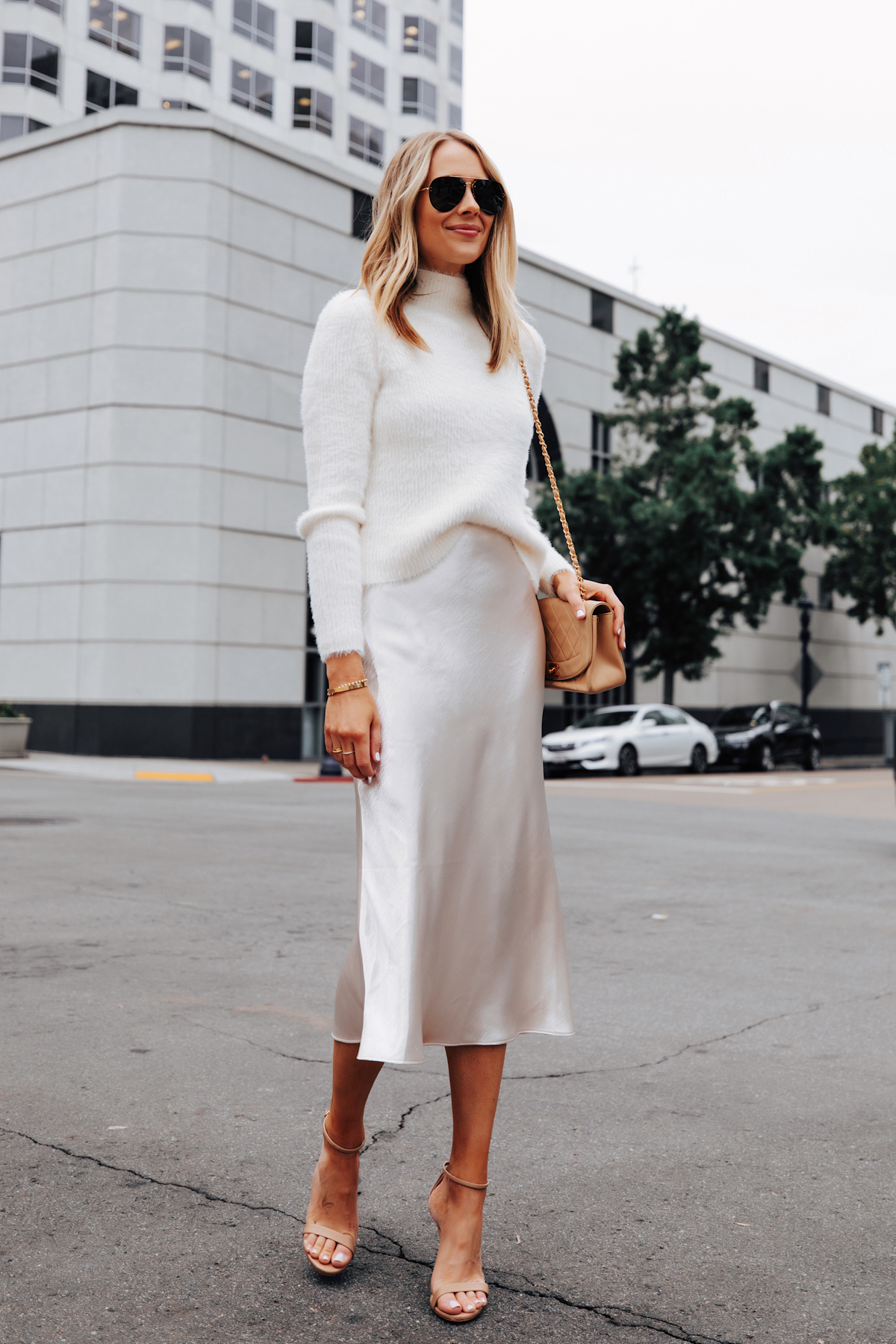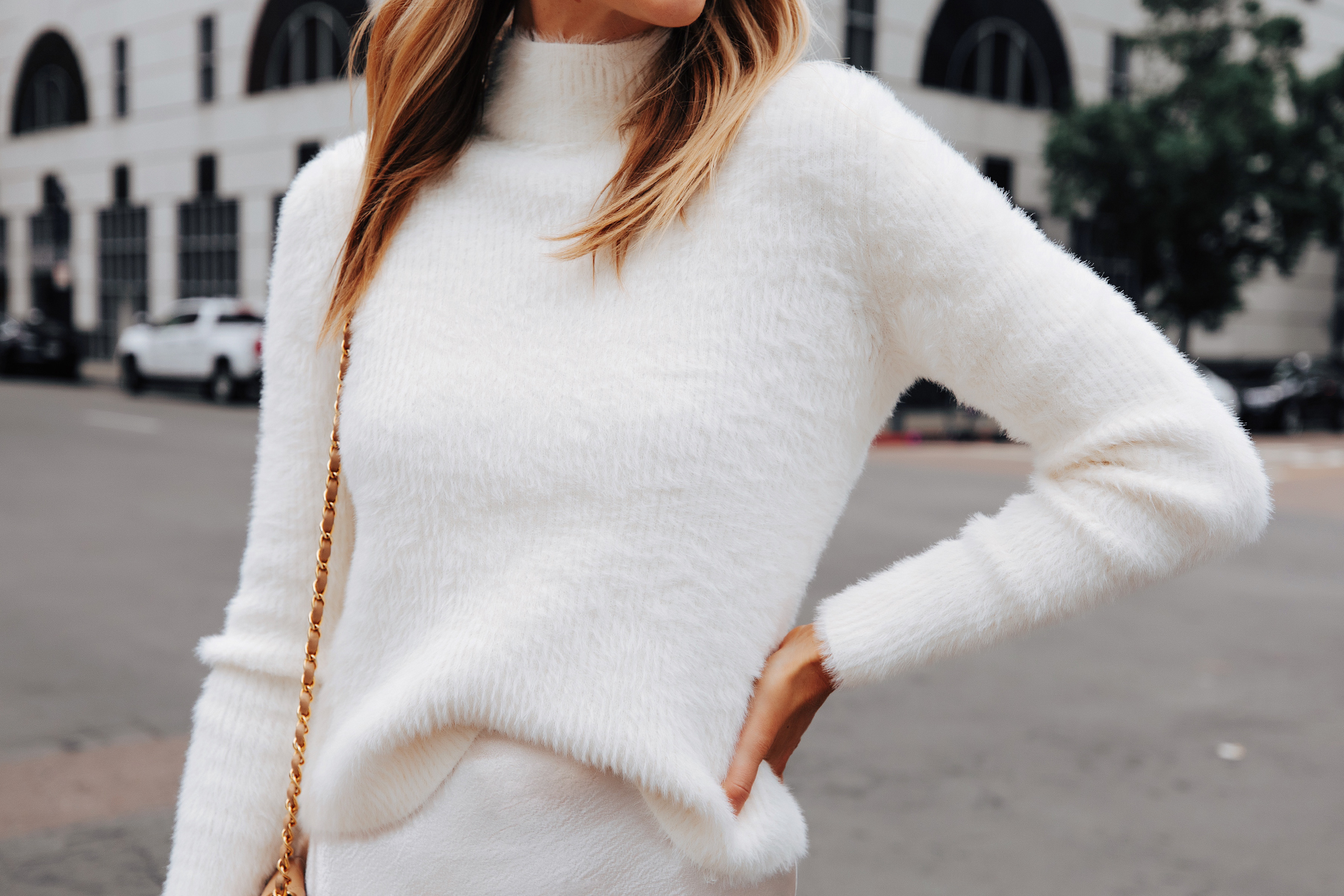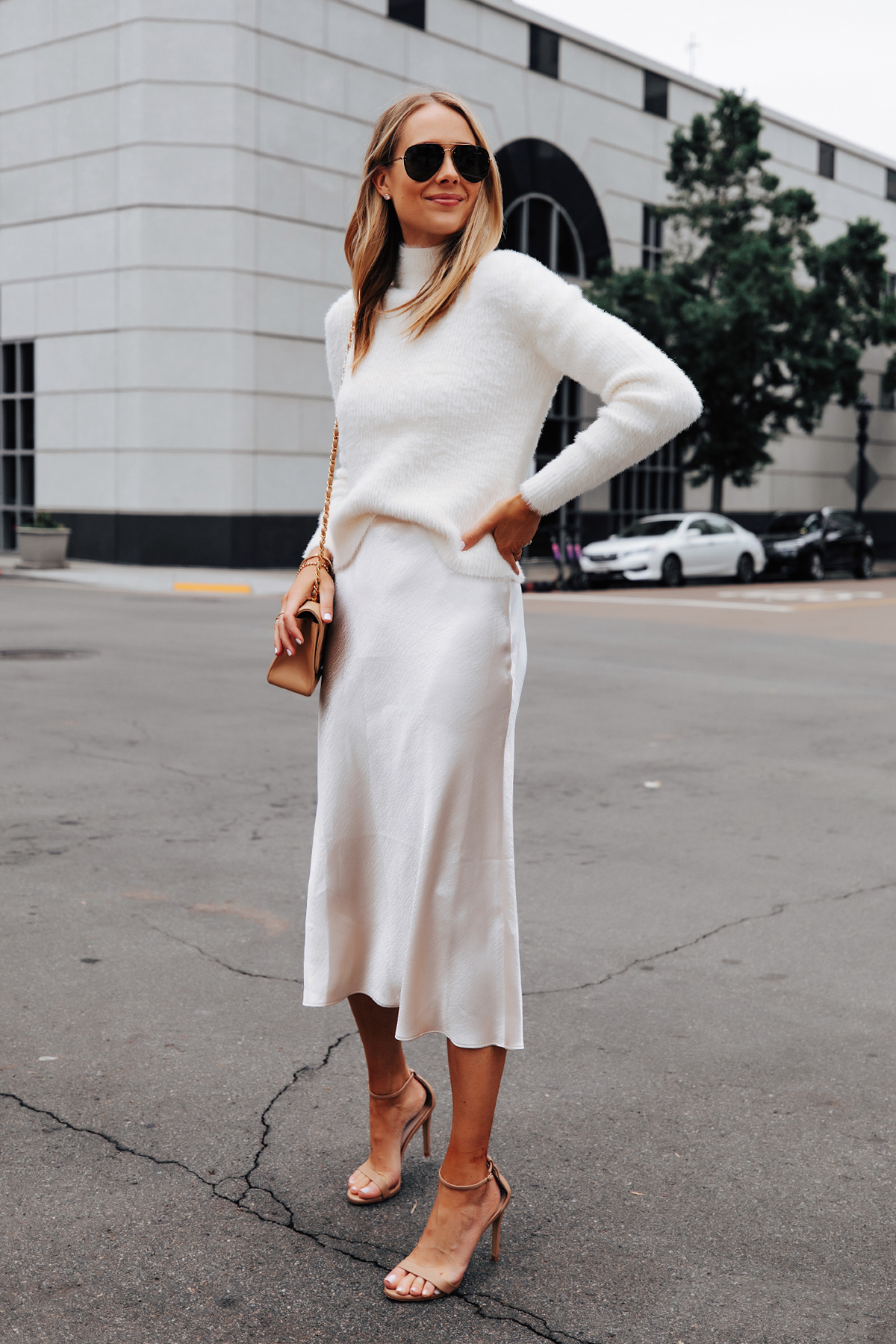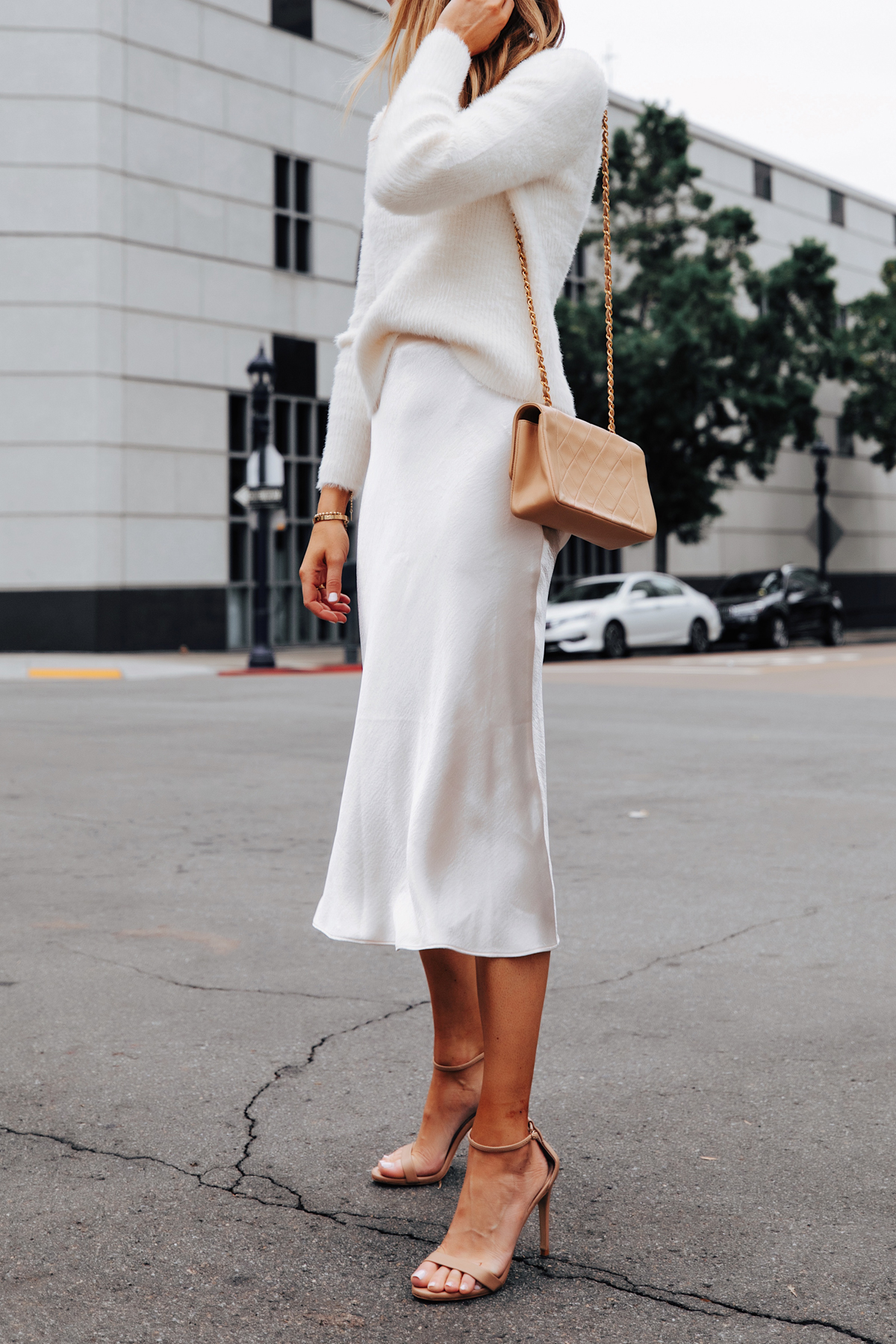 A special thank you to Banana Republic for sponsoring this post. All thoughts and opinions are my own.
Photos: Arielle Levy