Today I'm heading in early to shop the 2019 Nordstrom Anniversary Sale and let me tell you - this might be my favorite year to shop! I've always shopped the Nordstrom Anniversary Sale in the past, but the last three years I have been really excited about it and anxiously awaiting for the sale to go live. I was able to preview EVERYTHING before going into the store, so now I can be so much more focused and only try on the items I'm most excited about. Each year I typically buy into the same categories, and since you know how much I love wearing pieces over and over by styling them different ways, it makes the sale that much better. Not only am I finding great styles to add to my wardrobe, but I'm getting them on sale! In case you aren't aware, the sale is geared mostly towards fall, so you're able to shop these items early at a discount! There are still plenty of styles you can find to wear during the remaining summer months, but if I can save on clothes that are typically more expensive during the fall/winter months now, I'm going to take advantage of that!
Jackets/Coats, sweaters, jeans, and shoes are always at the top of my list. Like I said, these are typically the items that cost the most in season, so why not buy NEW styles now, on sale?! After that, I look to update my basics (t-shirts are my favorite), activewear, and beauty! Last year I got a few beauty products that I'm still using today because they have lasted that long! I'll definitely be stocking up on this lotion again, as well as my lash serum (you guys always ask about this), and I just saw my shampoo/conditioner is included in the sale!
Ok - I won't go into any more detail since the sale hasn't quite started yet. But tomorrow, I'll be sharing a more in depth post regarding what I bought and how I plan to style everything! Make sure you bookmark this page for reference. And don't forget to follow me in the LTK App (tutorial here). I'll be posting a lot of exclusive content there and keeping you guys updated as items become available!
Nordstrom Anniversary Sale: Top Picks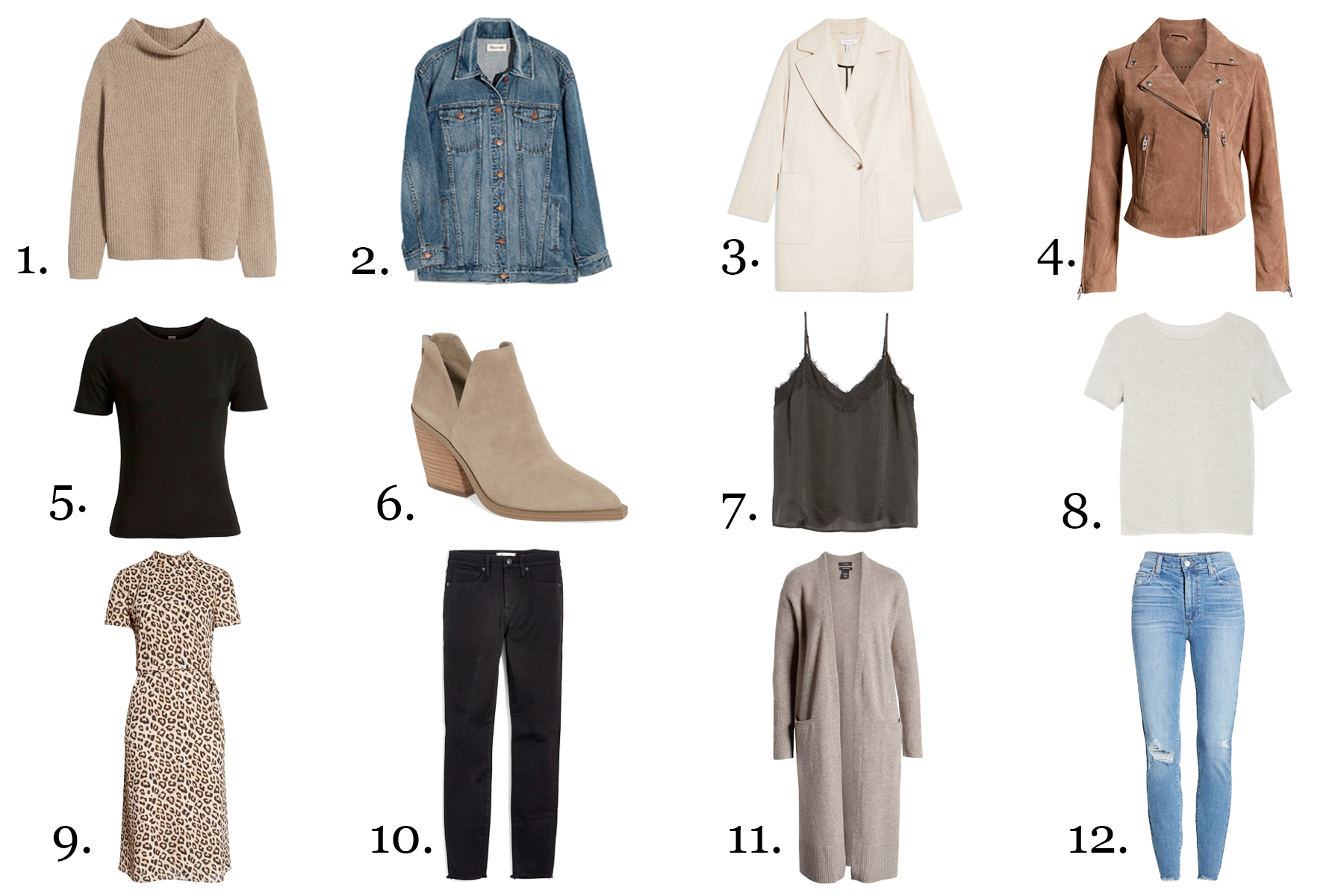 Nordstrom Anniversary Sale: Jackets
Nordstrom Anniversary Sale: Sweaters
Nordstrom Anniversary Sale: Coats
Nordstrom Anniversary Sale: Jeans
Nordstrom Anniversary Sale: Shoes
Nordstrom Anniversary Sale: Activewear
Nordstrom Anniversary Sale: Beauty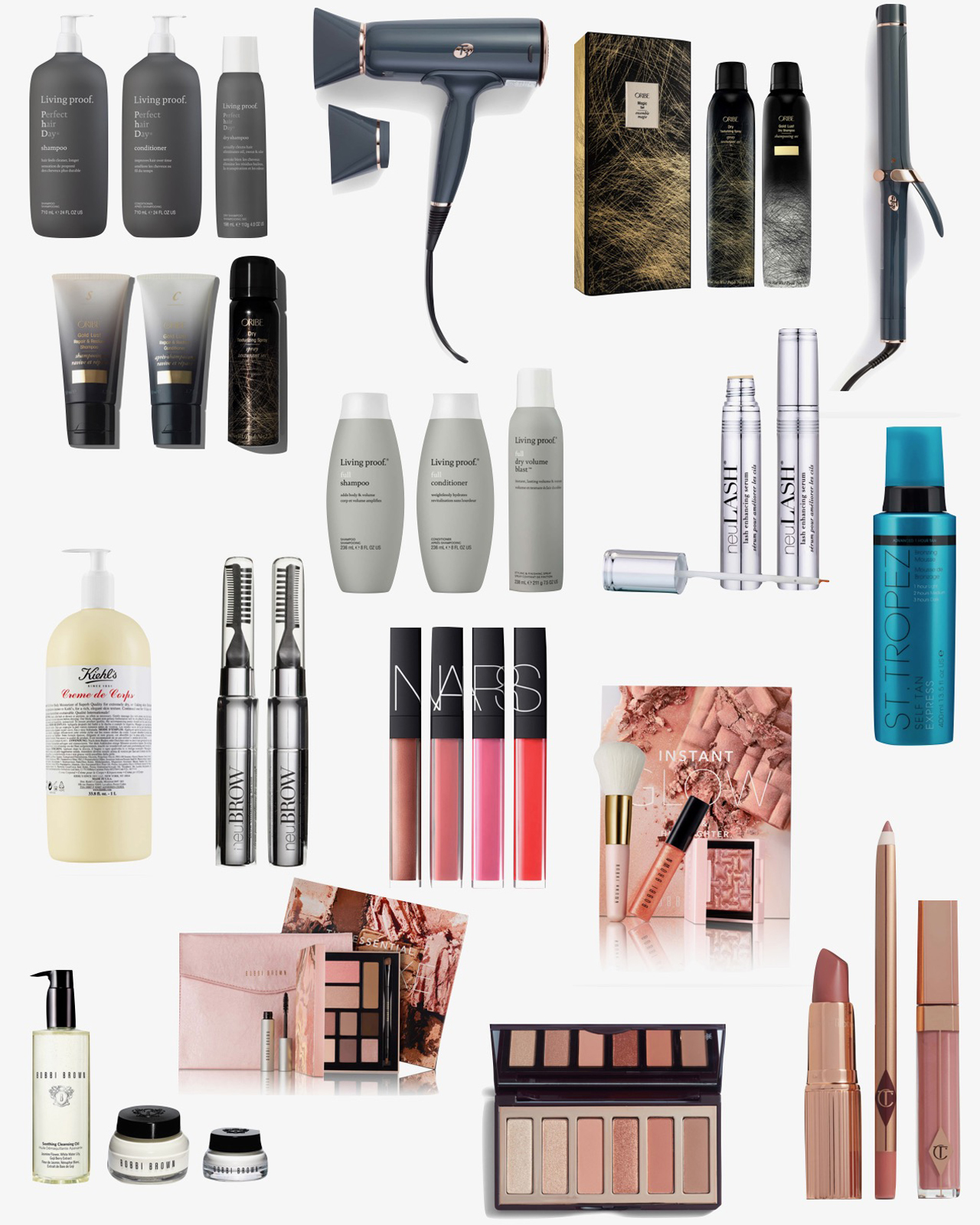 Nordstrom Anniversary Sale: Home