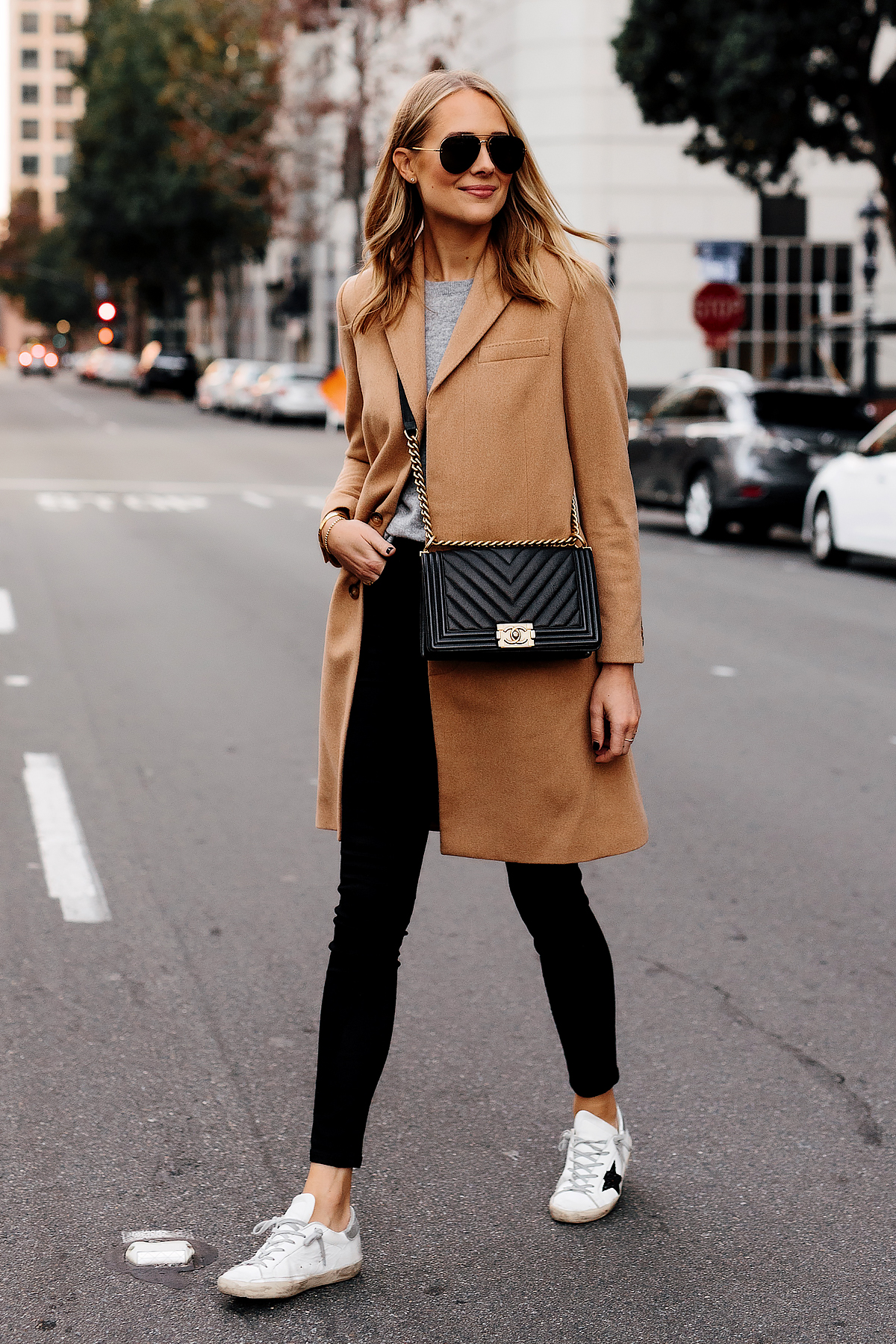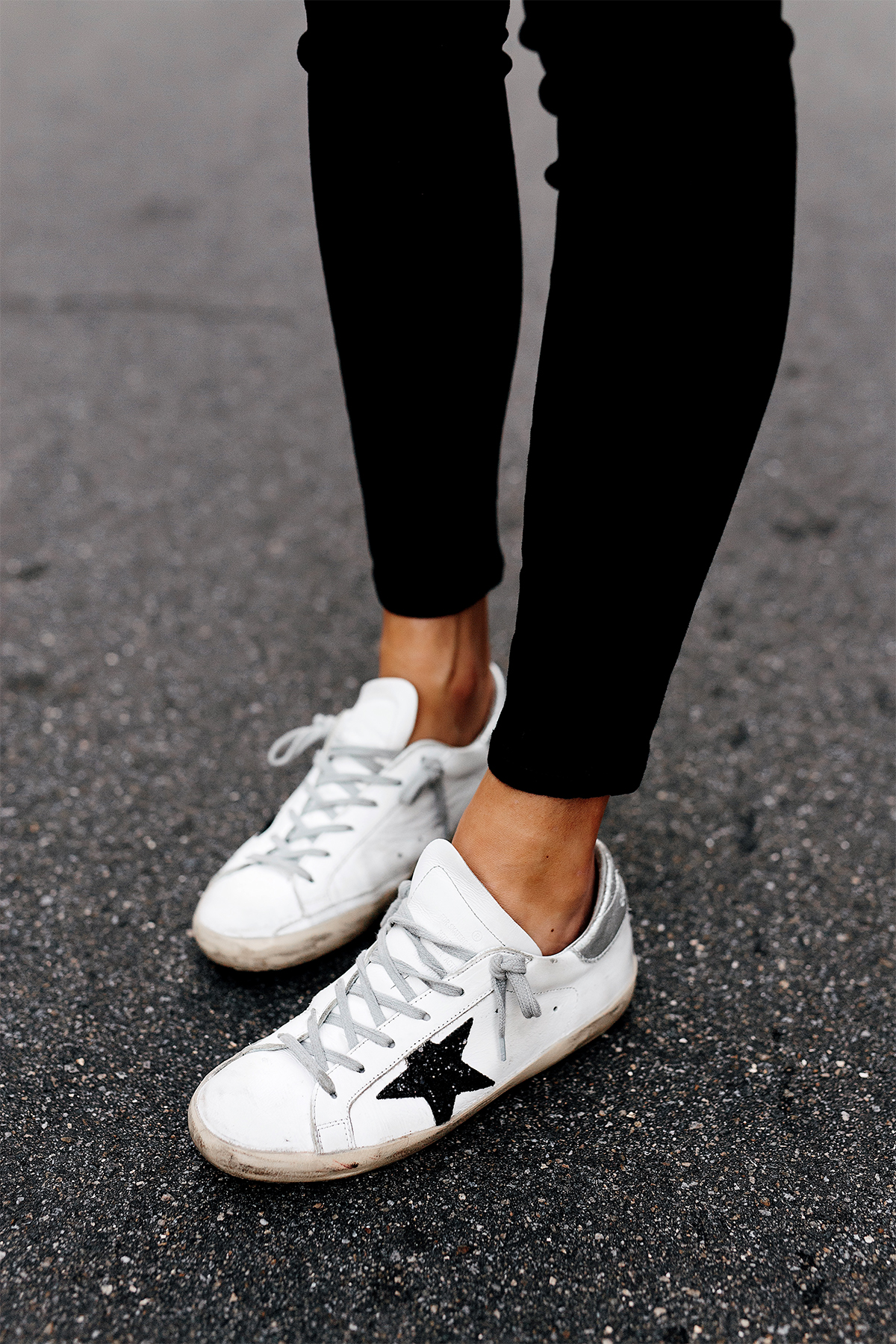 During the holiday season, I always love giving gifts that are maybe a little more indulgent, or something that's been on the list for a while. Whether its a gorgeous designer handbag, a piece of luxury jewelry, or even a fashion trend you've been lusting over, Gucci belt anyone?! So when I'm searching for these special items, I know I can always count on eBay to find that perfect item.
Did you know eBay is the exclusive outlet for top-tier labels? They have such a great selection of on-trend fashion items for everyone this holiday season. The great news is that most of these items, especially the designer pieces, you're able to save on by choosing eBay. I don't know about you but I'm all for saving during the holiday season.
It's no secret how much I love my Golden Goose Deluxe Brand sneakers. I've talked about them so much and shared why I definitely think they are worth the investment. So if Golden Goose sneakers have been at the top of your list, or a loved one's list, now is the time to find the perfect pair this holiday season from eBay.
Below are a few of my tips for finding the best Golden Goose sneakers from eBay:
Filter items to "buy it now" so you don't have to worry about the bidding process – almost 88% of items are buy it now!
Use advanced search to find exactly what you're looking for – with approximately 1.1 billion items listed, you'll be sure to find what you need!
Select "new in box/new with tags" to ensure items are brand new/never used
Choose the location to align with your shopping needs & select free shipping for even more savings!
Buy from sellers with high reviews, but rest assured as eBay offers a money back guarantee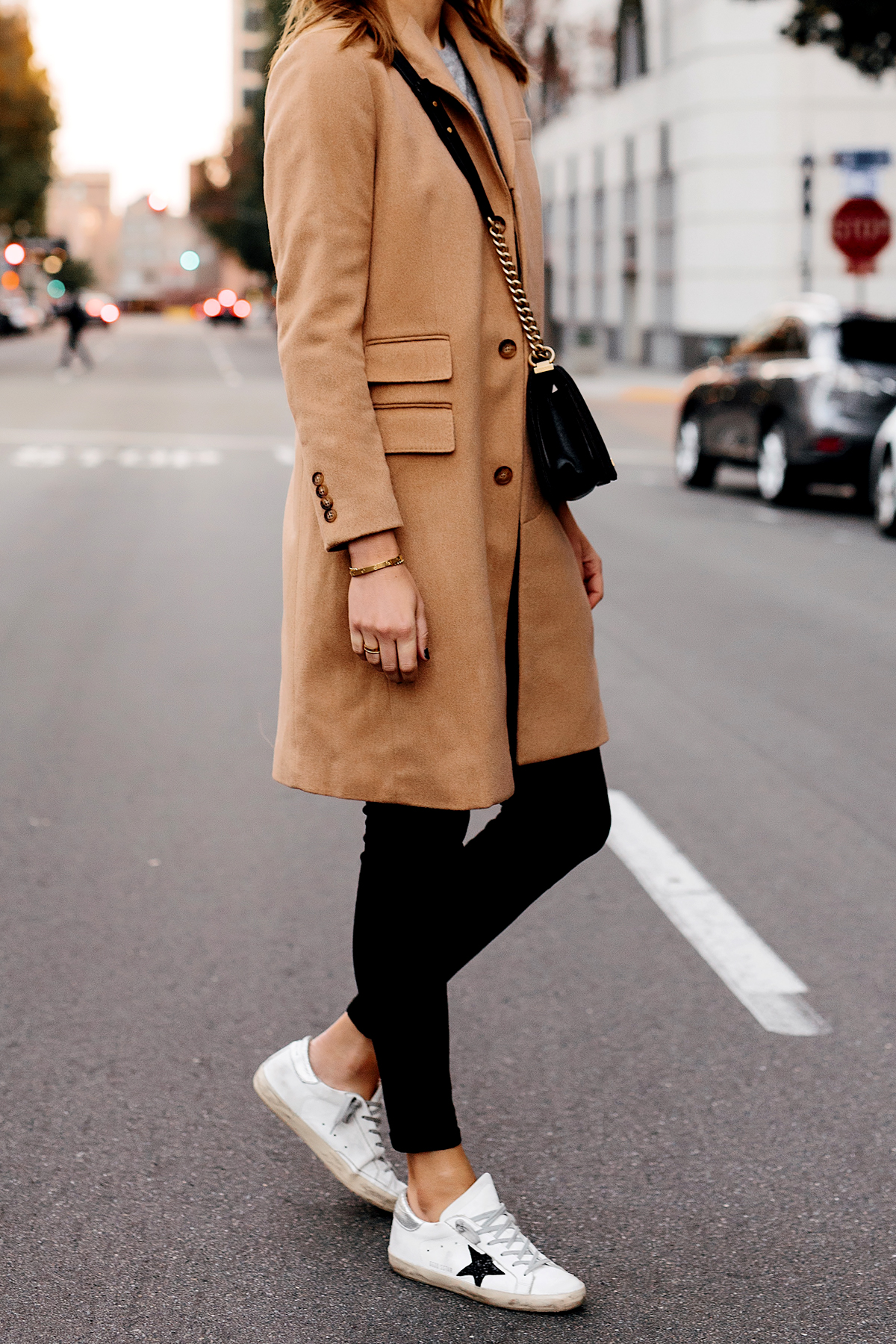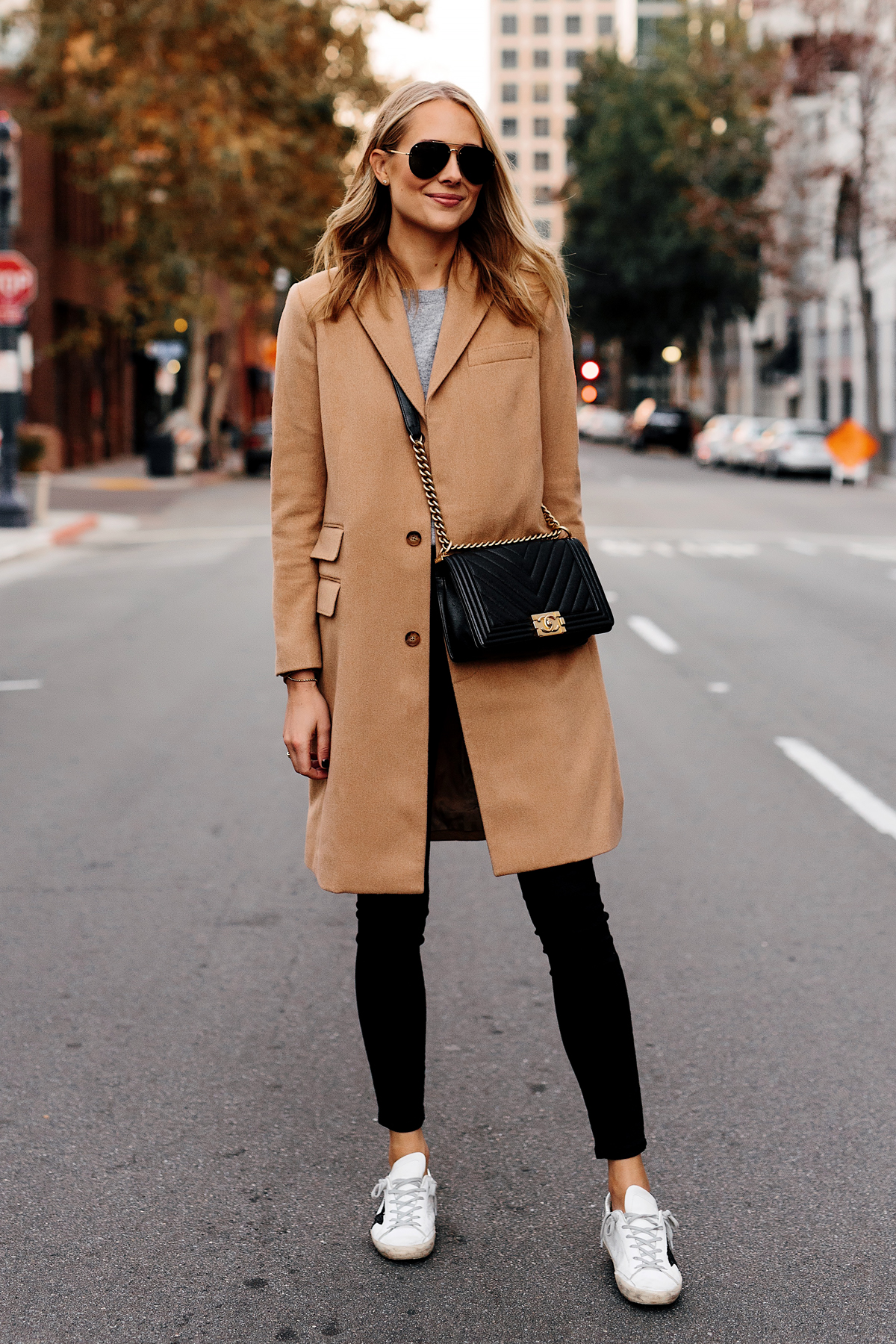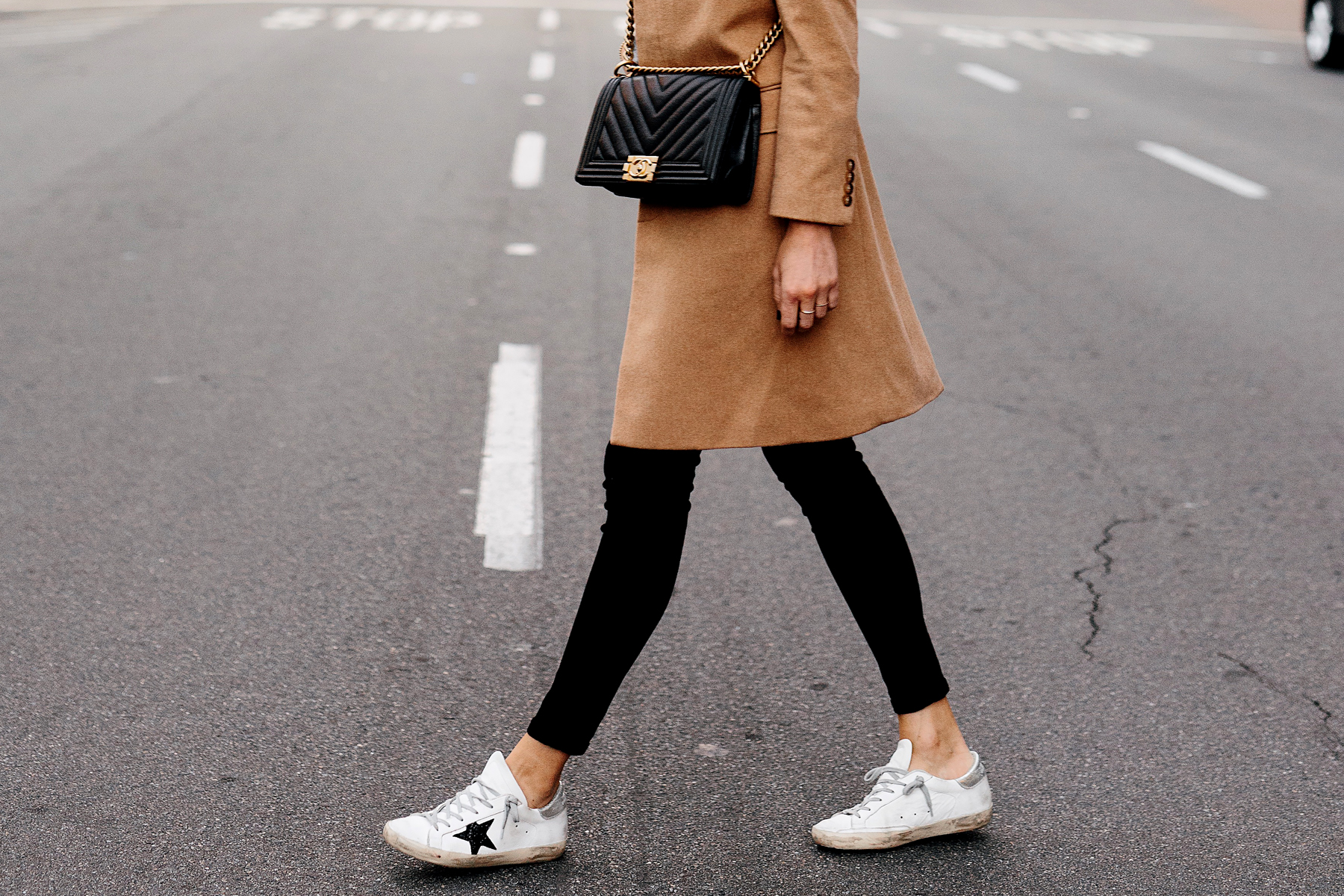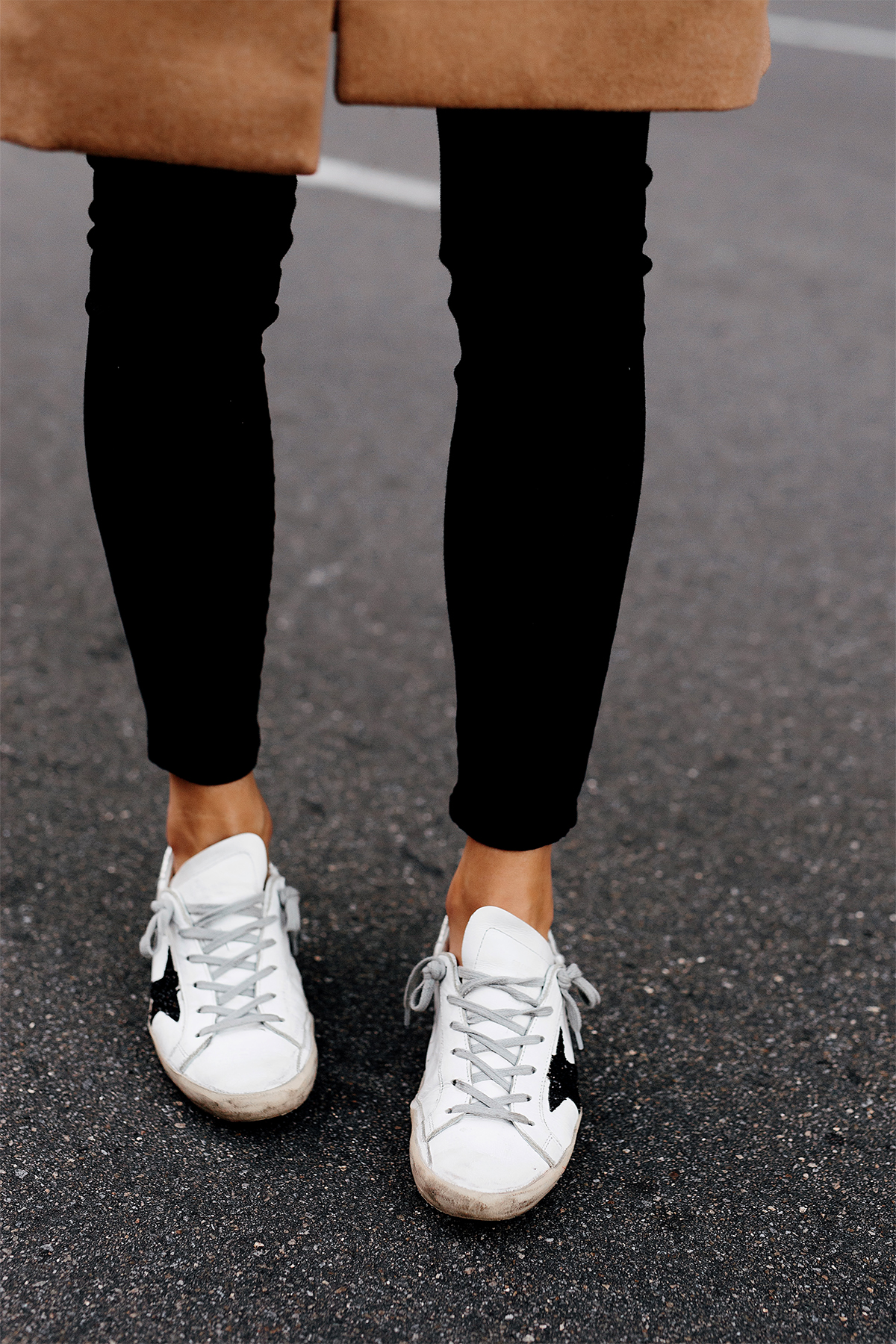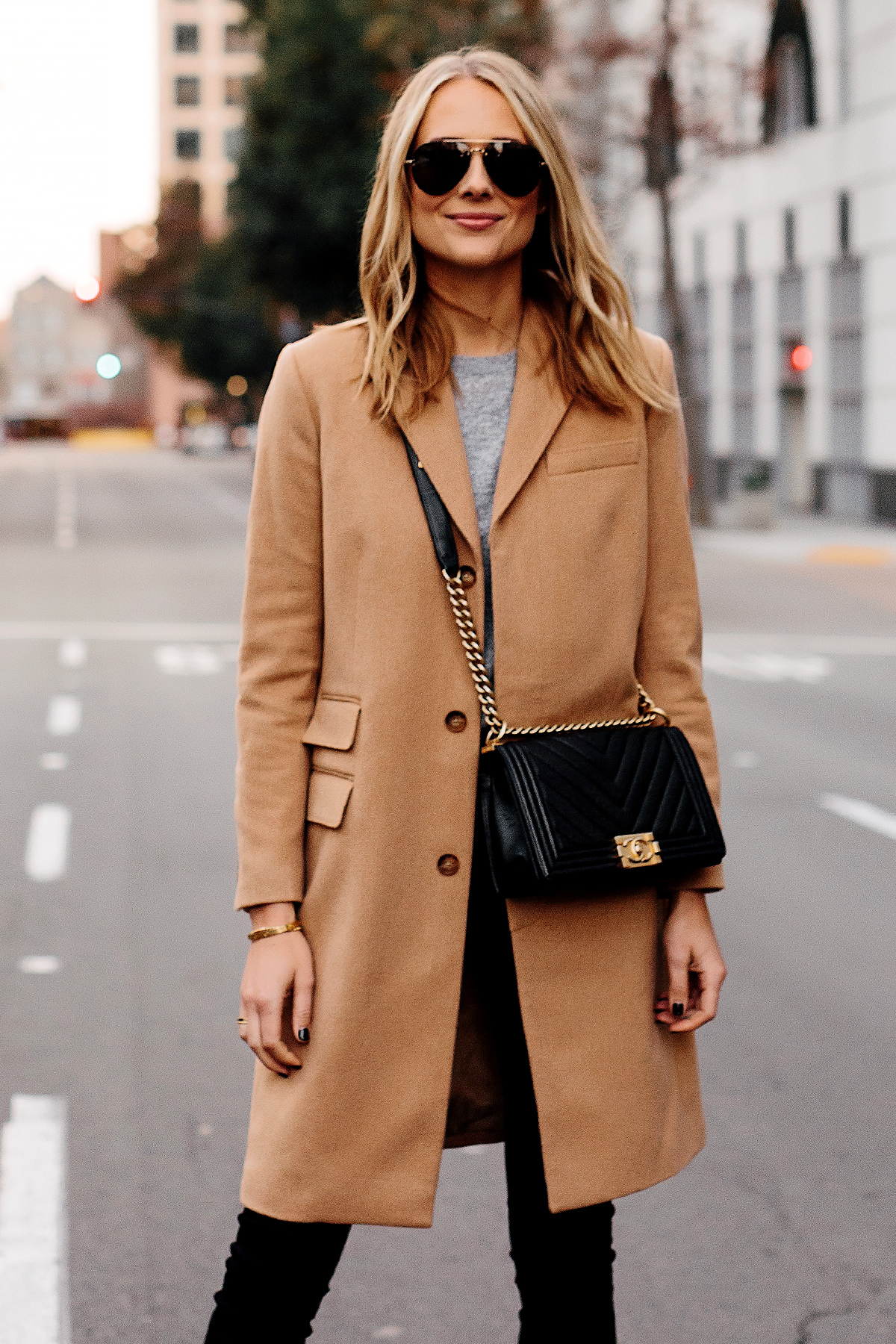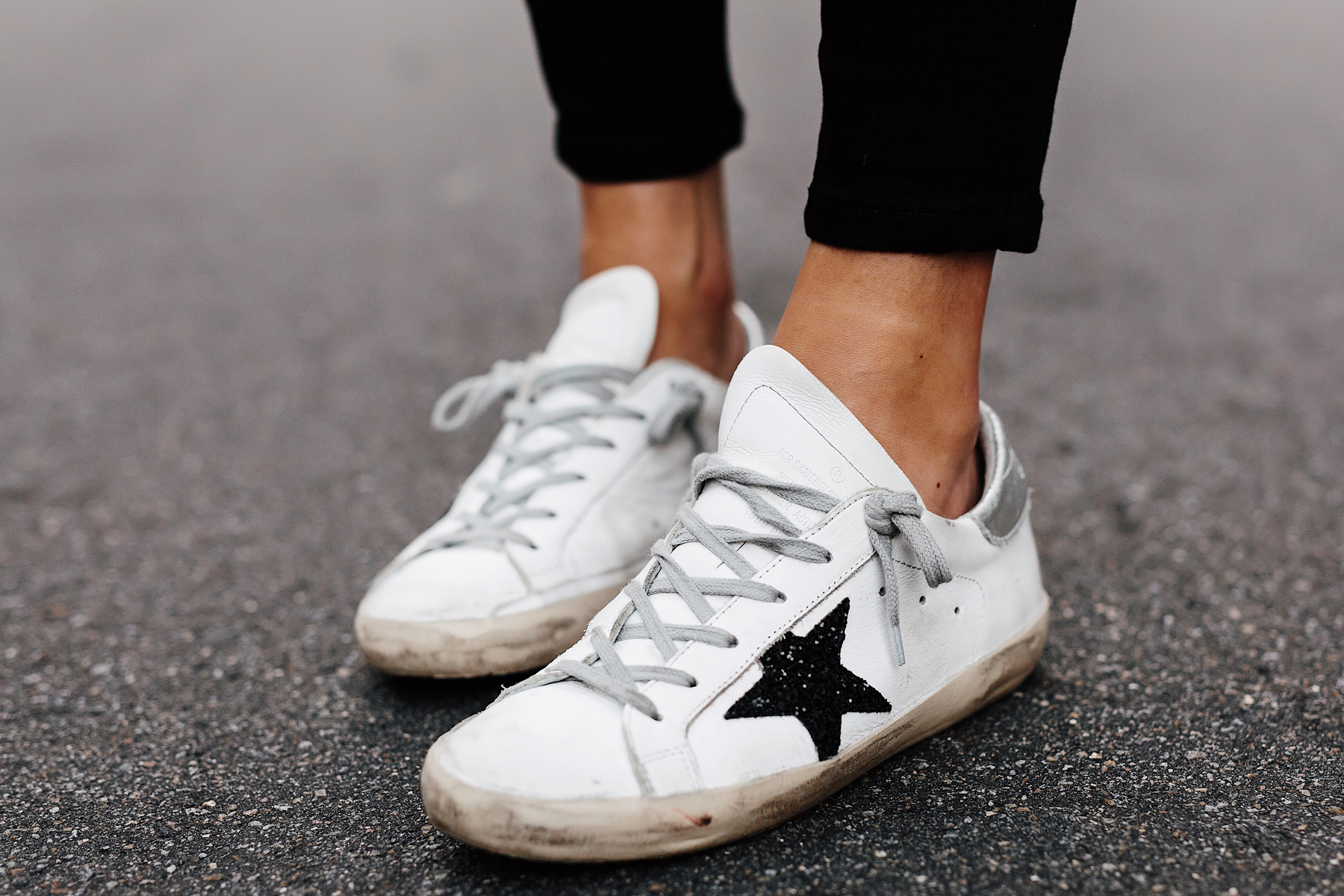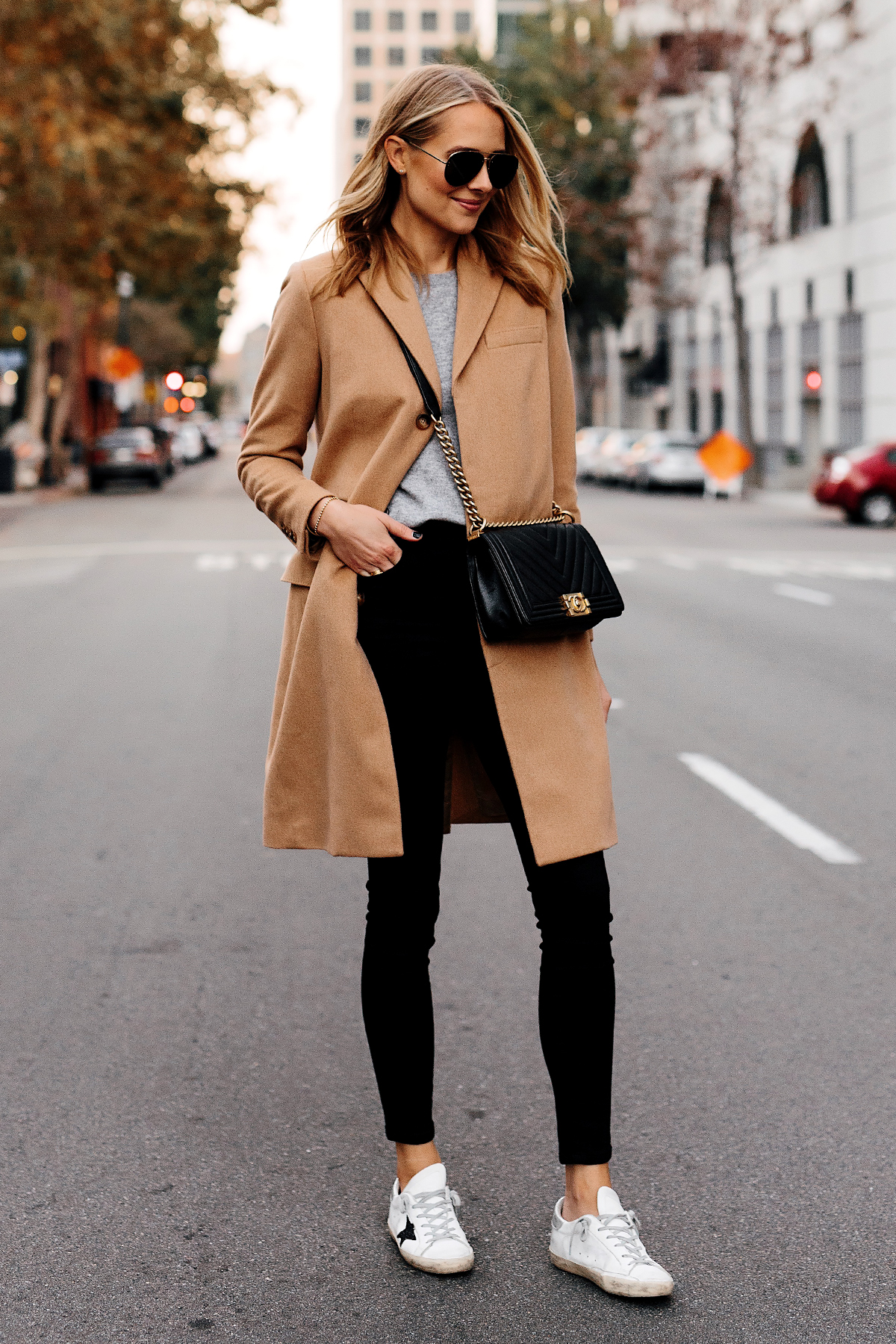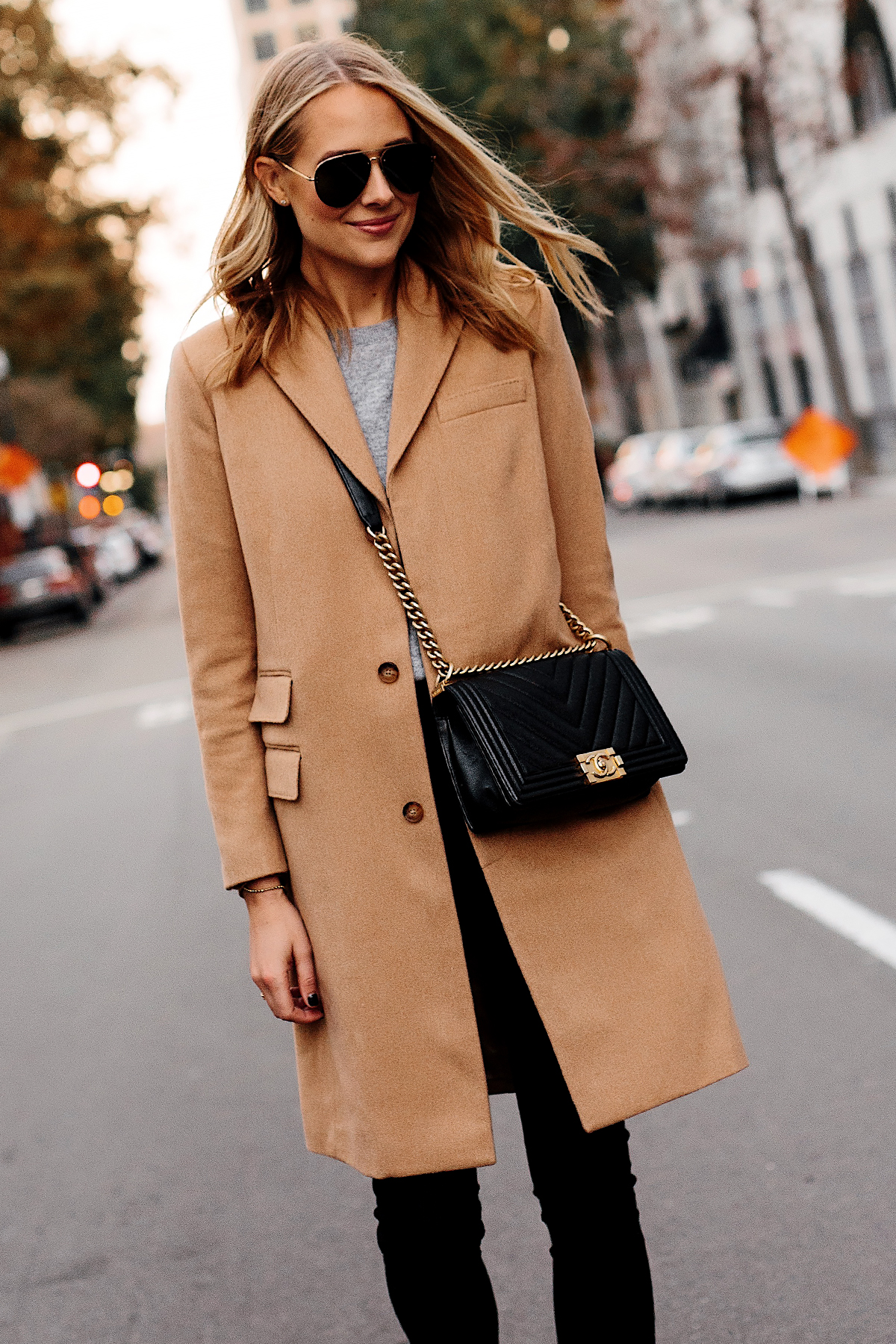 A special thank you to eBay for sponsoring this post. All thoughts and opinions are my own.
Photos: Arielle Levy