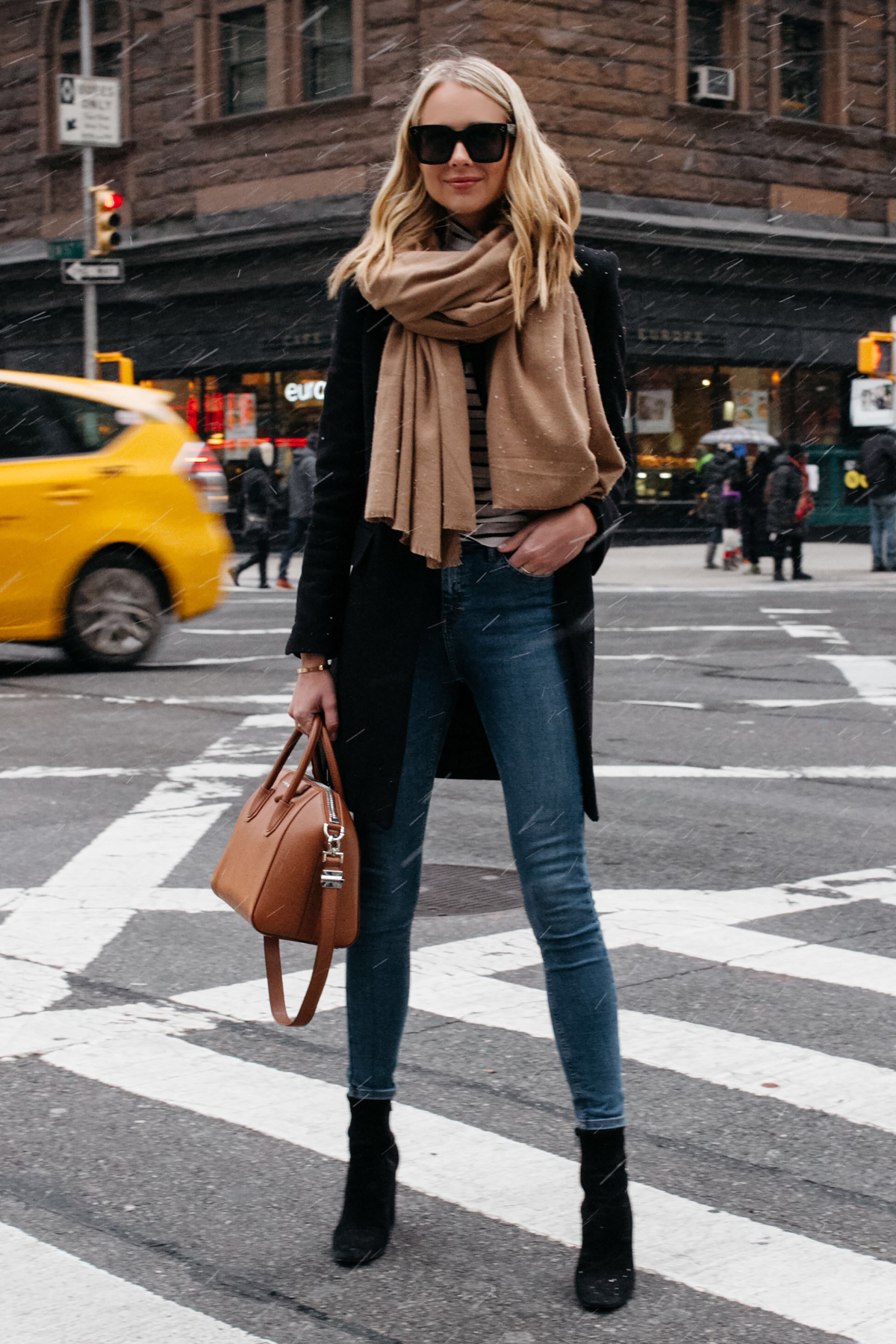 [pipdig_left]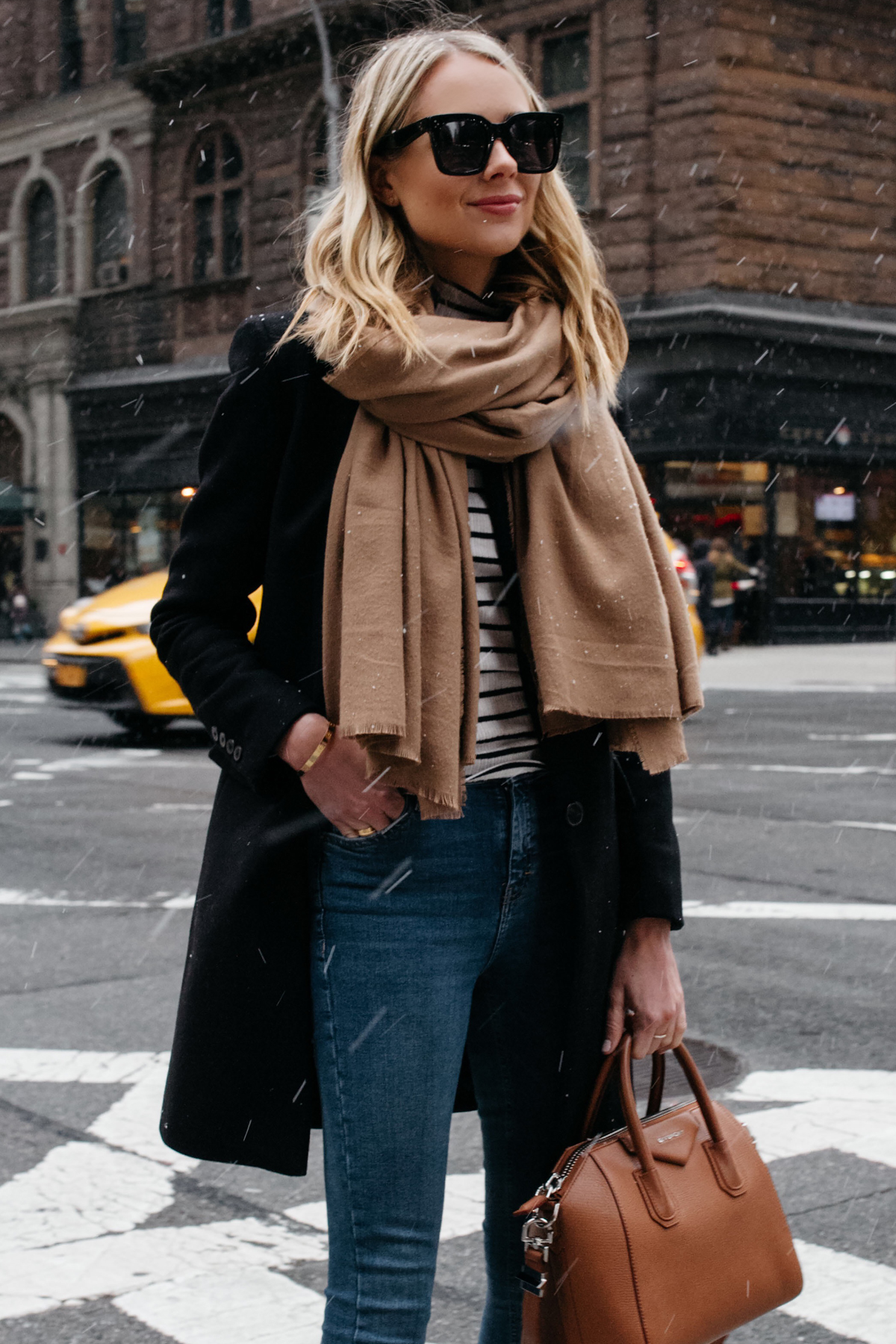 [/pipdig_left]
[pipdig_right]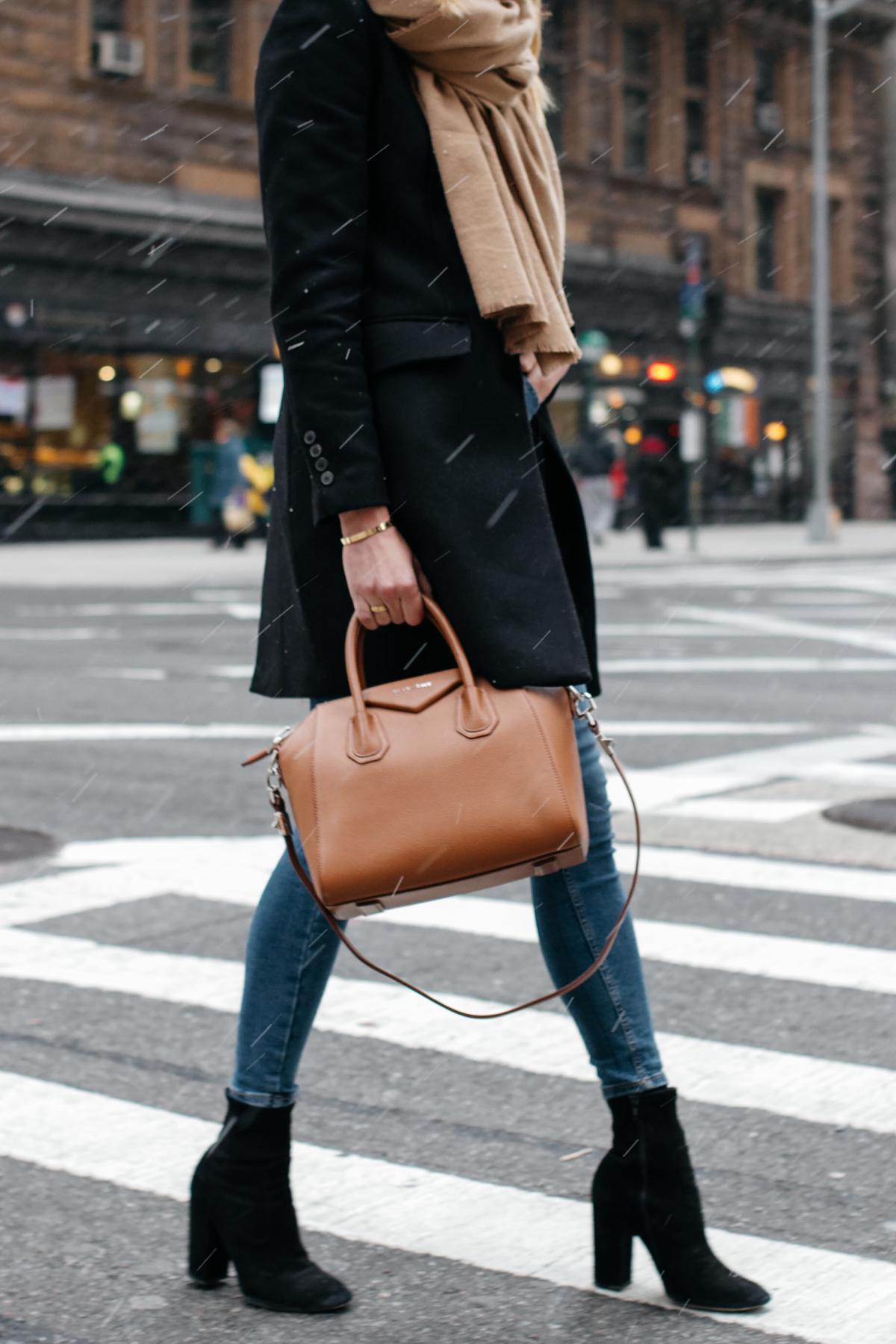 [/pipdig_right]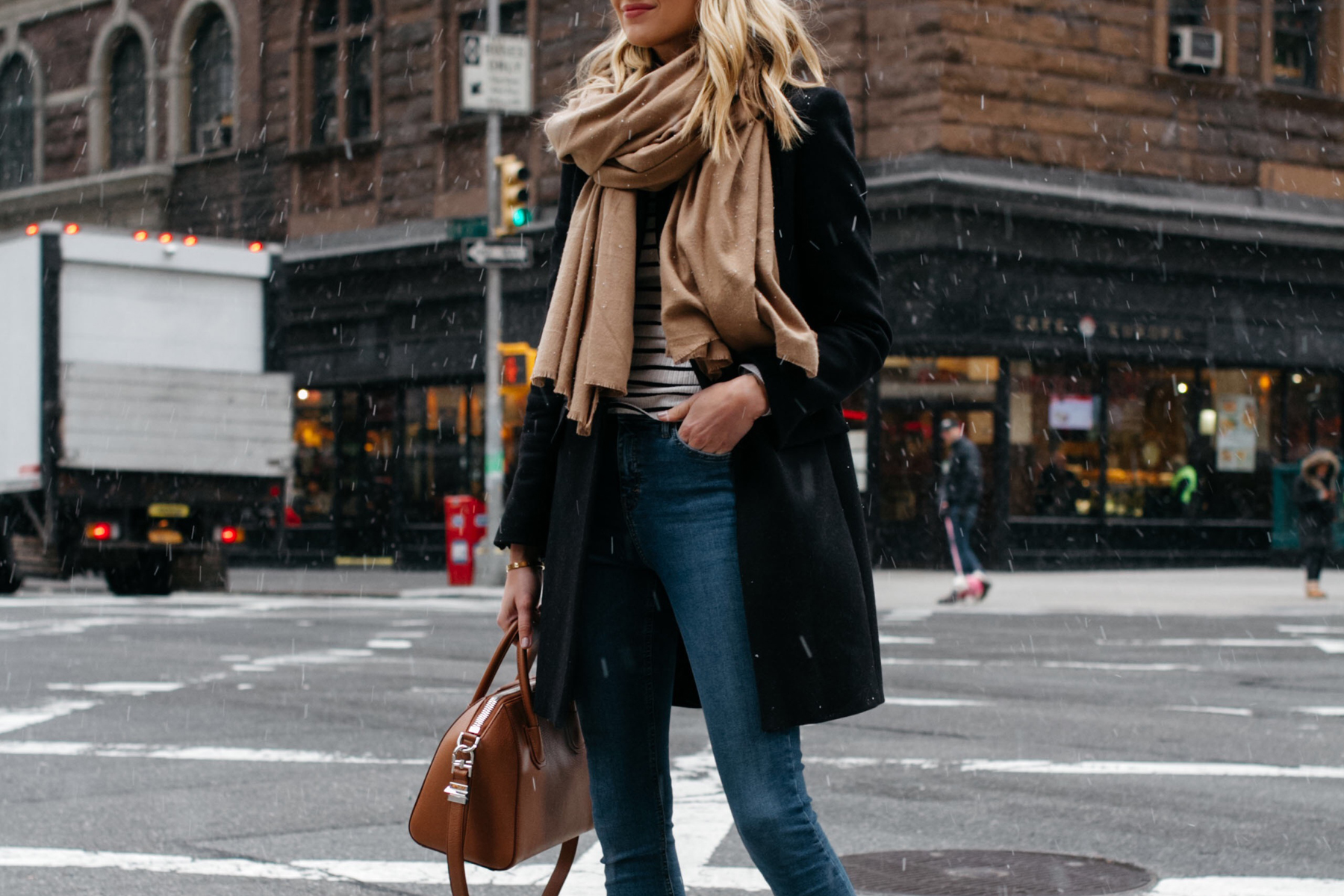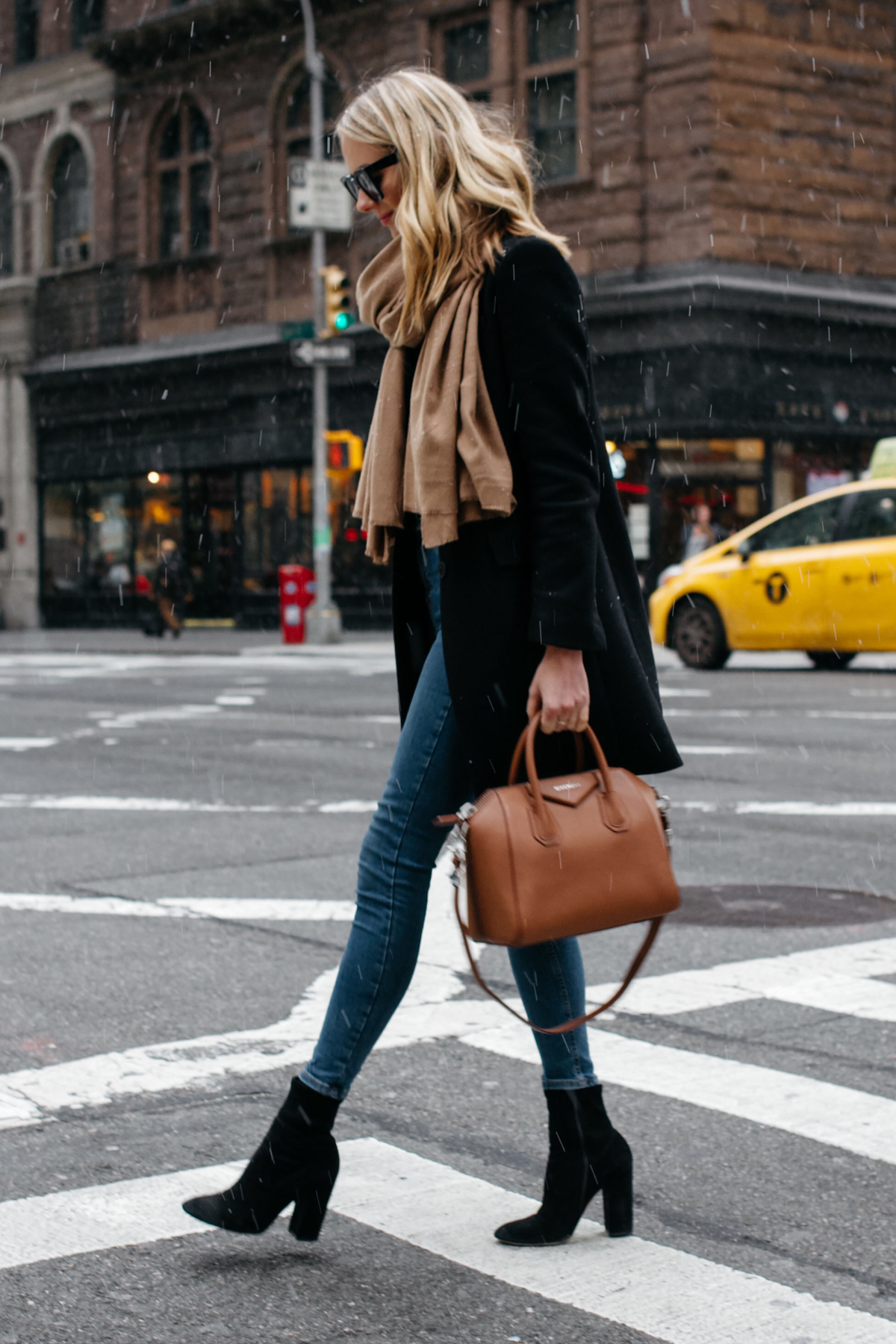 [pipdig_left]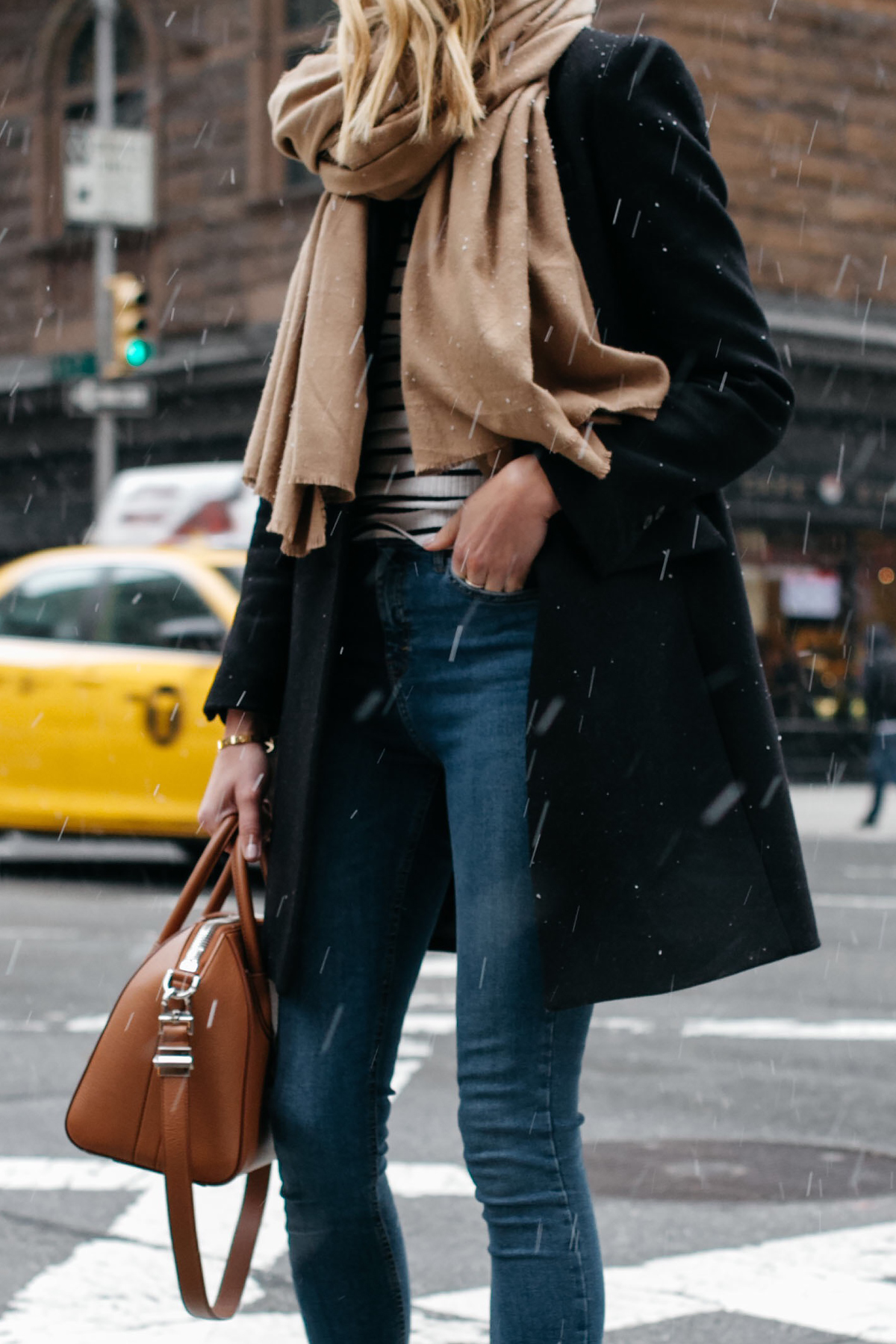 [/pipdig_left]
[pipdig_right]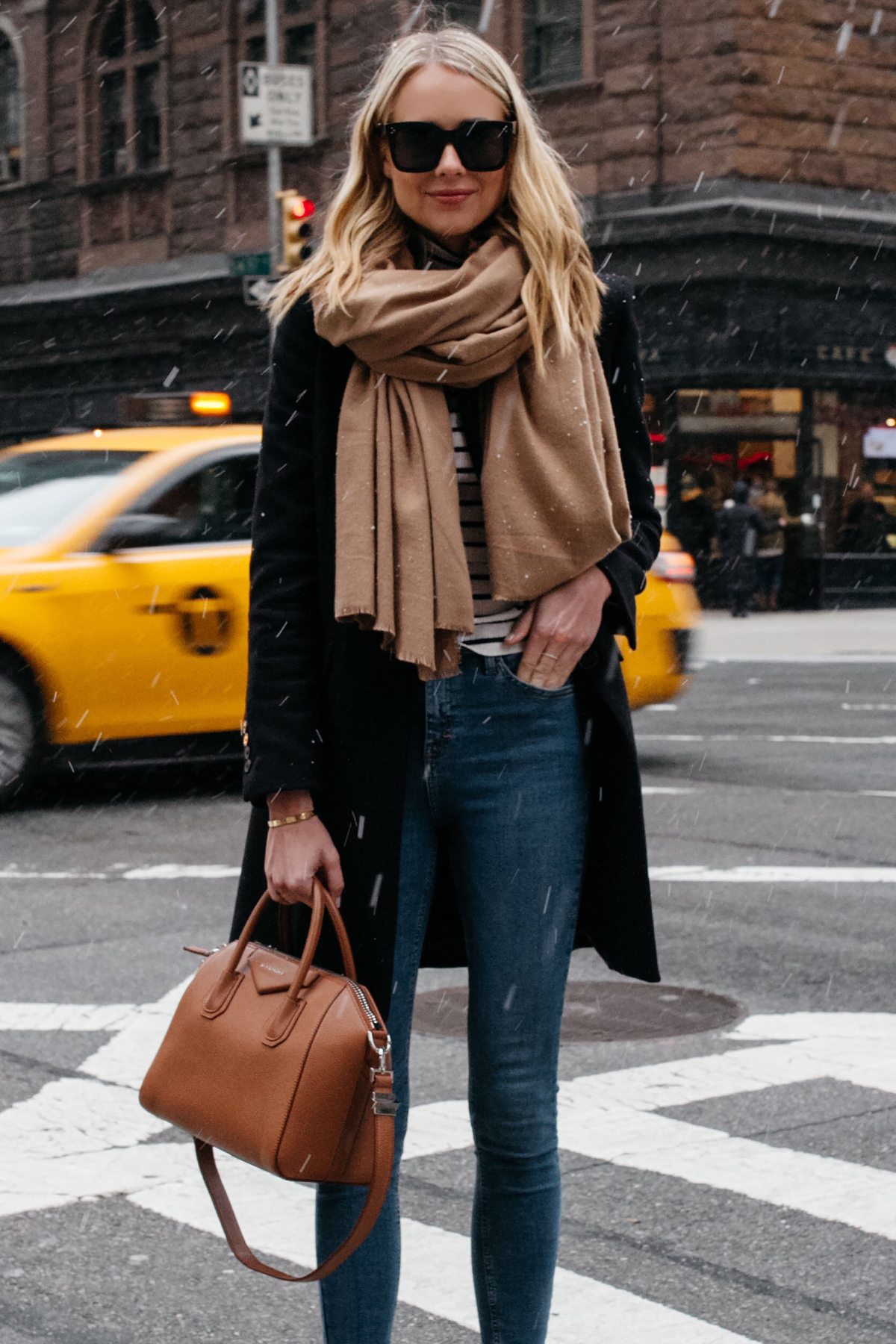 [/pipdig_right]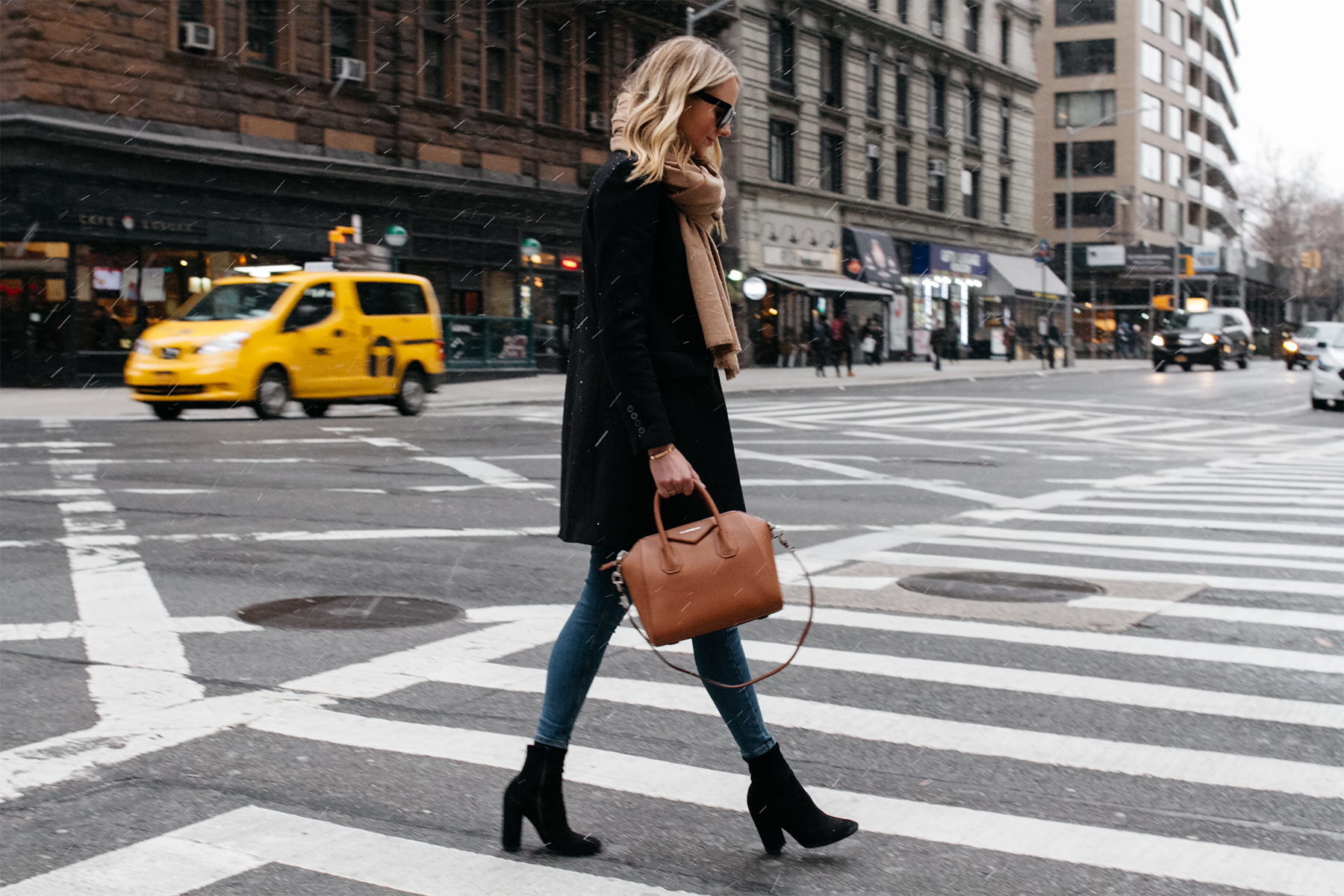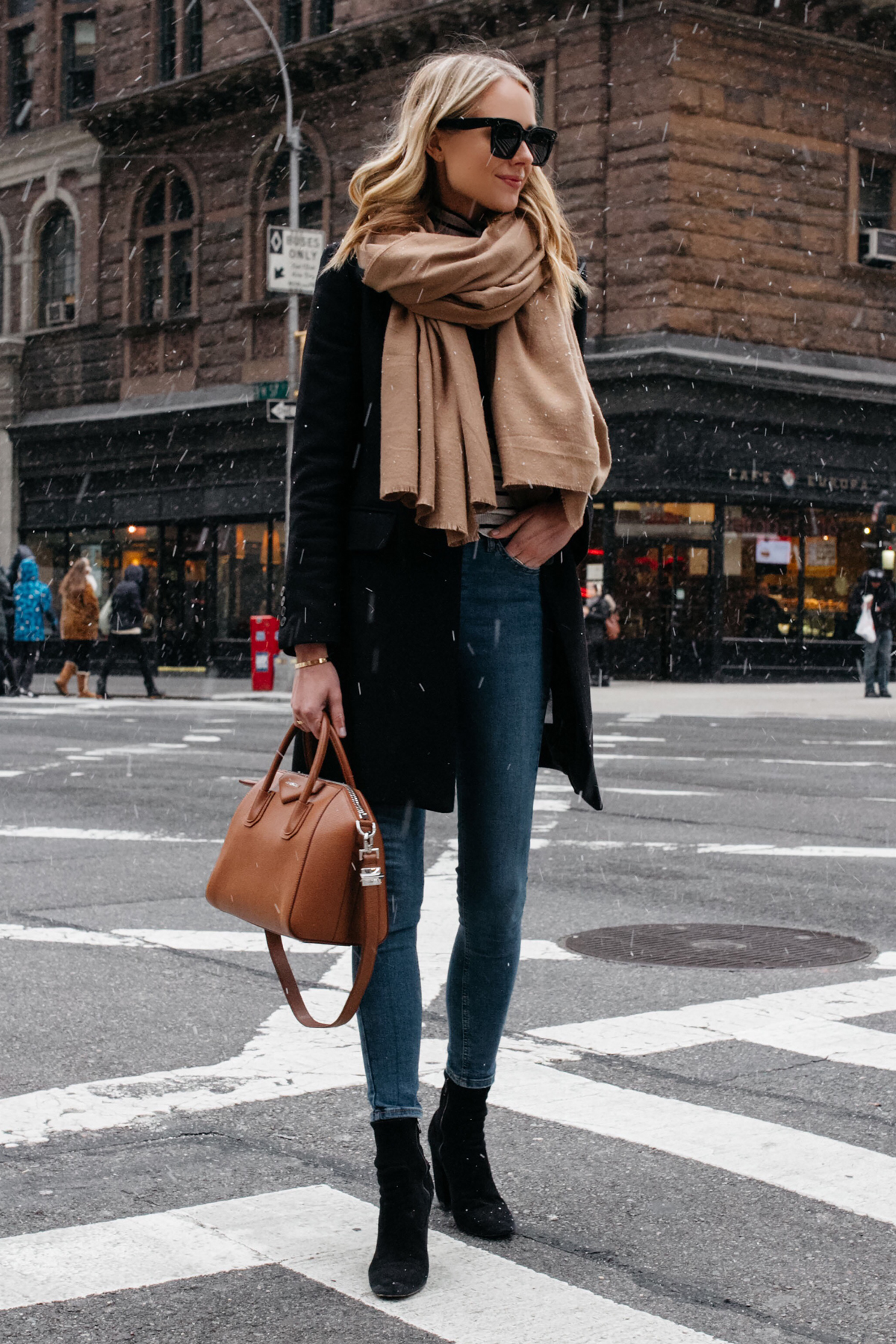 This past week/weekend I spent my birthday in NYC with a close group of friends! This is my second time to visit during the holiday's, and it's such a magical time of year. With each trip to the city, I fall more and more in love with it. While we were there we tried new restaurants, explored a few neighborhoods, and just enjoyed a long weekend. Saturday morning it snowed all day, so by the end of the evening it looked like a winter wonderland!
WHERE WE ATE
WHAT WE DID
Walked through Central Park Friday before the snow. We planned on ice skating first thing Saturday morning, but it was very cold, so we just relaxed before brunch.
Shopping in SoHo. This neighborhood has my favorite stores and I love the picturesque cobblestone streets & beautiful buildings.
Wondering the streets of the West Village. This is something we have been doing each trip. The neighborhood brownstones are so charming.
Of course you can't go to NYC during the holiday and not see the tree(s)! There are so many throughout the city, however my favorite is at the Lotte New York Palace Hotel!
Walked through the Plaza Hotel to admire all the gorgeous decorations.
Admired the windows of 5th Ave, especially at Bergdorf Goodman. Every year they are stunning!
There were still a few things on our list we didn't get to do since the snow altered a few of our plans (Rockette's, ice skating, Rolf's, Top of The Rock, & carriage ride through Central Park). However, now we have an excuse to come back next holiday season! What are some of your favorite NYC holiday activities?

Jacket: Zara (similar) | Top: Club Monaco (also here – runs small wearing size M)| Denim: Topshop | Booties: Club Monaco (similar) | Scarf: Zara (similar) |
Handbag: Givenchy (similar) | Sunglasses: Celine (similar)
Photos: KRLMYR