[pipdig_left]
[/pipdig_left]
[pipdig_right]
[/pipdig_right]
[pipdig_left]
[/pipdig_left]
[pipdig_right]
[/pipdig_right]
[pipdig_left]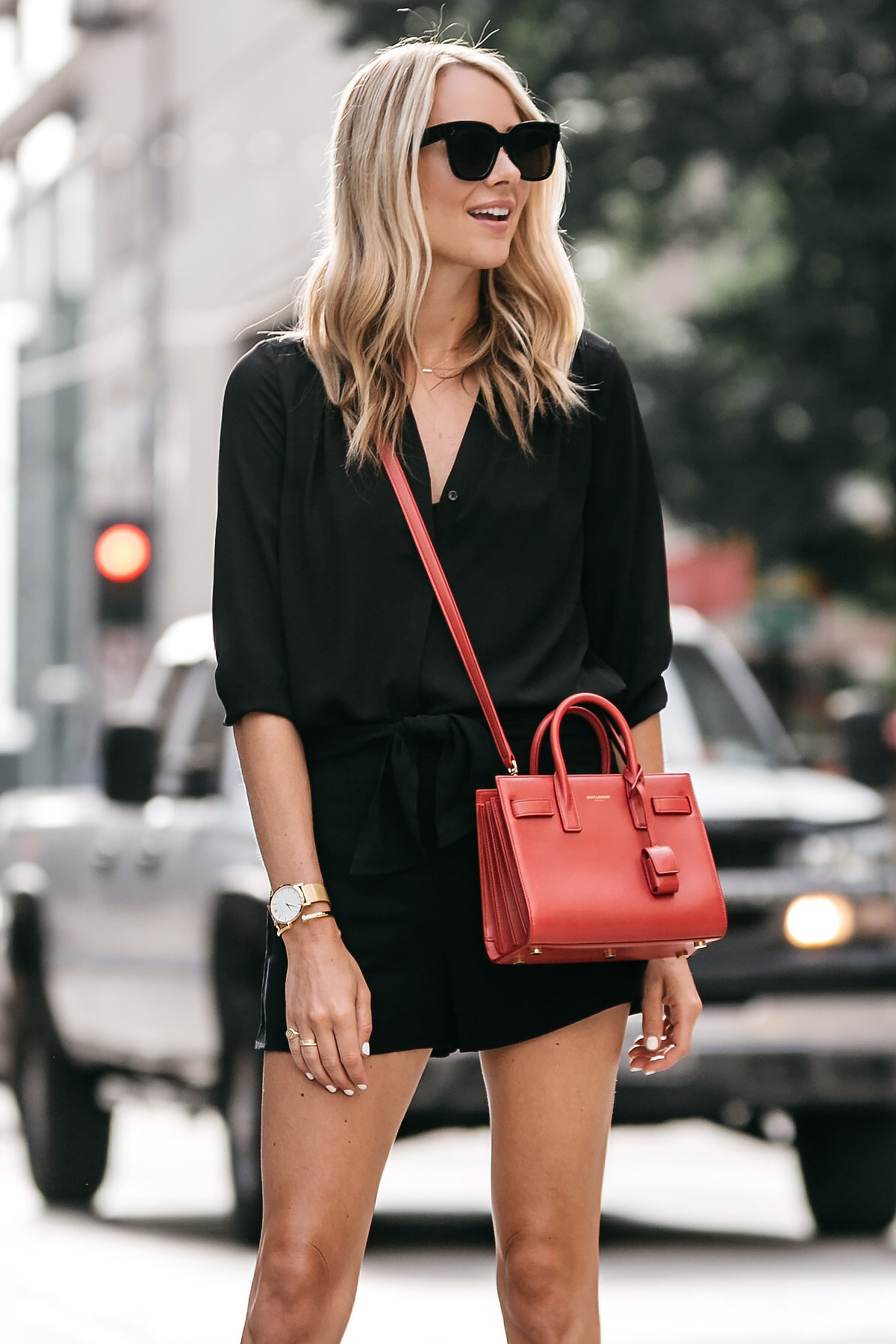 [/pipdig_left]
[pipdig_right]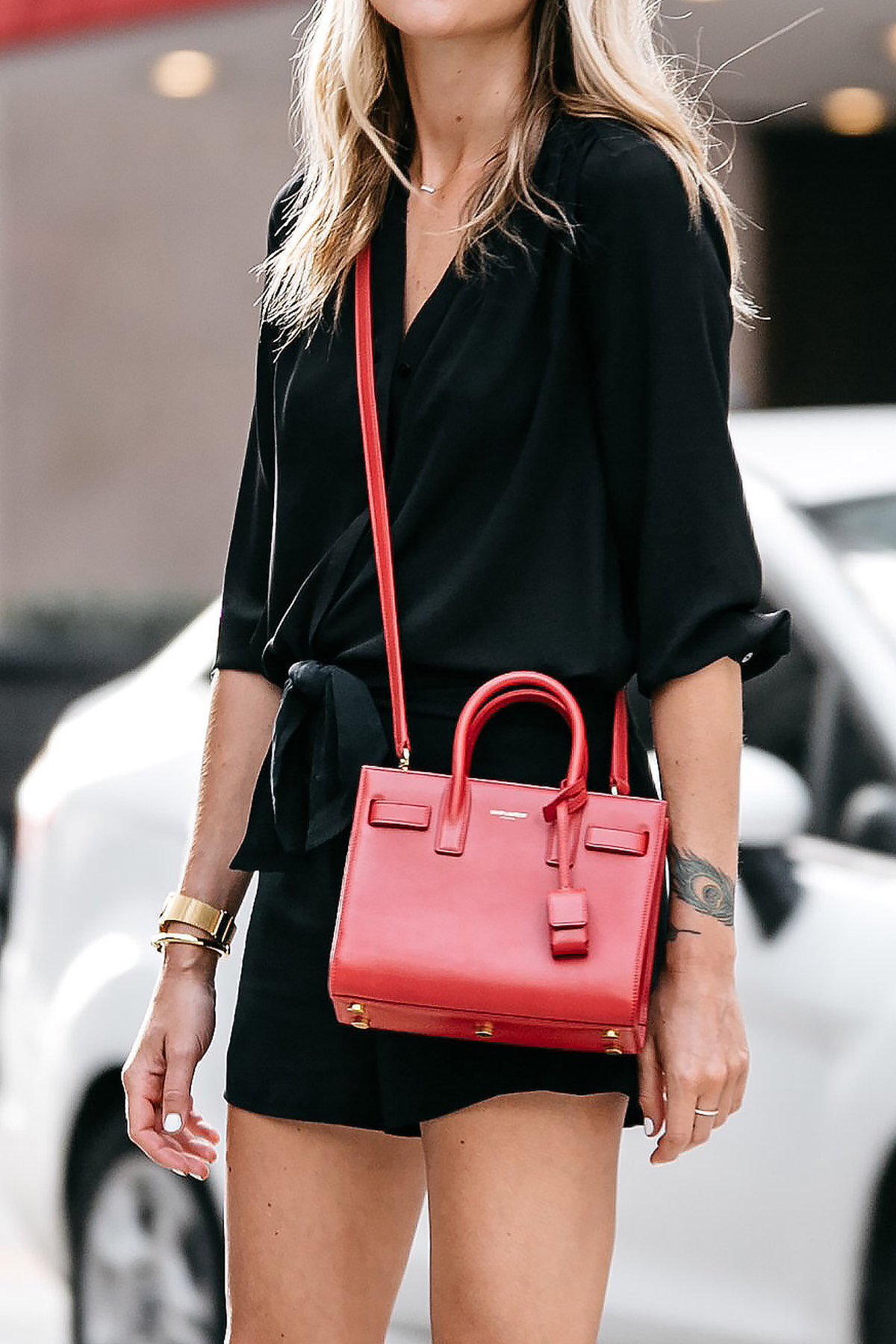 [/pipdig_right]
Last week, I wrote about how to wear white on white (one of my favorite looks). This week, I'm showing love to other favorite color: black! We all know that black is always the answer, so I wanted to show you guys an all-black outfit as one of my favorite looks to wear during the summer.
The blouse is the same one I wore in all my all-white outfit last week (it's that great a top) and paired with these adorable, lightweight shorts, you get a chic look even when it's pushing 100º outside! I love the oversized tie on the front of shorts (adds charm) and that the waist is elastic in the back, giving you a secure, flattering look. Nordstrom has so many shorts perfect for summer right now, I'm also loving this pair and this pair. To complete the look, I added a red handbag as a pop of color!
This black outfit looks cool and keeps you cool, and that's really all you can ask for during the summer.
Top: Nordstrom | Shorts: Nordstrom | Heels: Christian Louboutin (similar) | Handbag: Saint Laurent (similar) | Sunglasses: Celine (similar) |
Watch: Larsson & Jennings (similar) | Bracelet: Similar | Necklace: Dana Rebecca


Photos: Beckley & Co