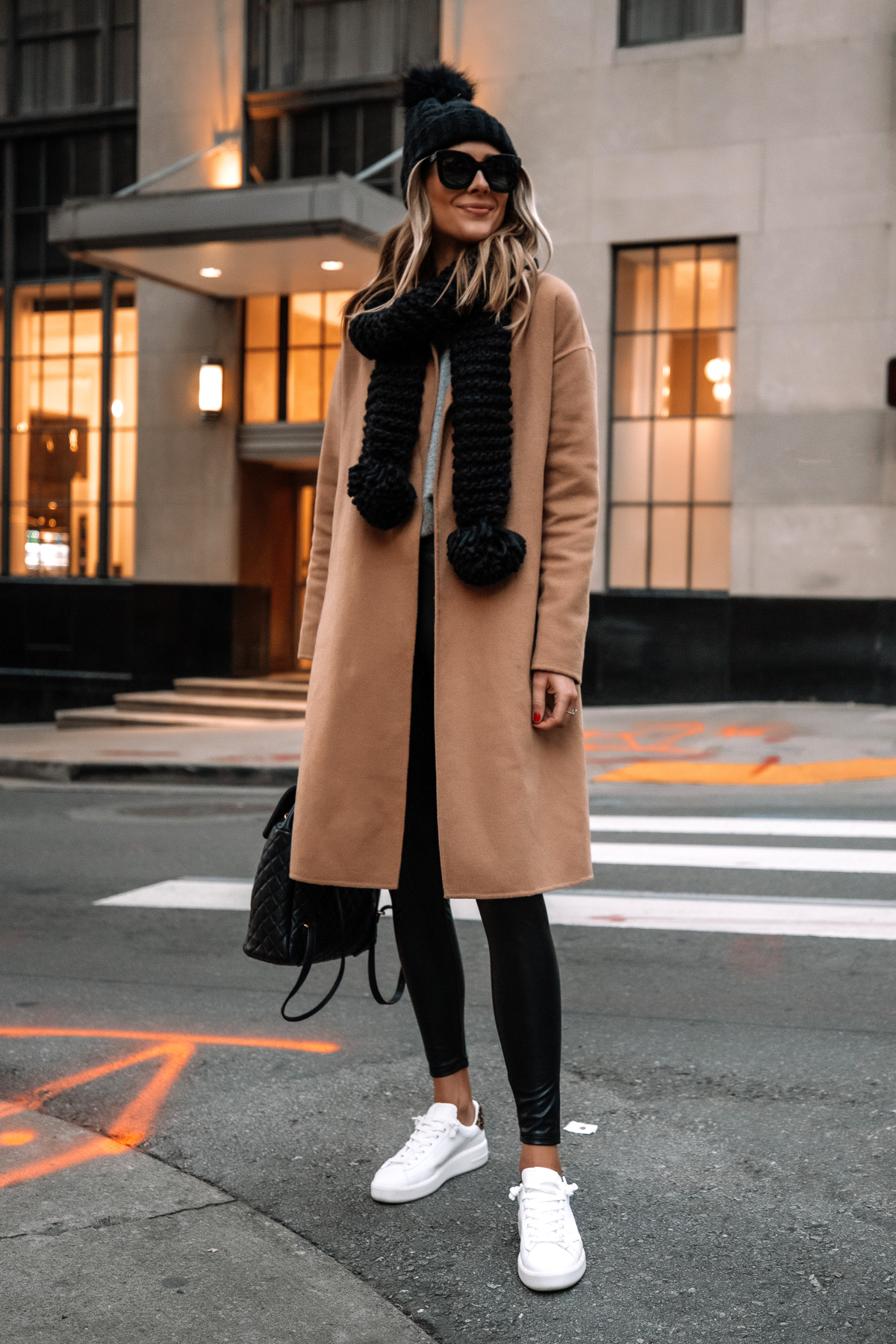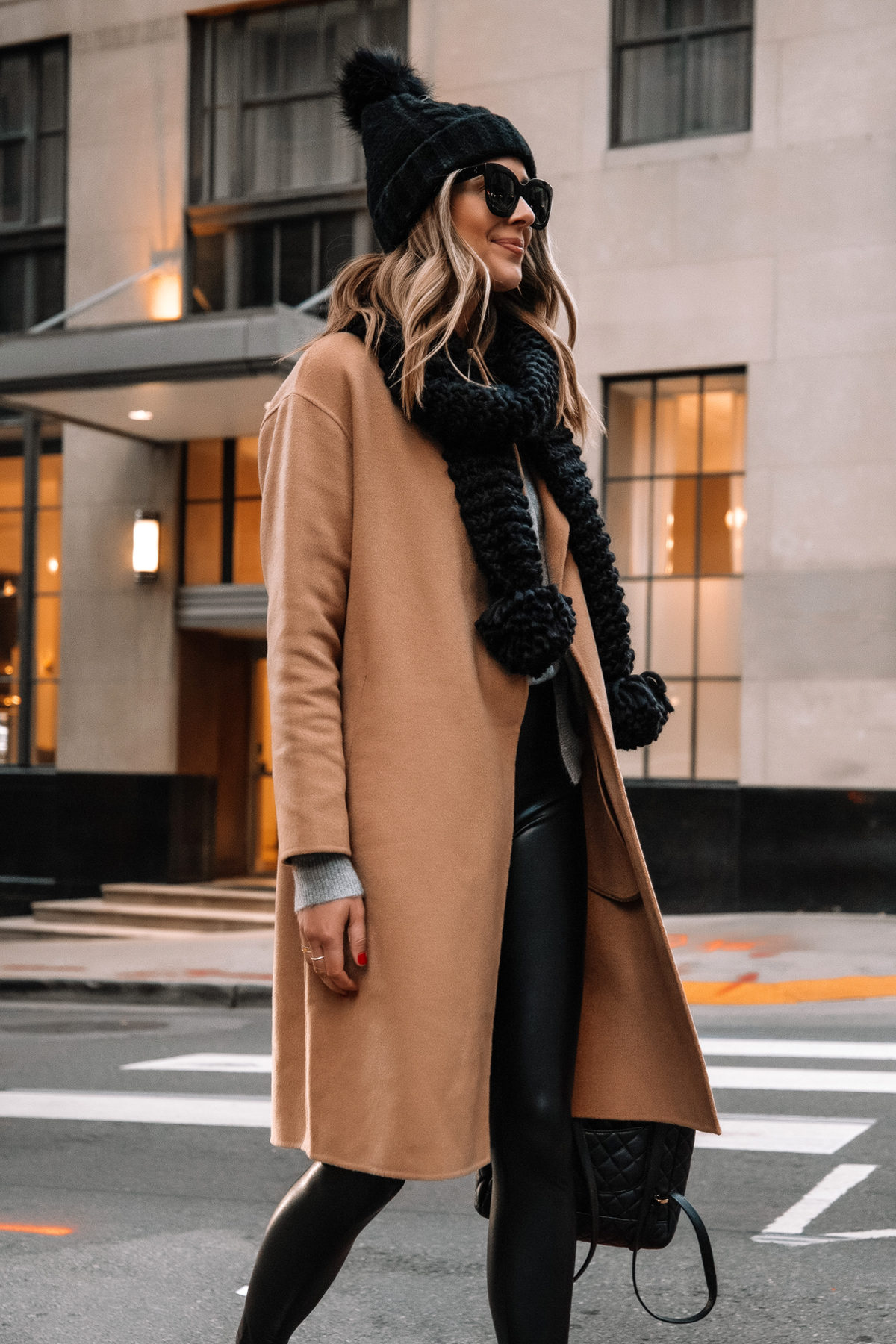 During the fall and winter seasons, nothing beats chic like a gorgeous, high-quality, flattering camel coat. I've had an ongoing love affair with camel coats for several seasons now, and have no shortage of lengths and cuts in my arsenal to choose from as soon as the temperature drops.
It's basically impossible to go wrong with a camel coat. Whether you like single-button, double-breasted, wrap, or more of a coatigan than a true coat, there are endless options to browse and you will inevitably find the perfect one that suits your personal style. One of the best parts about a well-made camel coat is that you can wear it as an accessory over a pre-planned winter outfit, OR make it the outfit. More often than not, I find myself putting on a pair of jeans and a t-shirt as a "base" and using one of my beloved camel coats as the focal point.
Casual or dressy, part of the look or the look itself—it's all part of the magic that makes camel coats such amazing wardrobe additions.
Similar Outfit Details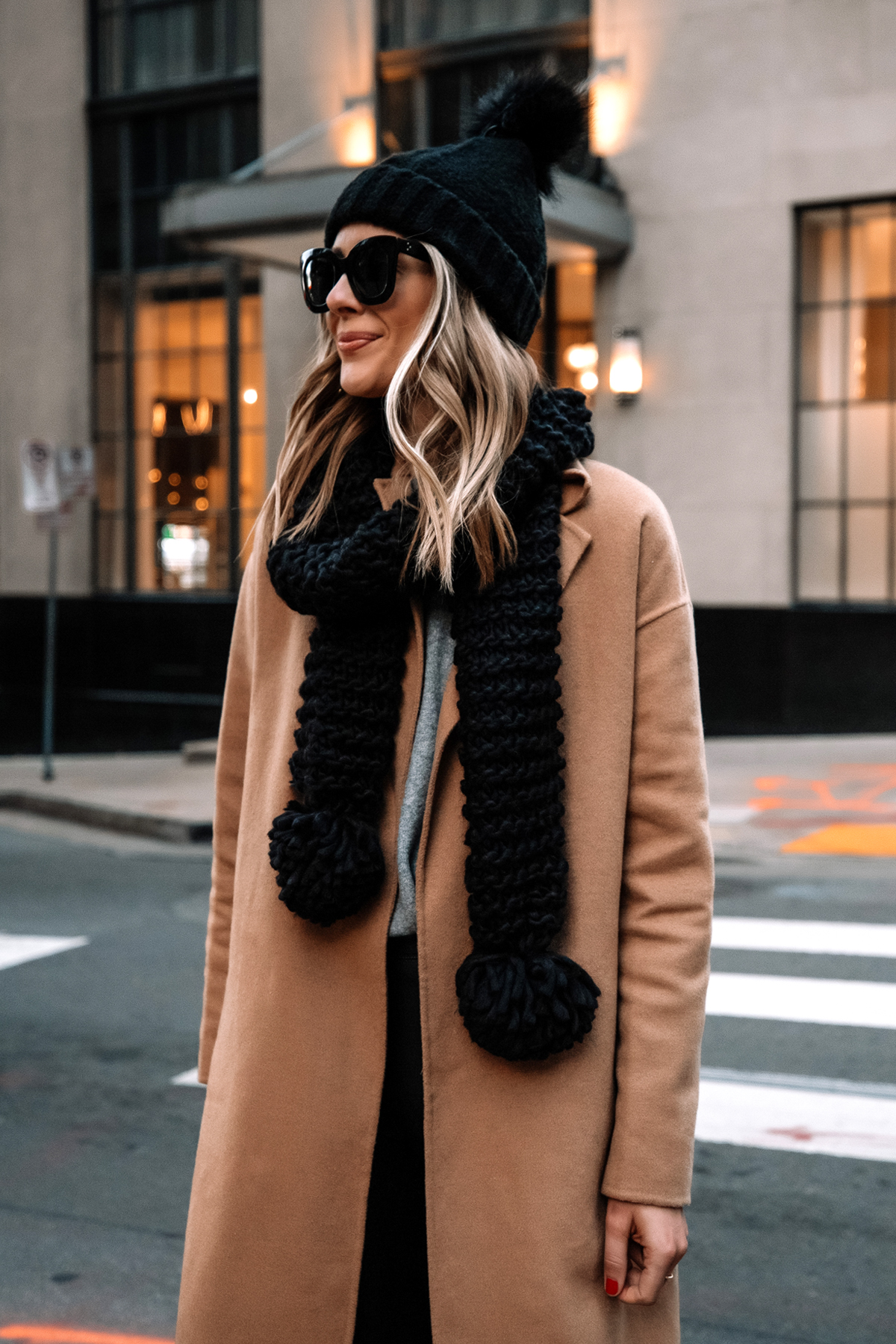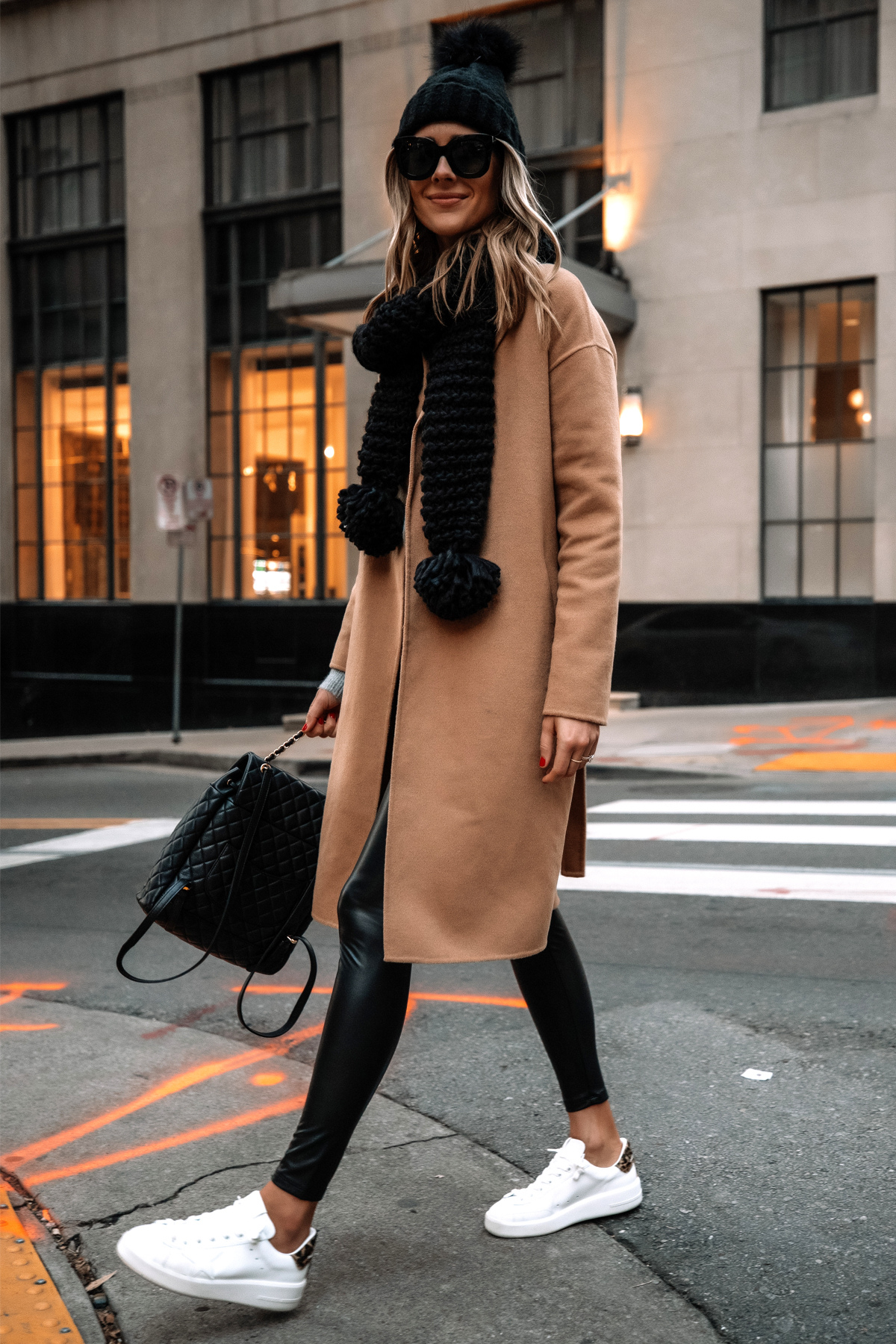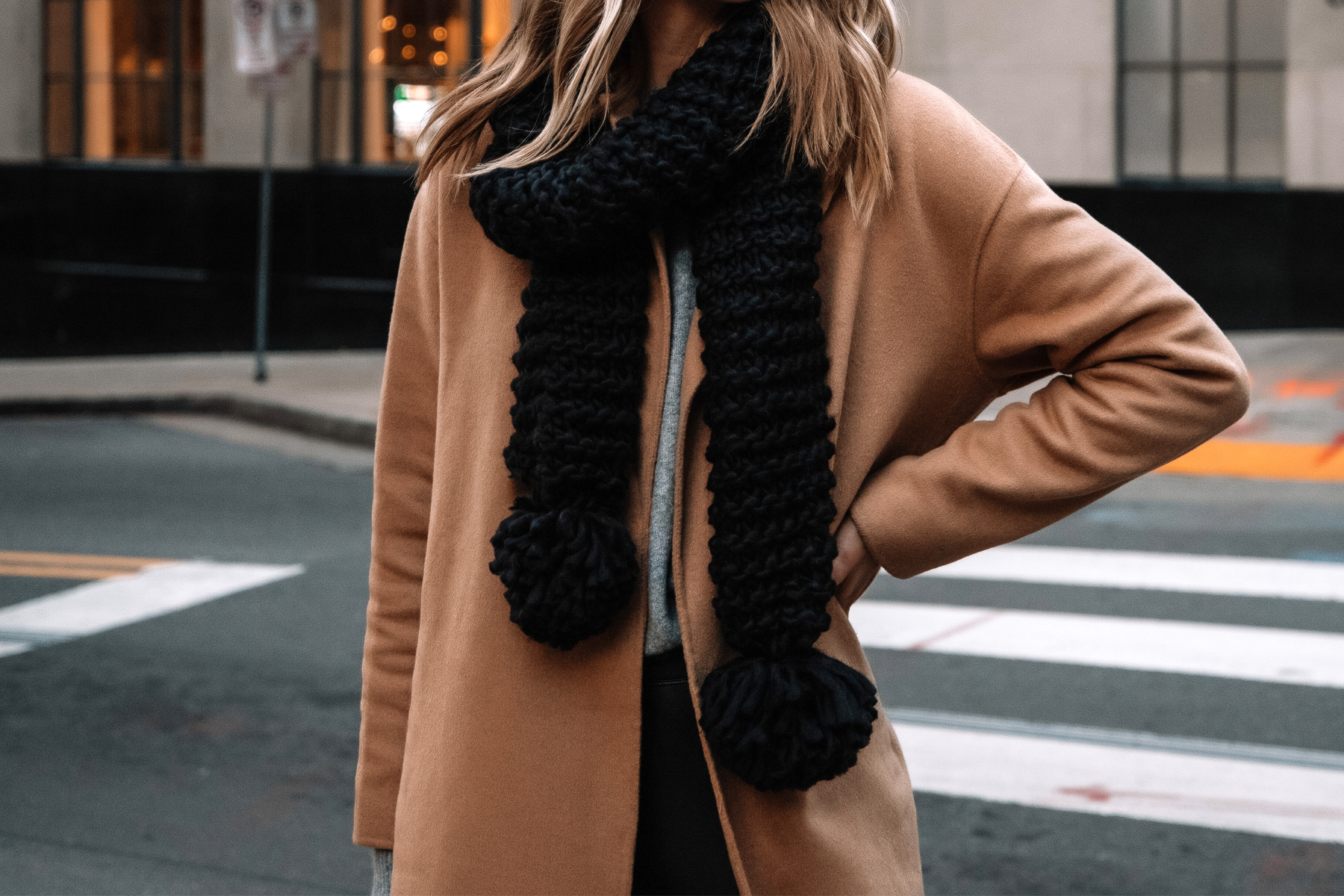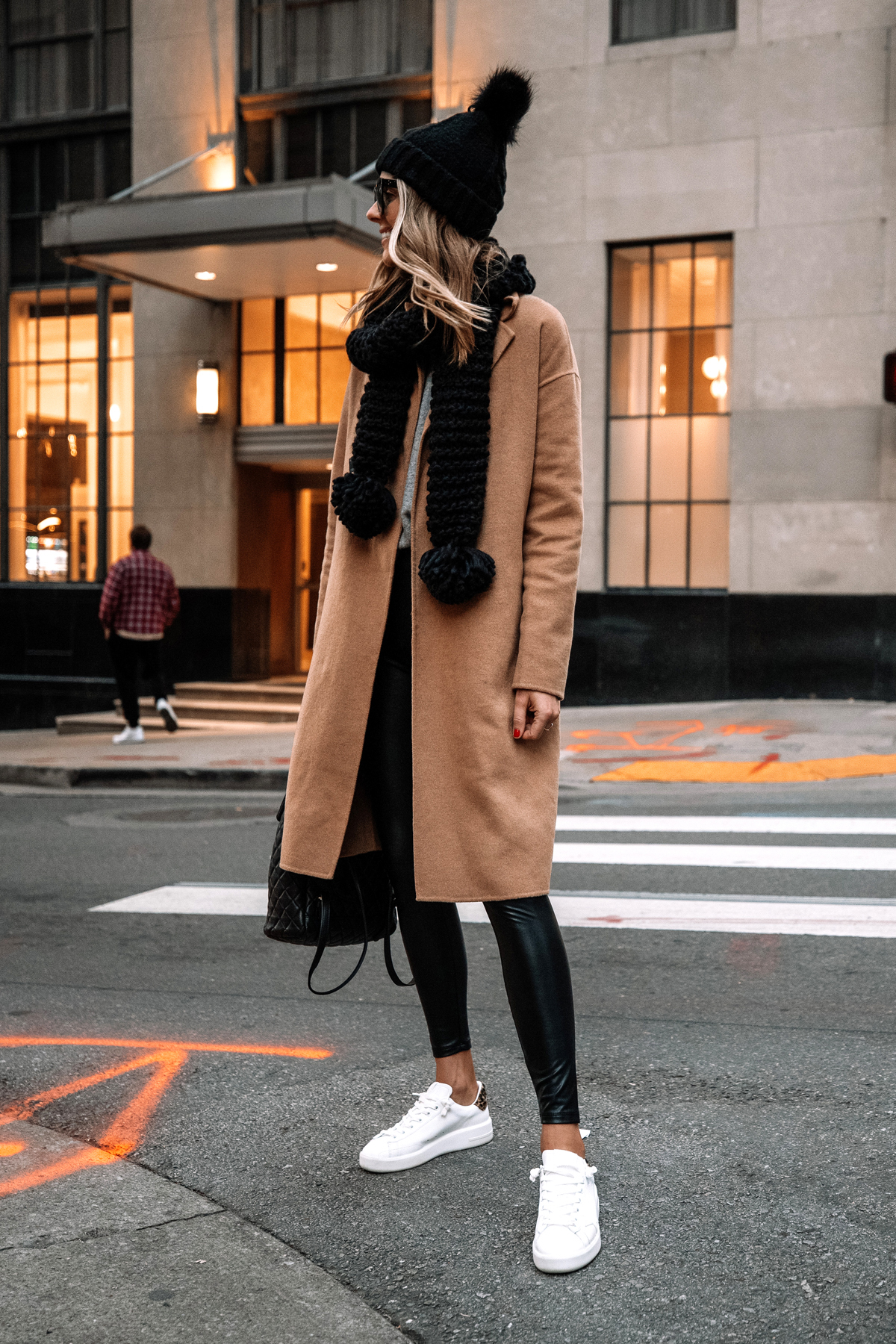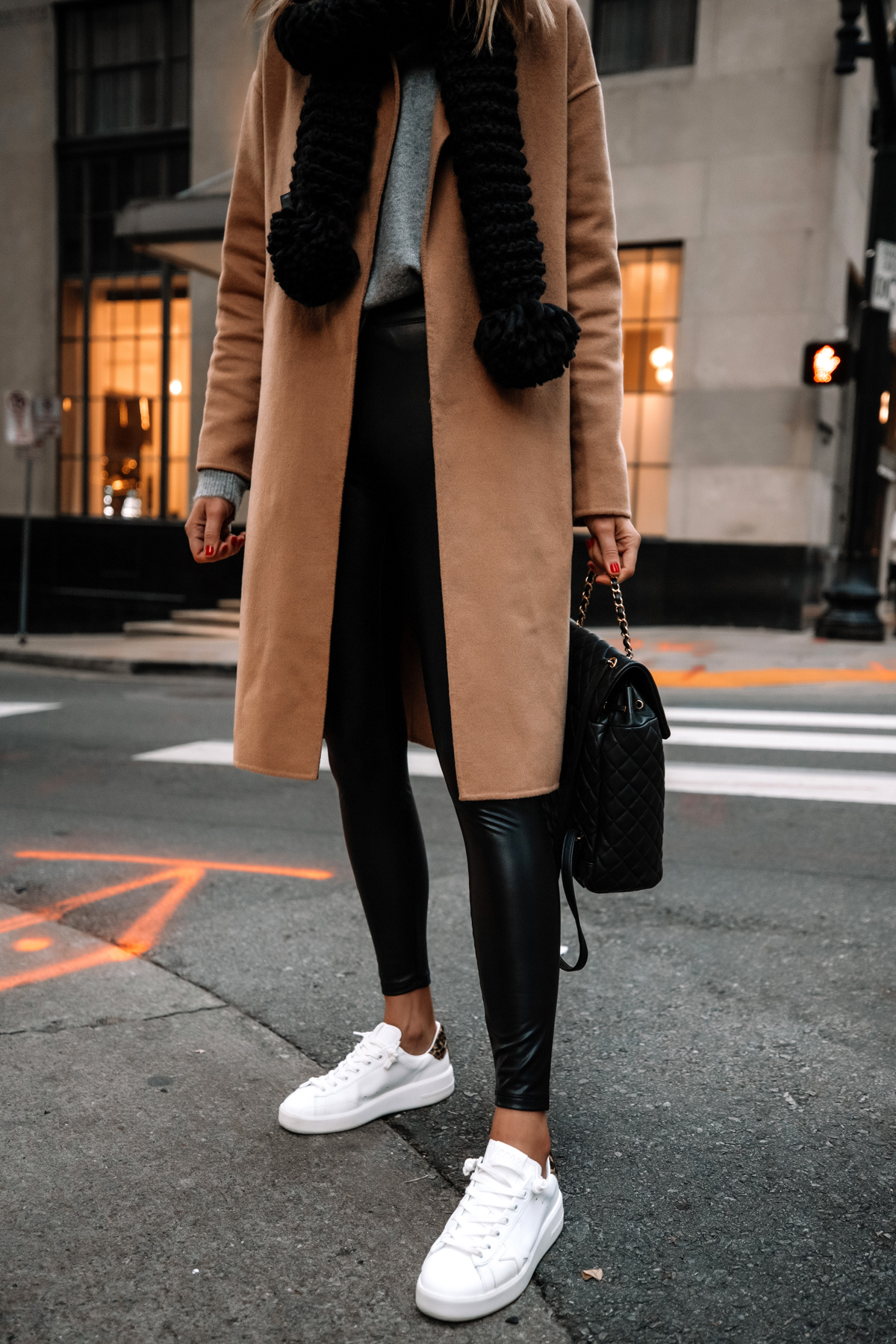 This post may contain affiliate links, meaning when you click the links and make a purchase, we receive a commission.