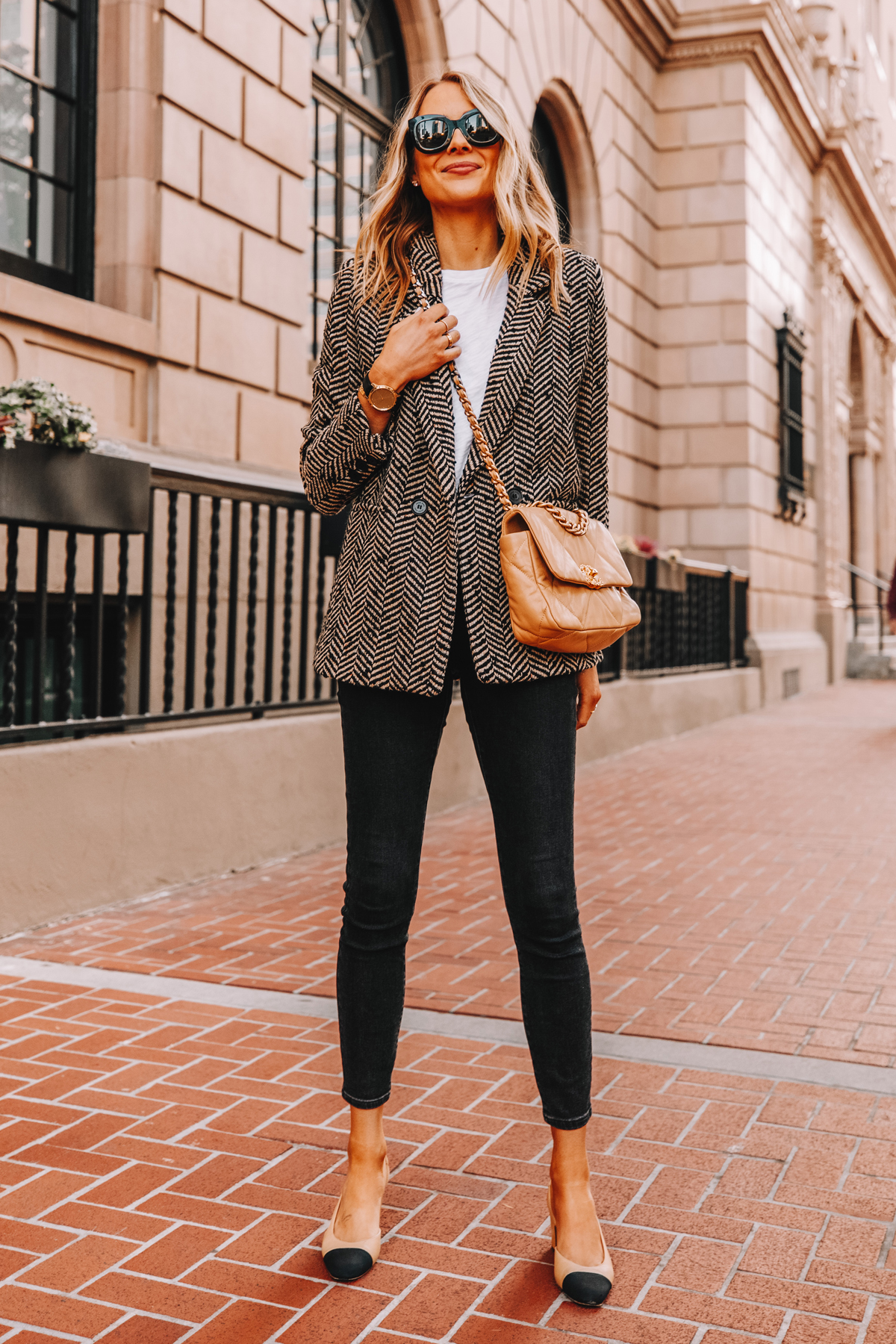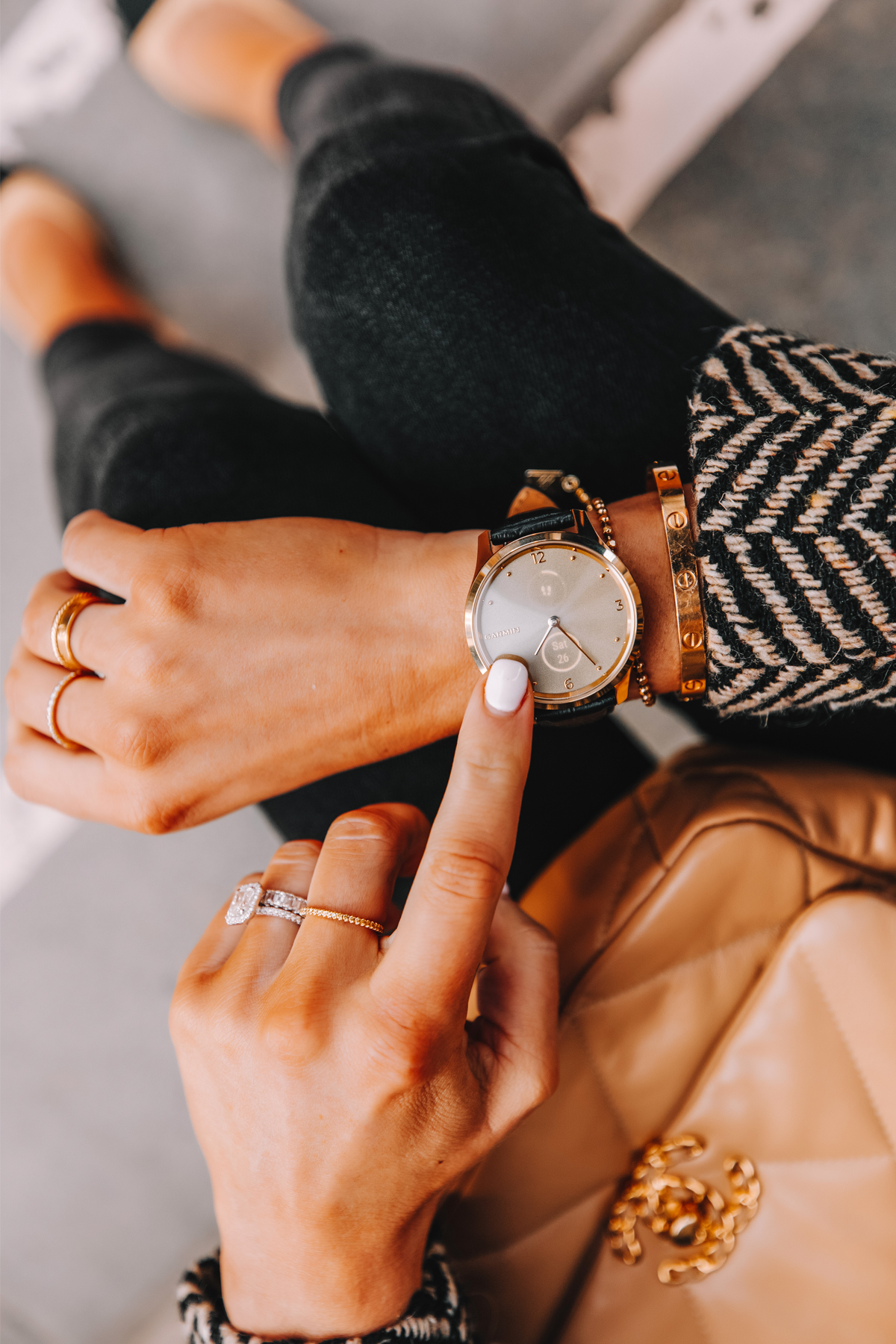 Back in January, I wrote about my new classic watch you would never guess is a fitness smartwatch: The Garmin vivomove. With the growth in popularity of fitness smartwatches, choosing the perfect one for you can be overwhelming, but the vivomove makes the choice incredibly simple because it does everything a fitness smartwatch does and looks impossibly sleek while doing it!
Last we met, I had a very on brand, all-white leather strap paired with my Garmin vivomove. However, since then, I've been experimenting with switching out the band (which is SO easy by the way) to incorporate the vivomove into my daily style even more smoothly. I wanted something a bit dressier for my frequent, all-black looks (naturally). So as of this moment, I'm wearing my Garmin vivomove with a classic black leather band and can't get over how classy it looks! I absolutely love it. 
Some other things I love about this fitness smartwatch:
With the vivomove, you stay connected all day with smart notifications for incoming calls, text messages, and calendar reminders

It has wellness monitoring tools, such as all-day stress tracking and a relaxation timer to help you manage stress

It also includes advanced sleep monitoring!

It displays steps, calories, distance, and so much more

The battery life is unrivaled. It lasts up to 5 days in smart mode!

You can swap out the bands to fit with your daily lifestyle needs
If you're looking for a sleek upgrade that won't stick out like a sore thumb of technology on your wrist, the Garmin vivomove is for you. Buy it, wear it, love it, and stay motivated!
Vivomove Smartwatches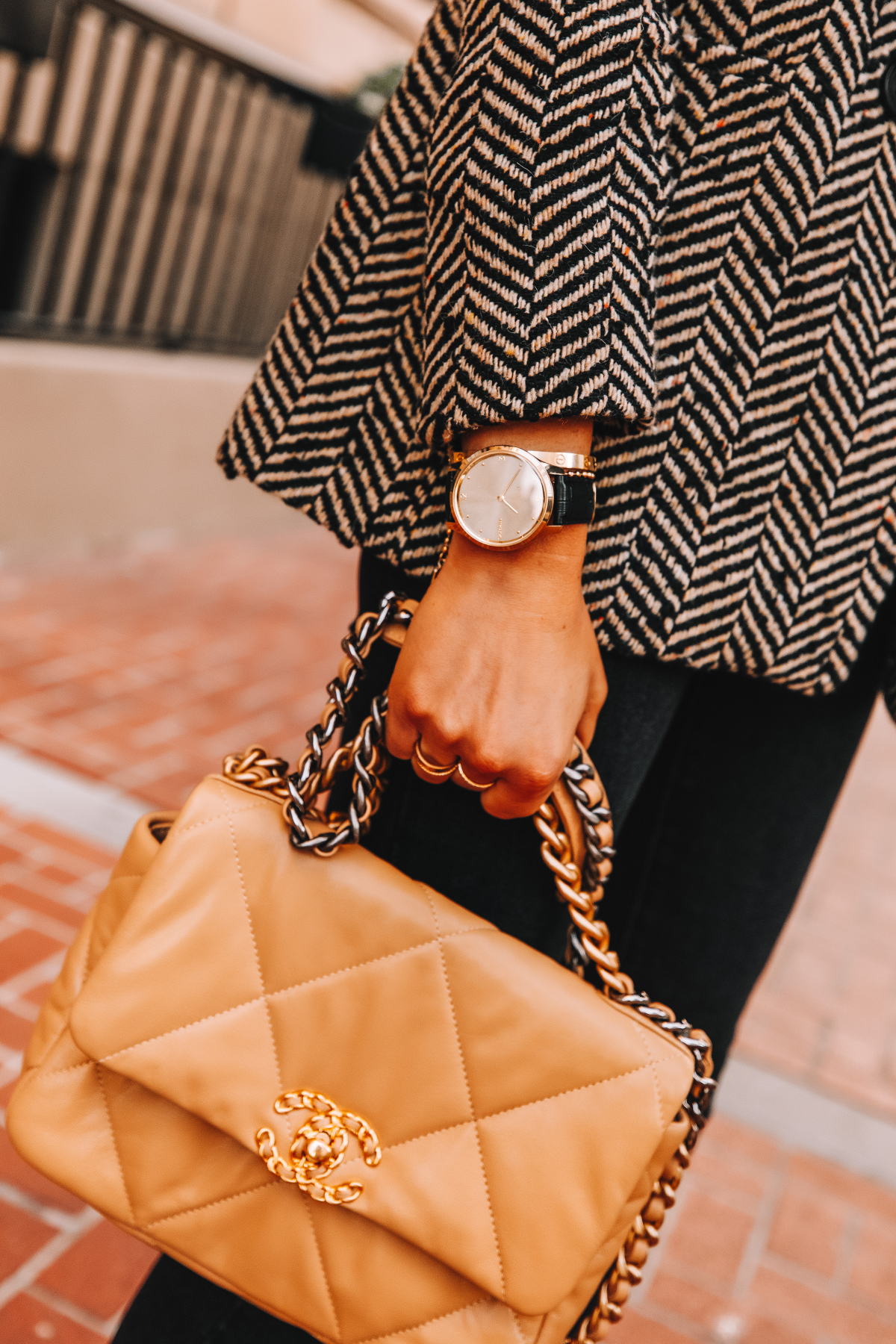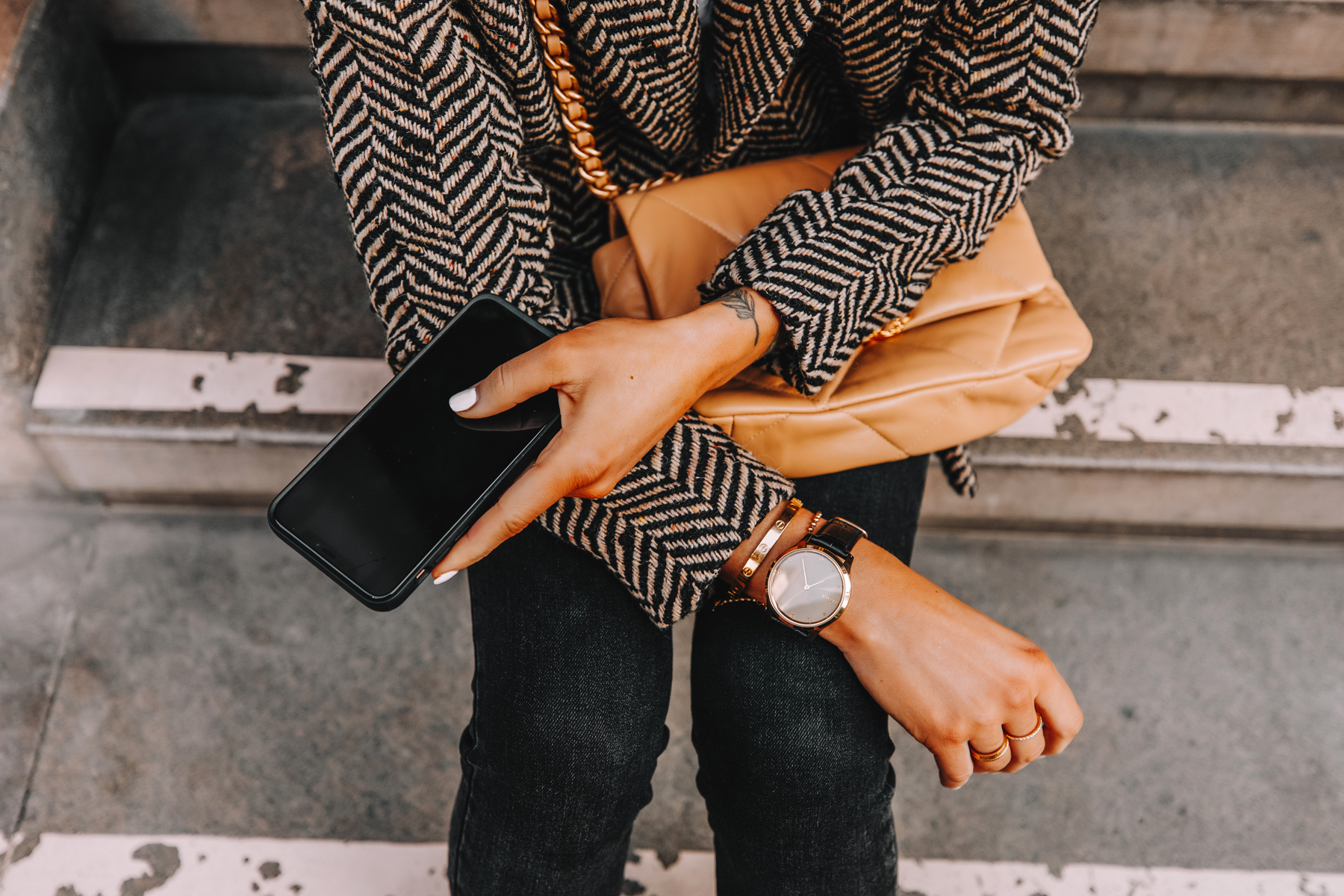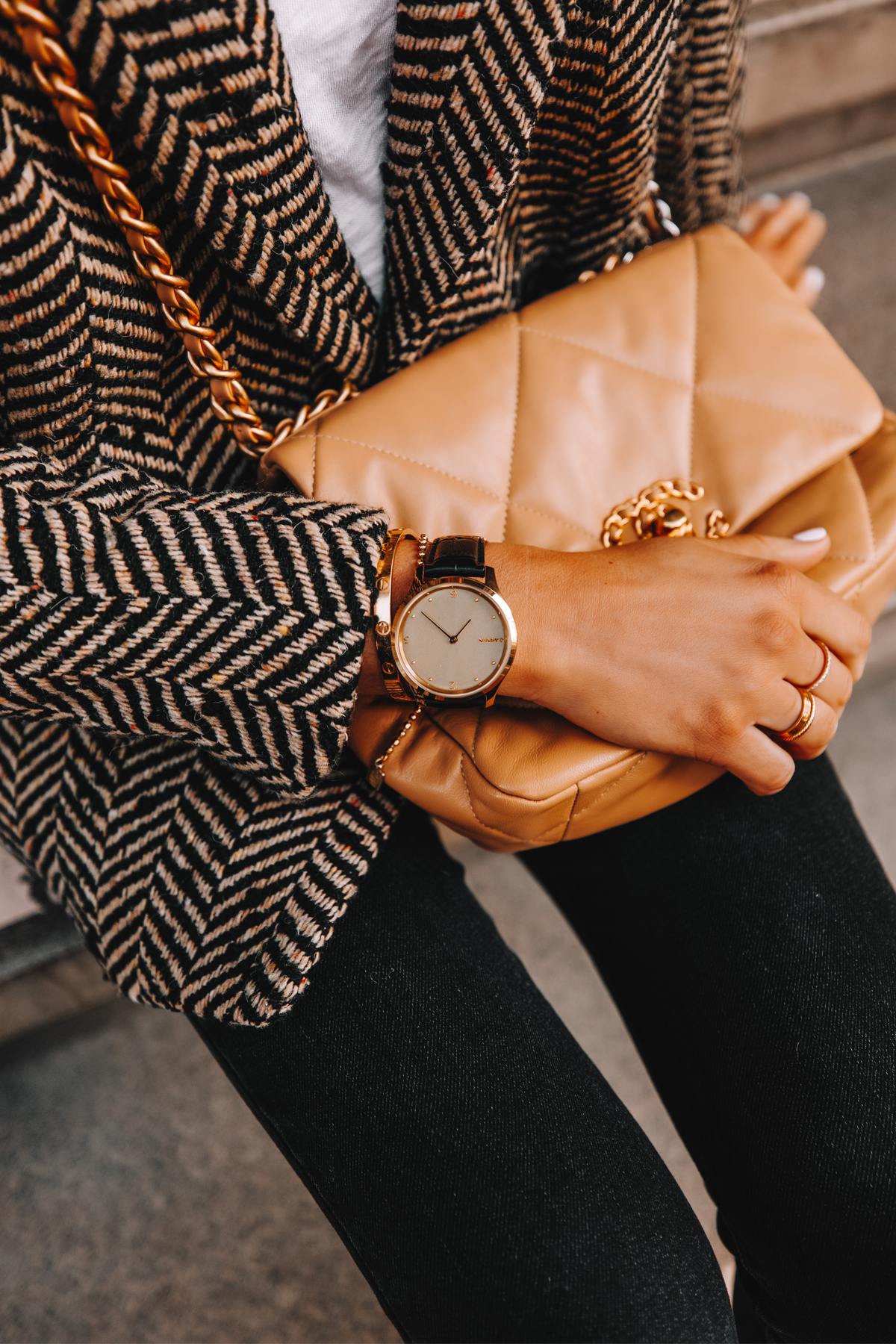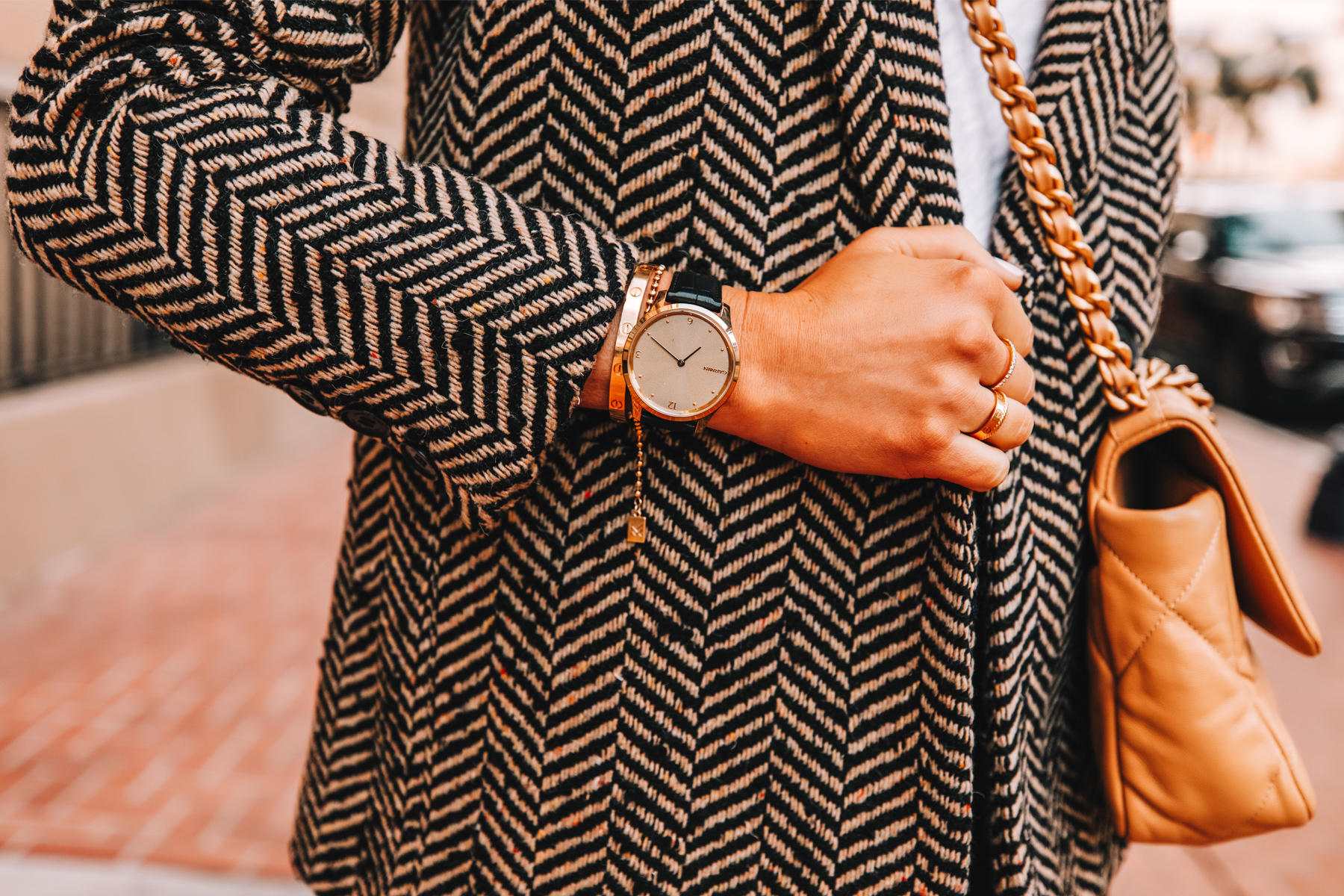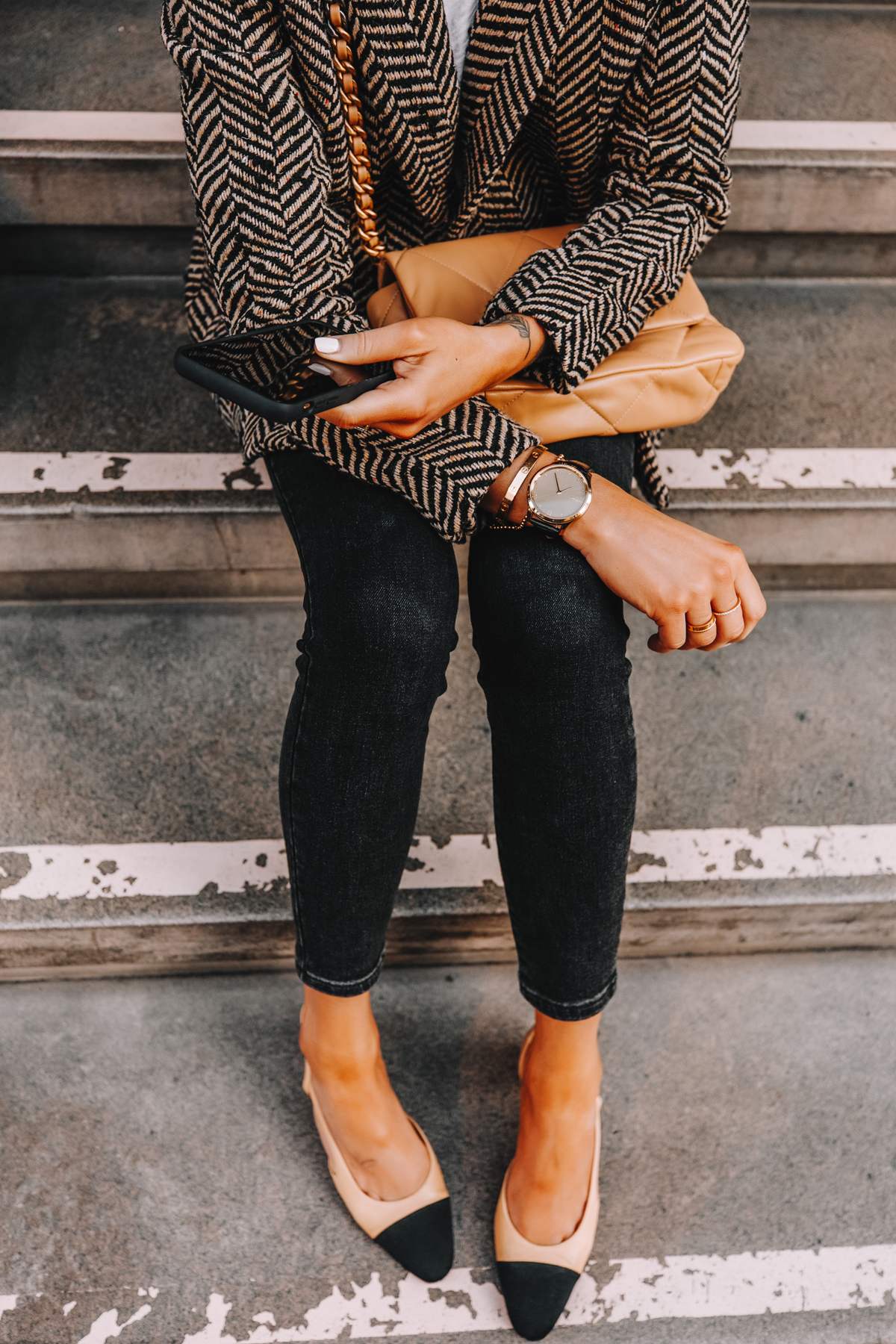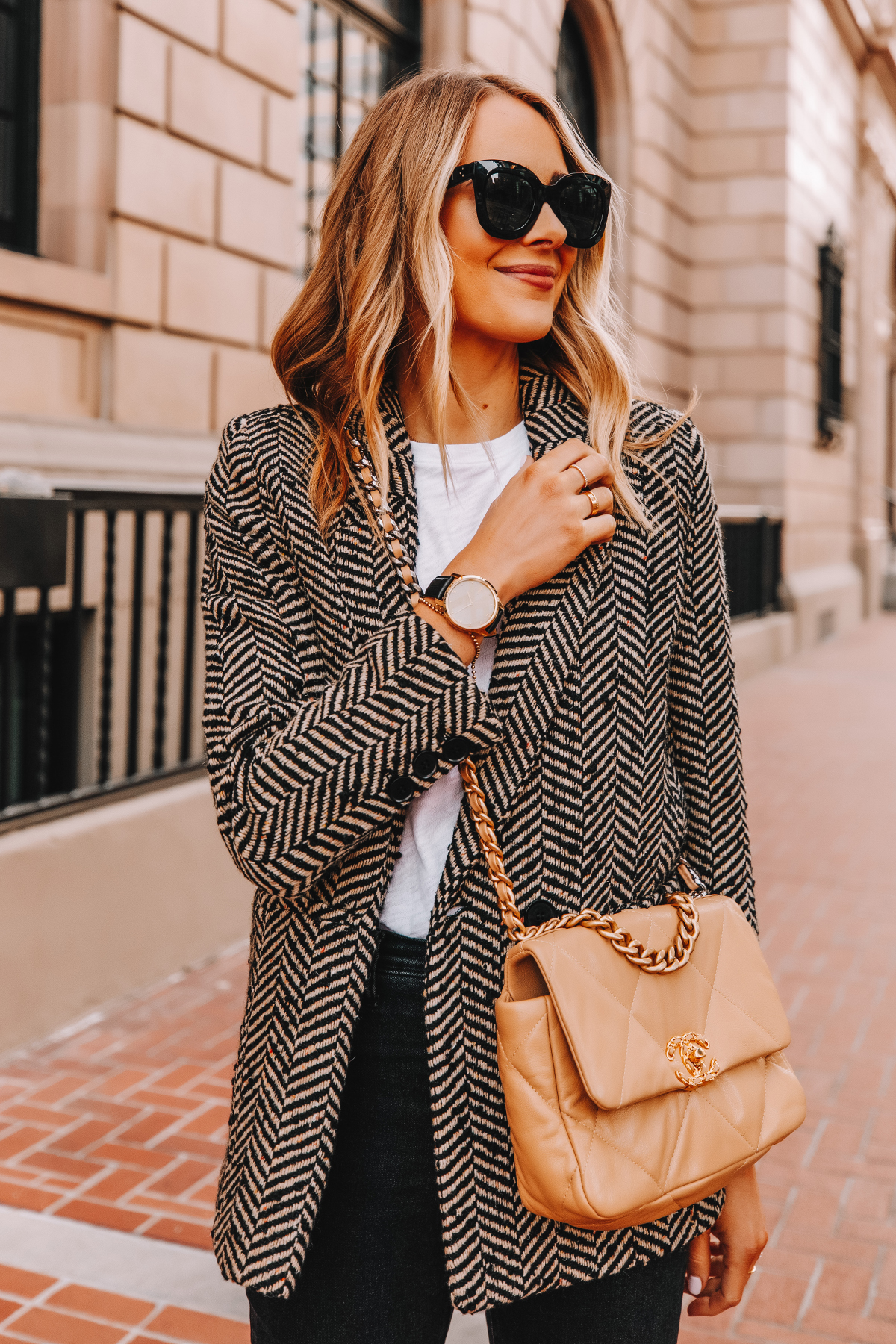 A special thank you to Garmin for sponsoring this post. All thoughts and opinions are my own.
Photos: Arielle Levy