I've said it once and I'll say it again. Mixing affordable with investment pieces will always be the foundation for my wardrobe. As I mentioned yesterday, there are certain items I will always invest in. Shoes & handbags, take for example. However when it comes to apparel, I 9 times out of 10 opt for a more affordable option, especially if it is a trendier piece. Don't get me wrong, I will invest in nice clothing if its worth it, but I typically like to keep my clothing at more affordable options.
Enter Nordstrom. From premium designer brands in apparel, shoes, handbags and accessories, to budget friendly & on-trend pieces, Nordstrom always has the best selections to choose from. Creating outfits by mixing high-low items together has been my go-to for years, and thanks to Nordstrom I'm able to do so effortlessly with just one stop!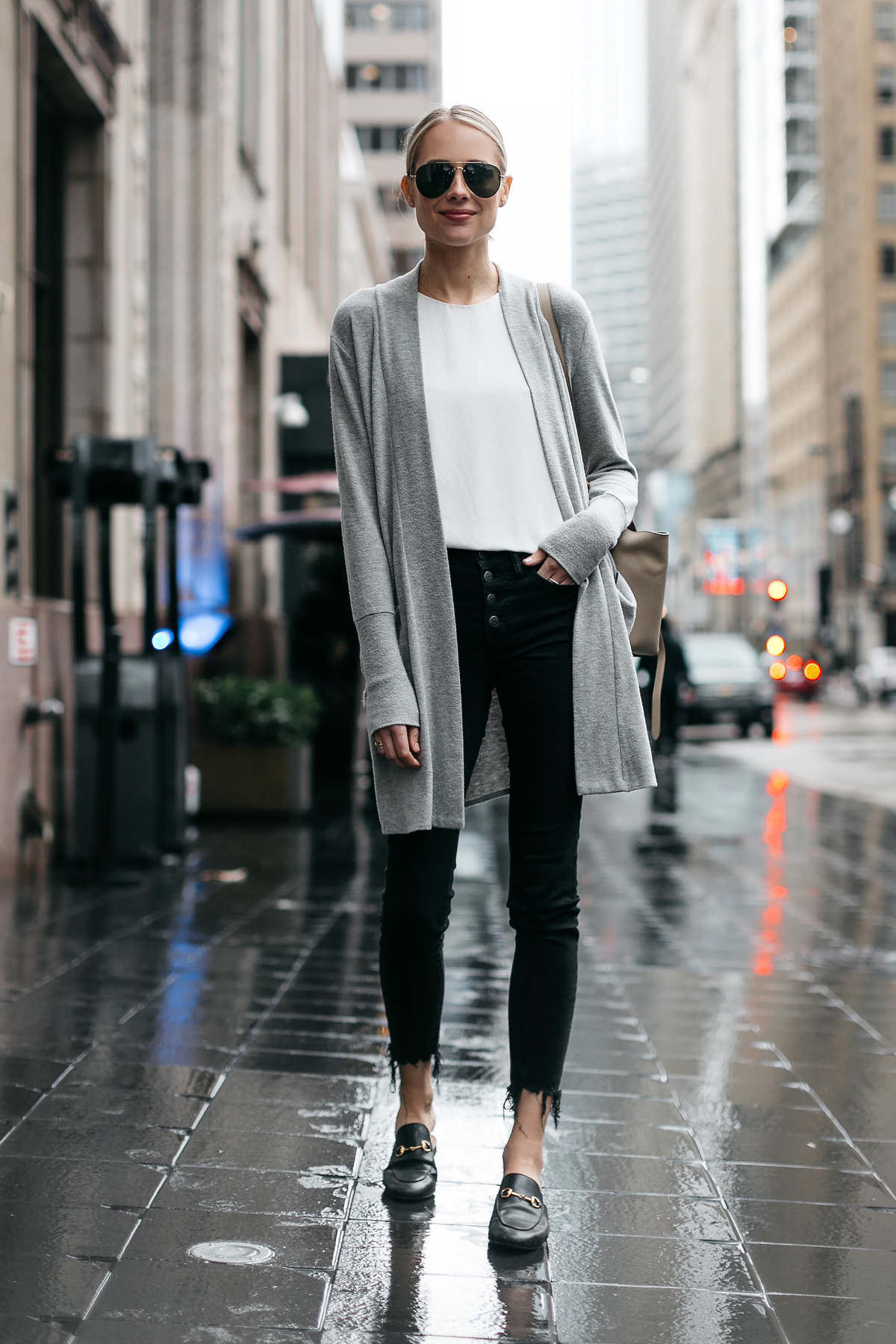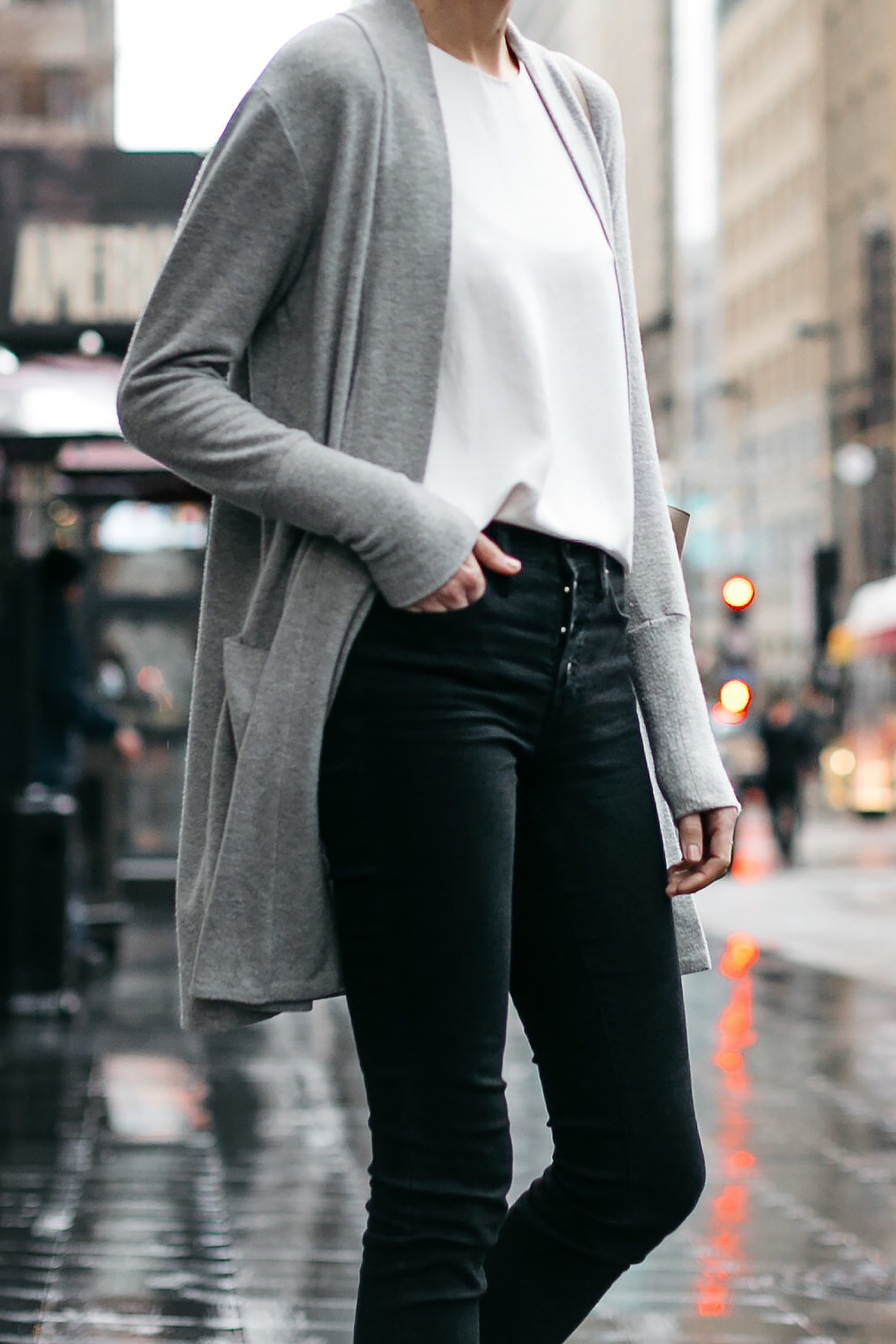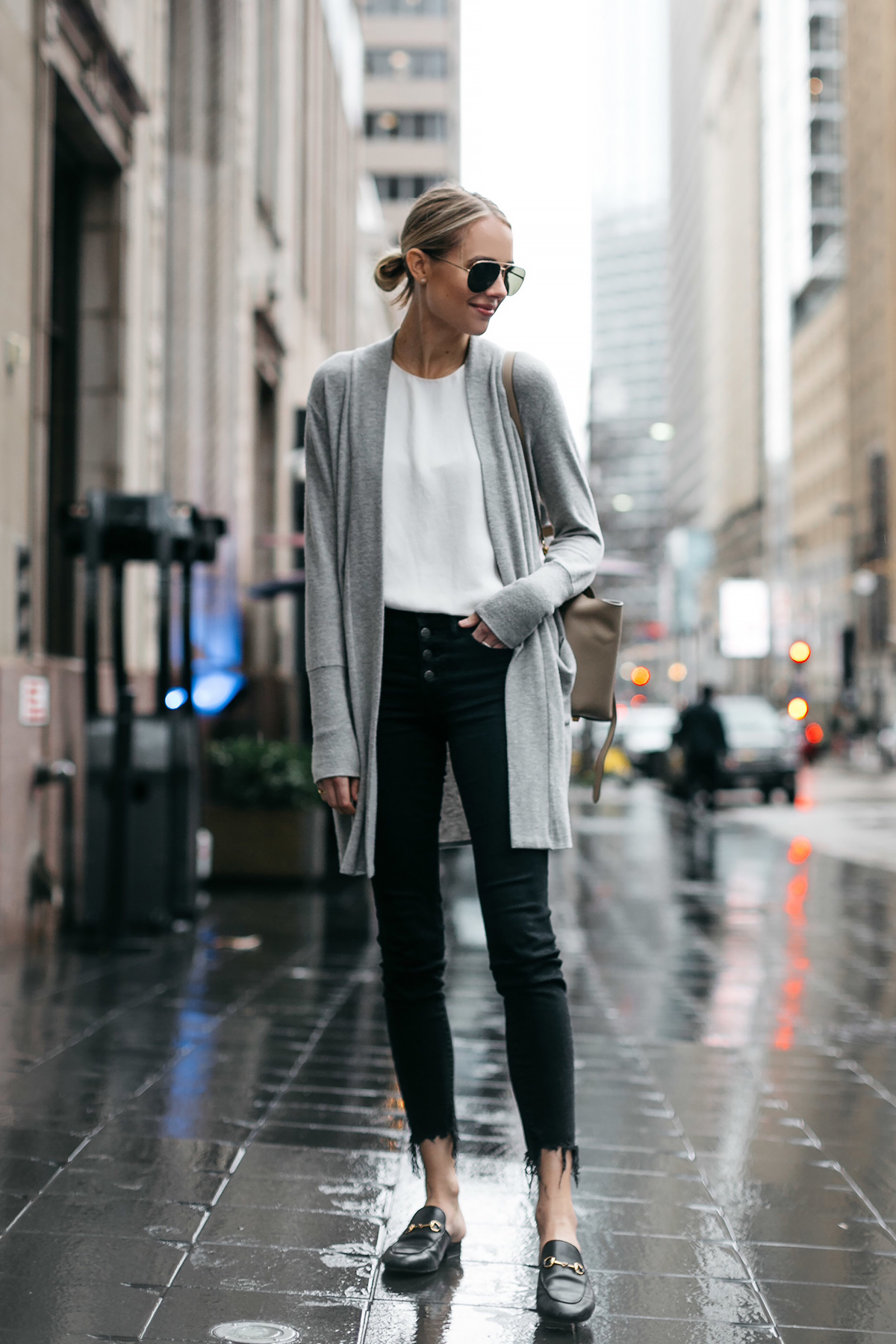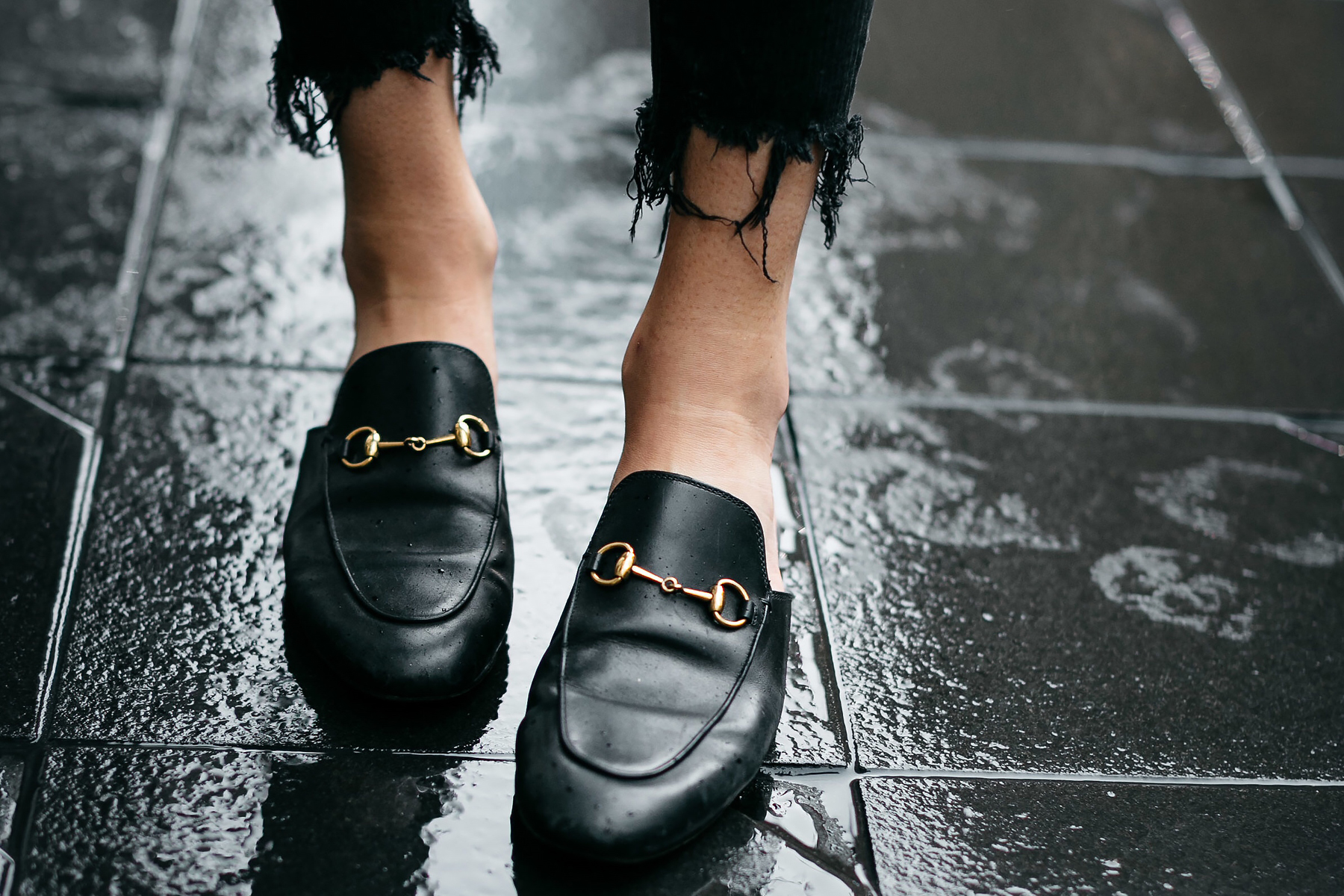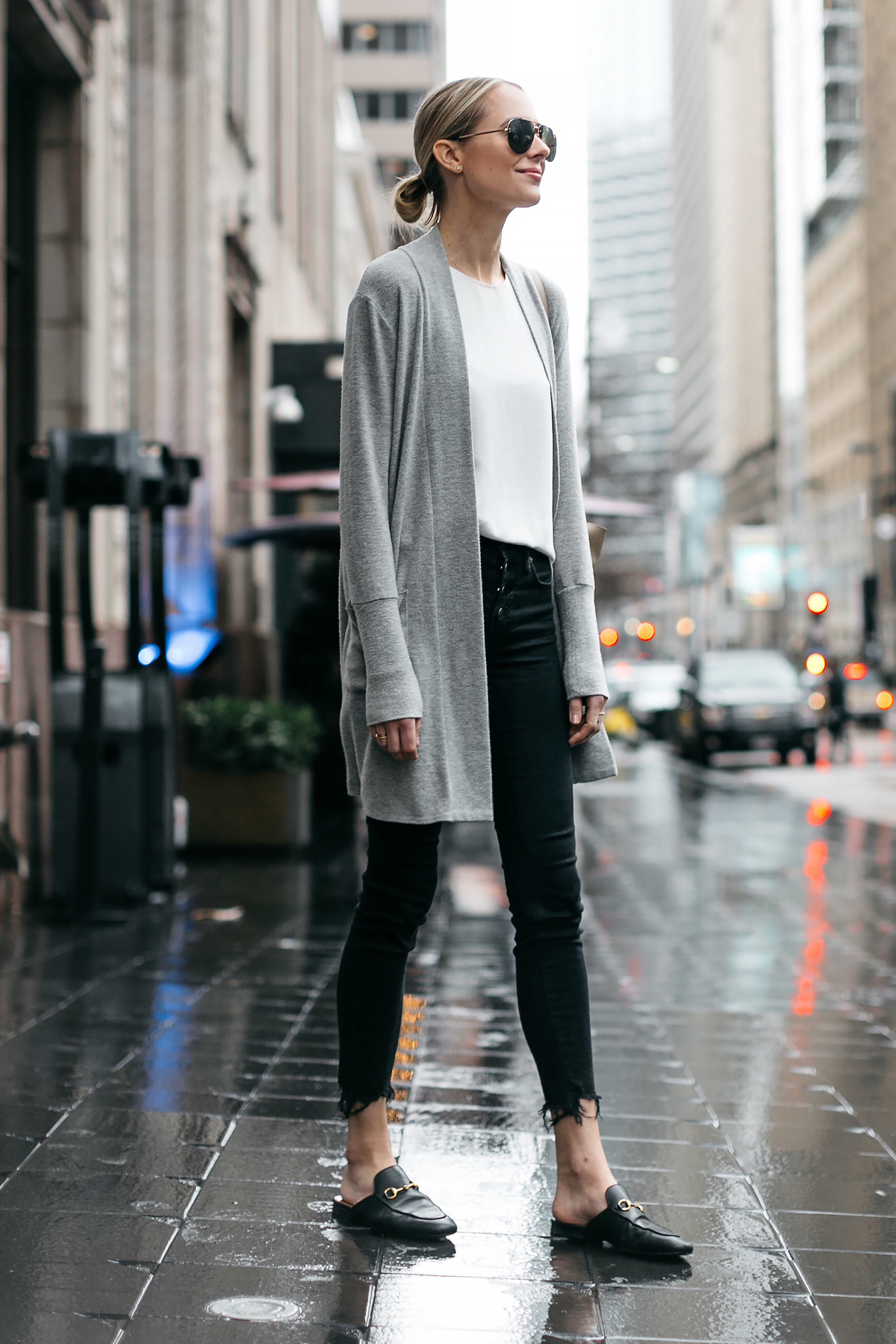 A special thank you to Nordstrom for sponsoring this post. All thoughts and opinions are my own.
Photos: Beckley