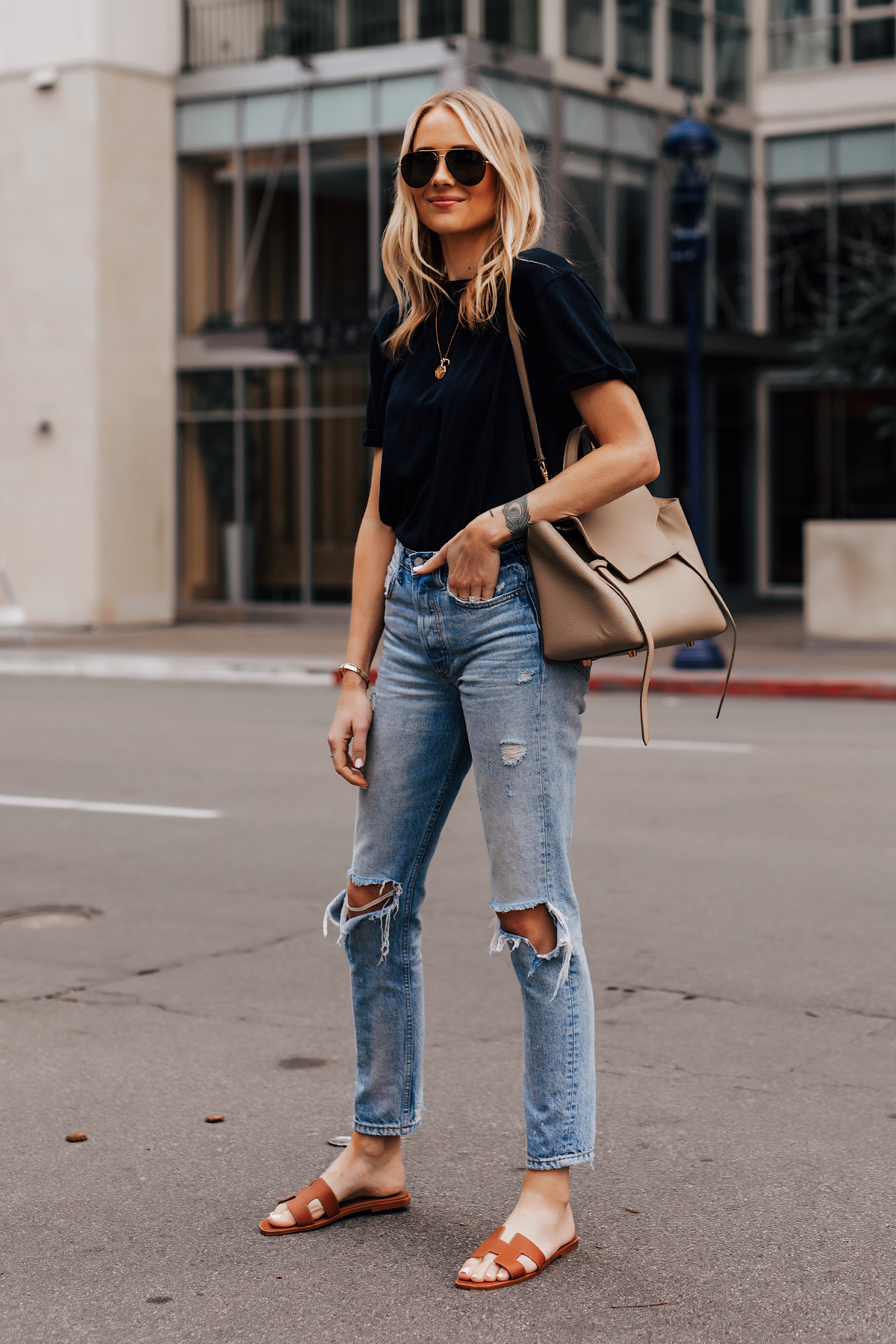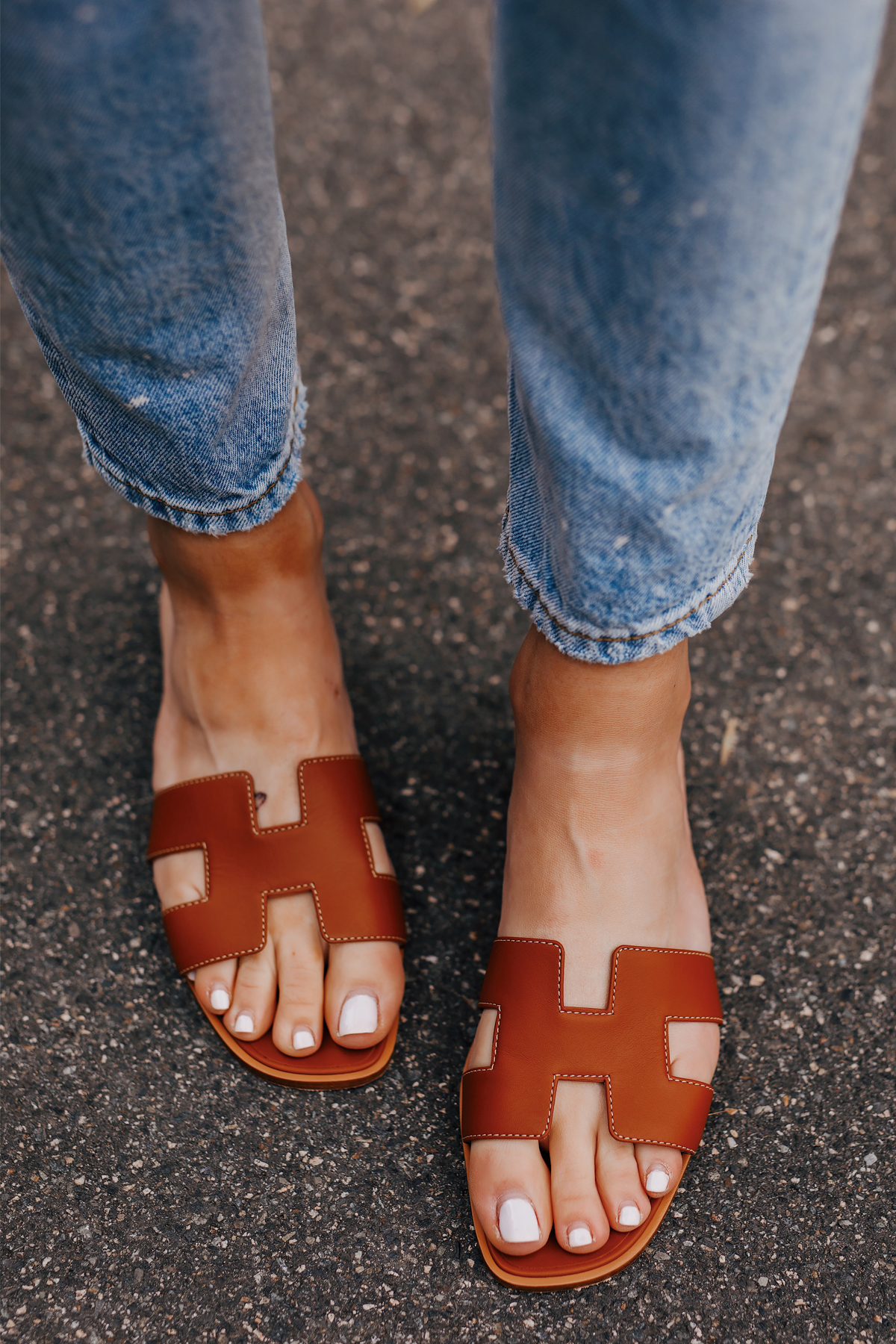 Anytime I'm considering a designer investment, I always stop and ask myself a few questions. Do I need it to be brand new from the direct retailer, or can I compromise and look for alternative options. Maybe the item has been previously-loved or its brand new, just discounted coming from another selling. Either way, I know I can shop with confidence using eBay for my designer purchases.
With summer upon us, I'm looking to update my wardrobe this season with new sandals that are stylish with every outfit. Of course the first thing that comes to mind is Hermes. The highly coveted sandals we all know and love are definitely and investment right off the shelf, but with eBay you have the option to search for a pair that might be more cost-friendly.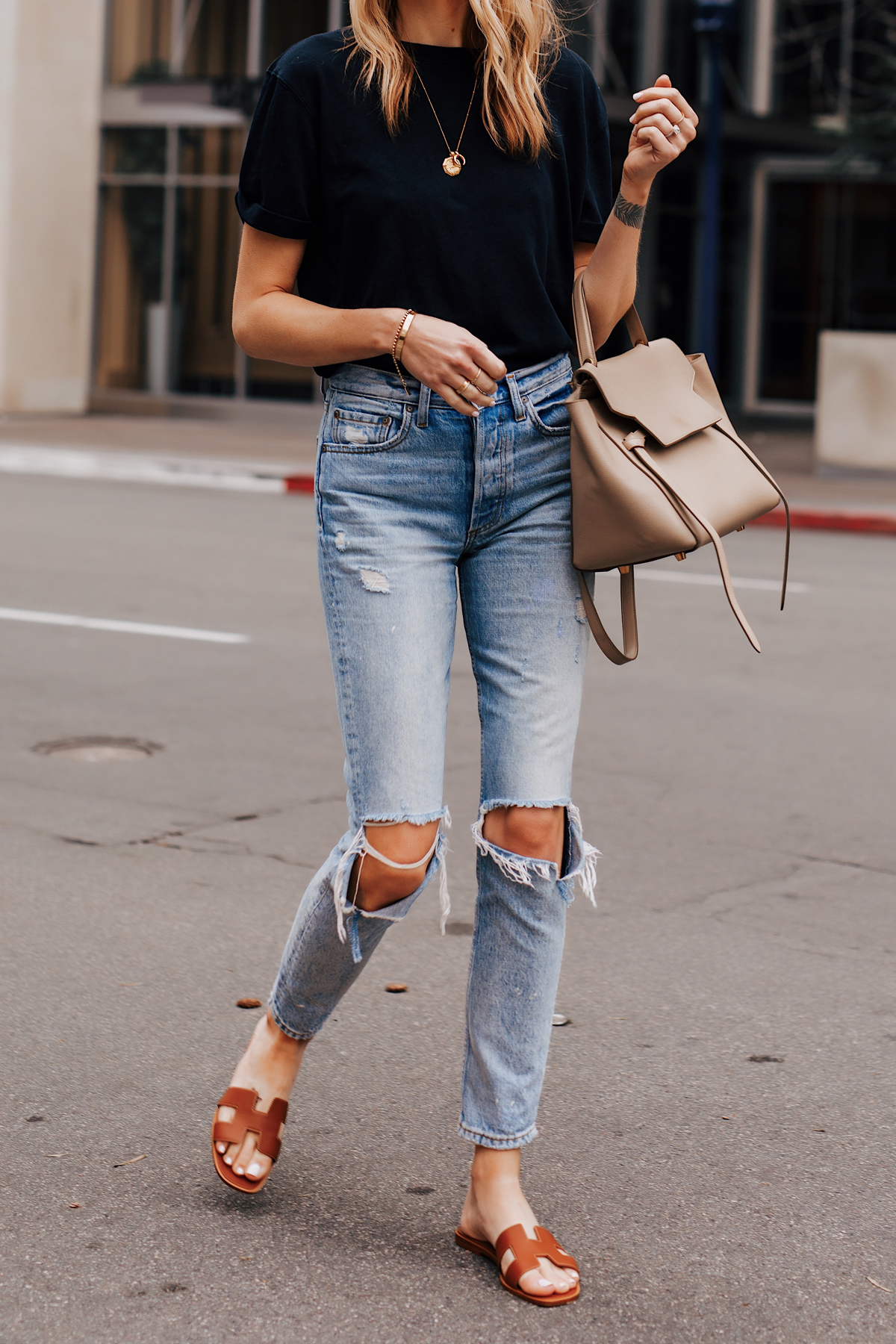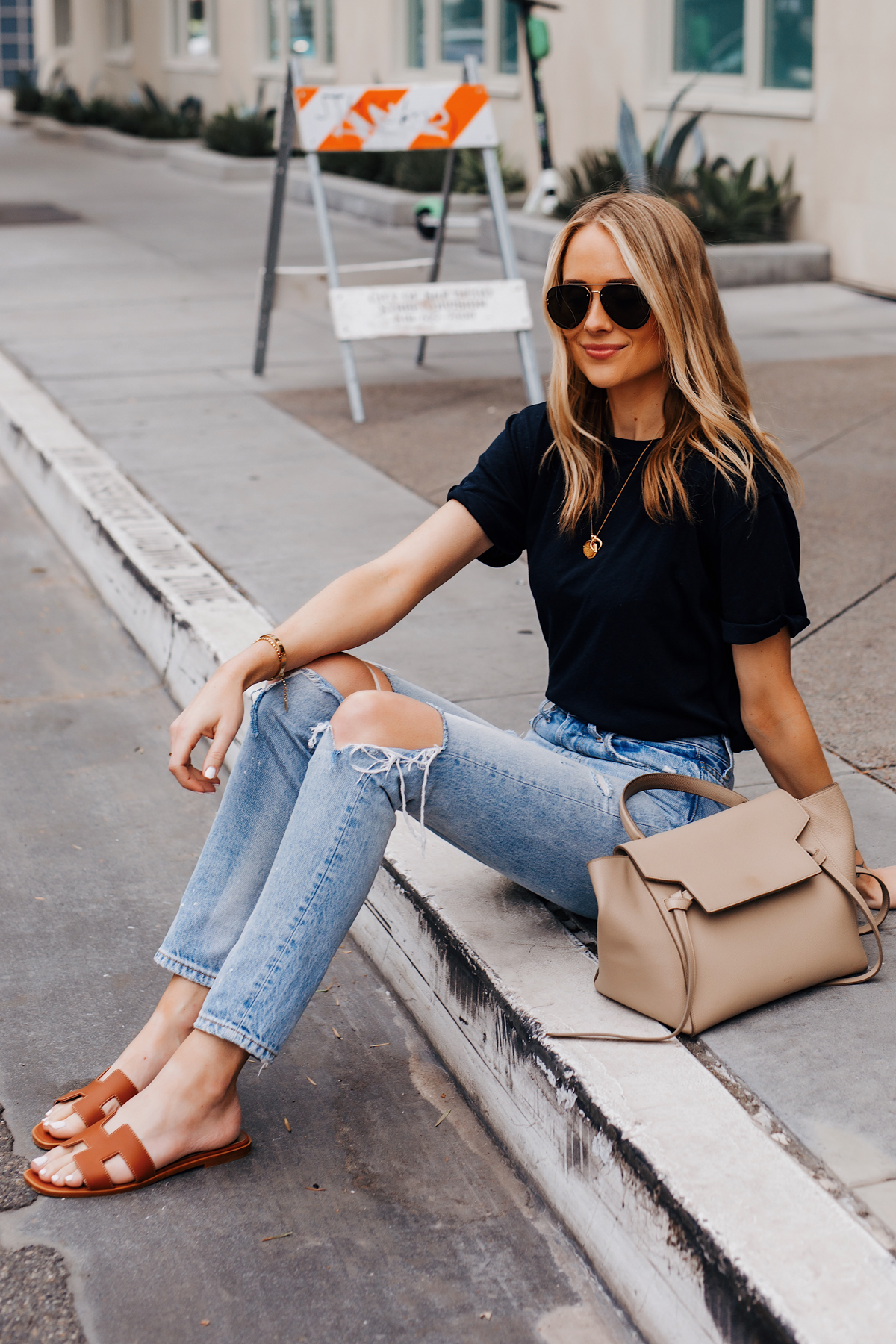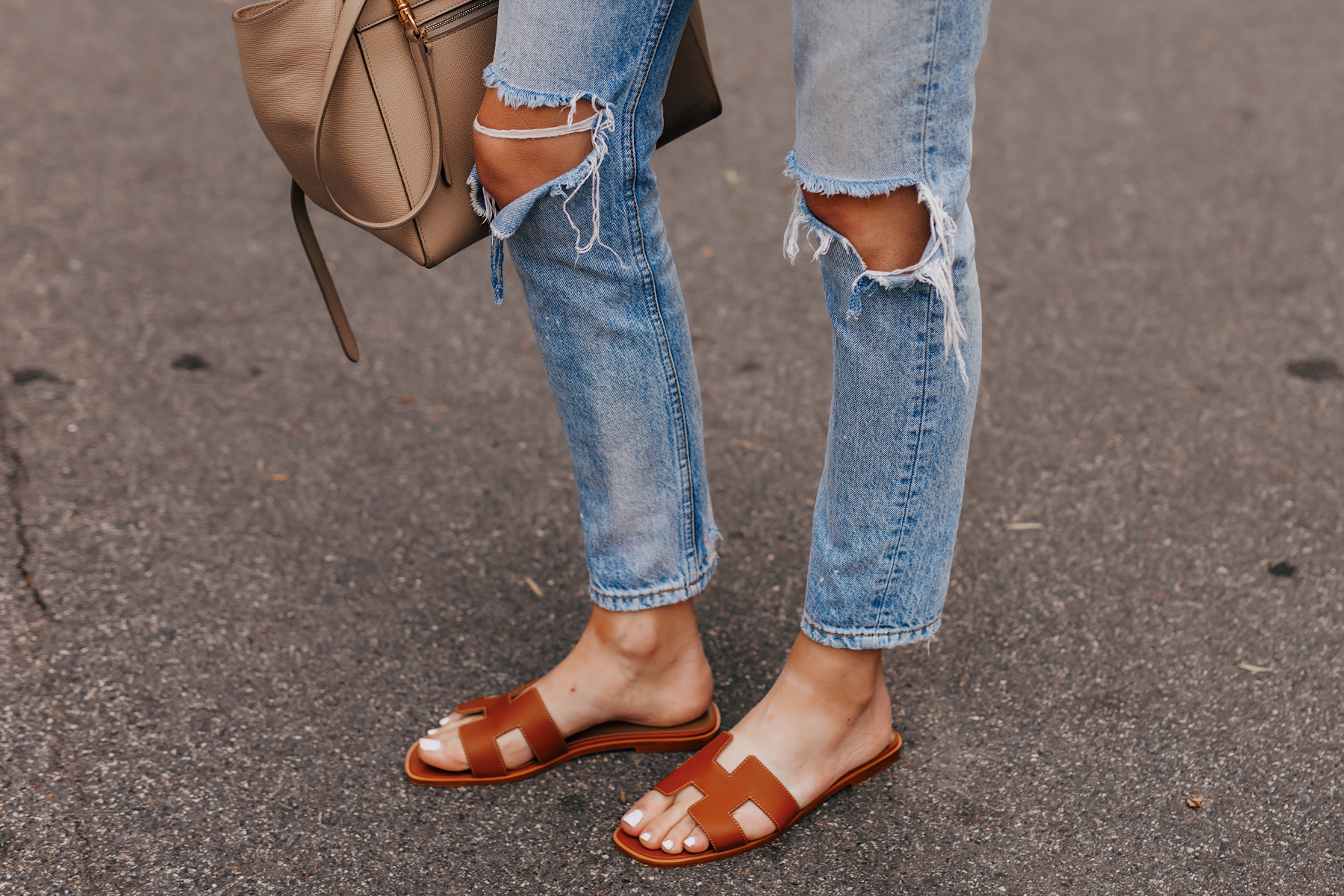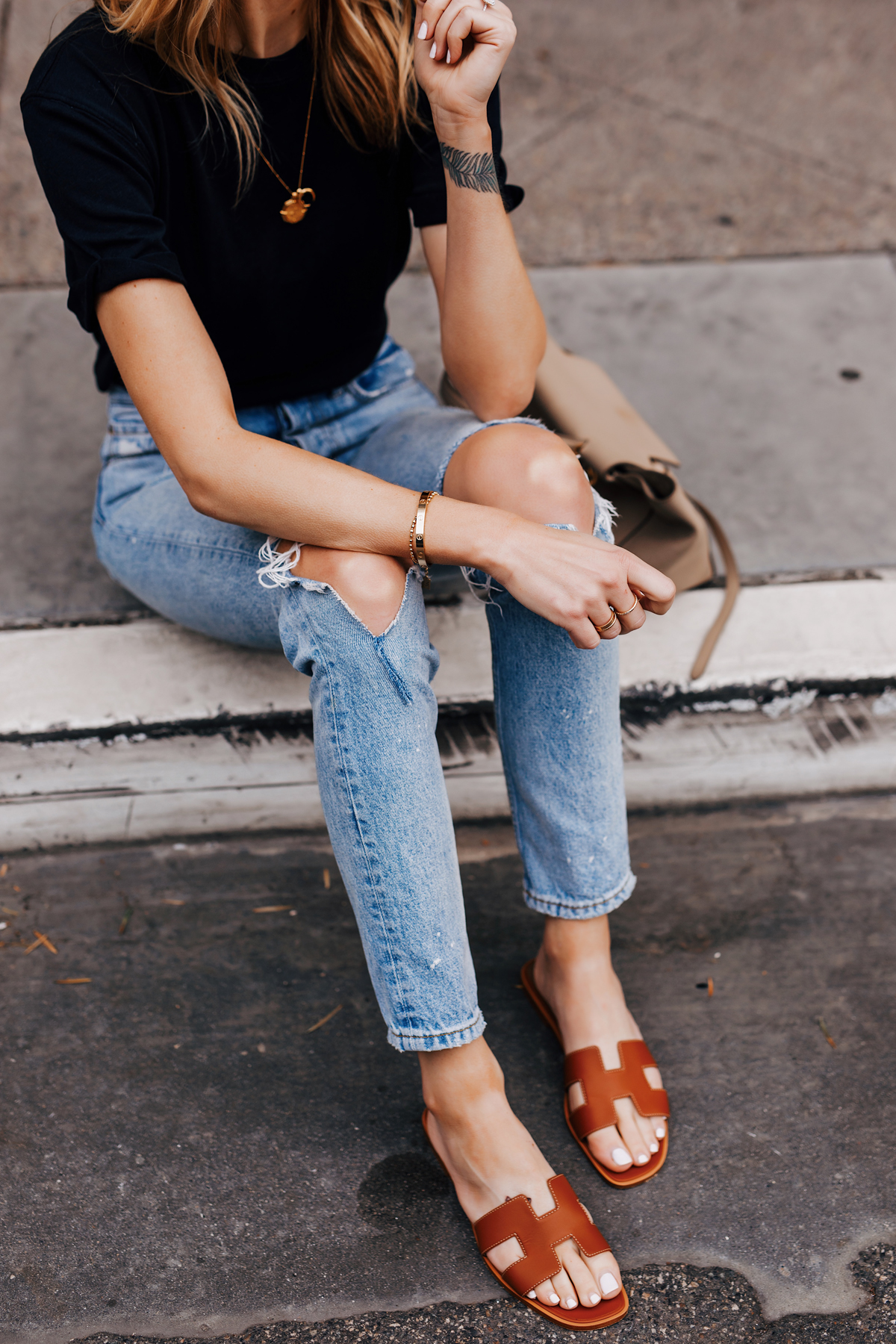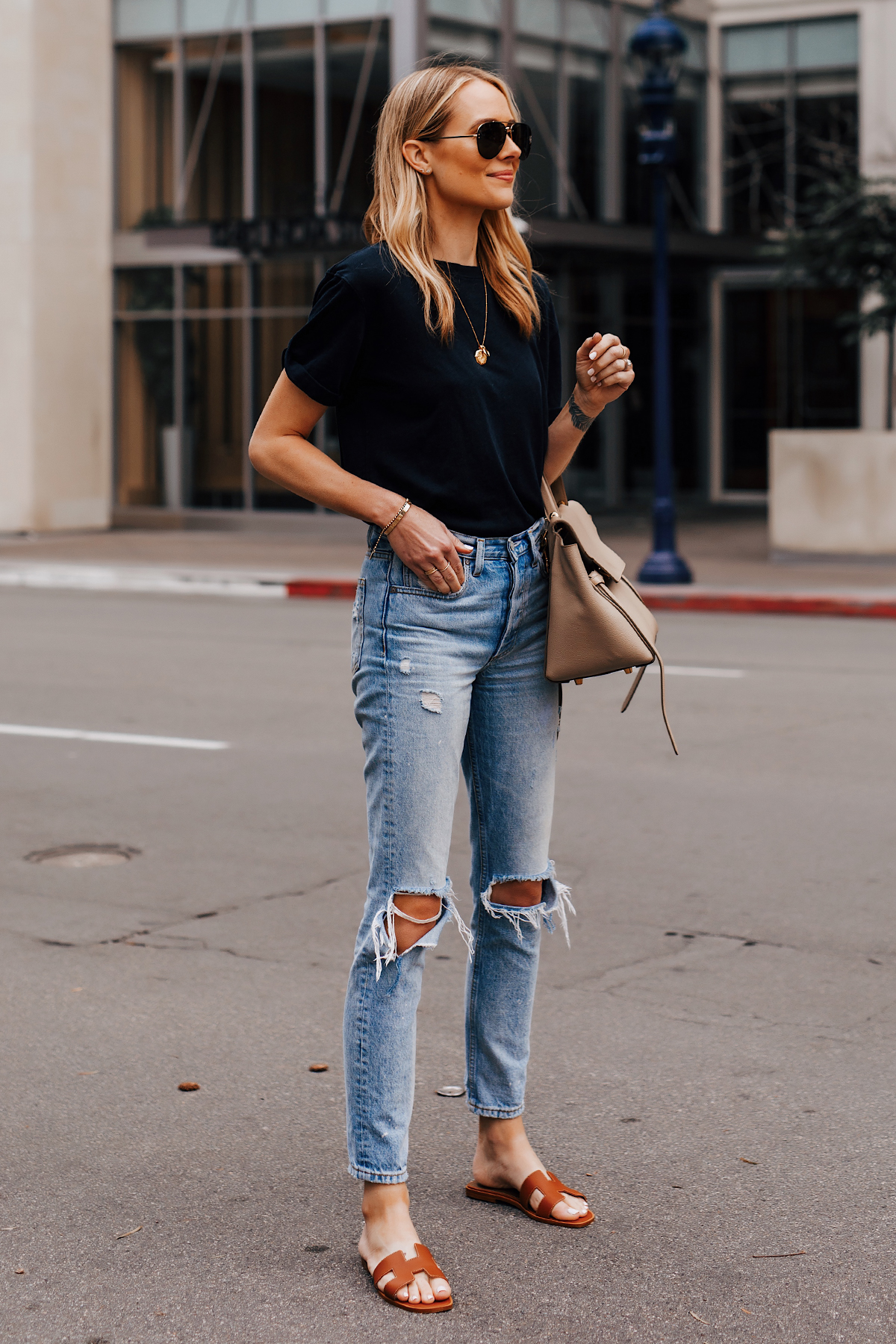 This is yet another reason to deal first and foremost with eBay when looking for the deals from designers that you know and love. Why wouldn't I be obsessed with saving on my designer brands? Especially when I have the comfort and confidence of knowing eBay has a money back guarantee for the items sold?
It's incredibly easy to search, discover, and purchase fashion items that have a money back guarantee on eBay:
Begin searching for your new designer shoes

here

If you know what you're looking for, great! You can also use the filters to select the brand and or price range that fits your needs

Once you find a pair of shoes that catch your eye, shop with confidence as the product page is backed with an eBay money back guarantee
Saving money has never been so stylish and easy this spring season. So do yourself a favor and head to eBay for your designer deals to upgrade your wardrobe.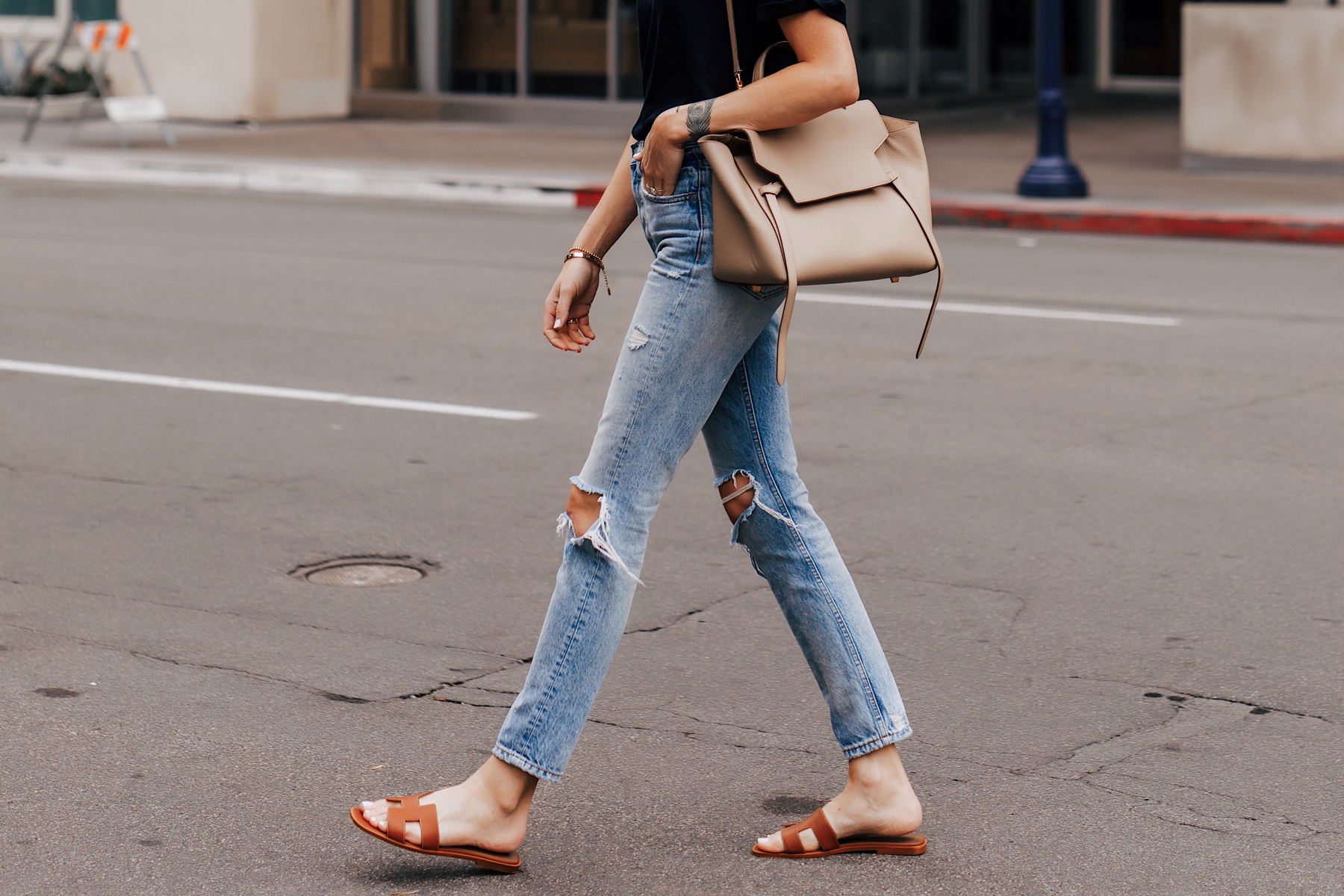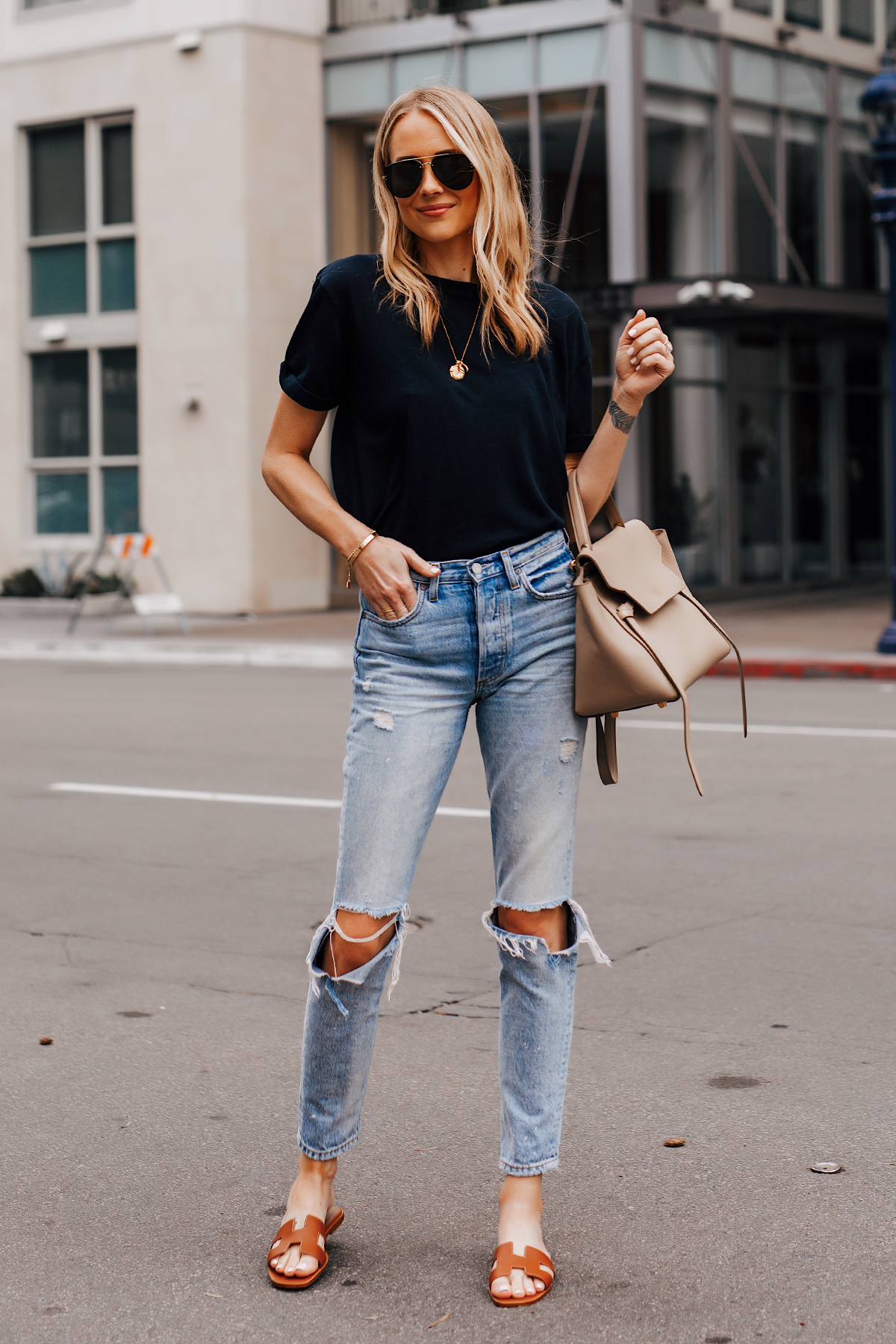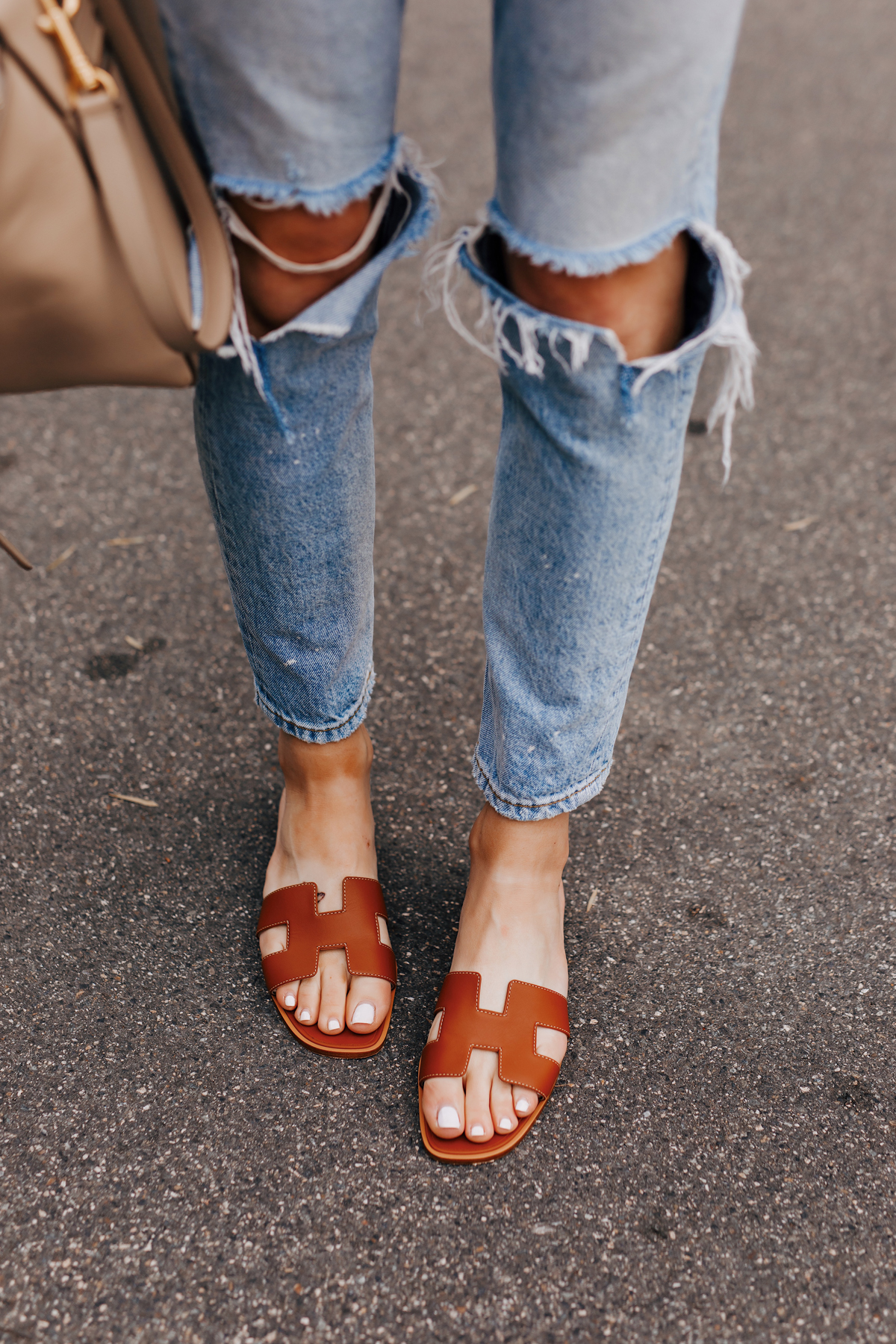 A special thank you to eBay for sponsoring this post. All thoughts and opinions are my own.
Photos: Arielle Levy