Everyday FJ is a weekly series where I round up all the content of the week plus questions and requests straight from my readers and share it all in one big post. Here you'll find answers about fashion, home, beauty and everything in between.
If you have a question or request, fill out the contact form or follow along on Instagram so you don't miss it when I put out an Everyday FJ content request!
Click the images to shop products directly.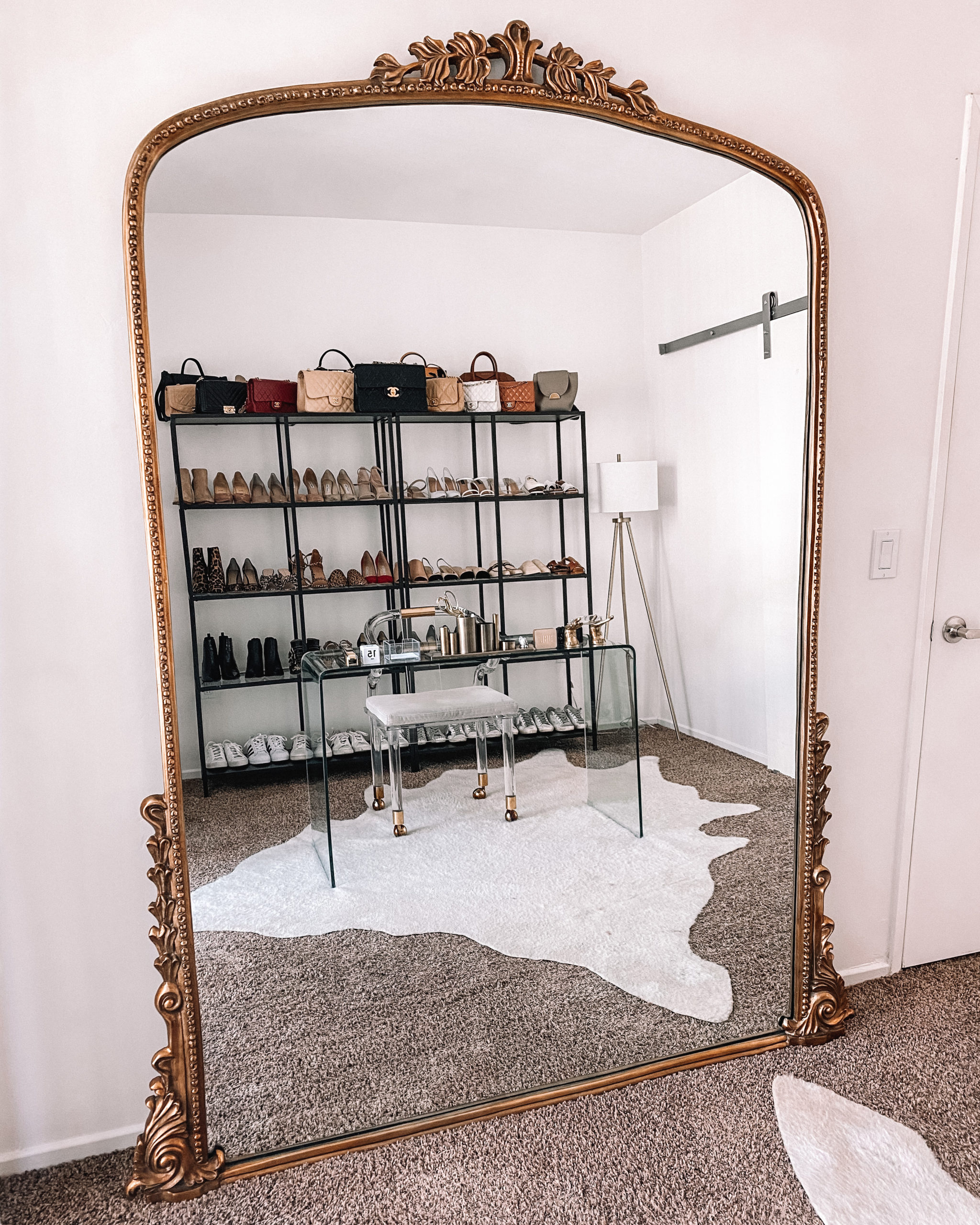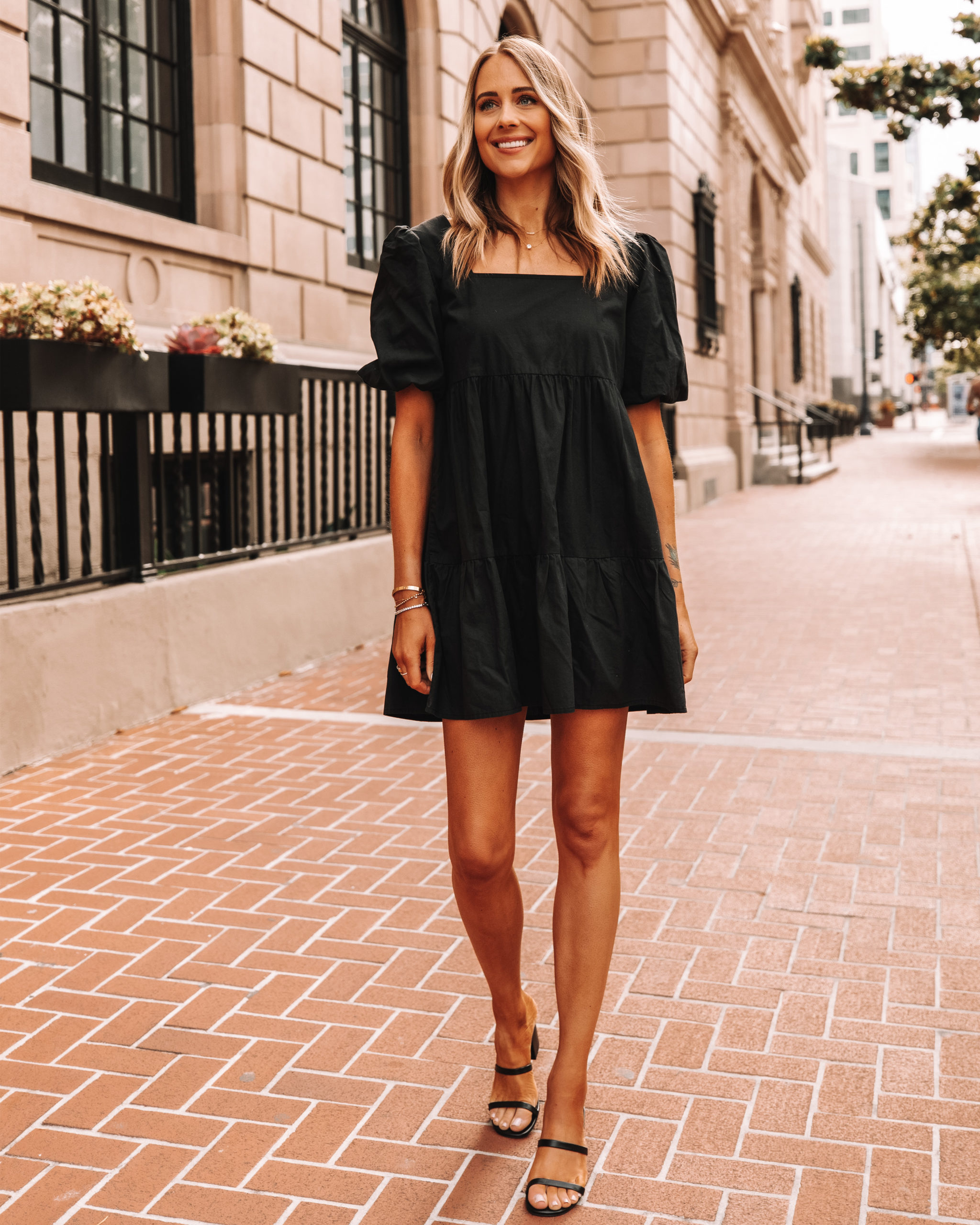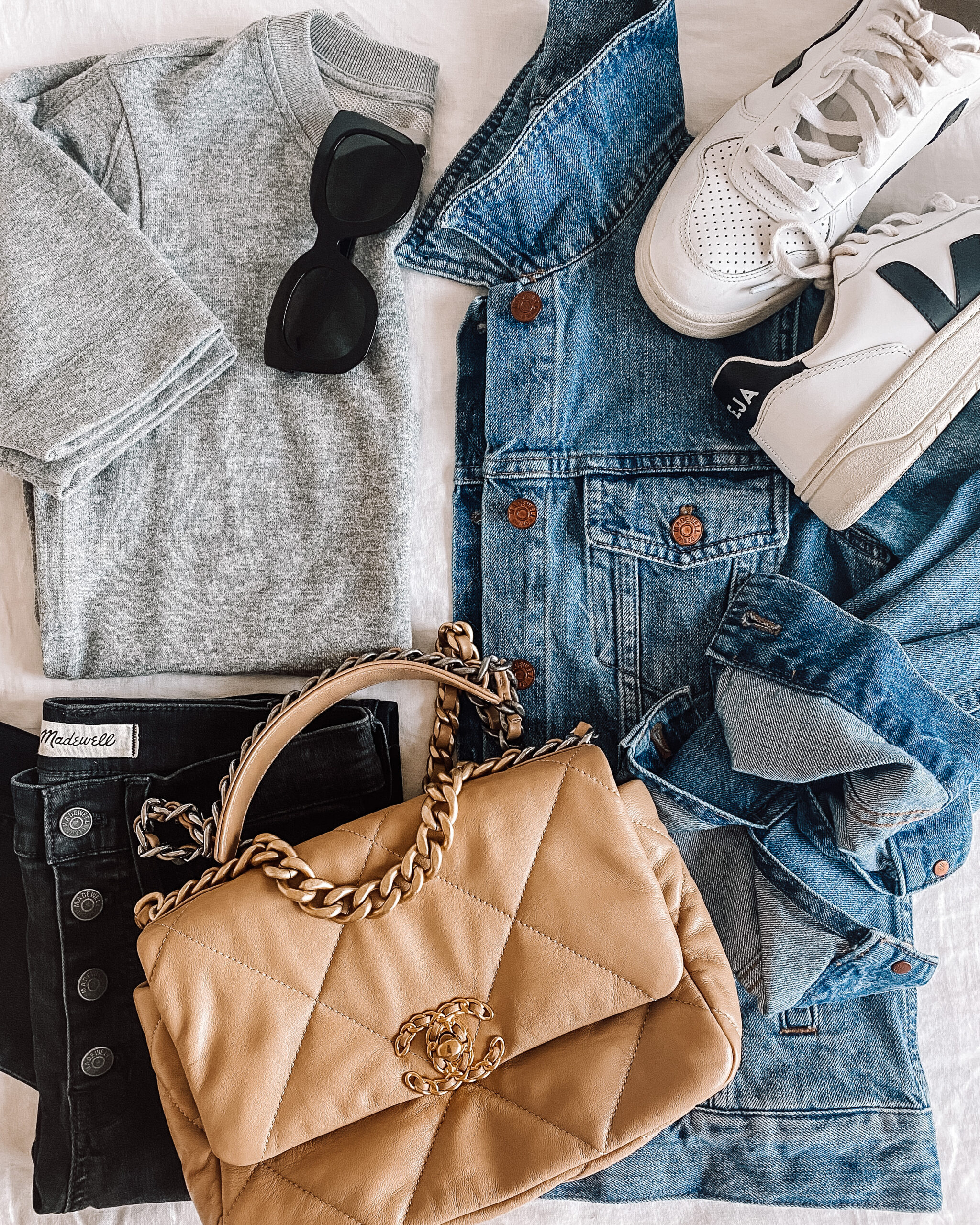 Links & Questions
1. Can you share where you purchased your floor mirror in your workout room?
It's from Anthropologie! The 7' gold option. Its beautiful in person!
2. Coffee table decorative bowl/plate from Etsy
Here (9" diameter) ! I love a good Etsy find and this one is incredible. I originally saw this one from CB2, but the Etsy find is much more affordable.
3. Chanel boy bag or 19 for a first Chanel bag?
Totally depends on your personal style. They are both "edgier" Chanel bags IMO. I like the soft structure of the 19 and mixed metals. But the boy bag is super durable! I have the small 19 and think its a great size. I have the old medium boy bag and think its a little small. So just something to keep in mind.
4. What size Artis brushes do you use? 
My favorite is the Oval 7. It's the BEST brush I've ever used for foundation. I also like the Oval 6 for concealers and the Circle 1R for eyeshadow or lips. Use code FJ30 for a discount!
5. Favorite denim shorts, not too showy
This pair! They are high-rise and have a longer inseam. Check out my denim shorts guide from last year here, some styles are still available!
6. Good hair straightener
Call me old, but I still have my Chi from high school. But my team loves the GHD (its hot in 2 seconds) and the Revlon Hair Styler
7. Little black dress ideas!
This one is always a favorite and its under $50 right now. This one is SO cute, I have this one, this one, and love this one! This one from my Drop Collection has a few sizes left!
8. Comfortable bra for working out
This is my new favorite one!
9. Favorite cardigans for transitioning into spring?
I love the detail of this one, obviously I love this one, size up 1-2 sizes in this one for a boyfriend fit, this one in white is a classic spring style (use code JACKSON15 for a discount)
10. Recs for inexpensive thin black or white cotton sweater
This one comes in a ton of colors and is under $25.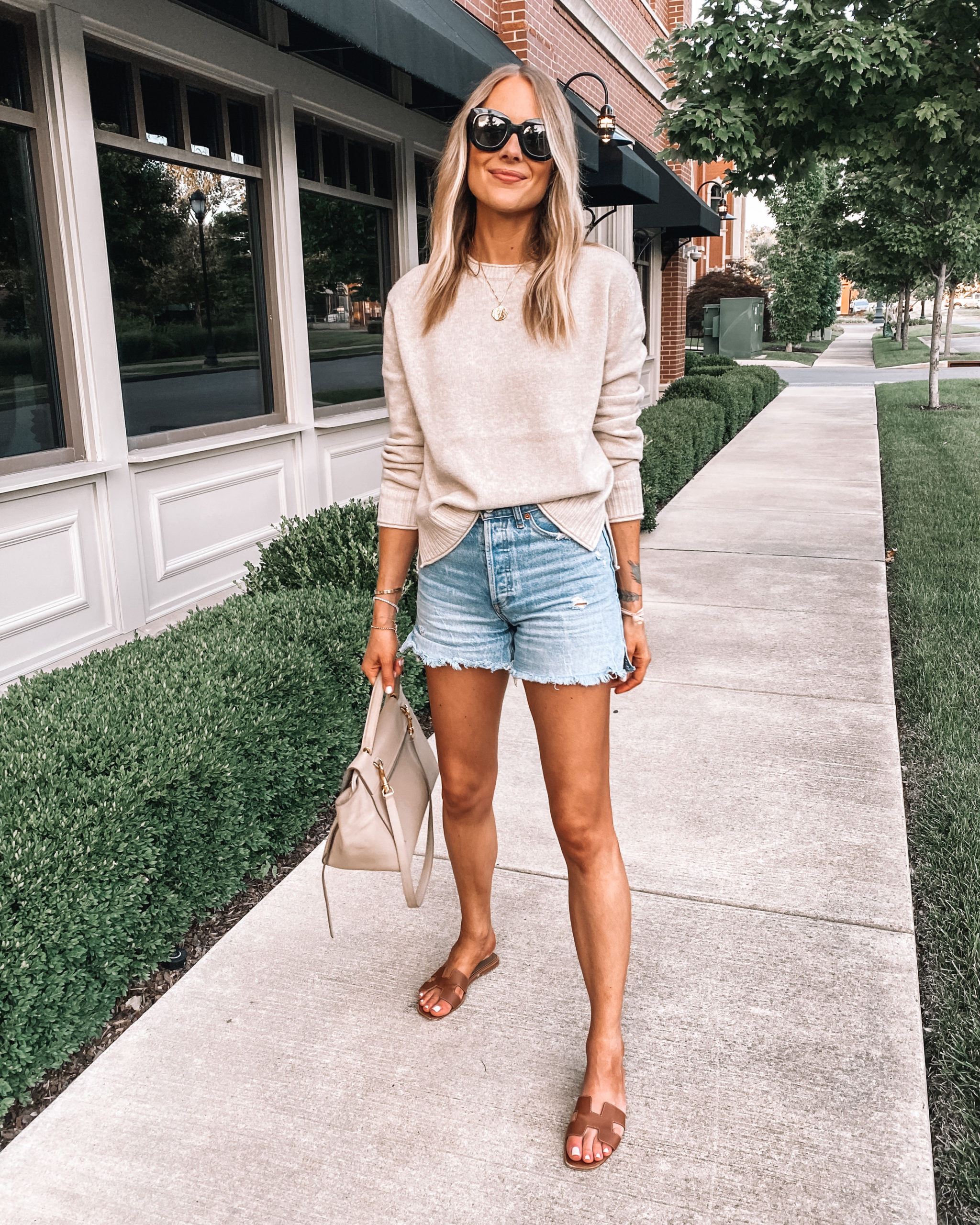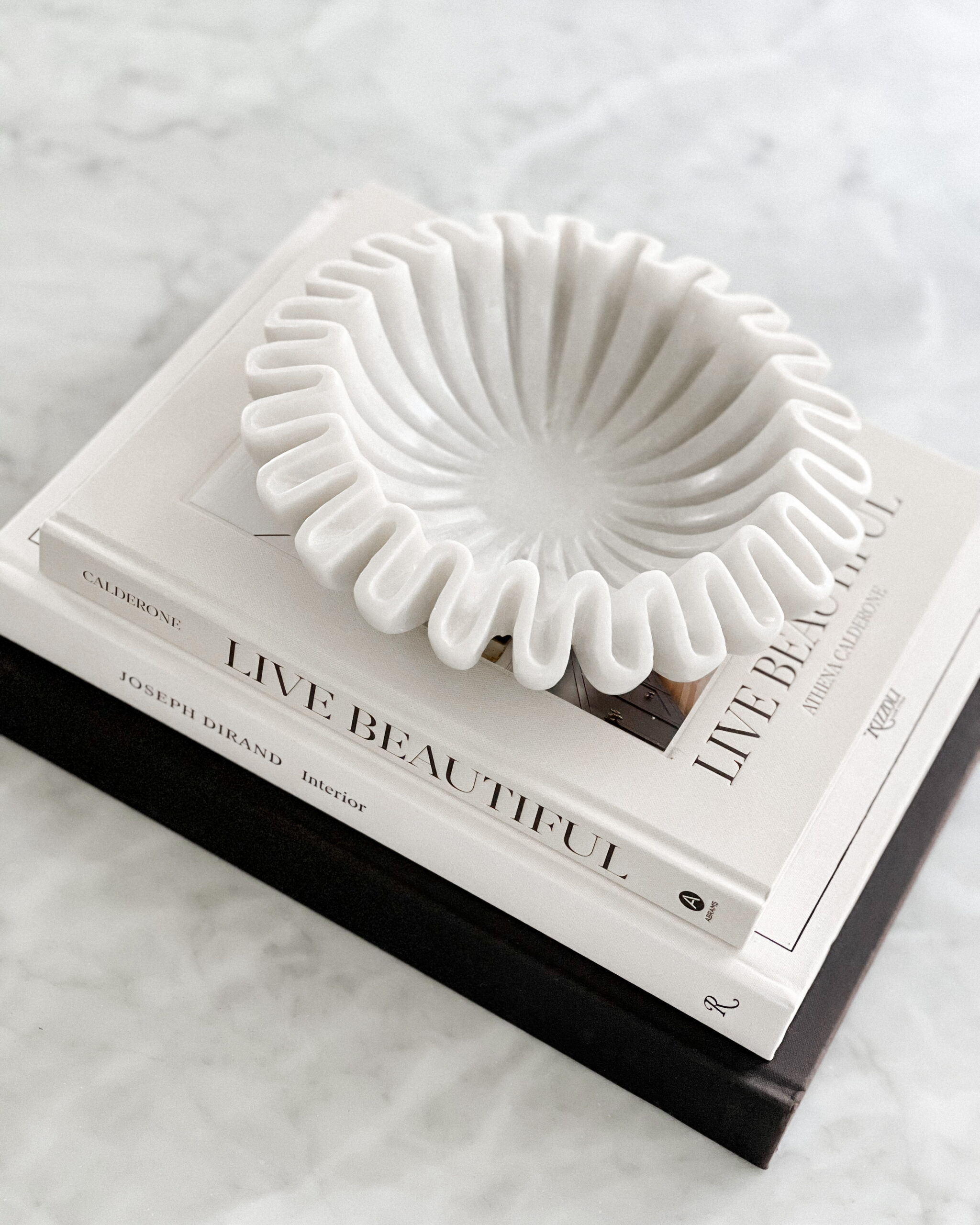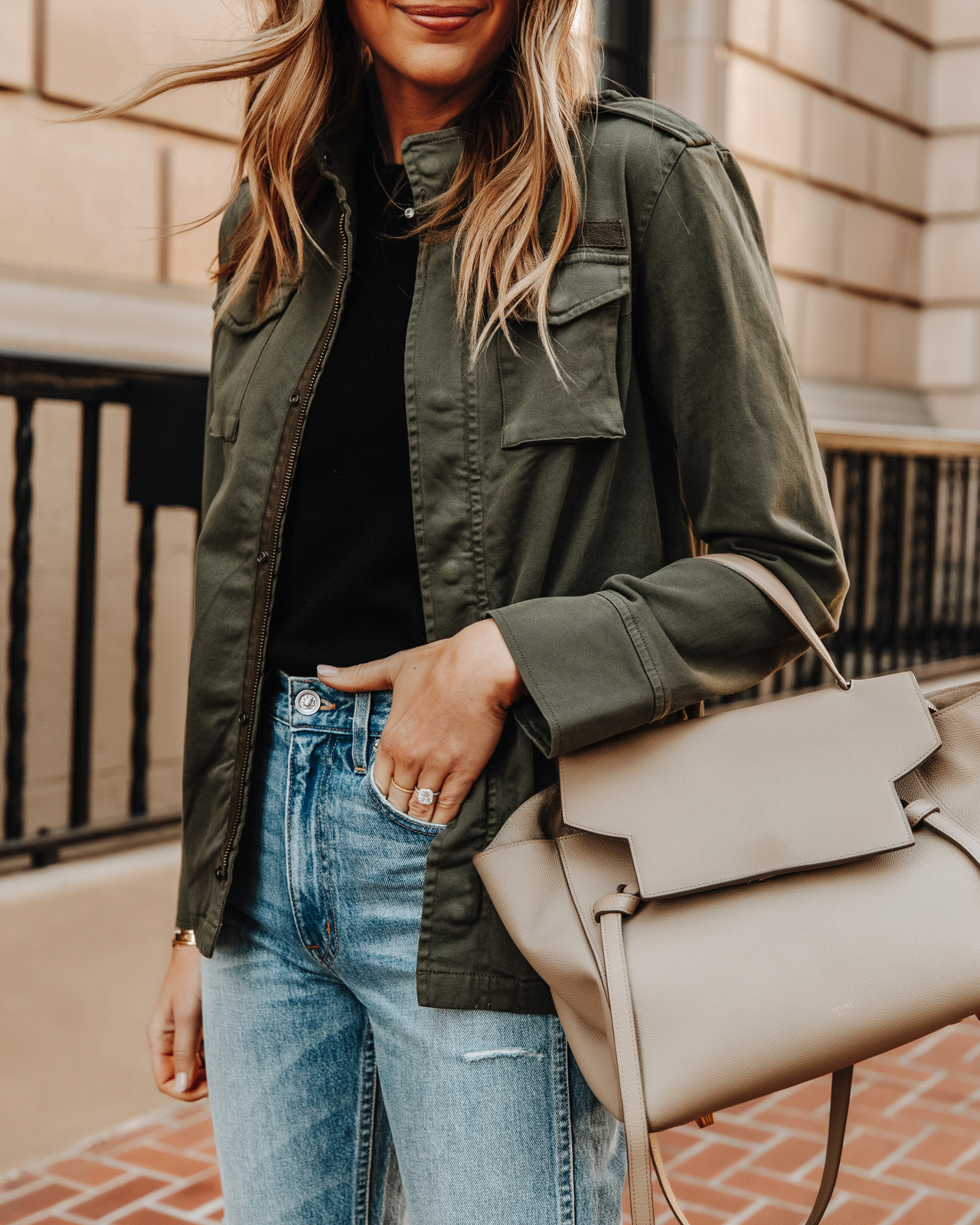 Links & Questions
Con't
11. Name/code of your latest black Chanel handbag
I don't know the name, but the details from the receipt are: Style #A93341B03928 Veau/Chaines/ML/Black (if you good the number, the correct handbag does not show up)
12. Trying to build up my closet. How do you approach buying pricer items? 
Take a look at your closet as a whole. What do you wear the most of? What are you in need of the most? Determine what styles are essentials for you and invest in those items one at a time until you have a strong foundation and then you can add in affordable trendy items each season.
13. Does the Gucci lipstick you like stay put pretty well?
Yes! That's what I love about it so much! I wear color #201 Painted Veil
14. Best designer bag for everyday use?
1000% my Celine belt bag. Its my most used handbag and is big enough to hold everything for daily use.
15. Do you still train with Meg? 
Yes! I mentioned on stories earlier this week that I had been slacking with my workouts because I didn't have a space to workout for a while and it's been very cold out. But I'm happy to be back in my home gym and continuing my training sessions with Meg!
16. White button down top recs
I love my boyfriend shirt from Jenni Kayne (use code JACKSON15 for a discount). If you want something more tailored and classic fit, this one is great!
17. The Kiehl's dark spot serum
Here! I go into more details in this post. Use code CLEARLY15 for a discount.
18. Did you treat your Gucci sneakers with anything? I am terrified to wear mine and get them dirty.
I didn't. I'm not sure you can (maybe google it). But because they are white leather, they are fairly easy to clean with a magic eraser or soap/and damp white cloth.
19. Best pillow for sleeping?
We bought these with the purchase of our mattress and LOVE them!
20. Black joggers from Instagram stories. 
Here! Wearing size XS. They are SO comfortable!
Weekly Outfits 
Switching things up this week and sharing my Monday-Friday outfits here! I mentioned on Instagram stories I've been in a rut and was ready to put on real clothes and get out of pajamas/loungewear. I'm not creating over the top looks; just easy & comfortable styles to wear home, but still look put together if leaving the house for errands. Safe to say I've been loving my ripped SLVRLAKE denim
P.S.
1. Have you signed up for the Fashion Jackson newsletter yet? I share exclusive content, exciting announcements, and much more! Sign up here and get Fashion Jackson straight to your inbox!
2. My previous Amazon Drop collections have styles back in stock! Check out this post & this post for all the details in case you missed it the first time!
3. In the last Everyday FJ I shared my...
This post may contain affiliate links, meaning when you click the links and make a purchase, we receive a commission.