Everyday FJ is a weekly series where I round up all the content of the week plus questions and requests straight from my readers and share it all in one big post. Here you'll find answers about fashion, home, beauty and everything in between. 
If you have a question or request, fill out the contact form or follow along on Instagram so you don't miss it when I put out an Everyday FJ content request!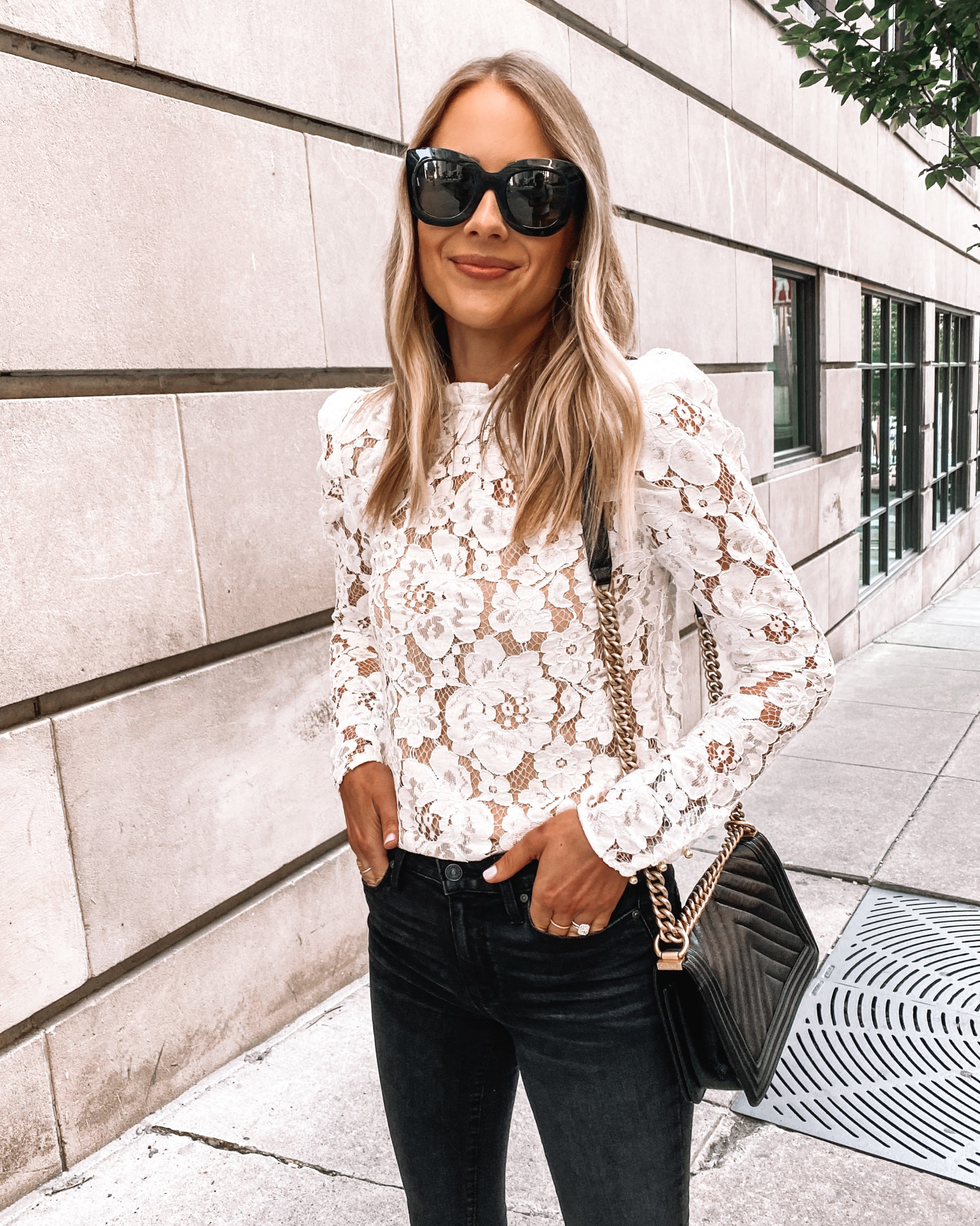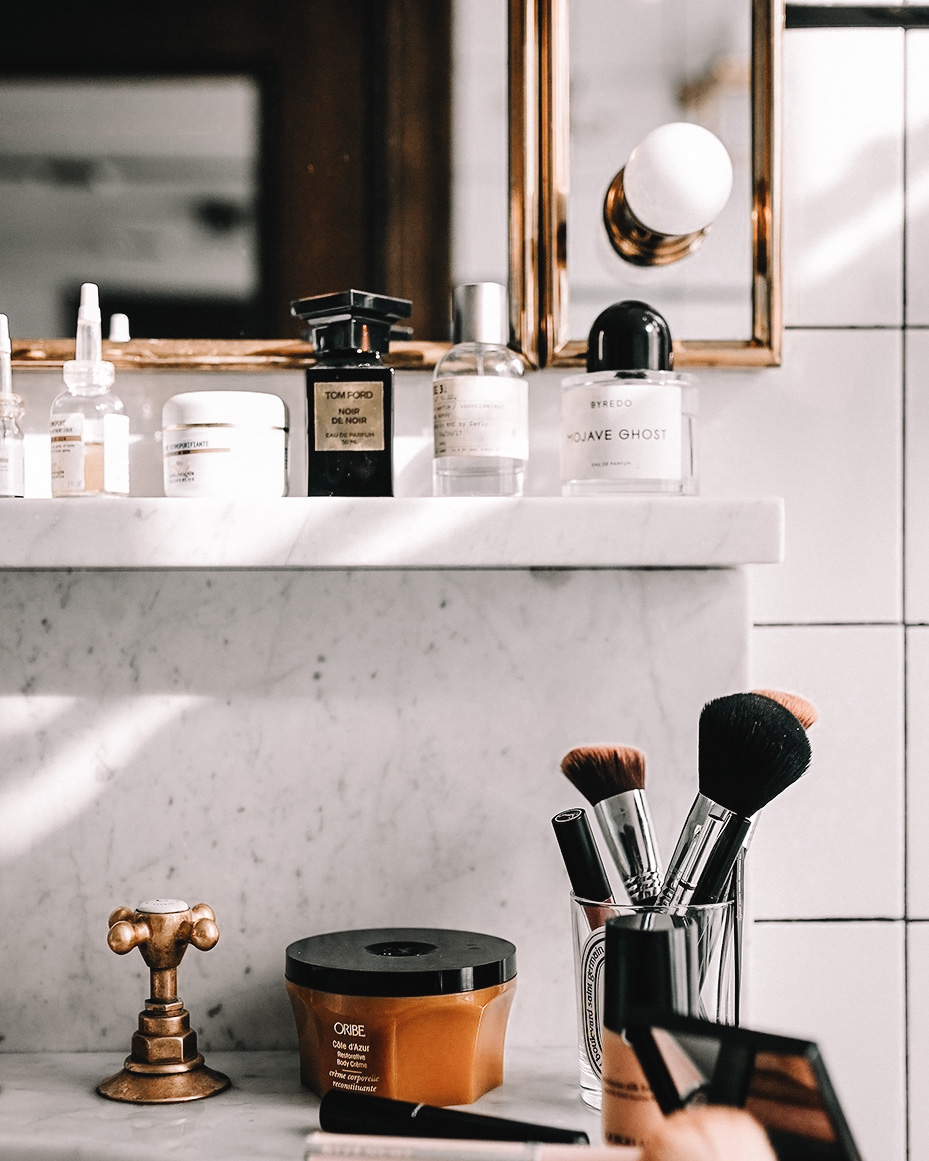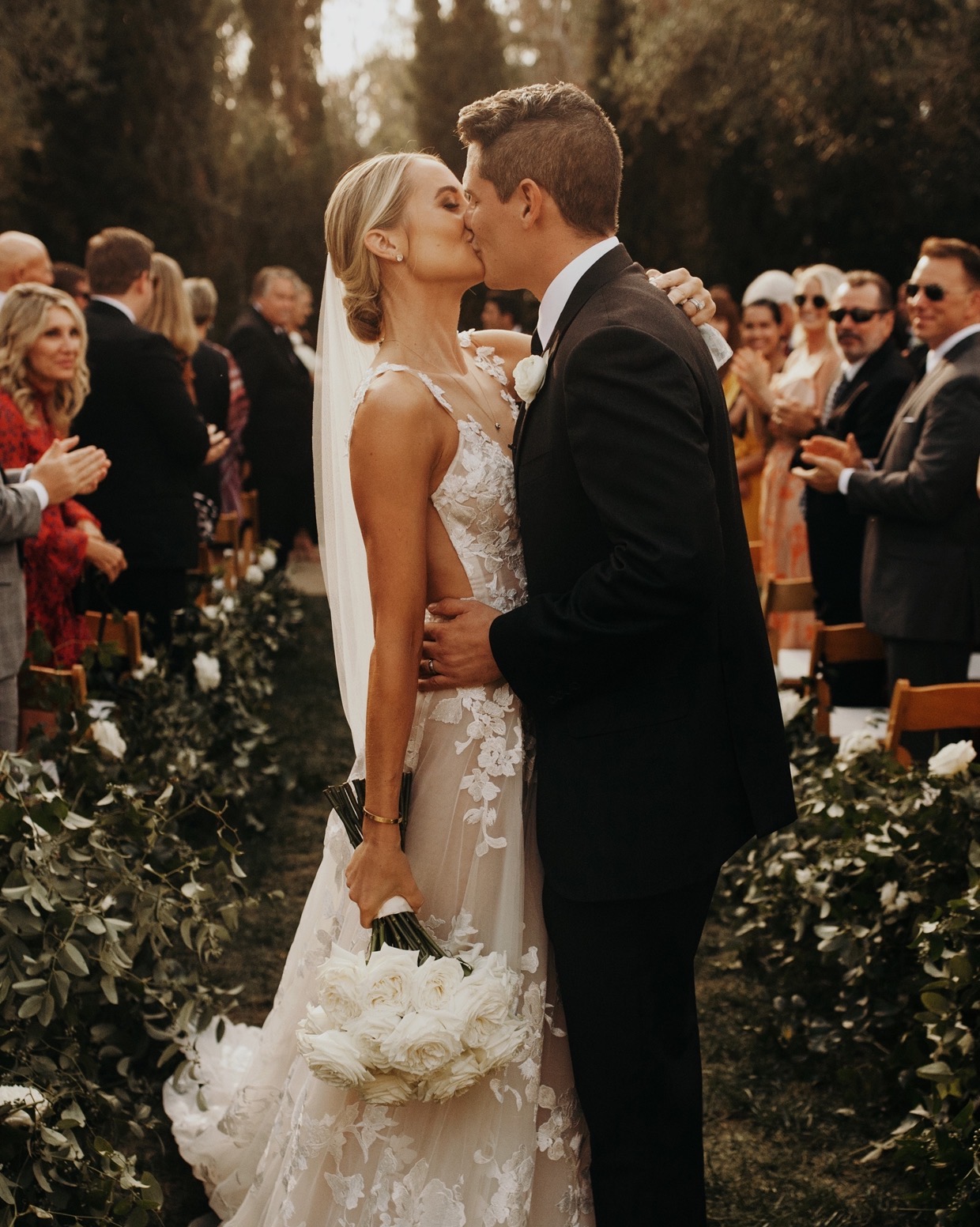 Q&A
1. What's next in the house? What are you looking forward to?
My office is in the process of being renovated right now! Should be done in about 3 weeks. Next will be the secondary bathroom upstairs that two of the bedrooms share. I just had my initial design meeting with Natalie yesterday (we are working together virtually) and I LOVE what she & her team came up with!
2. Where can we see more pictures from your wedding?
I shared more of my wedding in this post, but that's all I'm planning to share at this point!
3. Winter self tan vs. summer, do you change the color/intensity?
I don't! But I also don't apply as often since most of my body is covered during this time of year! During the summer I would apply frequently, so I probably appeared more tan, but now, I'll just apply as needed! This is the self tanner and mitt I use to apply.
4. Best investment pumps?
Personally I love my Jimmy Choo Romy and Monolo BB pumps. They are both very similar but so classic in styling. Because they are an investment, I would definitely try on a few pairs first to see what feels most comfortable to you!
5. What is your favorite perfume right now?
I'm SO bummed because I left my bottle of Mojave Ghost on our last trip. But that one was lighter and normally what I wear in the summer, so I was getting ready to transition into a warmer scent. Right now I'm wearing LeLabo Rose 31, which is one of my all time favorites! In the winter I'll switch to Jo Malone Oud & Bergamot.
6. Sizing help for APL sneakers?
I have a few pairs of APL sneakers and they are all true to size for me! I normal shoe size is an 8.5 and thats what I take for APL.
7. Do you prefer caviar or lambskin leather for your Chanel Handbags?
Caviar! Its more durable. The lambskin is very soft and delicate so you have to be more gentle.
8. When is it time to get rid of a designer bag (ex. LV Neverfull)
I think a good rule of thumb for anything is when you just never use it any more. Don't hang on to something just because you spent a lot on it. Sell it and put that money towards something you will use/enjoy!
9. Do you ever miss working with co-workers?
I have 3 full-time co-workers so even though we are remote right now, we still have virtual interaction daily. I used to miss being in a physical work environment, but that was only right after I left my job 4 years ago.
10. Do you tint your eyebrows? They look great!
Thank you! I don't but I did have them microbladed last year! I want to try brow lamination next, have any of you done it yet?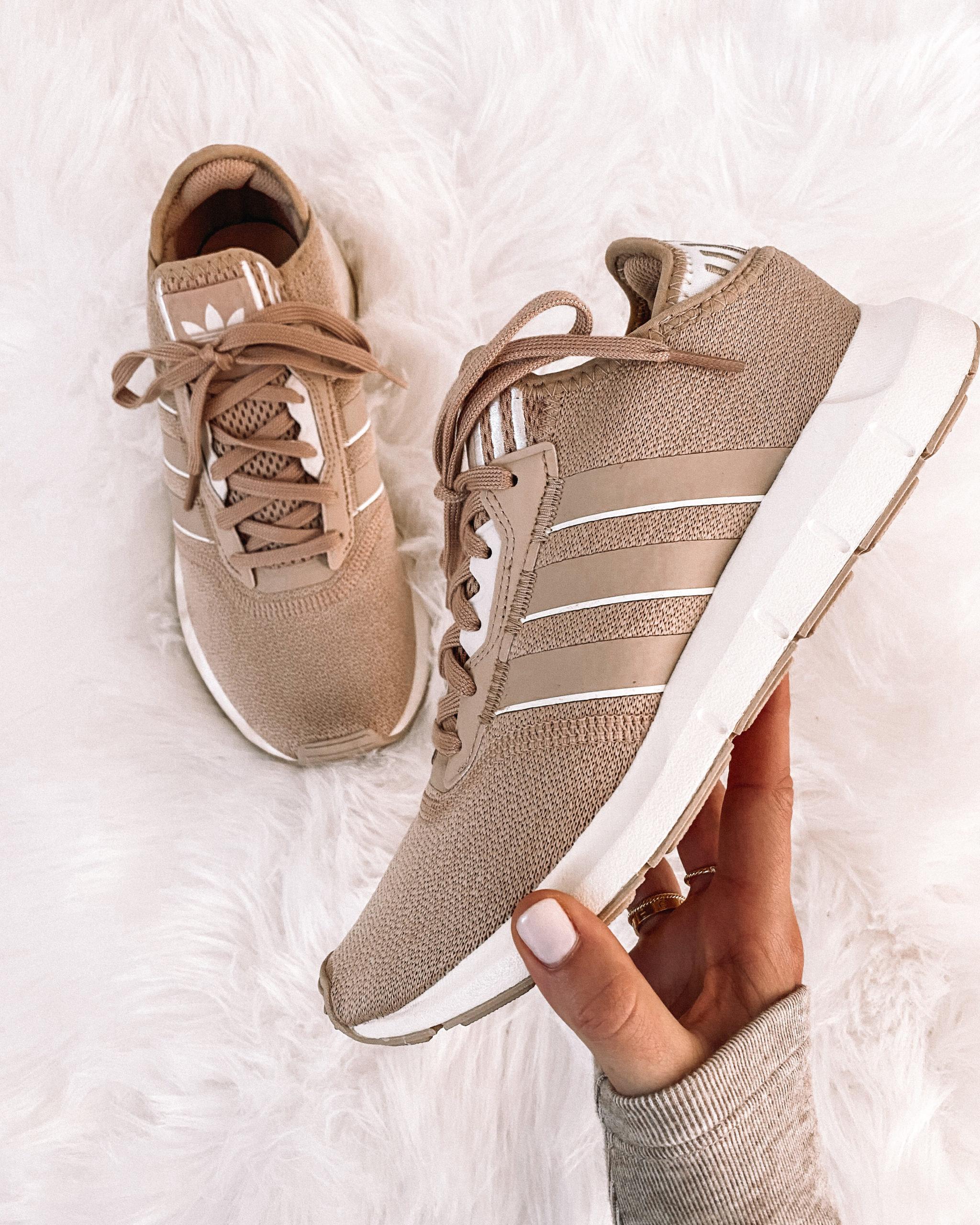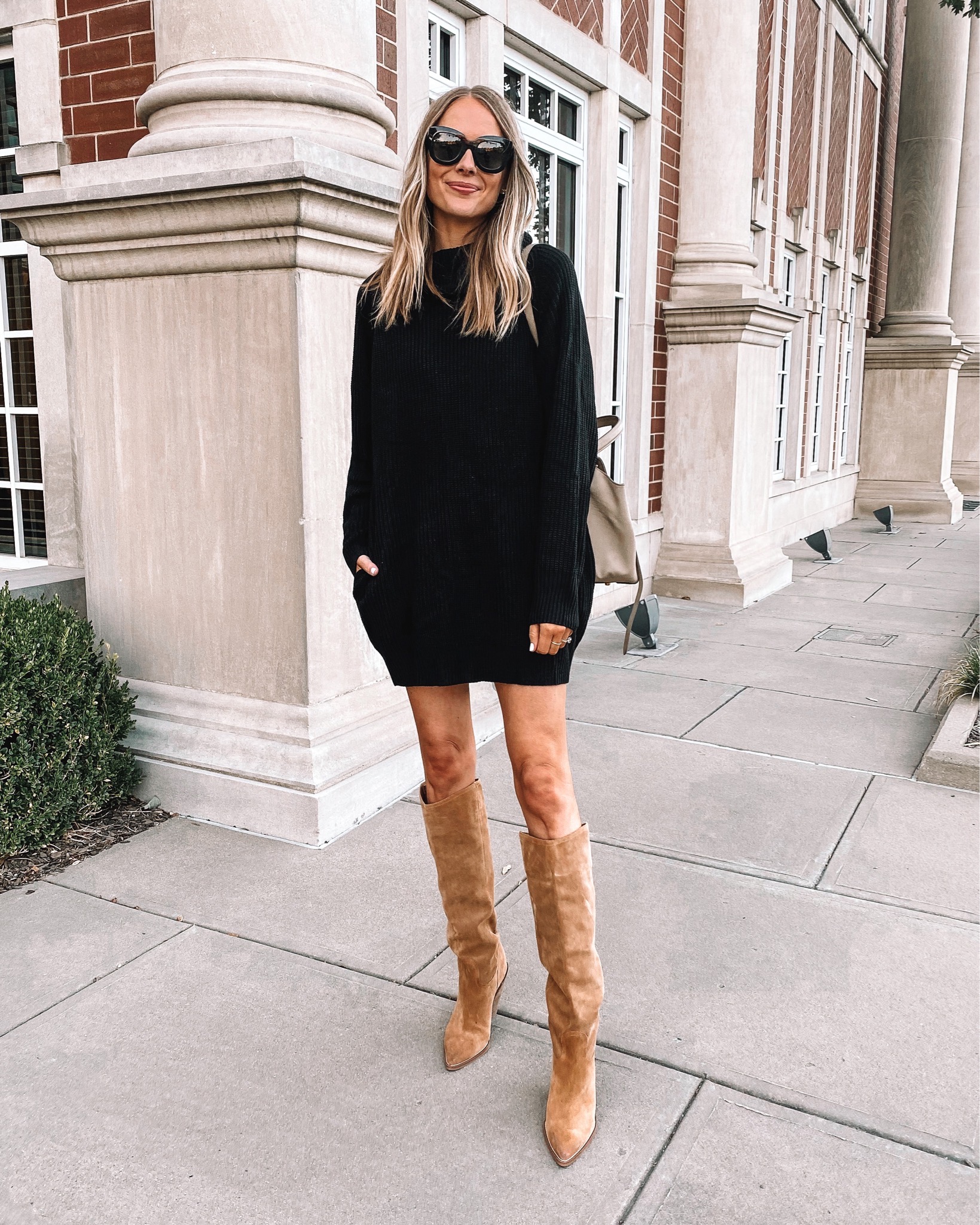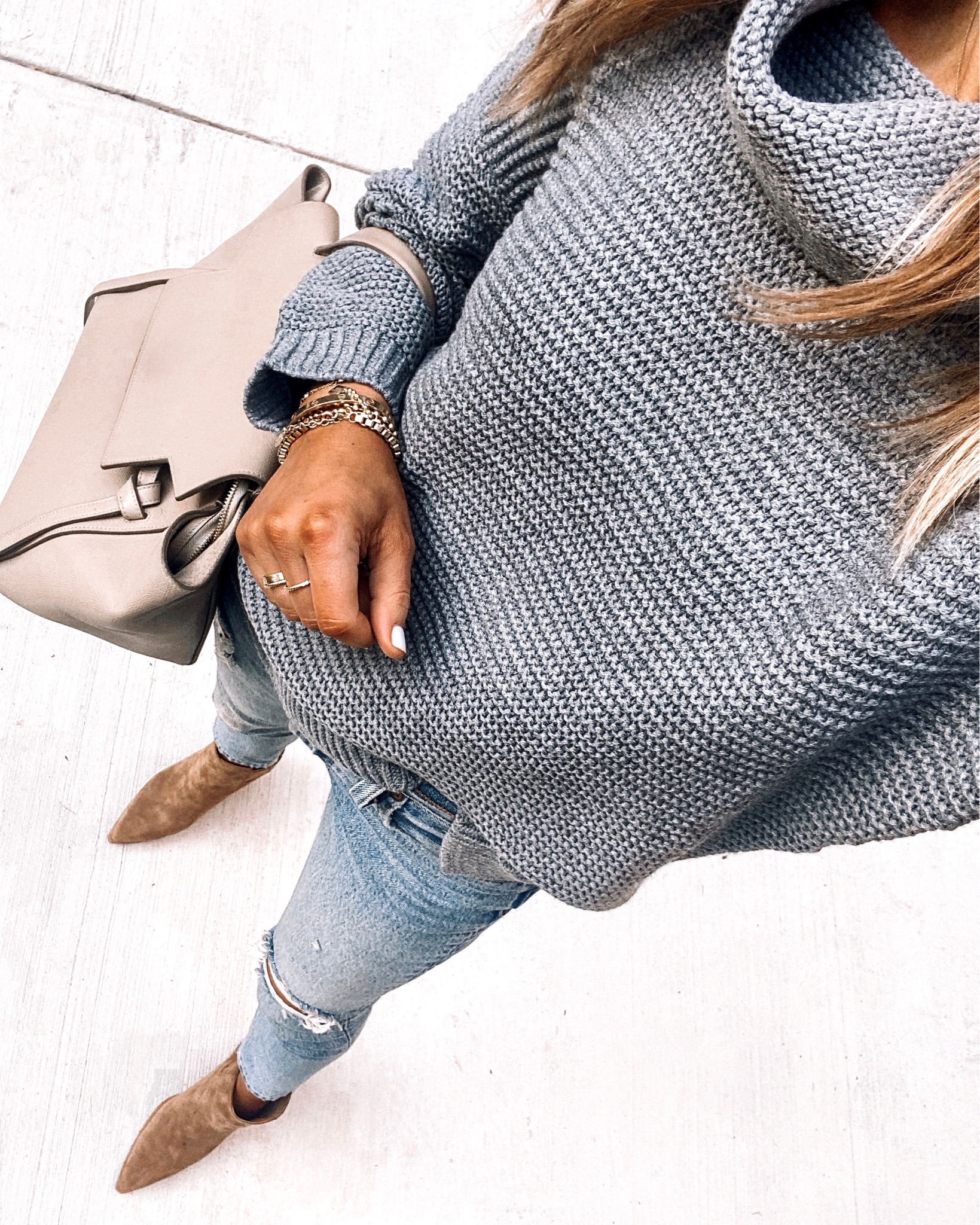 Link Requests
1. Combat boots without a huge sole
I linked some favorites here!
2. Best socks with your adidas!
100% these. They are SO comfortable, slim, and don't fall down!
3. Best no show thongs/panties that will actually stay up!
These are my favorites!
4. High waisted long workout pants for a fellow 5'10 gal
These will forever be my favorite!
5. The lace top you wore a few weeks ago!
I wore two, so linking both! This one and this one (both size XS)
6. Sweater lounge set (shorts and top)
Sweater is here (size xs) shorts here (size small - size up!)
7. Classic black coat
Love this one - classic styling, fully lined, and under $100!
8. Pointed toe cognac booties
This suede pair and this leather pair
9. The stand for your laptop
I got the swivel option - love it!
10. Slouchy ivory sweater
I have this one in grey, but it also comes in ivory and its such a good sweater!
Weekly Outfits 
Changing it up this week since I shared the monthly Top 10 on the blog yesterday! Sunday I challenged myself to actually get dressed for the day like I was going into work (but a casual workplace). While I love loungewear, I felt like I was in a rut of wearing the same thing. There are so much new fall pieces I've been wanting to wear, so I decided to get dressed for the week! Click/tap the image for full outfit details!
P.S.
1. Have you signed up for the Fashion Jackson newsletter yet? I share exclusive content, exciting announcements, and much more! Sign up here and get Fashion Jackson straight to your inbox!
2. There are a few of my Amazon Drop pieces available in case you missed out the first time! You can shop them directly from this blog post to see them styled different ways!
3. In last week's Everyday FJ I shared my...
This post may contain affiliate links, meaning when you click the links and make a purchase, we receive a commission.