We're living in a very unusual world right now. This first week spent working from home was an adjustment for everyone (unless you've been working from home like me) and with California officially being put on lockdown until further notice, Will, myself, and the dogs aren't going anywhere any time soon. The good news is Will and I are homebodies by nature, so the idea of having to spend all our time here isn't too unsettling! I want to try and make this time period as productive as possible within our four walls, so today I'm sharing my list of little projects and chores to busy myself with this weekend (and for several weekends to come!). Check them out below and let me know what you're up to this weekend in the comments!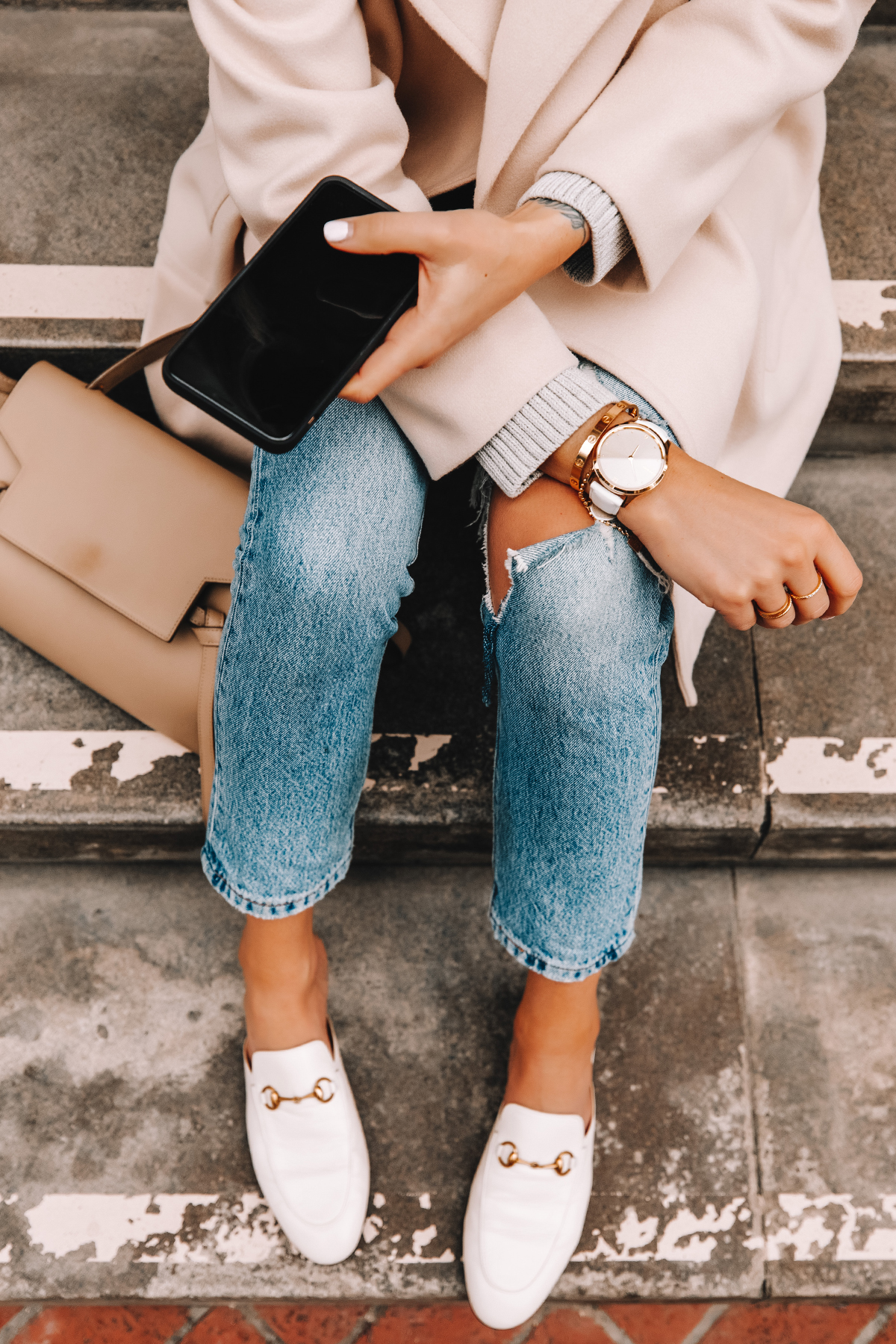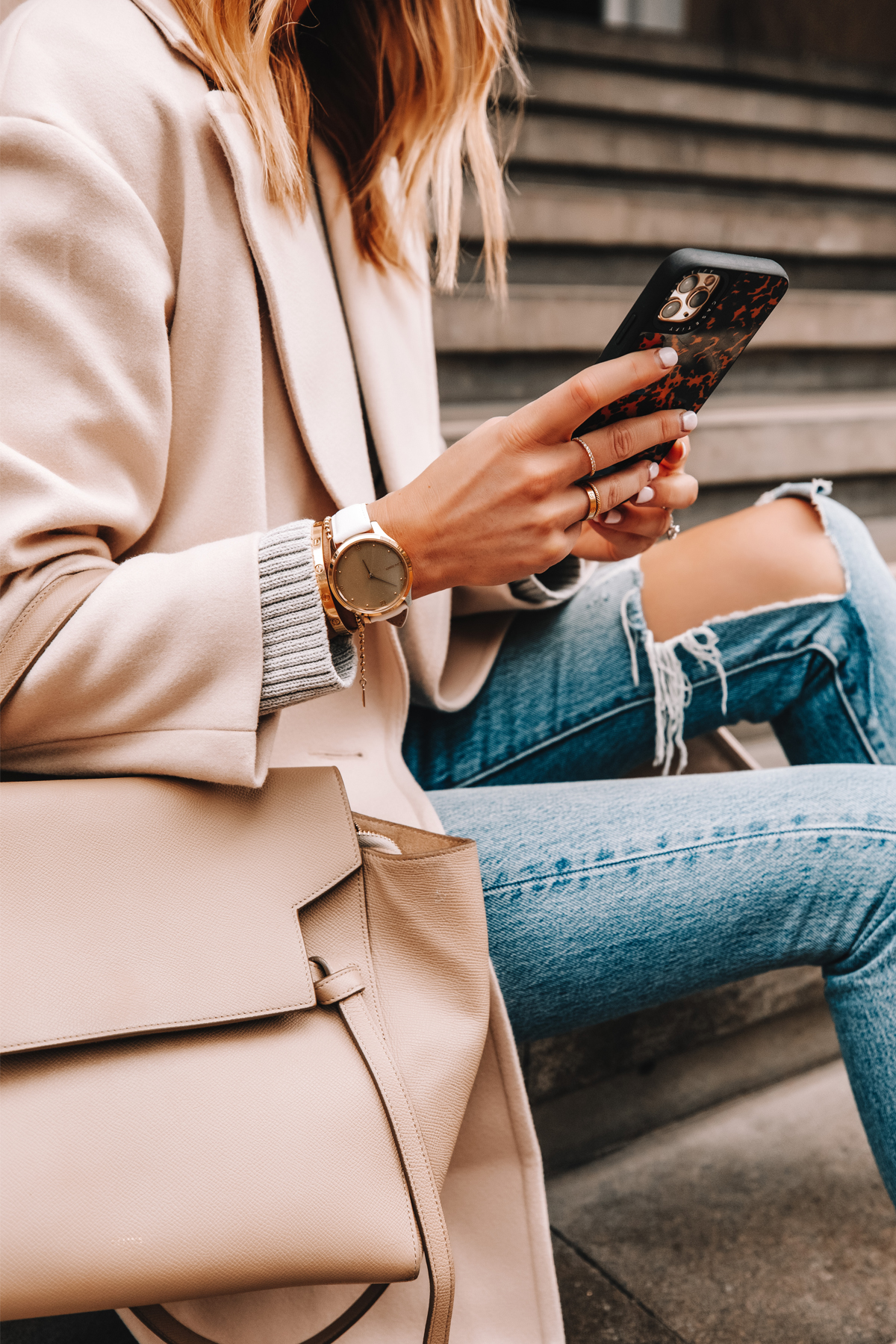 Cleaning/Organizing
Finally going to tackle organizing our spice cabinet. I ordered this expandable spice rack and stackable cabinet & pantry organizer from Amazon and I'm looking forward to being able to find the garlic salt without having to take everything out!
I used to keep all my receipts in a box for the dedicated year, but I bought these accordion file folders so I can organize everything by month.
Since our housekeeper cannot come next week, Will and I are going to divide and conquer the cleaning house. Thank goodness for our Dyson, it's such a game changer!
I also just ordered these hotel sheets in white, so I'm going to wash them and dress the bed. Nothing is better than a new set of sheets!
Since I have maxed out on my iCloud storage, and don't think its necessary to upgrade to more storage, I'm going to do a mass clean out. I plan to go through all my apps, pictures and videos, deleting what I don't need and transferring items where necessary.
I have a pile of clothes that need to be hand washed, so I'm going to set aside some time and clean those garments. Anything that I hand wash, I use a delicate laundry detergent. And I use this to hang dry everything, it stores easily next to our washer/dryer.
It's been a while since I cleaned my makeup brushes, and since I won't be wearing makeup this weekend, I'll be giving them a good clean!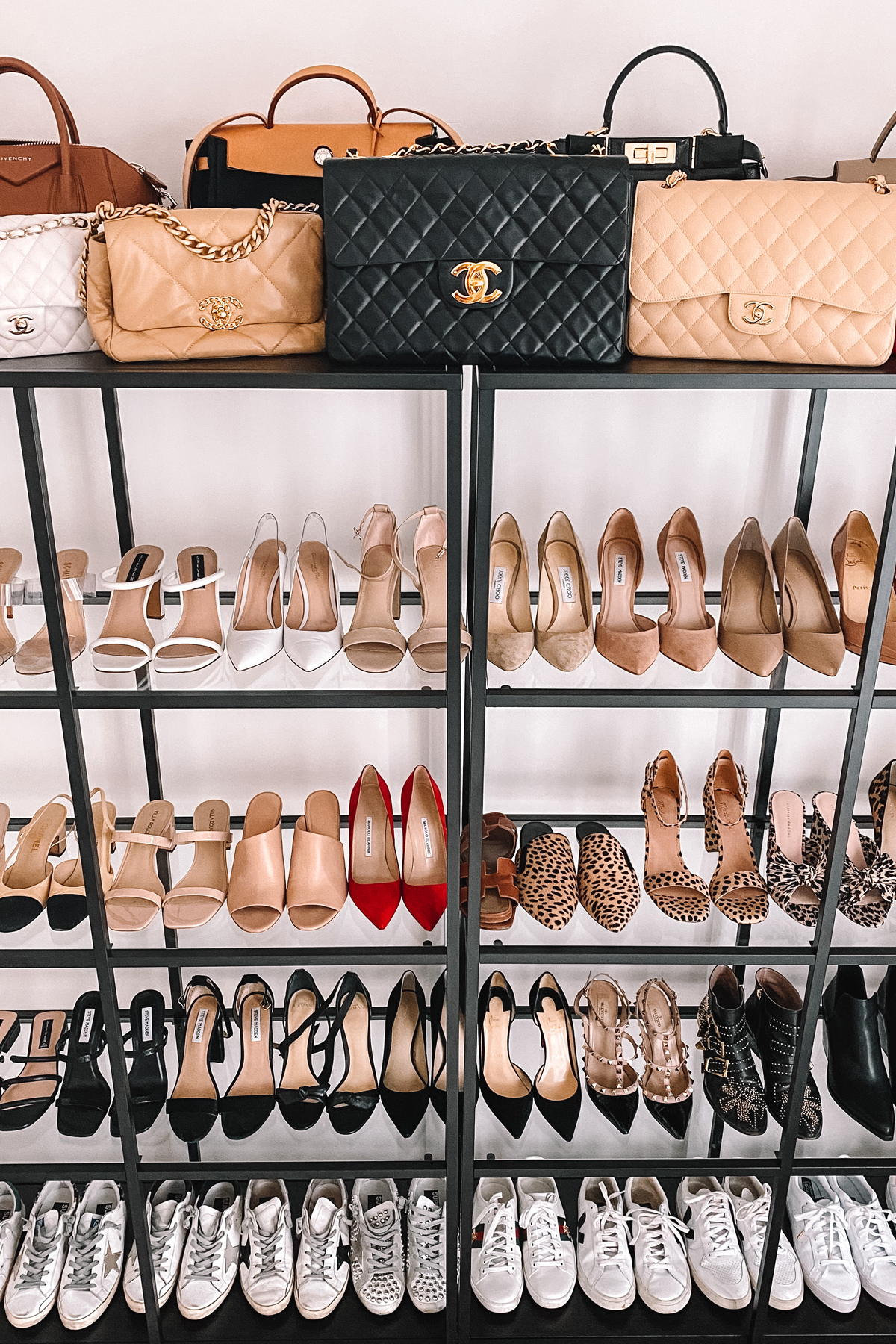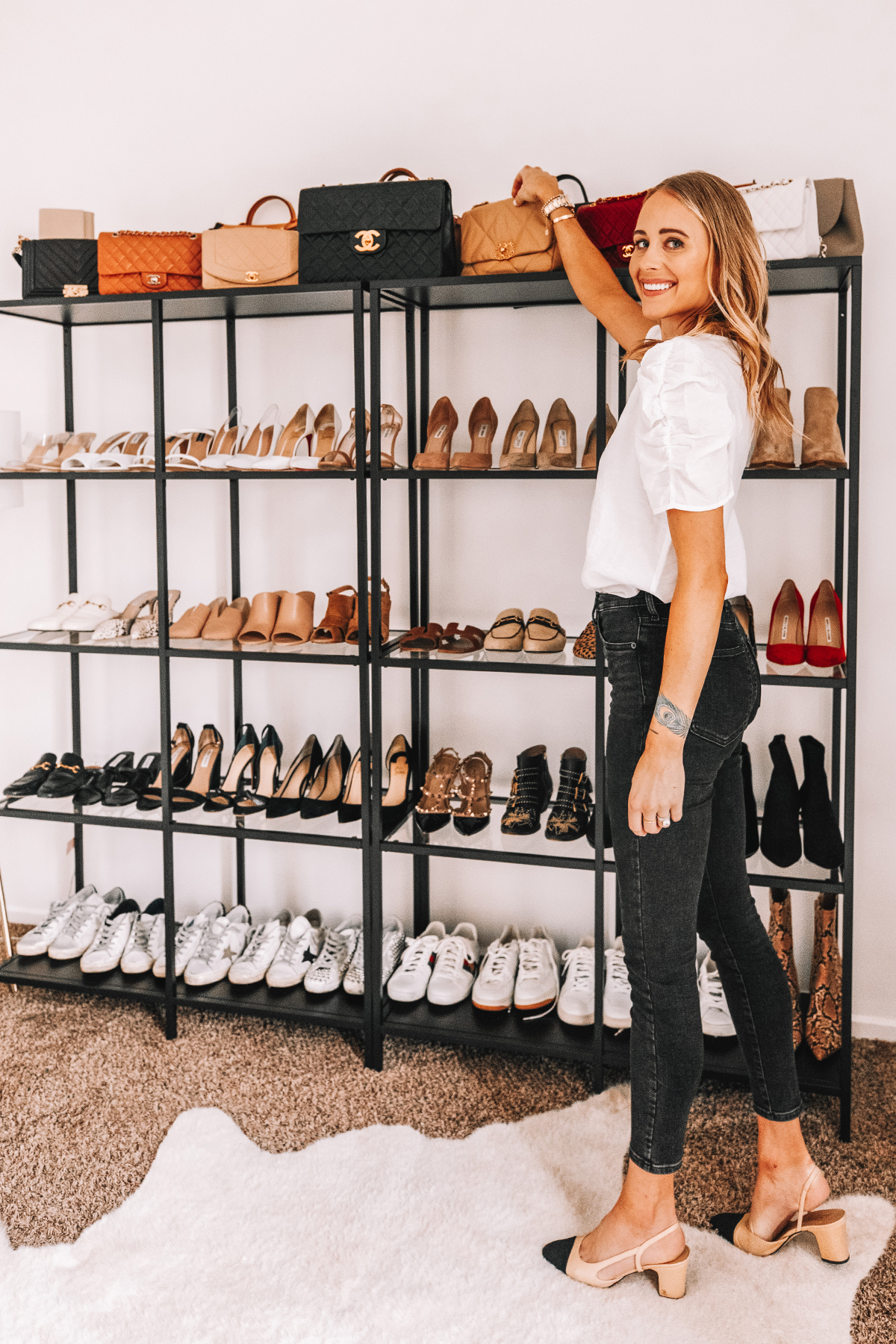 Fashion/Shopping
Nordstrom is having a huge sale right now, so I'm going to stock up on a few of my essentials. These undergarments and seamless bras are my favorite. I also need a few more of my favorite white t-shirts.
Checking out Shopbop's new arrivals daily and looking forward to wearing some new spring styles after quarantine. I'm loving these sandals in white & black! Also, can never have too many Anine Bing tee's and I'm loving the vintage vibe of this one. Don't forget to check out my selects here!
Since I am spending a little more time in loungewear these days, might need to stock up on a few more pieces. I love these leggings paired with oversized sweaters. One of my favorite pajama sets (top & bottoms) are on sale! And these slippers are perfect for staying in!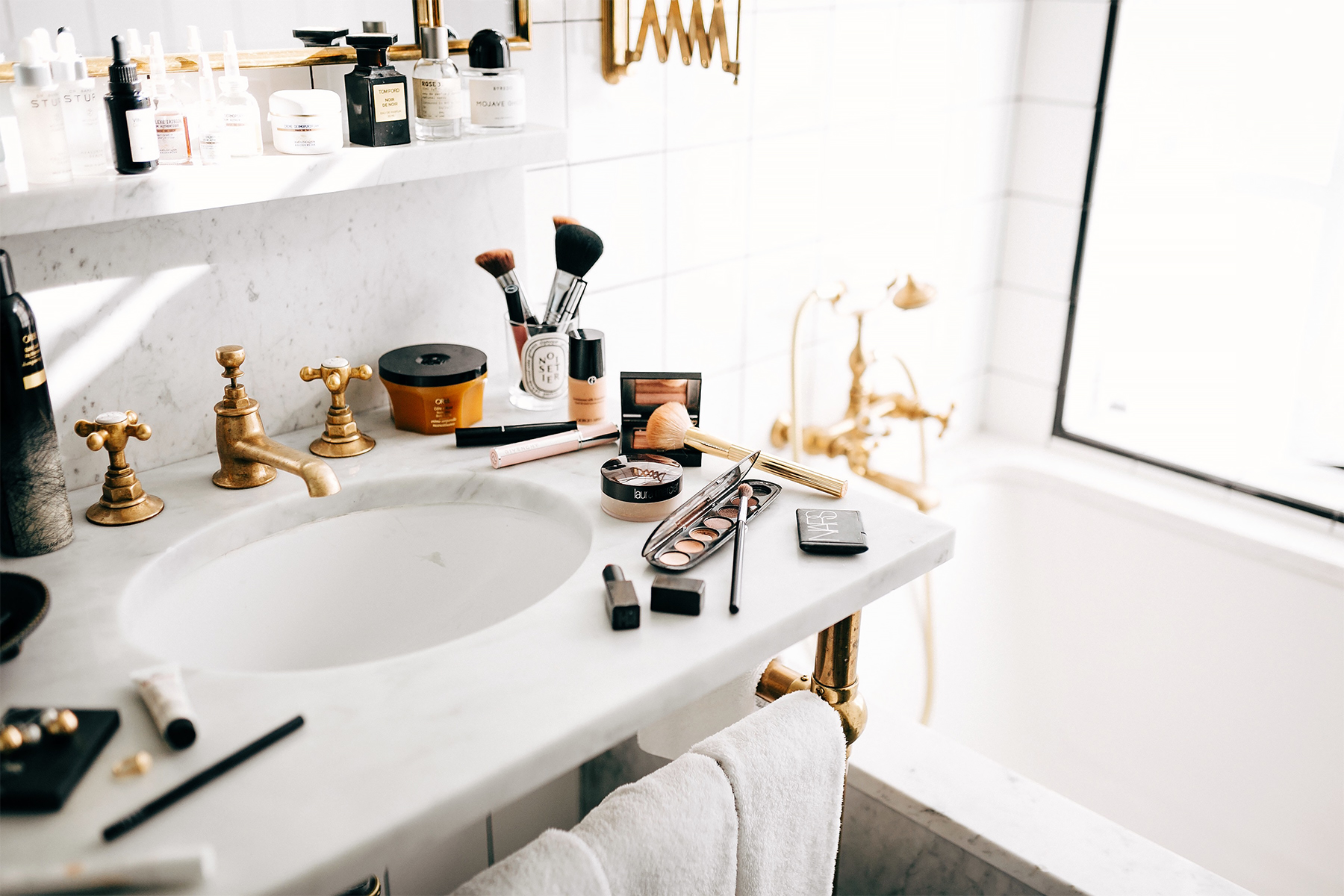 Self Care
I've been a little lazy when it comes to weekly face masks. The Violet Grey team sent me this one so I'm definitely going to try it tonight! This is another mask I love. Read here for some more beauty favorites
Speaking of face masks, my hair could also you a little pick-me-up. Tomorrow I'm going to apply my favorite hair mask before washing my hair and giving it a good blow out with my favorite hair dryer.
Nothing is more relaxing than a warm bubble bath. Fill the room with essential oils, spa music, candles, bath bombs, and just relax in peace. Afterwards cozy up in a hotel-like robe.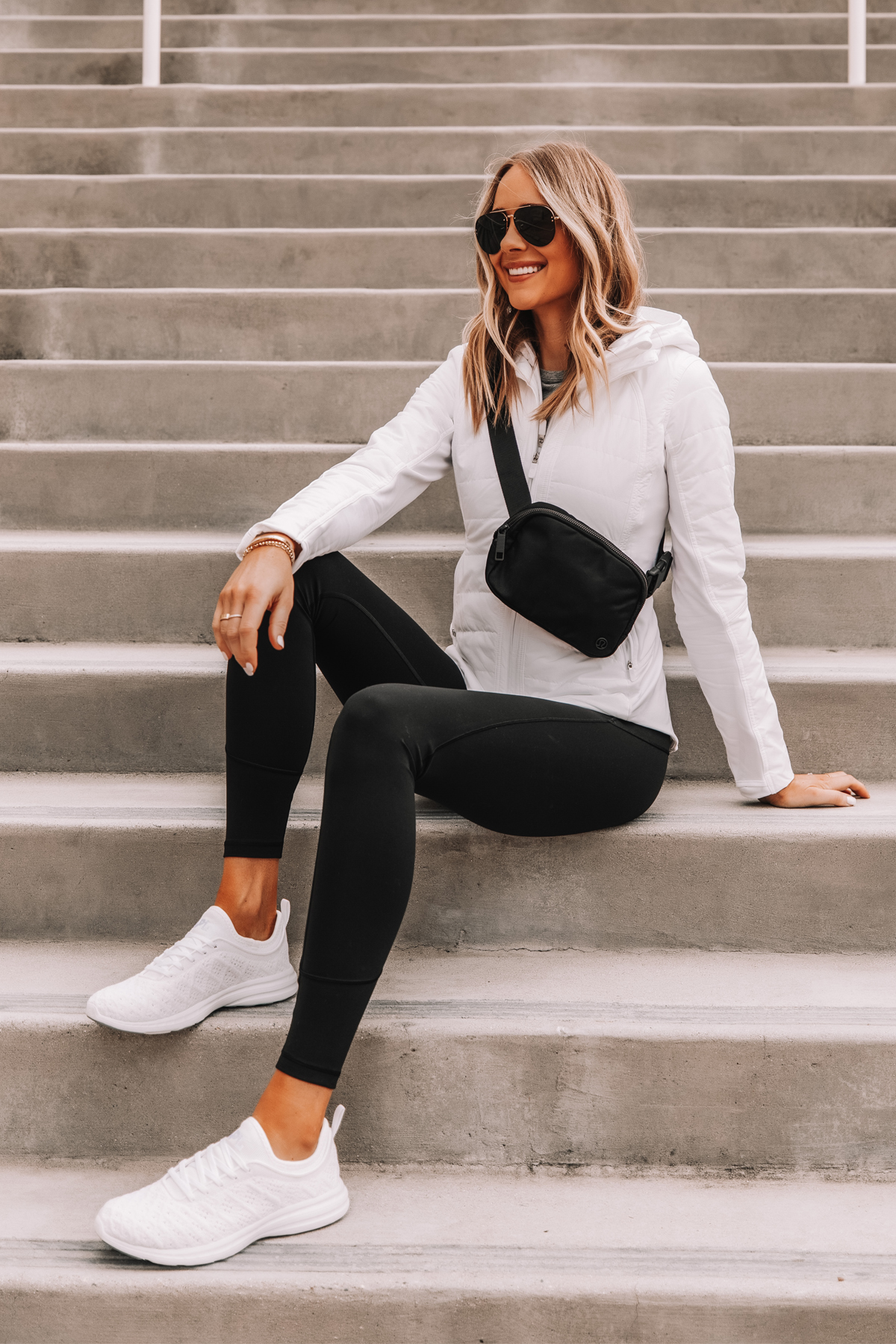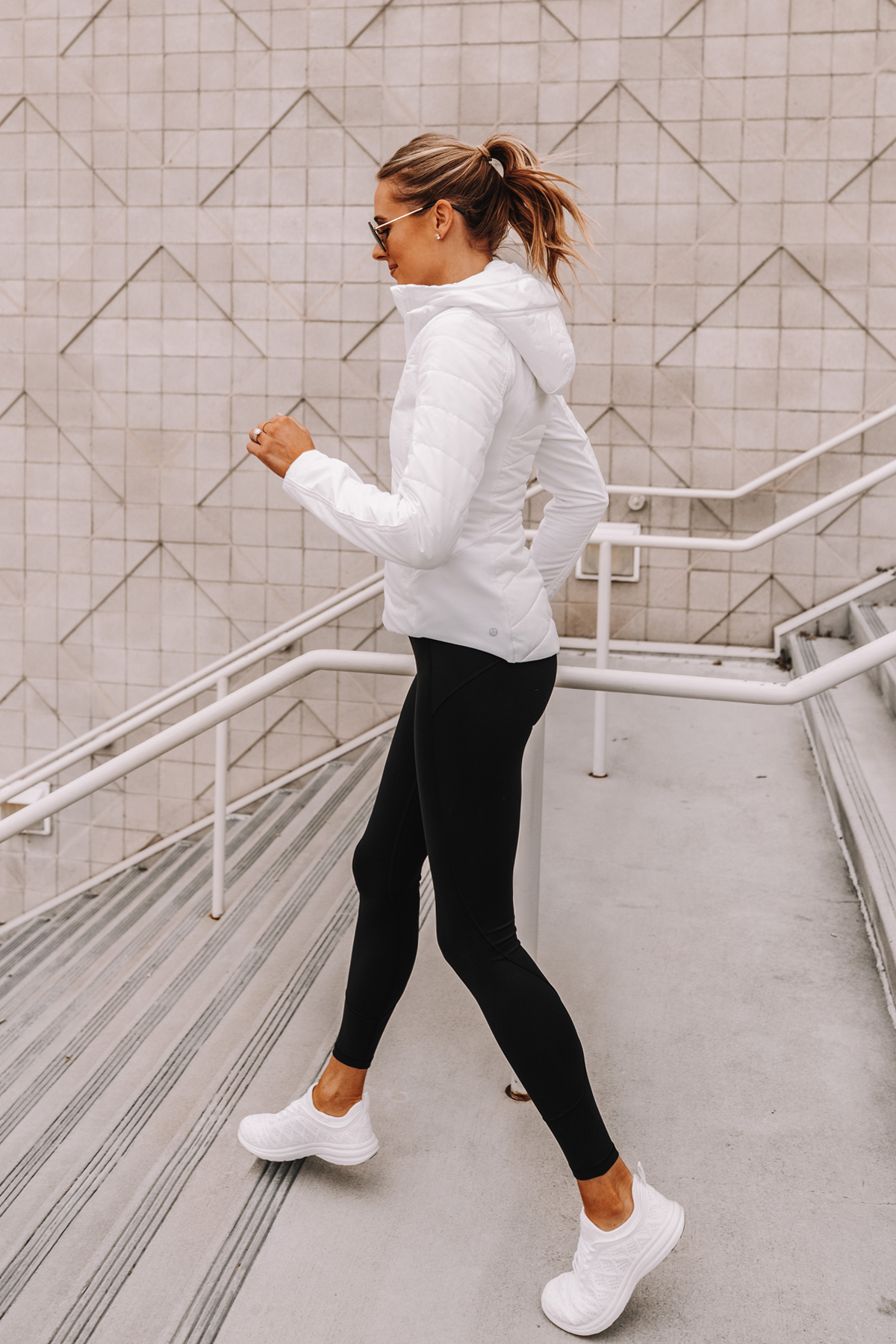 Fitness/Health
Now more than ever its important to continue to stay as healthy as possible. Will and I have obviously been cooking all our meals from home, and I'm going to order this cookbook I've heard such great things about to add some newness to our current menu.
Since our personal training sessions are on hold, we are finding creative ways to work out! We can move the cars and set up a small gym in the garage to give us a space to work out. I'm ordering these dumbells and resistance bands from Amazon as well as a new yoga mat for Will!
I will be continuing to monitor my health stats via my Garmin Vivomove Luxe watch. Having your resting heart rate, sleep, stress, respiration, pulse ox and more right on your wrist is a great way to keep tabs on your health and give you peace of mind (read more about it in this post).
Continue to drink as much water as possible; we are more stagnate now, so maintaining the required water in-take a day is essential. I love this tumbler in the rose gold option, and its 32 oz which is the avg amount you need in a day!
Since we have dogs that still need exercise, Will and I are hoping to drive them out to a few of our favorite remote locations to get a good long hike in, plus it will be nice to be surrounded by nature. There are still people walking around our neighborhood, so we are just going to take extra precautions driving to other locations in order to avoid potential interactions.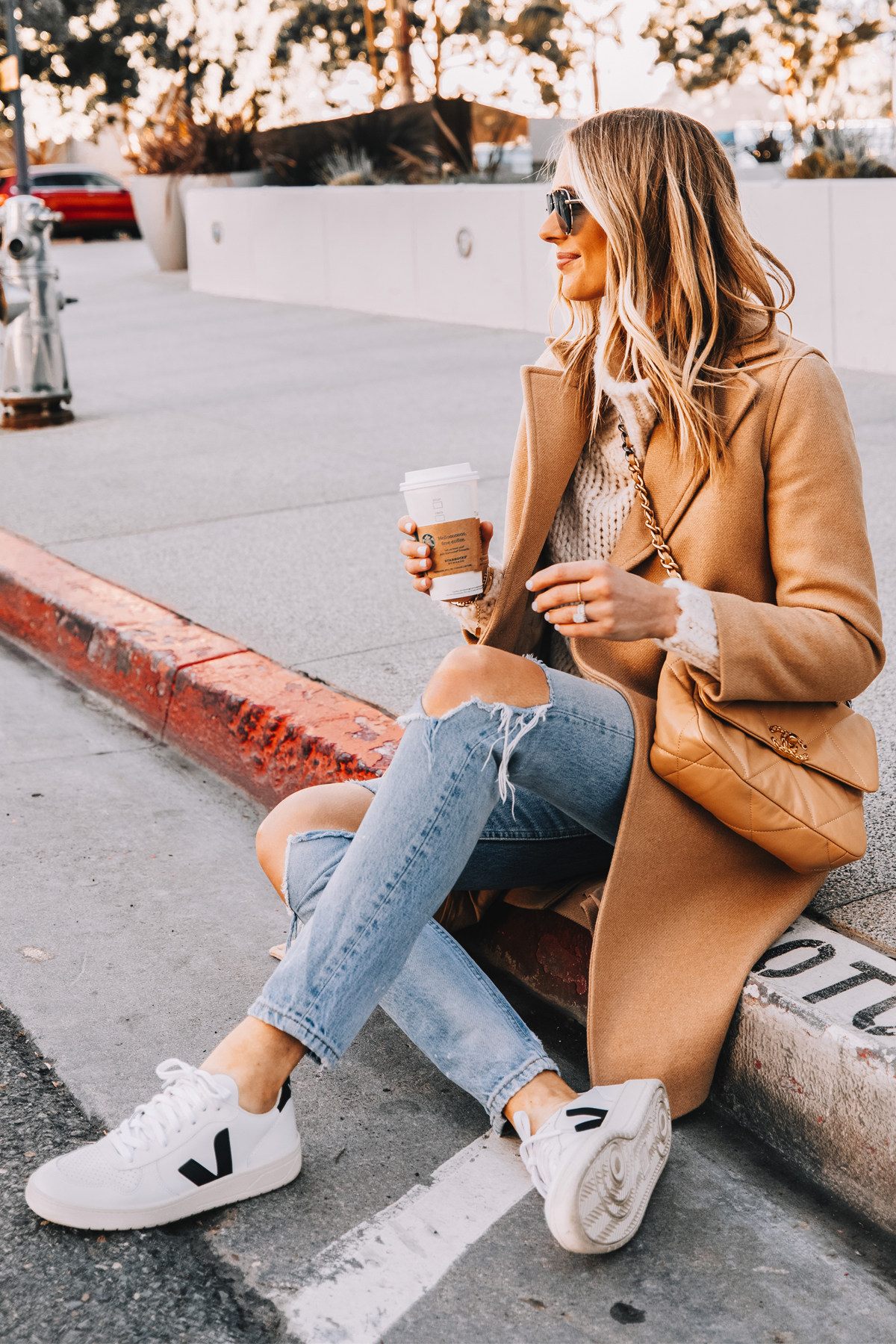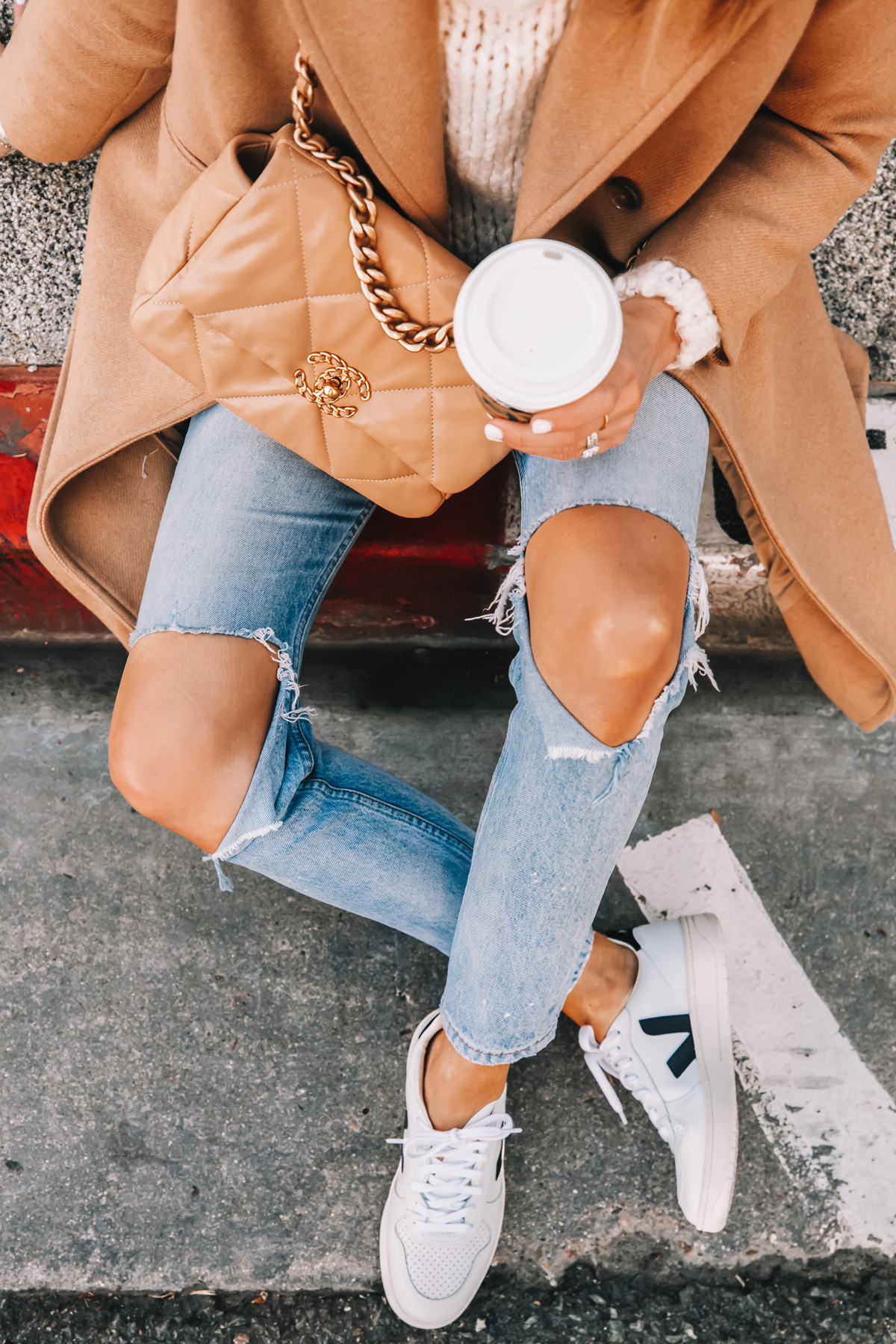 Off Screen Activities
Luckily I'm from a generation where screens weren't always part of my daily life. So during this time I implore you to do other activities that don't involve a screen of some sort. I'm going to FINALLY get around to reading this book I got back in January.
I LOVE doing puzzles, especially the true wood jigsaw puzzles from Liberty Puzzles. I will be ordering a few more from Amazon to keep us entertained!
I will be catching up on correspondences and writing/sending out thank-you notes! Loving this simple and modern stationary.
Cards and board games are another fun way to pass the time! We love Rummy, Hearts, Solitaire, Catan, Monopoly, Pictionary with Idioms, to name a few. I'm definitely going to order this Friends Monopoly game!
This is a little departure from games, but we have our Nespresso machine, and I want to look for some easy ways to make my Dirty Chai drink at home! I saw Somewhere Lately post this recipe, and I'm definitely going to try it!