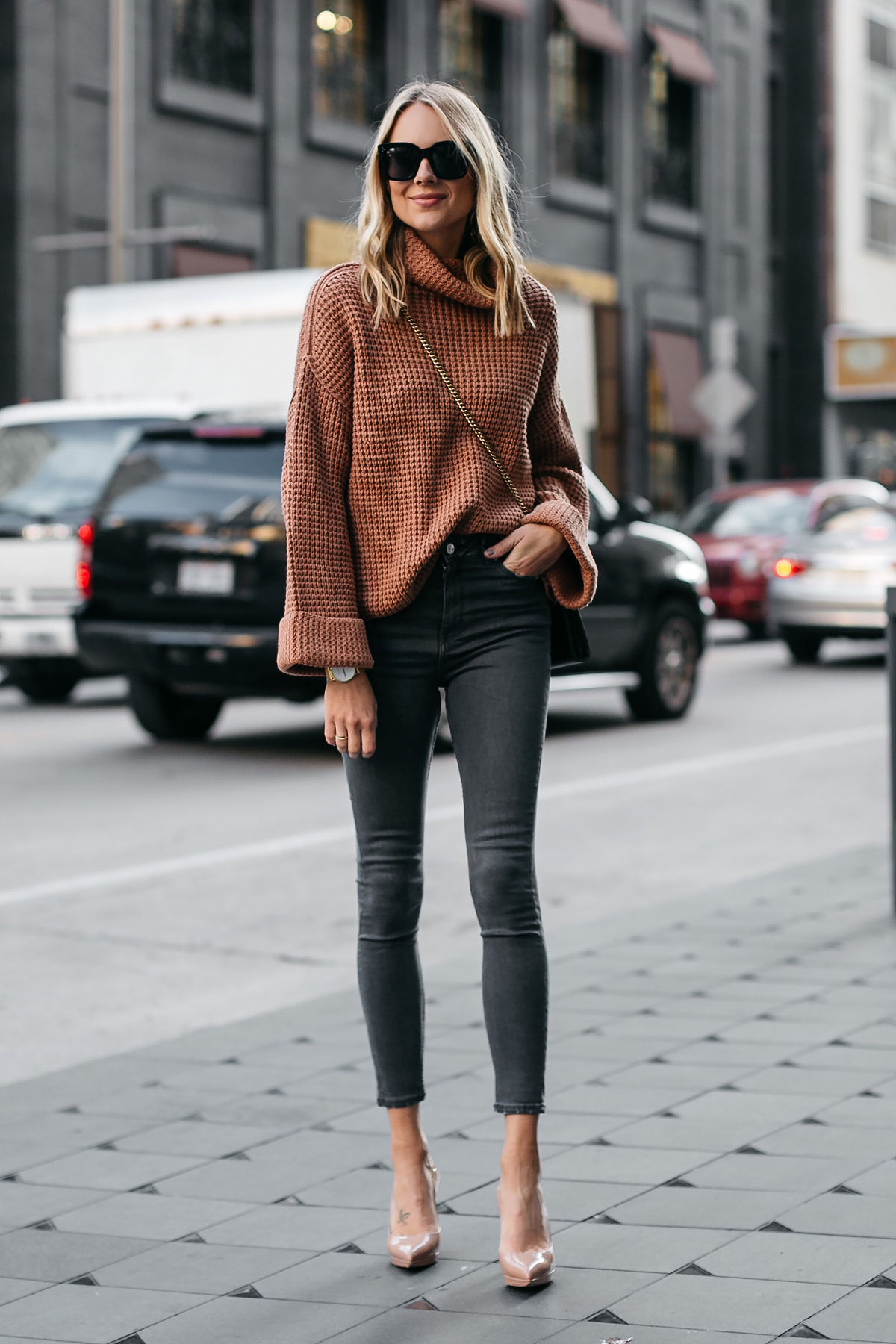 [pipdig_left]
[/pipdig_left]
[pipdig_right]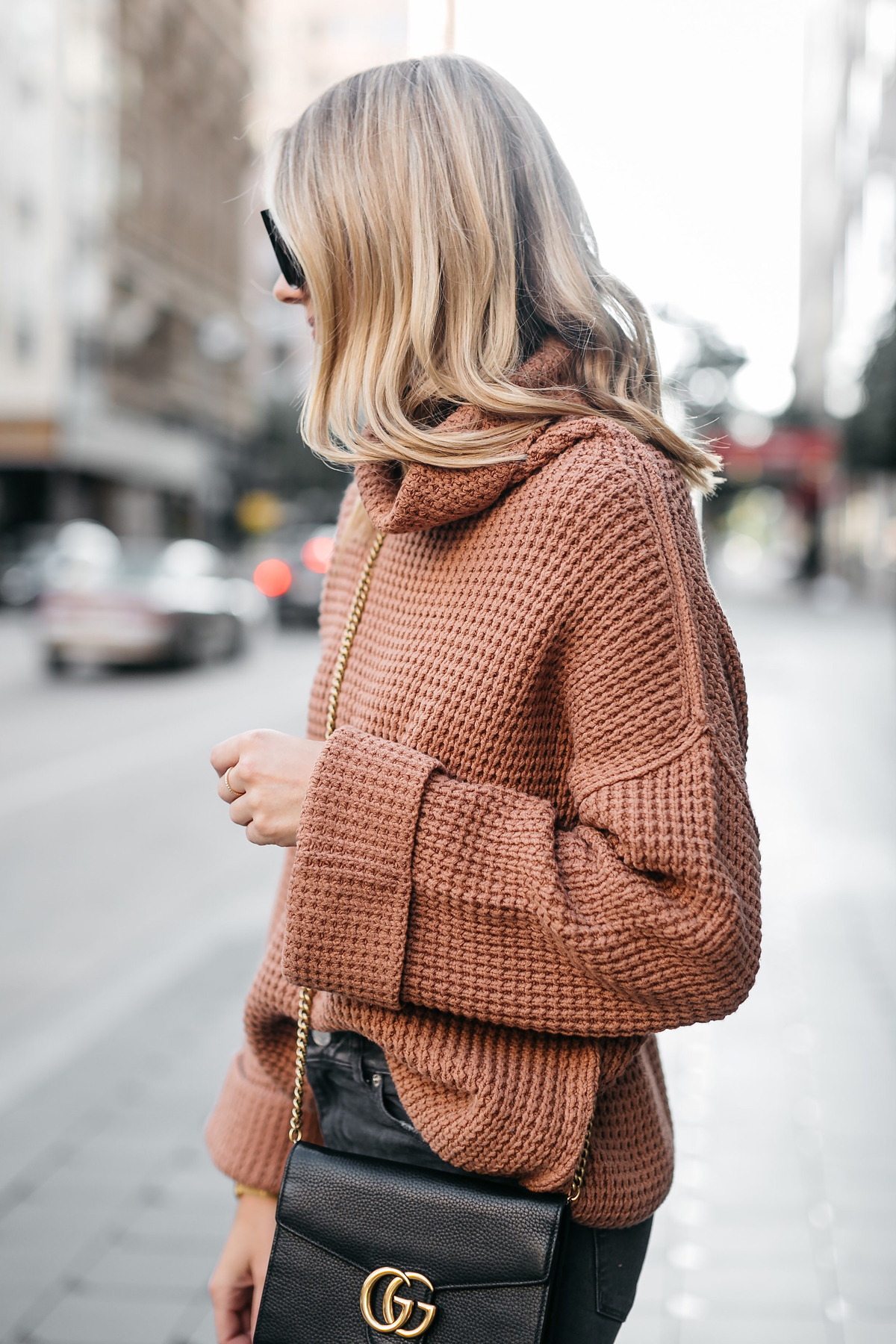 [/pipdig_right]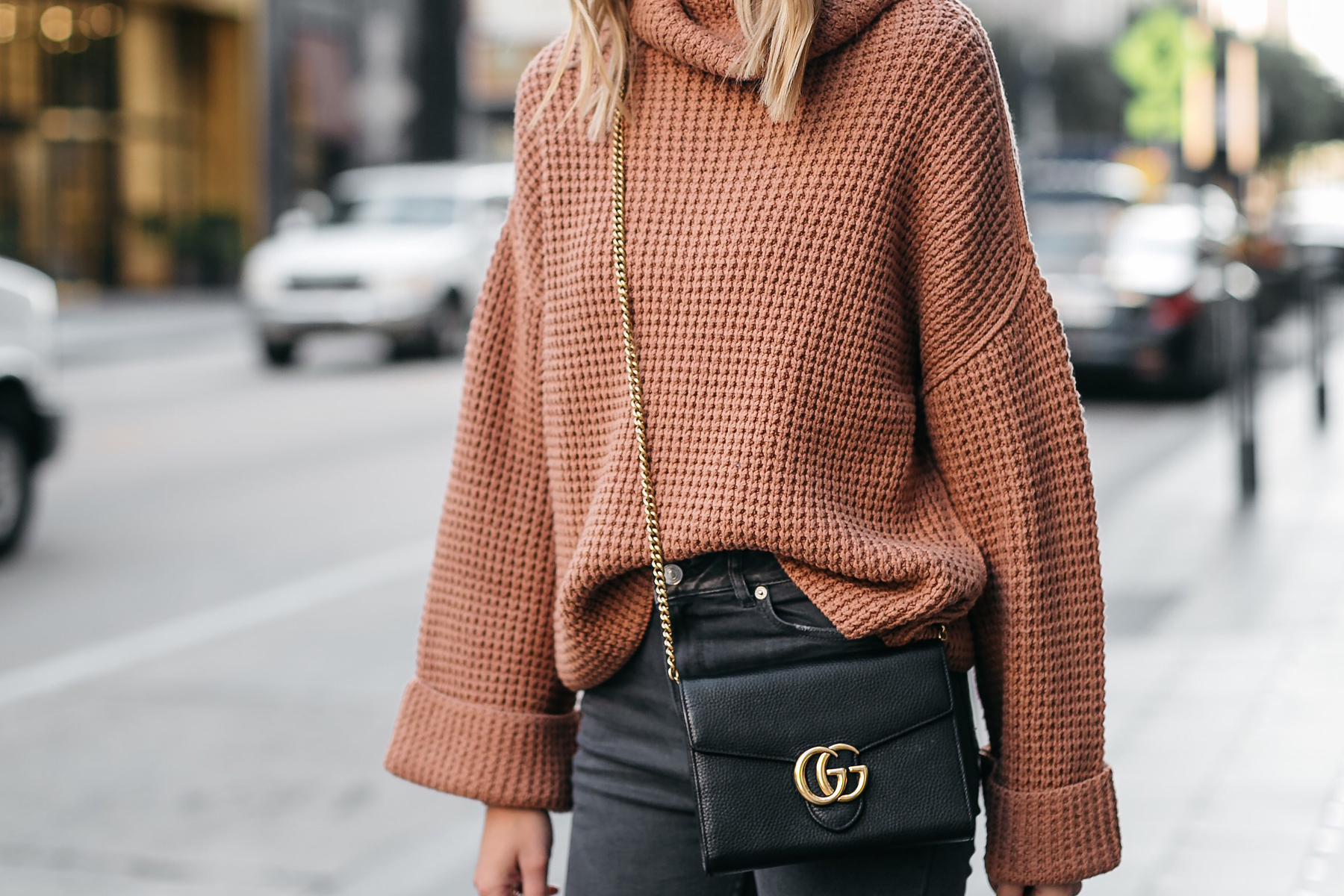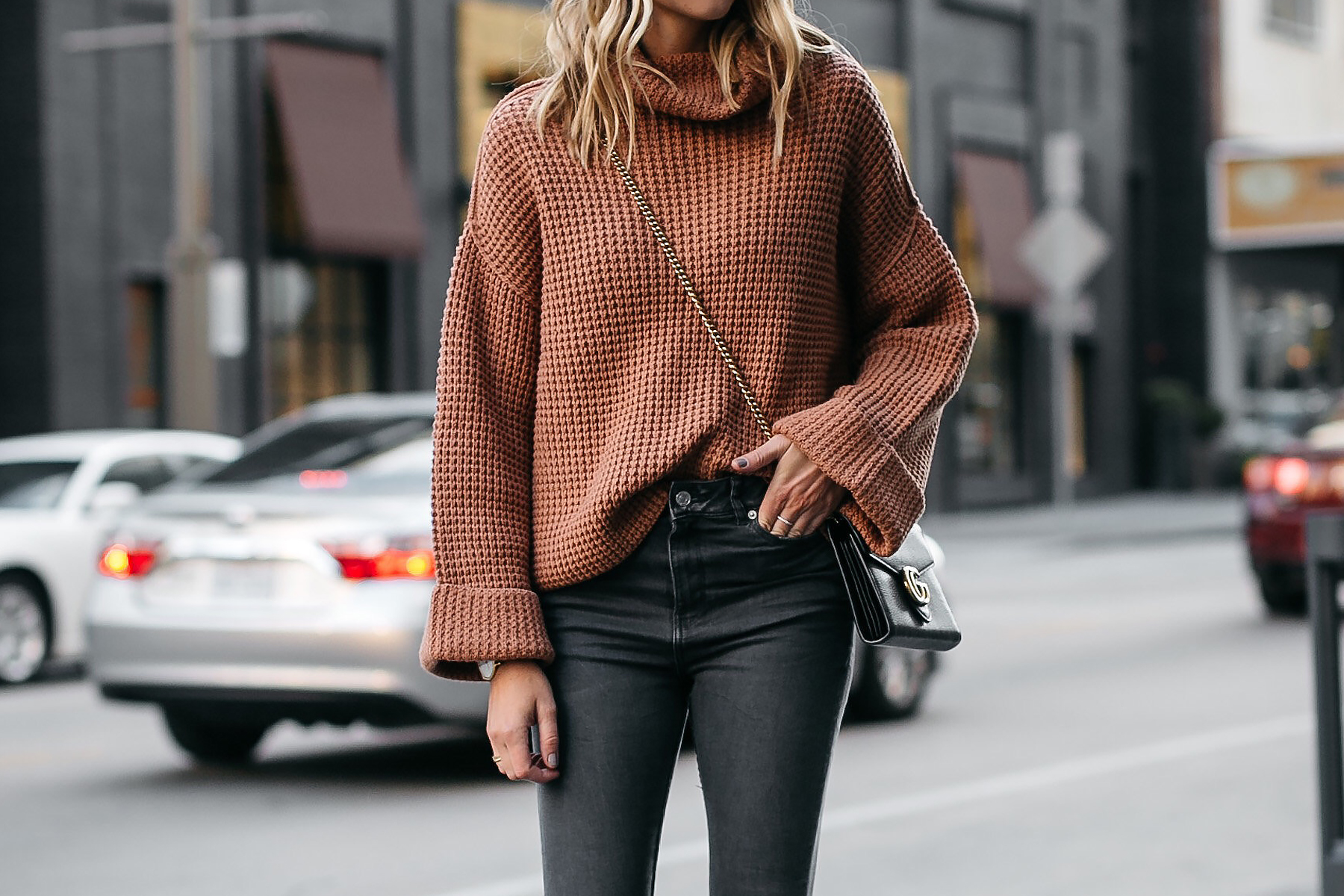 [pipdig_left]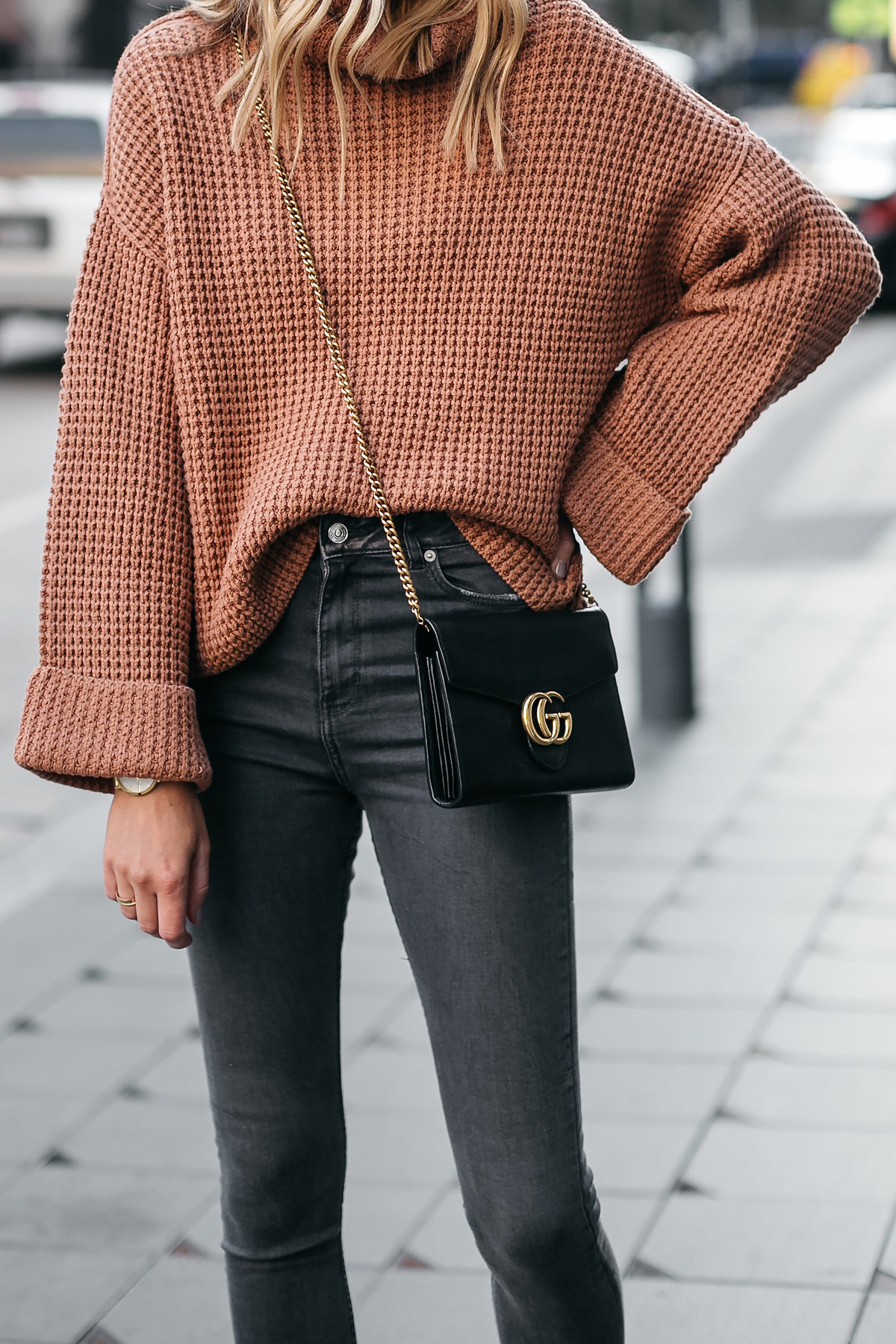 [/pipdig_left]
[pipdig_right]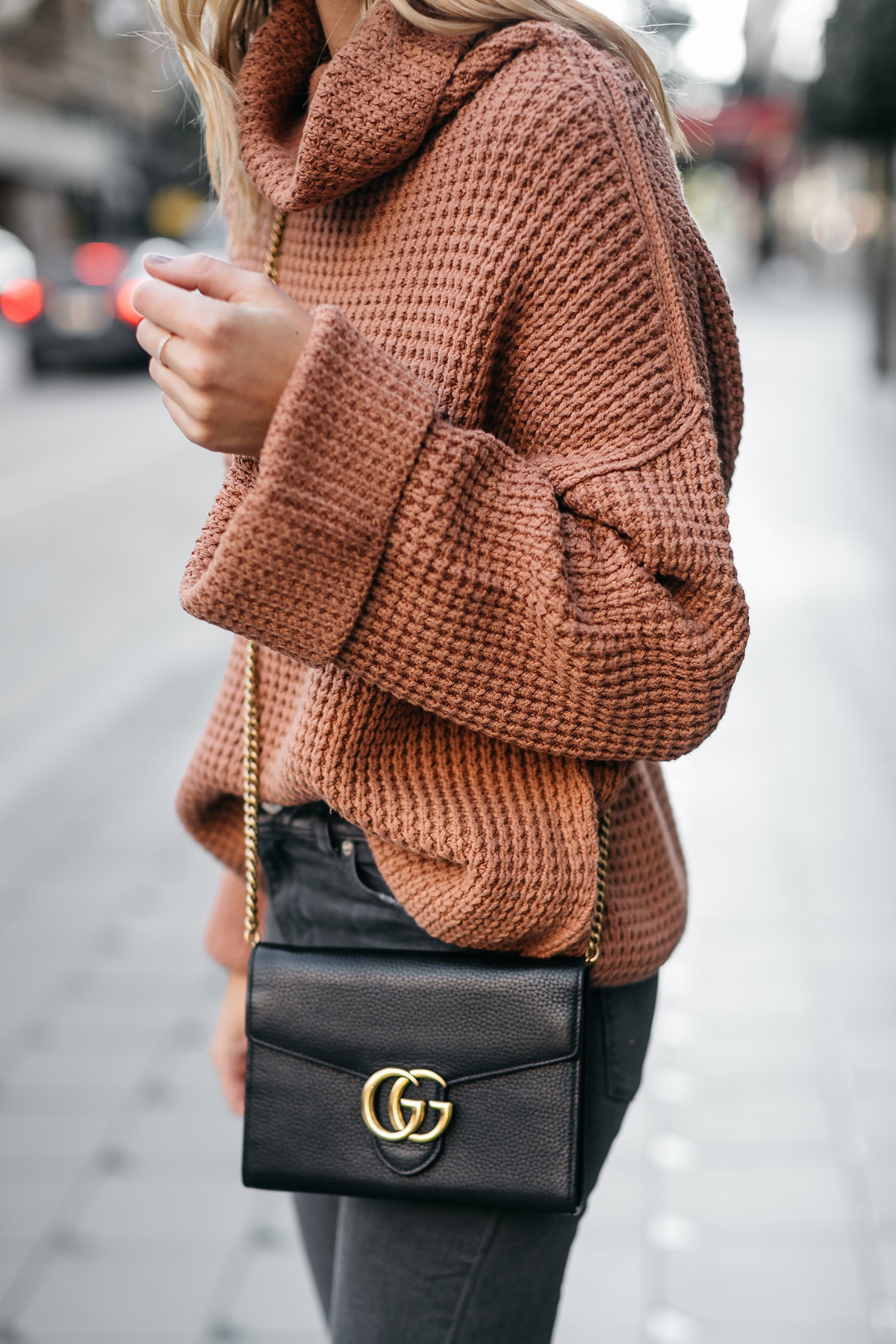 [/pipdig_right]
As much as I love coats and jackets, it's time to show some love for the sweater. Specifically, the oversized sweater. When it's truly #sweaterweather like it is now, you can never have too many great sweaters on hand. And this delicious one by Free People is no exception!
For someone who tends to stick to neutrals, this oversized sweater was initially out of my comfort zone. Any other time, I would've probably grabbed it in the white color and never thought twice about it. However, there was something so intriguing about the Terracotta color. Although it's still somewhat of a neutral, the toasty orange is just enough color to make it pop against almost any bottoms. With such a vast collection of black, white, and grey sweaters, this was a welcome addition. Plus, I'm not sure I own a sweater more perfectly oversized and cozy. Truly, it's the quintessential effortless wintertime sweater. Wear it with sneakers to run errands or with jeans and heels for a wintery date night.
Also, definitely size down. And, if you need me, I'll be wearing this perfect sweater by a fire all winter.
Sweater: Free People (also here – wearing XS) | Jeans: Similar | Heels: Christian Louboutin (similar) | Handbag: Gucci (similar) | Sunglasses: Celine (similar)

Photos: Beckley