Welcome to the weekly Everyday FJ series. Here I'll be sharing a little bit of everything; home updates, life updates, travel plans, what I'm shopping for, Nashville spots I've tried, discount codes, and really anything from the week that you guys might be interested in. I got a lot of requests with what you would like to see here, and it is actually helping me for future blog posts. I wanted this series to just be a true "everyday FJ" anything and everything. As always thank you so much for your support and following along, I truly appreciate you all. If you have a question or request, fill out the contact form or follow along on Instagram and send me a DM!
Click the images to shop products directly. Featured image details here.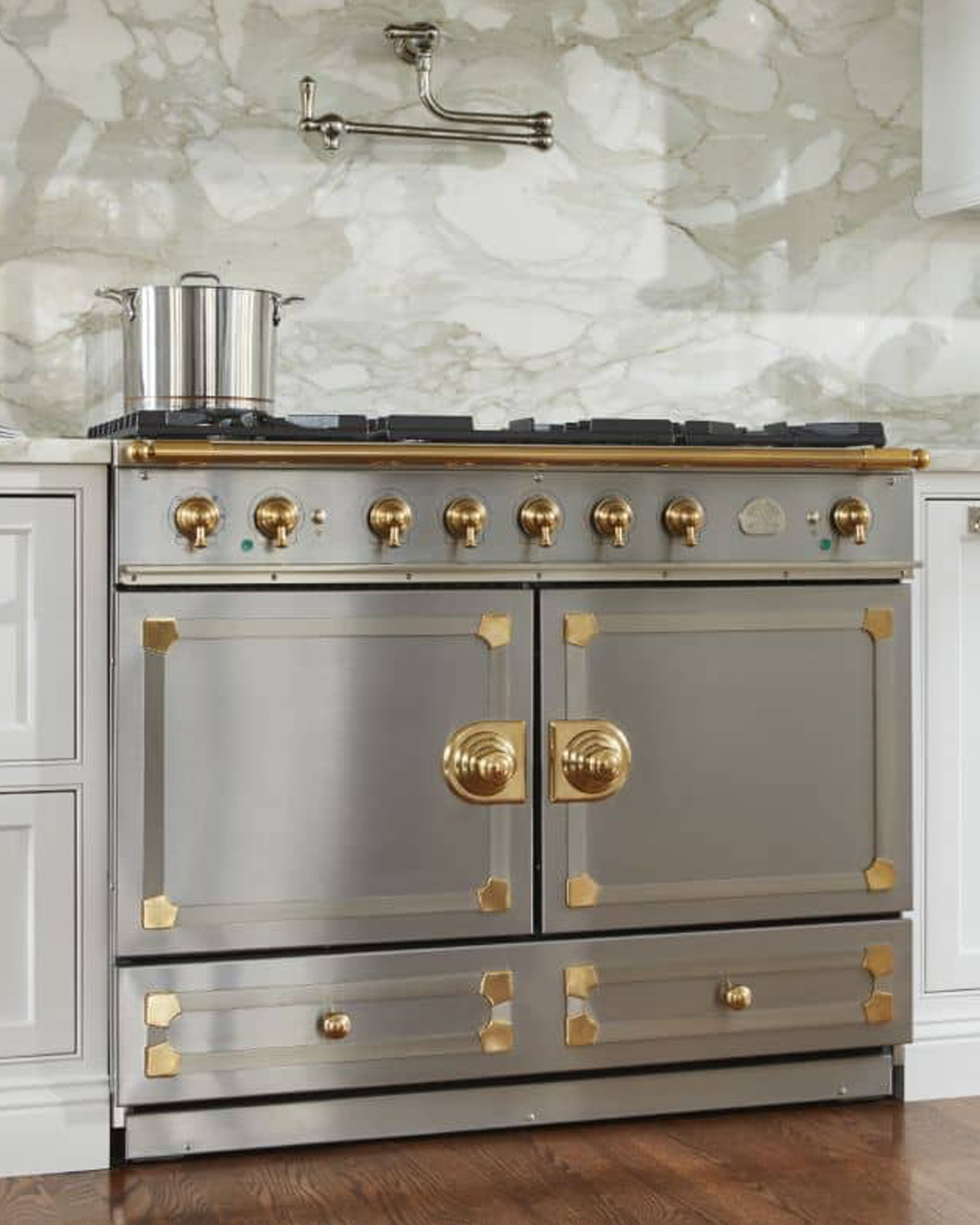 Recently
House Renovation Updates
Friday I went with Julie Couch & team to pick out marble for our kitchen! Yes, I'm doing marble, but will more than likely get it honed. To me there is just nothing that looks better than marble and I think it will really make the space so special. Last month we selected this sink, this faucet in unlacquered brass which will give it a nice patina over time, this range in stainless steel with polished brass, and a few other appliances but I don't have exact links for them. We are doing a natural white oak finish on the cabinets, brass hardware, and stone tile floors. This and this are my inspo pics for flooring.
Our closet is still being worked on, so no big update there. We had a delay with some of the pieces, so it's taking longer than expected. I'm so ready to purge and organize! The fireplace in the formal living room got its second coat of drywall mud, so next week it will be painted and done! Julie Couch is going to also help with furniture and decor for this space too.
Travel
We haven't book our anniversary trip yet (we are always VERY last minute), but I'm 99% sure we are going here!
Shopping
This entire wear now/wear later collage is exactly what you need to get ready for fall. The shacket, the sneakers, the coat, the jeans...I love it all!
Bring on fall! I've got my eye on most of these pieces from Shopbop and a lot are just around $100. I ordered these jeans and can't wait to try them! All my Shopbop essentials can be found here.
This tan blazer and grey hoodie from my fall capsule wardrobe are on major sale right now! I'll be showing you different ways to wear them all season long! Speaking of capsule, the coatigan is definitely a staple and I'm so excited that Mango brought theirs back this season! Two equally great layering pieces for fall.
Rounding up a few more new arrivals from Bloomingdale's and Madewell here! The most comfortable lounge joggers here (JACKSON15 for a discount)!
Next week I'm reviewing a pair of lululemon biker shorts, but I'm also loving these new arrivals for fall!
Since I've been doing a lot of home updates, I'm also shopping for decor here and there to fill some of our other rooms. I'm loving everything here and you might recognize a few pieces I already have!
Nashville
Last Sunday Will and I had brunch at RH Cafe, which is always one of my favorites. However, we always order too much because we want a sample of it all. While this isn't a brunchy dish, the shaved vegetables salad is MY FAVORITE, and I don't even like salad. Seriously try it next time you're there, you'll thank me later! Truffle fries are a given, and the avocado toast is enough for two people to share (learned that last weekend).
Today my girlfriend and I are going to Diskin Cider for a nice patio brunch. I've never been, but she has gone for HH/dinner and loves it! I'll report back next week!
Watching/Listening
We are now on season 4 of Billions, one of the best shows I've watched, but once we finish it, there is a long list of other shows we are interested in. Yellowstone (once the next season is released), Mare of Easttown, 9 Perfect Strangers, White Lotus, and I'm sure I'm missing a few others. I'm still watching season 3 of Manifest on my own. I don't know why I'm still watching, maybe because I'm already this far in I'm just trying to complete it at this point. I also need to watch season 4 of Handmaid's Tale (that's another I watch on my own).
At Home
Will and I challenged ourselves not to eat out for dinner at all this week and cook at home instead. We normally get take-out or go out to dinner 2-3 times a week. I'm proud to say we did it and it felt so nice having home cooked meals each night! I downloaded this digital cookbook and I'm excited to try some of the recipes this week!
On The Blog
Yes, You Can Wear White After Labor Day & Here's How
1. Tan Blazer: Whether you work from home, at an office, or just need a new closet staple, this tan blazer is for you! I've had mine for maybe 5 years now and its just such a great piece! I've worn it more ways than I can count, but included 6 ways to wear it for fall in this post, plus the outfit featured. Right now its on sale which is rare! Fit's TTS, and I'm wearing a 2R
2. Hoodie Sweatshirt: This is the perfect sweatshirt to layer for fall because its lightweight! I love pairing it under blazers for an elevated athleisure look, but trust me, I'll definitely be wearing it with joggers for super casual days! See more ways to style it in this post and don't miss out because right now its one sale! Fits TTS, I'm wearing an xs.
3. Coatigan: If you're going to buy anything this fall, make sure its a coatigan! I have both the J.Crew and Mango one and they are equally great layering pieces. They both fit oversized, so I recommend taking your true size or sizing down based on how you want them to fit! I wear an XS in J.Crew and the smallest size from Mango. More ways to wear coatigans are here!
4. White Button Down Shirt: If you don't have a white button down shirt in your closet already, you need one. It's 100% a closet staple and this one from Jenni Kayne is my favorite. I love the oversized boyfriend fit because it's easy to dress up for work or wear casually for weekends. Find more ways to style it here in the fall capsule wardrobe. Use code JACKSON15 for a discount. Fits TTS - I wear an xs.
P.S.
1. Have you signed up for the Fashion Jackson newsletter yet? I share exclusive content, exciting announcements, and much more! Sign up here and get Fashion Jackson straight to your inbox!
2. Want to shop my closet? Follow my Poshmark account here!
3. In the last Everyday FJ I shared my...
This post may contain affiliate links, meaning when you click the links and make a purchase, we receive a commission.