Everyday FJ is a weekly series where I round up all the content of the week plus questions and requests straight from my readers and share it all in one big post. Here you'll find answers about fashion, home, beauty and everything in between.
If you have a question or request, fill out the contact form or follow along on Instagram so you don't miss it when I put out an Everyday FJ content request!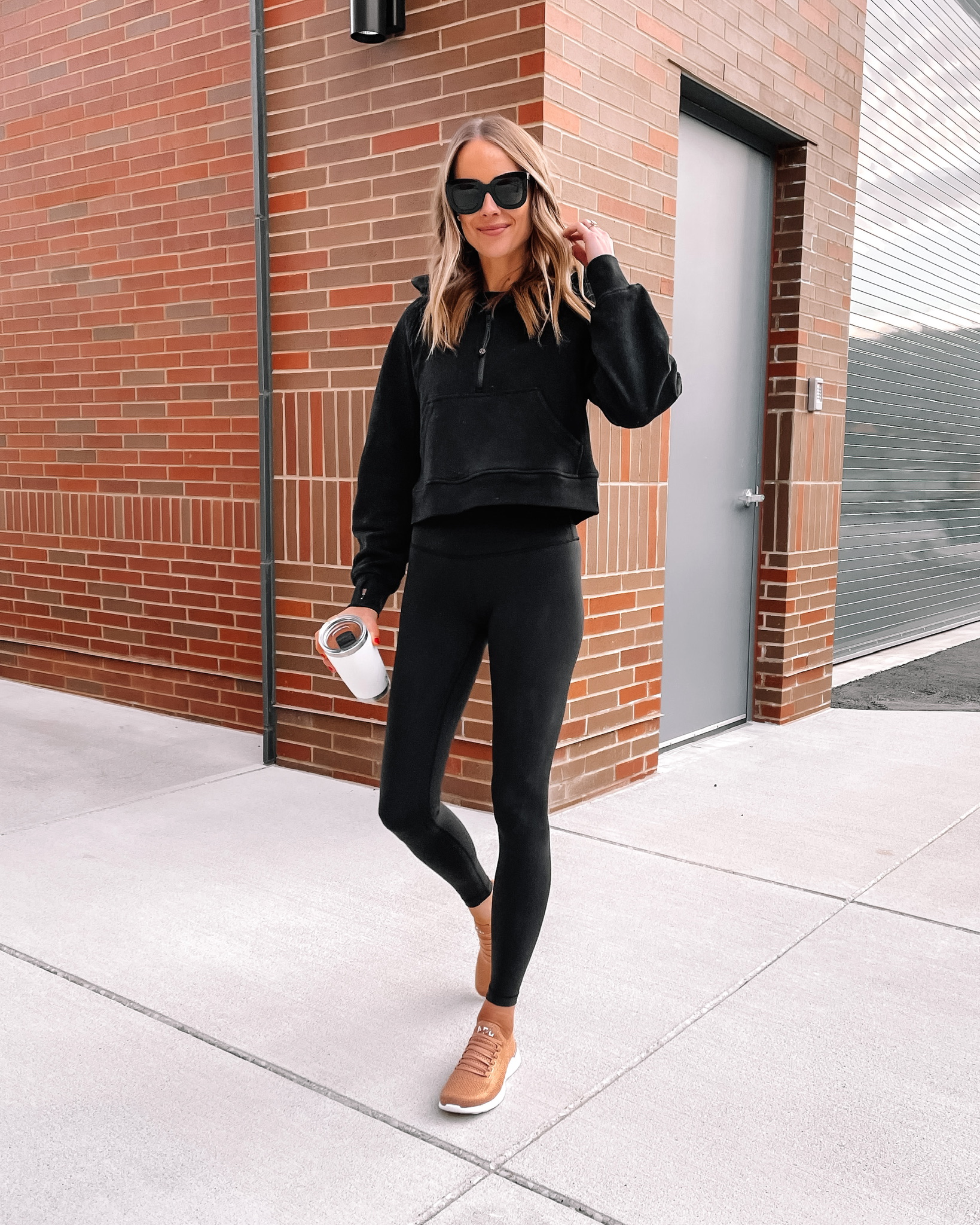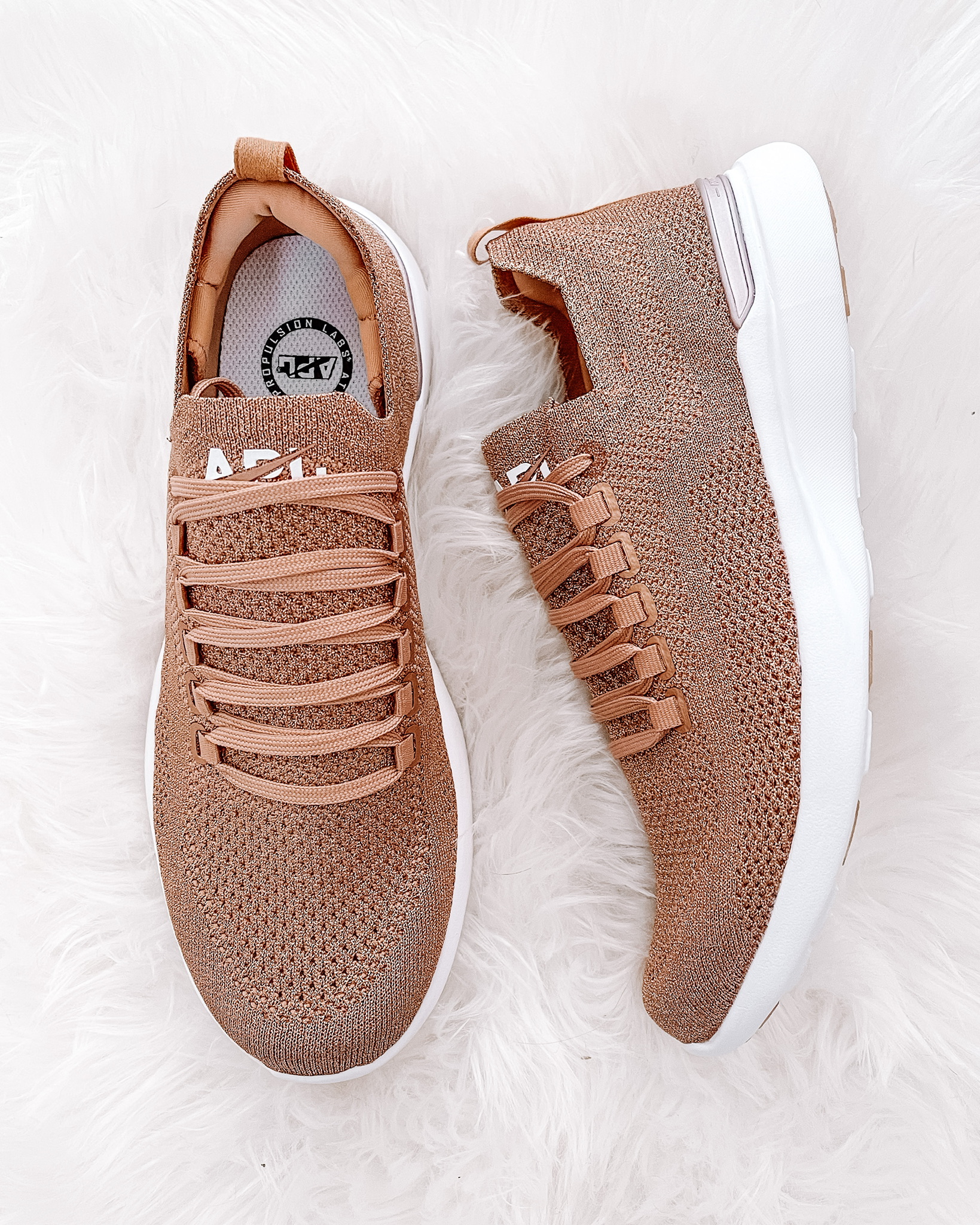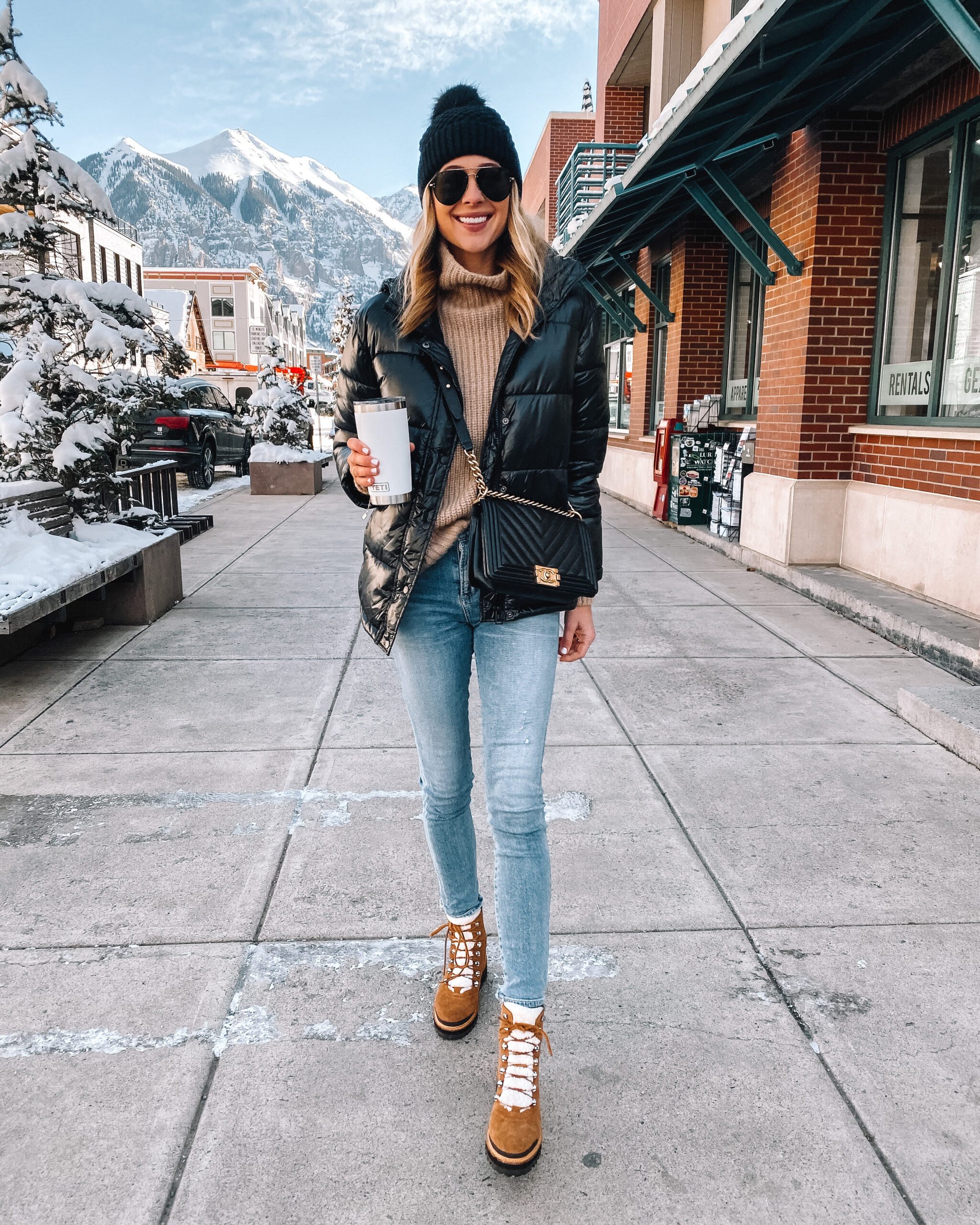 Link Requests
1. Comfortable pajamas and slippers
Love this leopard set and this washable silk set! And I will never not get over these slippers! Use code JACKSON15 for a discount.
2. Matching jogger and sweatshirt sets
I have these pants and top in grey. There are lots of cute options here too!
3. A good white button down shirt for work and casual days
Definitely this one! Love that its a little oversized which is perfect for layering! Use code JACKSON15 for a discount
4. The sheets you always talk about
Here! From Amazon. They are SO good - feels like a hotel! Also check out this post sharing all my 2020 Amazon purchases
5. Cute white sneakers not golden goose / under $100 white sneakers / affordable sneakers
This pair I have shared before from Sam Edelman. These aren't under $100, but they are a nice clean white pair that hold up really well (per my friends recommendation)!
6. Recommendations for luxury consignment
I've never sold anything on consignment, but my favorite online retailer for finding pre-loved items is Fashionphile! Recently I bought my Chanel backpack from there and love it so much!
7. Gold layering necklaces
For investment checkout Dana Rebecca or Ring Concierge. For budget-friendly, but still great quality, check out Miranda Frye (use code FJ10 for a discount)
8. The perfect camel colored sweater that's not too expensive
This one is on sale for under $40!
9. Cute outfits with leggings
Read this post comparing my Spanx and Commando faux leather leggings with lots of outfit ideas!
10. Workout clothes
Shared a ton of fitness looks in this post!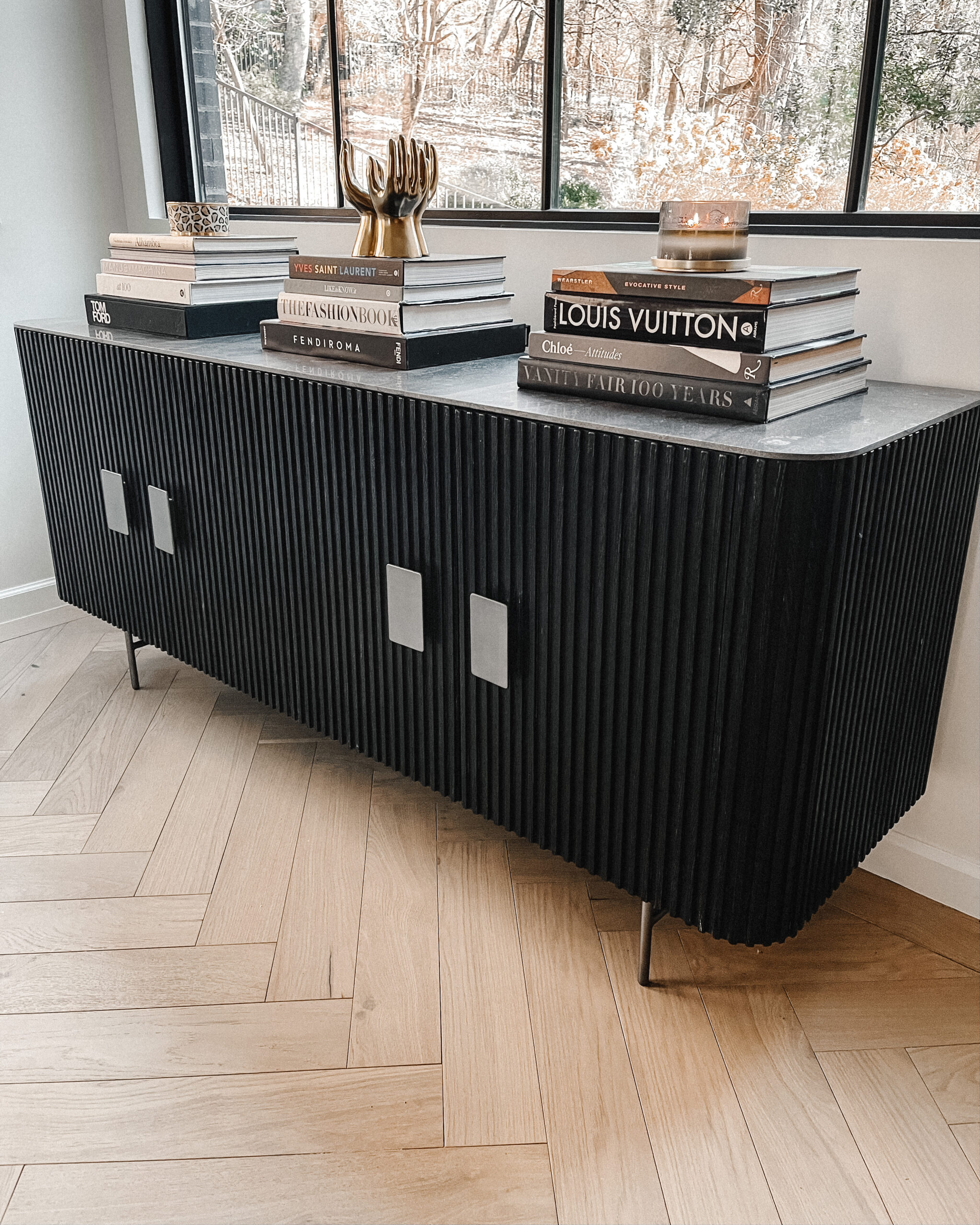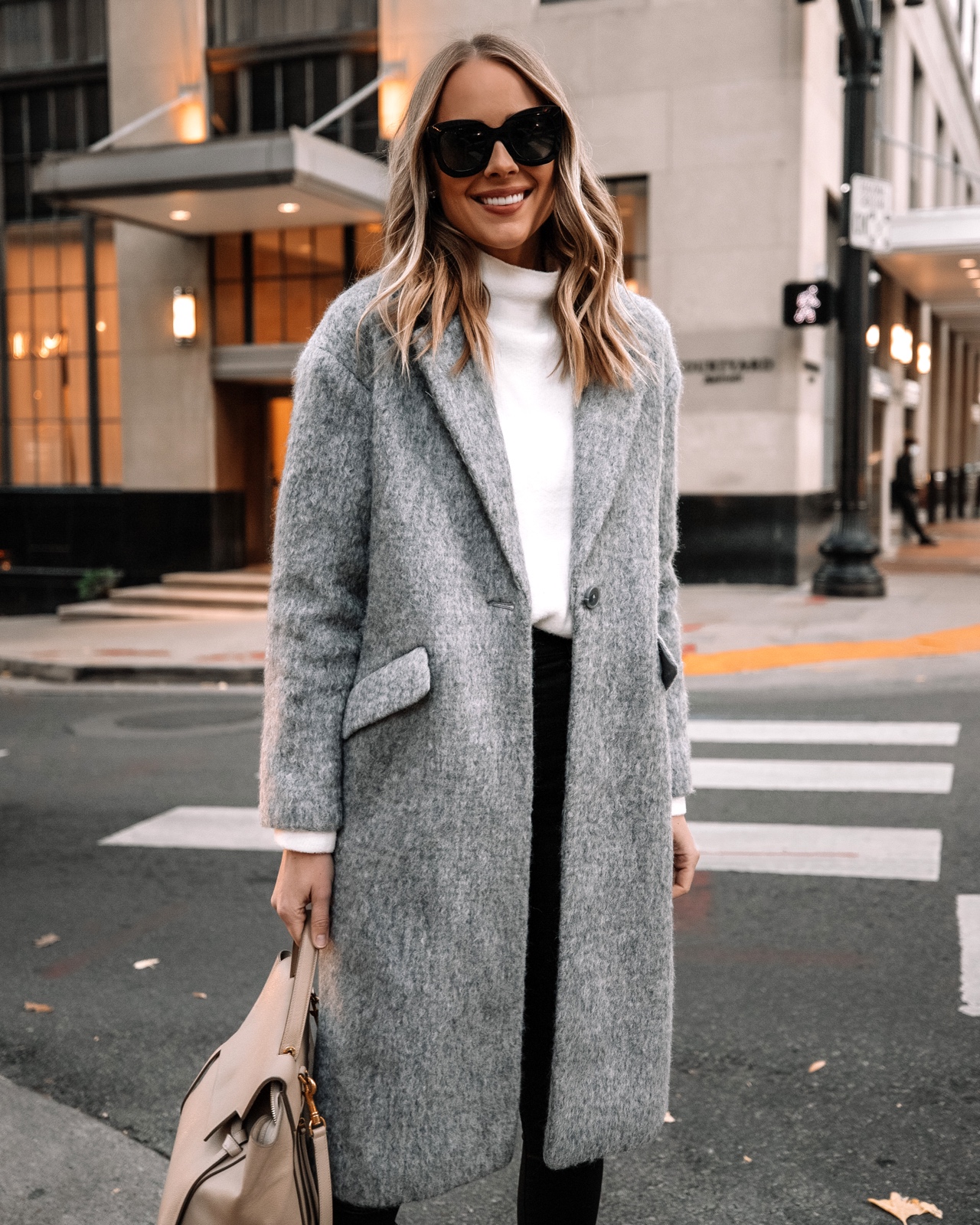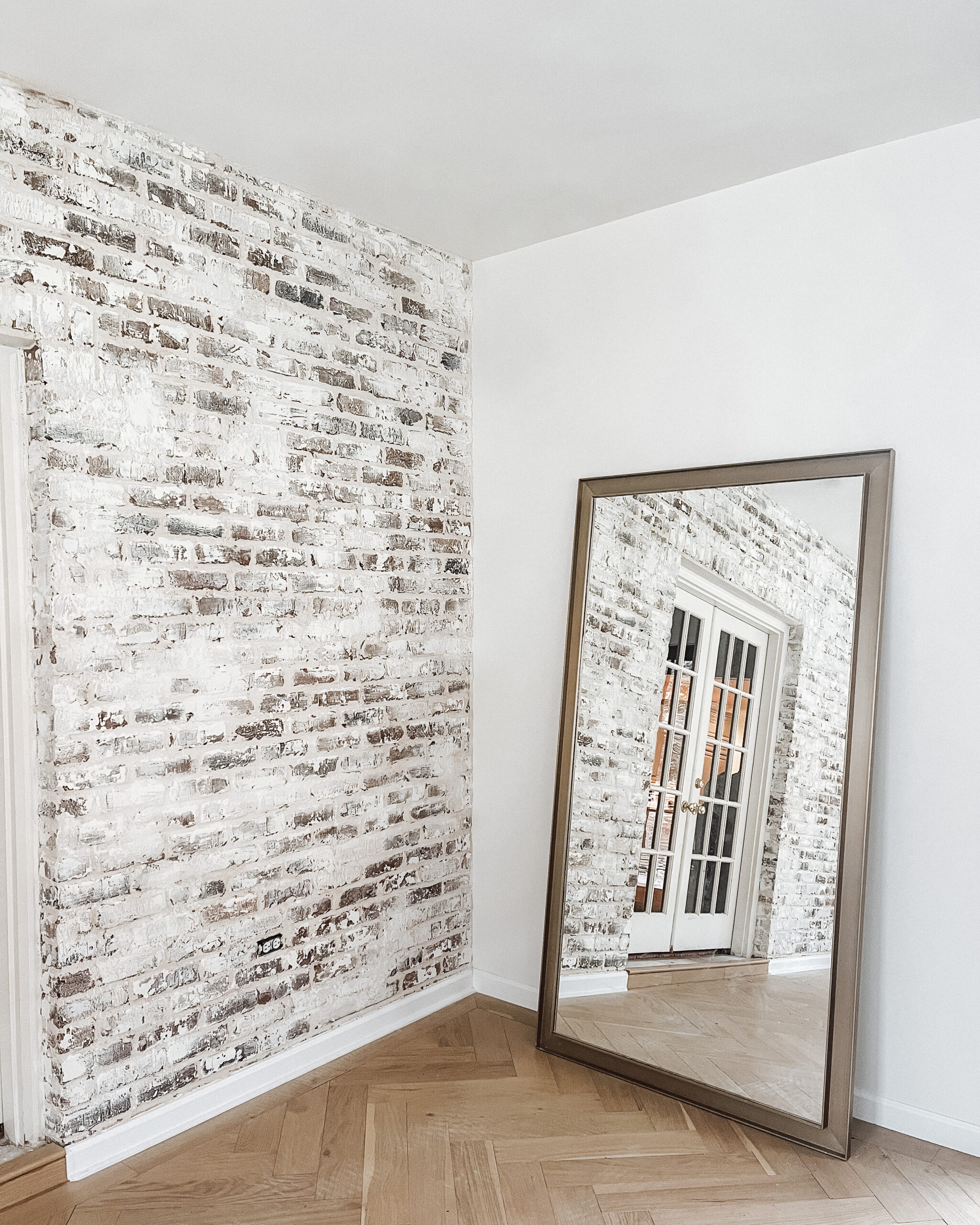 Link Requests Con't
11. Vacation Outfits
For a winter trip, read my ski post! Exactly what to wear on the slopes and off the slopes. For something sunny, here are my favorite bikinis, one-pieces, and cover-ups!
12. Best white t-shirt
I've said it once and I'll say it again, hands down this one! It was the #2 purchased item YOU bought from me in 2020! (I wear a small, you might want to size up). I've also been loving this slim fit long-sleeve style.
13. Neutral Golden Goose
Either this pair or this pair would be a great neutral or first-time buyer option.
14. Grey Wool Coat
This one! 60% off when you add to cart!
15. The Rose Gold Sneakers You Recently Got
Here! They fit true to size for me and are great for HIIT workouts. I dont' run in them. TBH I don't run.....
16. The Person Who Did Your Brick Wall
Emily Pope Harris! She is SO talented. Check out her Instagram and website. FYI nothing was sponsored. I reached out to her because I genuinely love her work and paid for everything.
17. Your Office Credenza
Here! I'm going to swap out the handles and spray paint the legs black since they are more silver in person.
18. The Neutral Lipstick You Love
This one in #201 The Painted Veil. It lasts all day, plus how pretty is the packaging?!
19. Your Favorite Robe
I received this one as a Christmas gift and I LIVE. IN. IT. Not only is it SO comfortable, but if I need to wear it in the Starbucks drive-through, you don't notice its a robe!
20. Valentine's Gift Ideas
Here are some gorgeous jewelry gift ideas and here are some gift ideas for a night at home!
Weekly Top 5 
1. The best long sleeve layering tee! Fit is oversized/wearing an xs.
2. The perfect cashmere sweater and its on sale for under $40! Comes in a ton of colors too. Great for layering or wearing with jeans and boots. Fit is relaxed & I wear an XS.
3. My favorite camel blazer and its 30% off! Perfect for work or weekends! I wear a size 2
4. The only black leather jacket you will ever need! Great fit and quality. I wear a size small
5. This chic pair of black combat boots under $100! Love the croc-embossed details. Fit is TTS.
P.S.
1. Have you signed up for the Fashion Jackson newsletter yet? I share exclusive content, exciting announcements, and much more! Sign up here and get Fashion Jackson straight to your inbox!
2. My previous Amazon Drop has styles back in stock! Check out this post for all the details in case you missed it the first time!
3. In the last Everyday FJ I shared my...
This post may contain affiliate links, meaning when you click the links and make a purchase, we receive a commission.