Happy 2021 and welcome back to the weekly Everyday FJ series! I took a little break during the holiday because there was so much going on, but excited to kick off the new year with this series. In case you're new here, Everyday FJ is a weekly series where I round up all the content of the week plus questions and requests straight from my readers and share it all in one big post. Here you'll find answers about fashion, home, beauty and everything in between. 
If you have a question or request, fill out the contact form or follow along on Instagram so you don't miss it when I put out an Everyday FJ content request!
Since I'm catching up, this week is going to be a mix of links, top 5, and sharing YOUR favorite products I recommended to you in 2020.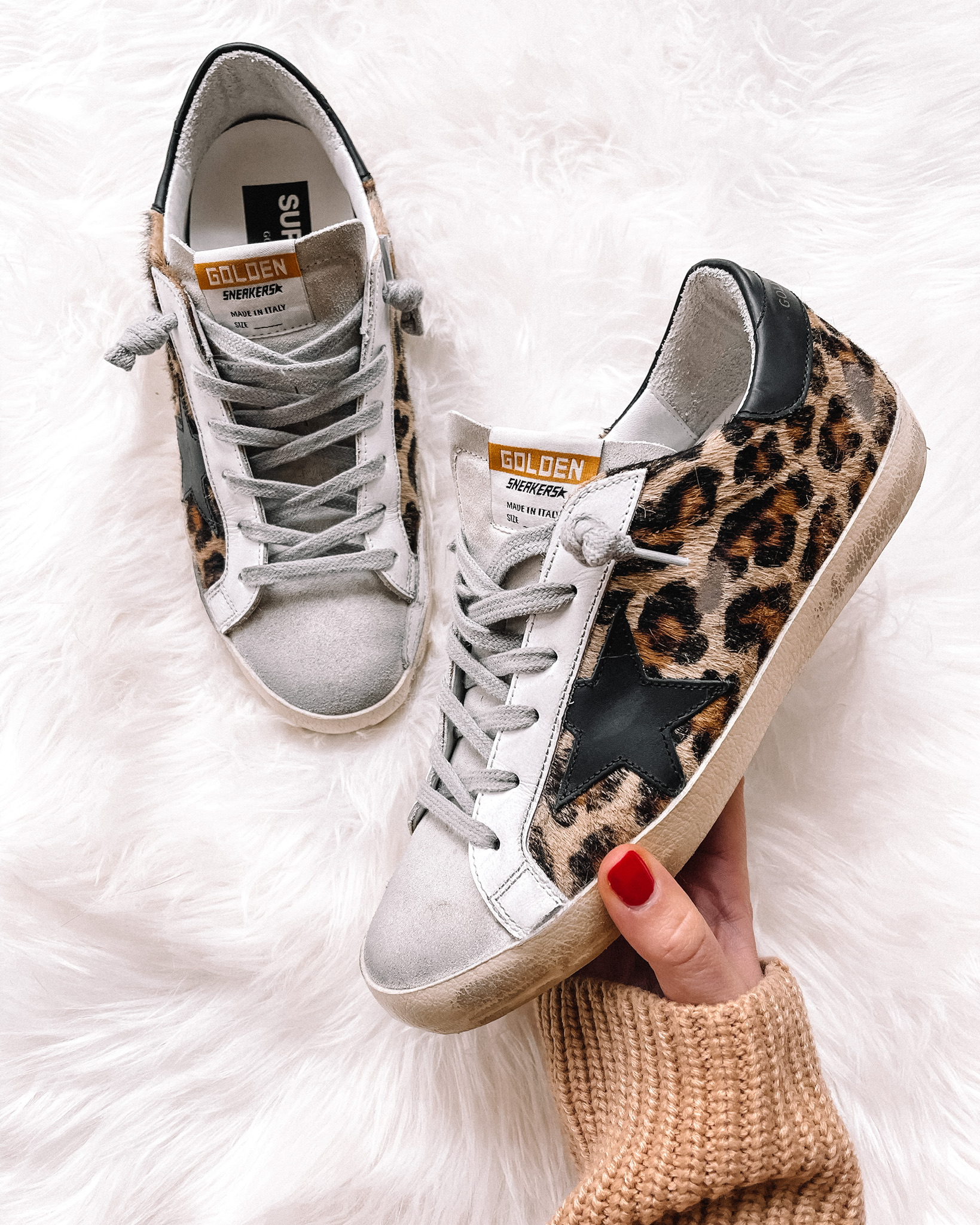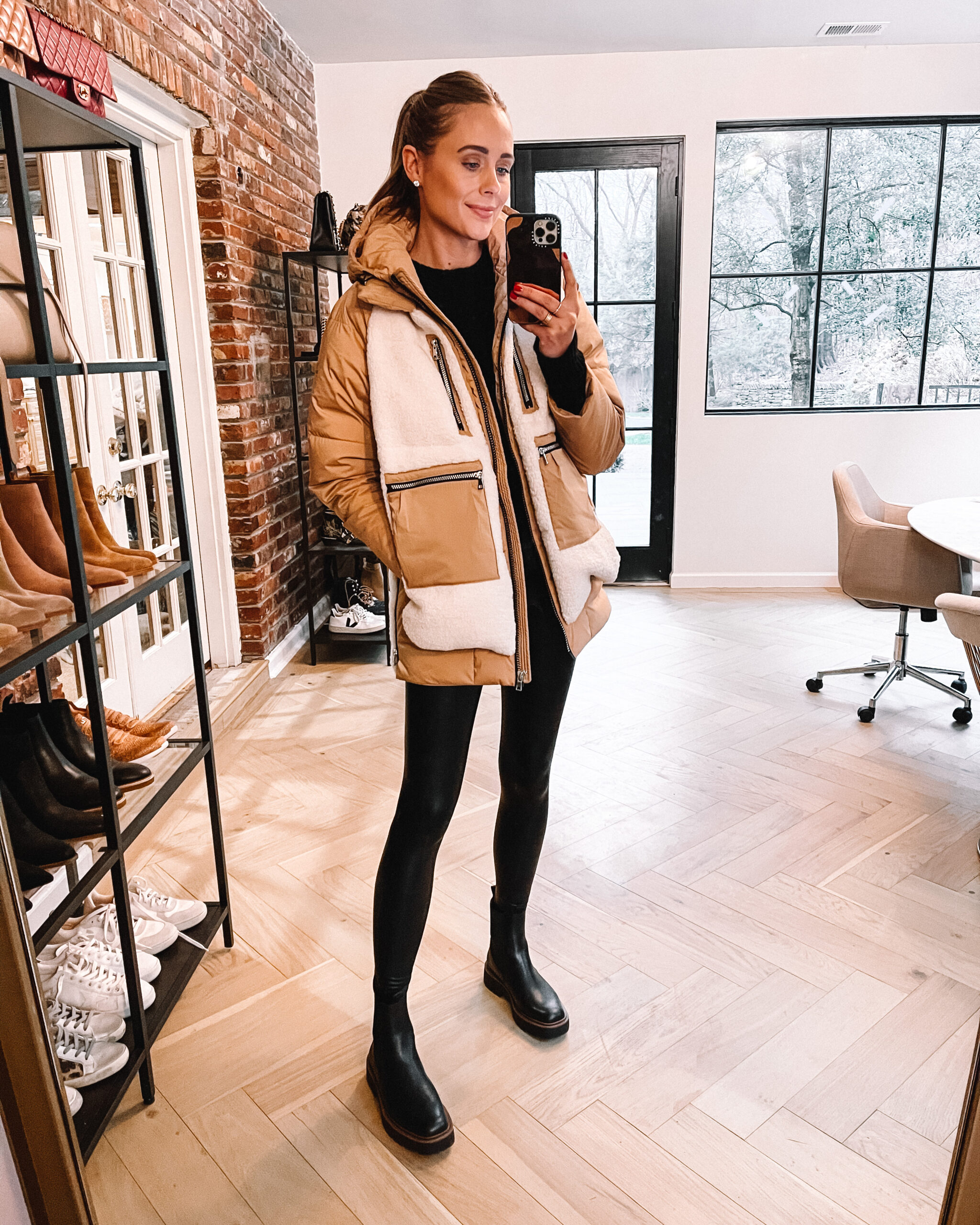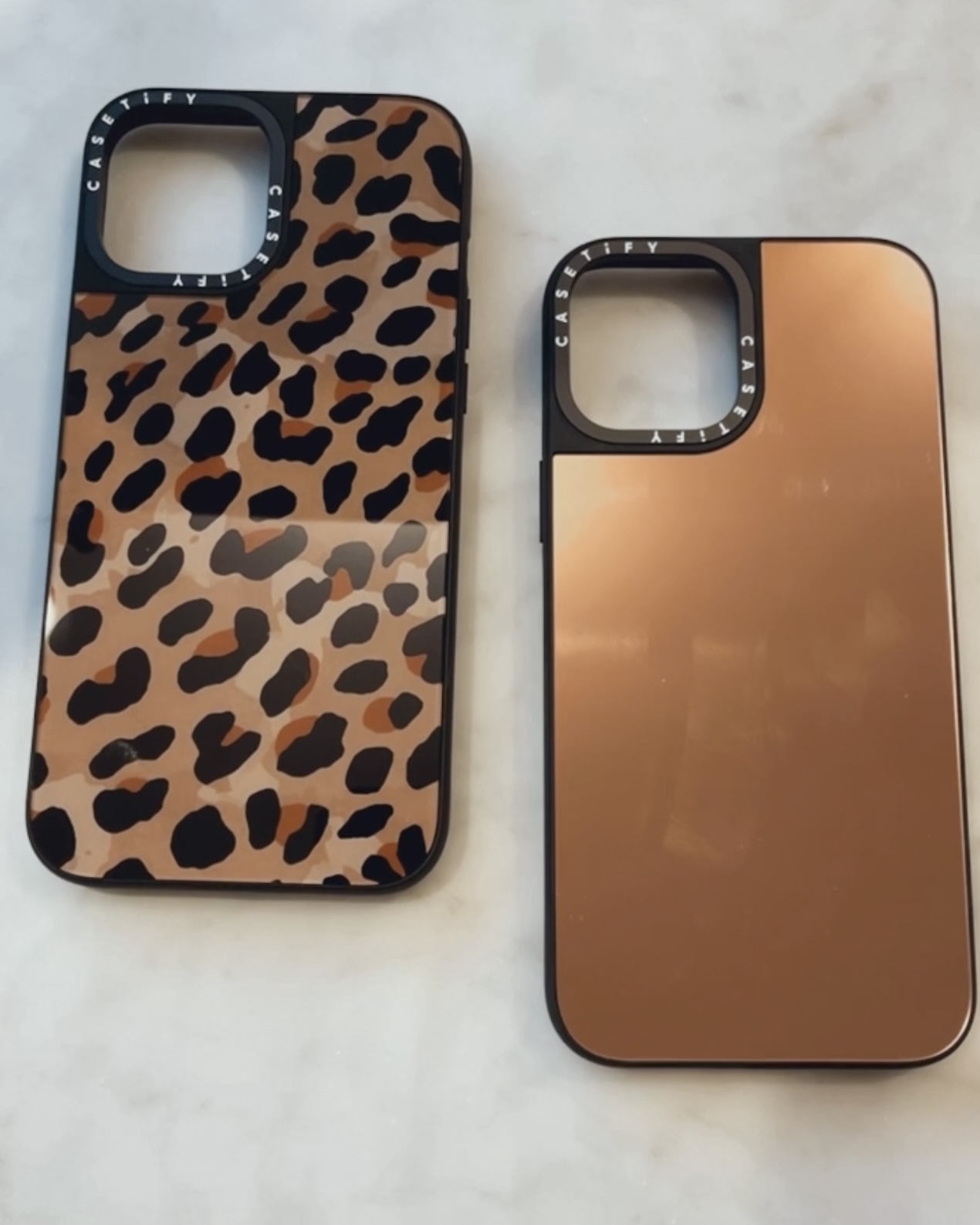 Link Requests
1. Your favorite Golden Goose sneakers
I recently got this pair, which have been on my list for a while; you know I love leopard. But the white Pure Stars with leopard heel are a VERY close second.
2. Your juicer
I got this one for celery juice in the mornings and love it! I need to be better about making it daily though!
3. The mock neck top you're wearing in Friday's stories
Here! I actually got it for our trip to Palmetto Bluff (seen here).
4. The Amazon fleece puffer jacket
Here! Its so good! I took a size small. This one doesn't have the fleece hood like the original one.
5. New dog bed
One of my girlfriends has these beds for their dogs and swears by them, so I ordered the small and medium and all of them are obsessed.
6. Handbag pillows for storing
Bought these and they fit all my designer bags so well (reference measurements online)! Worth getting and keeping your investment bags in good shape.
7. A special ring to celebrate a work promotion. 
Congrats! I love anything and everything on Ring Concierge or Dana Rebecca!
8. Celine look-a-like sunglasses
9. Your workout weights and stand
Weights linked here and stand here!
10. Your new iPhone cases
Rose Gold Mirror: Select the $55 option in the bottom left corner, then bronze.
Leopard: Select the $54 option 'grip case'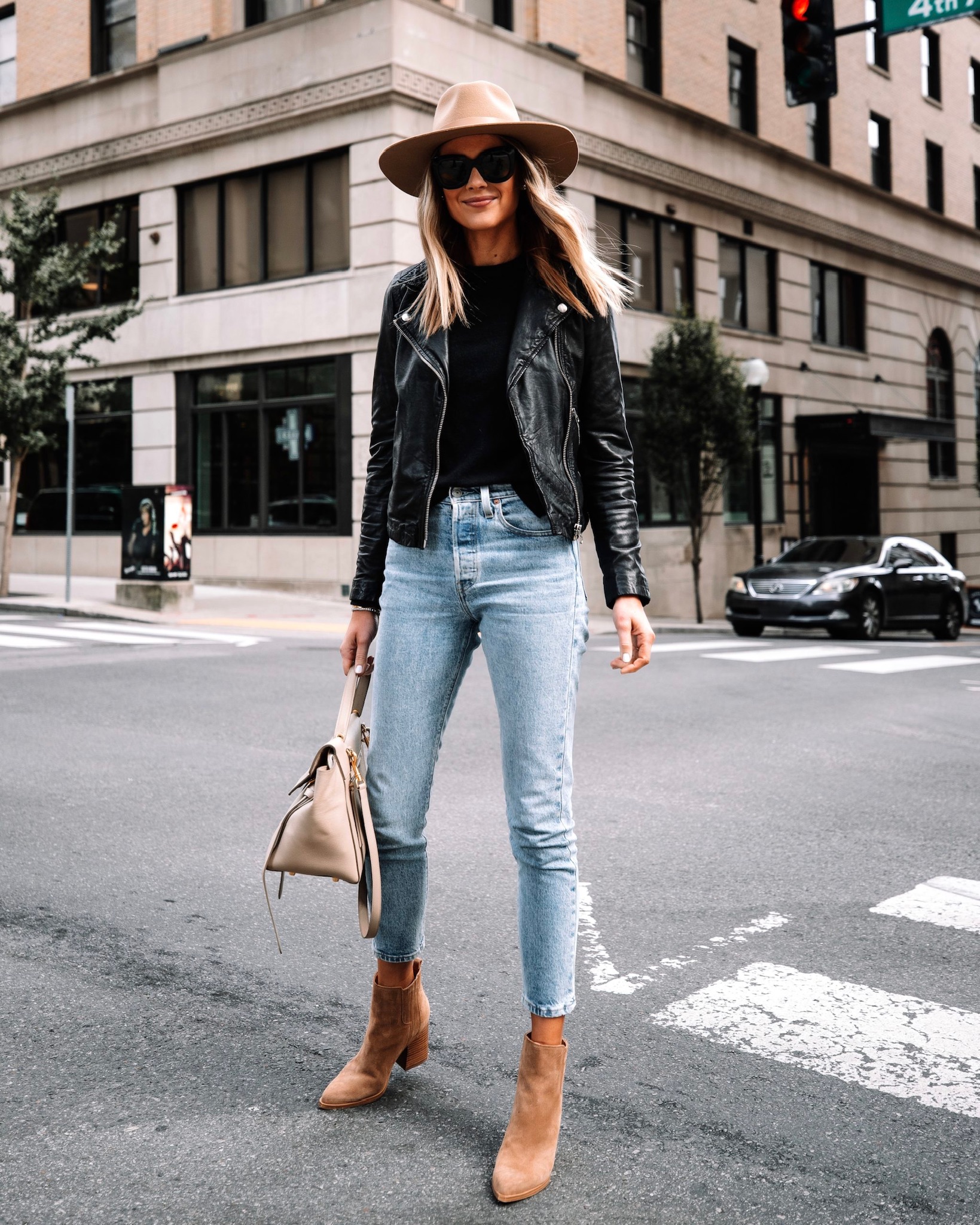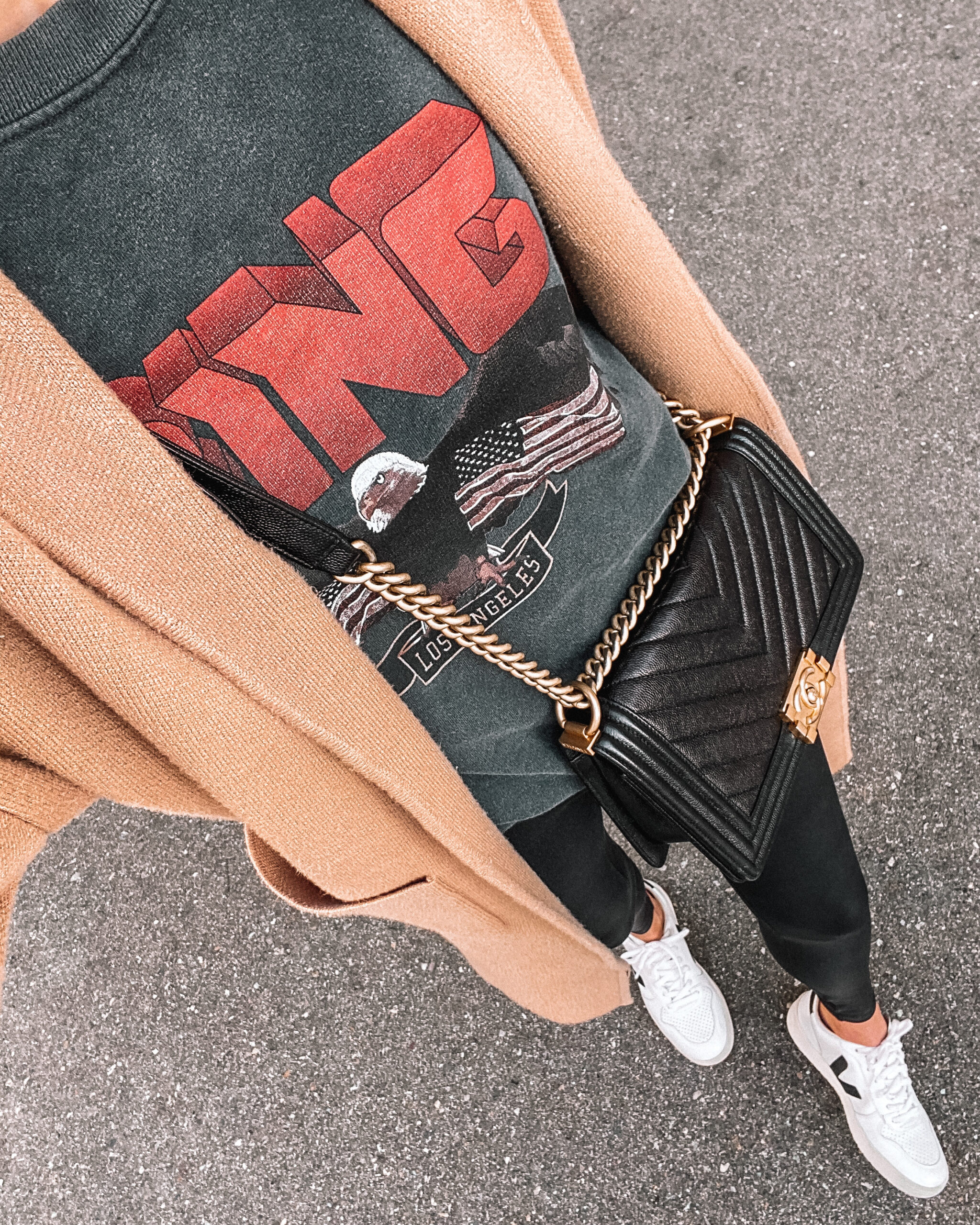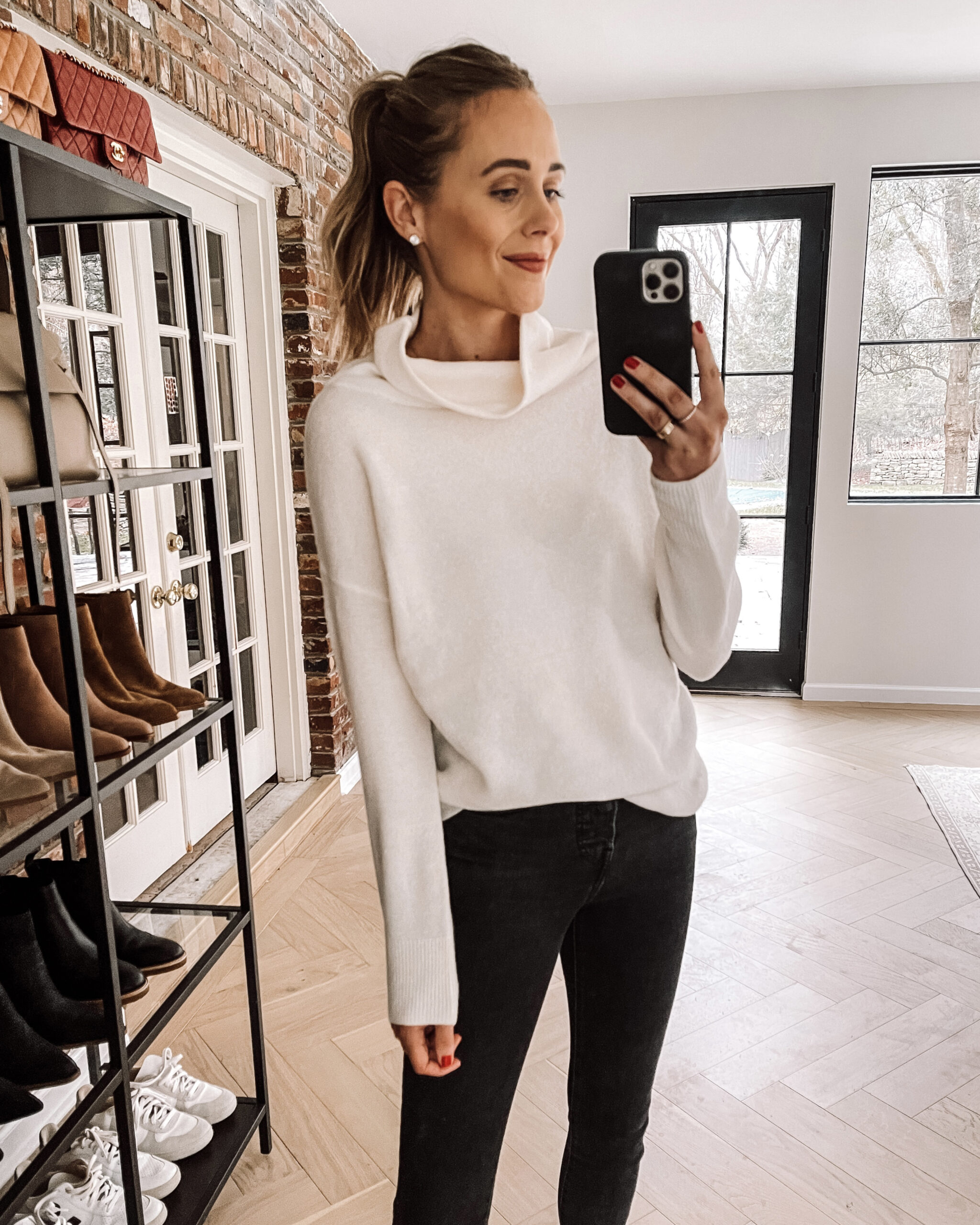 Top 10 Items I Recommended in 2020 You Loved
1. Golden Goose Sneakers
I shared A LOT of Golden Goose sneakers this year. Linked my favorites at the beginning of this post. Read this post is you're on the fence about Golden Goose sneakers.
2. Marc Fisher Booties
This doesn't surprise me in the least. Definitely a favorite of mine, so easy to see that you all loved them just as much! Shop the booties here and ways to wear them here!
3. J.Crew Coatigan
Again, not surprised as I basically lived in this coatigan. It's the best layering piece! This post has lots of outfit inspiration!
4. Veja Sneakers
Next to Golden Goose, Veja sneakers are my weakness. This is my most worn pair and they are fully stocked! Read this post for a full review and my trick to making them comfy right out of the box!
5. My Amazon Drop Collections
Honestly this makes me beyond happy! We put so much work into not one, but two Amazon Drop collections this year, and it thrills me you guys loved them just as much as I did! View my summer Drop here and winter Drop here!
6. Amazon Sweaters
I shared a ton of Amazon sweaters this year (so many good finds) and love that you guys have been enjoying them too! Check out my last Amazon sweater haul here!
7. Spanx Faux Leather Leggings
I've been wearing Spanx faux leather leggings for years and they are just SO good. Read this post for tons of outfit inspiration!
8. Levi's Non-Ripped Jeans
As someone who wears a lot of ripped jeans, as soon as I found this pair of non-ripped, I knew you would love them! They are so comfortable and super flattering. Plus they are under $100!
9. Anine Bing
I love that you all love Anine Bing as much as I do. From sweatshirts and tees, to outerwear and sweaters, this Eagle sweatshirt is definitely my most worn! This post shares all my favorite AB styles.
10. Jenni Kayne
I introduced you all to Jenni Kayne at the end of 2019 and I'm so happy you trusted me with an investment brand. For me the sweaters are truly one of a kind and the quality can't be beat! This post has all my favorite Jenni Kayne styles and a discount code (JACKSON15)!
Runner-Ups: Miranda Frye Jewelry, Madewell black leather jacket, ATM white t-shirt, Necessaire, Topshop camel coat, Everlane sweaters, Amazon CZ bracelet, Amazon CZ necklace, & Celine Belt Bag.
Weekly Top 5 
1. My favorite activewear jacket is on sale for under $100 and comes in black and bordeaux - I have both because they are so good. Fits true to size & I wear a 4.
2. The perfect cashmere sweater and its on sale for under $50! Comes in a ton of colors too. Great for layering or wearing with jeans and boots. Fit is relaxed & I wear an XS.
3. The best white t-shirt you will ever own. It's the only one I can wear once a week, wash & dry, and still looks new. I wear size small.
4. Still the best booties and on sale for under $100! Fits true to size.
5. Faux leather leggings perfect for winter and they are under $100! Read this post on more ways to style them.
P.S.
1. Have you signed up for the Fashion Jackson newsletter yet? I share exclusive content, exciting announcements, and much more! Sign up here and get Fashion Jackson straight to your inbox!
2. Even though the holidays are over, if you have gift cards you're looking to spend, all my gift guides are here!
3. In the last Everyday FJ I shared my...
This post may contain affiliate links, meaning when you click the links and make a purchase, we receive a commission.