Everyday FJ is a weekly series where I round up all the content of the week plus questions and requests straight from my readers and share it all in one big post. Here you'll find answers about fashion, home, beauty and everything in between.
If you have a question or request, fill out the contact form or follow along on Instagram so you don't miss it when I put out an Everyday FJ content request!
Click the images to shop products directly.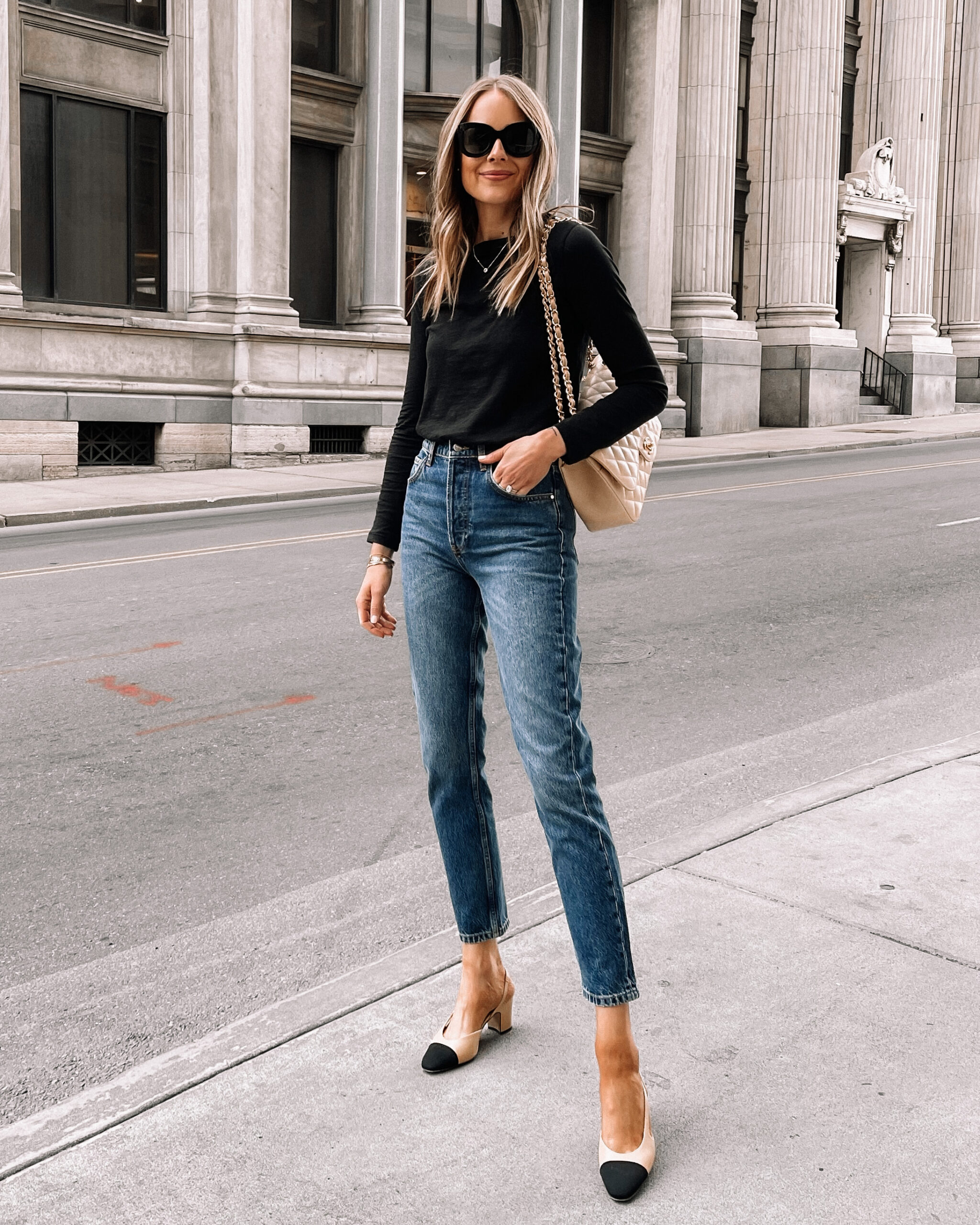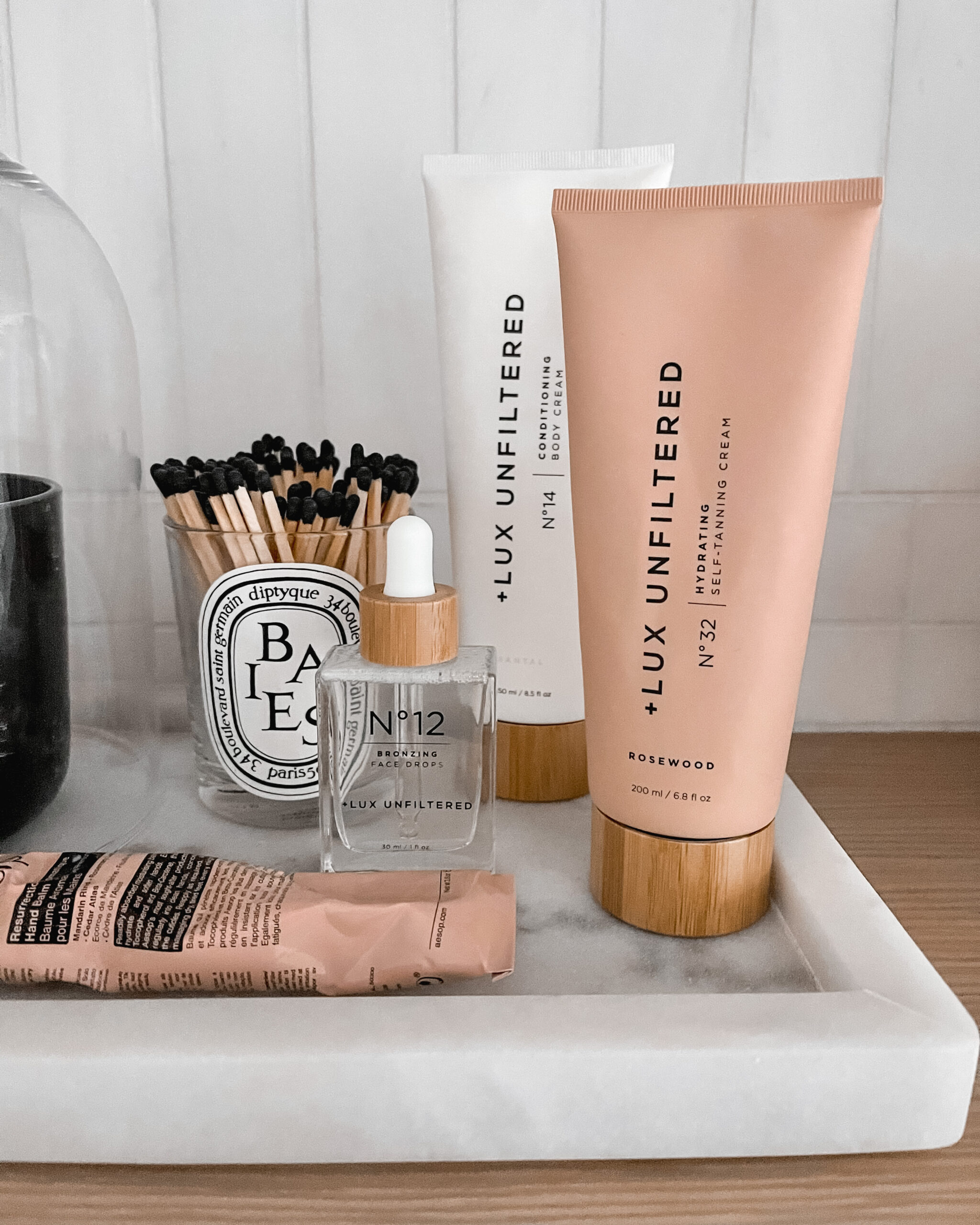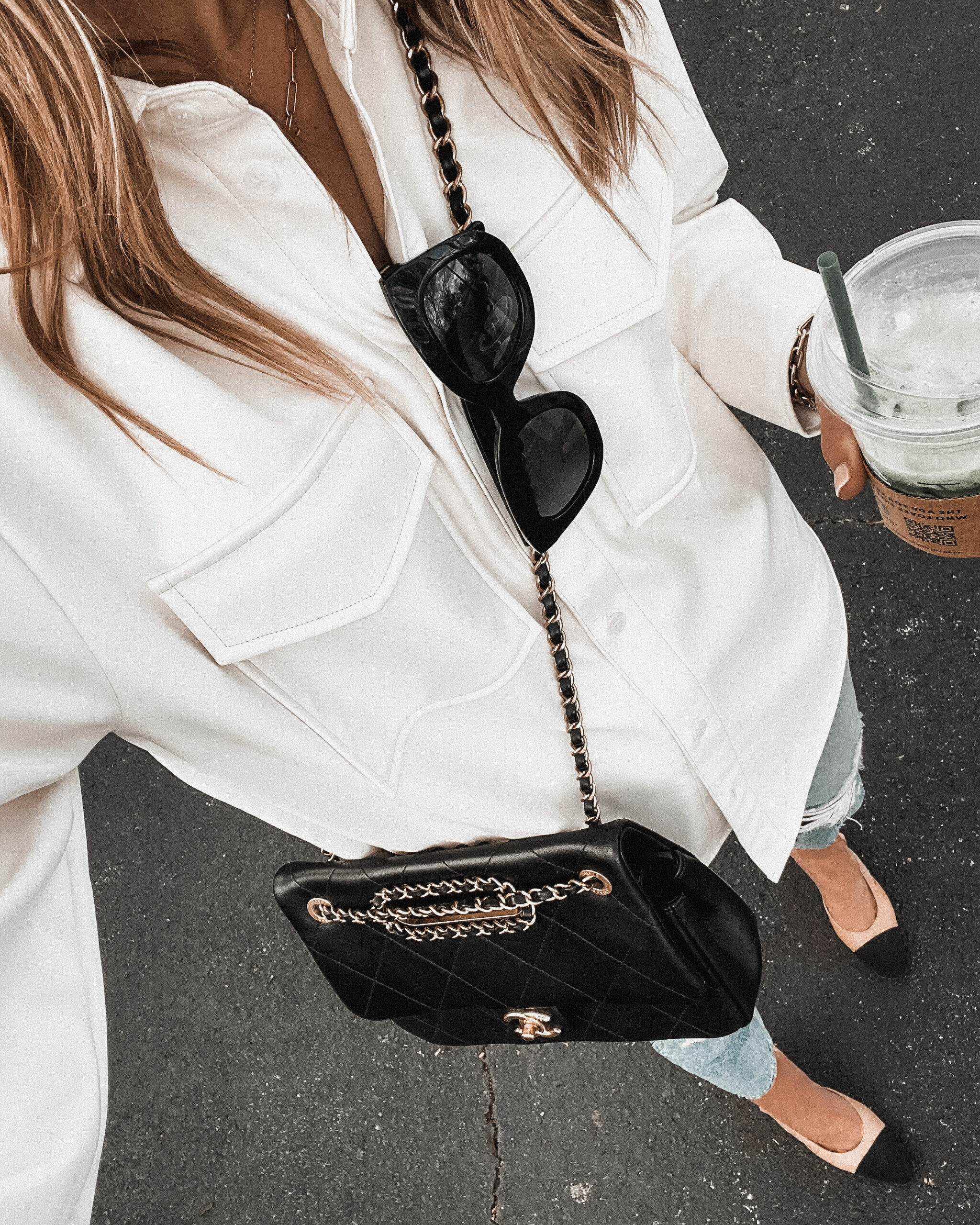 Links & Questions
1. Top 5 favorite Diptyque candle scents?
LOVE Diptyque candles and if you're ever able to get to an actual store, not a shop within a department store, I highly recommend. There are just so many more products to choose from! With that said, I prefer more masculine scents in general. Oud, Santal, Opopanax, Noisetier, and out of left field Baies. Its basically their signature scent and while unlike the others I just listed, its still a great scent.
2. White beach kimono/coverups?
3. Do you find the sizes for the different Veja styles the same?
For me, I take the same size in all my Veja sneakers. I have the Esplar, V-10, and V-Lock. I go into more details on fit/size in this post and this post.
4. Any nude/beige short dresses you love?
5. Layering necklaces?
Most of my jewelry can be found in this post! I wear this $13 necklace daily, paired with my favorite Dana Rebecca necklace. I'll add in a few layering necklaces from Miranda Frye every now and then too! Use code FJ10 for a discount on all Miranda Frye jewelry.
6. What benefits have you noticed from the facial steamer?
I shared this facial steamer on stories earlier this week (currently on sale!) and I've enjoyed using it so far! I prep my skin with steam first, then use my cleansing balm with steam. It feels so nice and helps to remove all my makeup. It also opens up my pores so when I apply my skincare, the product really soaks into my skin. It's like having a mini facial at home! Definitely recommend!
7. What is your favorite makeup bag for travel? And bag for toiletries?
I'm obsessed with these Cuyana makeup bags. They are great quality and hold so much product! I also love the Truffle clear pouches. I recently bought these from Amazon after seeing Ashley Robertson talking about them; I've yet to use, but I'm sure they are going to be great!
8. If you had $1500 to spend on a bag this spring, what would you buy?
Thats tough only bc there are a lot of pre-loved designer bags you could find on Fashionphile here. If you don't care for designer, I actually love a lot of the bags Shopbop has, which are more affordable. Save some money and get a bag and some new spring styles for the season.
9. Self-tanner recs?
Right now Lux Unfiltered is my go-to. It's clean, gives the best natural tan, and darkens over time which I prefer vs the instant "fake tan" look. There is a subtle scent (not like self tanner), just a nice sent. I also use the face drops and hydrating lotion between applications to keep my skin feeling soft.
10. Any workout/legging options from Amazon or a lower price point?
I actually just bought two pairs! This pair in solid black and this pair in the subtle leopard print. More Amazon fitness favorites here!
Links & Questions
Con't
11. Pedicure colors: match or complement a manicure?
I think you can do either! I really don't go too crazy with my nail colors. Its either a soft blush, white, or red. That goes for both hands and feet so at some point they will either match or compliment each other regardless. Right now my favorite colors are OPI Red Head Ahead, OPI Be There in a Prosecco, and OPI Tiramisu for Two.
12. Best Investment Shoe?
I think this depends what STYLE of shoe you wear most? Sneakers? Then Golden Goose. Mules? Gucci Princetown. Heels? For shorter heel I would def say Chanel slingbacks. For high heels, Jimmy Choo are the most comfortable IMO.
13. Just purchased the Nespresso machine you have! Any new recipes you like?
For reference we have this Nespresso machine. I've been on an iced chai latte kick lately! Using these 24oz tumblers: 2oz of chai, then add 2 shots of Starbucks blonde pods using the espresso option, add 5 ice cubs, then add oat milk to the top!
14. T-Shirts you recommend?
The ATM white t-shirt is still my favorite, but I recently made a few custom t-shirts for $25. YES. Only $25 and you can customize the fit/color/silhouette and it's made entirely for you. I go into more details in this post, but I was SO impressed with the quality. I'm definitely going through all t-shirts and swapping out for these now.
15. Sizing guide comparison of Gucci loafers to the Hermès Oran sandals
For reference, I wear a size 8.5 or 39, for the most part. There are some exceptions (Golden Goose & Veja). In nearly ALL my designer shoes, I'm a 39, which is true for the Gucci mules and Hermès sandals.
16. Lip shade/brand that you're wearing today?
My to-to! Gucci The Painted Veil. I'm telling you, its the BEST neutral. I only need to apply once because it lasts all day too!
17. Does your Anine Bing sweatshirt have a slightly cropped fit?
All the sweatshirts I have found are the same fit/longer length with the exception of the new city sweatshirts, which yes, are slightly shorter. I wouldn't say they are cropped because I can still do a front tuck into my jeans. I wear and XS in all the sweatshirts, but could have sized up in the city sweatshirt for it to fit like the others.
18. Favorite clothing brands?
I definitely have my go-to brands both high and low price points and for different occasions, but I also have those brands where I only have a few pieces. They are still favorites and I check for new items frequently.
Anine Bing, AGOLDE, Levi's, Jenni Kayne, Everlane, IRO, Abercrombie, lululemon, J.Crew, Madewell, Express, Topshop...I know I'm missing some, but this covers a good assortment!
19. Have you bought any patio furniture yet?
I'm currently in the market! I bought temporary furniture when we moved to the new house because everything was on back order, so what we got is a little small for the spaces. I did just order some lounge chairs for the pool which will be here in a few weeks!
20. What are the details on your new black Chanel bag?
I bought it from Neiman Marcus via Alexandra Beck! Its black lambskin with gold hardware. Ref. AS1466 (style) B02345 (material/hardware) 94305 (color) 20P (season)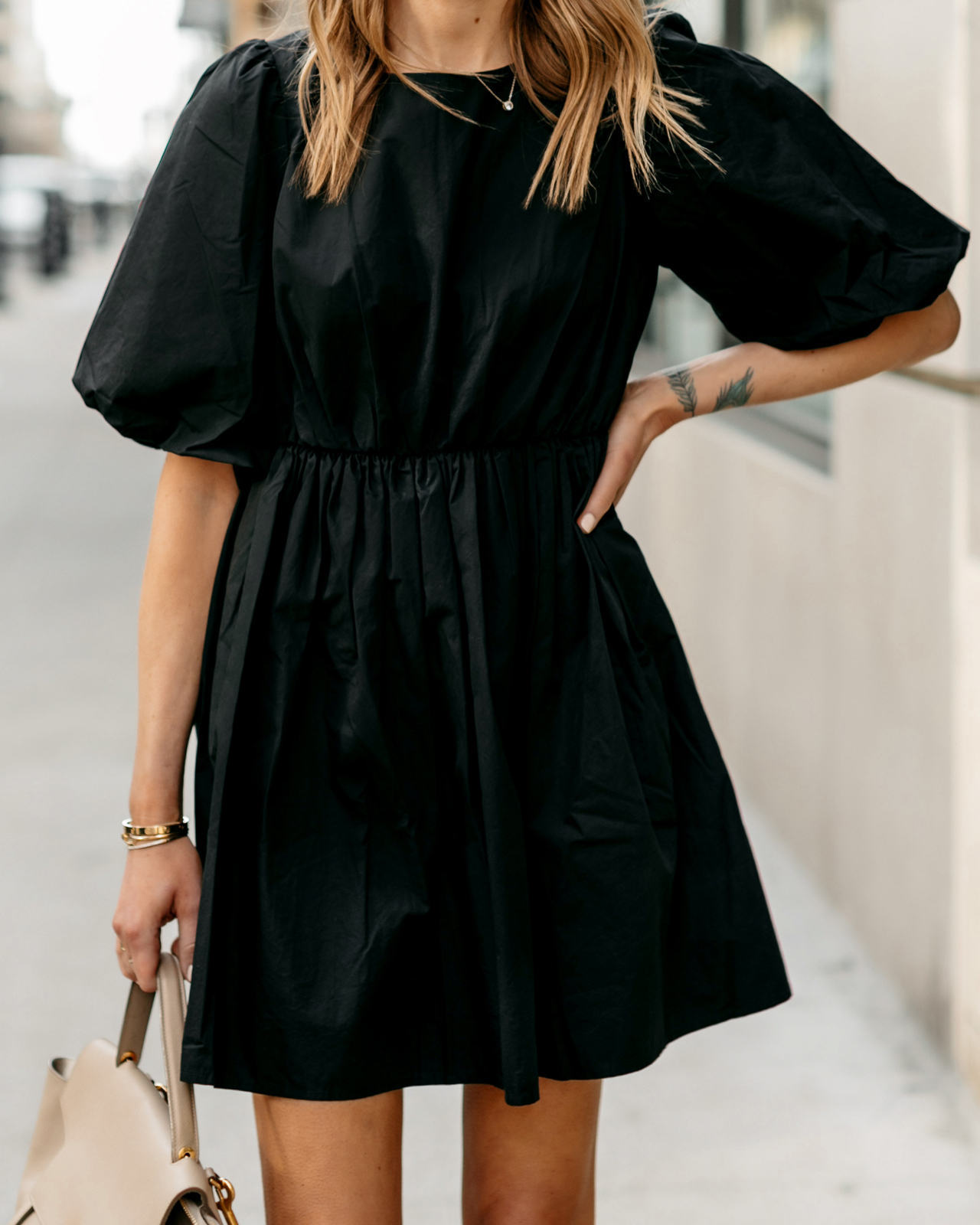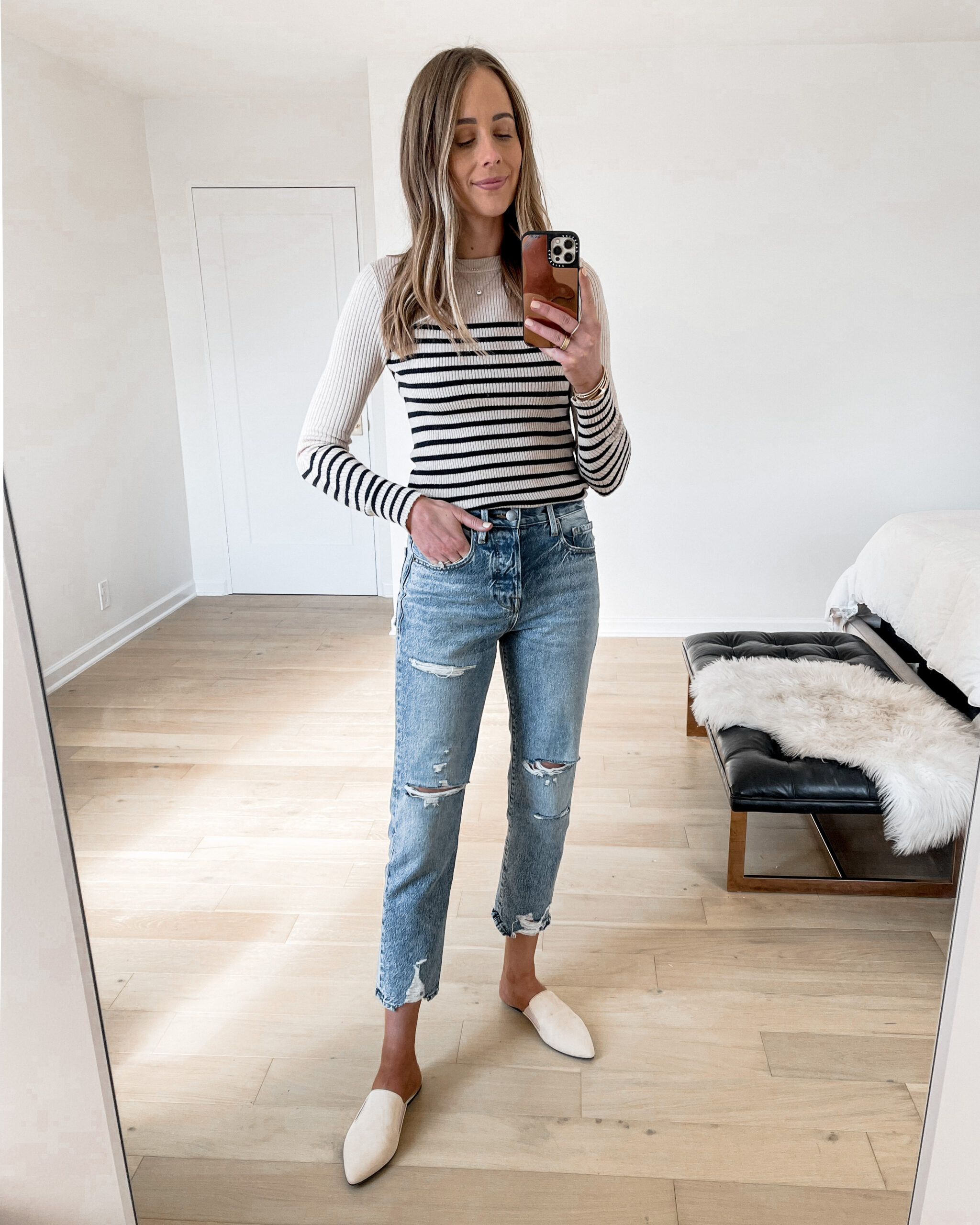 Weekly Top 5
1. Black Mini Dress: Talk about the perfect dress to wear this spring. It's so comfortable, flattering, and comes in a few colors! Did I mention it has pockets? Fit is true to size.
2. Ripped Boyfriend Jeans: Frame always makes a great pair of denim. I got this pair recently and just love the fit and distressing detail. I sized up in these jeans (wearing a 26).
3. Frye White Sneakers: Arguably my favorite white sneakers I've ever owned. They are definitely the most comfortable, thats for sure! Fit true to size.
4. White Midi Dress: Essential for the spring season! I love how comfortable this one is, plus you can dress it up with heeled sandals, or down with sneakers/sandals. Plus its currently on sale! I took a size small, but could have done an XS.
5. Ripped Slim Jeans: It's no secret ripped jeans are my favorite denim style and this pair has become my go-to. They have the perfect distressing and are super comfortable and flattering. I sized up in these jeans (wearing a 26).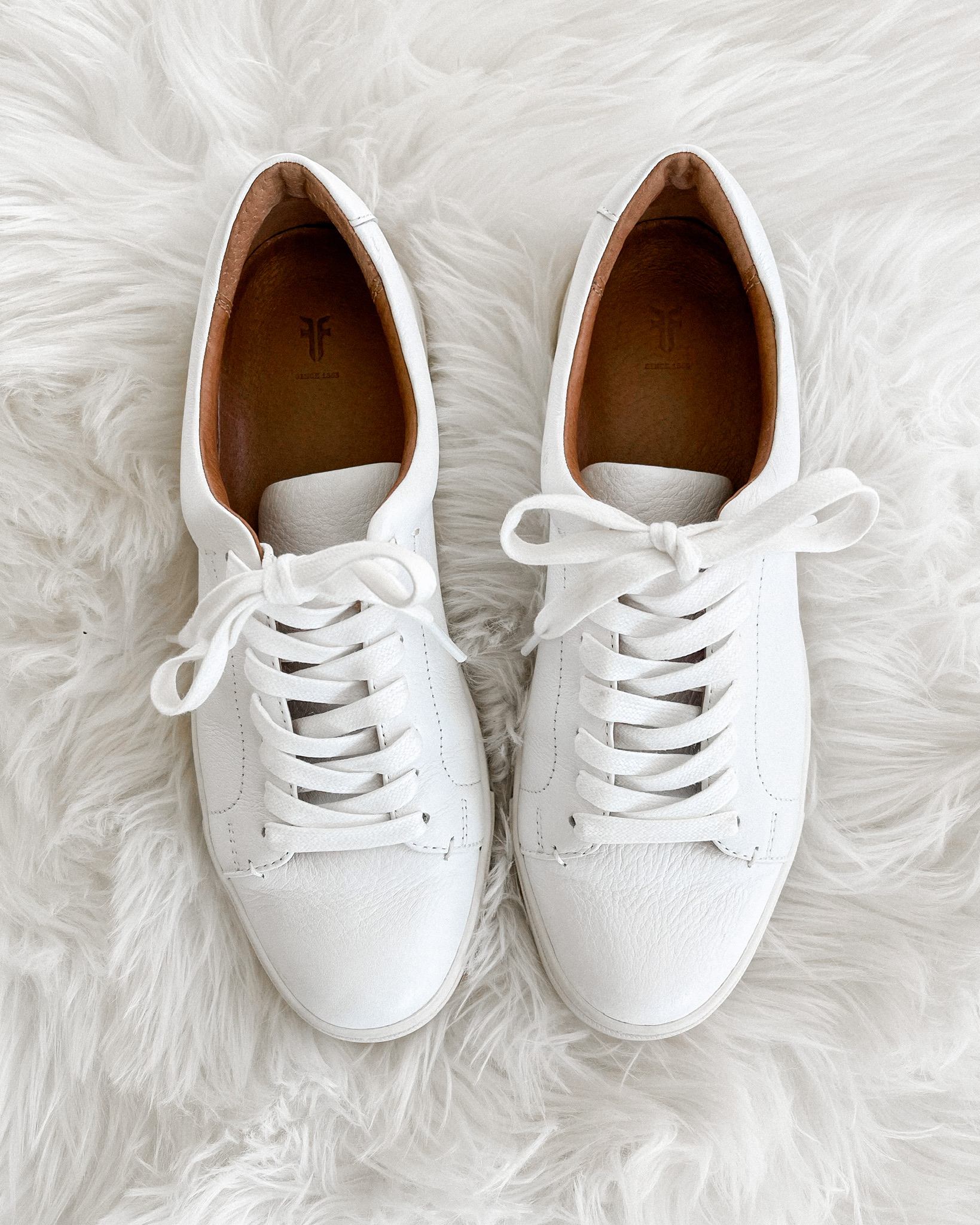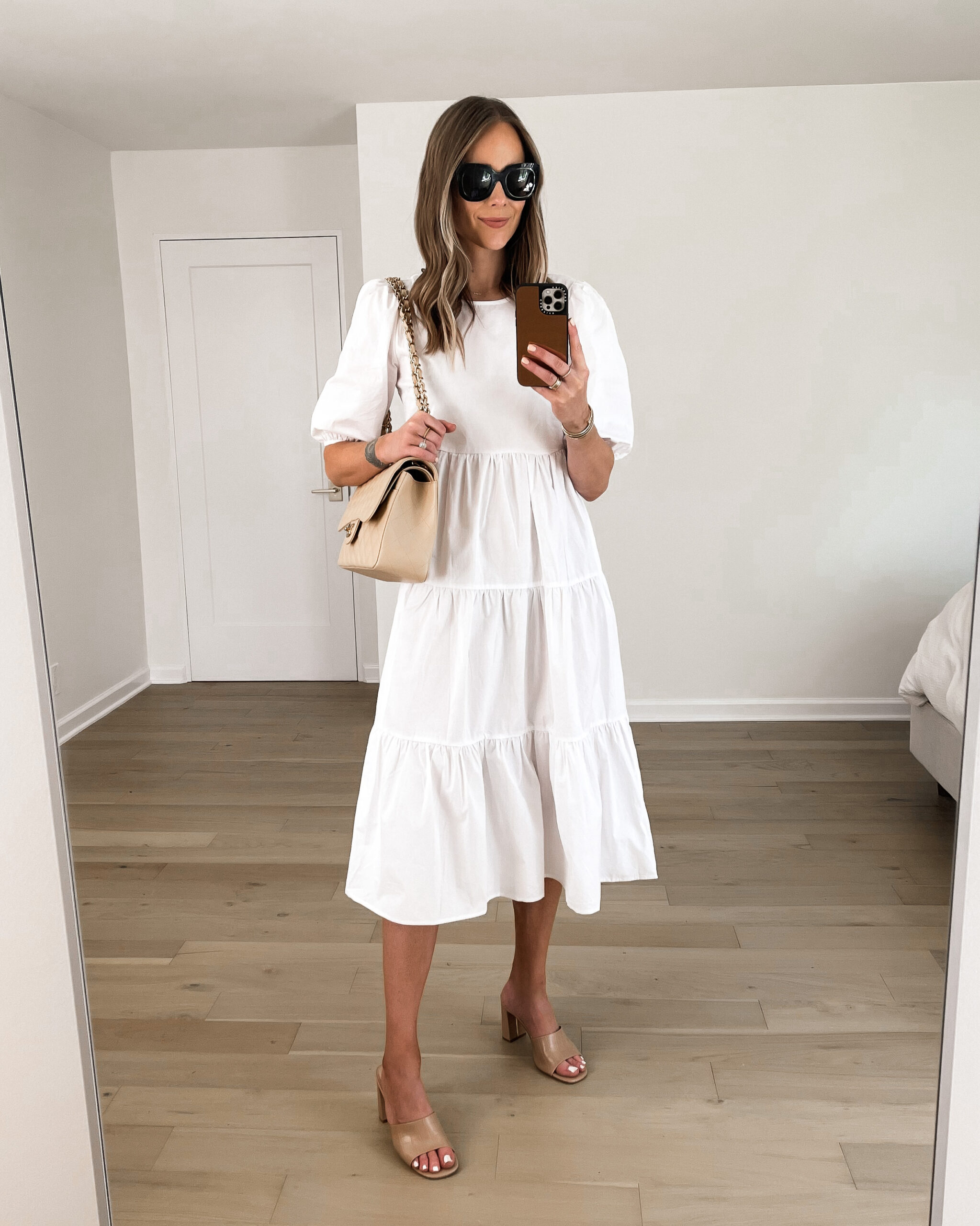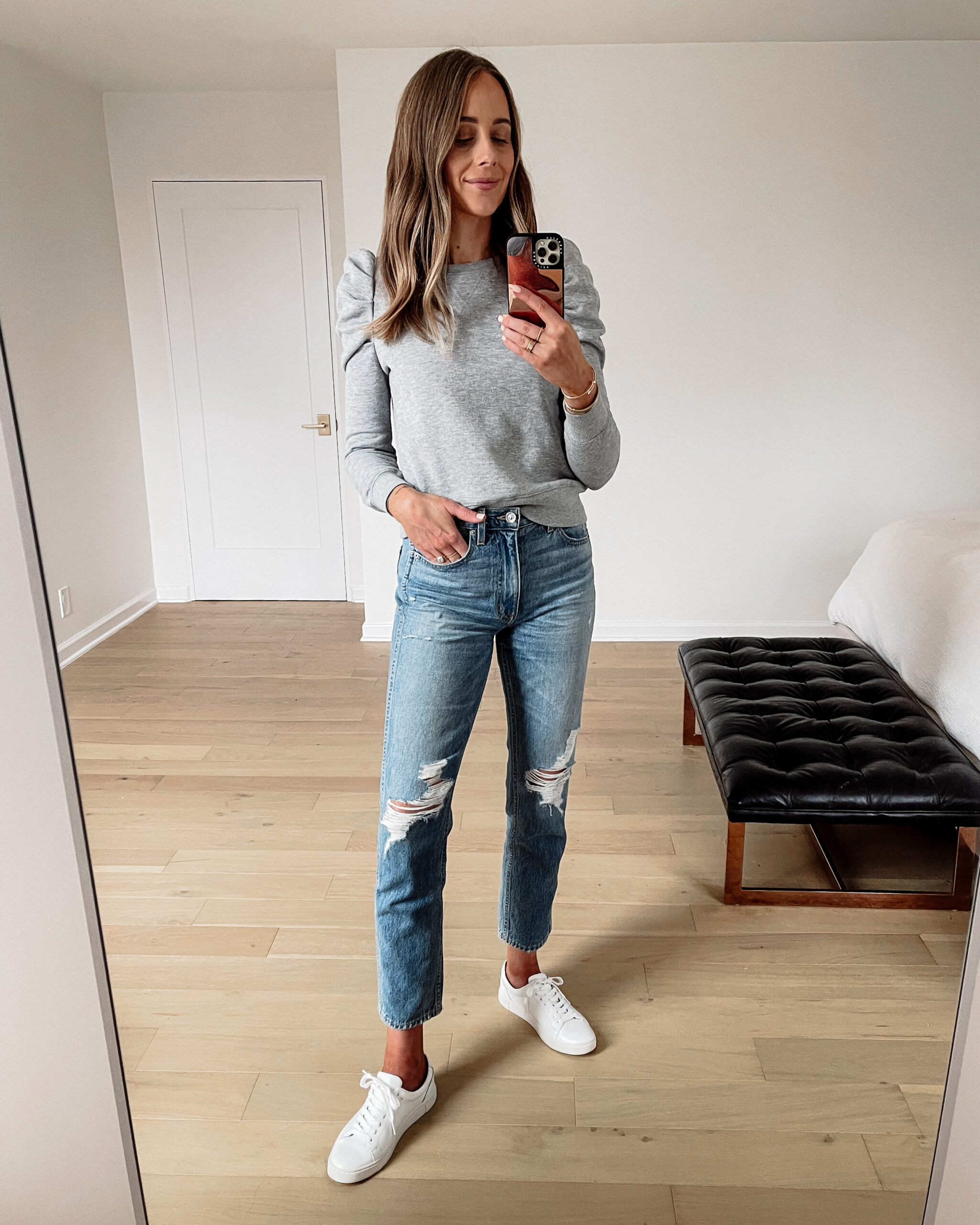 P.S.
1. Have you signed up for the Fashion Jackson newsletter yet? I share exclusive content, exciting announcements, and much more! Sign up here and get Fashion Jackson straight to your inbox!
2. My previous Amazon Drop collections have styles back in stock! Check out this post & this post for all the details in case you missed it the first time!
3. In the last Everyday FJ I shared my...
This post may contain affiliate links, meaning when you click the links and make a purchase, we receive a commission.