I haven't shared a beauty post in almost a year (whoa!), so I thought I would take this time to share a few updates. Either I'm still loving the products I discussed here, or I've found new favorites that are worth mentioning. I plan to incorporate more beauty posts into the blog for 2018, so leave a comment below and let me know what you'd like to see!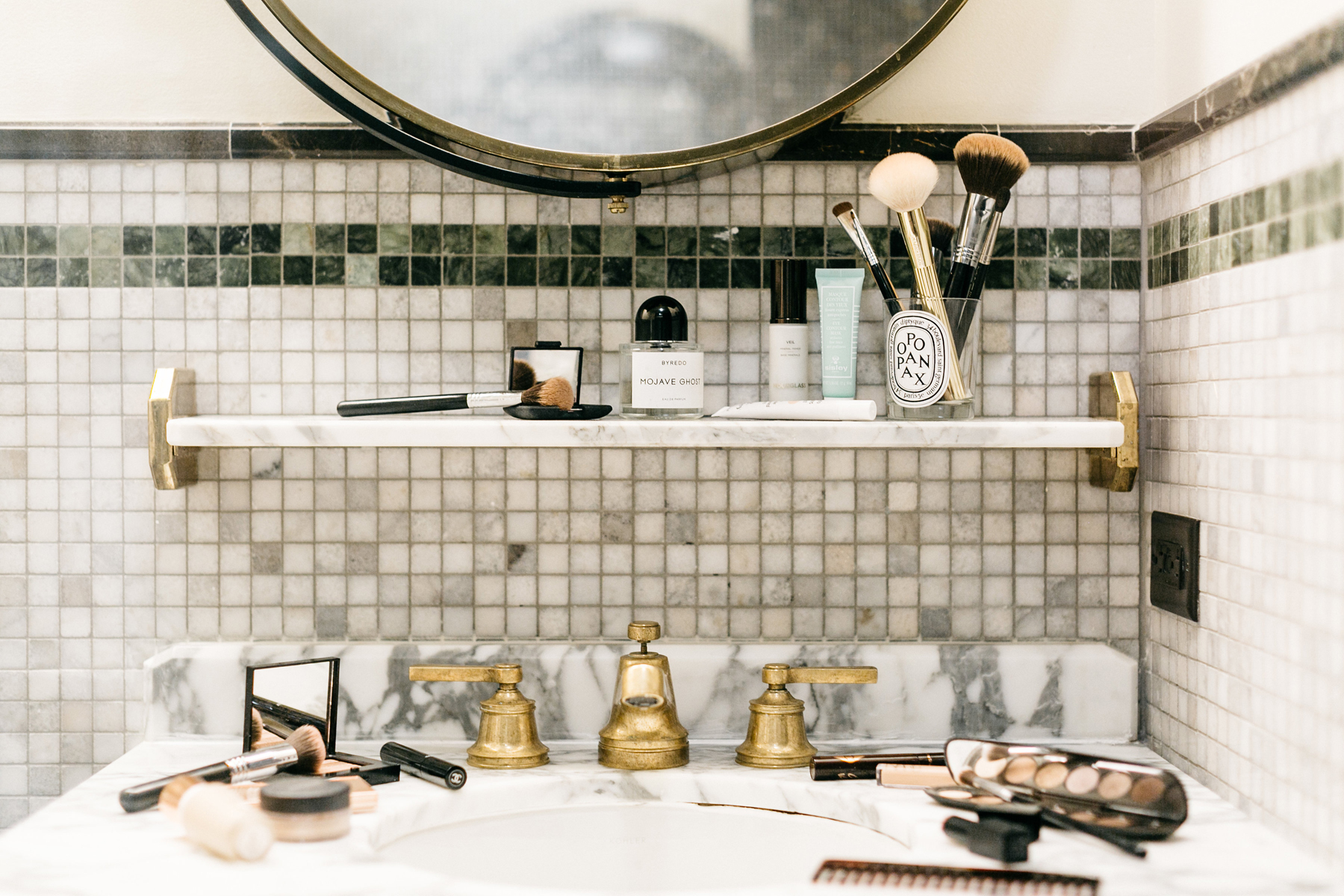 Luminous Silk Foundation // $64
I'd heard amazing reviews about this foundation & decided to give it a try. Since then, it's been my absolute favorite. It's full coverage without feeling too heavy. I prefer to wear it for special occasions, or when taking pictures for the blog.
Lash Enhancing Serum // $95 - $150
After using this serum for 2 weeks of day/night application, I noticed my lashes incredibly longer and more full. Now I use at night to maintain length.
Skyline Dry Shampoo Powder // $36
First, I love the scent of this dry shampoo. Second it absorbs all oils and gives the hair a nice texture for styling.