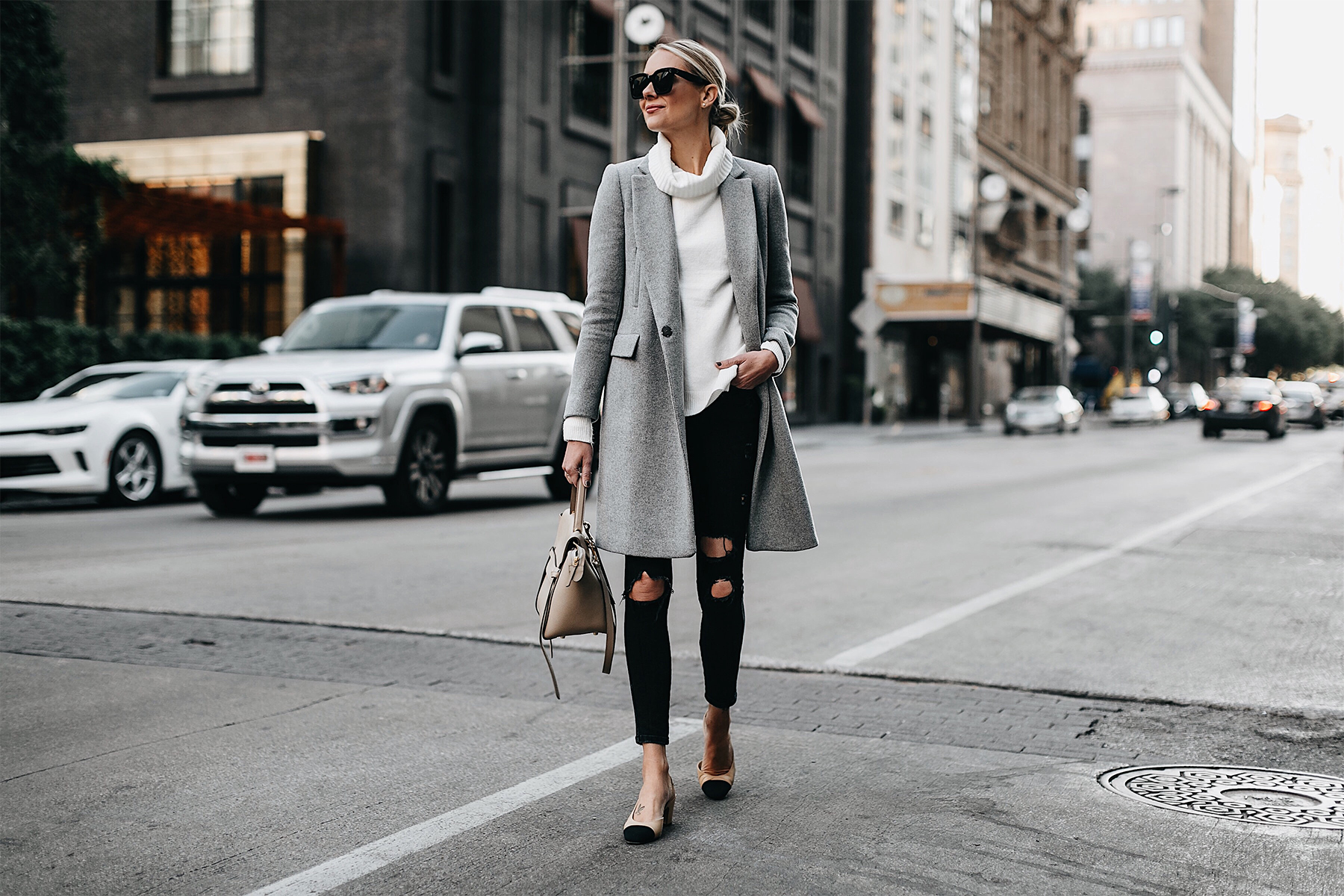 With the holiday season over, retailers are putting away the sequins and starting to promote resort & spring apparel. While I love the idea of shopping for the months ahead, the reality is, it's still exceptionally cold. Unless you're headed somewhere tropical, these items won't do you much use.
So, today I'm rounding up some of my favorite winter-wear items. The perfect wardrobe essentials that will carry you through the next few weeks/months (depending on your location). And to top it off, these pieces range from all price points, can be mixed and matched, as well as tried & true items. Effortless, everyday, essentials to keep you looking great even if it's too cold to leave the house.
Cashmere Sweater // $100
I've never loved a sweater more. I own this style in multiple colors (camel & grey) & constantly find myself wearing it.
It's easy to dress up with heels, and casual with sneakers, plus it comes in 21 color combinations. Best purchase(s) this season.
Jamie High Rise Skinny Jeans // $70
These jeans are my tried & true. The fit its perfection and the comfort level is second to none.
I dare you to find a better fitting pair of jeans.