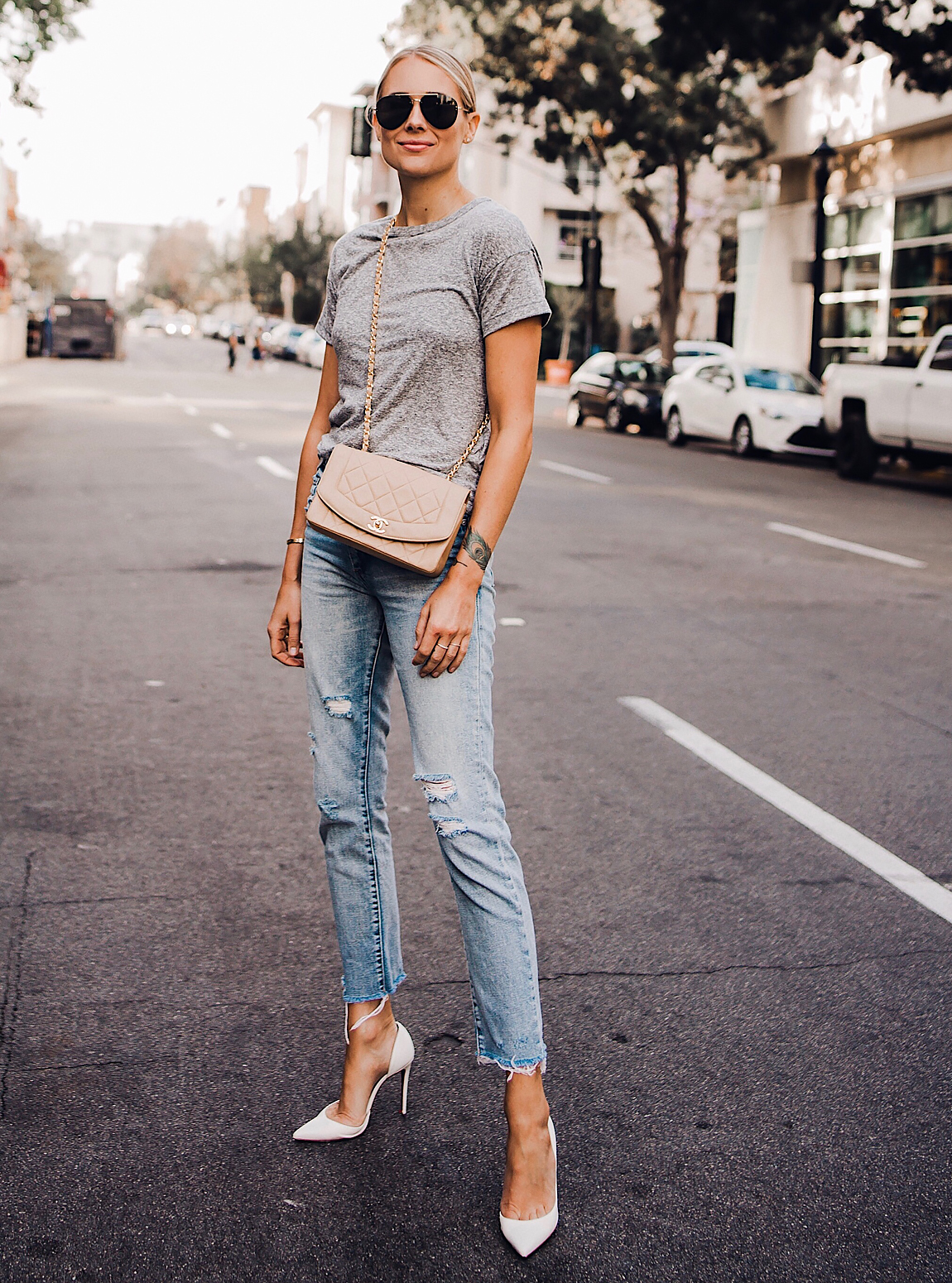 It is the possibility of having a
dream come true that makes life interesting.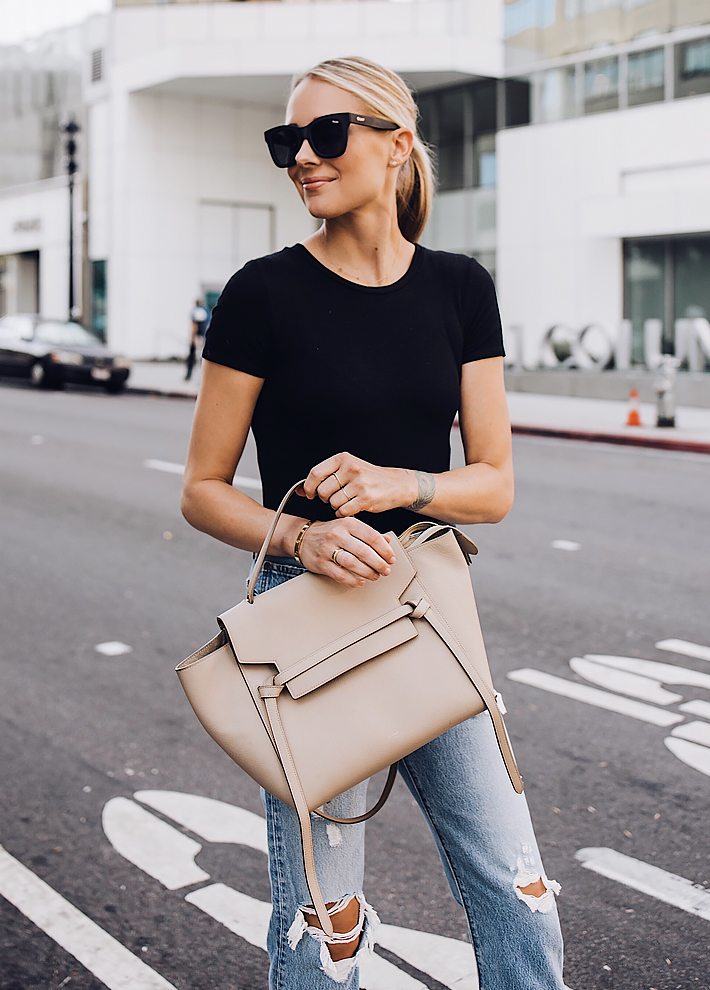 amy jackson
Founder, Fashion Jackson
Fashion Jackson is a daily style destination for reimagined classics, focused on sophisticated, approachable living. We hope to encourage our readers to imagine, inspire, and impress.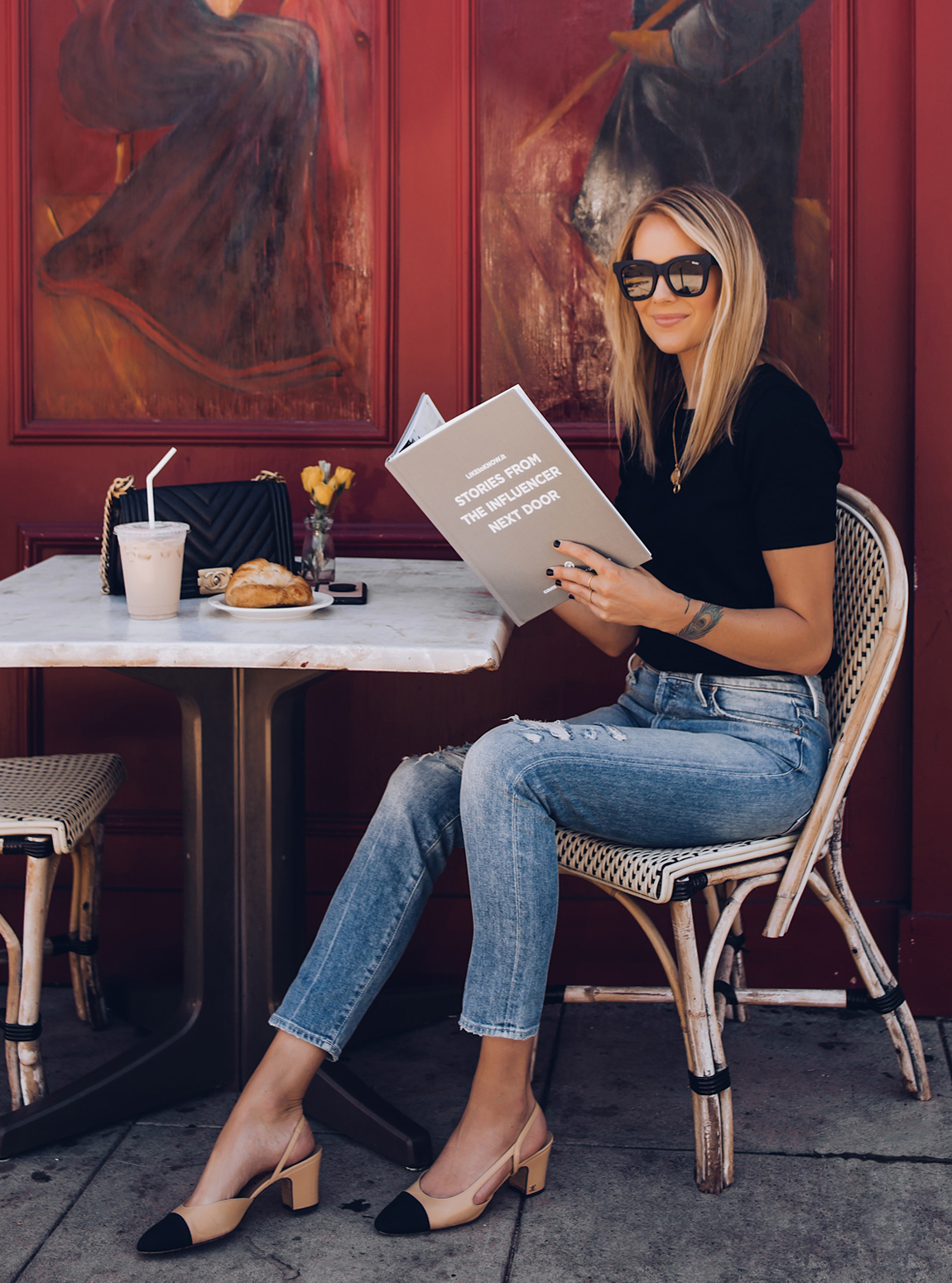 about
Fashion Jackson is your source for daily inspiration from fashion and beauty to lifestyle and home. Through reimagined and attainable classics with a focus on sophistication, fashion icon Amy Jackson breathes new life into the minimalist approach, proving style doesn't have to be complicated to be chic.
Amy looks forward to continuing to grow Fashion Jackson and share inspiration with you along the way. Please feel free to drop a note with any questions, comments, or just a simple hello!