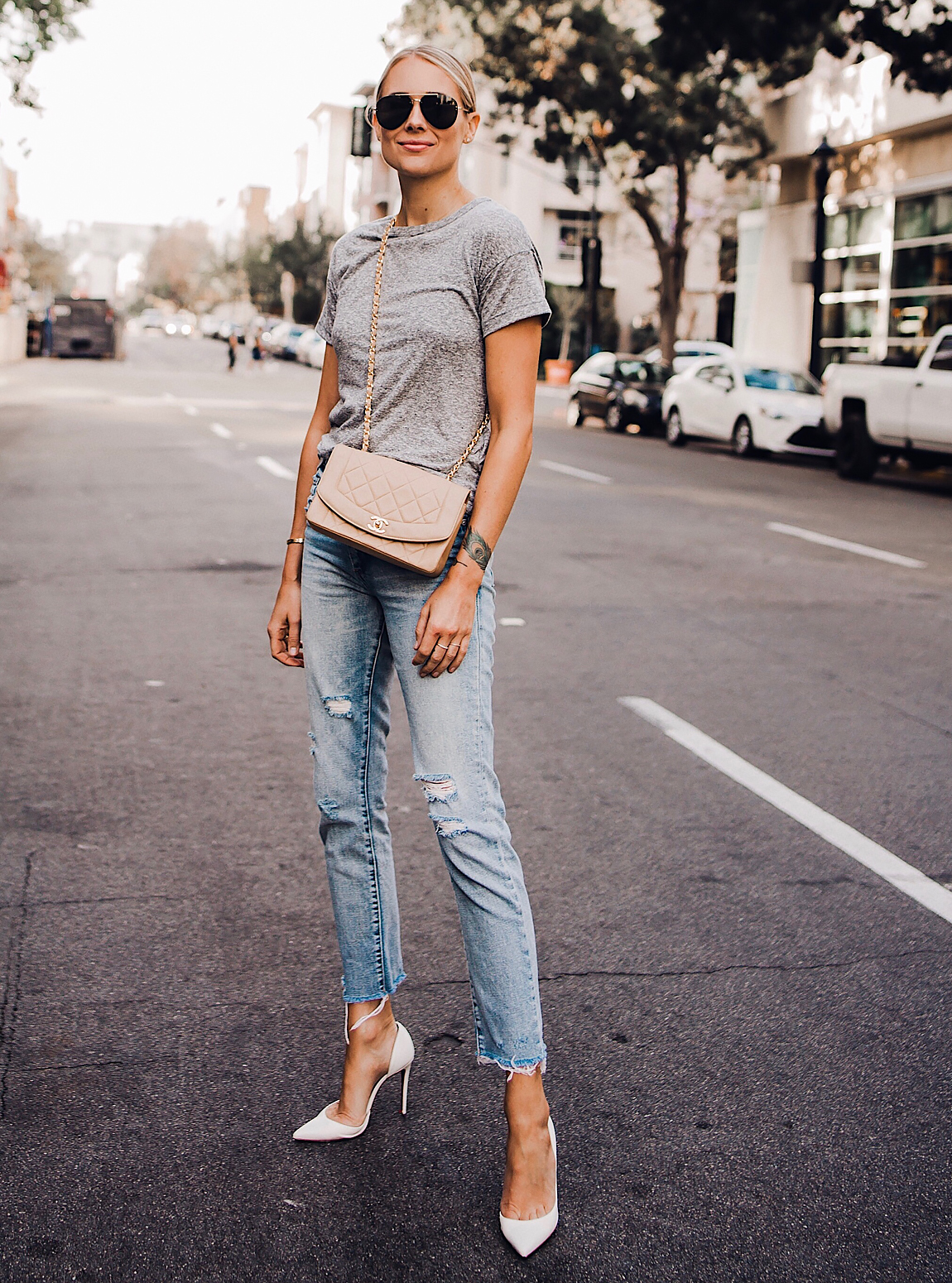 It is the possibility of having a
dream come true that makes life interesting.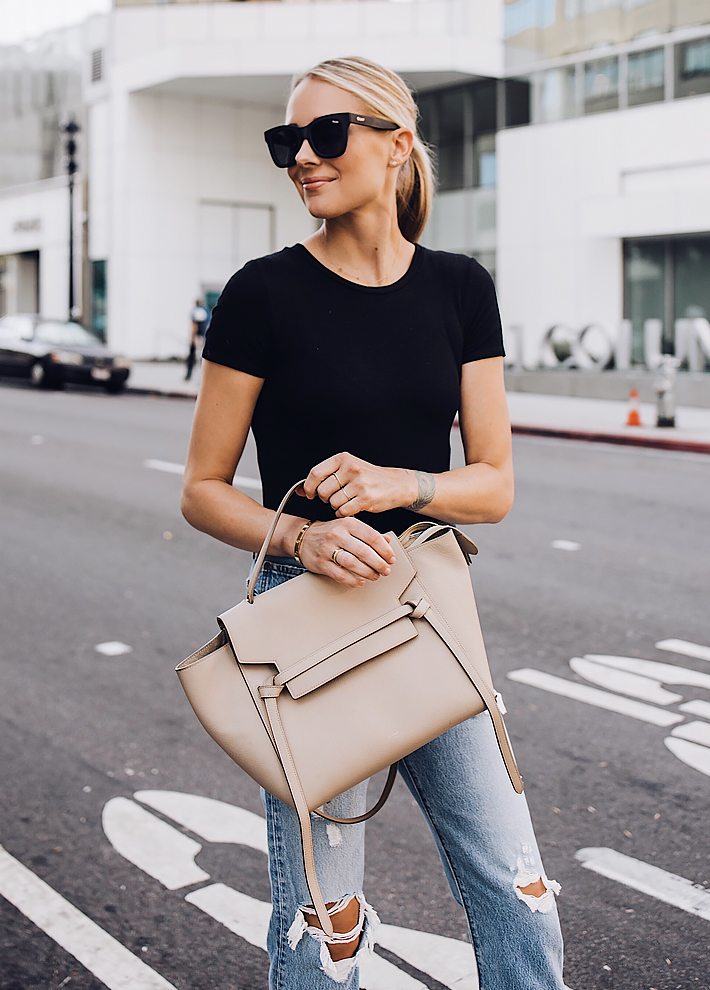 amy jackson
Founder, Fashion Jackson
Fashion Jackson is a daily style destination for reimagined classics, focused on sophisticated, approachable living. We hope to encourage our readers to imagine, inspire, and impress.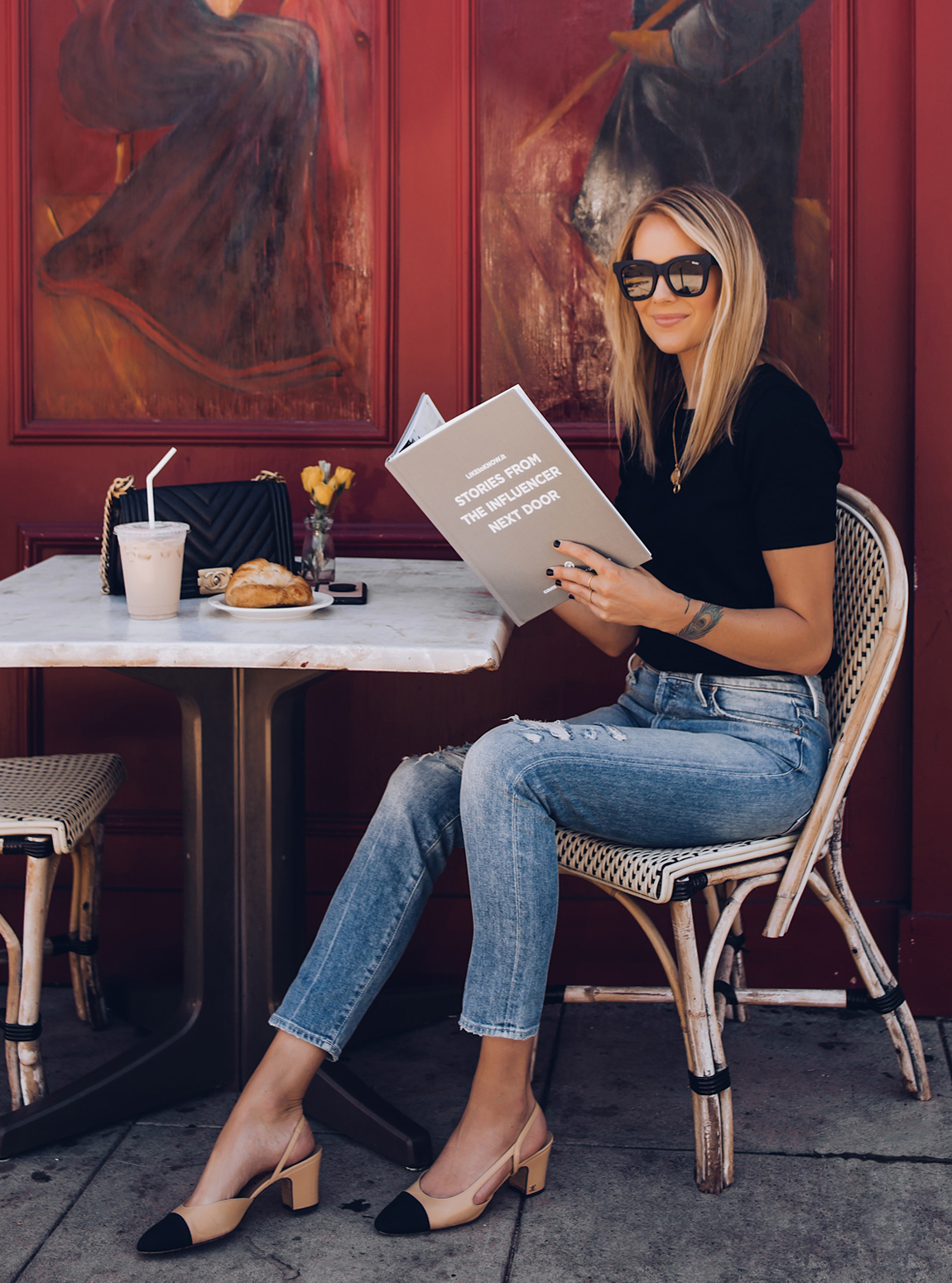 about
Amy Jackson is the founder a Fashion Jackson. A lifestyle website focusing on fashion, beauty, fitness, and travel. Amy has been featured in WhoWhatWear, Elle, StyleCaster, Lauren Conrad, has appeared in campaigns with Banana Republic, and worked with brands including Nordstrom, Neiman Marcus, Ann Taylor, David Yurman, L'Occitane, Reebok and many more.
Amy looks forward to continuing to grow Fashion Jackson and share inspiration with you along the way. Please feel free to drop a note with any questions, comments, or just a simple hello!