The other day I was having a conversation with a friend about the types of clothing we consistently buy. Since I work from home, I'm always buying basic pieces like tees & tanks normally in a neutral color. Alternatively, my friend told me she mainly buys specialty tops and hardly has any basics. After discussing the subject further, we both realized how we wished we had more of the other items. That's when I decided to check out one of my favorite online retailers, mytheresa.com, for a few specialty pieces to add to my wardrobe.
Like I mentioned, I have plenty of basic items to choose from, so when I need a special top/dress for an event or even date night, I always struggle finding something within my own closet. I knew mytheresa.com would have exactly what I was looking for. I found this gorgeous embroidered ruffle top by Self-Portrait and have been love it. I wore it with a stylish pair of skinny jeans (size down), and my newest obsession - these white slingback pumps. I found so many more unique tops, so I'll definitely be stocking up for the season.
And just in case you aren't as familiar with mytheresa.com, they are super speedy with shipping; most US orders arrive within 24-48 hours! They also have amazing designer items, exclusive pieces, and the best sales! Next time you're searching for something a little more special, I highly recommend mytheresa.com. This site is quickly becoming my favorite!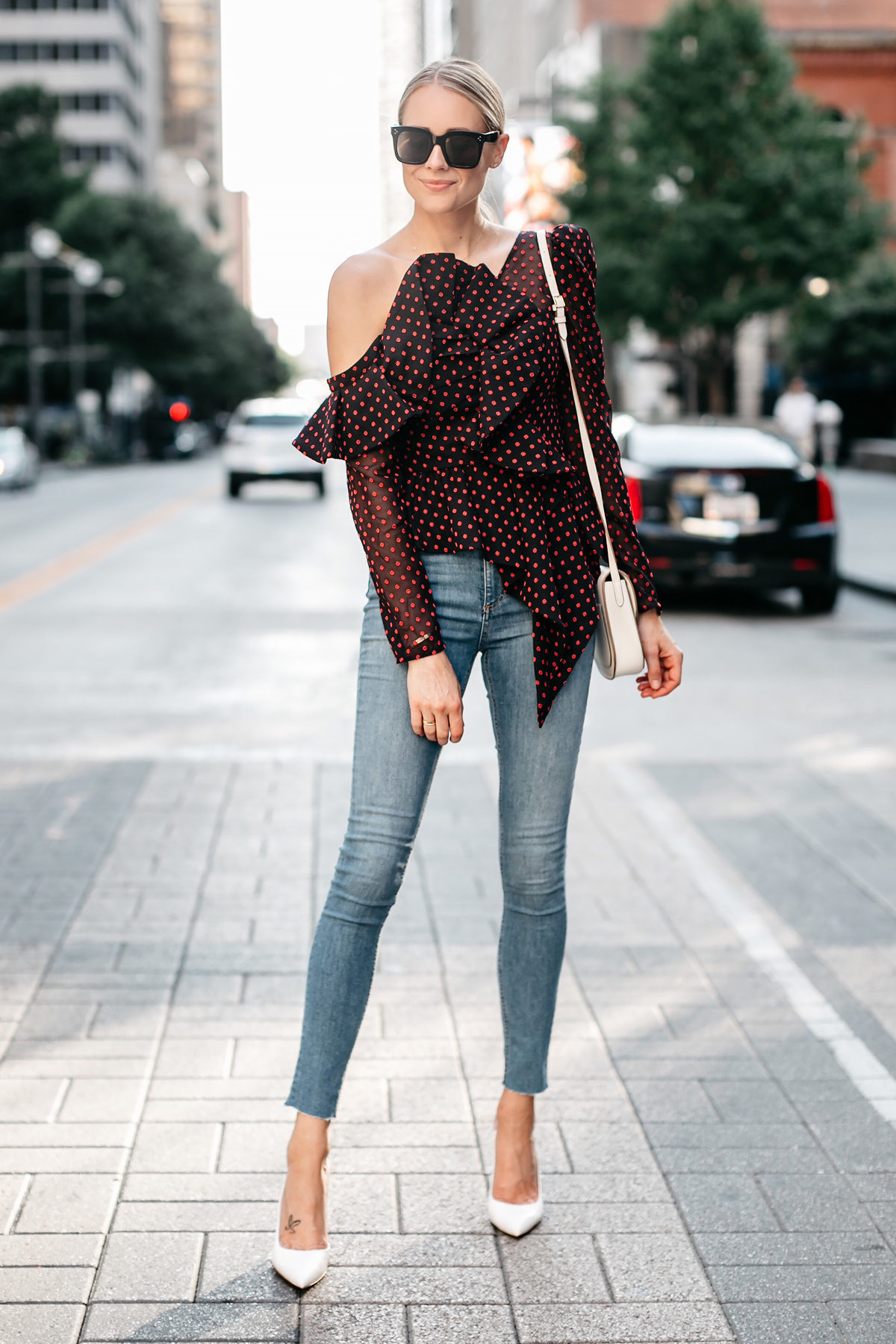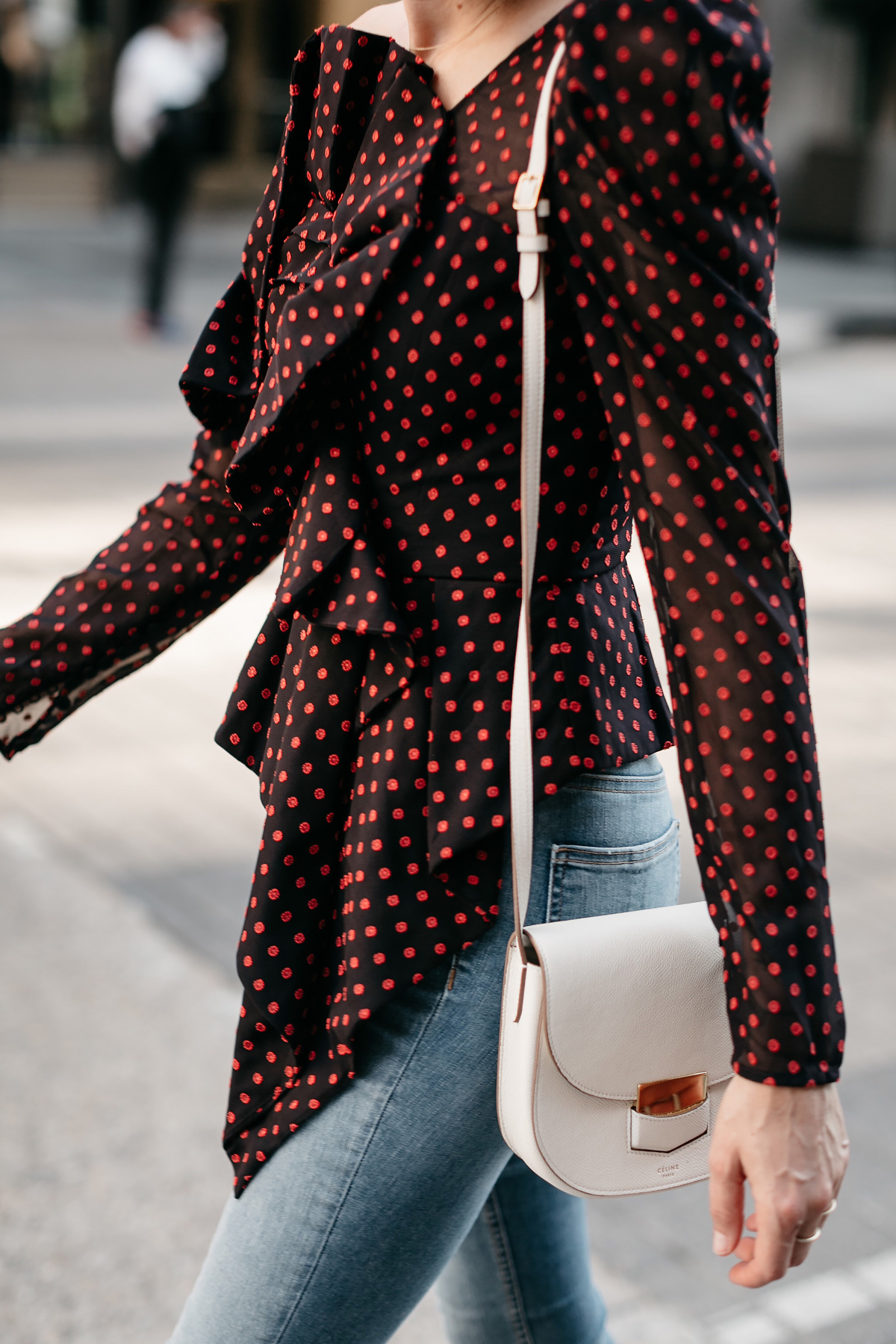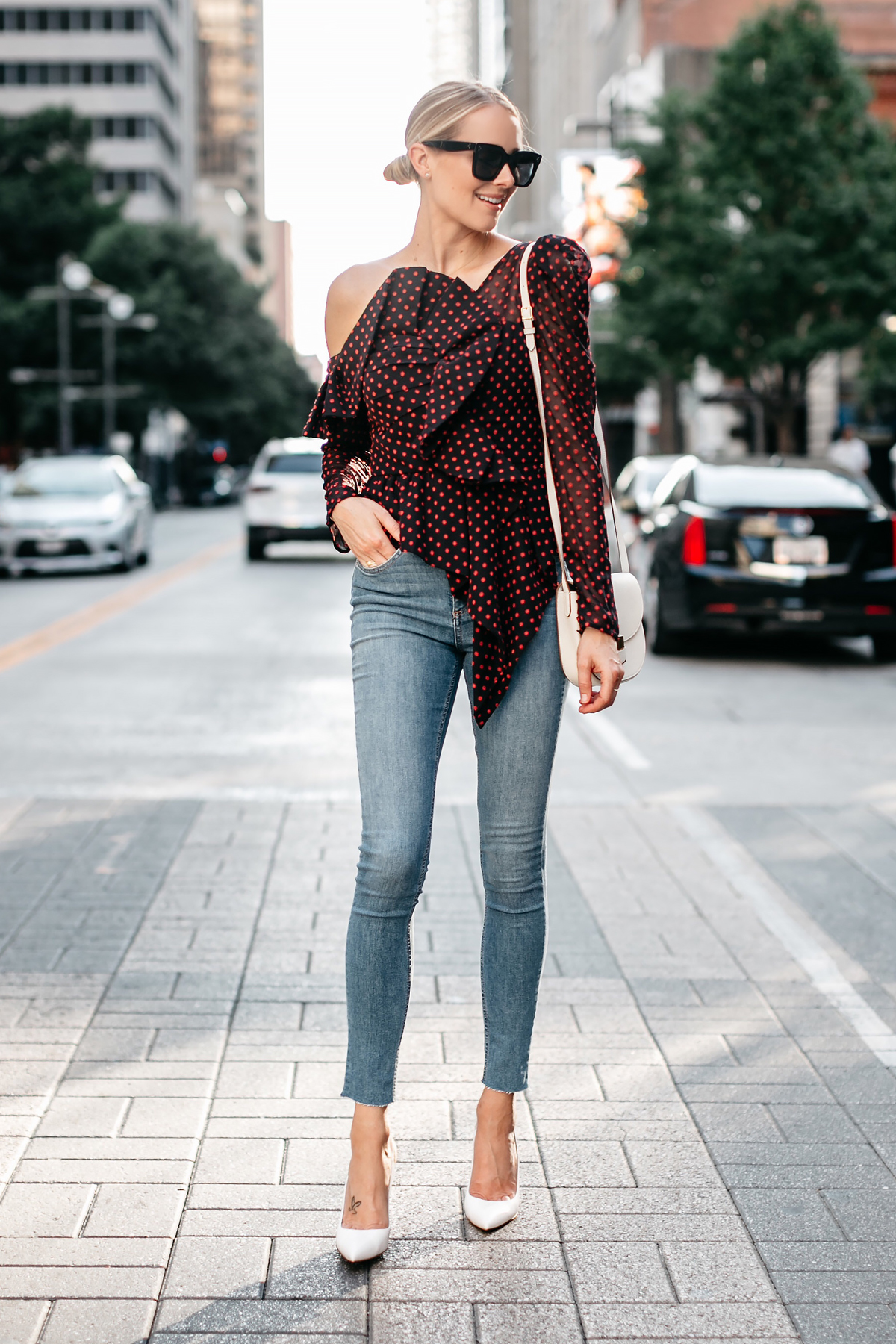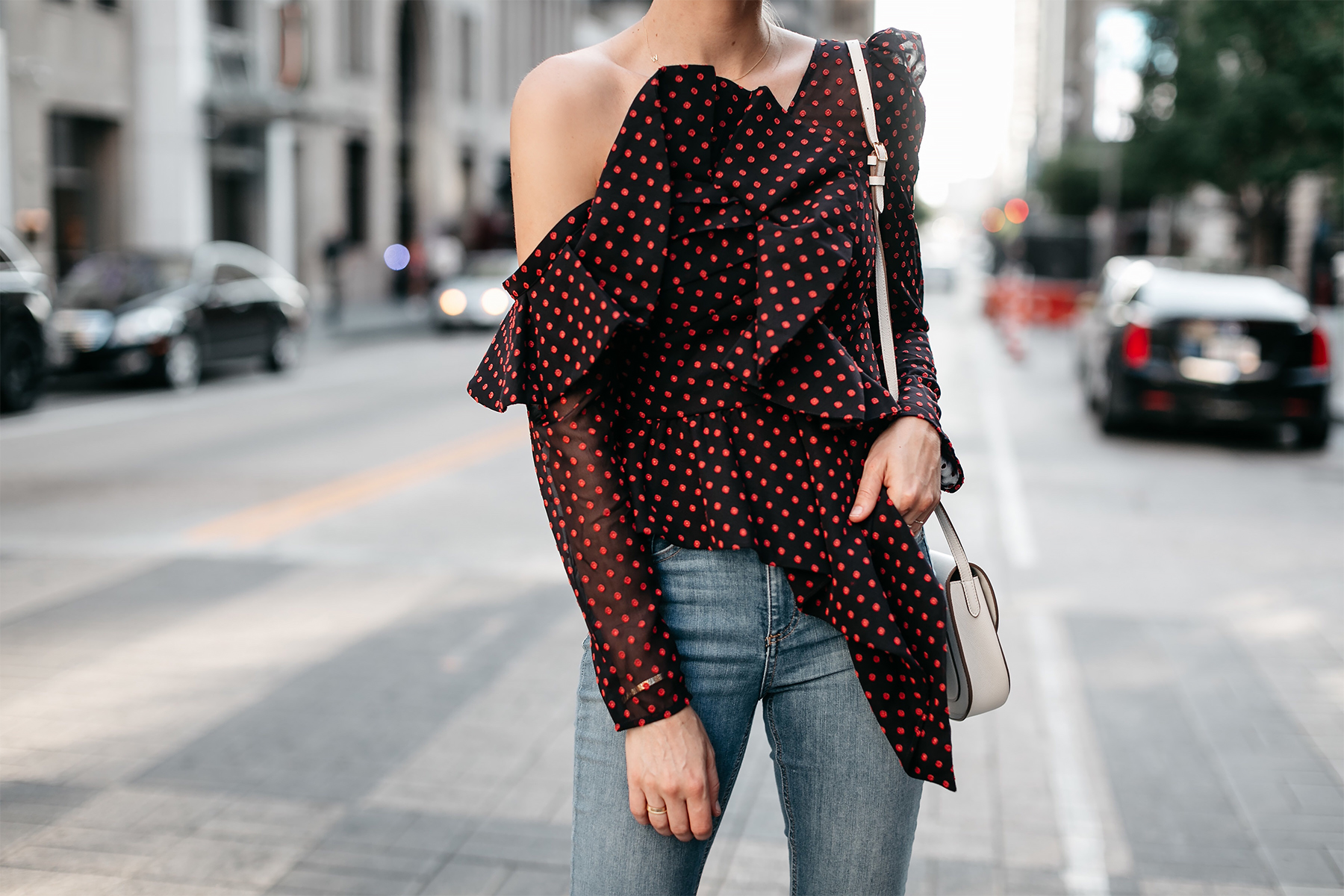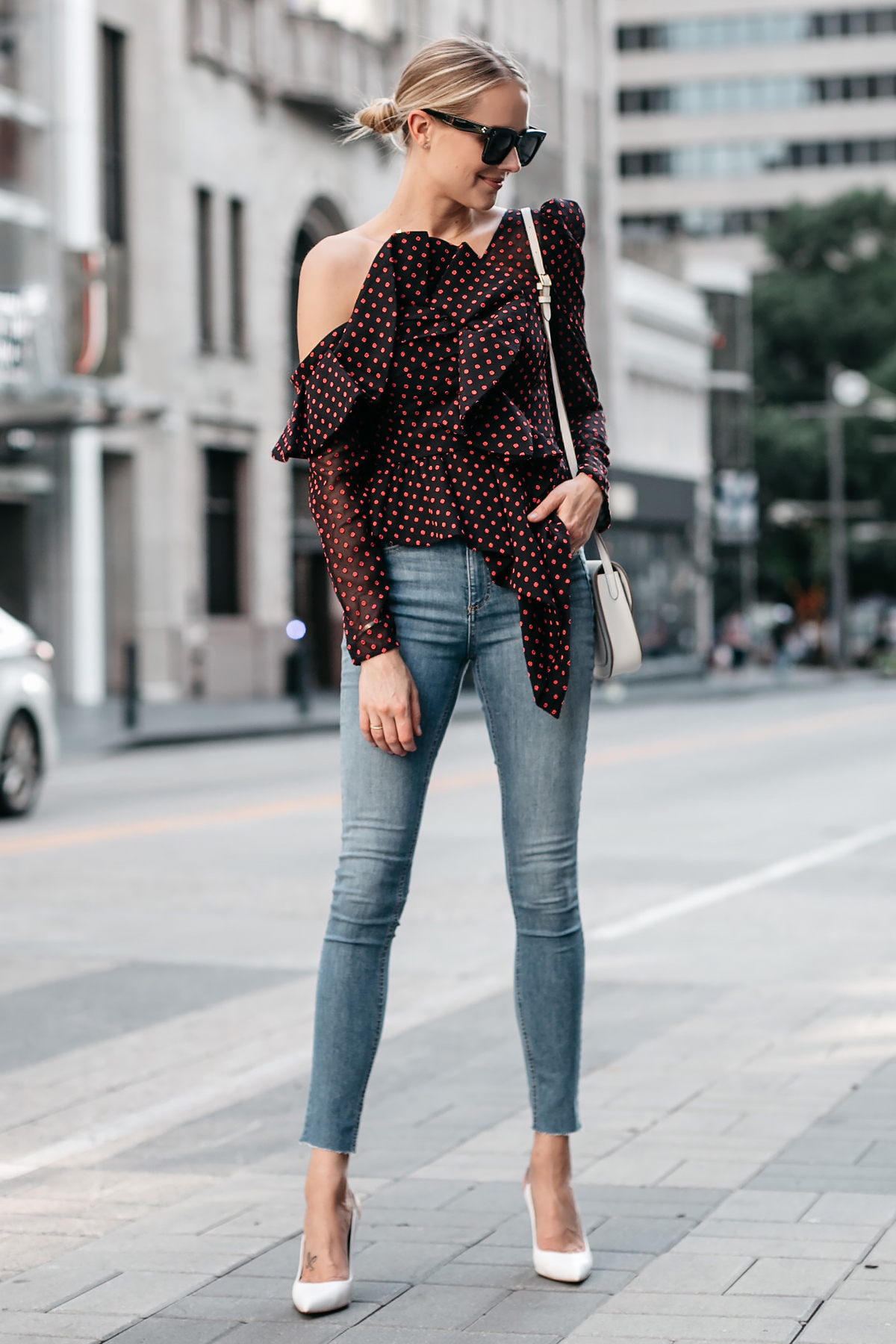 A special thank you to mytheresa.com for sponsoring this post. All thoughts and opinions are my own.
Photos: Beckley