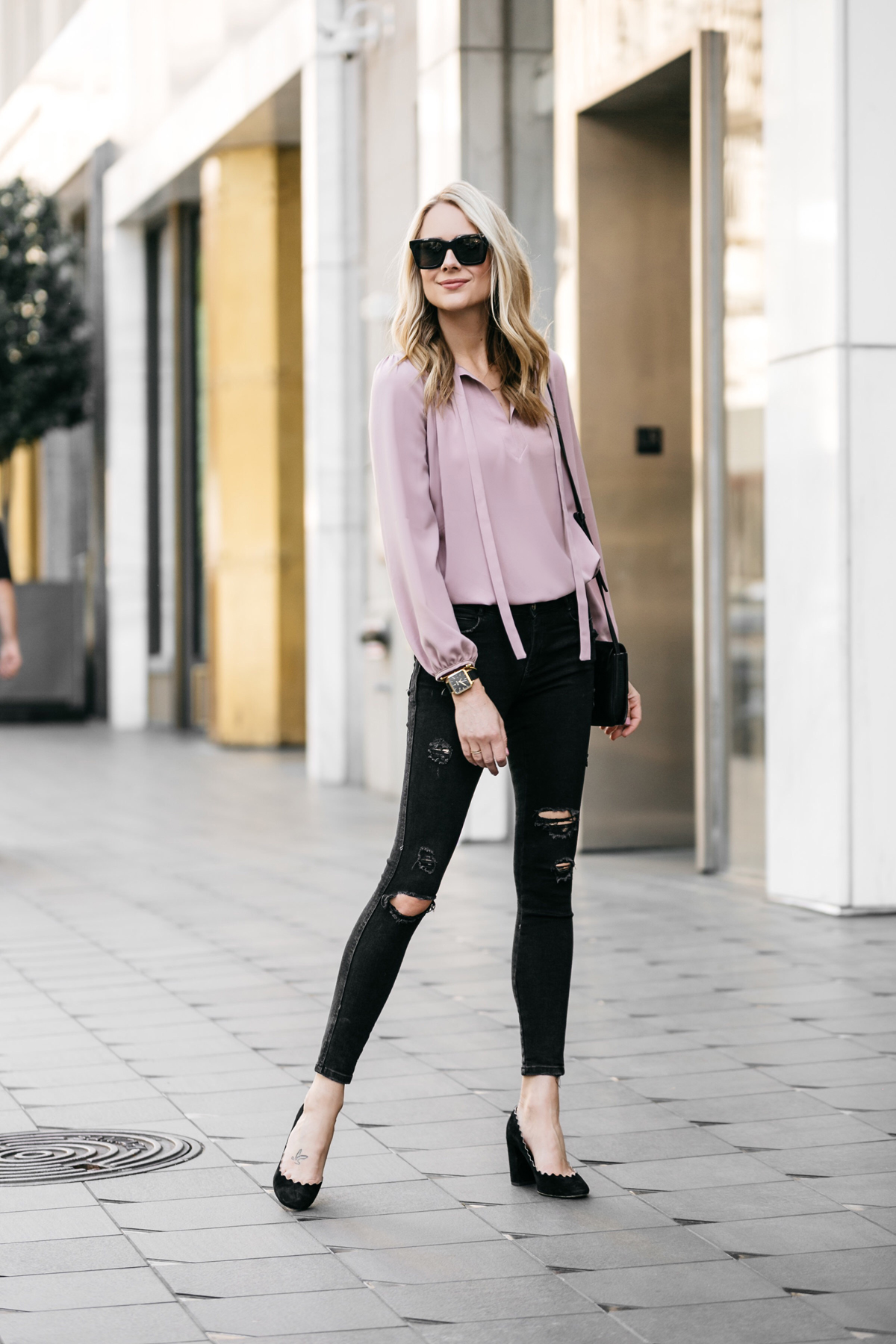 [pipdig_left]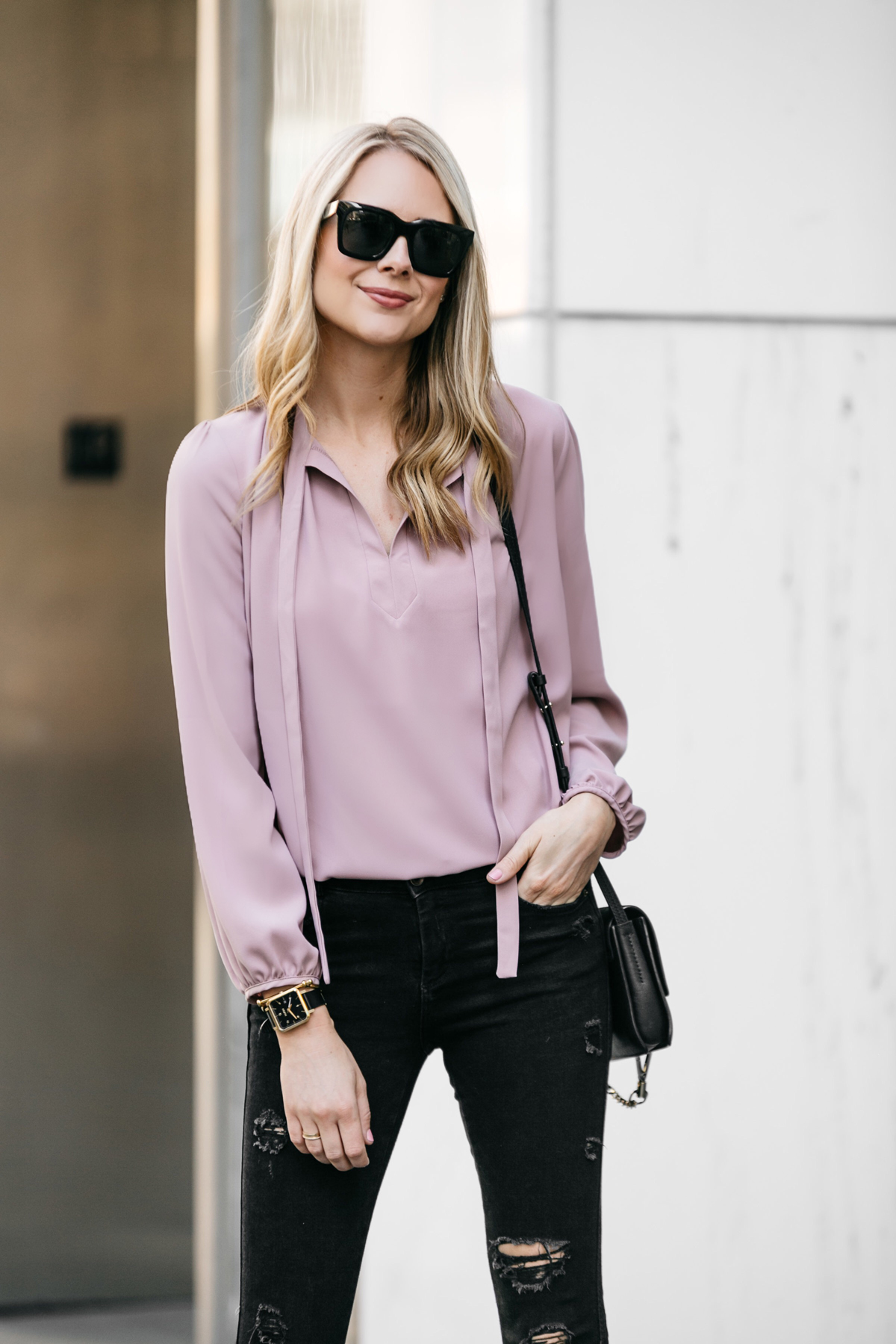 [/pipdig_left]
[pipdig_right]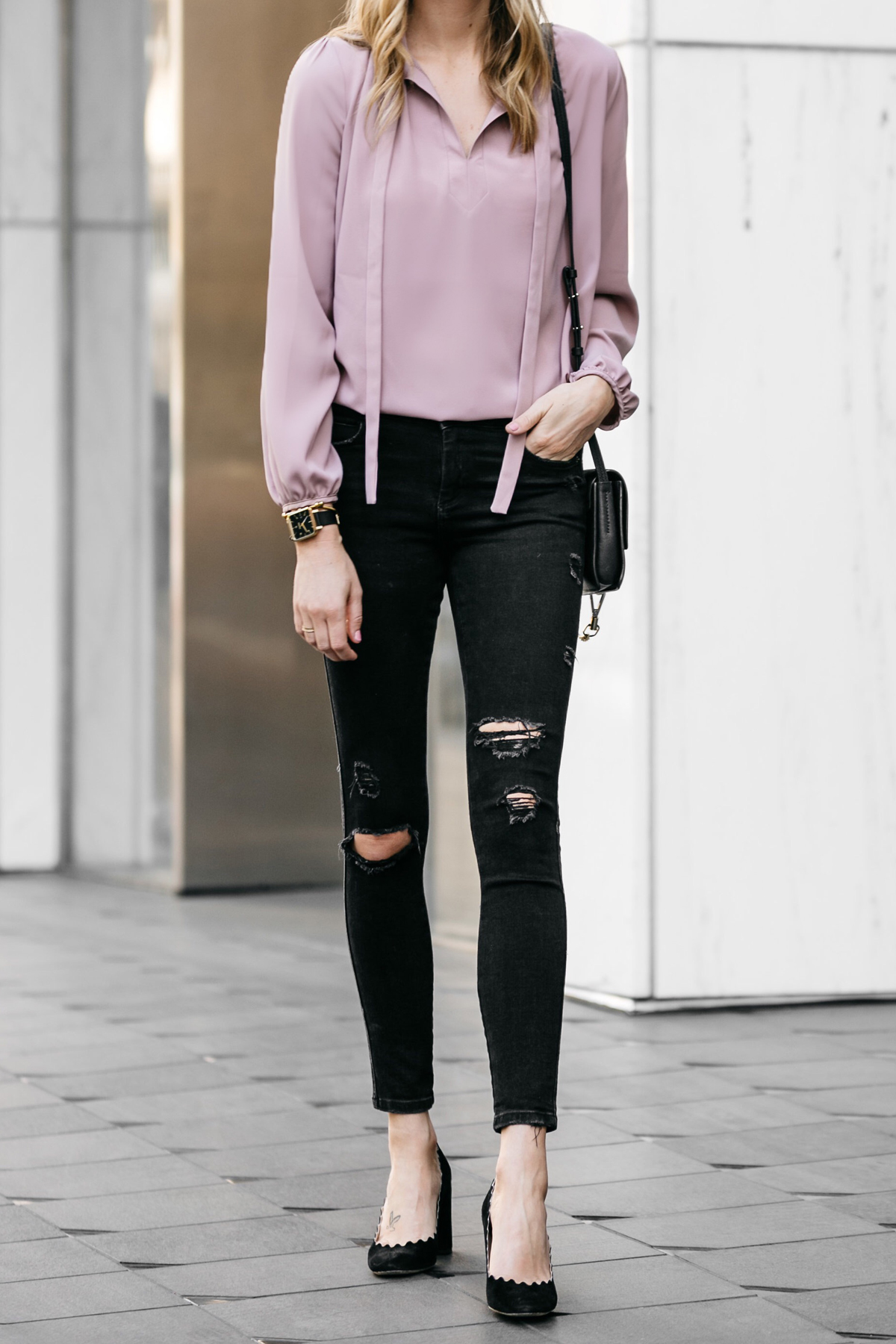 [/pipdig_right]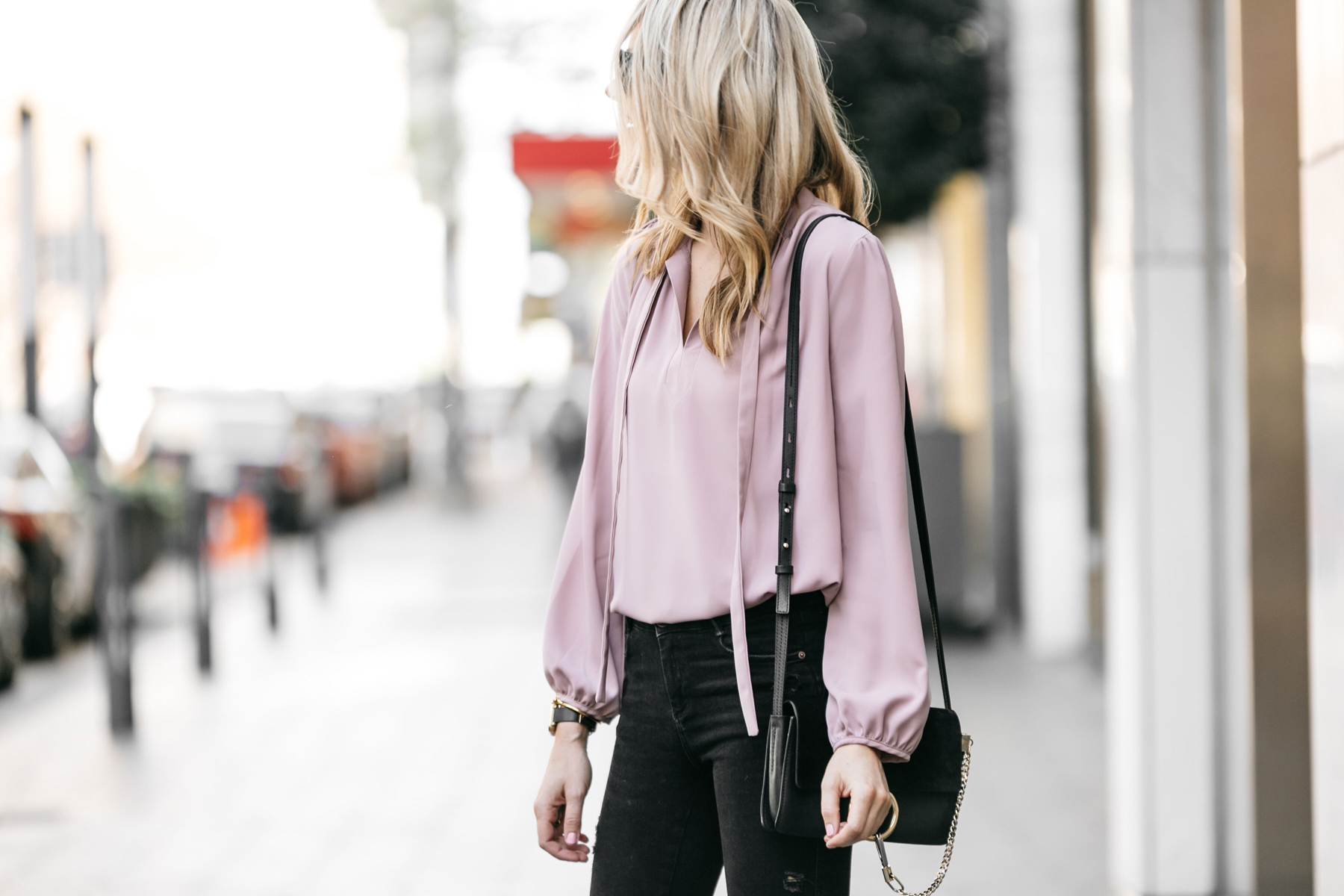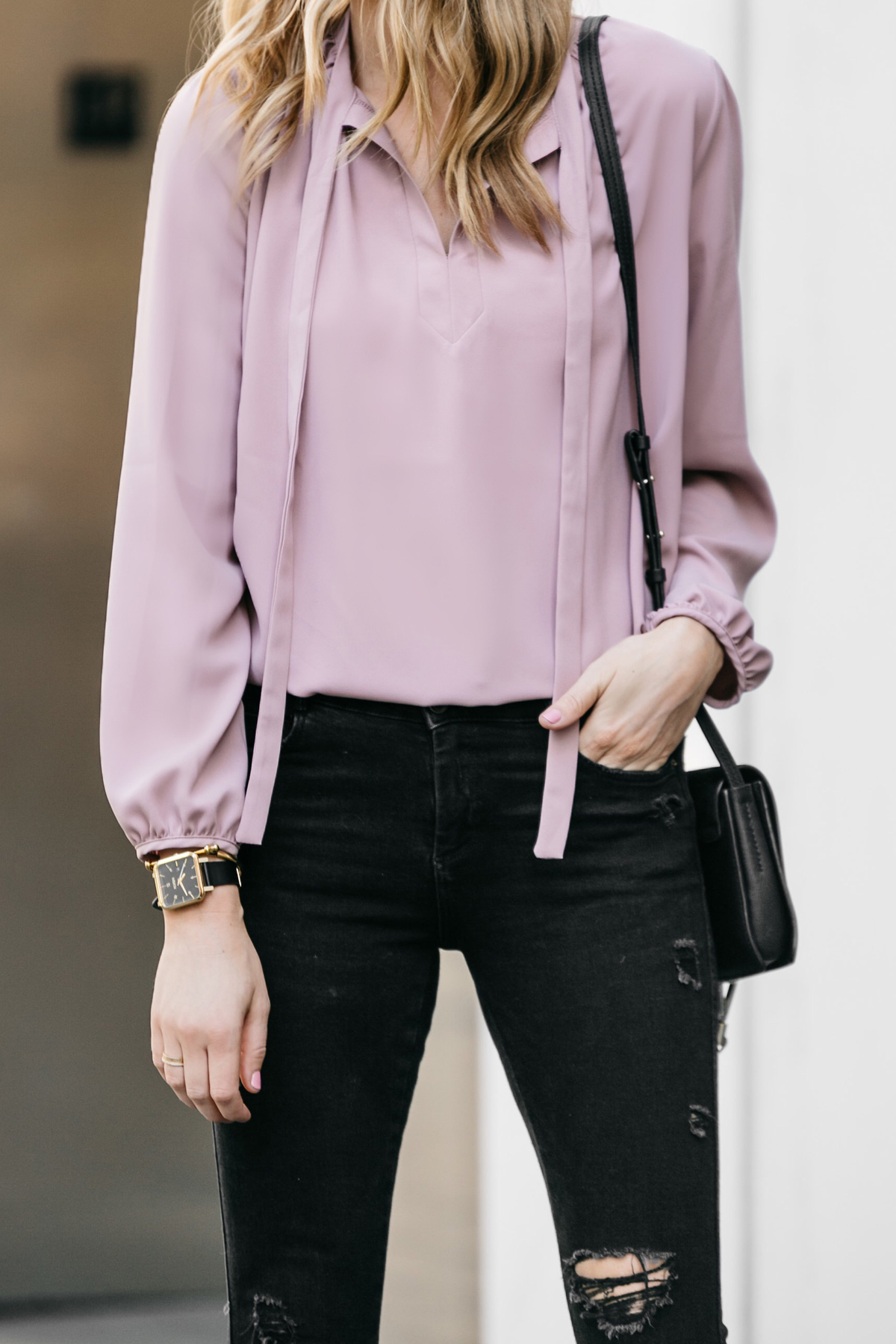 [pipdig_left]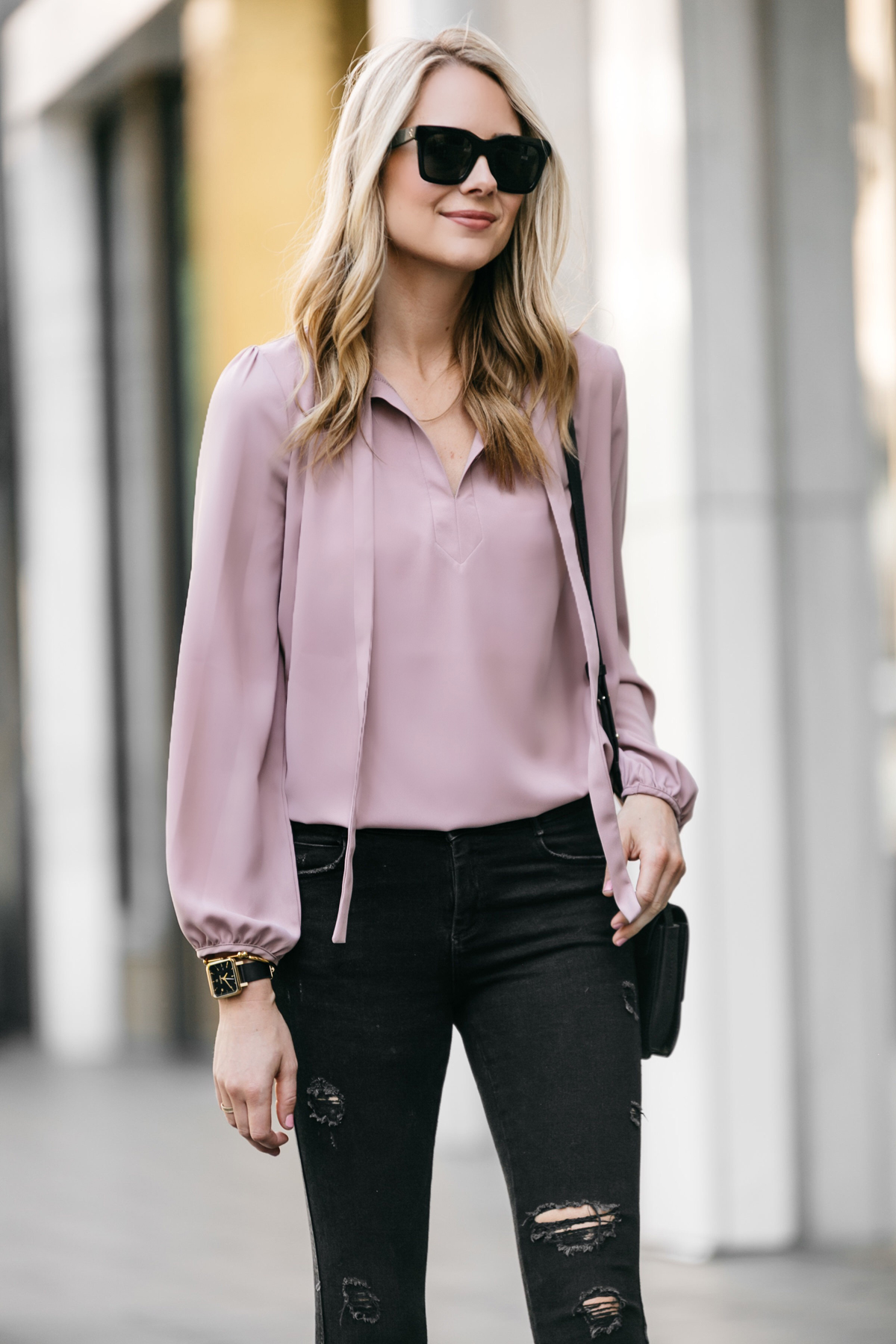 [/pipdig_left]
[pipdig_right]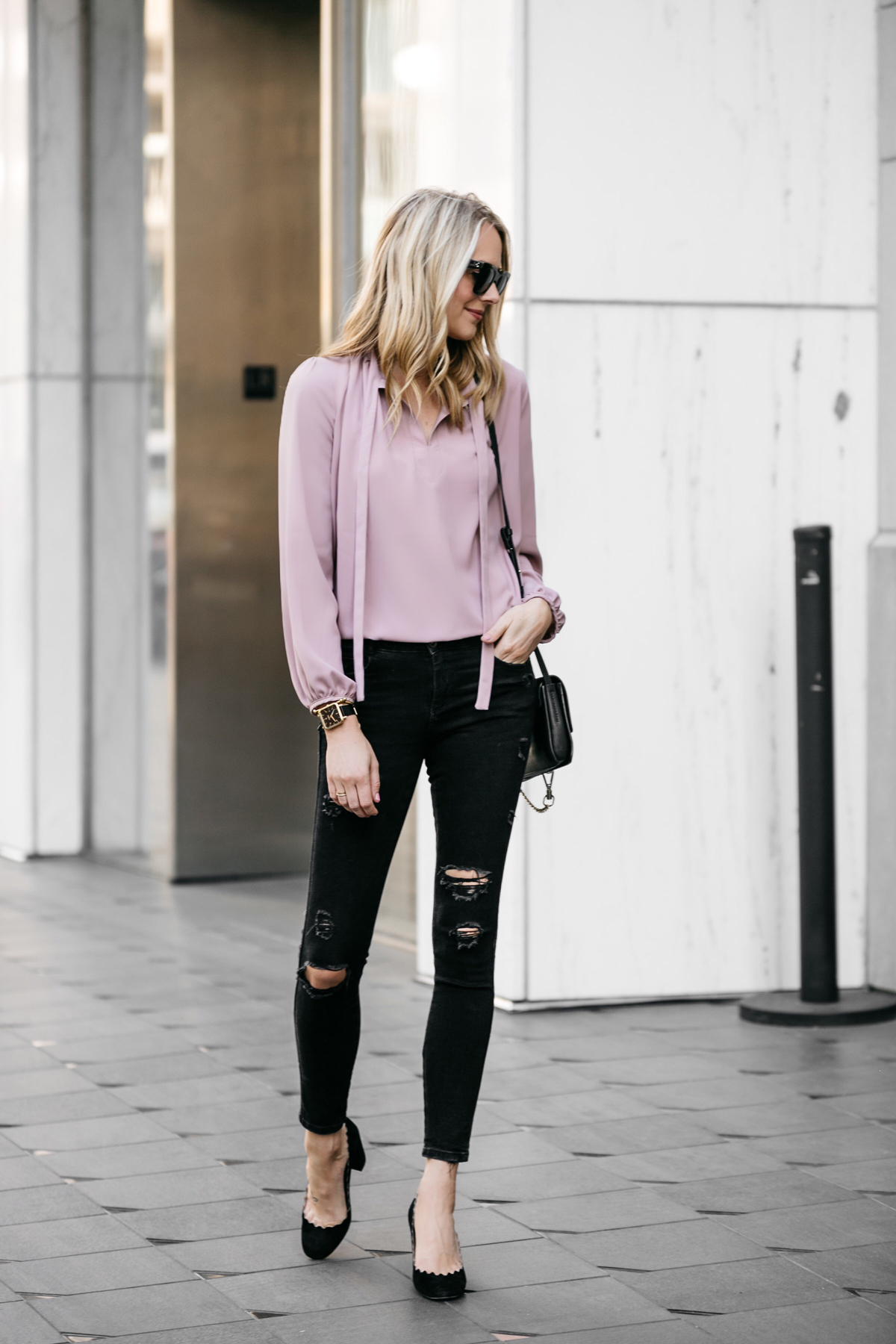 [/pipdig_right]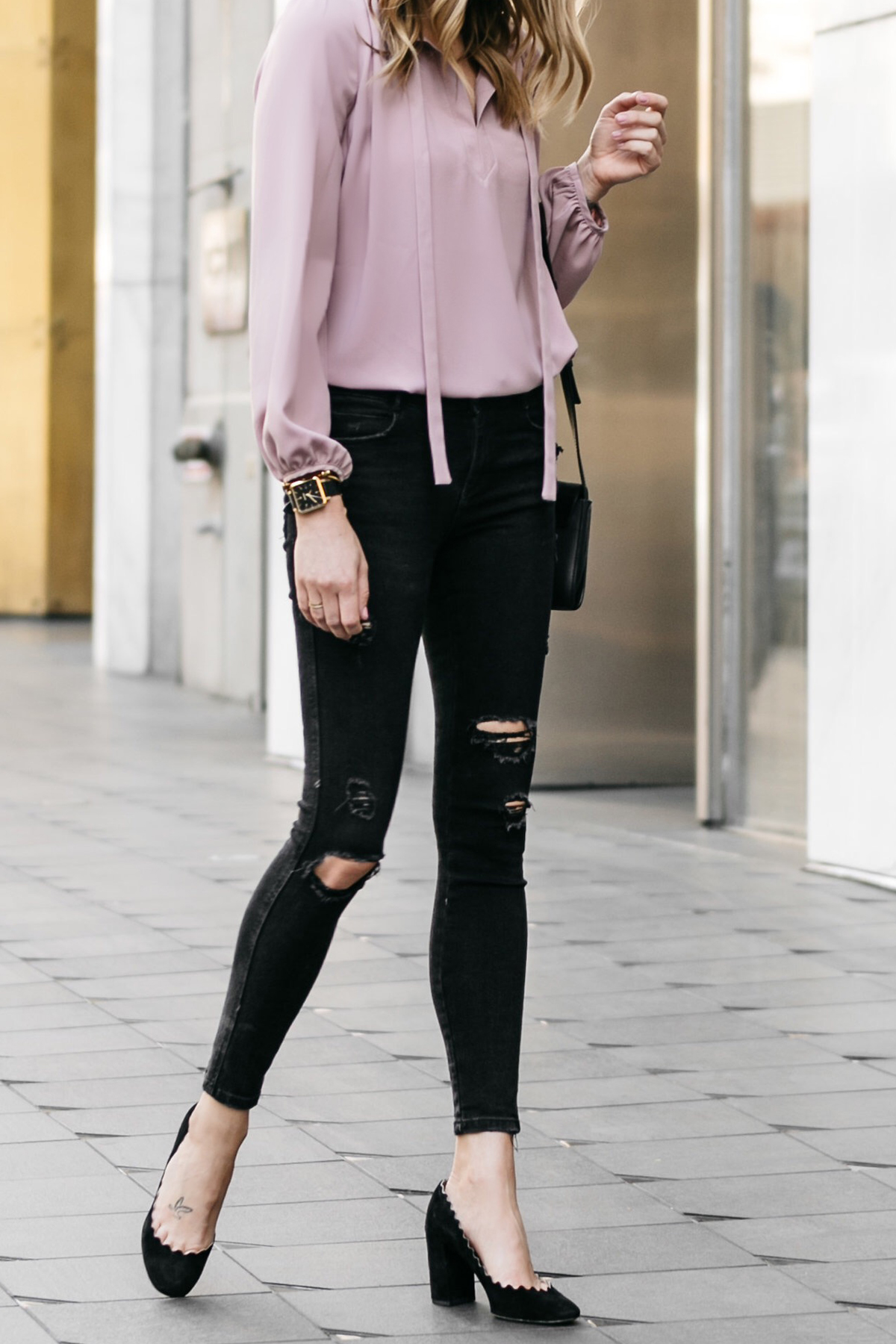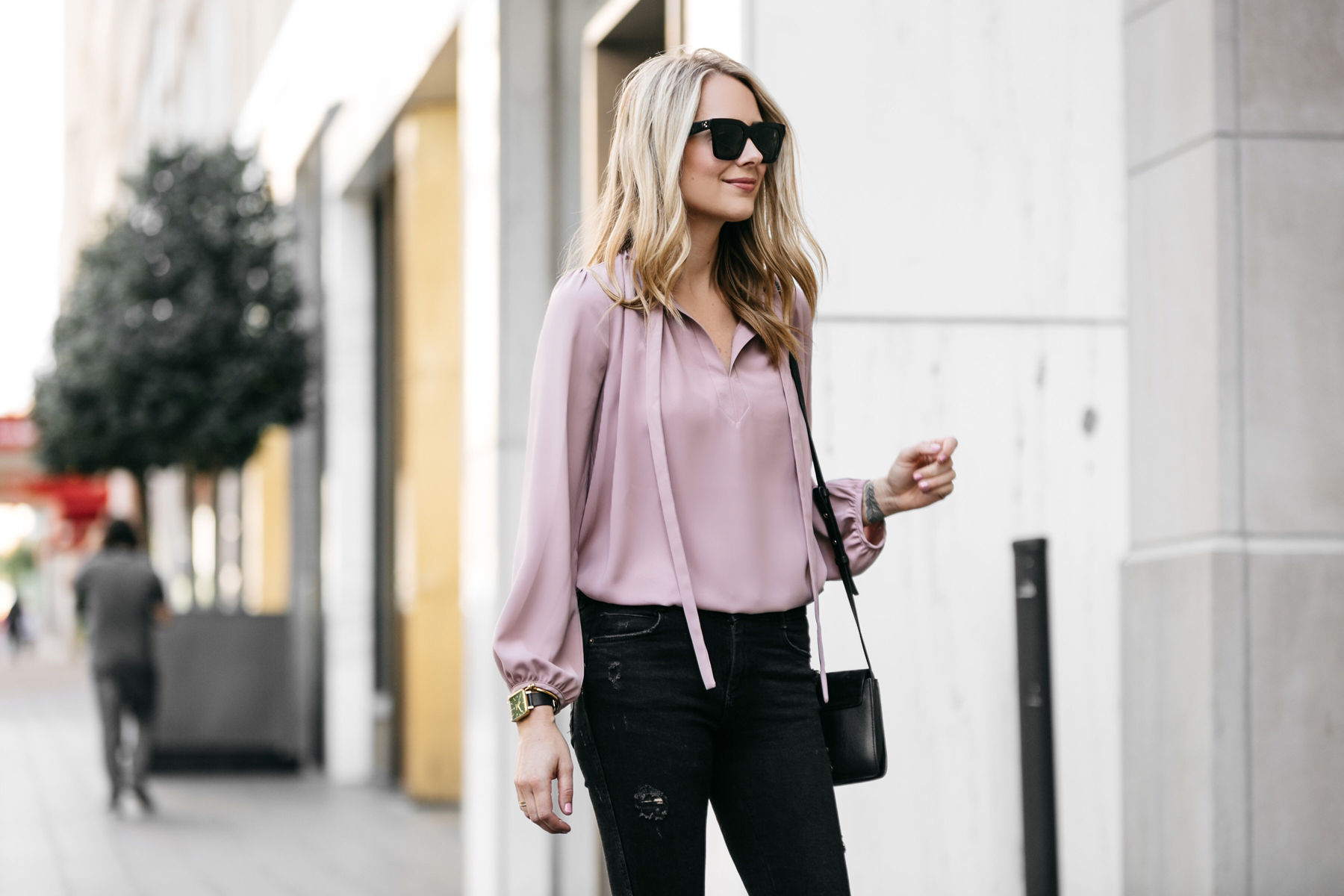 [pipdig_left]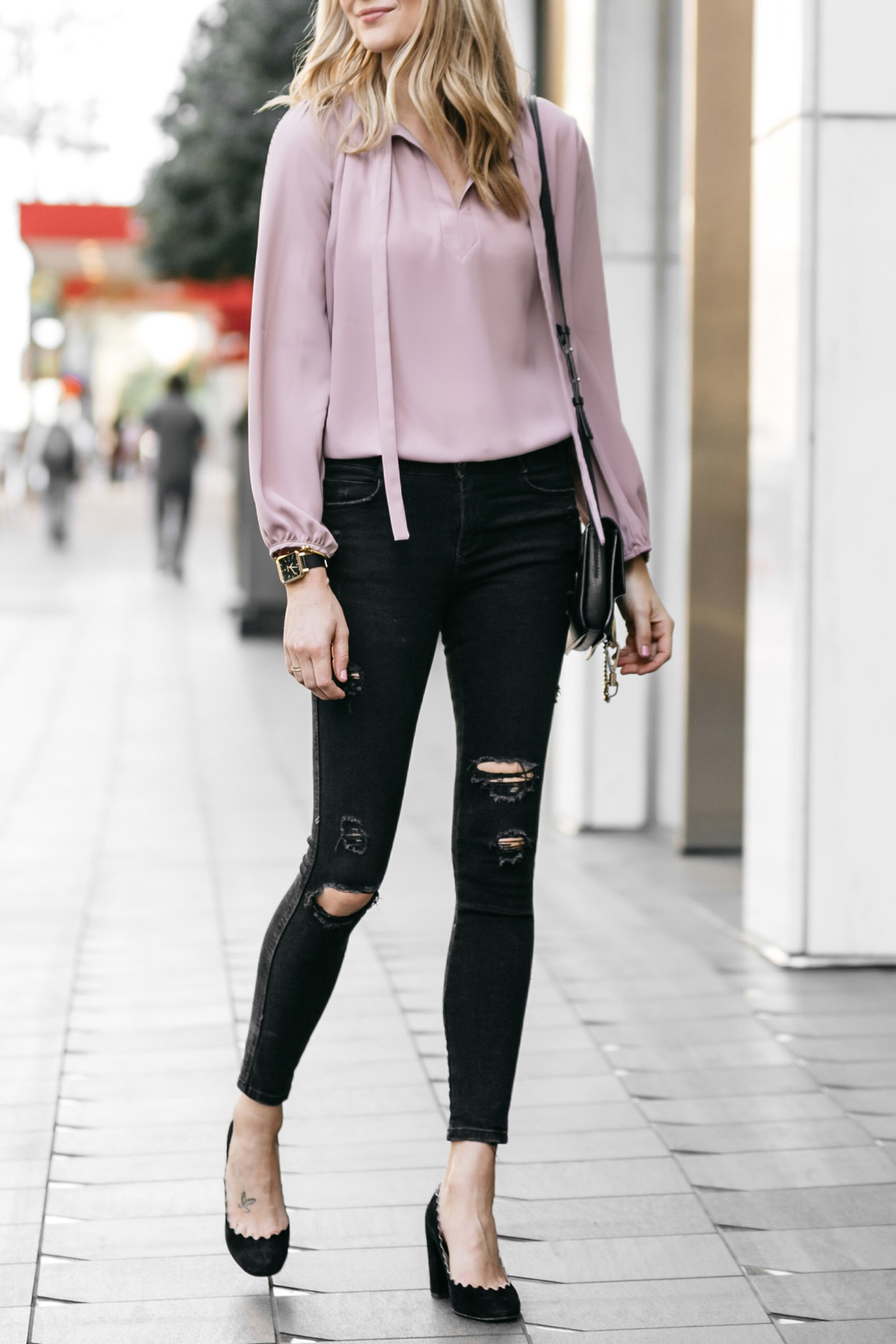 [/pipdig_left]
[pipdig_right]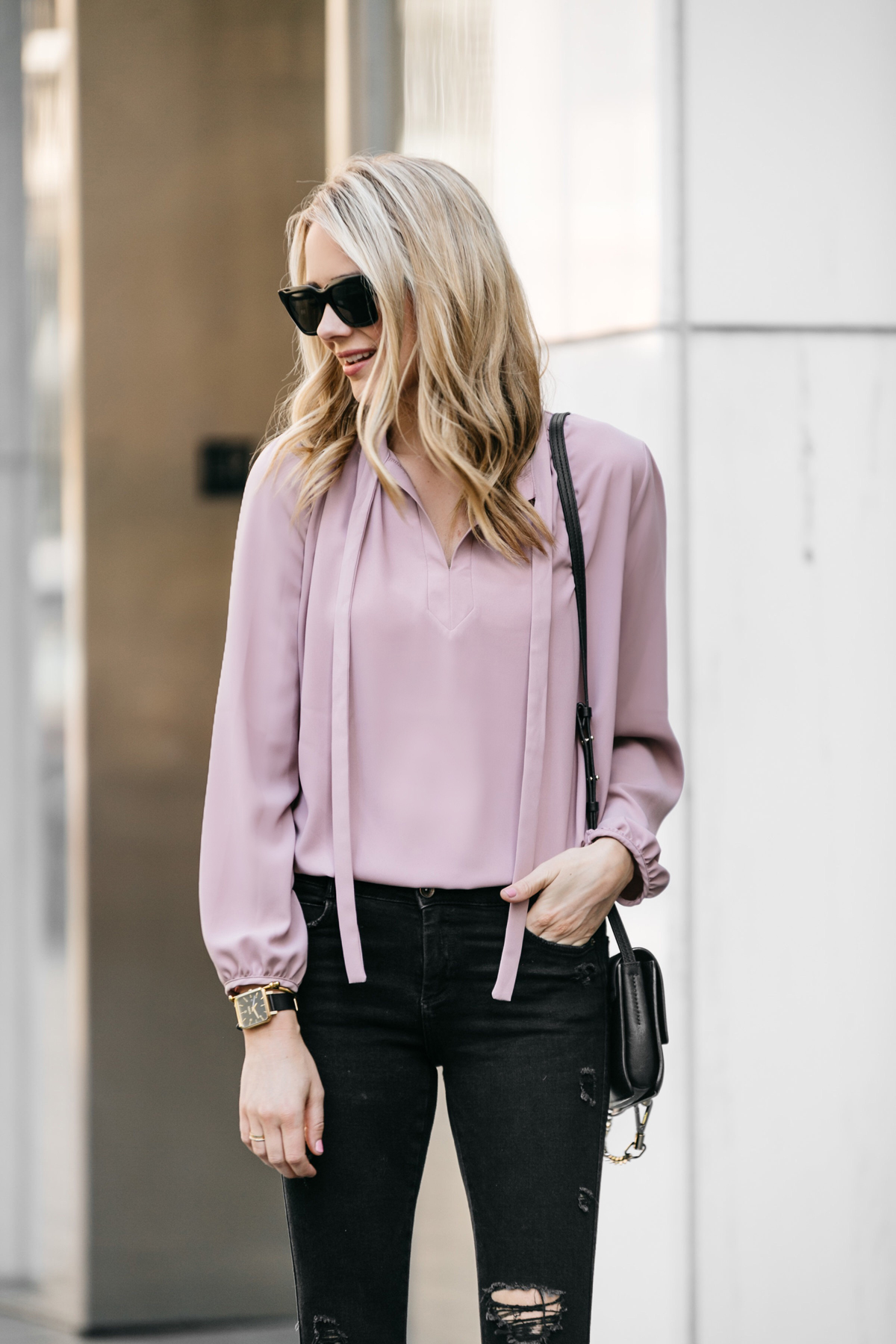 [/pipdig_right]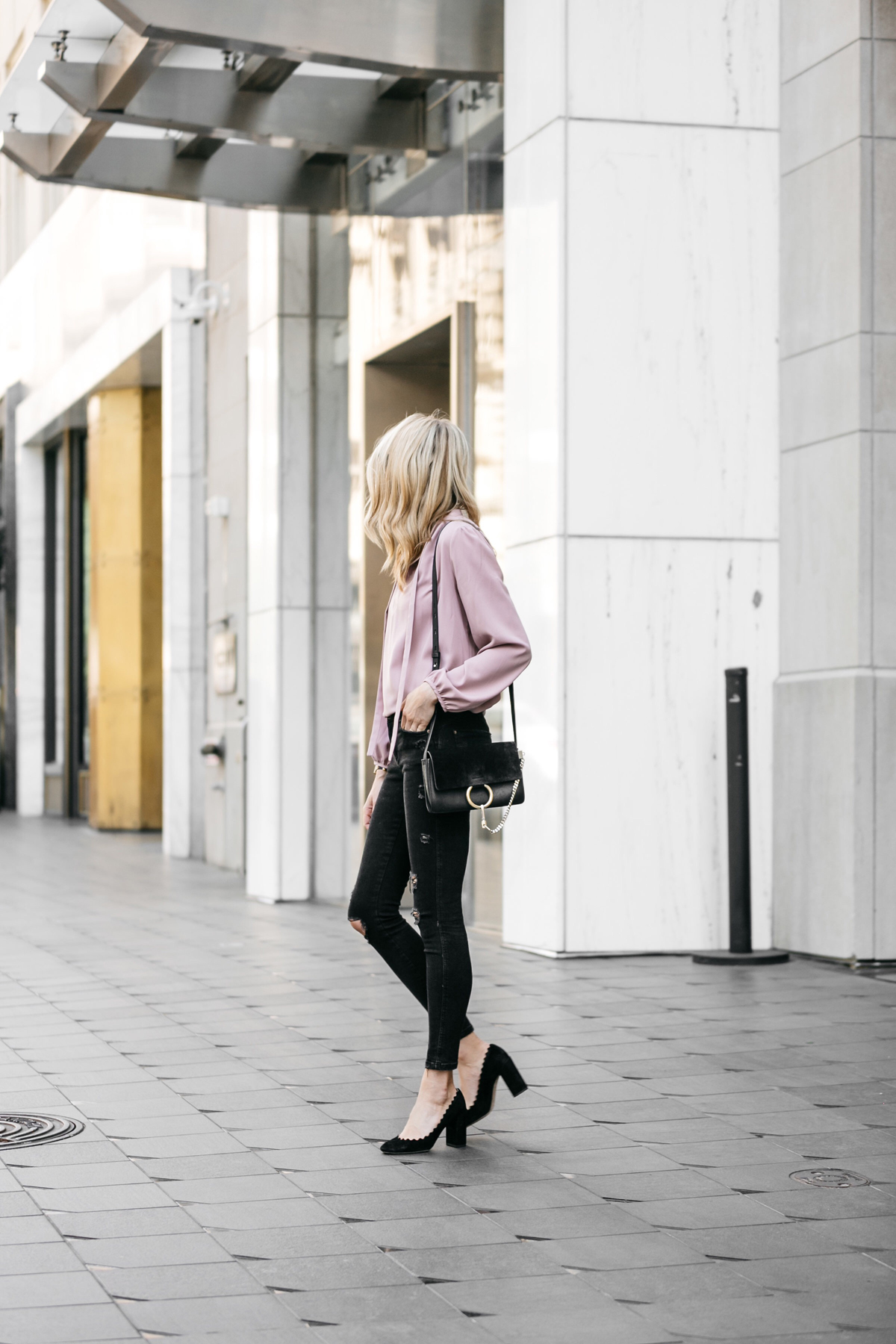 When it comes to finding new items for my wardrobe, there are a few things I keep in mind before making my purchase. Since tops are the pieces I wear most out of anything in my closet, I want to make sure I'm buying styles that I know I will wear time and time again.
Tip 1: Find the right color. I am known to wear pretty much only neutrals, so I want to make sure I stick within the same color palette so there are more options for styling later. With spring here, I knew this soft blush color was perfect for the season, and would pair back to my denim effortlessly.
Tip 2: Make sure it is versatile. As mentioned above color is important, but so is versatility. You want to make sure your purchase can be worn/styled multiple ways to give you more bang for your buck. Pair it with jeans & pumps for a more dressed up look, or denim shorts and sneakers for weekend-chic style.
Tip 3: Extra details matter. I'm always looking for the items that have just a little something extra. While the top can be worn undone, as shown here, it can also be tied with a soft bow at the neck (pictured on the Nordstrom site), which makes it so feminine and chic. Perfect for the office & then undone for happy hour after work.
Top: Nordstrom | Jeans: Similar | Heels: Chloe | Sunglasses: Celine | Handbag: Chloe | Watch: Nixon | Bracelet: Similar

Photos: Beckley & Co