[pipdig_left]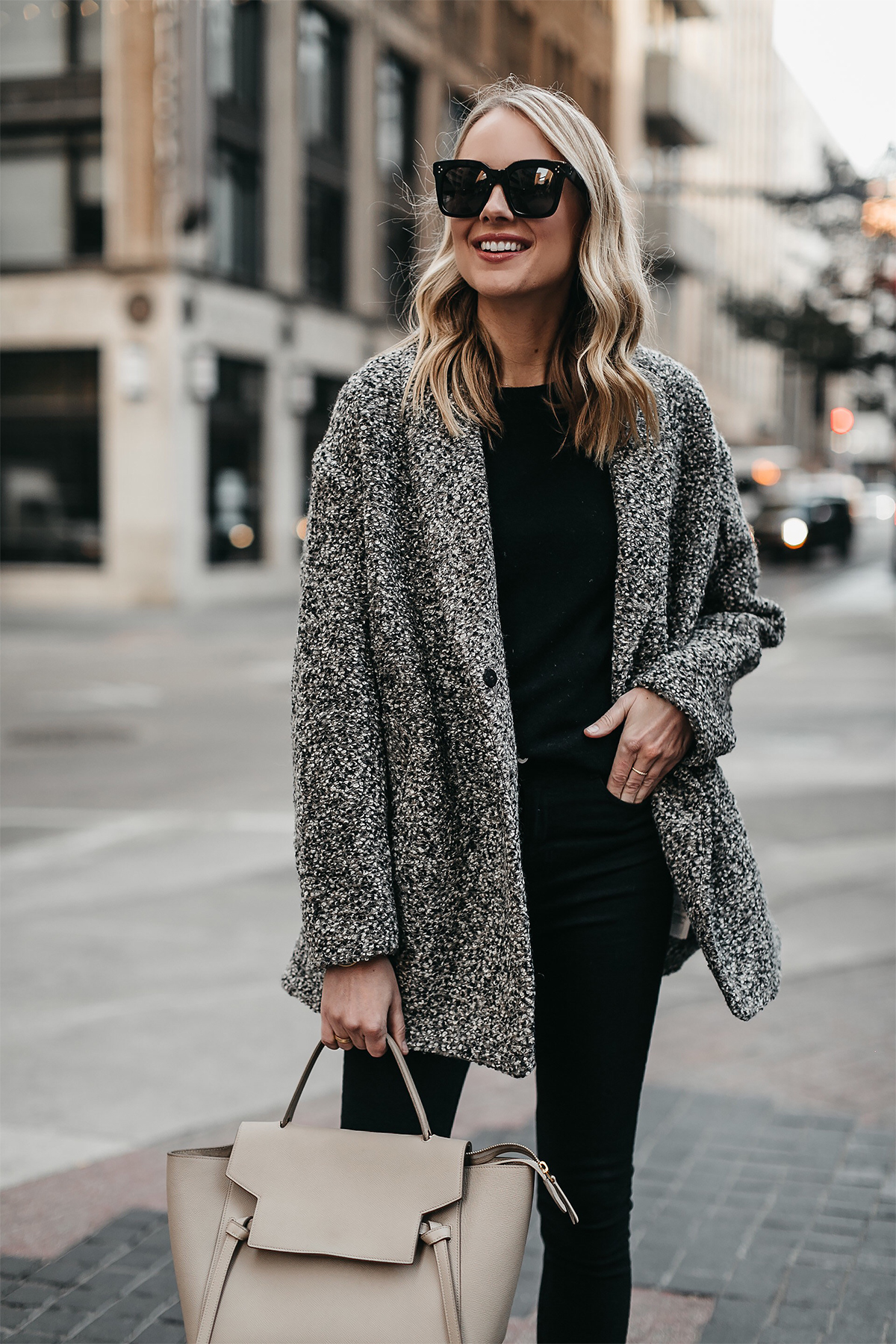 [/pipdig_left]
[pipdig_right]
[/pipdig_right]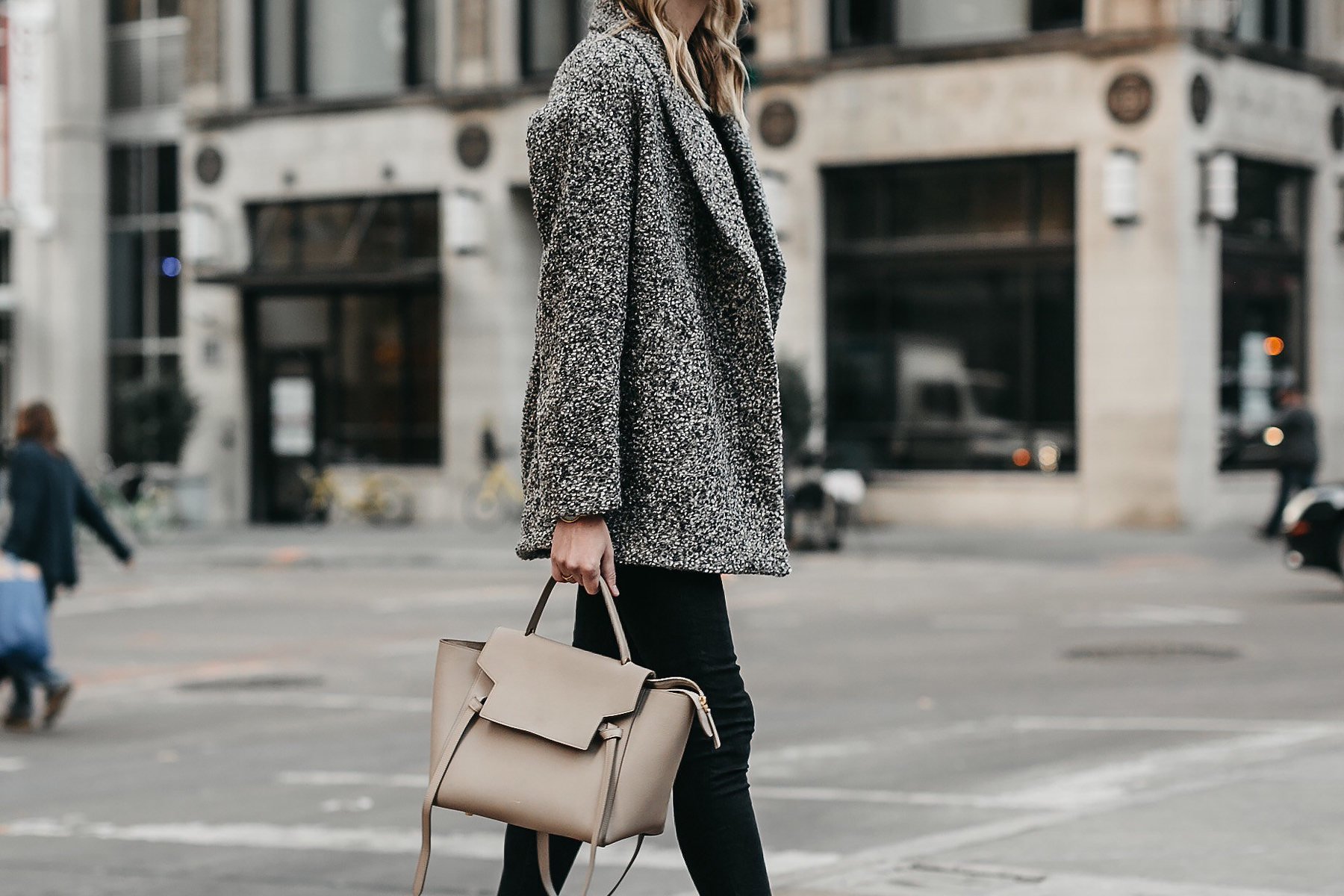 [pipdig_left]
[/pipdig_left]
[pipdig_right]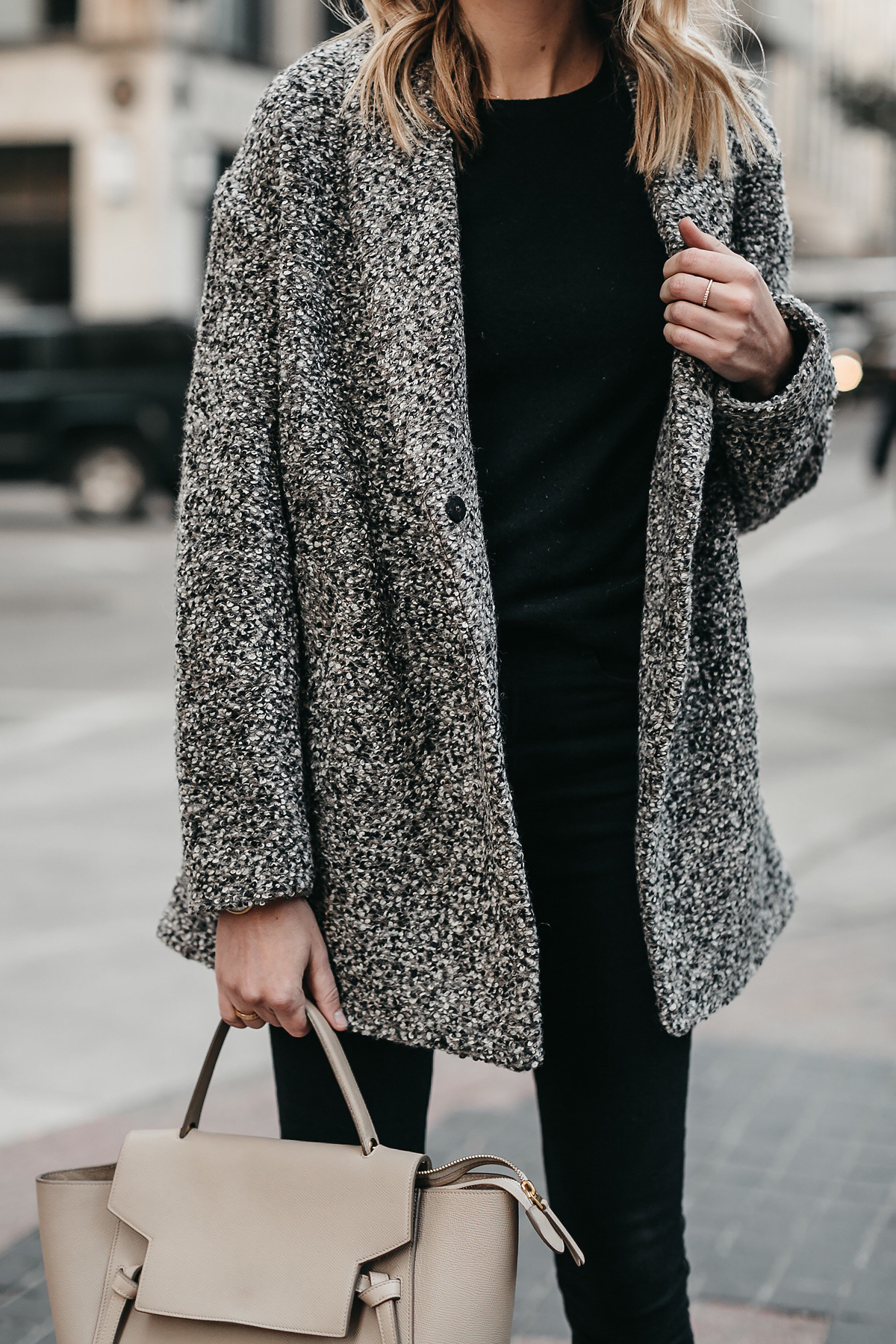 [/pipdig_right]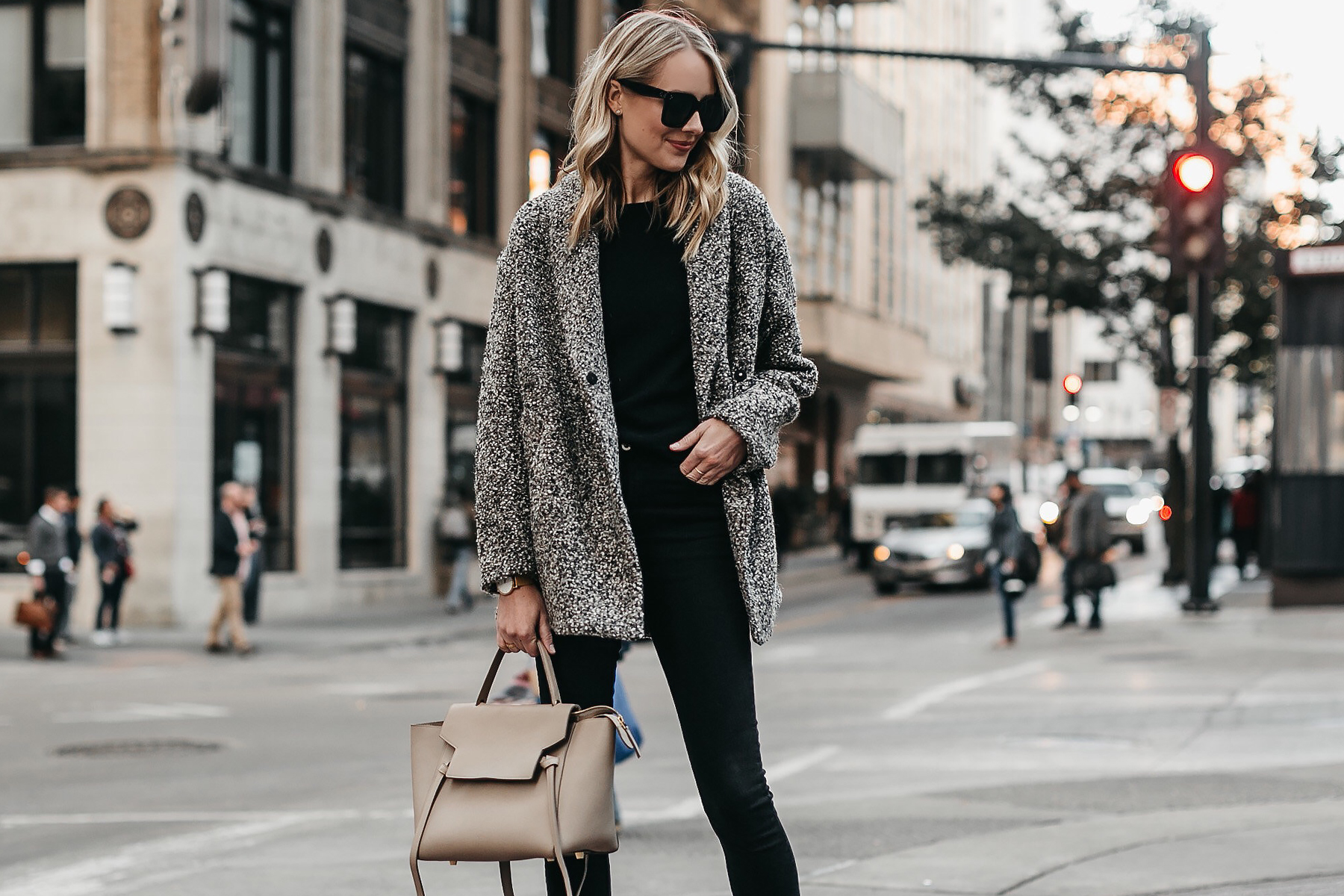 [pipdig_left]
[/pipdig_left]
[pipdig_right]
[/pipdig_right]
They say fashion comes and goes and then comes back again. What about retailers? I'm sure there is a little truth in that as well. When I really started getting into "fashion" and finding my personal style I'm think back to my favorite stores I shopped at as a child, tween, and young adult. However, the one that stands out the most to me is Abercrombie & Fitch. As my style continued to evolve, so did the stores I shopped at, until a full circle was made, and here I find myself back in the same place. But this time its different and new and I really, really like it. Meet the new Abercrombie & Fitch.
As one can probably tell from reading my blog, this time of year I live in outerwear. Having different coat options for me is essential since that's really the focus of the outfit when wearing so many layers. I was instantly drawn to this black/grey/white boucle oversized coat. It feels just as cozy as it looks! And with today being the first day of December, its only going to get colder and I'm going to find myself living in this coat! And with holiday shopping in full-swing, there are so many great cozy pieces to gift this year from Abercrombie & Fitch!
This long cardigan is great for weekends, traveling, or lounging around the house & it comes in 4 colors!
Love the elevated look of this blazer! Layer it over this velvet tee & skinny jeans for a chic holiday ensemble.
Going somewhere extra cold this holiday season? This parka with faux fur trim looks so warm and can be worn three ways. Love the vest option!

Coat: Abercrombie & Fitch c/0 | Top: Similar | Denim: Abercrombie & Fitch c/o
A special thank you to Abercrombie & Fitch for sponsoring this post. All thoughts and opinions are my own.
Photos: Beckley