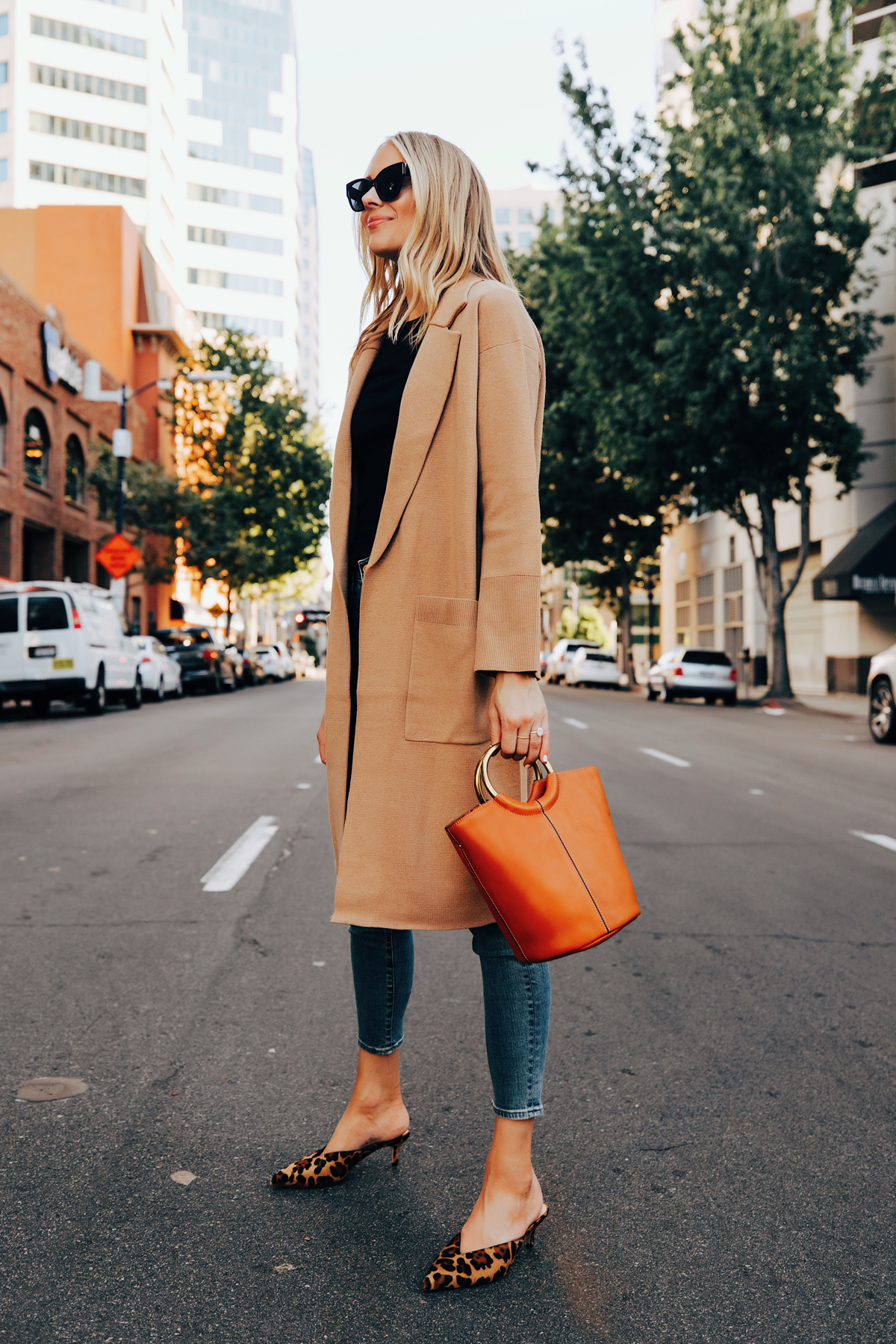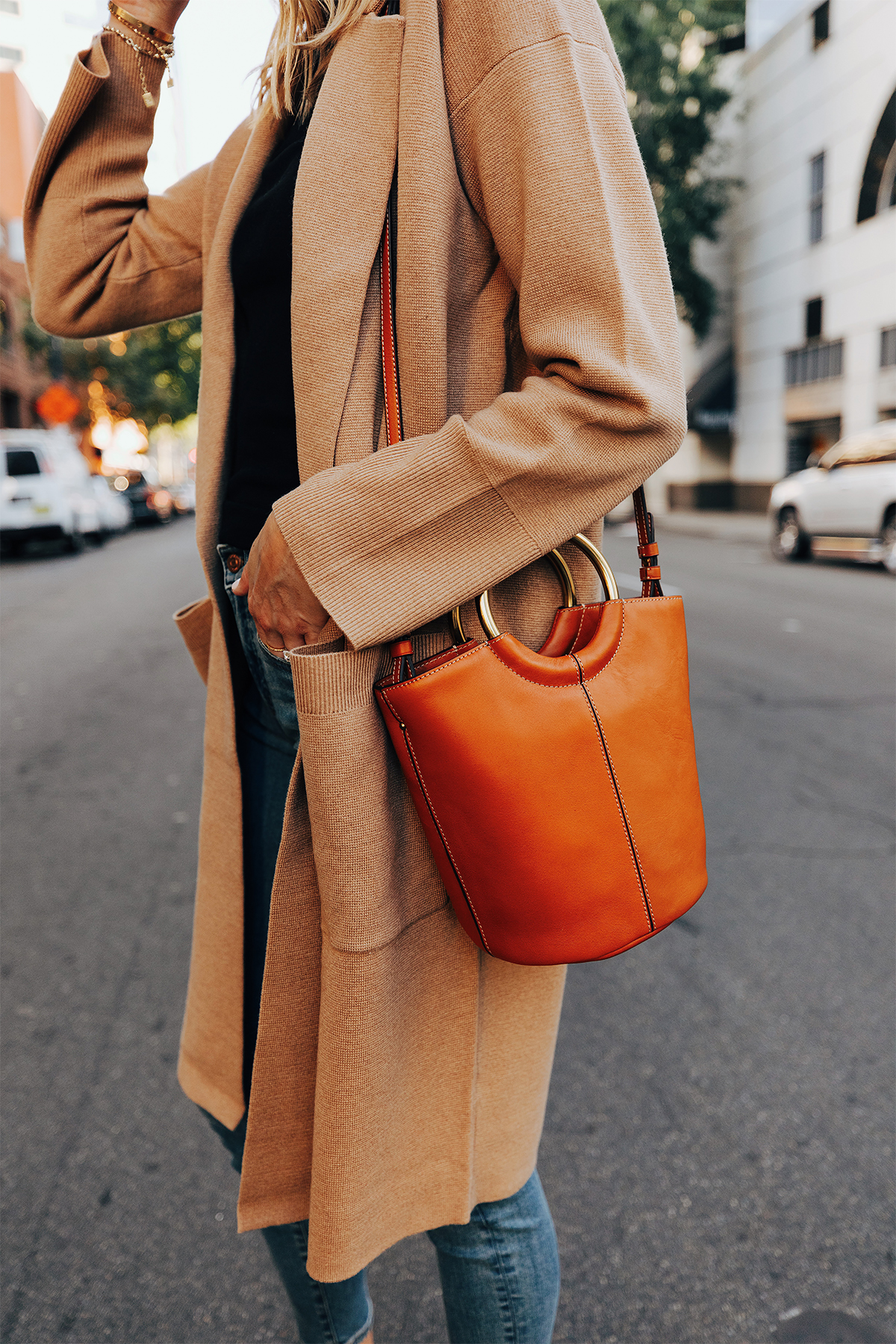 Sometimes, I think the pressure to stay "trendy" is so much that people forget that neutrals are just as great. Instead of buying pieces you may only wear for a season before it's out of style, my advice is to always go for the neutrals with small pops of "trend."
One of my favorite brands that does a neutral outfit with a pop so well is J.Crew While they're known for their classic styles, they have just the right amount of trend each season to make any neutral outfit sing. For example, these jeans and the top are very basic wardrobe pieces on their own. However, when I add this gorgeous open-front, long cardigan and leopard kitten heels to the mix, suddenly my neutral outfit pops! The final touch? A chic handbag with gold hardware and oversized sunglasses, obviously.
I always feel better about spending my money on neutrals and basics, but J.Crew's twists on the classics (think leopard print blazer, every color cashmere you can imagine) are the perfect middle ground to combine it all. Check out some of my other favorite trendy neutrals from J.Crew below!
J.Crew Fall Styles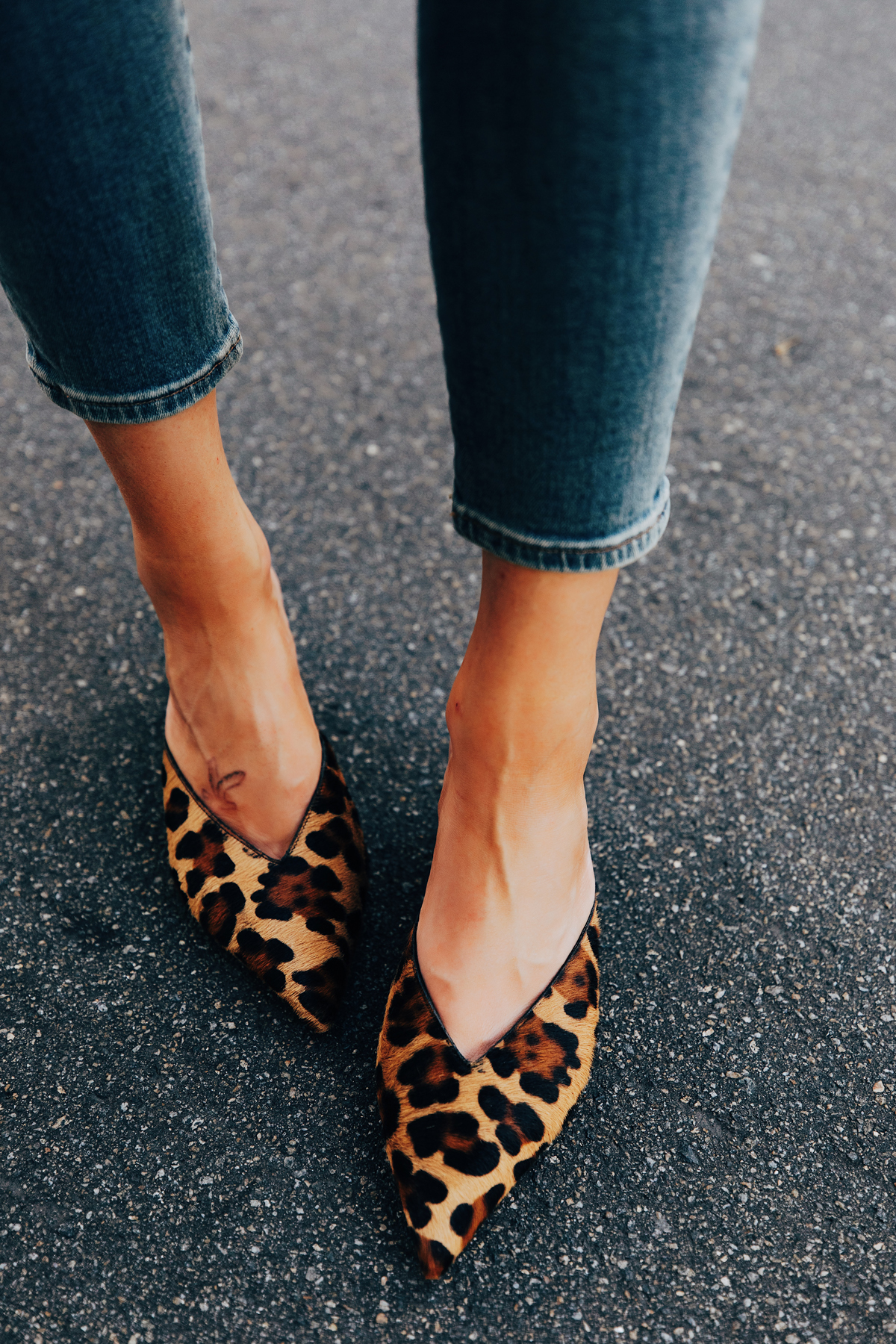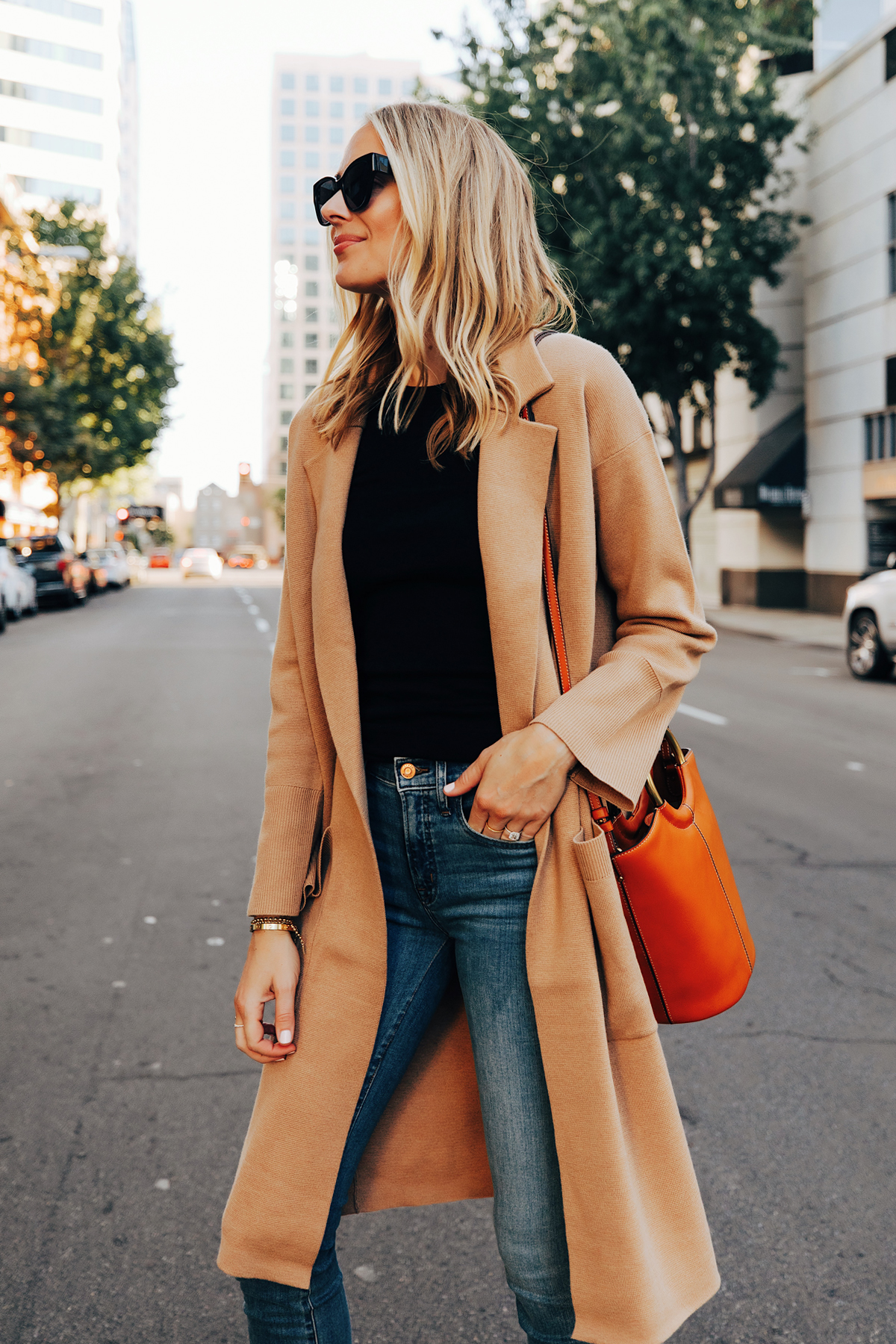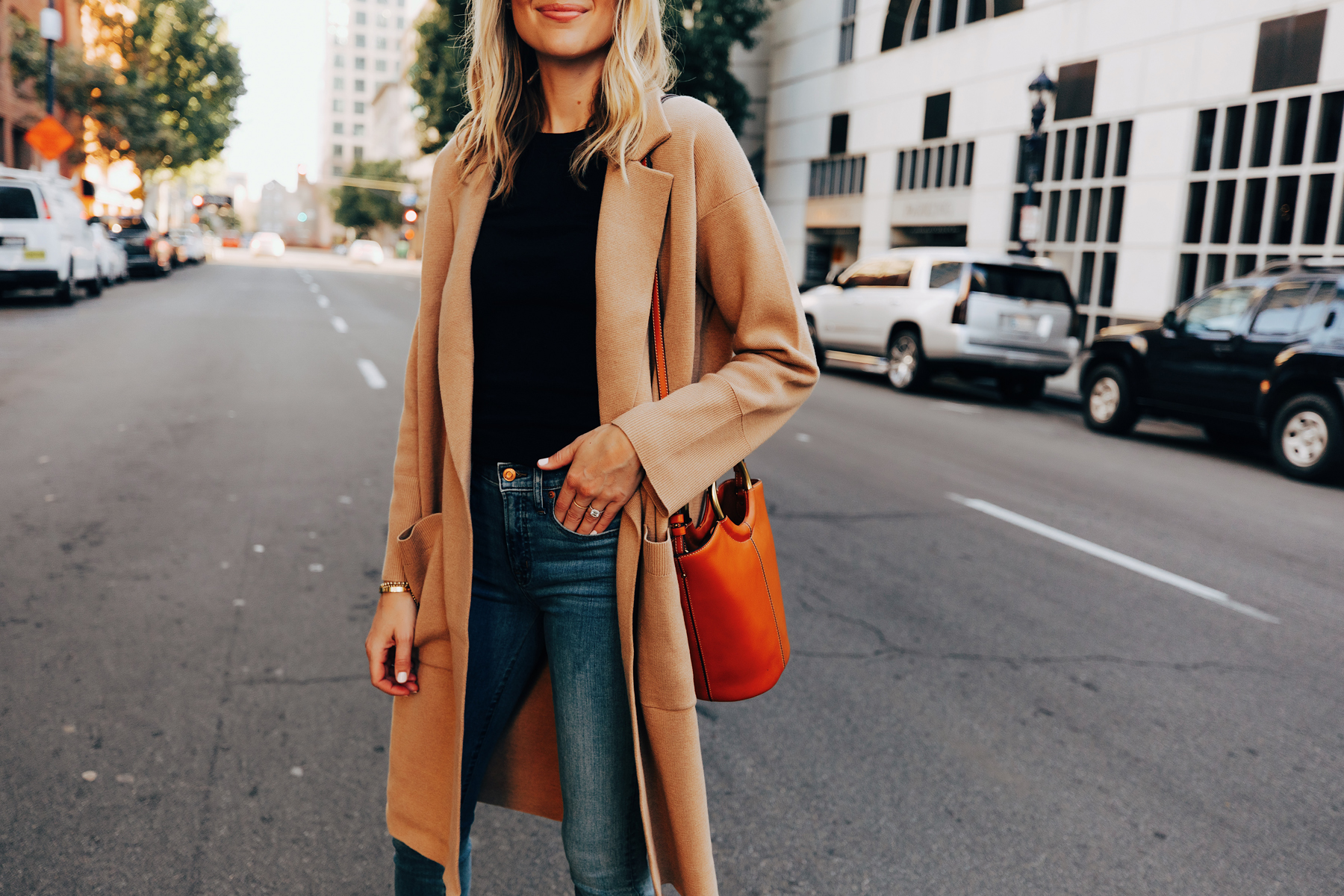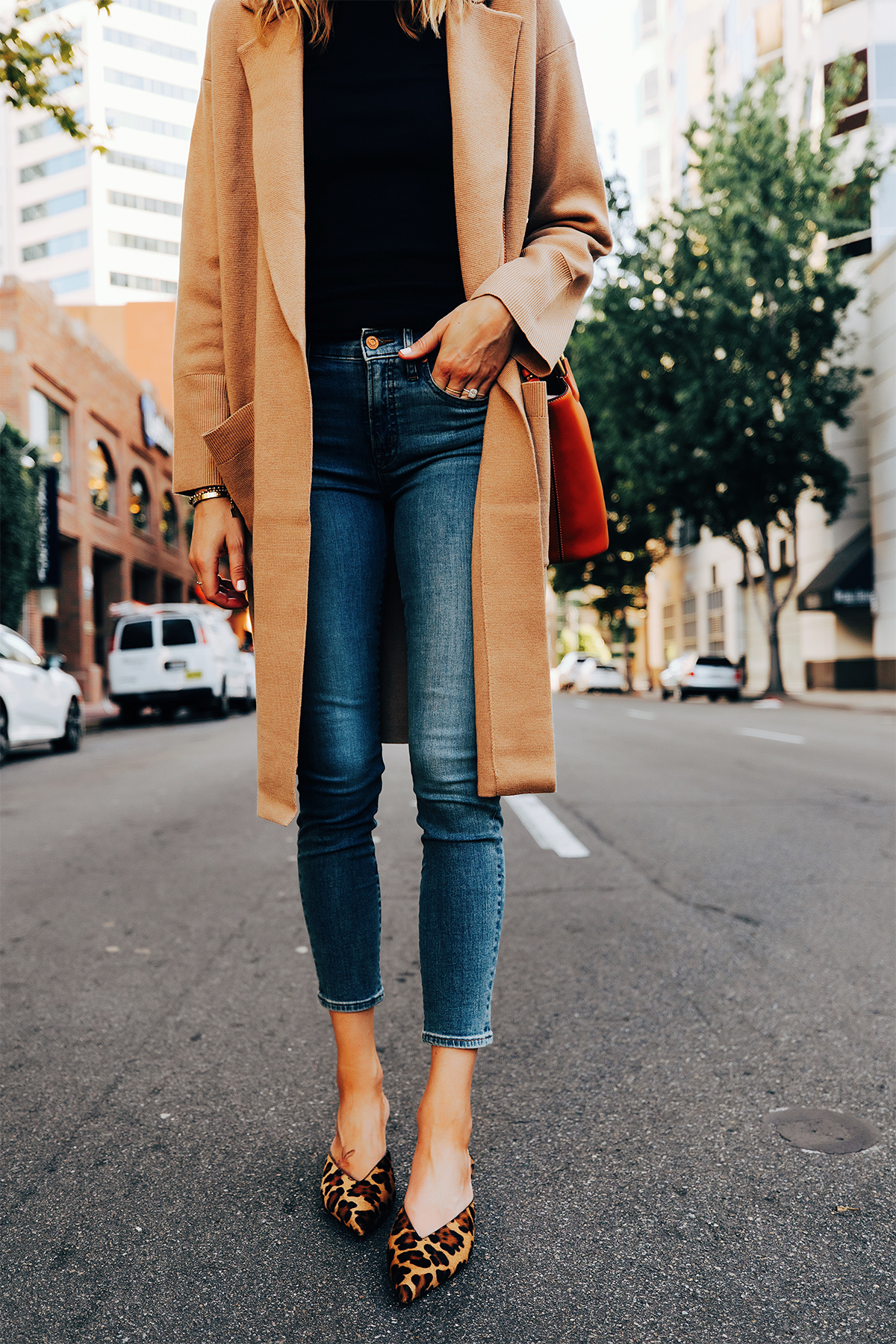 A special thank you to J.Crew for sponsoring this post. All thoughts and opinions are my own.
Photos: Arielle Levy