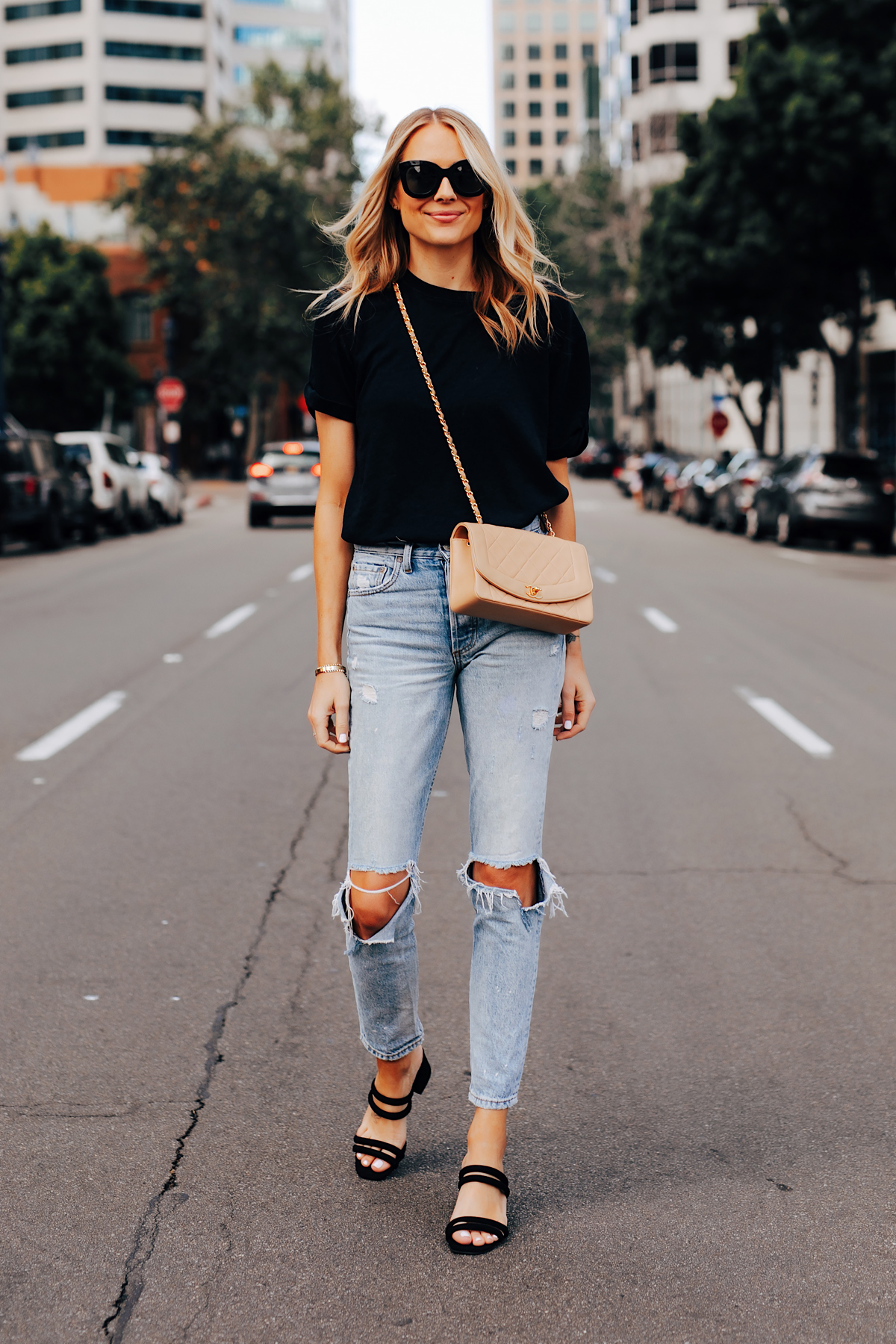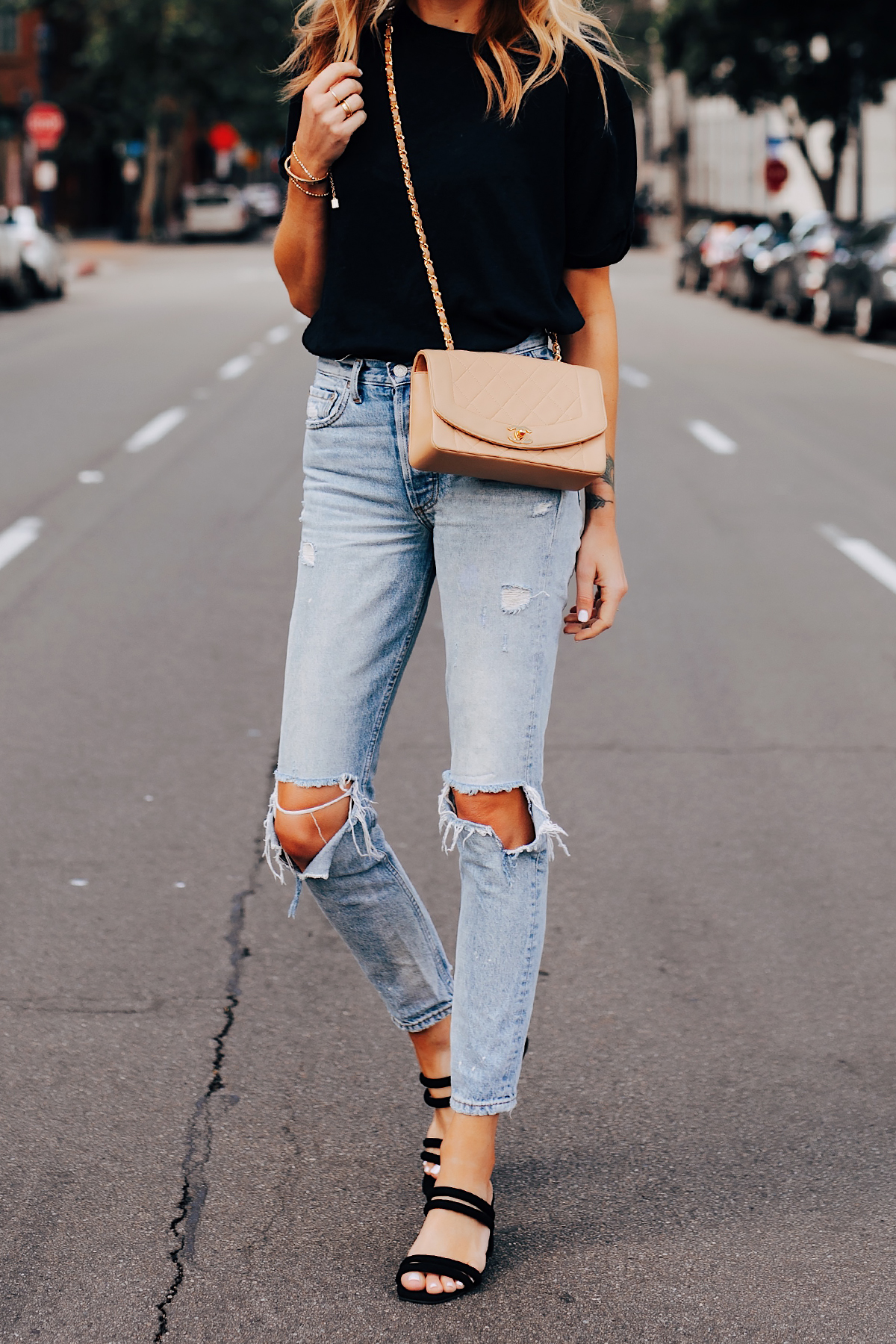 One thing I'll never do is turn down a comfortable, yet stylish outfit. Lately I've been mildly obsessed with t-shirts, I mean what's not to love? At this point I'm sure you're very familiar with this black t-shirt, maybe a little too familiar. Originally I bought this t-shirt in olive, and after wearing it more than I'd like to admit, I decided to add the black and white versions to my closet as well. The black quickly became my favorite, so of course I paired it with my go-to jeans and new summer sandals. When ever I'm looking to update my wardrobe with new pieces that I know I'll wear time and time again, I always look to Nordstrom.
Whether I'm looking for an outfit for a specific occasion, or just shopping for fun, I always find the best styles for the season, at Nordstrom. Funny enough, those pieces always become my favorites! Take for example these jeans - I got them at the beginning of the year and can't stop wearing them. Definitely need to invest in a second pair because you can never have too many jeans! I also picked up these sandals earlier this week and they have quickly made it into the summer shoe rotation. I love the way the pair with jeans, dresses, and shorts! They are super comfortable and under $70! So if you're searching for new summer staples, like the perfect t-shirt, look no further than Nordstrom!
Effortless T-Shirts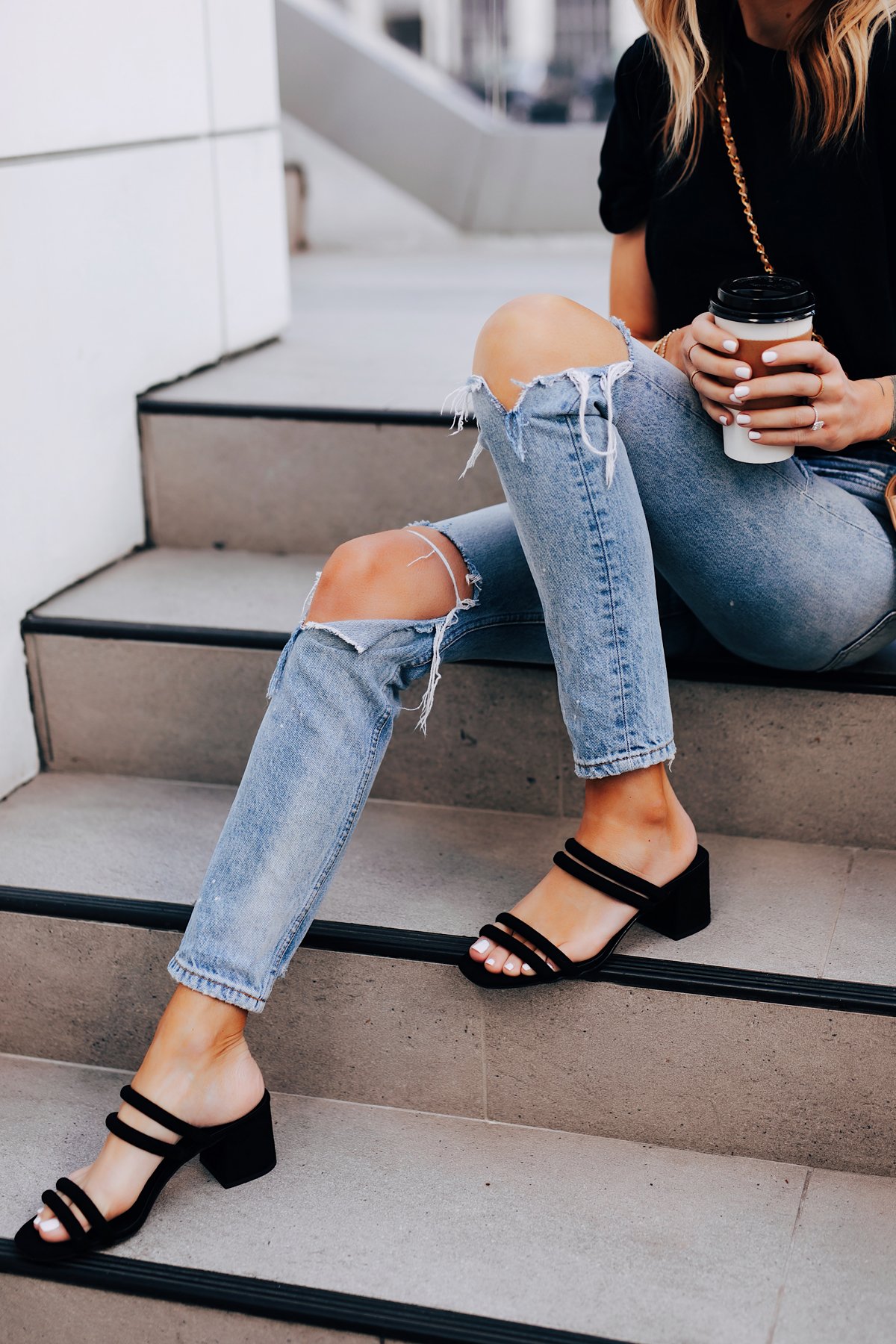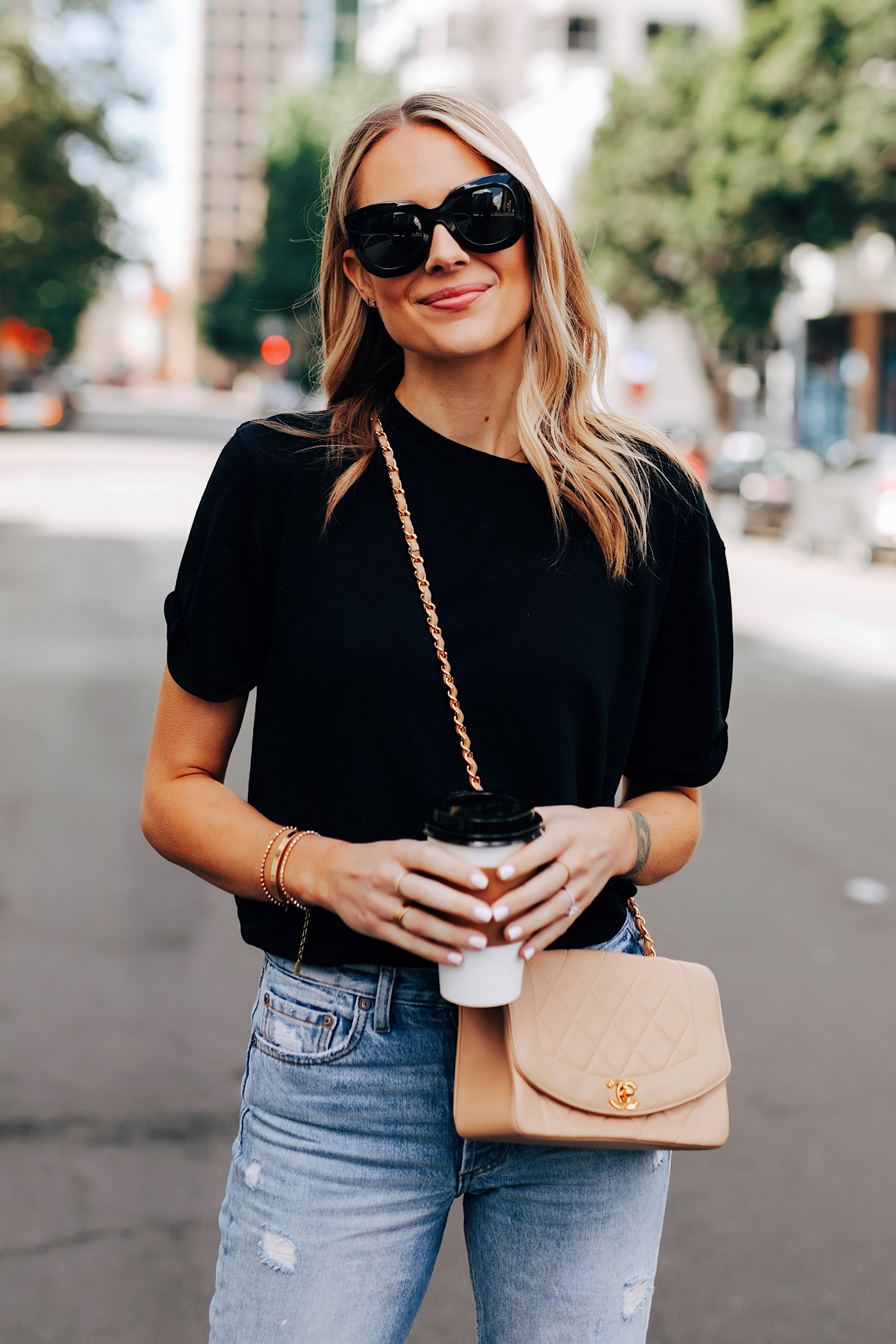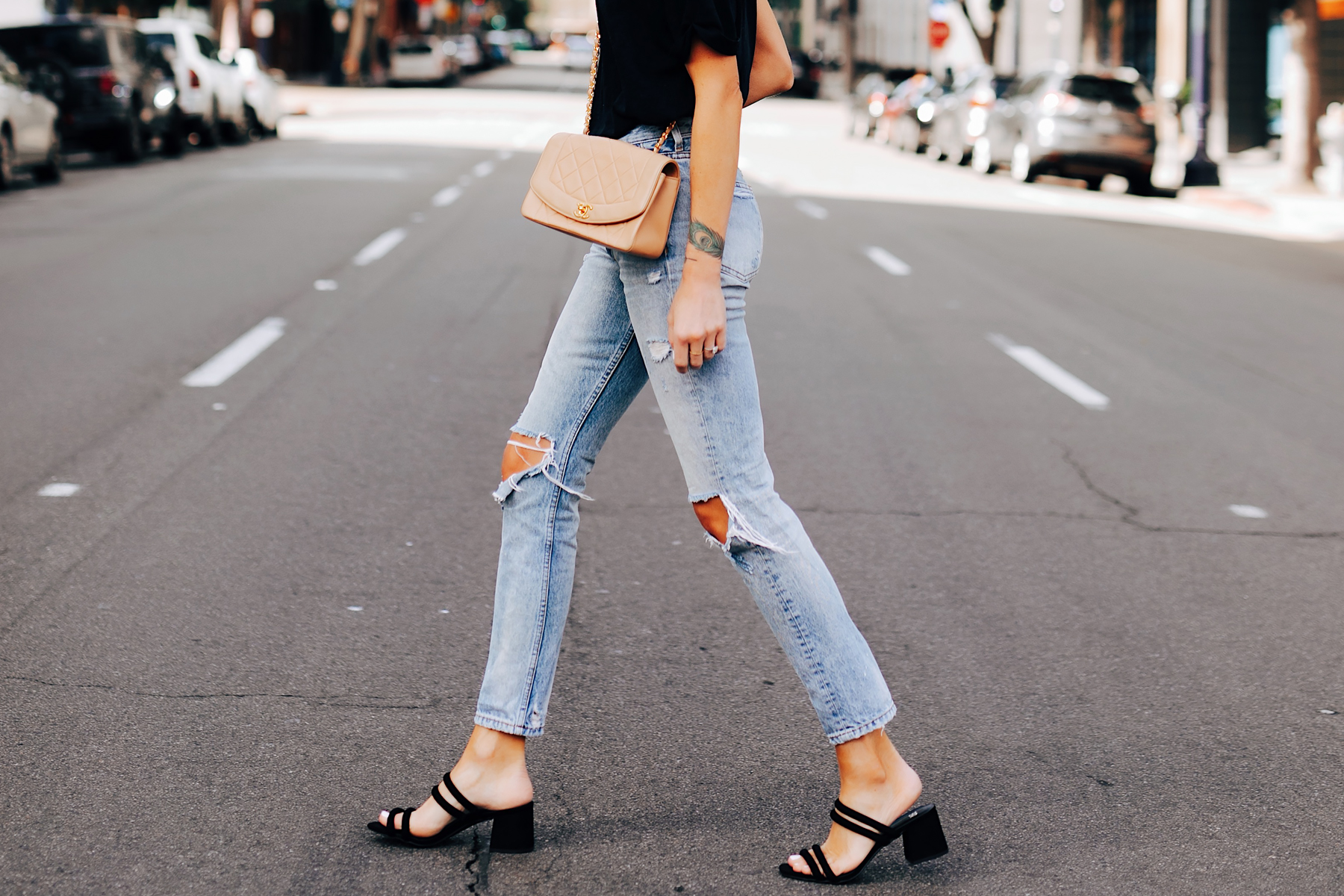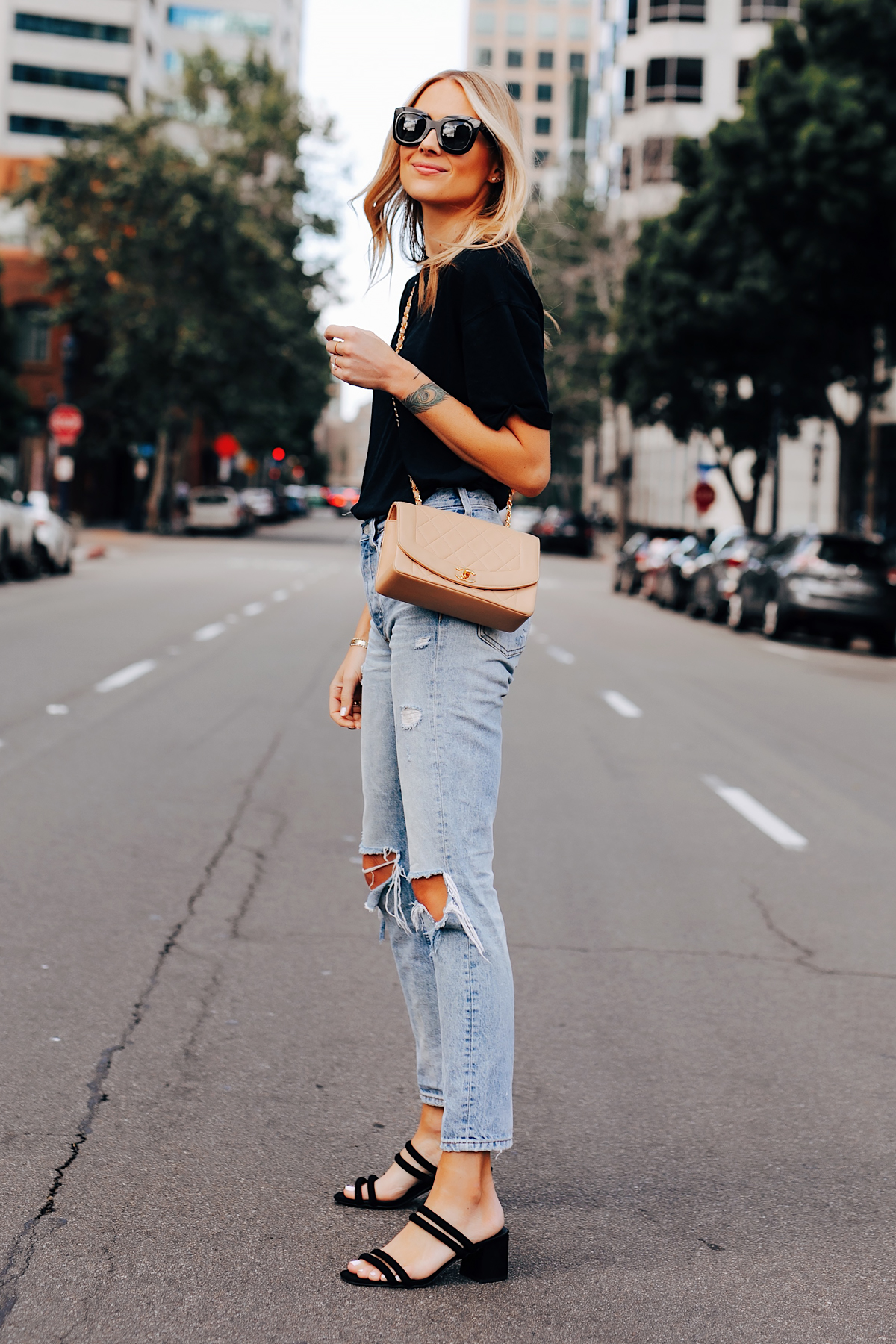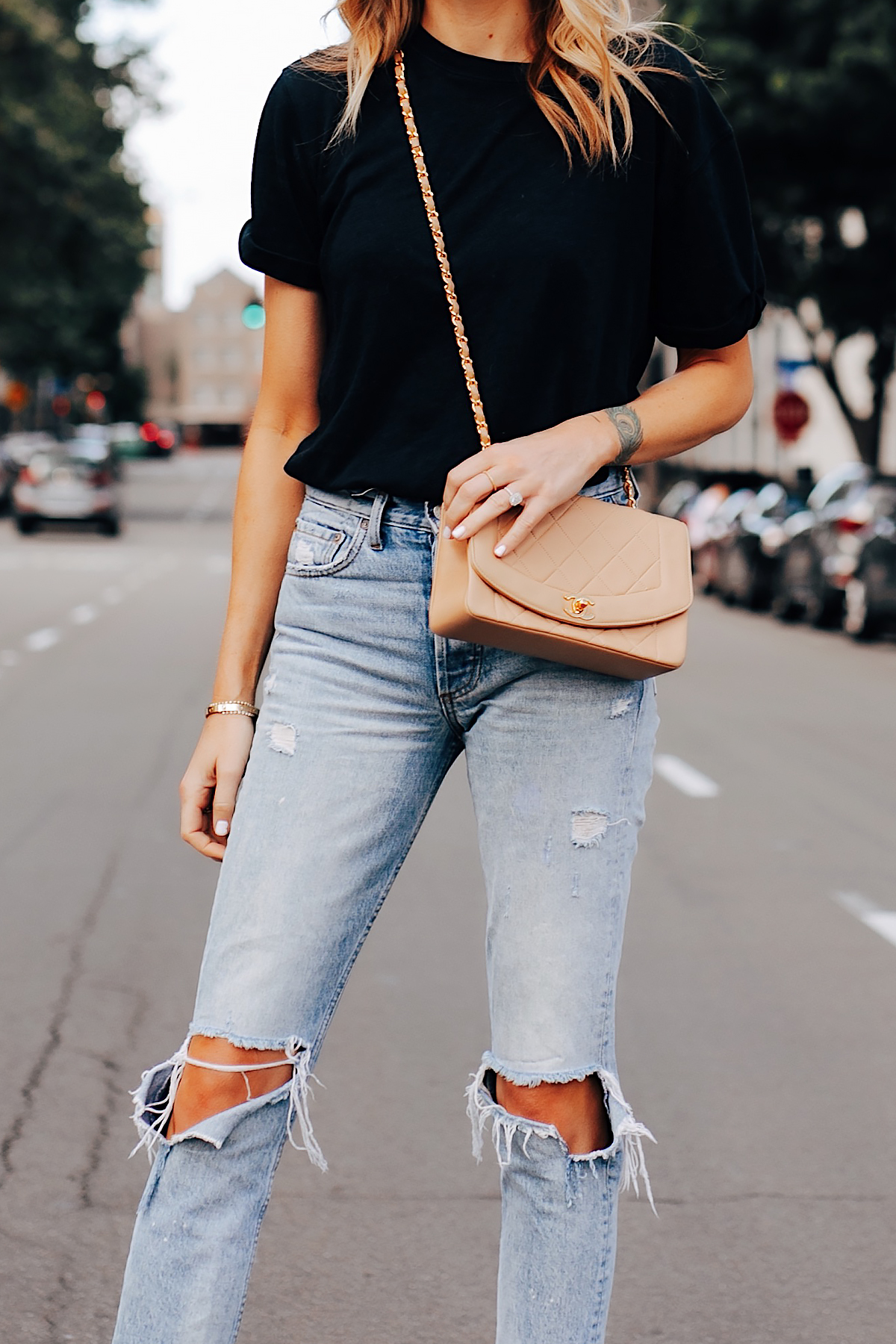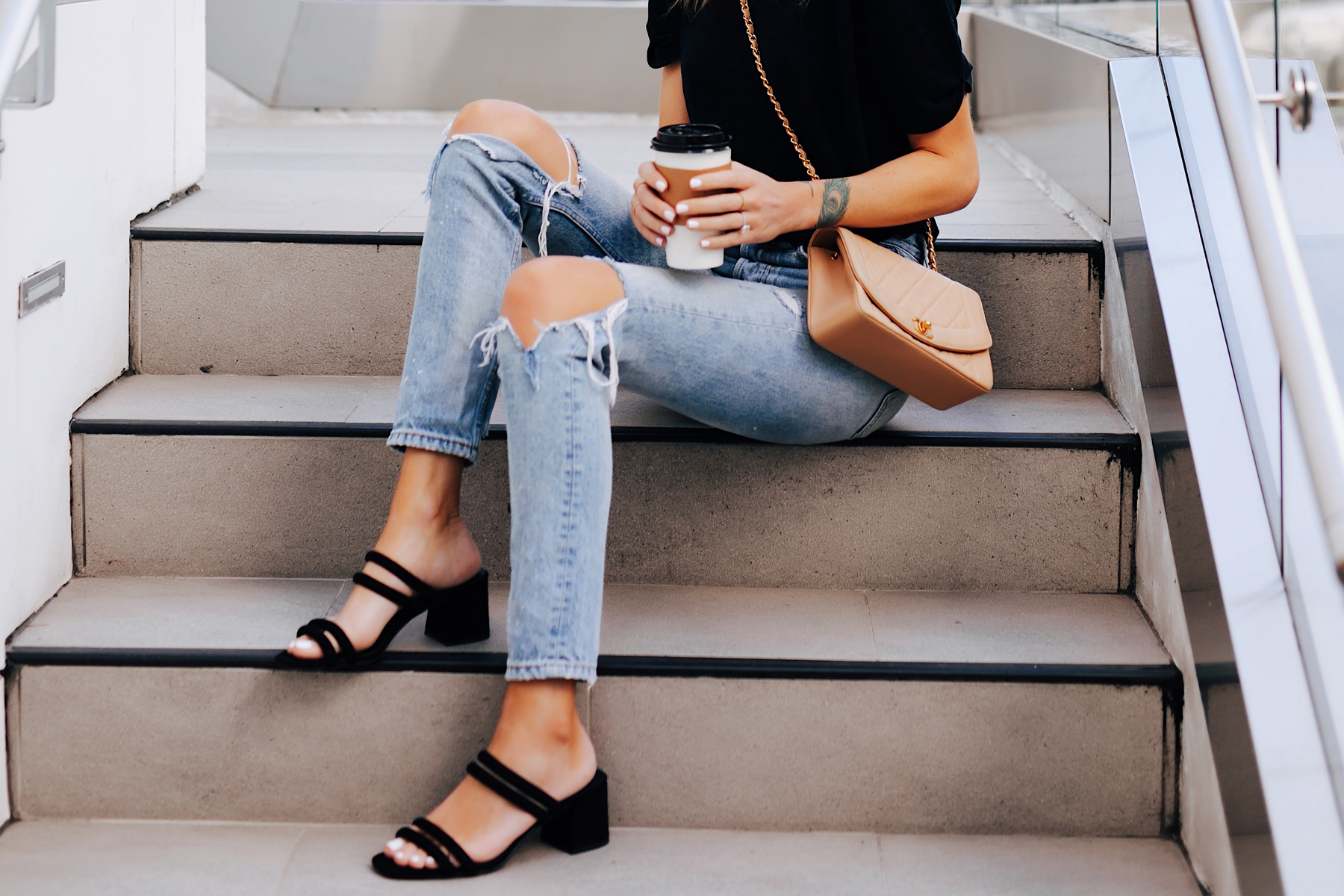 A special thank you to Nordstrom for sponsoring this post. All thoughts and opinions are my own.
Photos: Arielle Levy