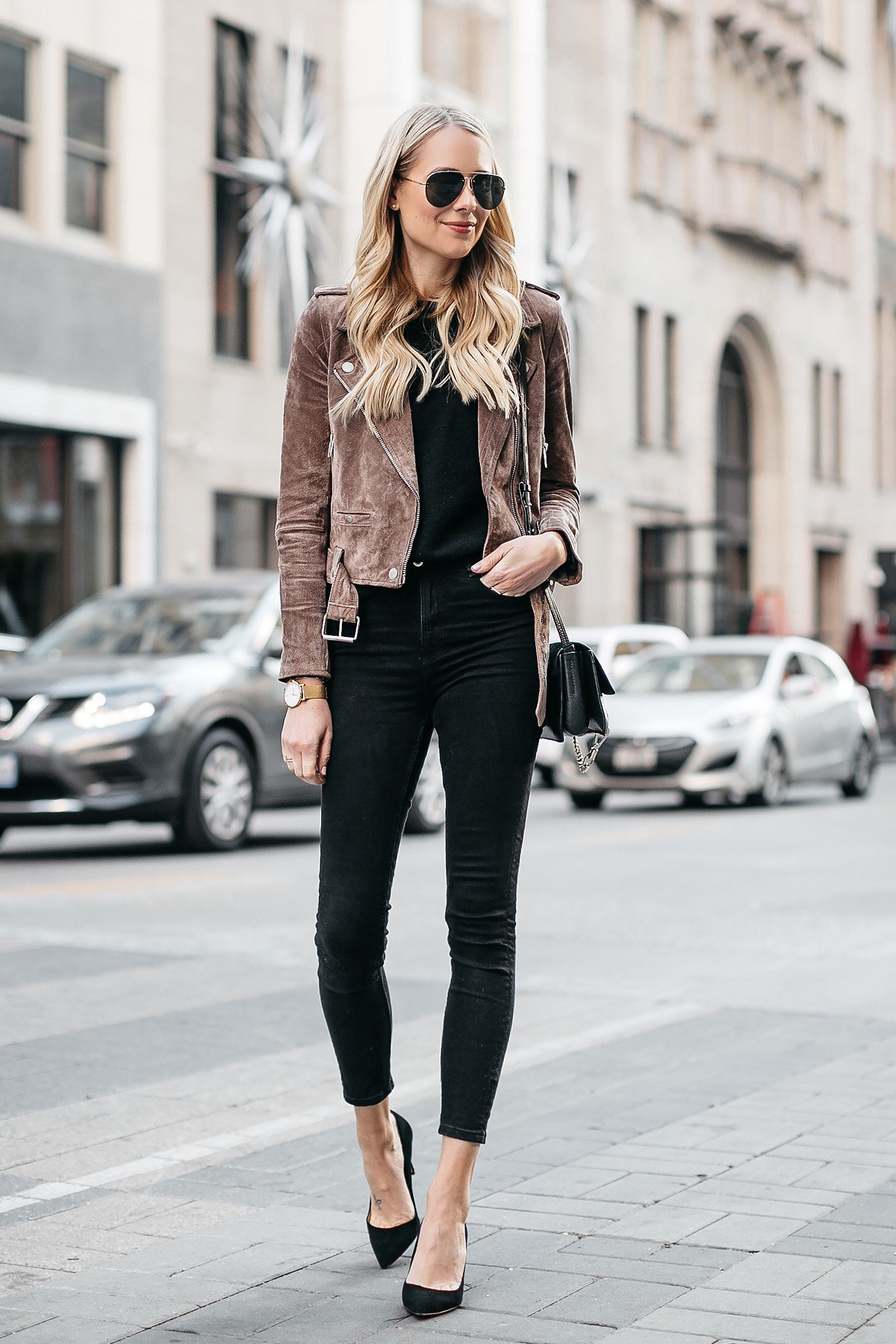 [pipdig_left]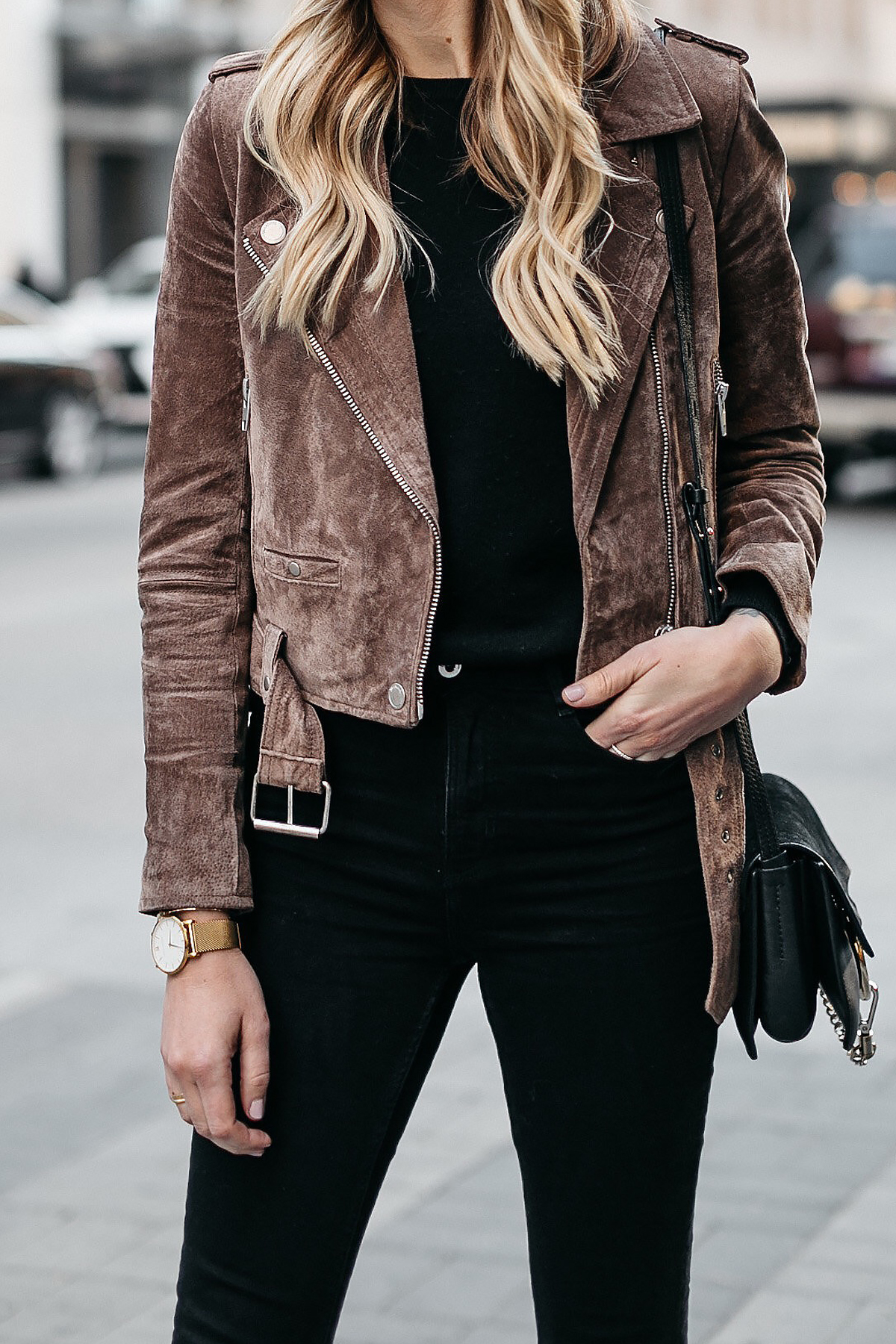 [/pipdig_left]
[pipdig_right]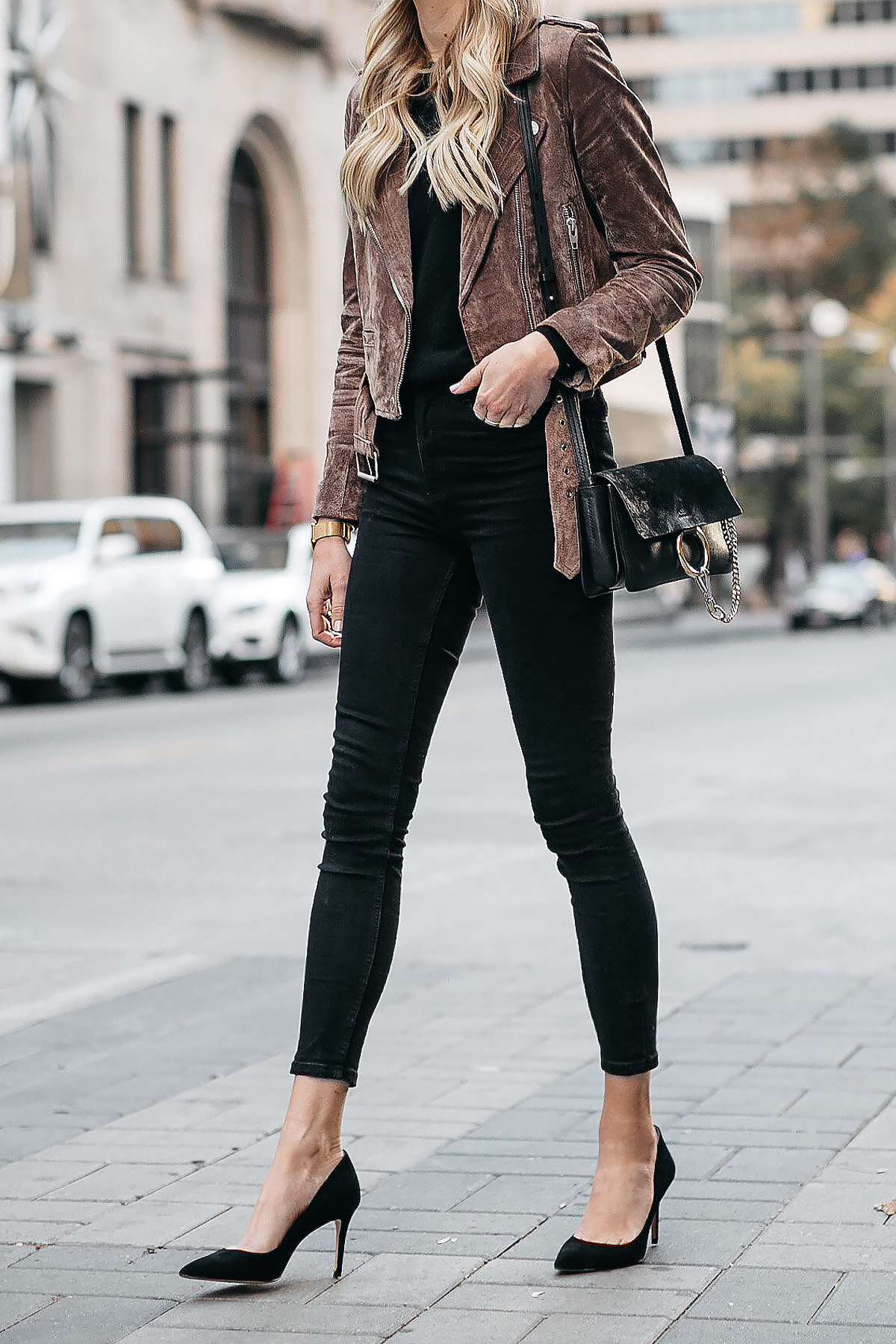 [/pipdig_right]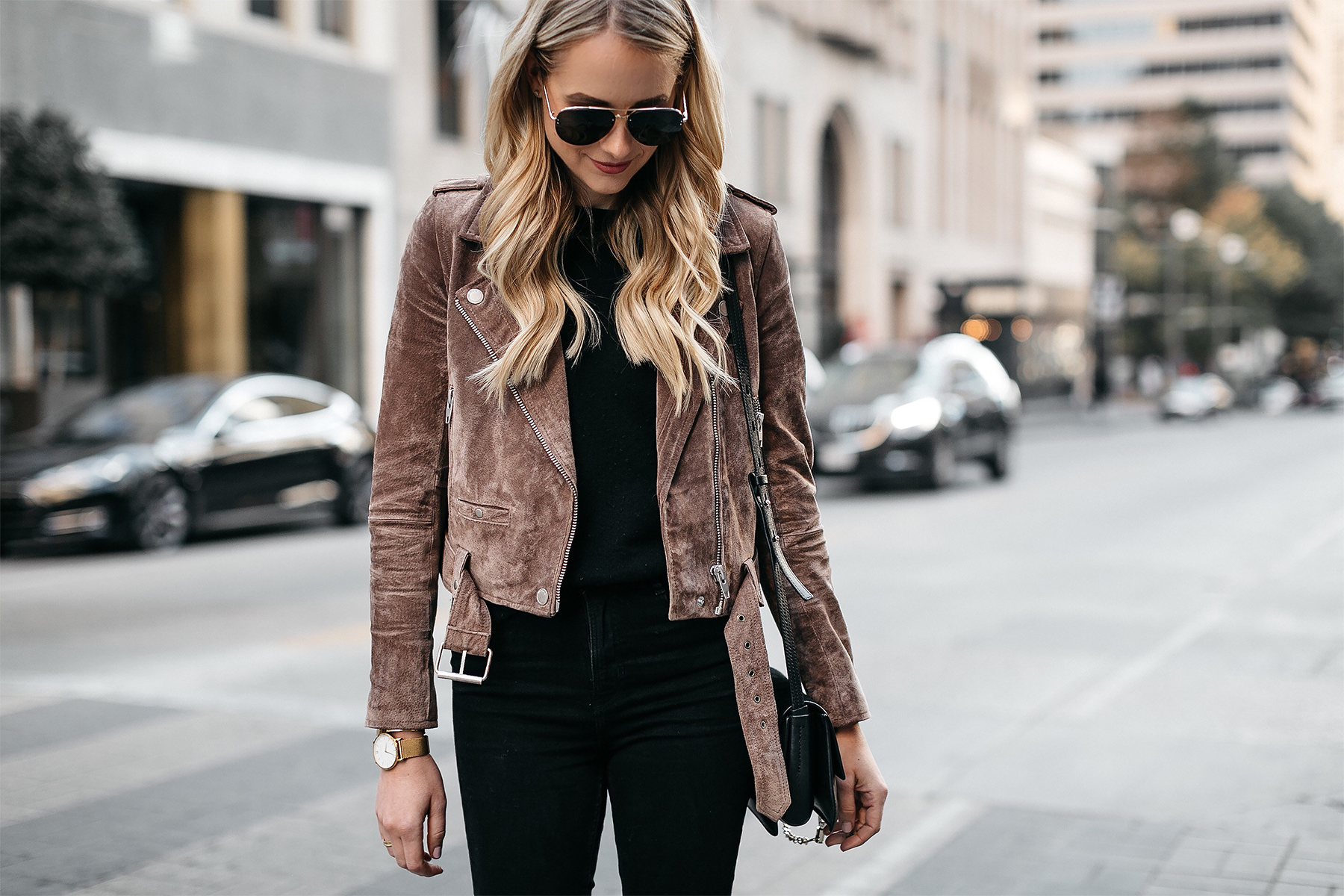 [pipdig_left]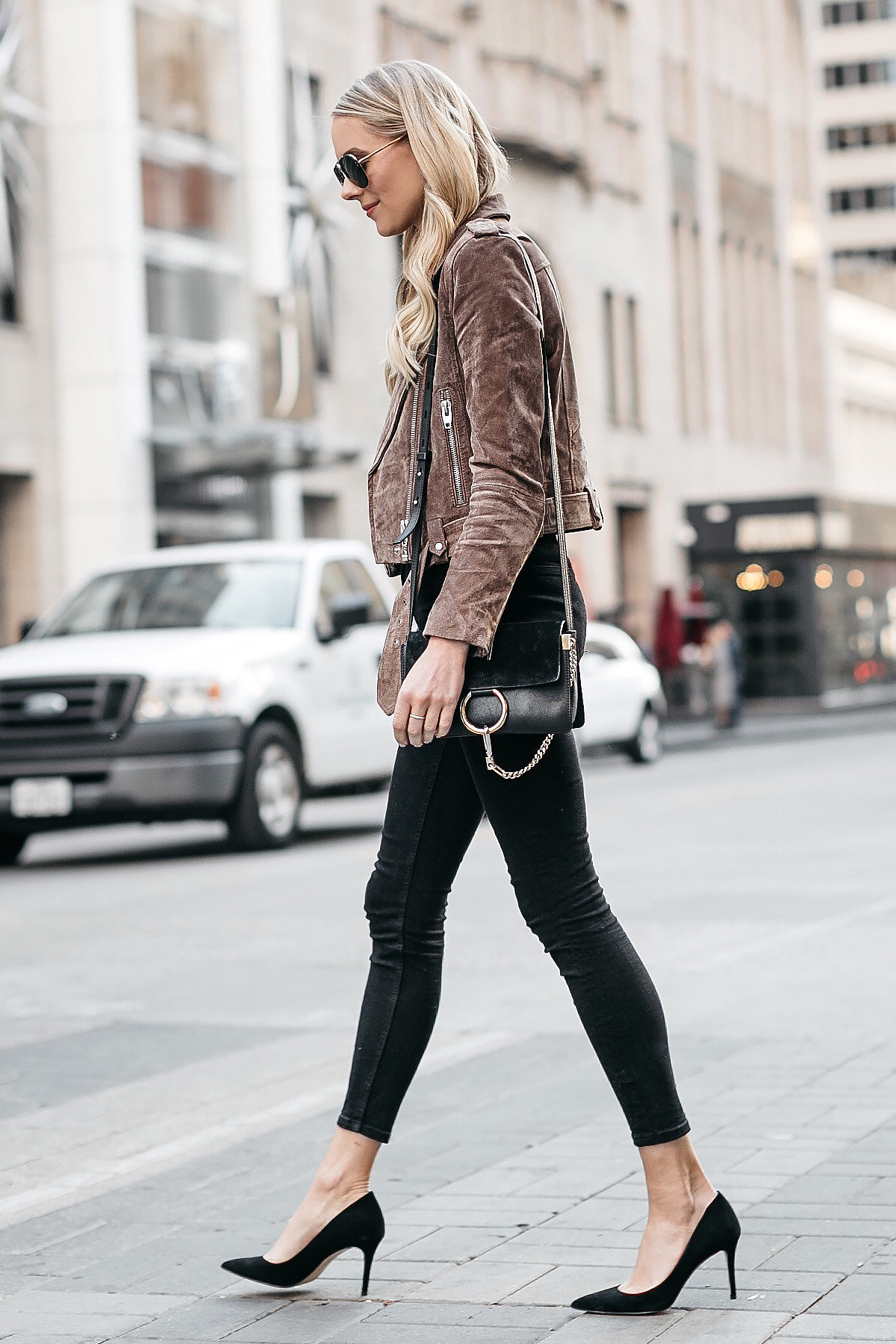 [/pipdig_left]
[pipdig_right]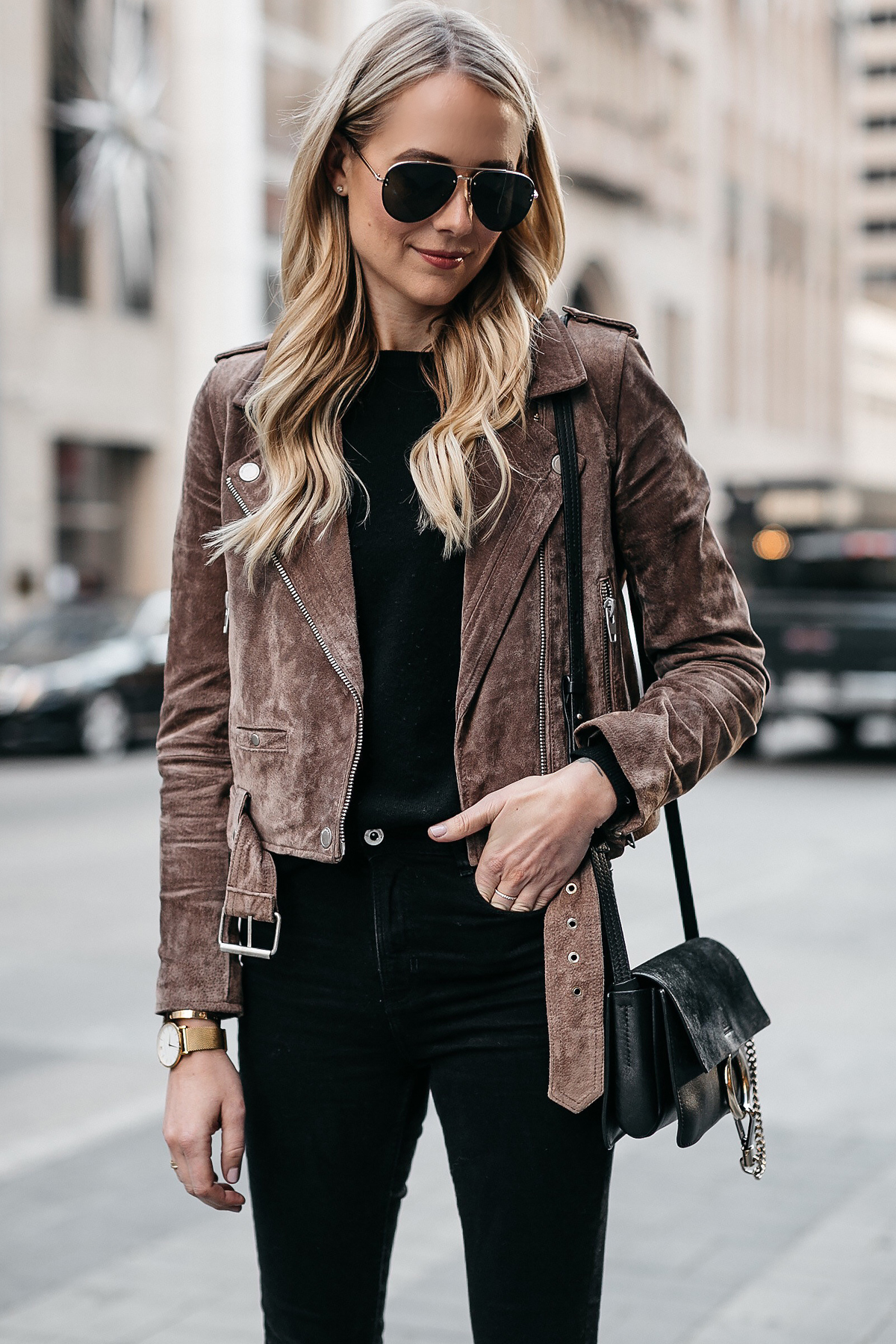 [/pipdig_right]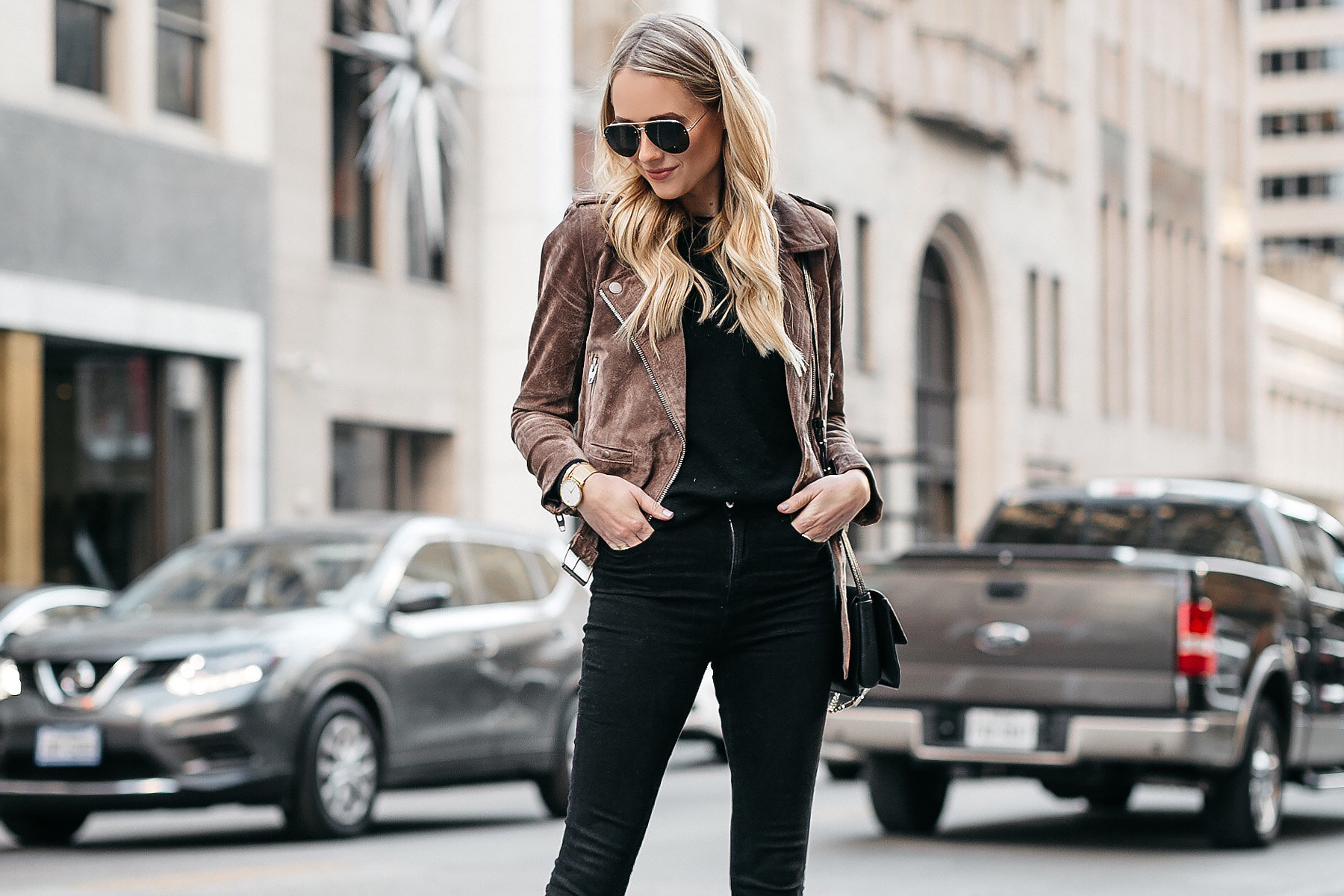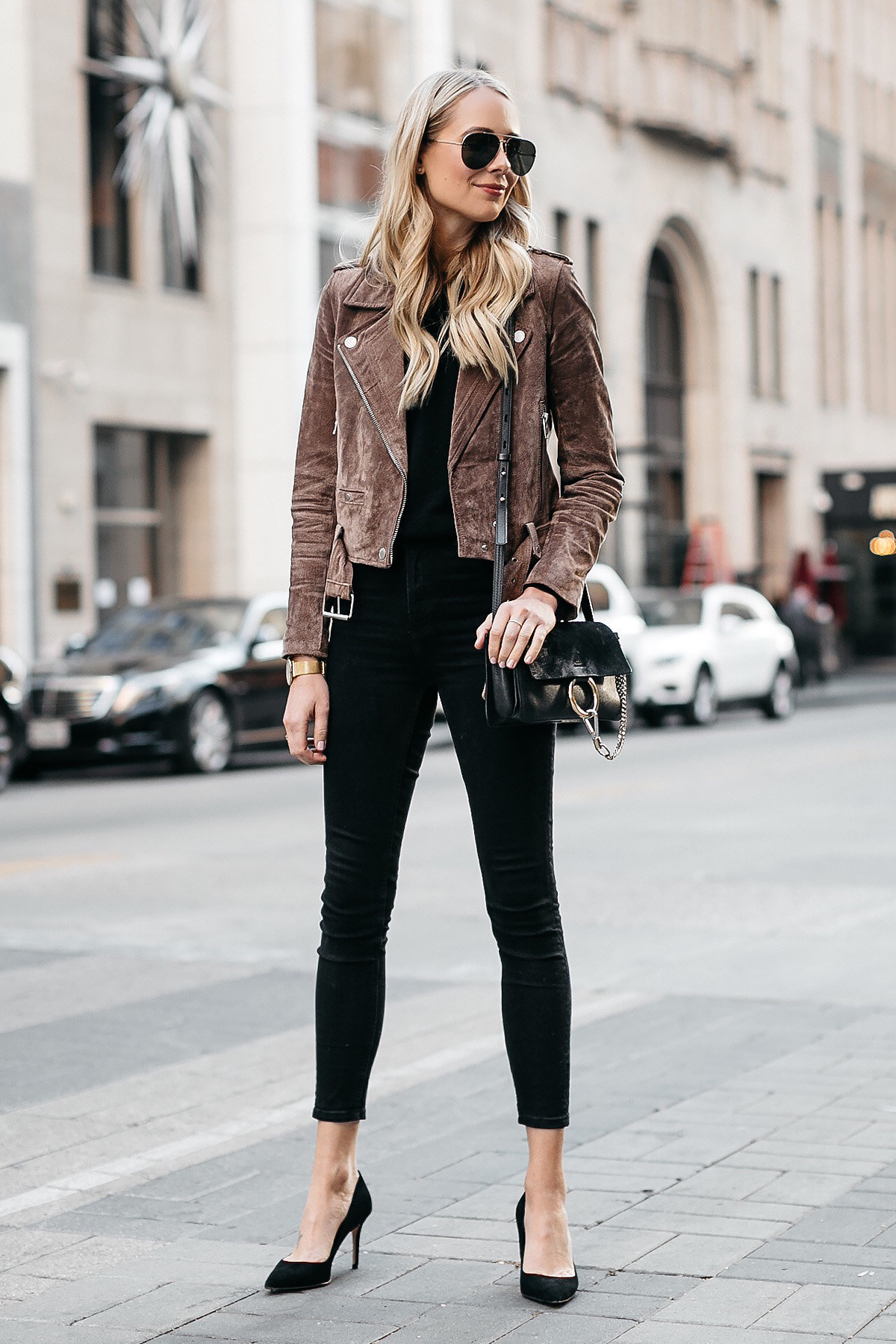 Holiday shopping can be stressful, especially when those items we have been searching for sell out! But let me tell you about a little secret called eBay! This year, no more stressing to find the perfect gift. With eBay you have the most options at the best prices to shop from!
Take for example this suede moto jacket by Blanknyc. It was one of the most popular items for the past two years and most of the time is sold out in various colors/sizes. However, after searching eBay I found multiple options to choose from, making it the perfect gift for this holiday season. Still curious about eBay? Here are a few of my shopping tips to keep in mind:
Filter items to "buy it now" so you don't have to worry about the bidding process – almost 88% of items are buy it now!
Use advanced search to find exactly what you're looking for – with approximately 1.1 billion items listed, you'll be sure to find what you need!
Select "new in box/new with tags" to ensure items are brand new/never used
Choose the location to align with your shopping needs & select free shipping for even more savings!
Buy from sellers with high reviews, but rest assured as eBay offers a money back guarantee
So next time you're shopping for anything from fashion & home, to gifts or electronics, ask yourself, "did I check eBay?"
Jacket: Blanknyc | Sweater: Everlane | Jeans: Topshop | Heels: Sam Edelman | Handbag: Chloe | Sunglasses: Celine | Watch: Larsson & Jennings

A special thank you to eBay for sponsoring this post. All thoughts and opinions are my own.
Photos: Beckley