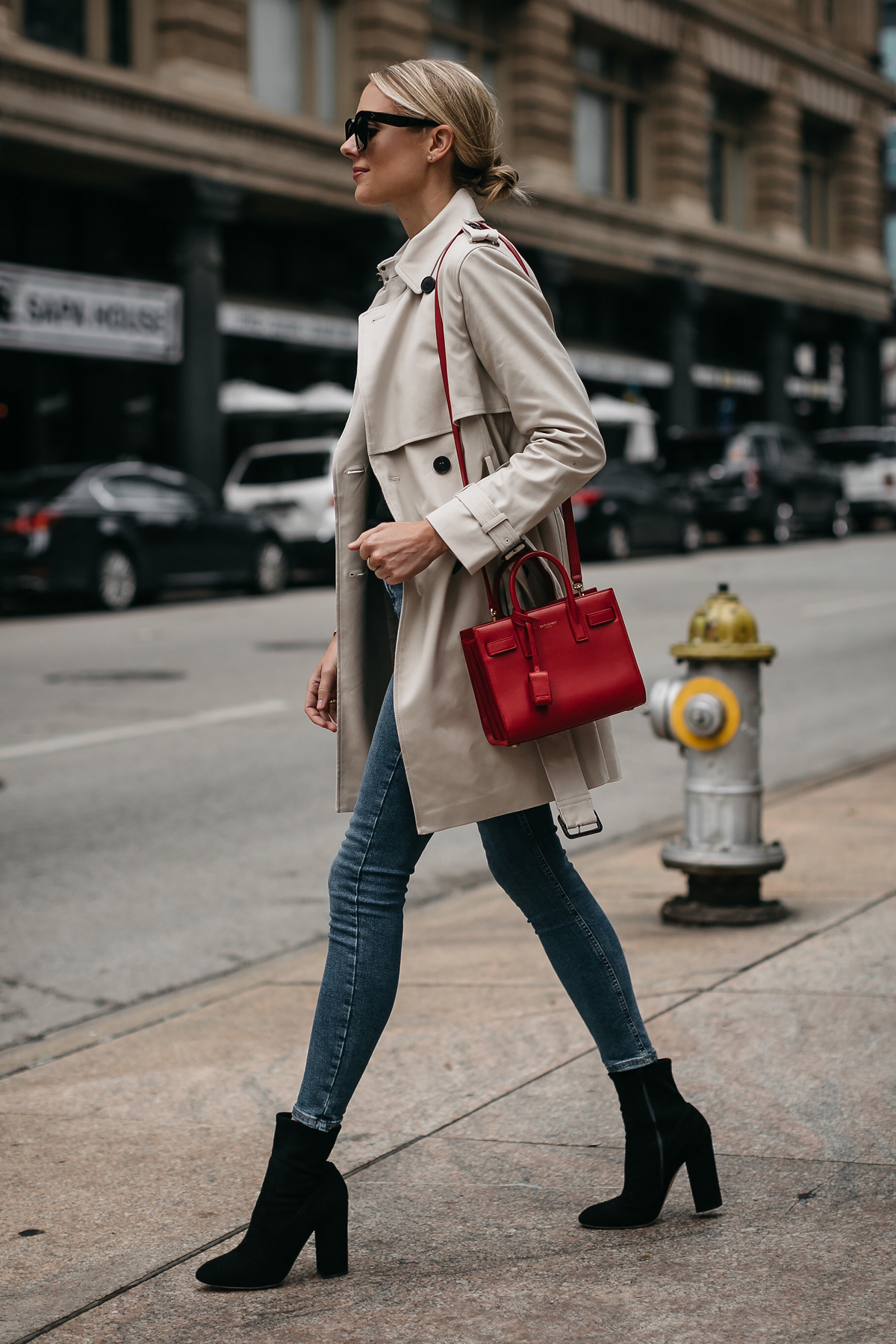 [pipdig_left]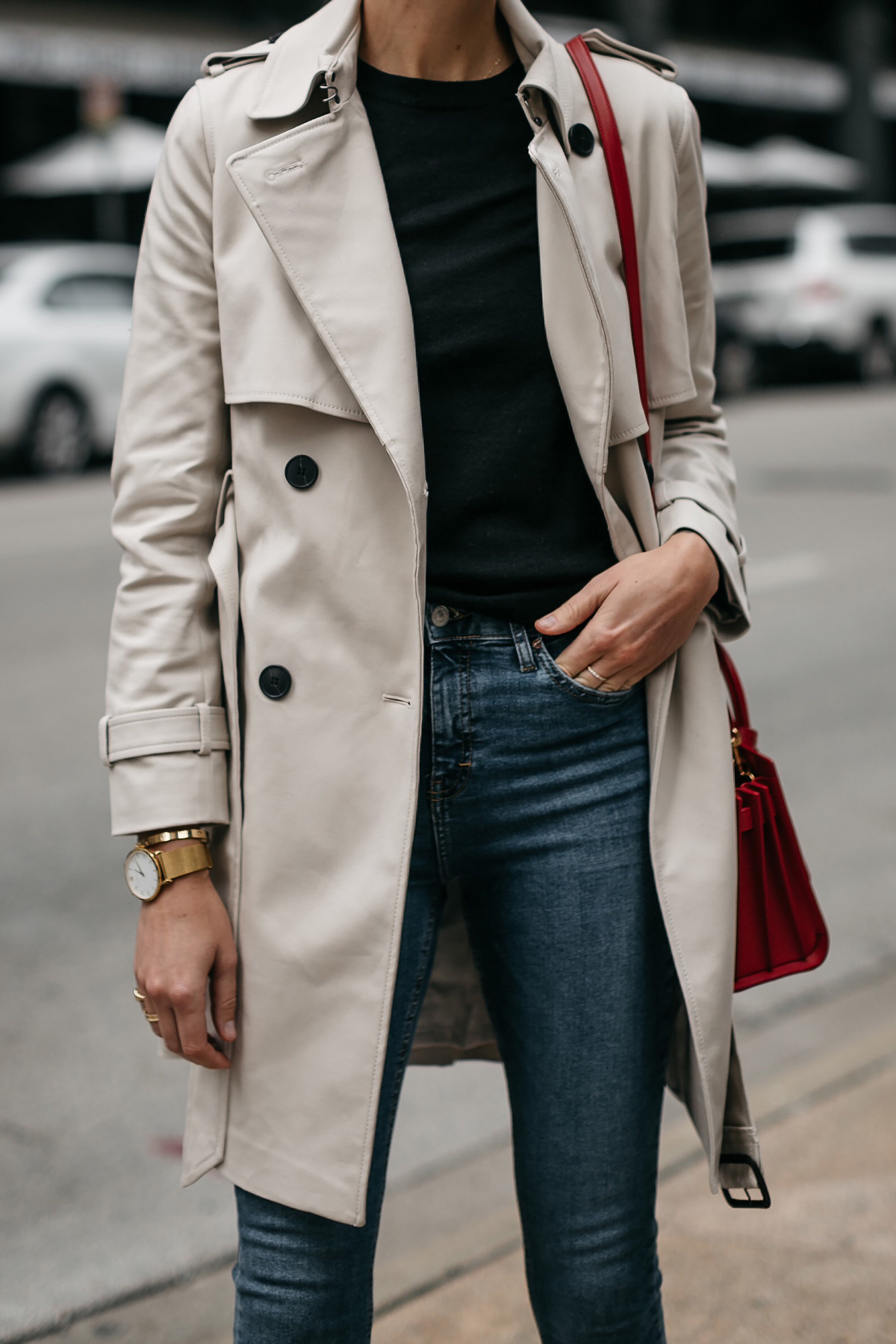 [/pipdig_left]
[pipdig_right]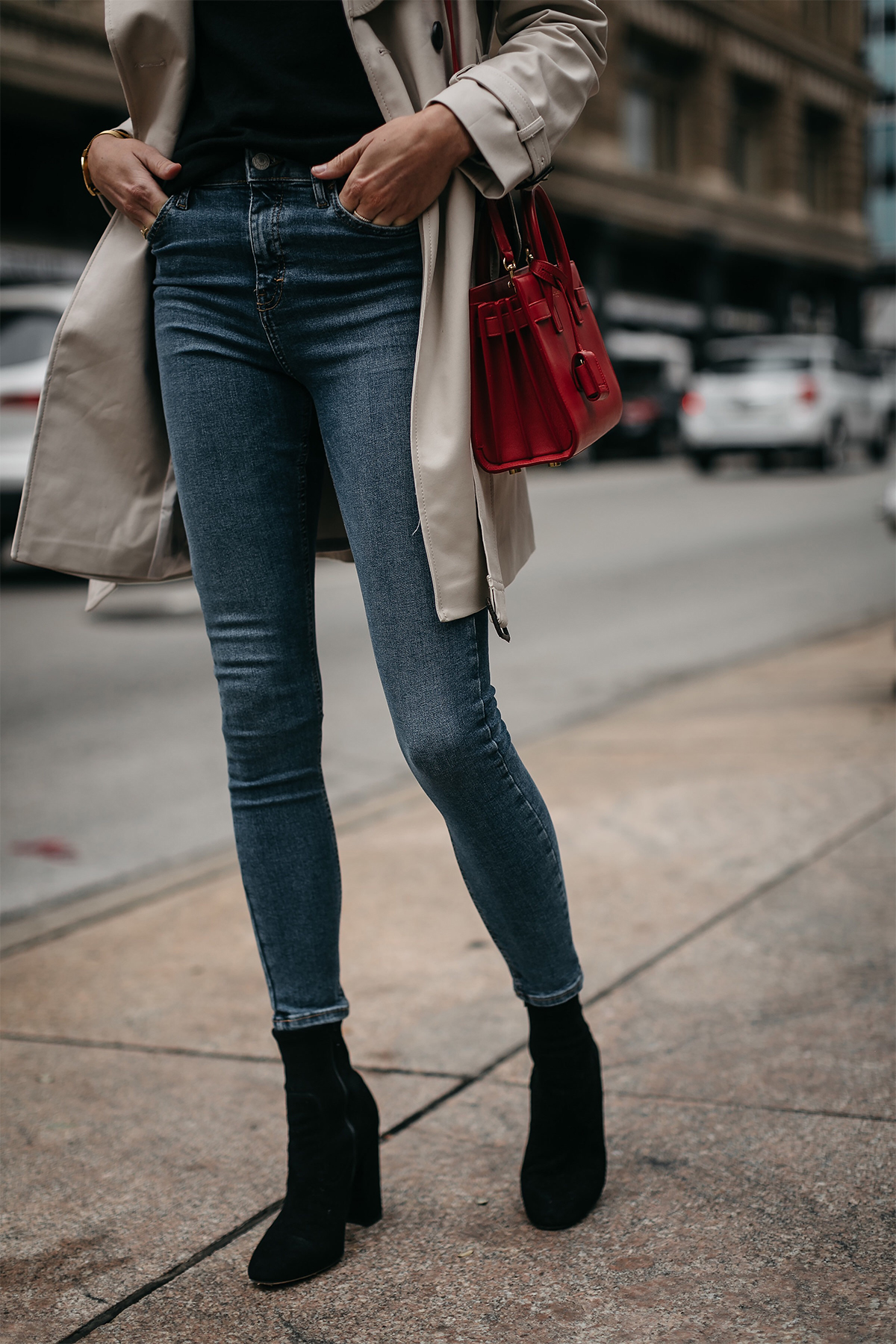 [/pipdig_right]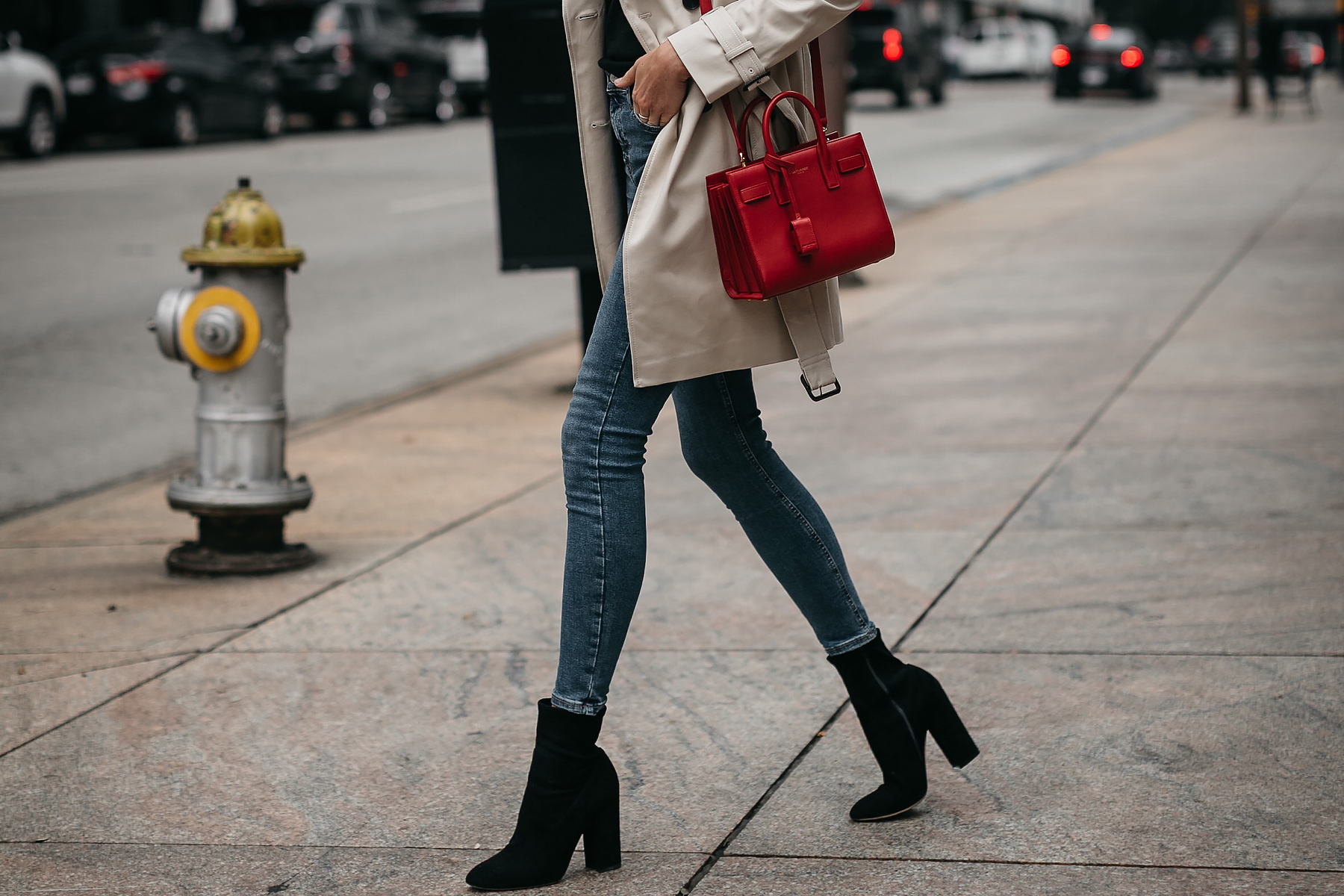 [pipdig_left]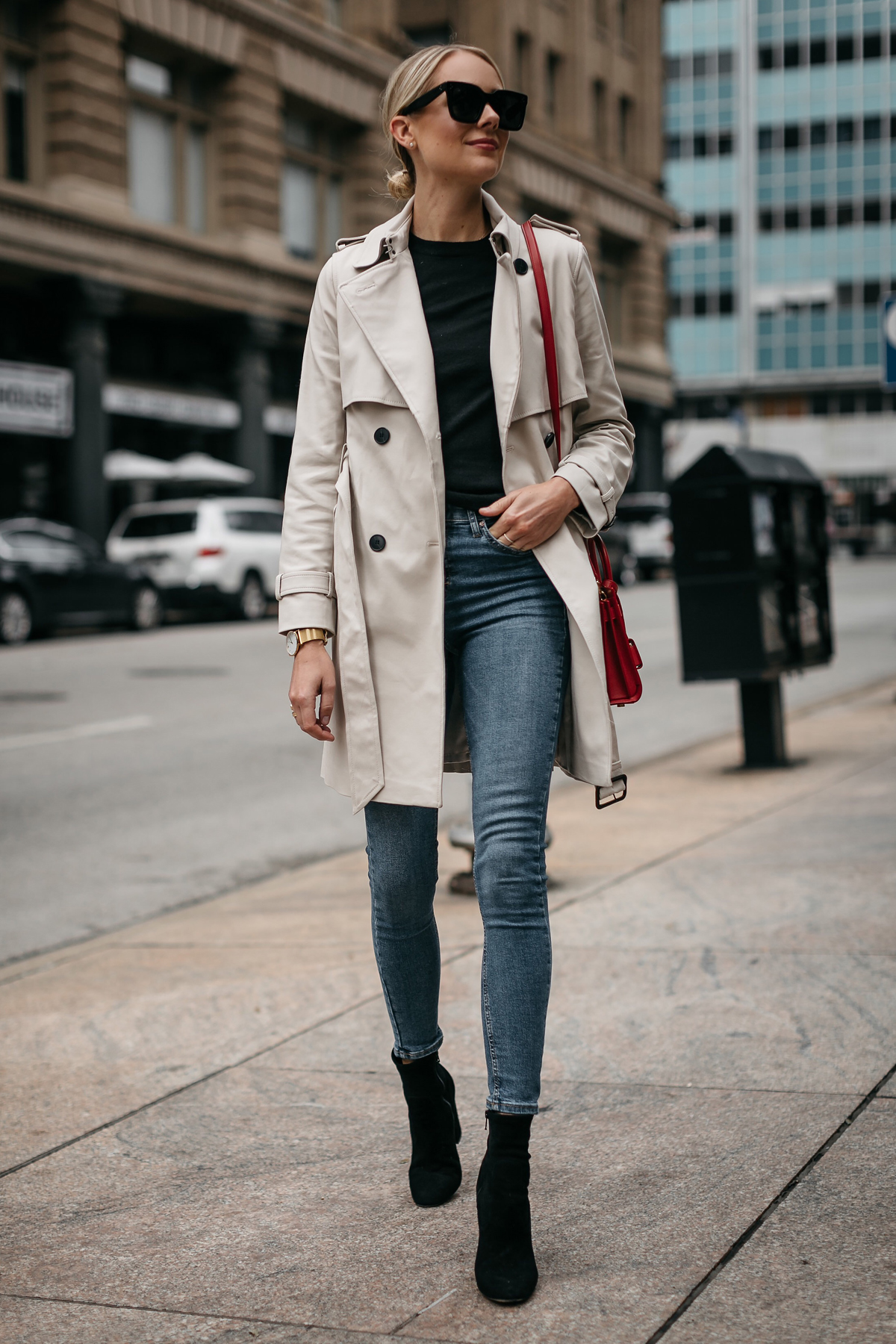 [/pipdig_left]
[pipdig_right]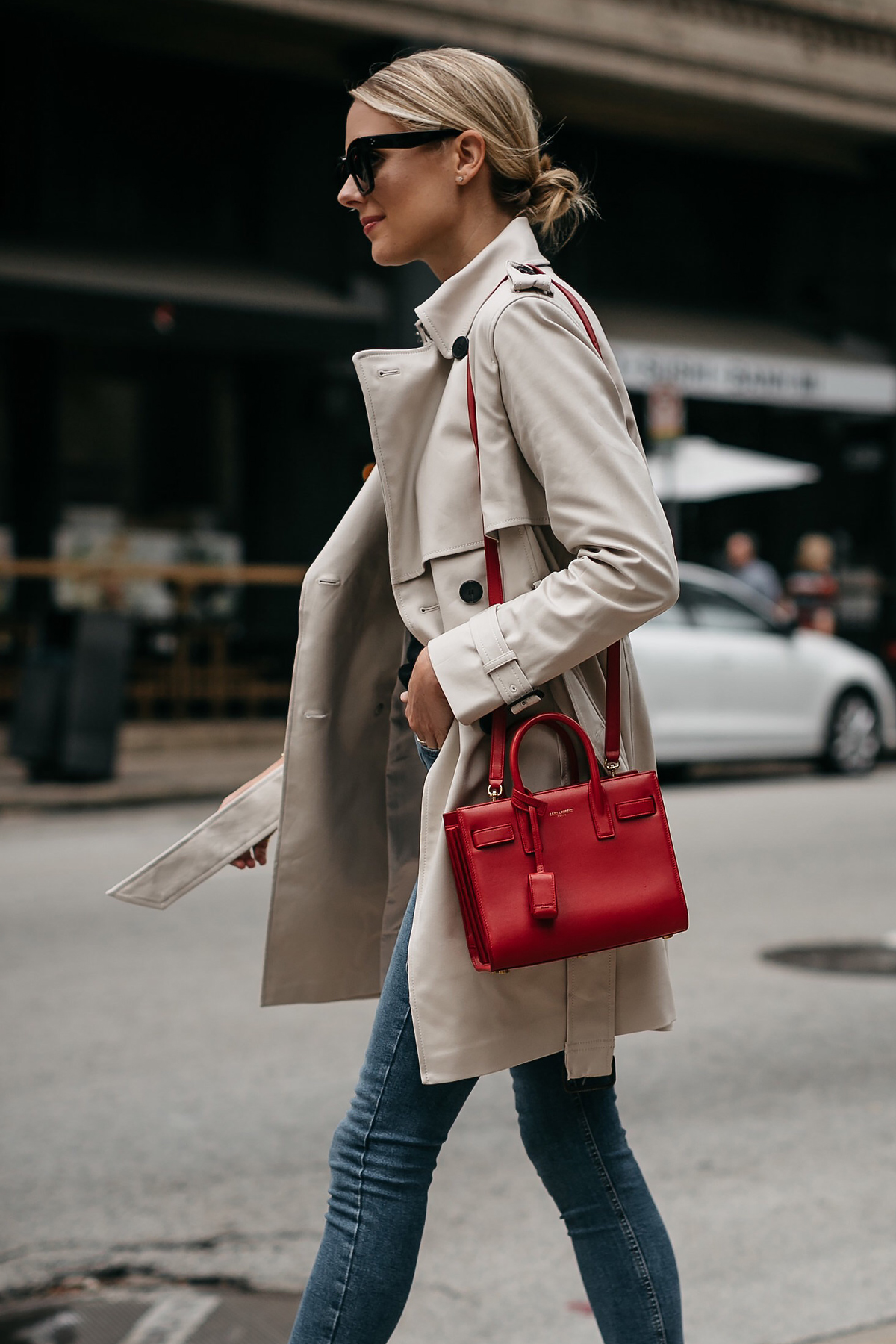 [/pipdig_right]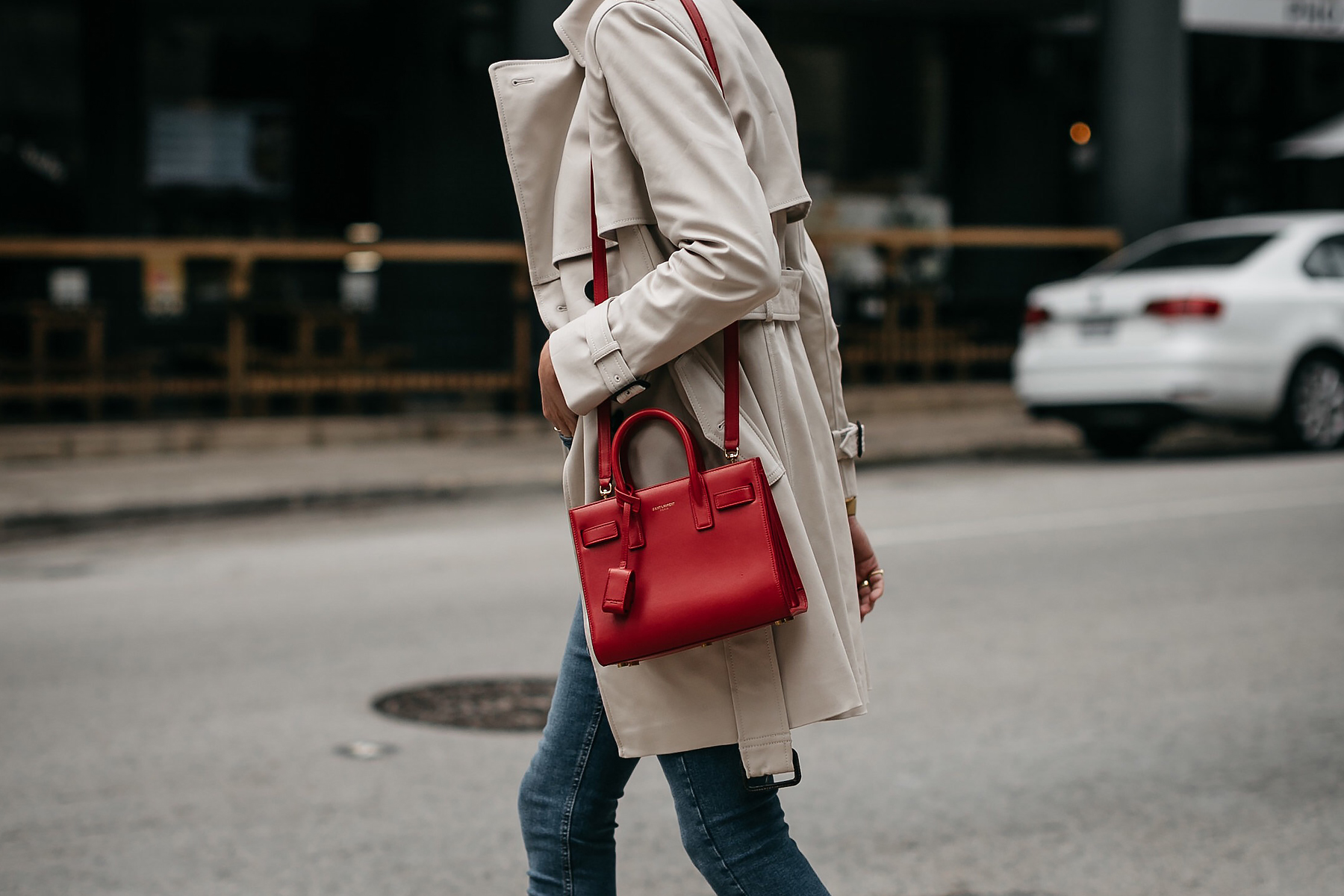 [pipdig_left]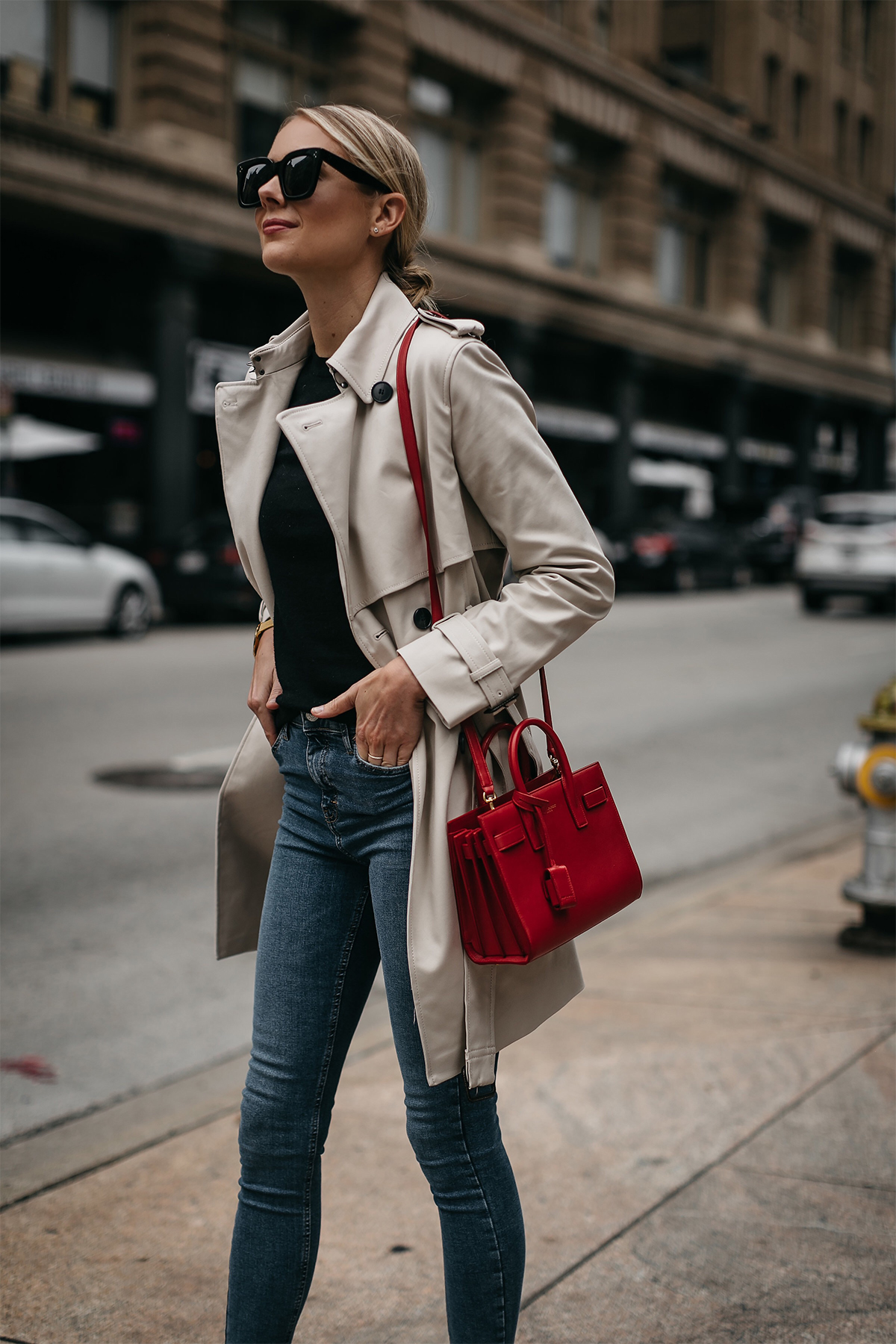 [/pipdig_left]
[pipdig_right]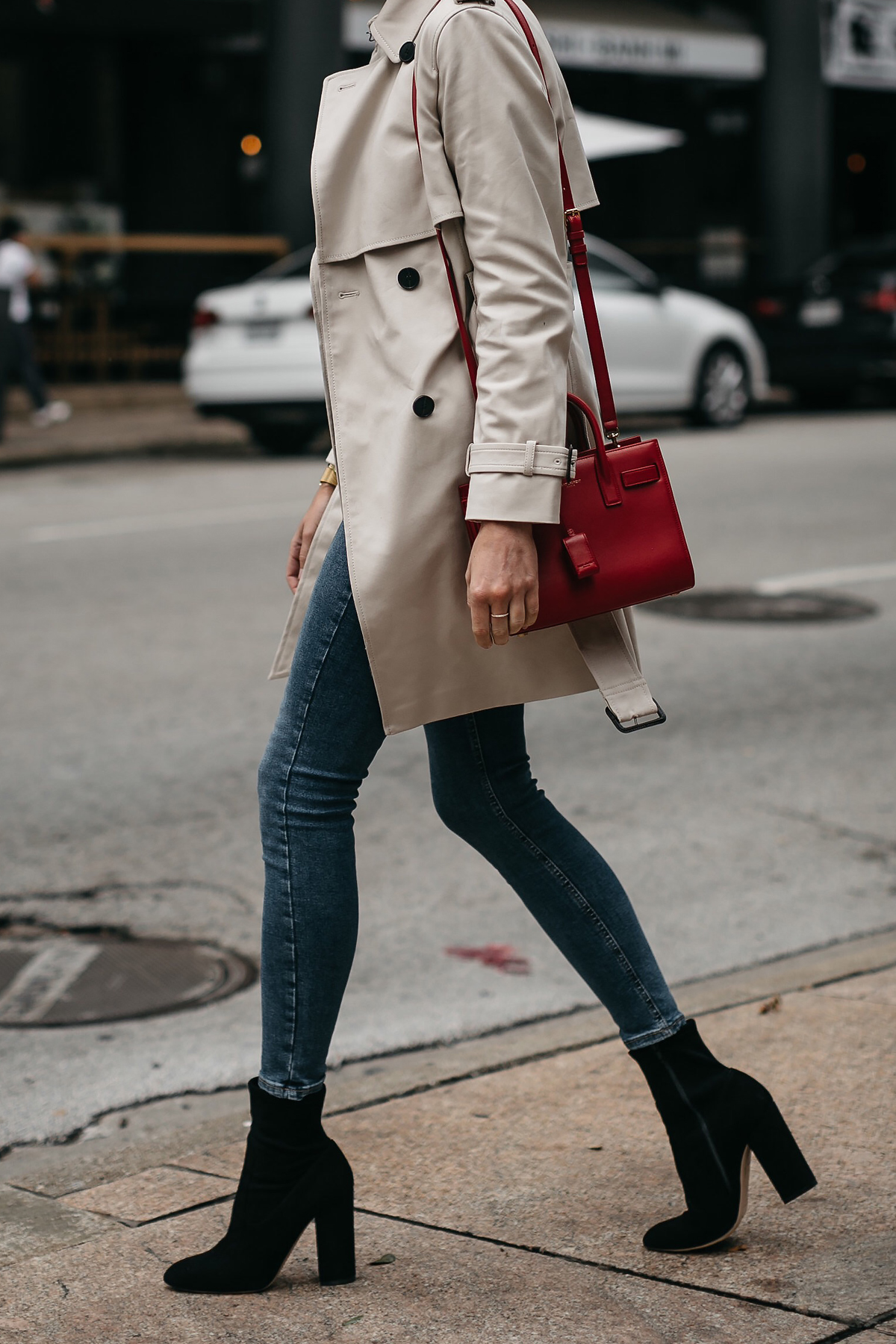 [/pipdig_right]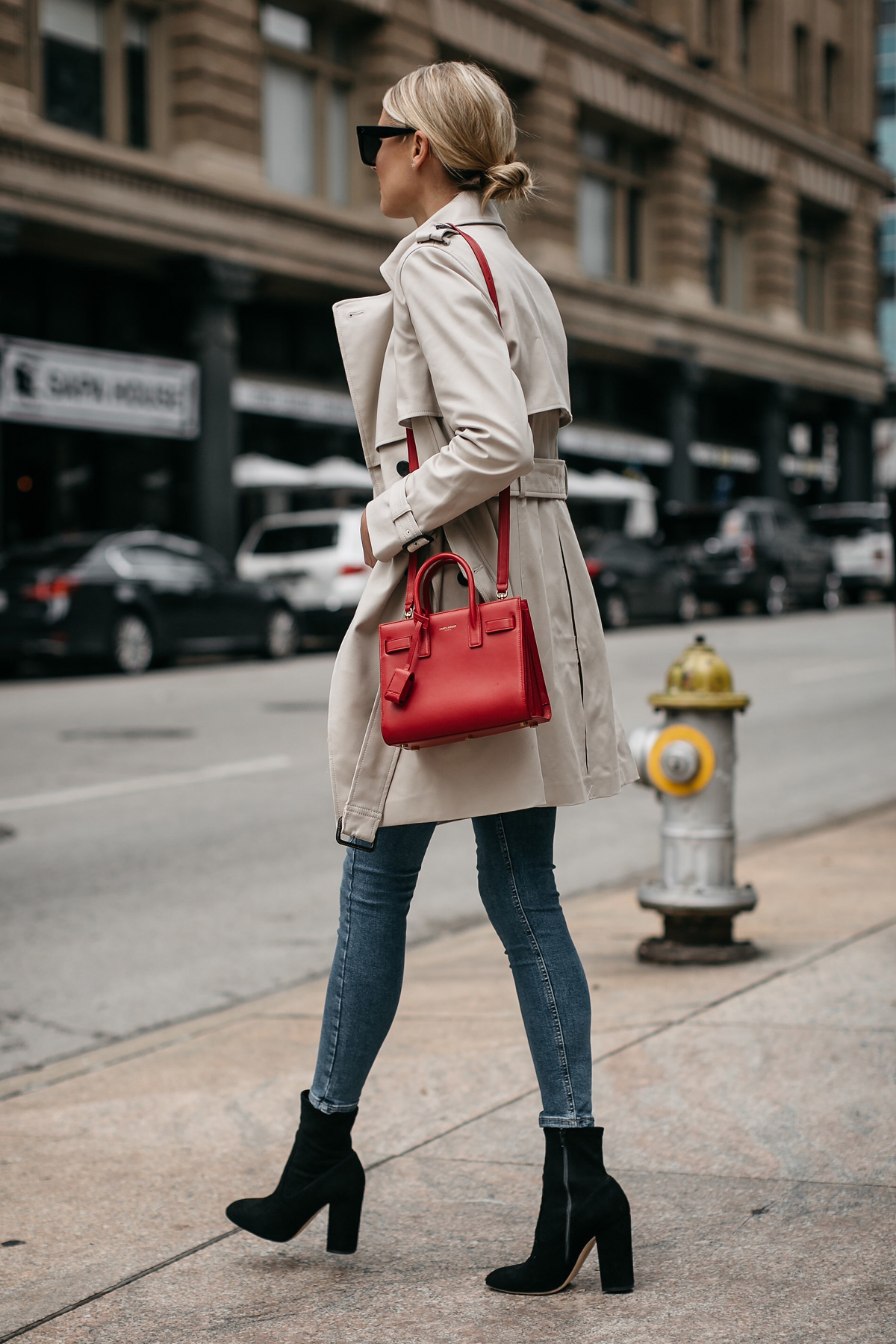 This past week there was a noticeable difference in the weather. It actually felt like fall was really in the air. And while the temperatures continue to drop, having a stylish coat collection is essential for fall. Enter the trench coat.
I'll be honest, this is my first classic trench, and I'm beyond excited to wear it throughout the season. I've had similar styles, but more fashion-forward or trendy styles (i.e playing with proportions, silhouettes, color, etc). I've had my eye on a few trench coats, but immediately fell in love with this one from Club Monaco. Clean lines and classic styling keeps this piece timeless as ever, making it the perfect fall coat. Most of all, this trench coat is incredibly versatile and will always be fashionable.
So, if you're in the market for a new coat this season, consider one of these 10 classic trench coat styles & find your new fall favorite.
Coat: Club Monaco c/o (wearing size small) | Sweater: Club Monaco | Jeans: Topshop | Boots: Club Monaco c/0 (also here) | Handbag: Saint Laurent (similar) | Sunglasses: Celine | Watch: Larsson & Jennings (similar) | Bracelet: Similar

Photos: Beckley