If you've been following me for a while on Instagram - you're probably already familiar with LIKEtoKNOW.it. This feature allows you to shop my pictures once you "like" an image on my Instagram via email. However, did you know there's a LIKEtoKNOW.it app which makes shopping my images so much easier?
With the app, you can now shop my looks in real-time and no longer have to wait for emails. Never miss a post - plus you can use the app with all social media channels. Anywhere you see the LTK heart icon in the bottom right corner of my images, just screenshot that image and it will show up in your LTK app feed. 
Scroll below for easy step-by-step instructions.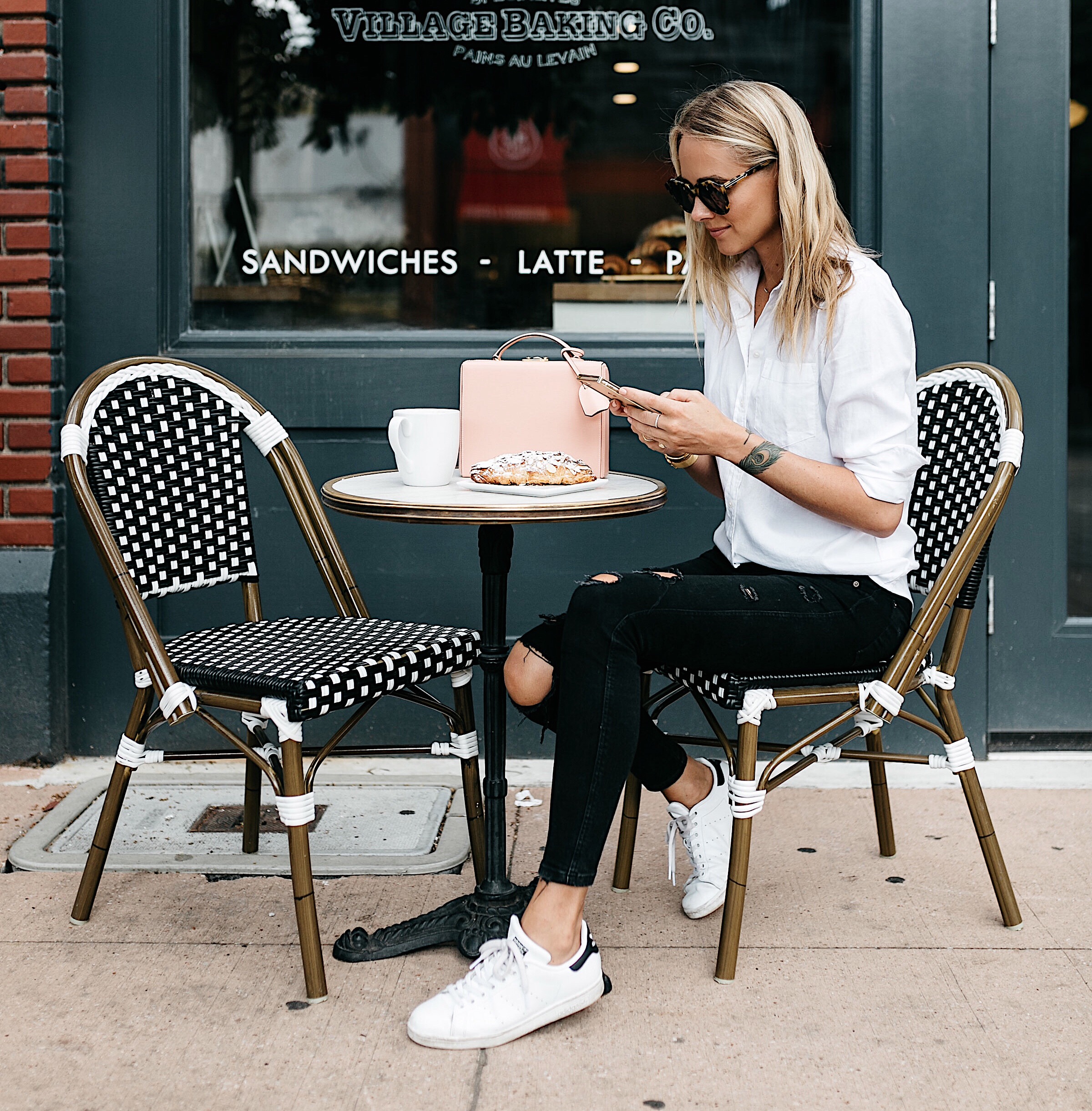 SEARCH
click the search icon in bottom right corner of app and search "fashion_jackson"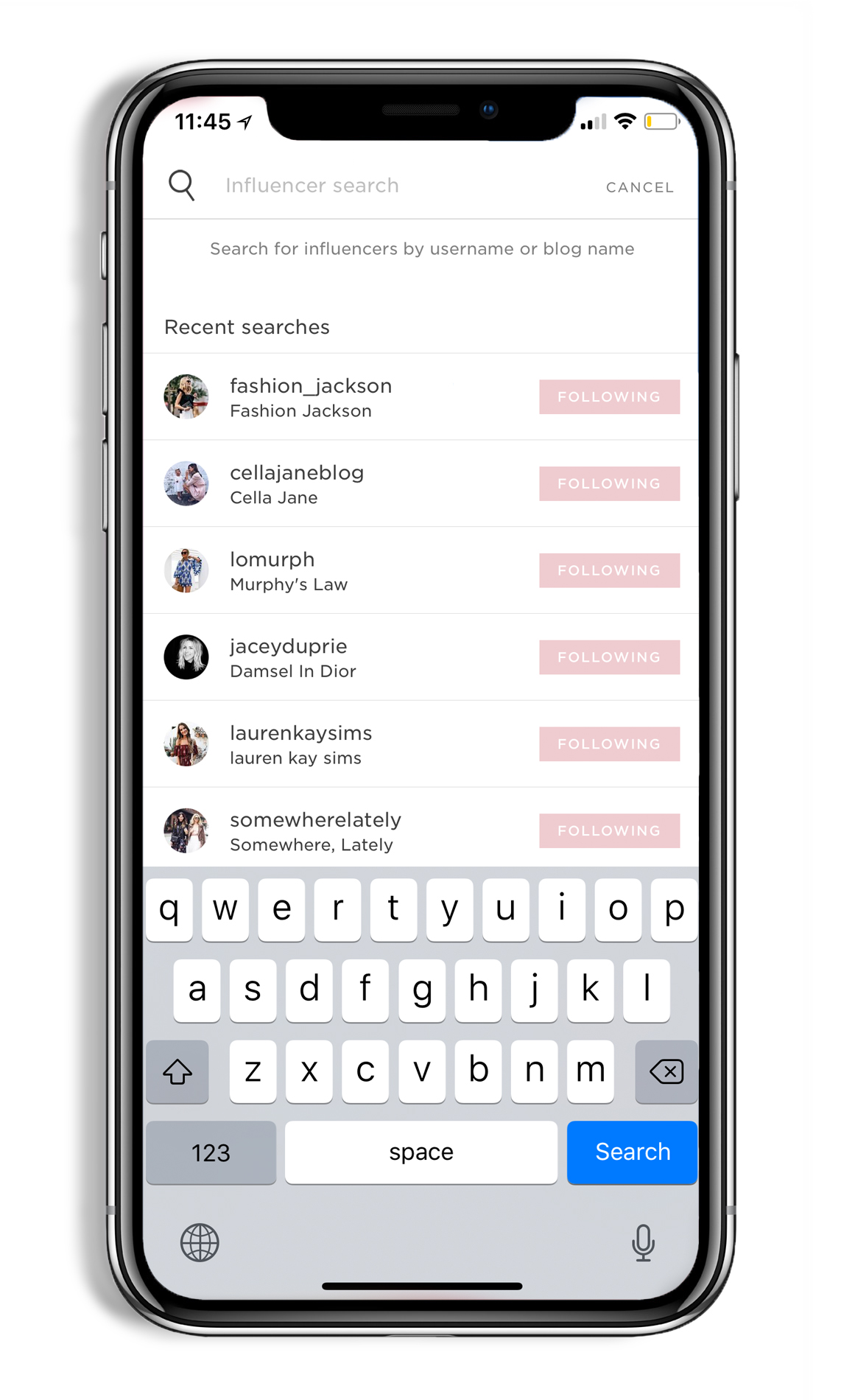 FOLLOW
click the follow button to always see my looks within the app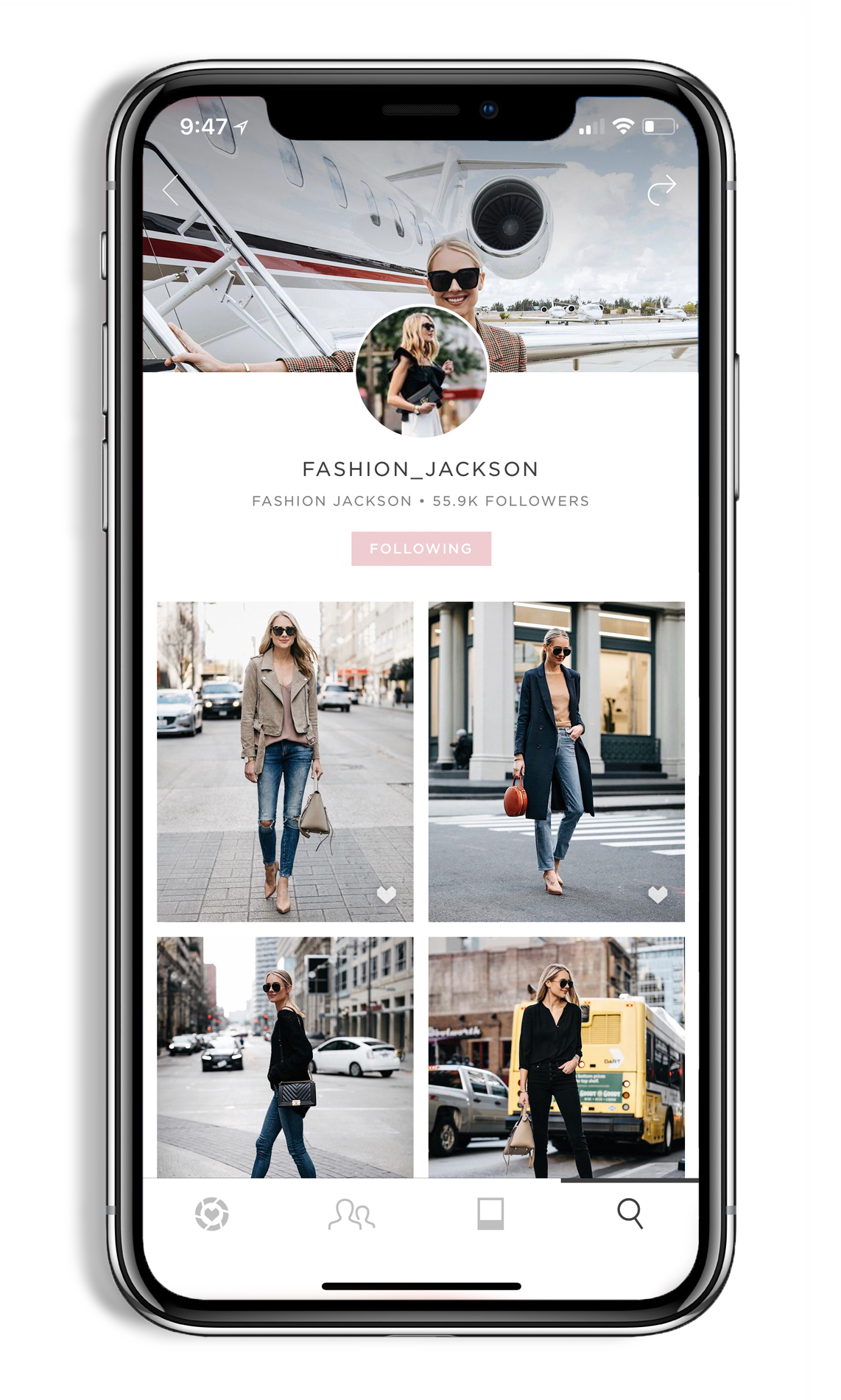 SCREENSHOT
take a screenshot in Instagram or other social media channels with LTK logo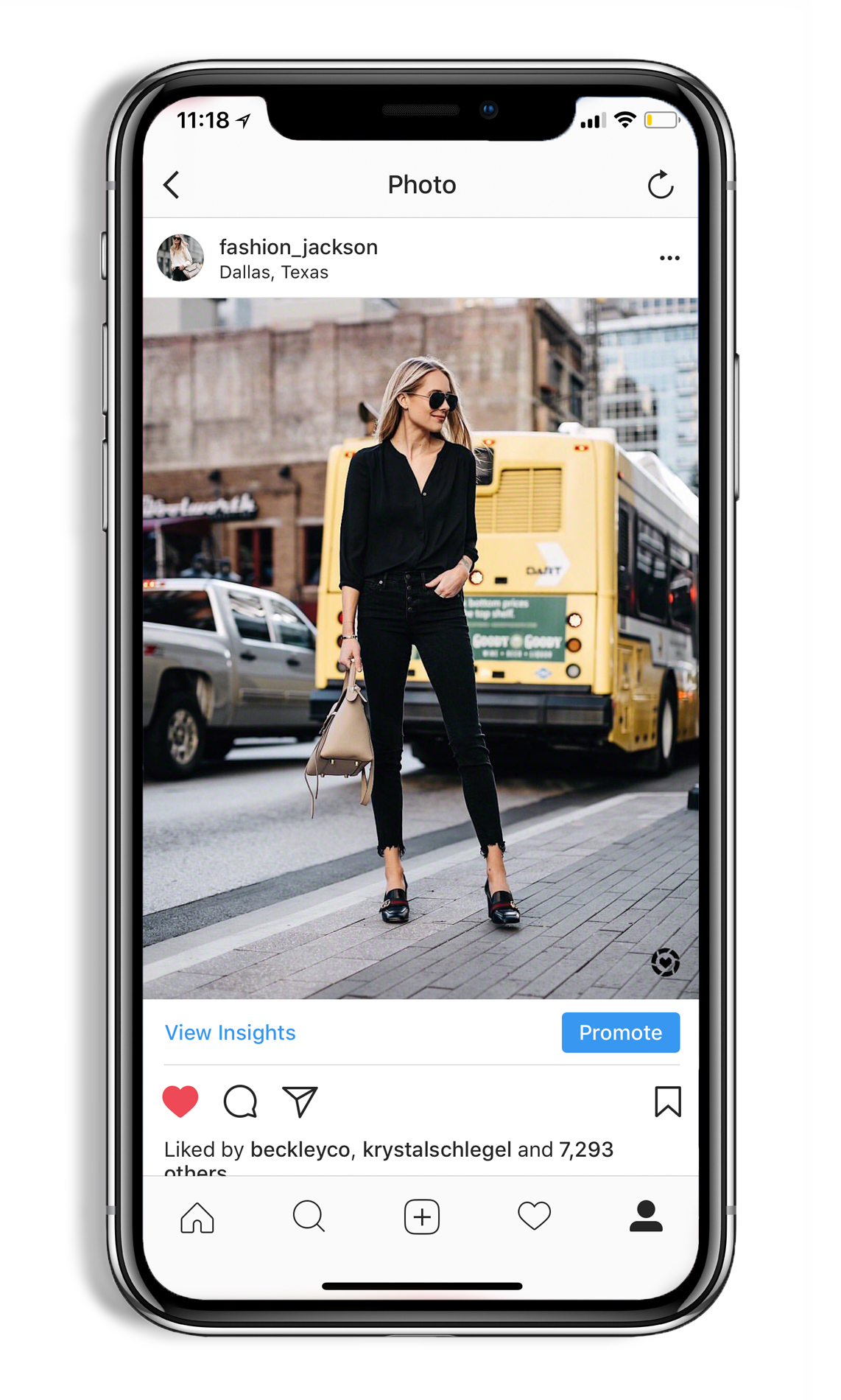 SHOP
the products featured in your screenshots directly from the retailers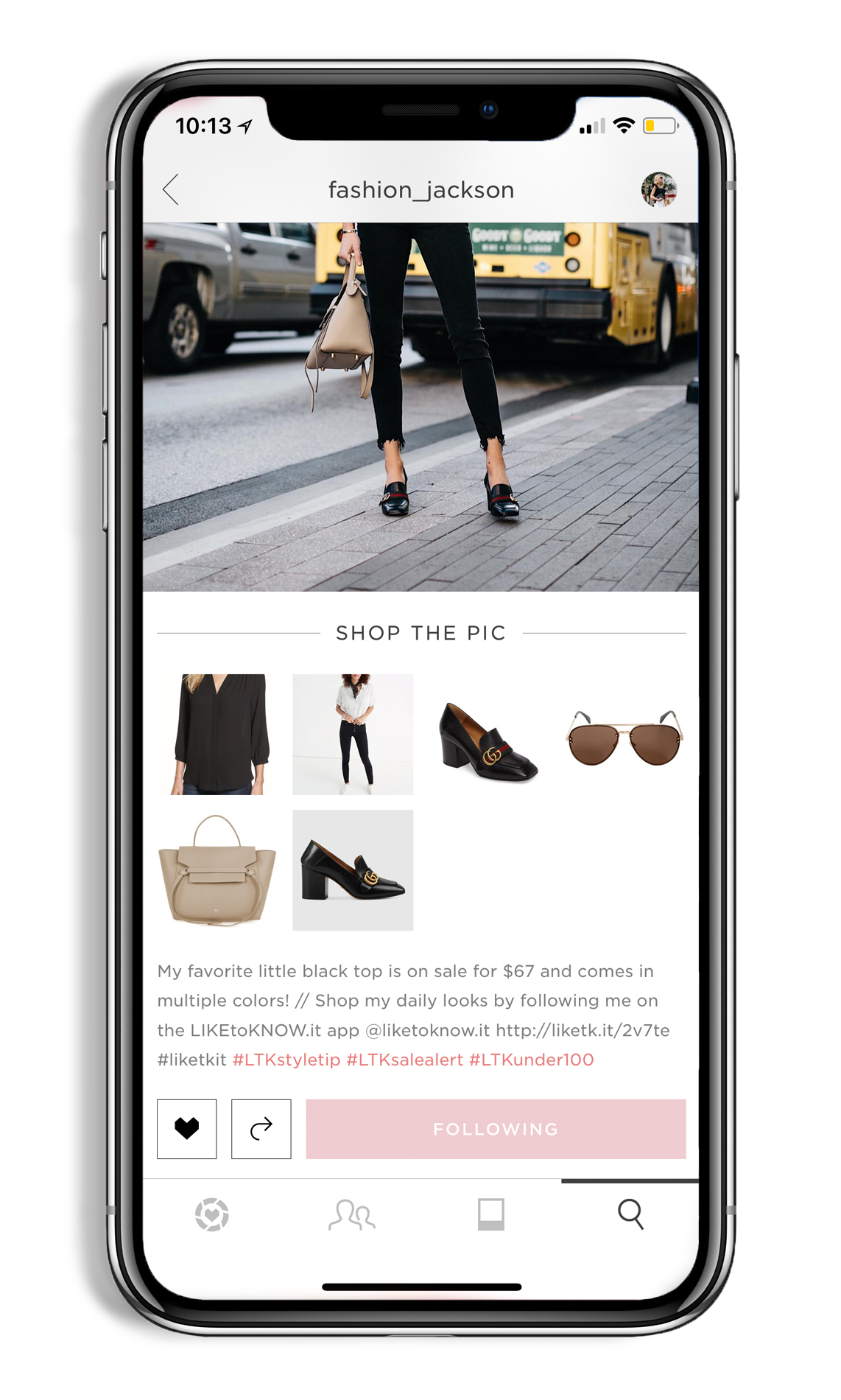 DISCOVER
keep scrolling for more ready-to-shop pics directly from the LIKEtoKNOW.it app