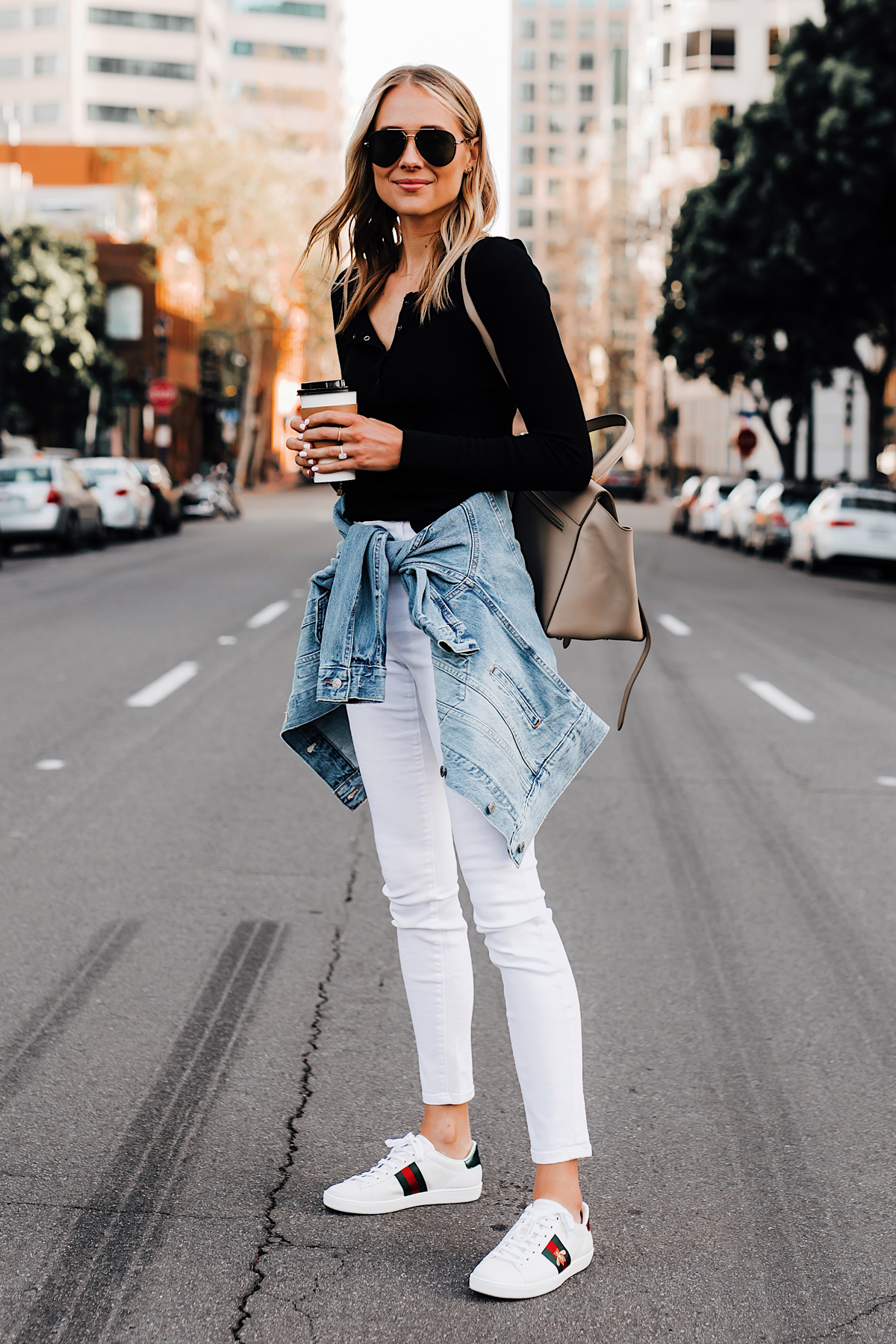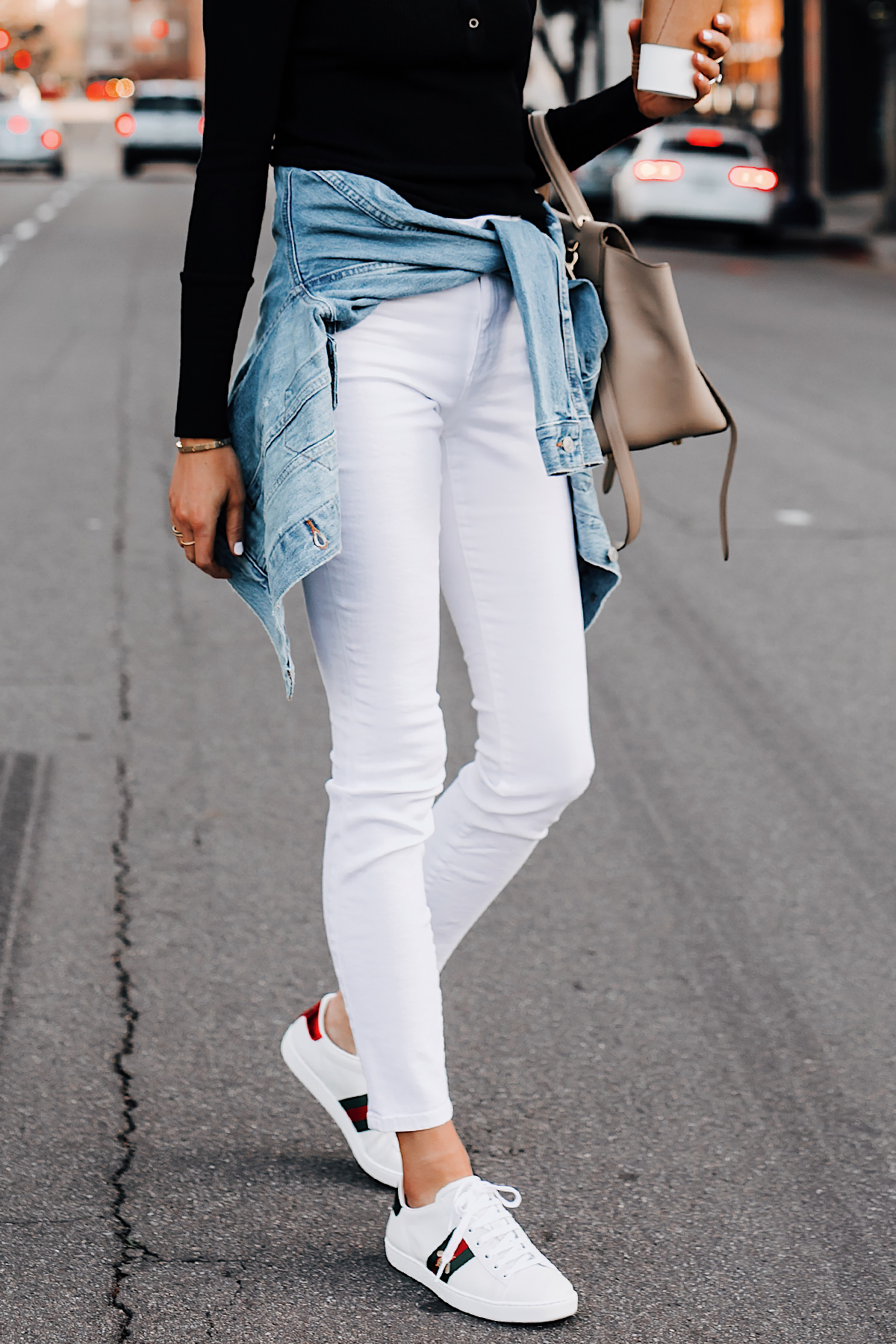 Ok guys. We all know white jeans can be a subject that gives everyone some measure of difficulty. Whether we're talking too much transparency, uncomfortable fit, etc. Well lucky for you (and me!) I have found the perfect pair of white skinny jeans. Not only are they incredibly comfortable, but you don't have to worry about them showing too much! This pair by Joe's Jeans from Bloomingdale's could not come at a more perfect time with spring right around the corner.
Bloomingdale's has elevated this facet of fashion to a new level with all the Joe's Jeans options. This spring, I'm bringing the very best of my jean game, including white jeans, to FJ through their extensive selection of super comfortable & stylish jeans. They have the right cut and feel to pair with this casual look and really lighten my style for the warmer weather. I can't get enough! I've said it before and I'll say it again, Bloomingdale's is a favorite of mine for shopping denim, specifically Joe's Jeans, and I'm sure it will be yours too!
My Favorite Joe's Jeans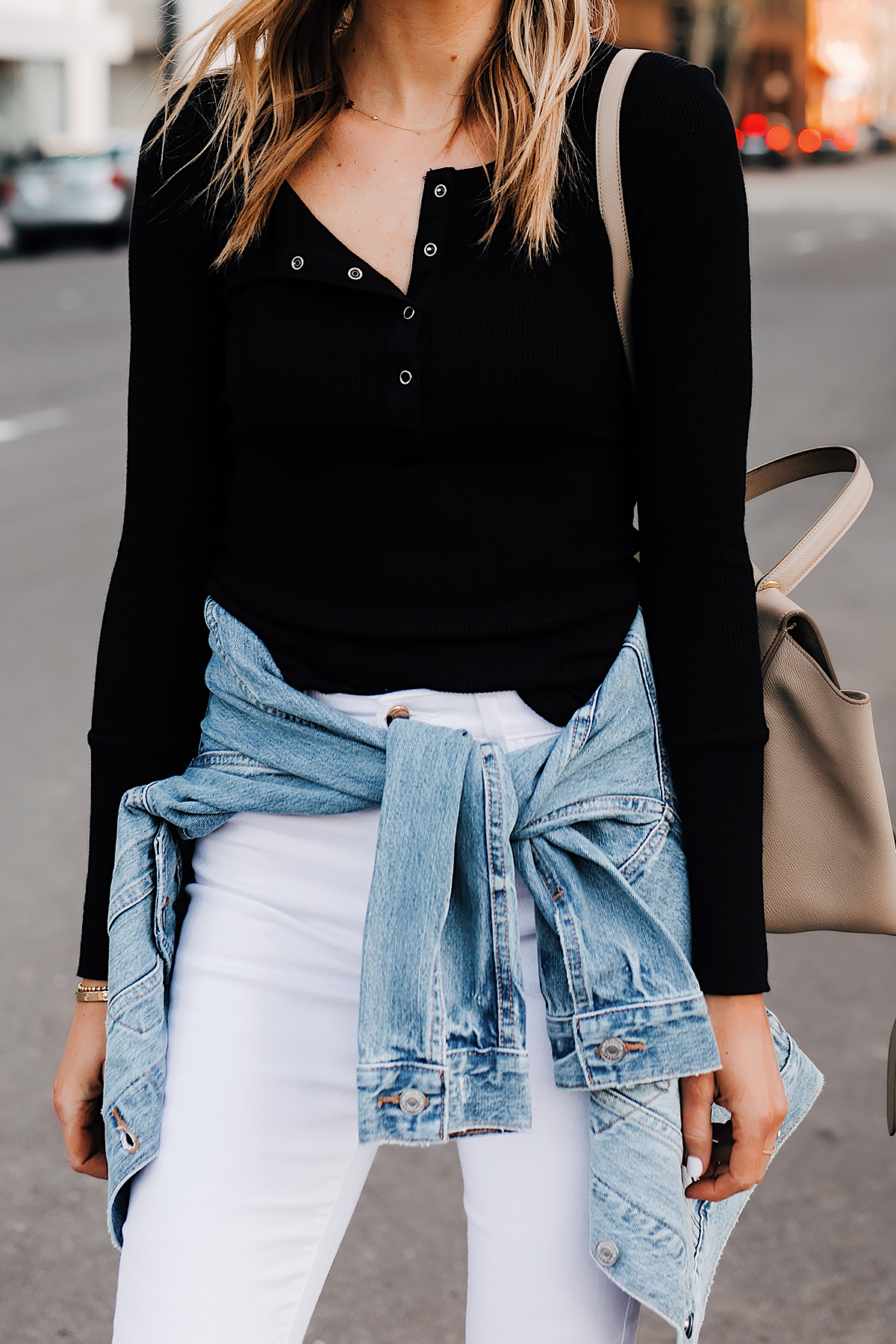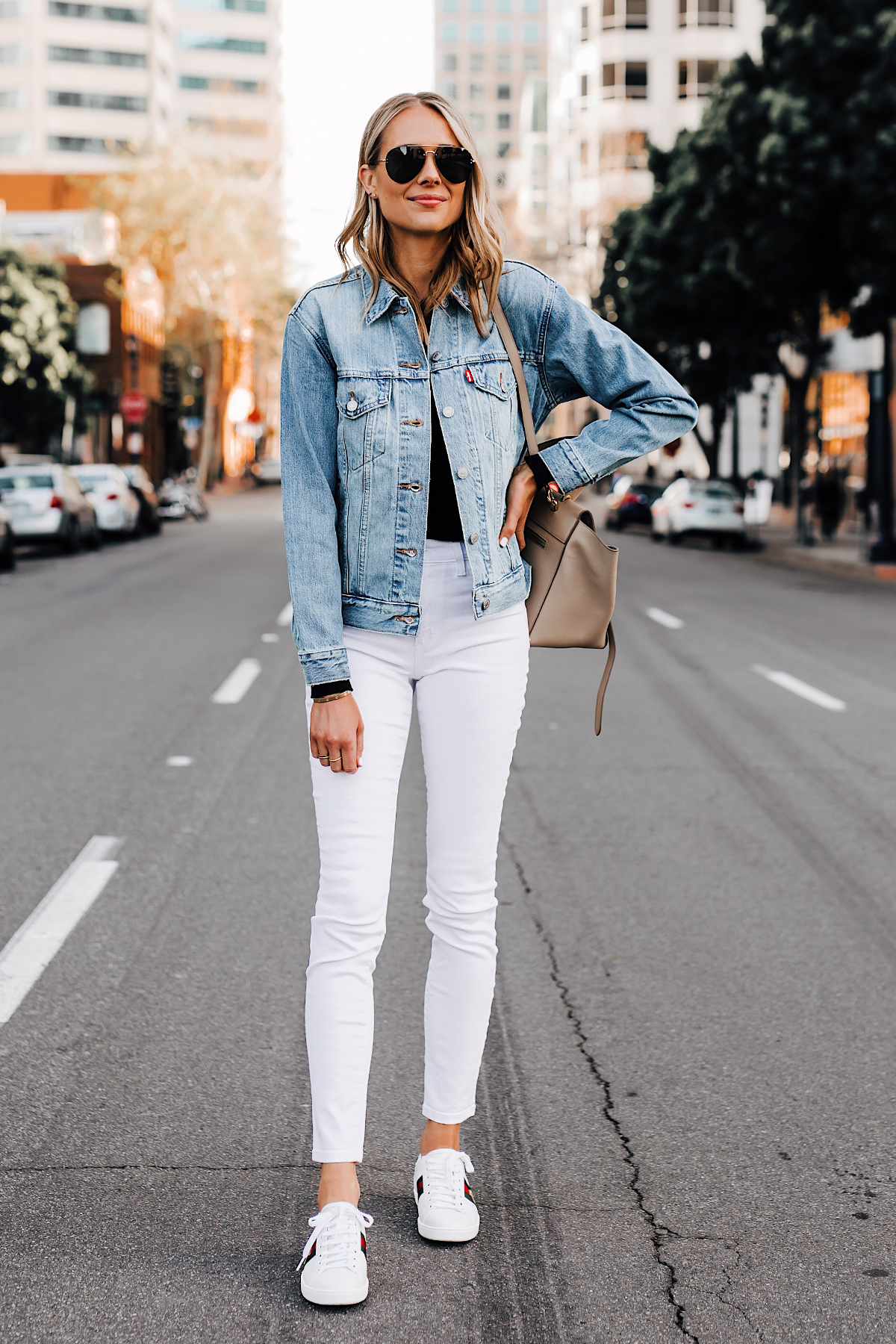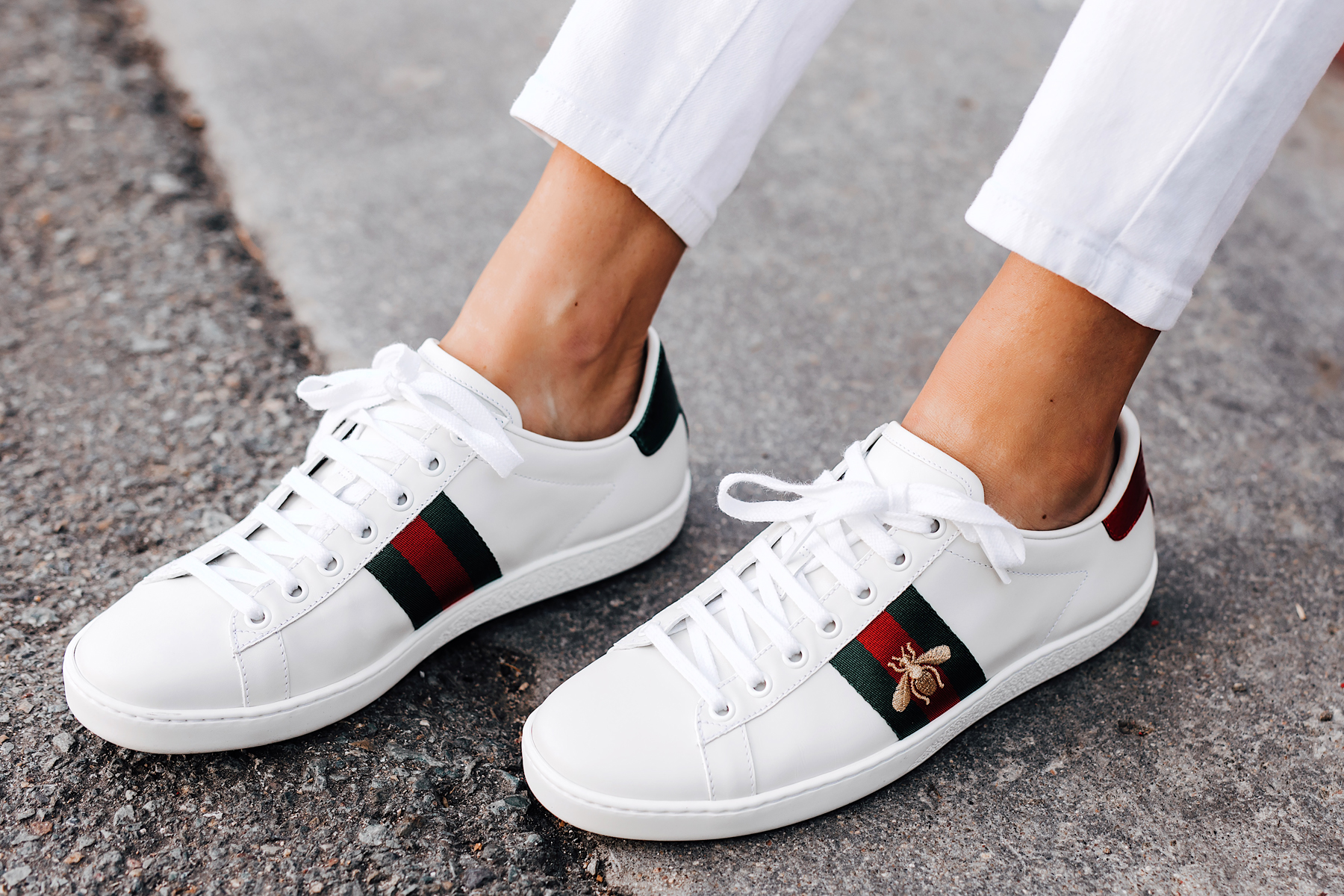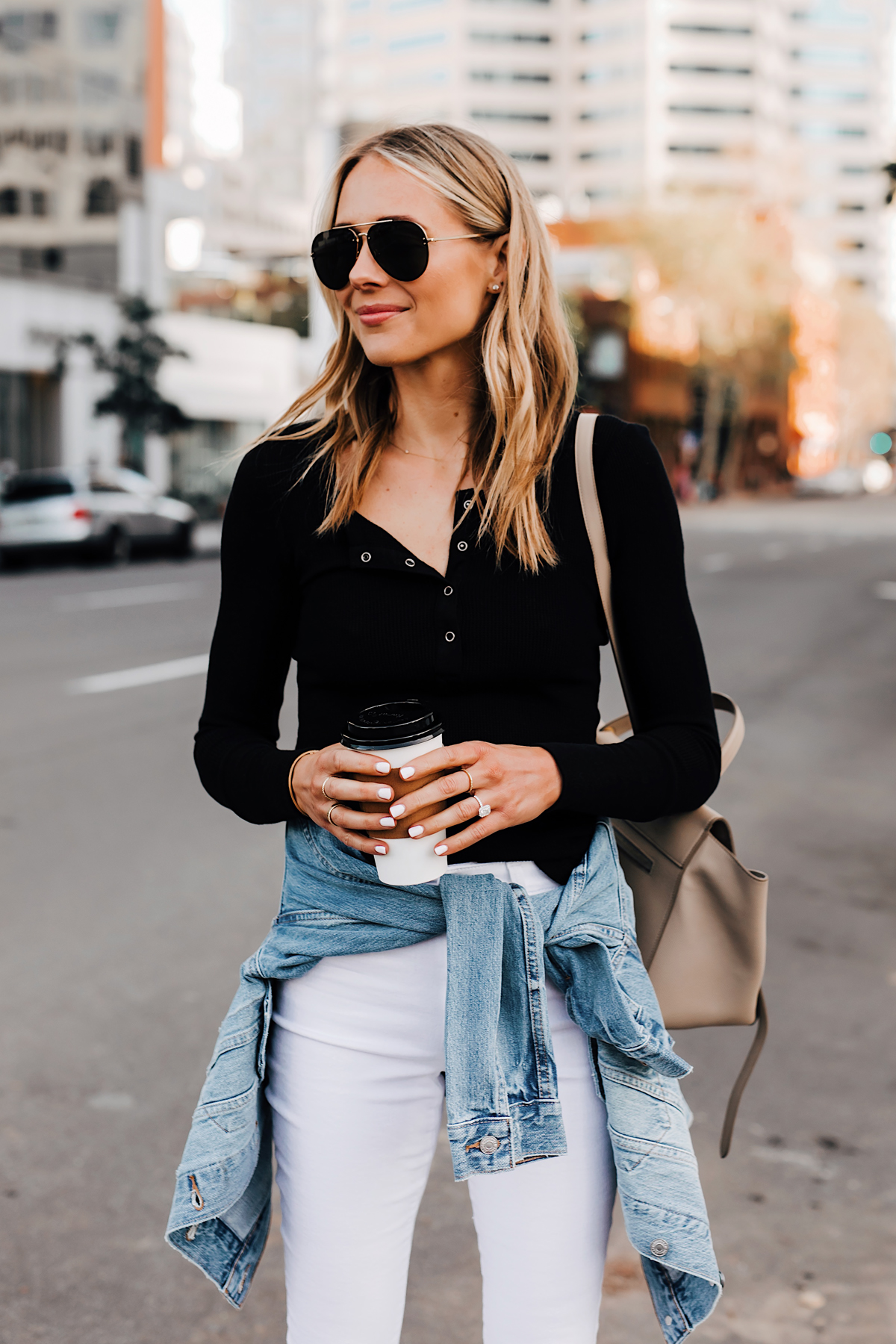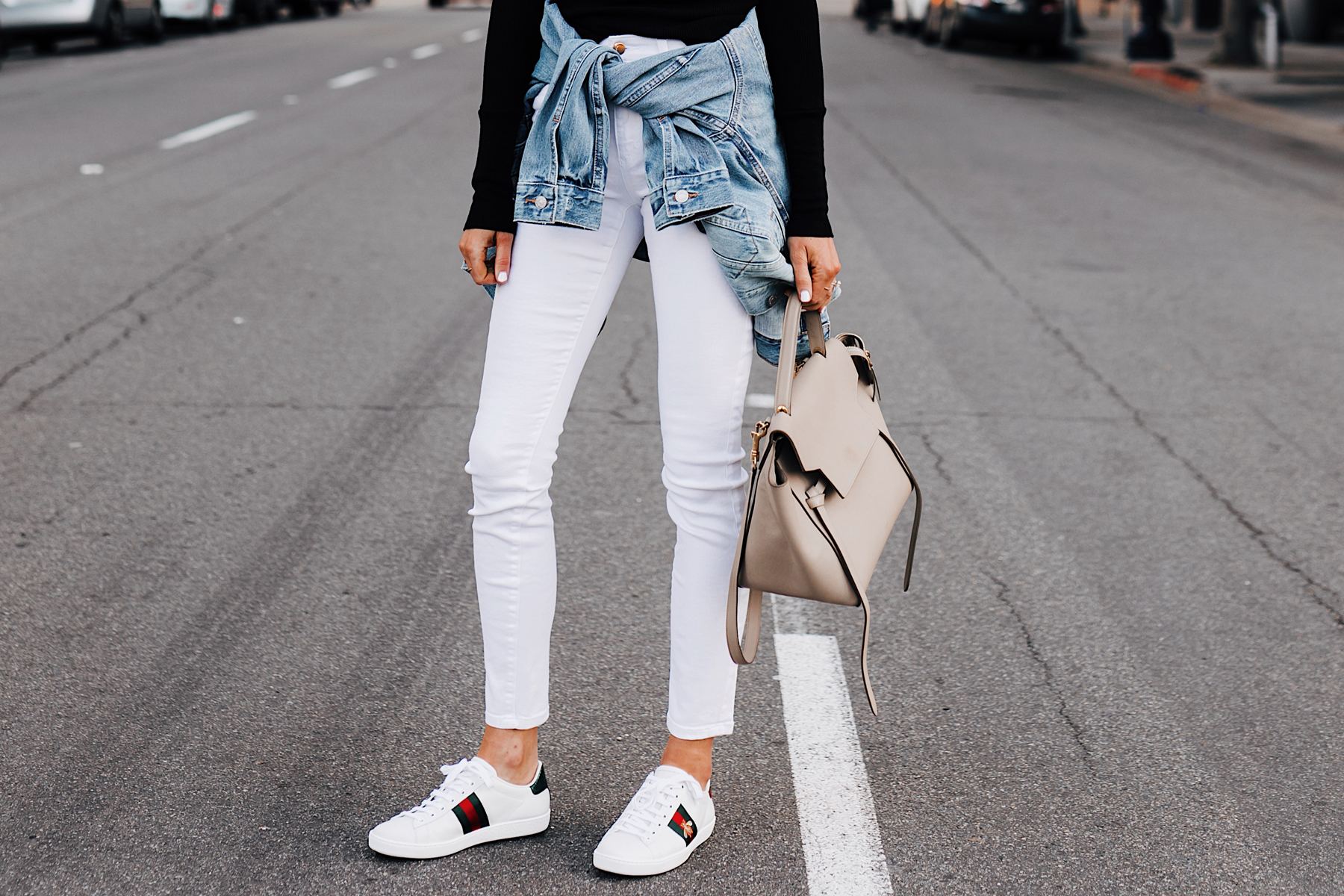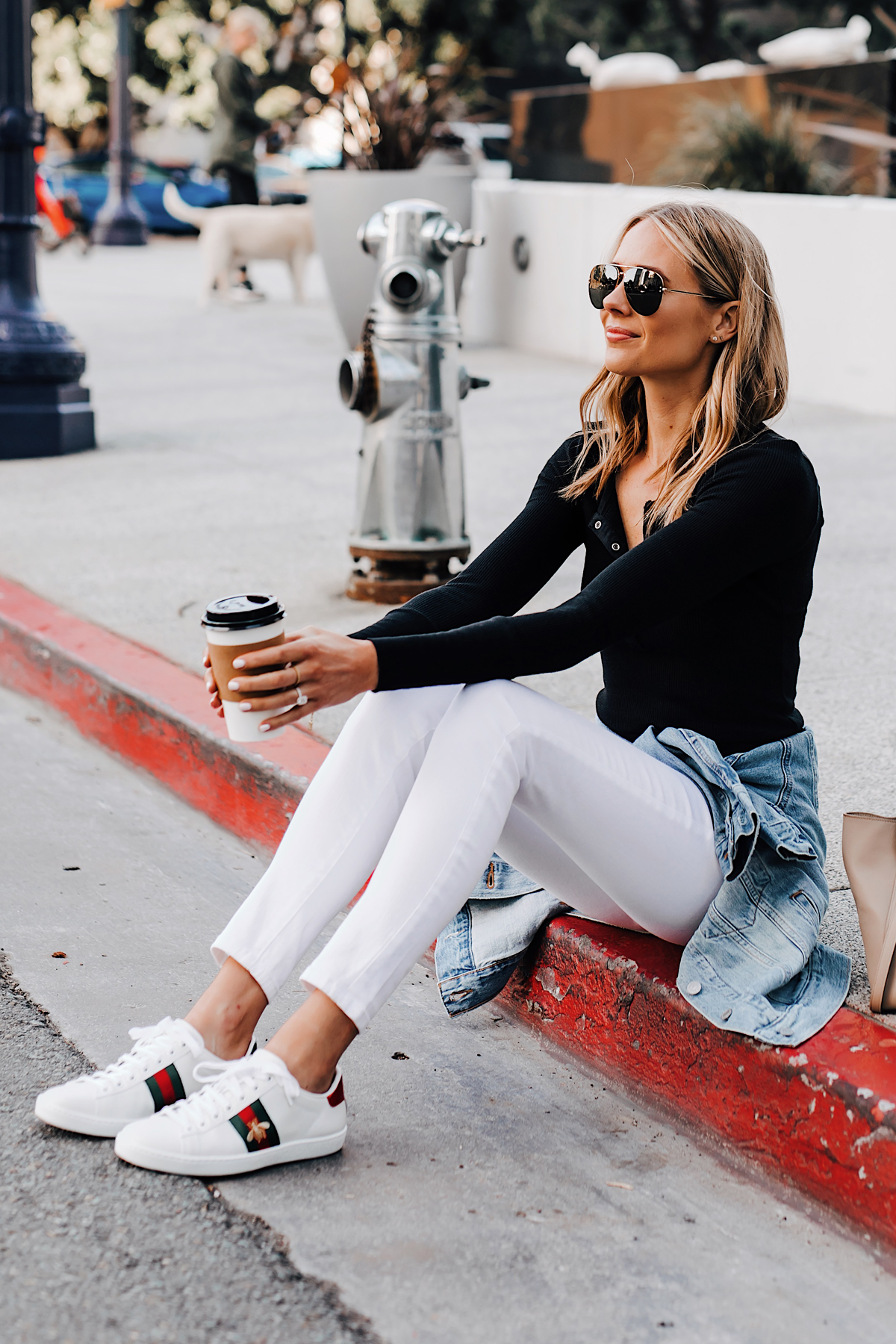 A special thank you to Bloomingdale's for sponsoring this post. All thoughts and opinions are my own.
Photos: Arielle Levy