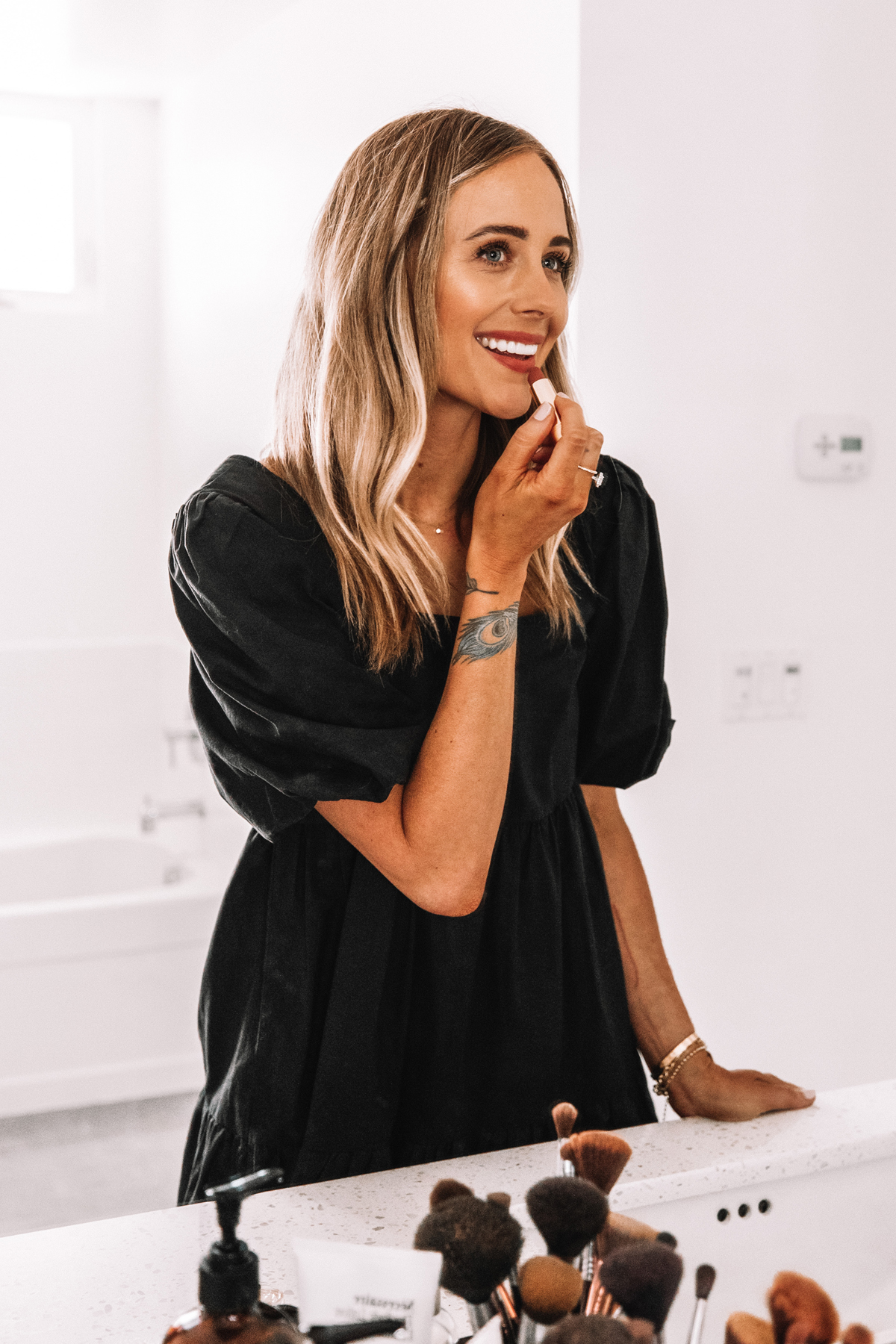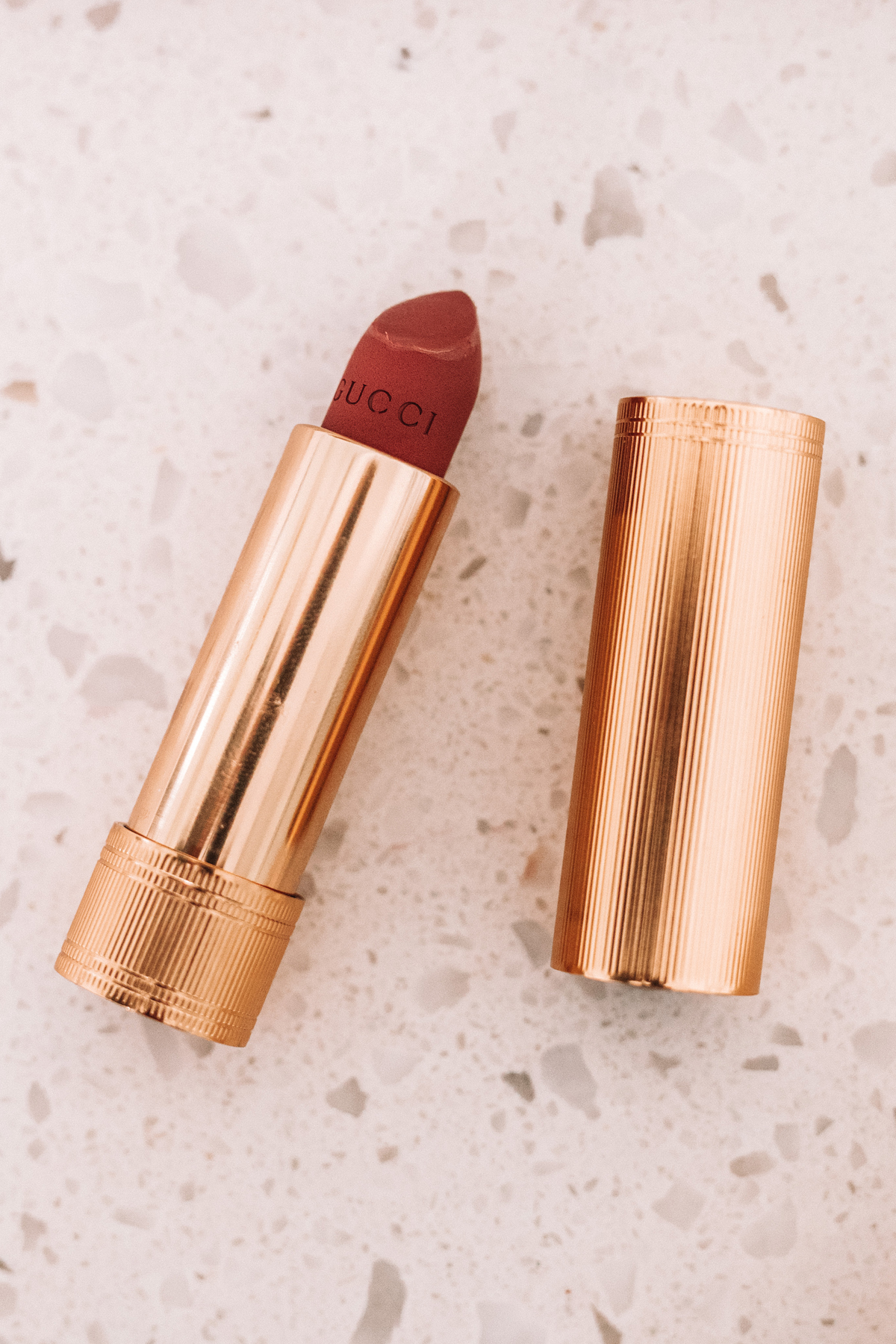 Right now, no one has the time or interest in doing an entire face of makeup especially since we're not going anywhere except our bedroom, then kitchen, the living room, then kitchen, and back to bedroom! However, I try to do just a little bit for my Zoom calls throughout the week since it technically counts as seeing people, right? Luckily, I have simple tricks up my sleeve when it comes to looking good with little makeup and letting your natural beauty do the heavy lifting thanks to these two magical products from Gucci.
This Gucci lipstick along with their All Over Face and Lip gloss creates an effortless, 2-minute glow for any video chat! Here's how.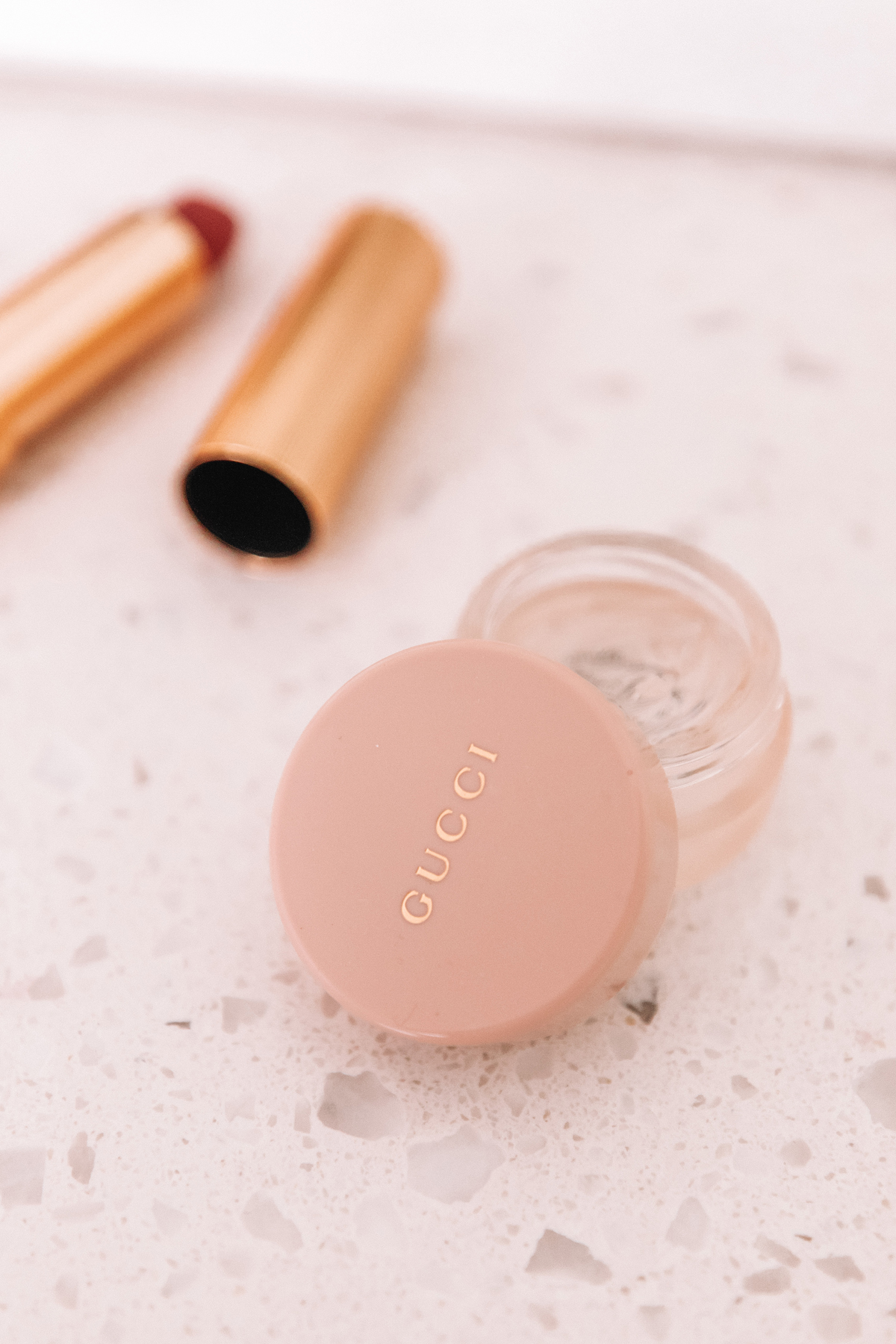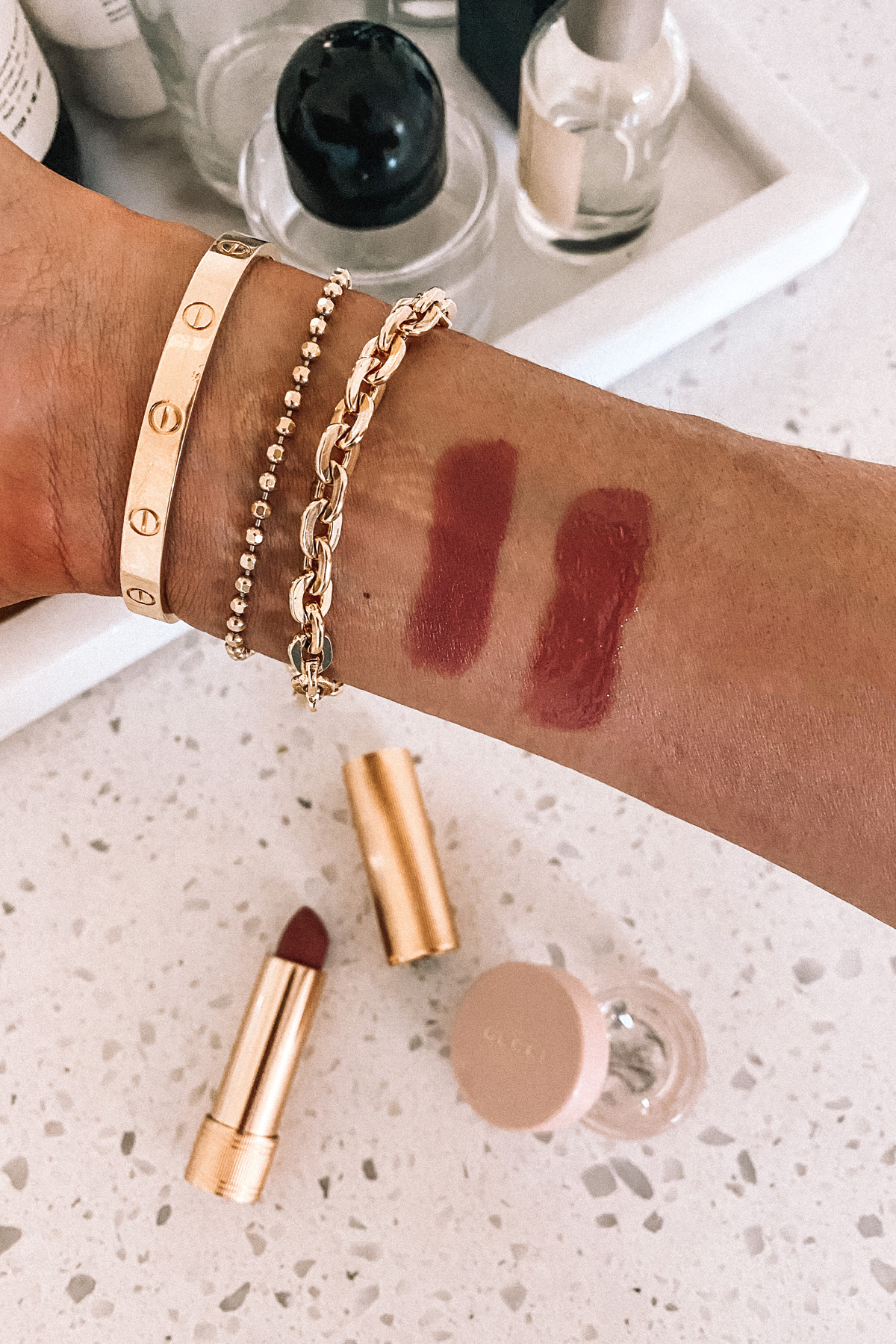 Step 1
Treat yourself to Gucci's incredible Rouge à Lèvres Mat Matte Lipstick. I personally have #201 Rosewood, which is the perfect pink nude. Apply the lipstick to your lips and and for a little extra color, just add a small bit to your cheeks. Instantly, you have a touch of color on your face. Now, it's time to make it pop.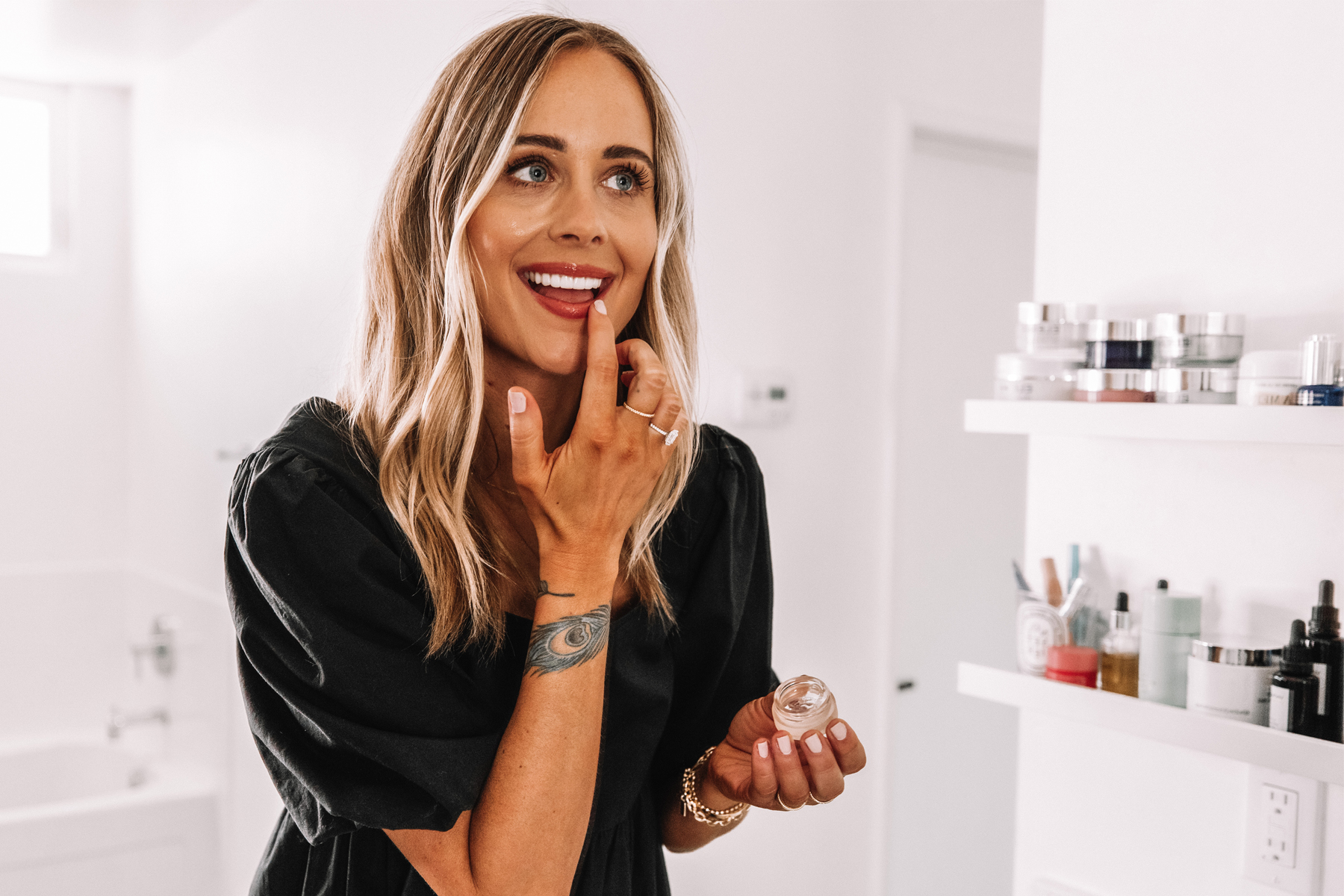 Step 2
Use Gucci's All Over Face and Lip Gloss to make the color on your lips and cheeks come to life! Just a touch of this versatile product will add depth and the glow we're always trying to accomplish via highlighter but with a fraction of the effort. This stuff is magic in a pot and will leave you looking bright and fresh, like you've never been more rested and ready to take on the work day!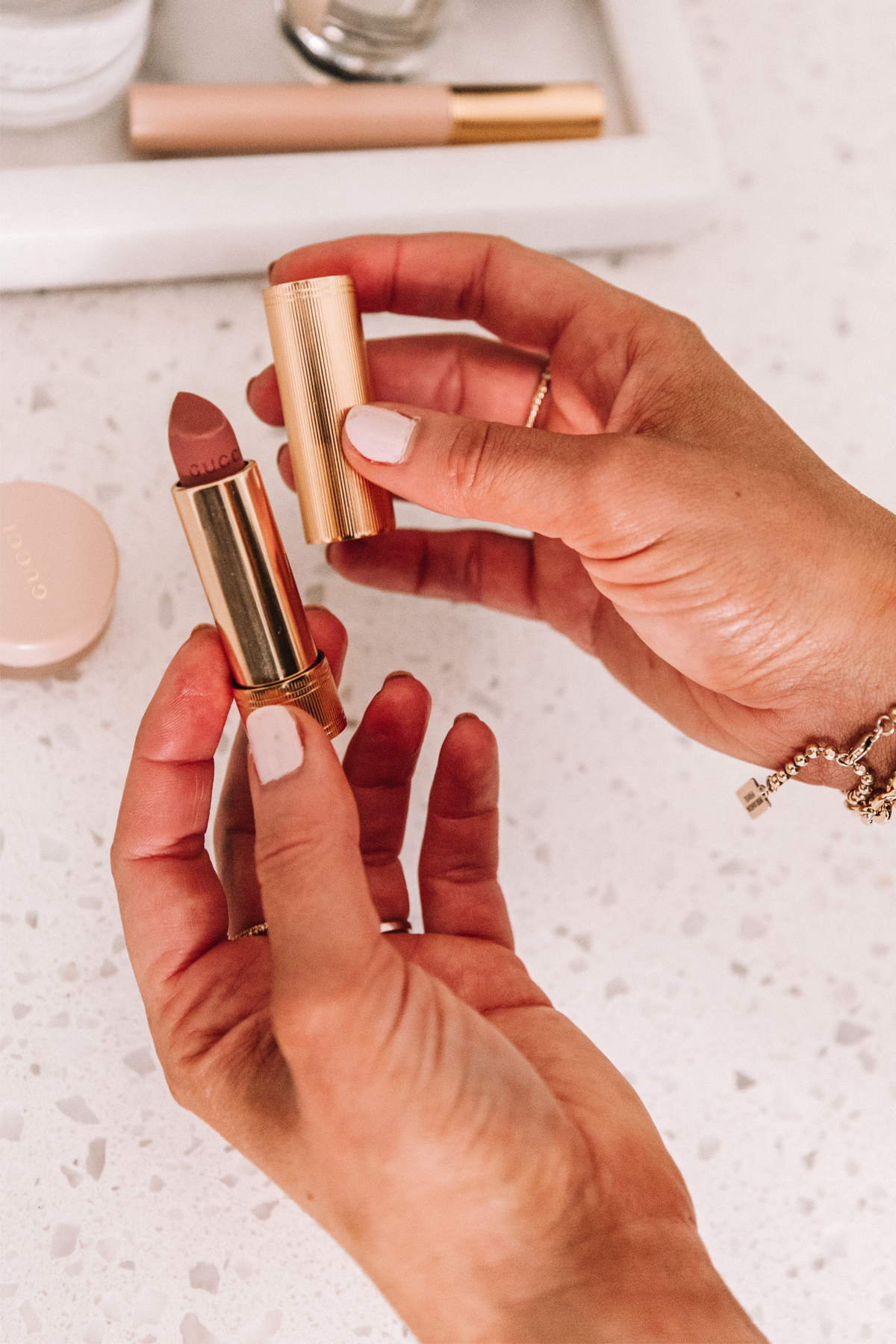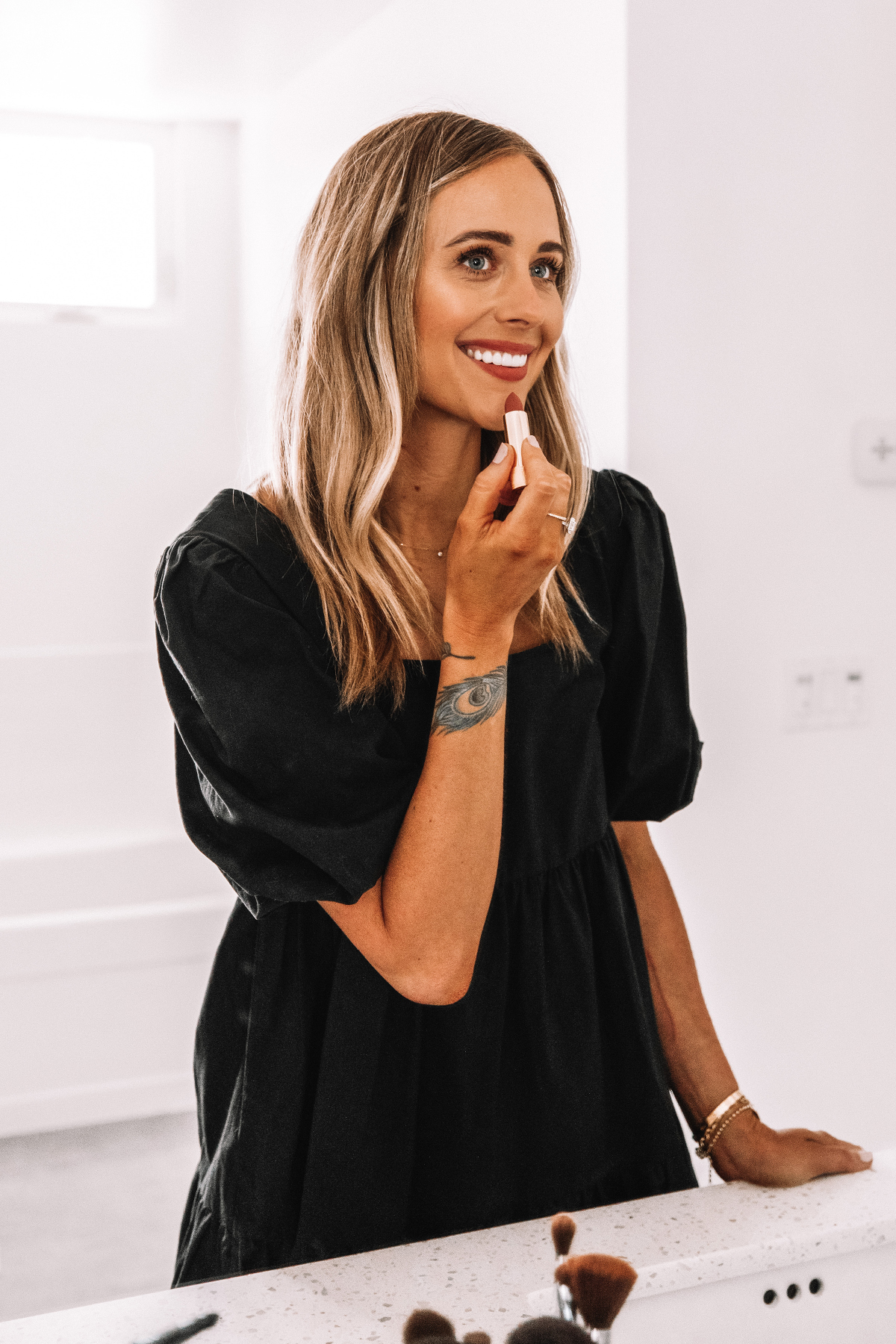 What's great about this quick routine is it's perfect for summertime as well! When we finally get to resume "normal" life, this two-step trick is ideal when you have a slight tan and just need a quick lift to run an errand or head to the pool. 
P.S. This is the best mascara if you're getting over lash extensions.
A special thank you to Gucci for sponsoring this post. All thoughts and opinions are my own.
Photos: Arielle Levy