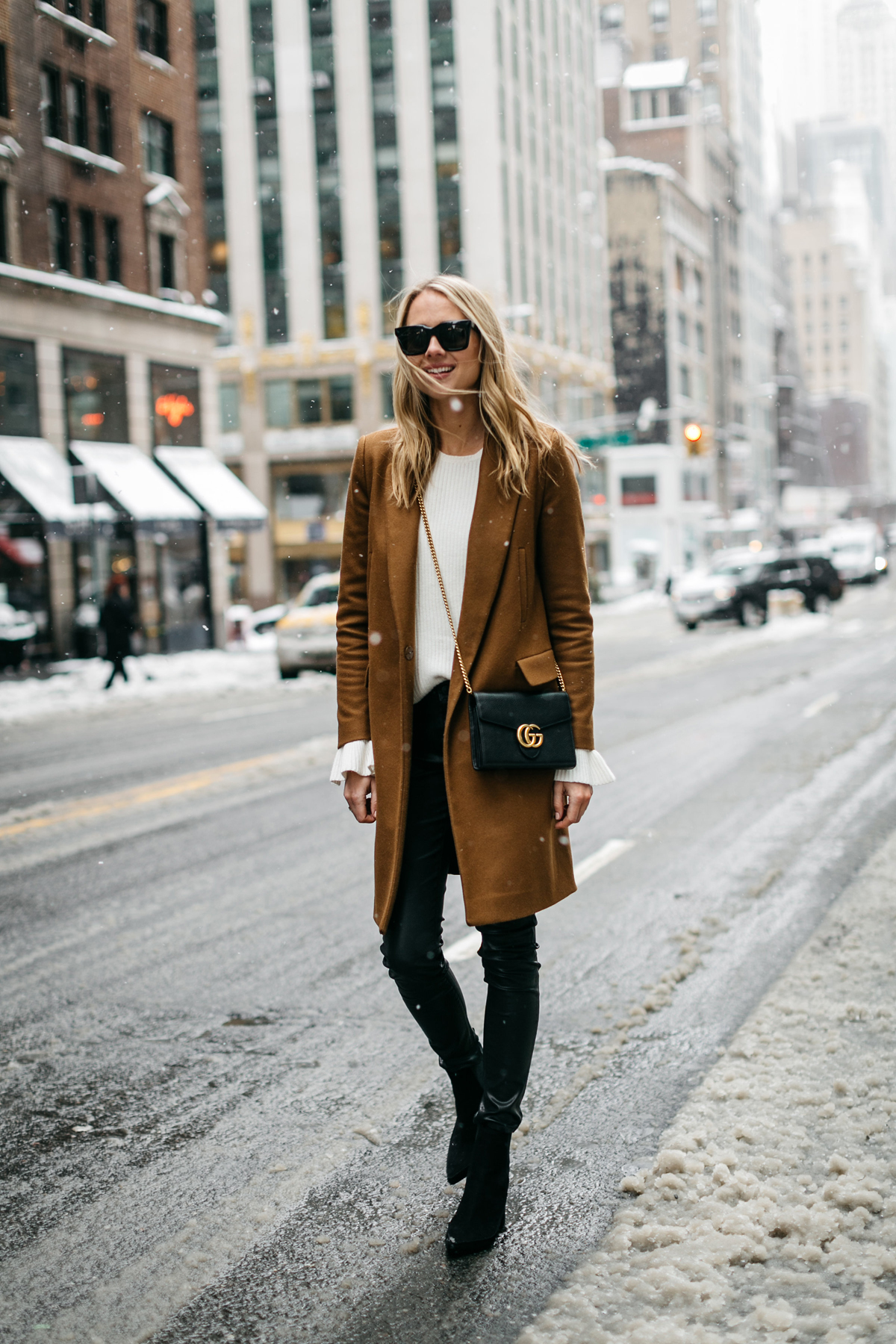 [pipdig_left]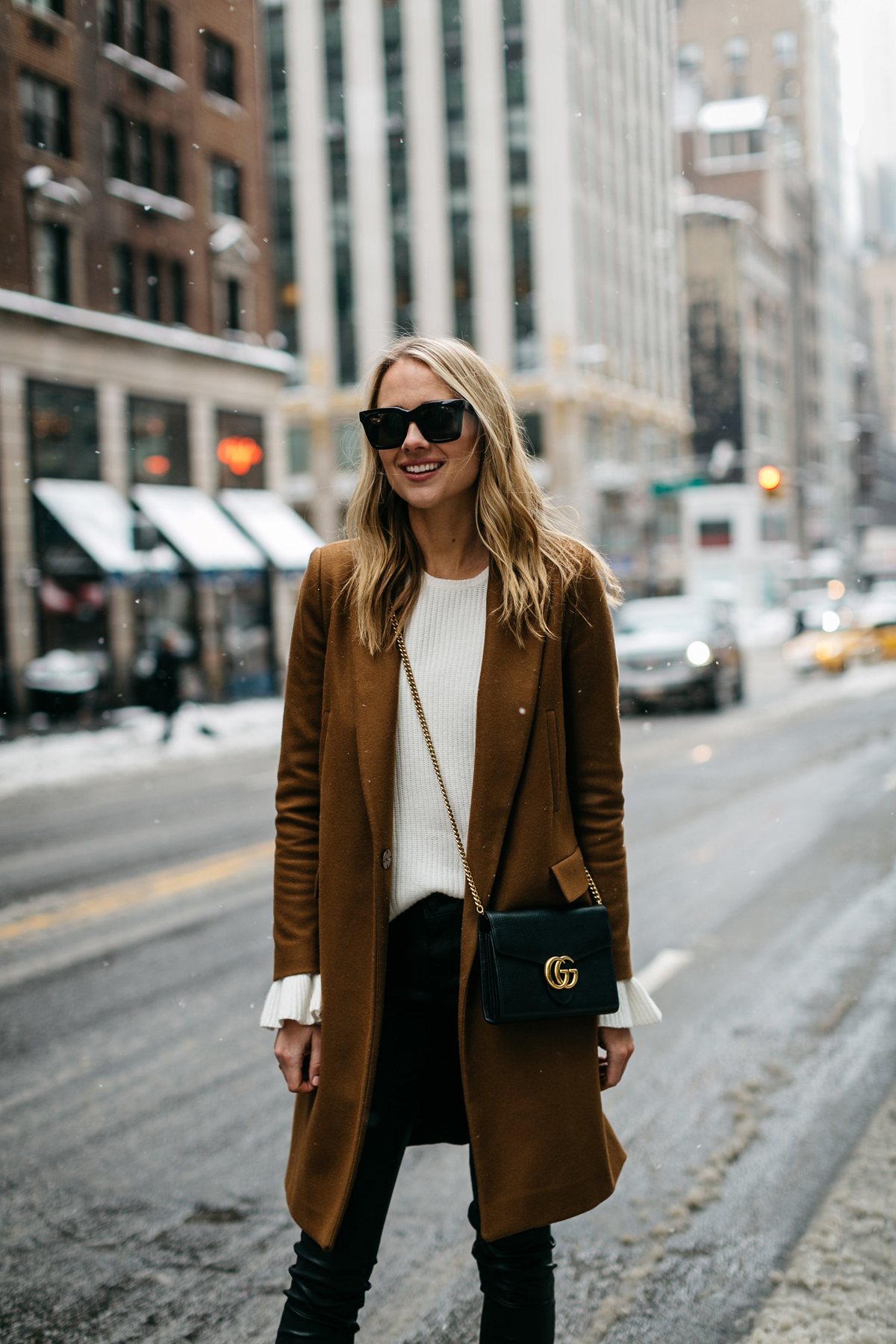 [/pipdig_left]
[pipdig_right]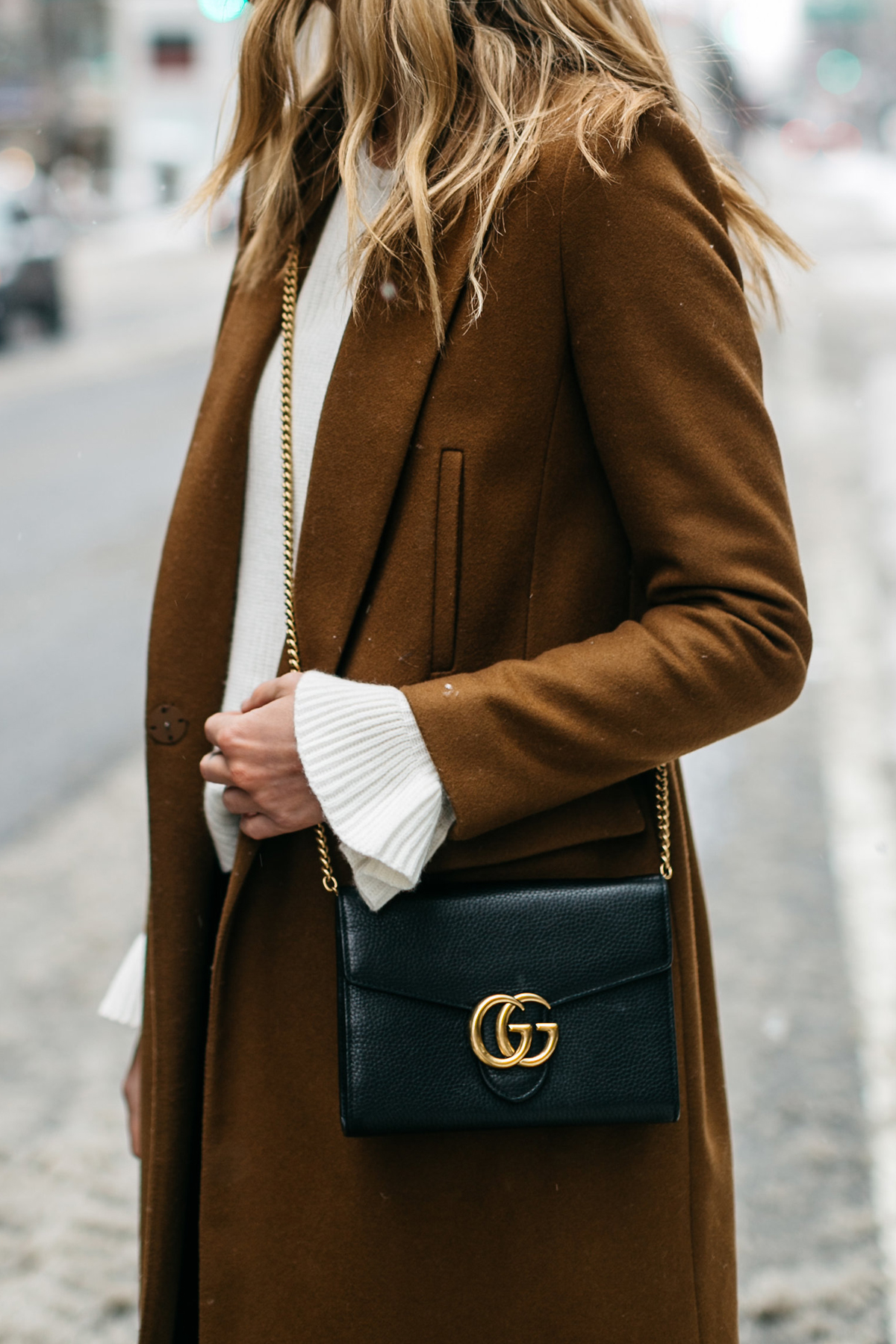 [/pipdig_right]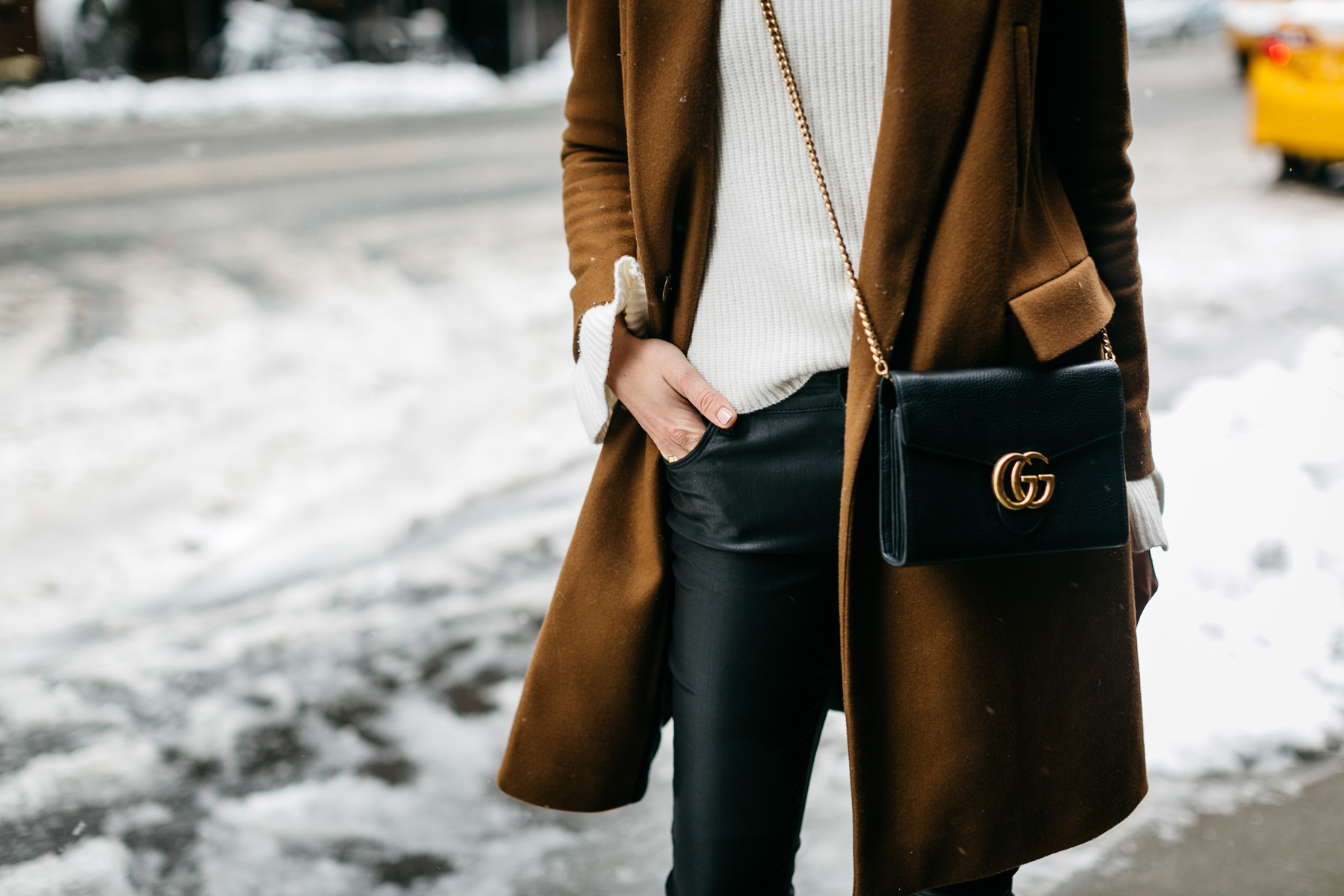 [pipdig_left]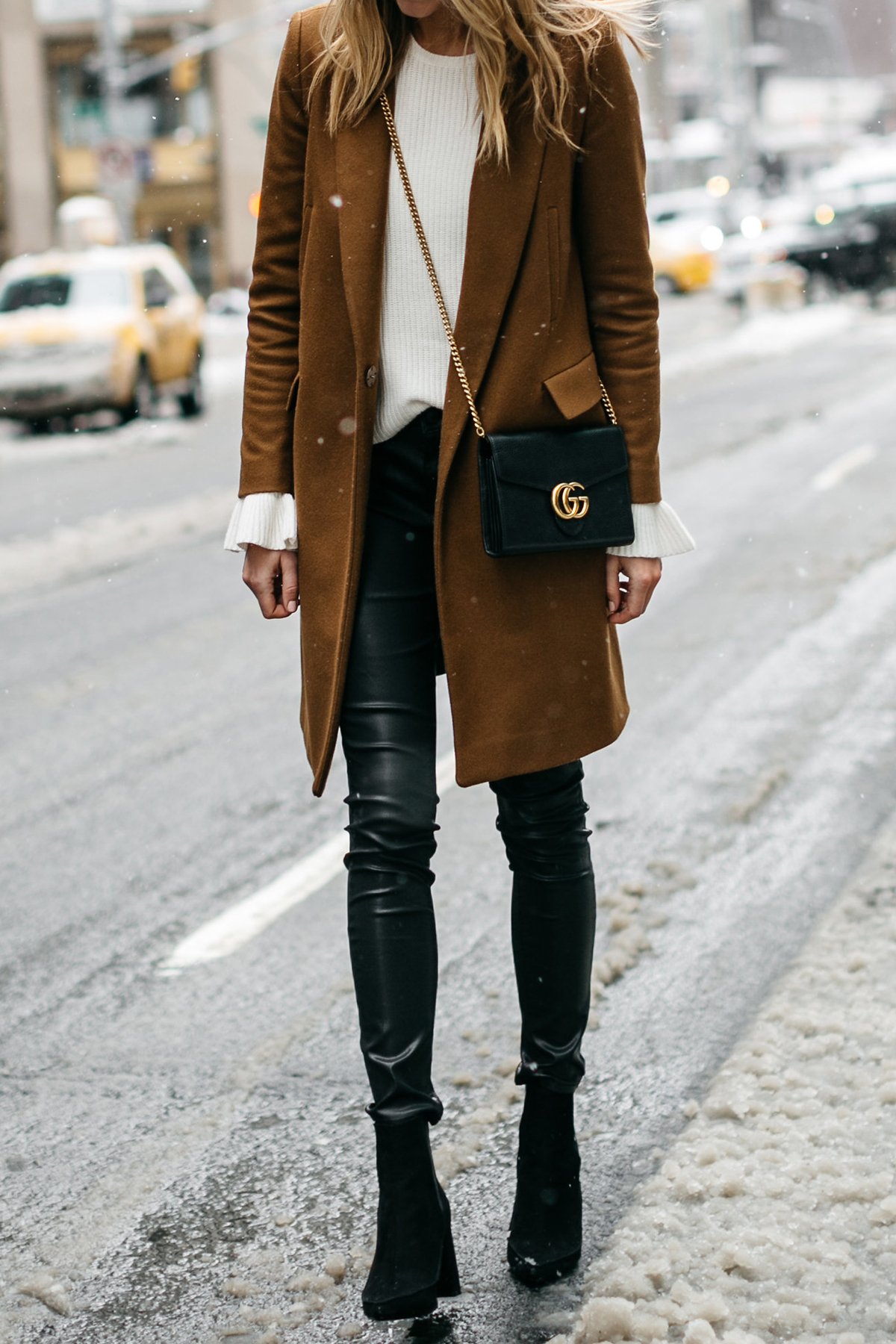 [/pipdig_left]
[pipdig_right]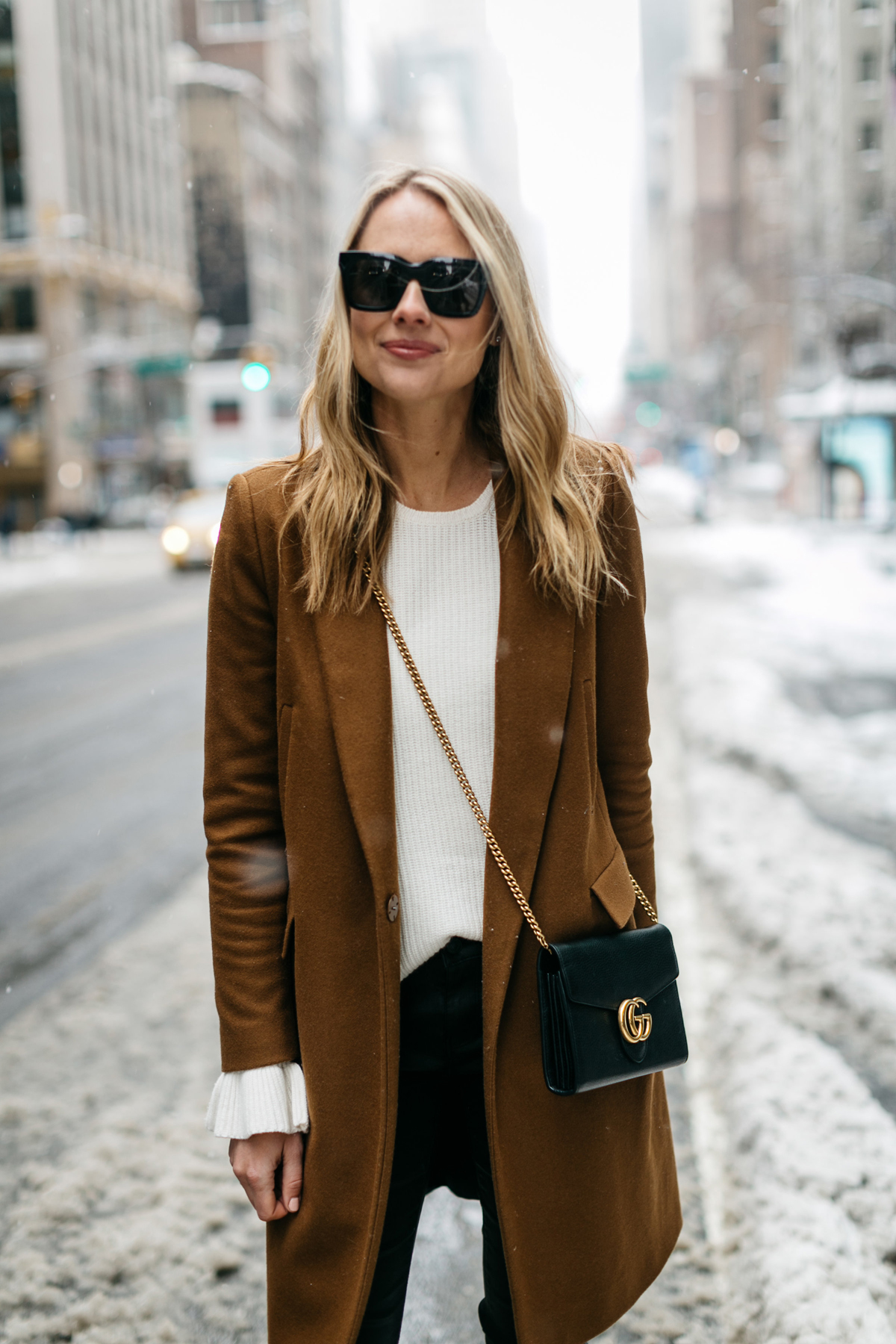 [/pipdig_right]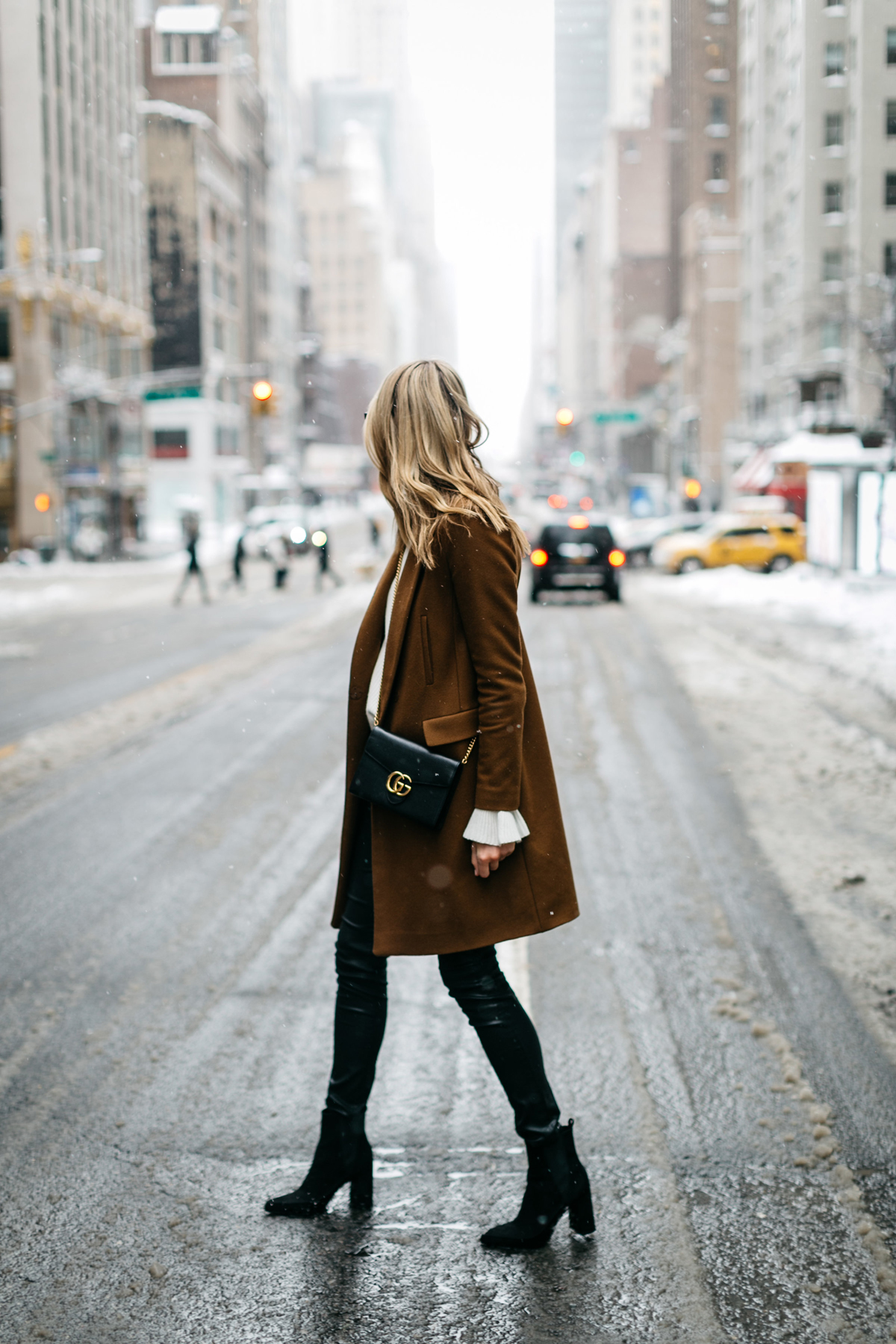 [pipdig_left]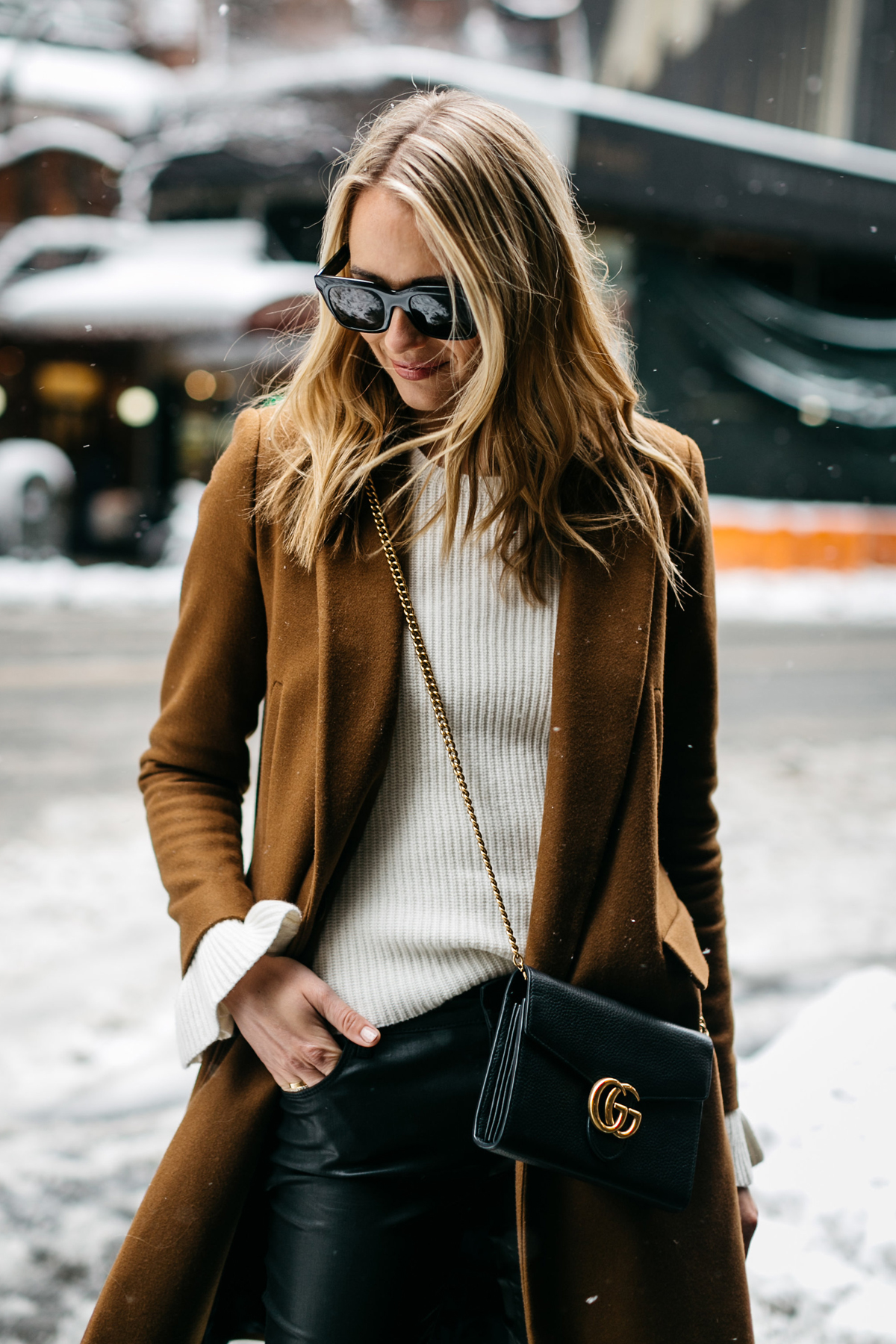 [/pipdig_left]
[pipdig_right]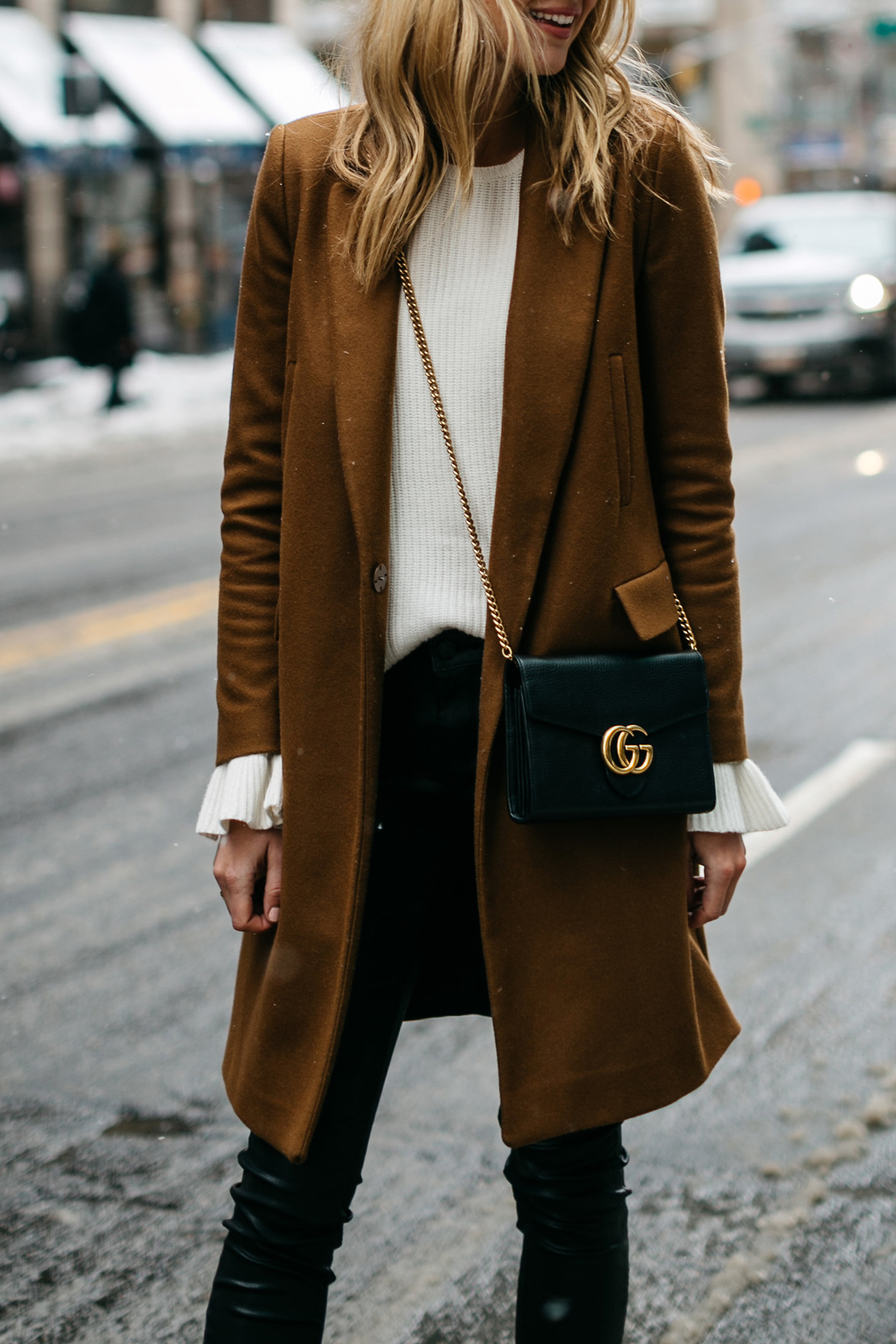 [/pipdig_right]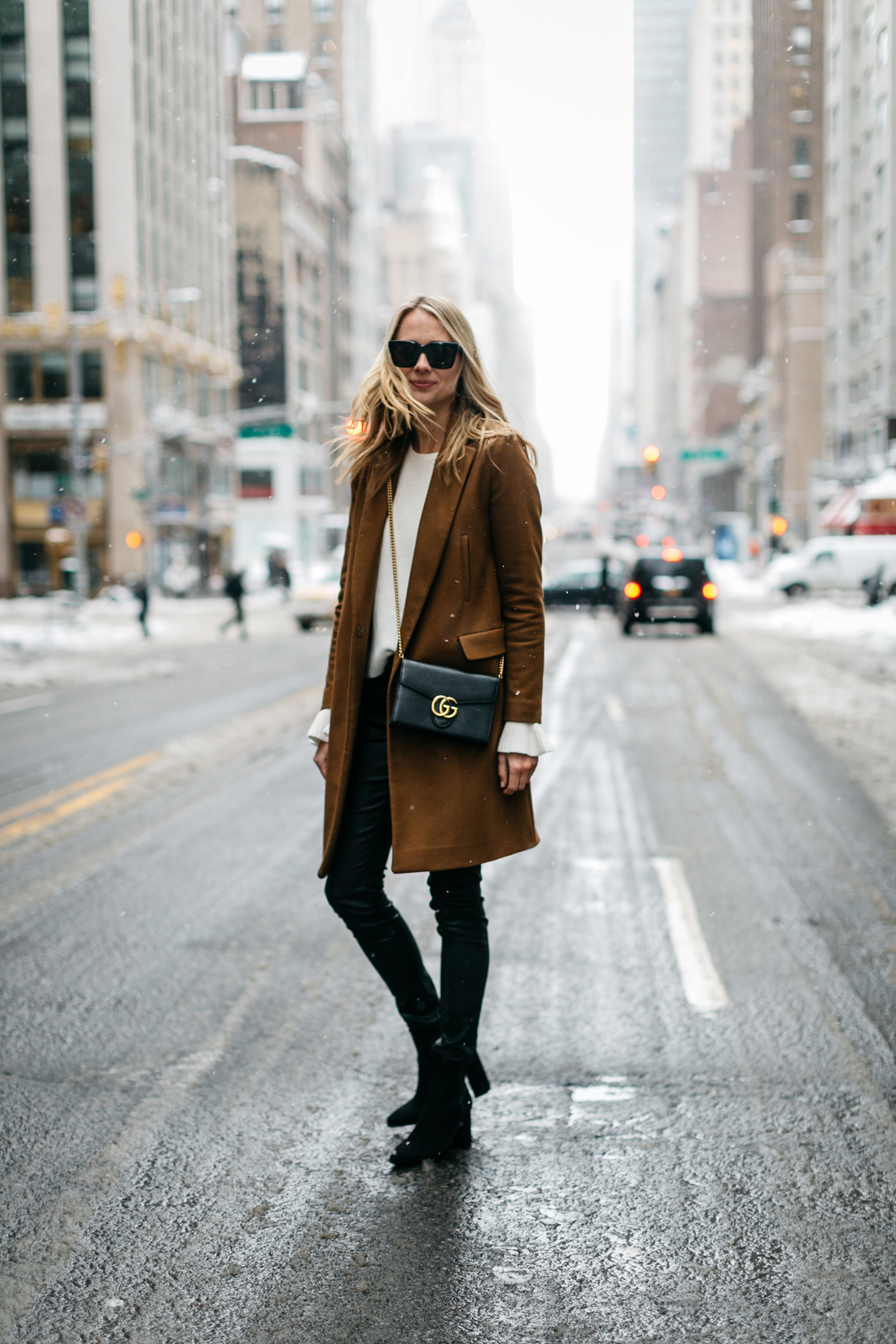 [pipdig_left]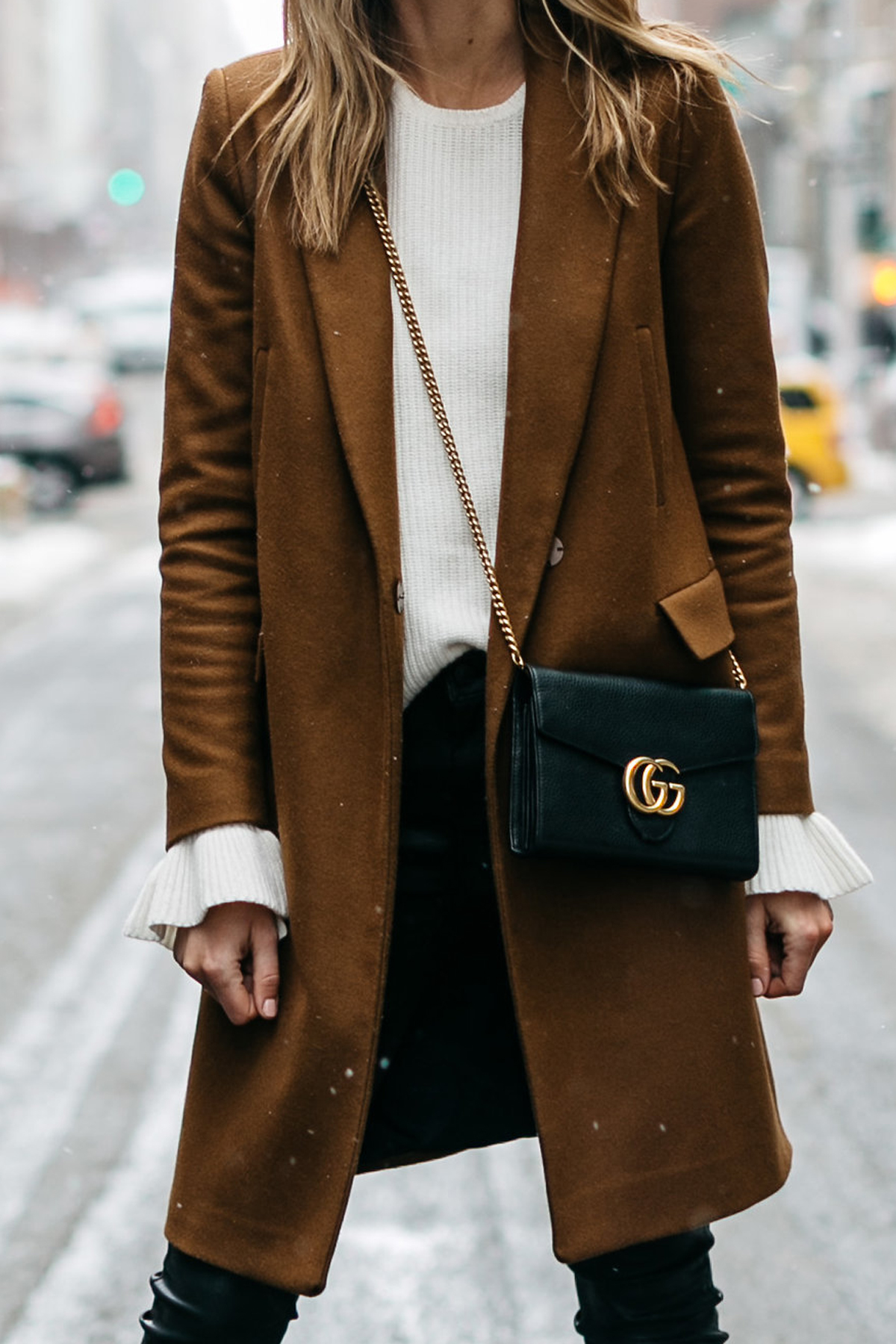 [/pipdig_left]
[pipdig_right]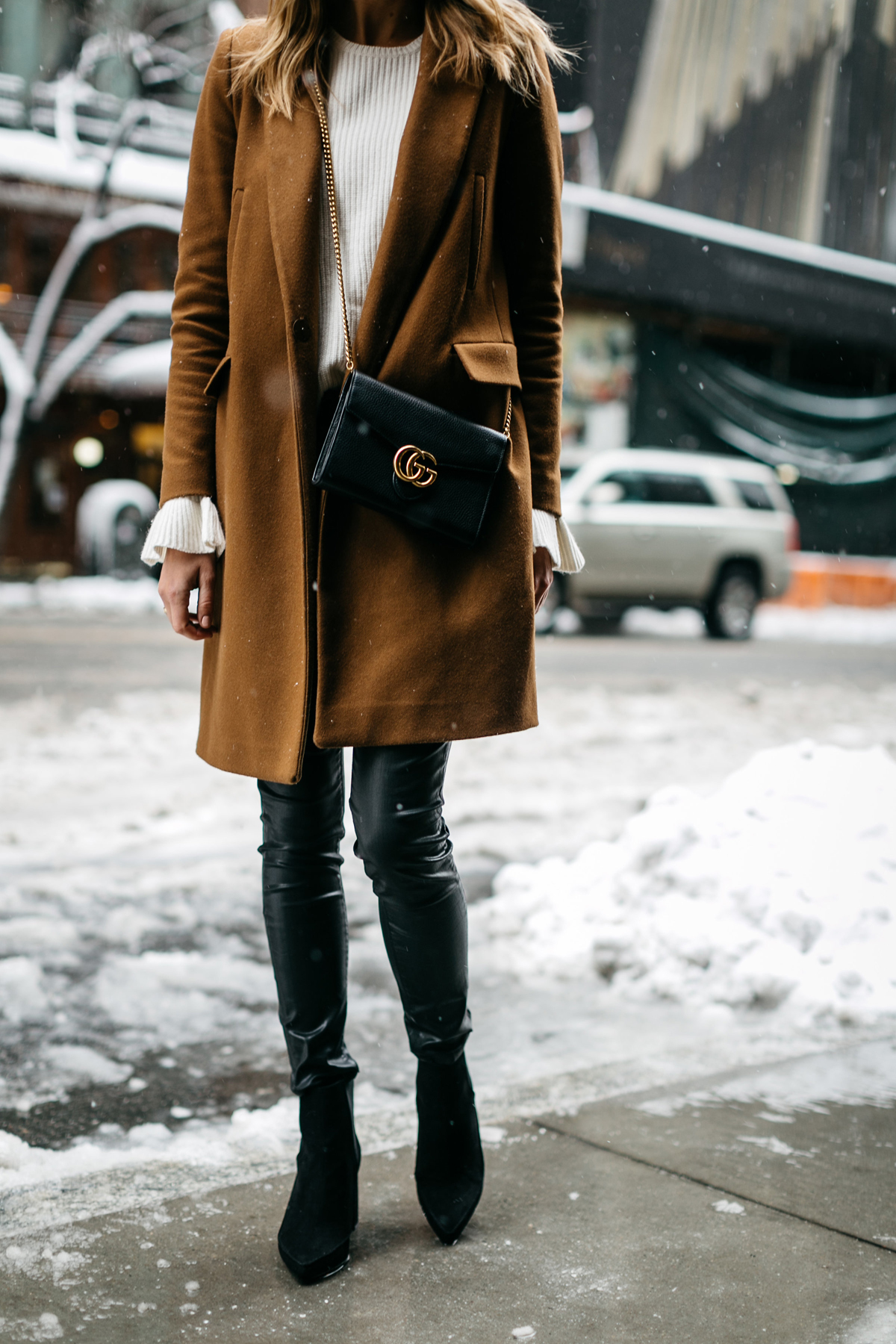 [/pipdig_right]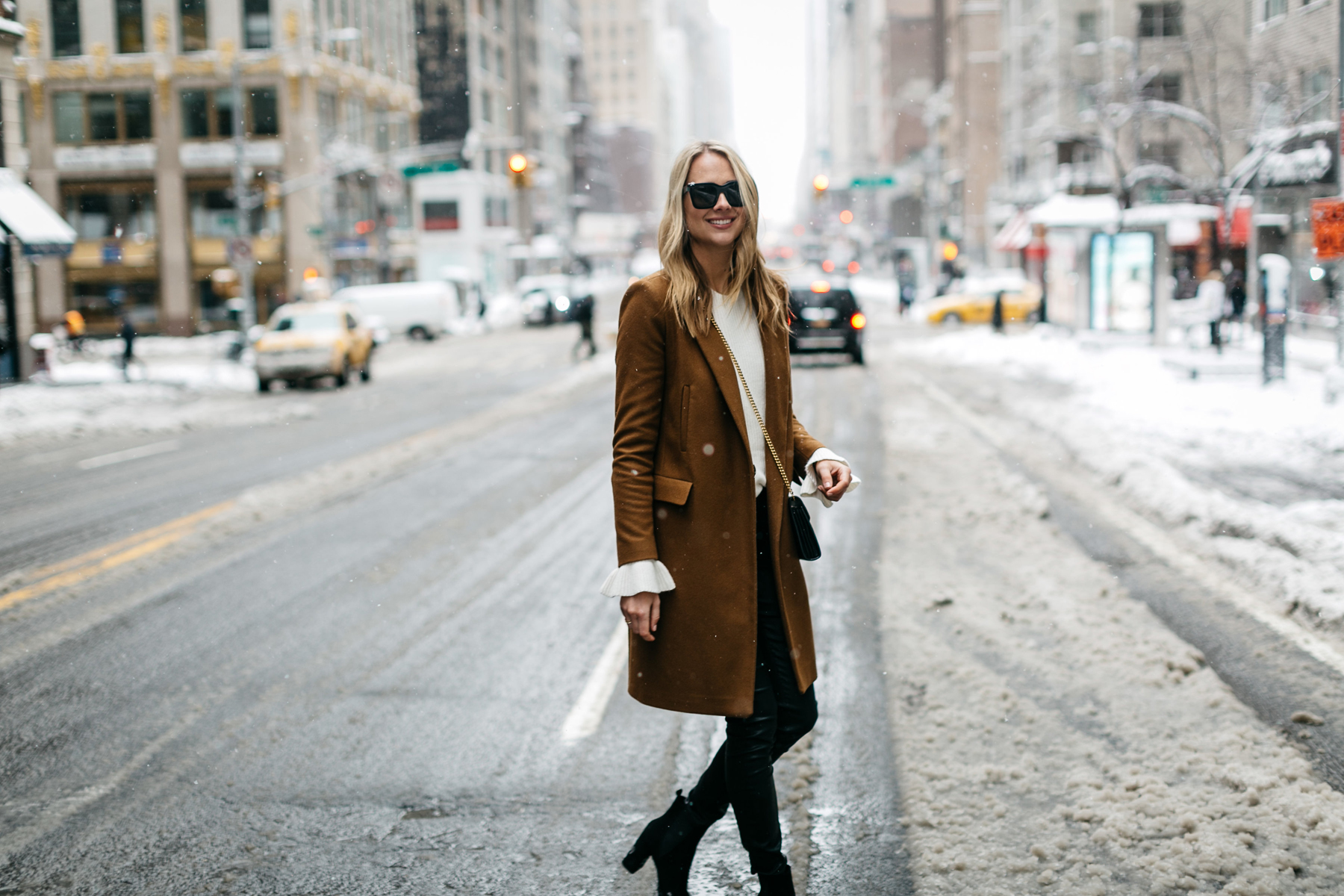 [pipdig_left]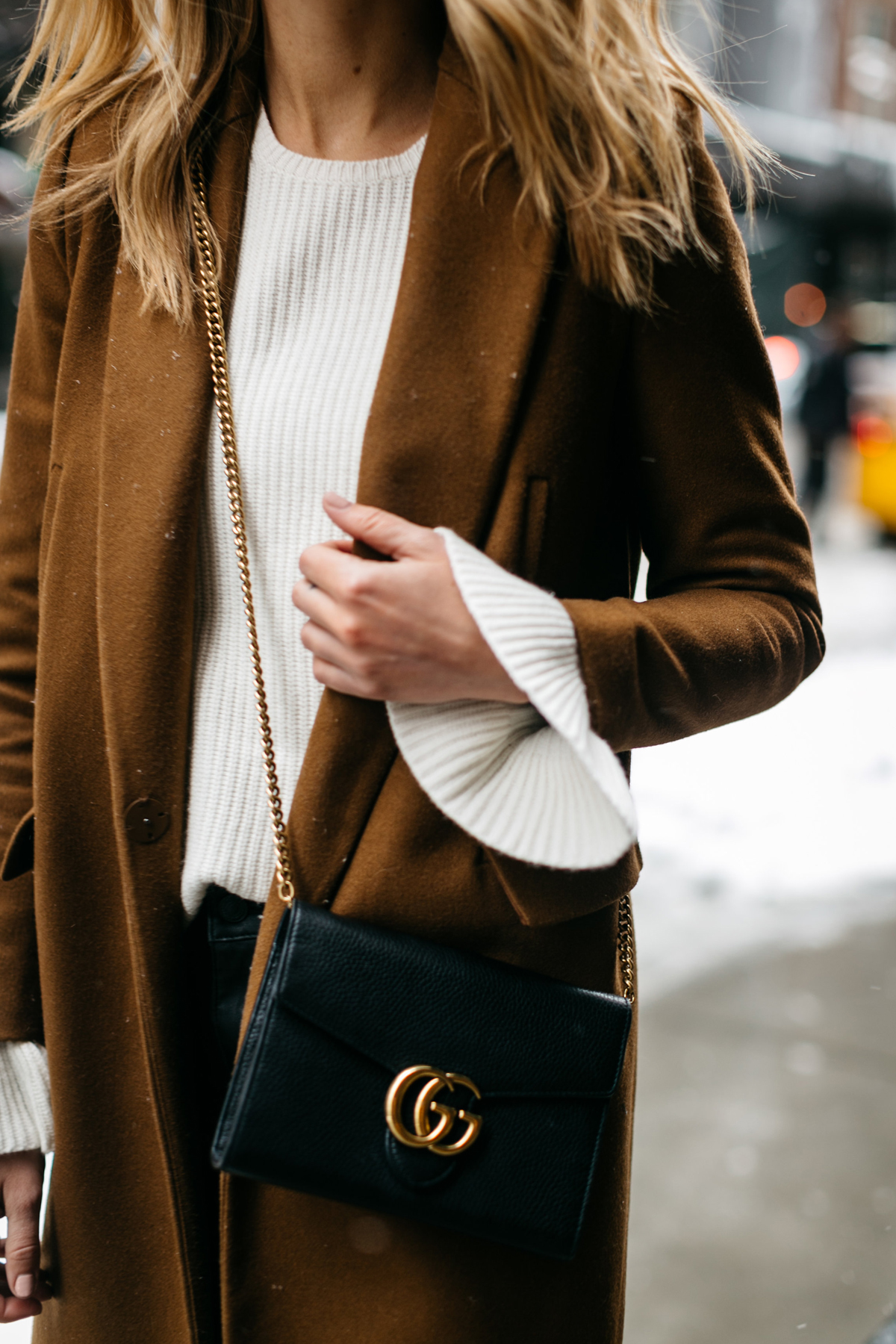 [/pipdig_left]
[pipdig_right]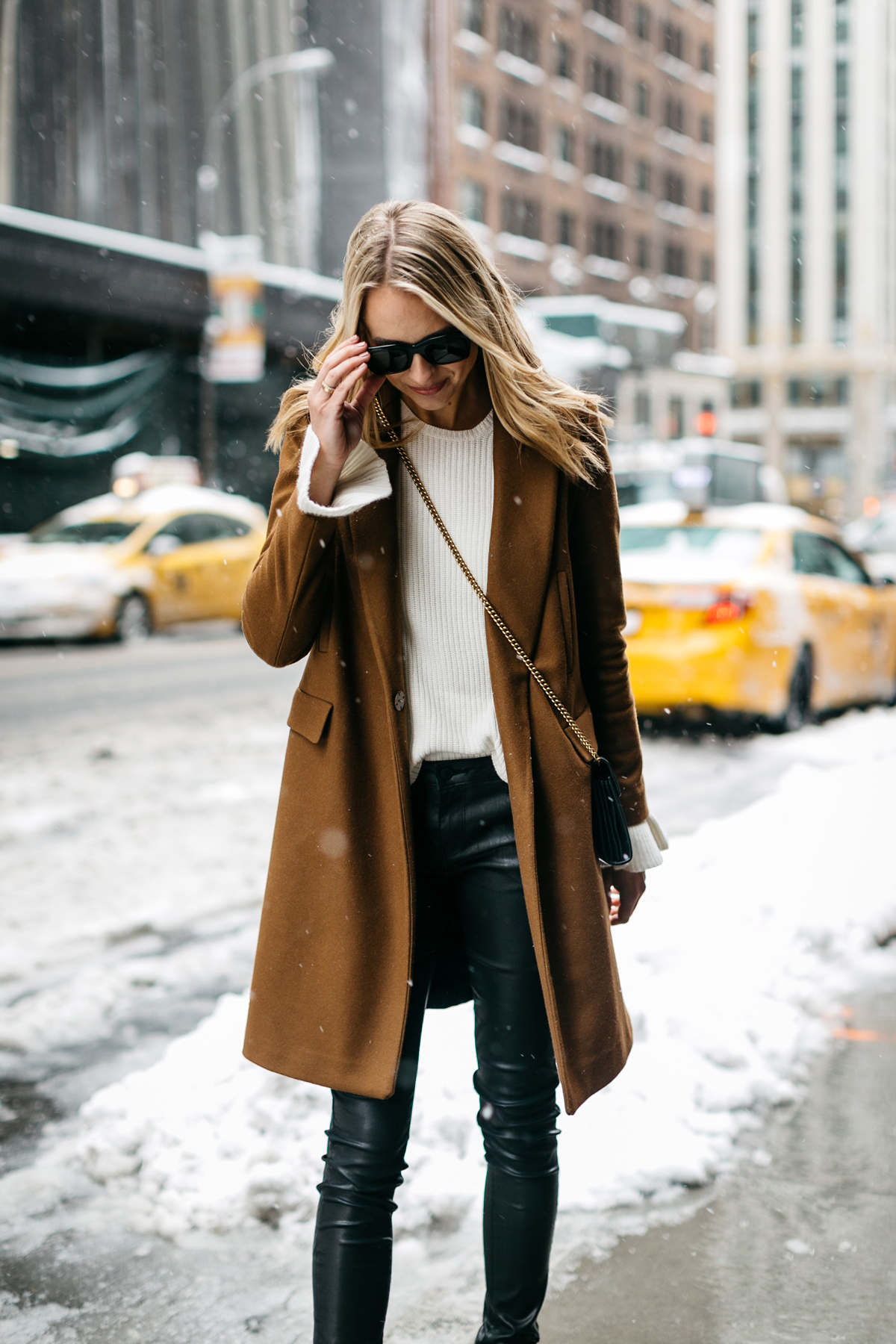 [/pipdig_right]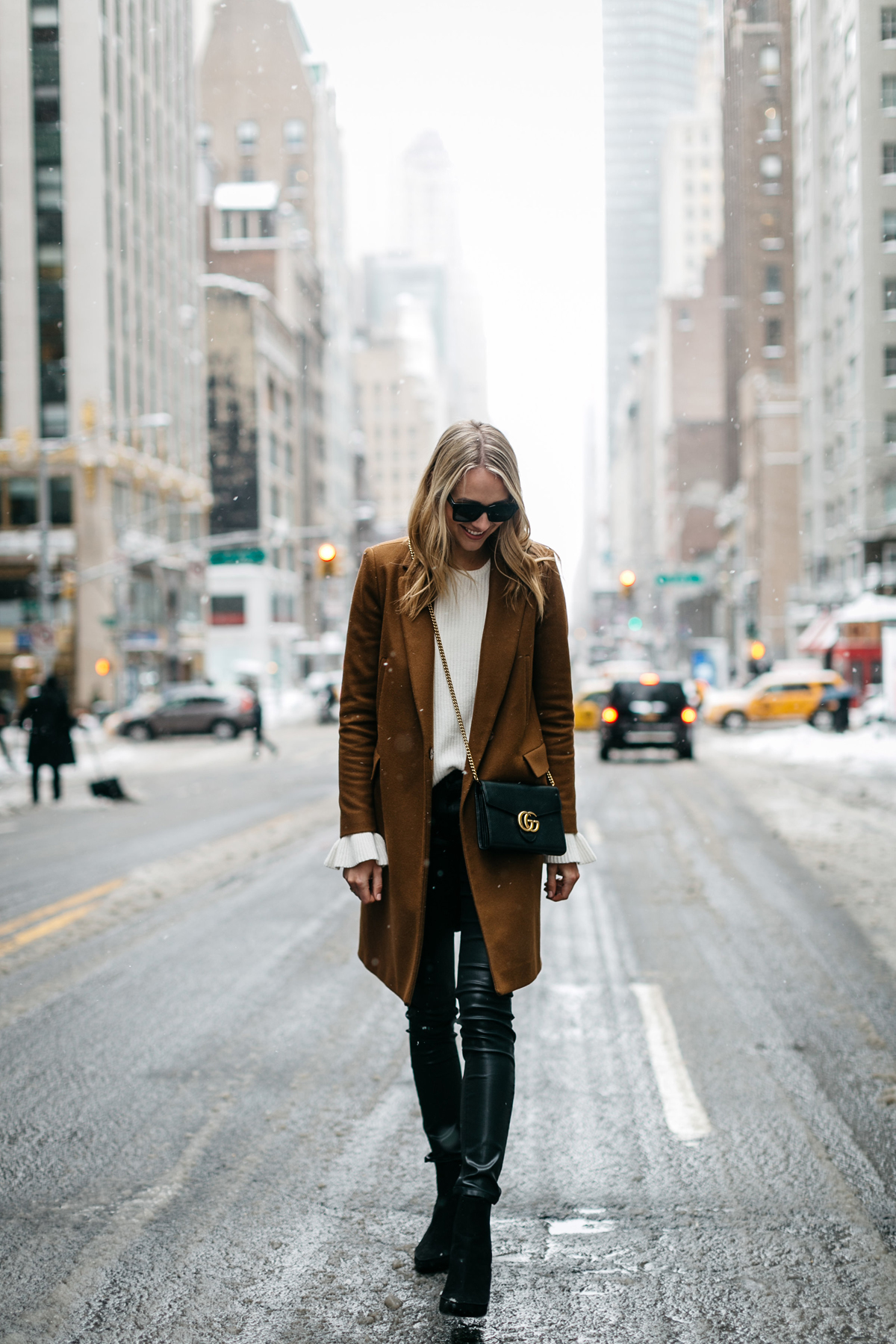 Last Wednesday I jet-setted off to NYC for the start of New York Fashion Week, and boy am I glad I left when I did. In case you missed it, Wednesday night the city got over 10″ of snow, so Thursday morning I woke up to a winter wonderland and it sure was it cold. While visiting New York in the winter, you quickly realize the importance of layering. I bought this ivory ruffle sleeve sweater prior to the trip because I knew it would keep me warm. Faux leather pants, boots, and a wool coat became essential during my stay.
This trip I stayed at the Viceroy Central Park. It has always been one of my favorites, even though the location is further from a majority of the events going on during the week. If you prefer to be near Central Park, I highly recommend the Viceroy. The midtown boutique hotel features The Roof, a bar with gorgeous views of the city, design details that are a marble-lovers dream, and Kingside, the signature restaurant perfect for re-charging with a glass of champagne.
Between shows, presentations, mtgs, I still schedule some personal time while in the city. Whether its trying a new restaurant, exploring a new neighborhood, or meeting up with friends, there is always something wonderful to do in the city.
Be sure to keep checking back this week as I share more from New York Fashion Week.
Coat: Zara (similar) | Sweater: Ann Taylor | Pants: Zara (similar) | Booties: H&M | Handbag: Gucci | Sunglasses: Celine

Photos: Beckley & Co