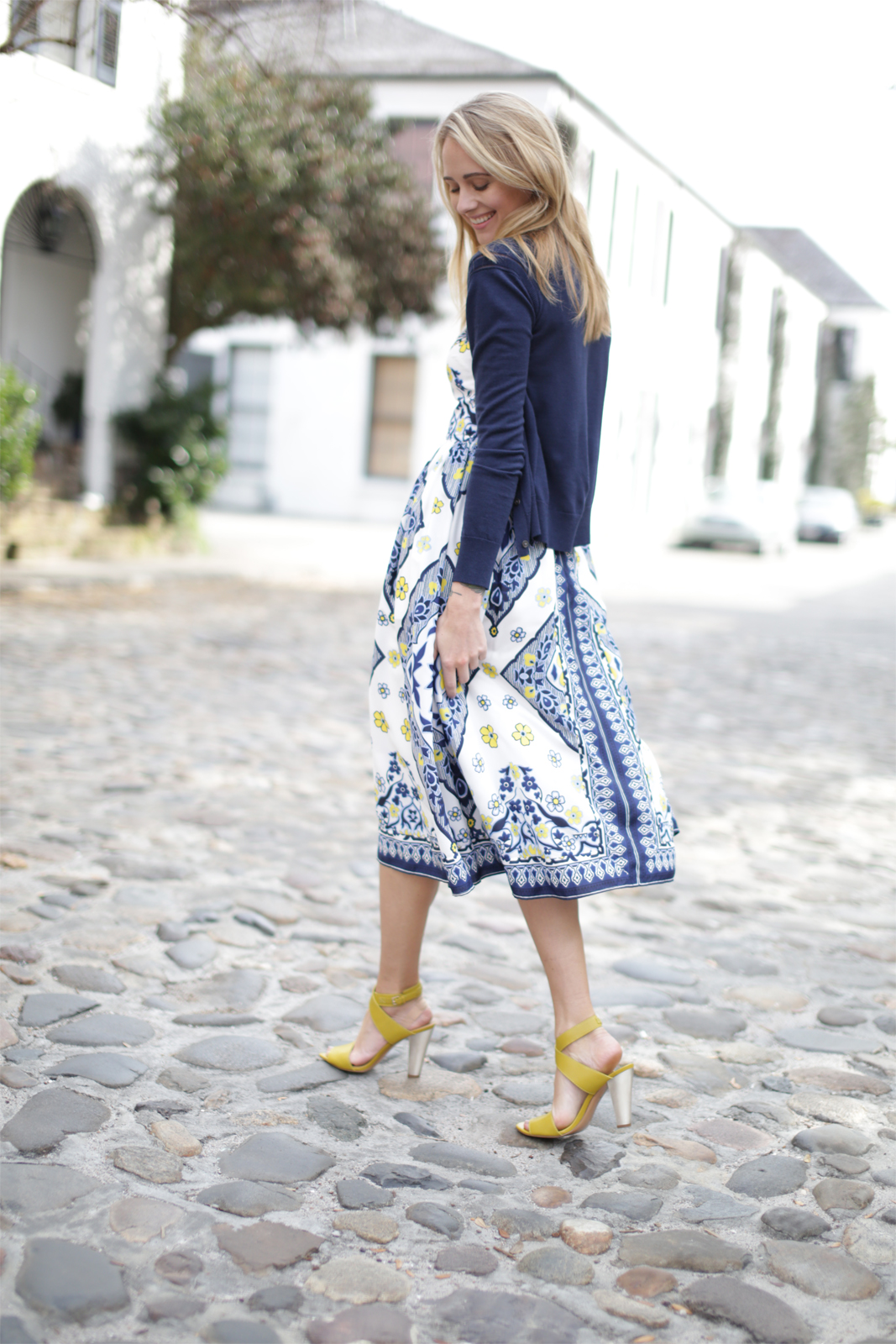 If you follow me on social media, you may remember seeing a few Instagram snaps a couple months ago of Charleston, South Carolina. And if you have been a continuous reader of my blog you know by now how much I love Banana Republic. So today I'm beyond excited to share some amazing news!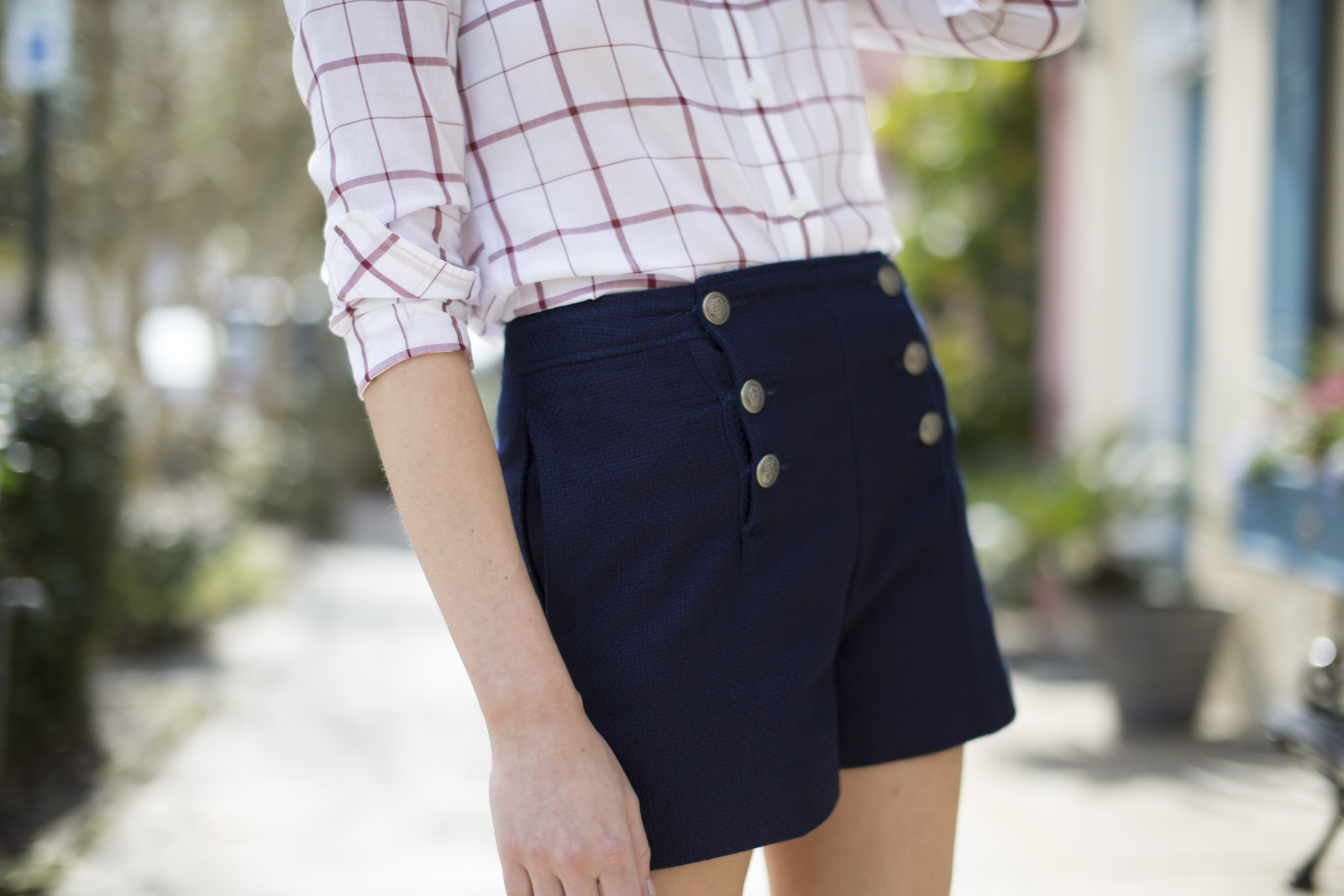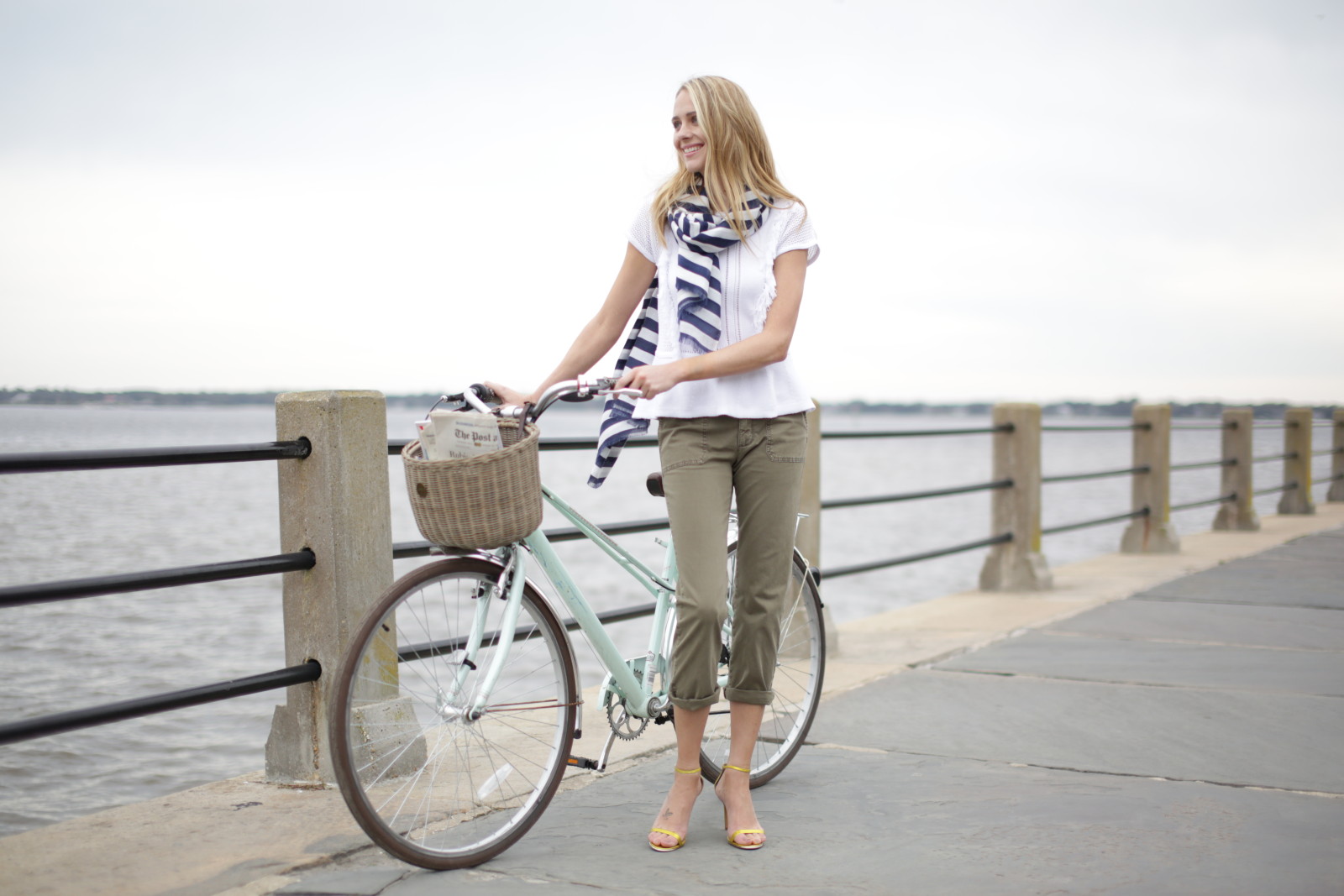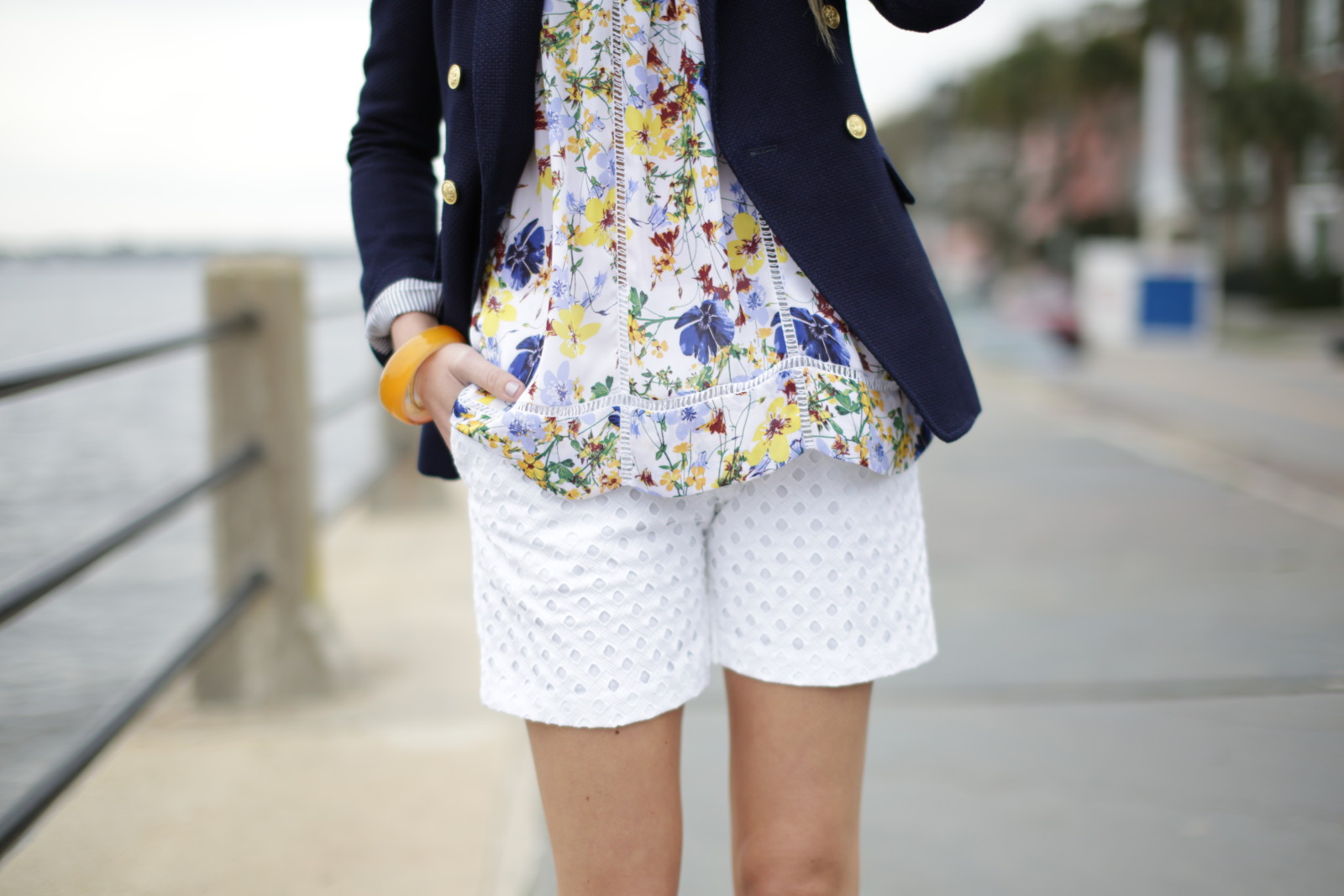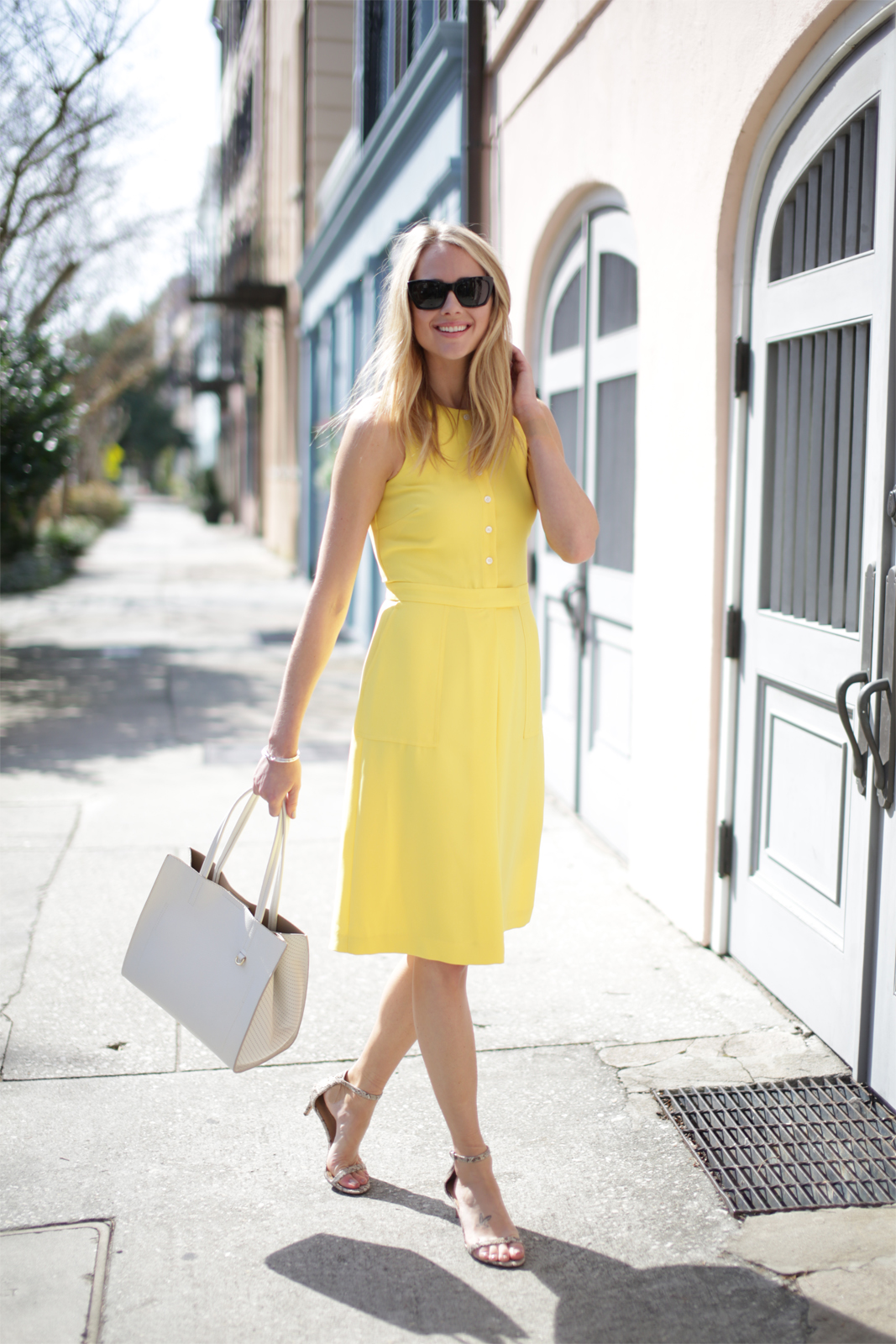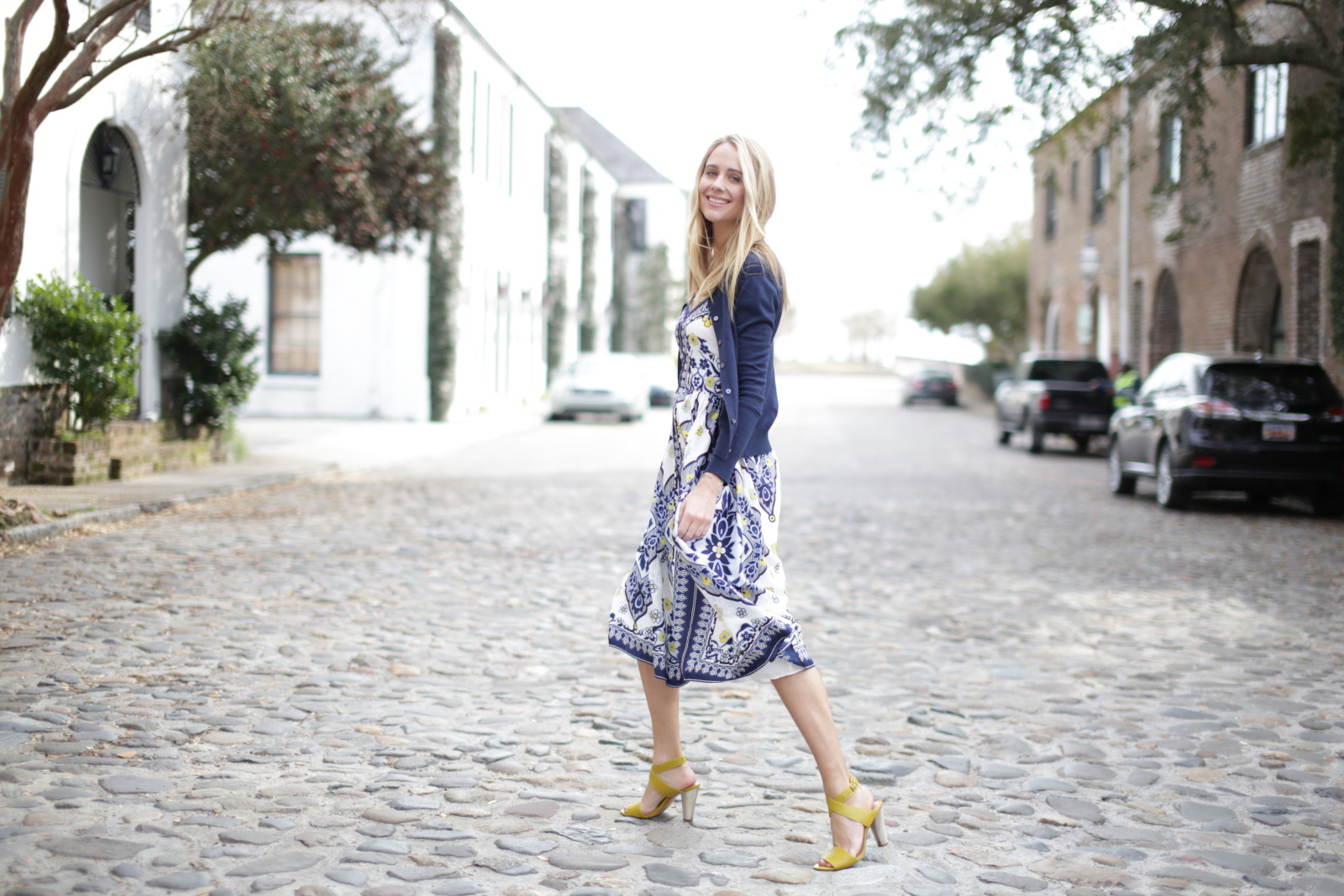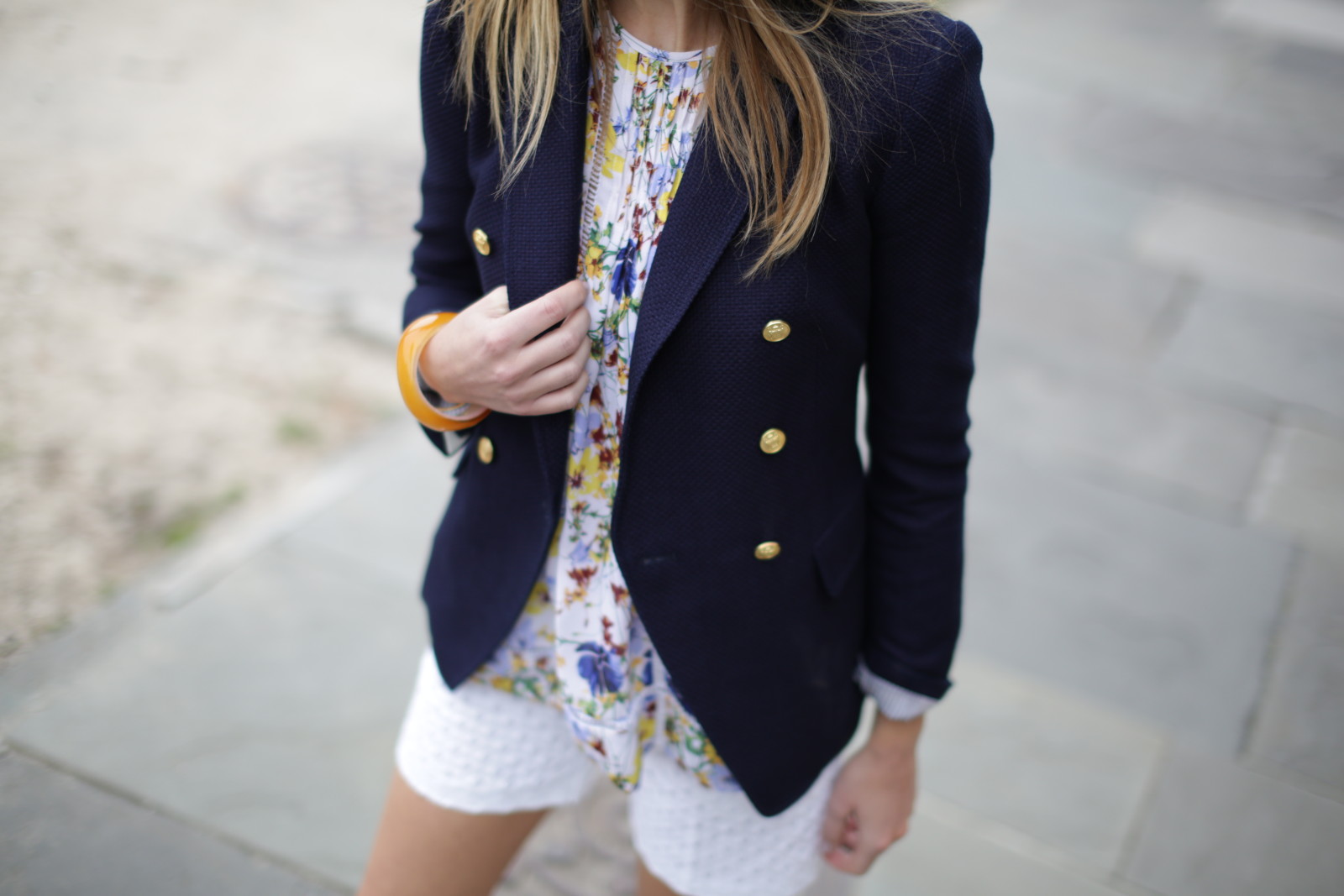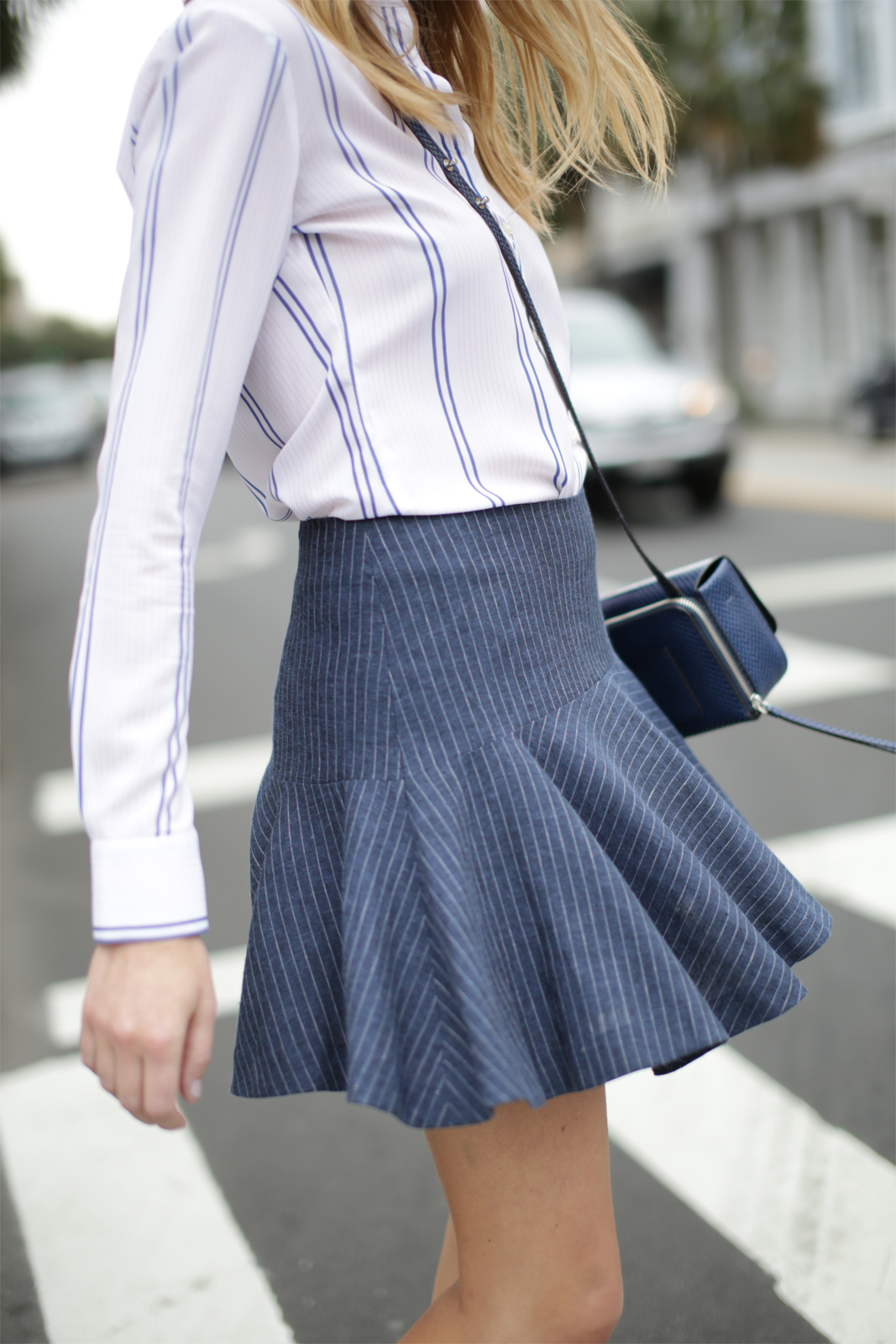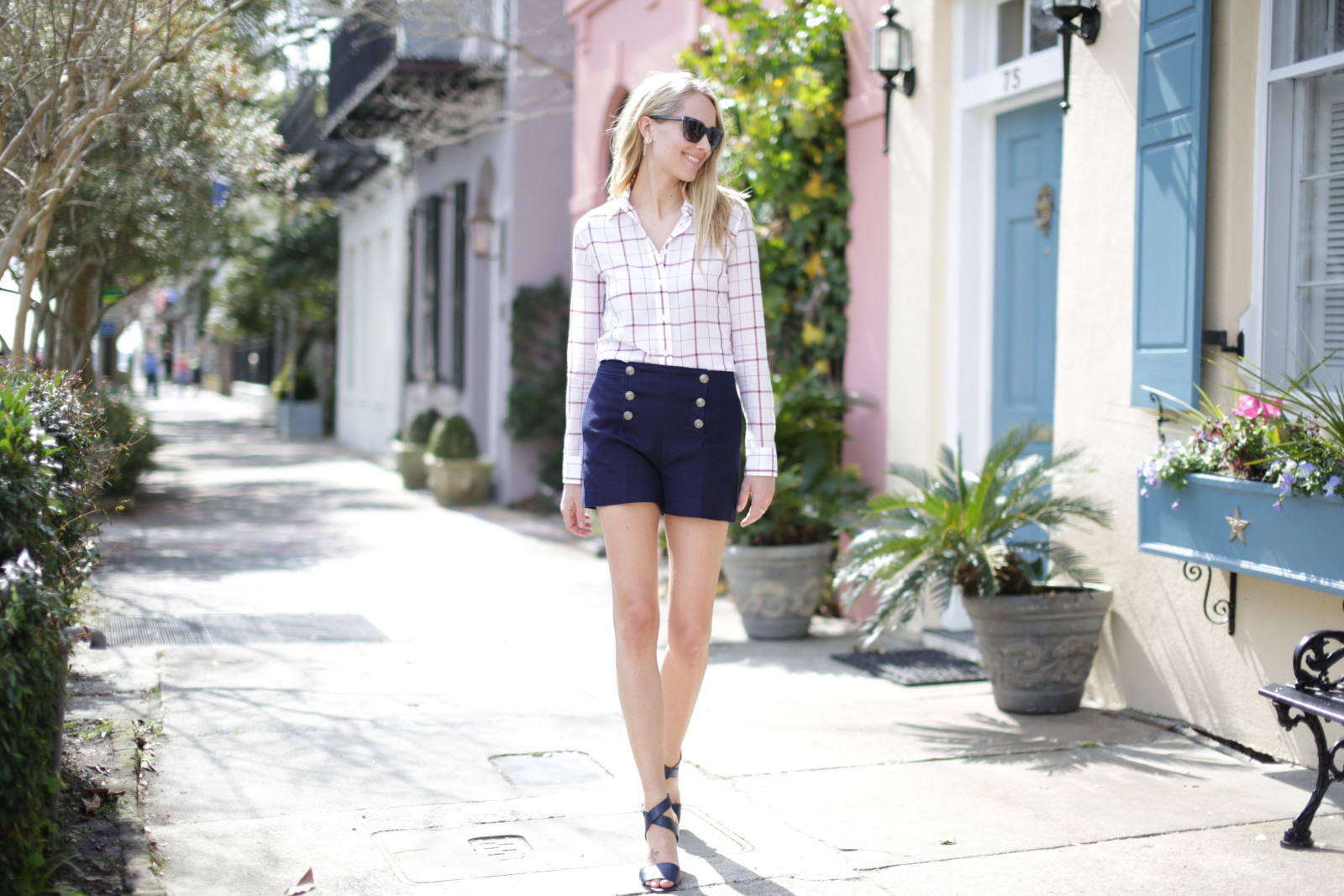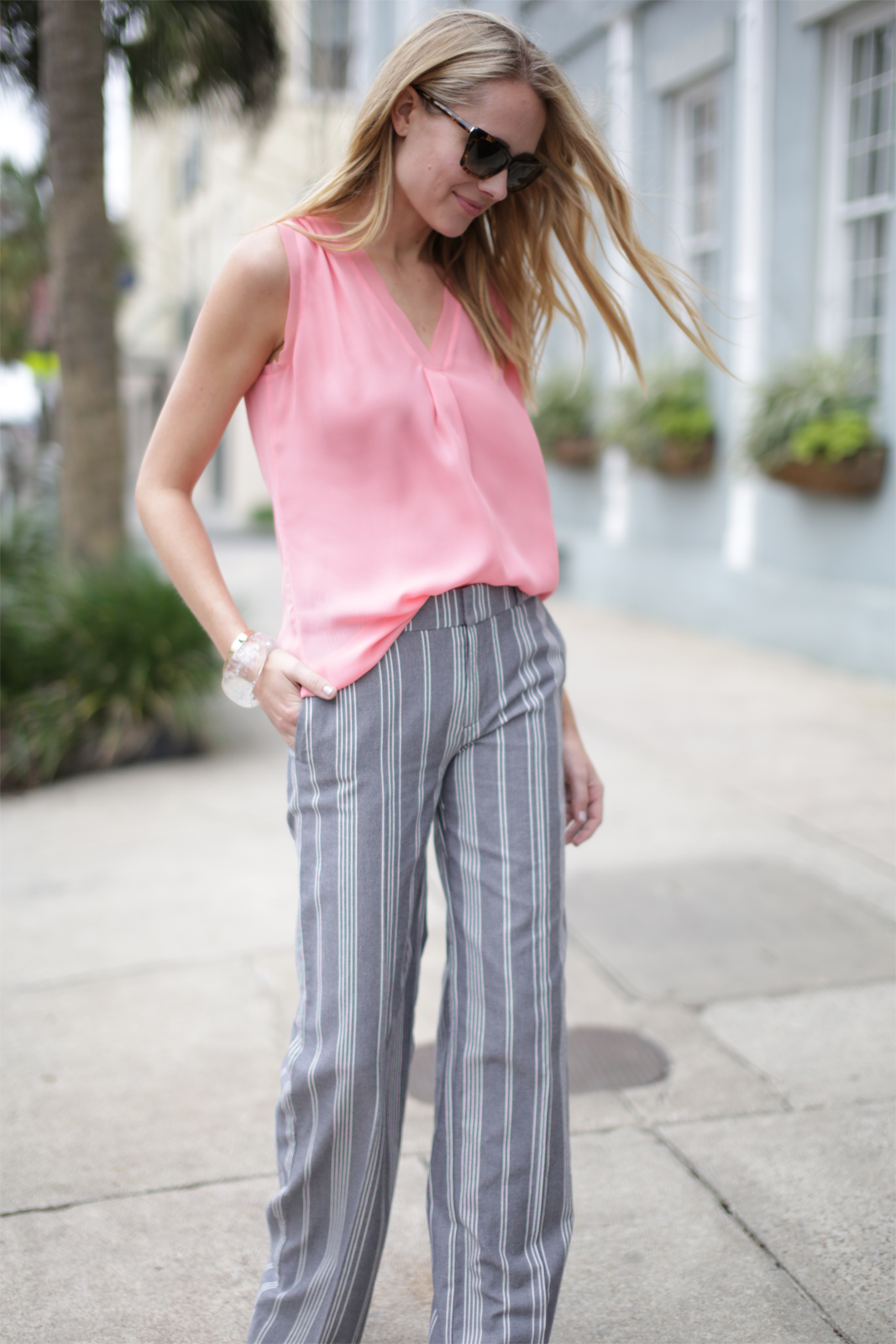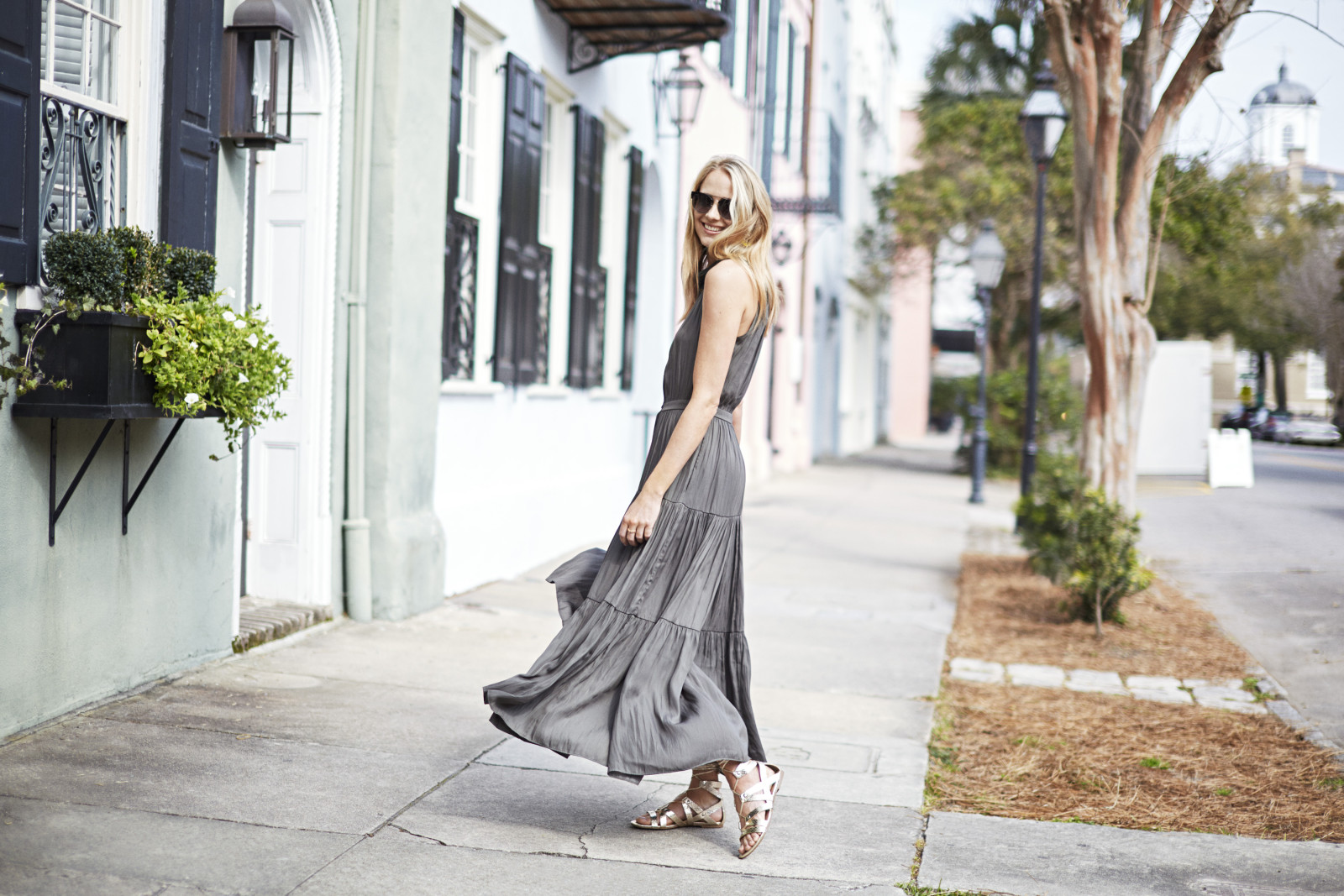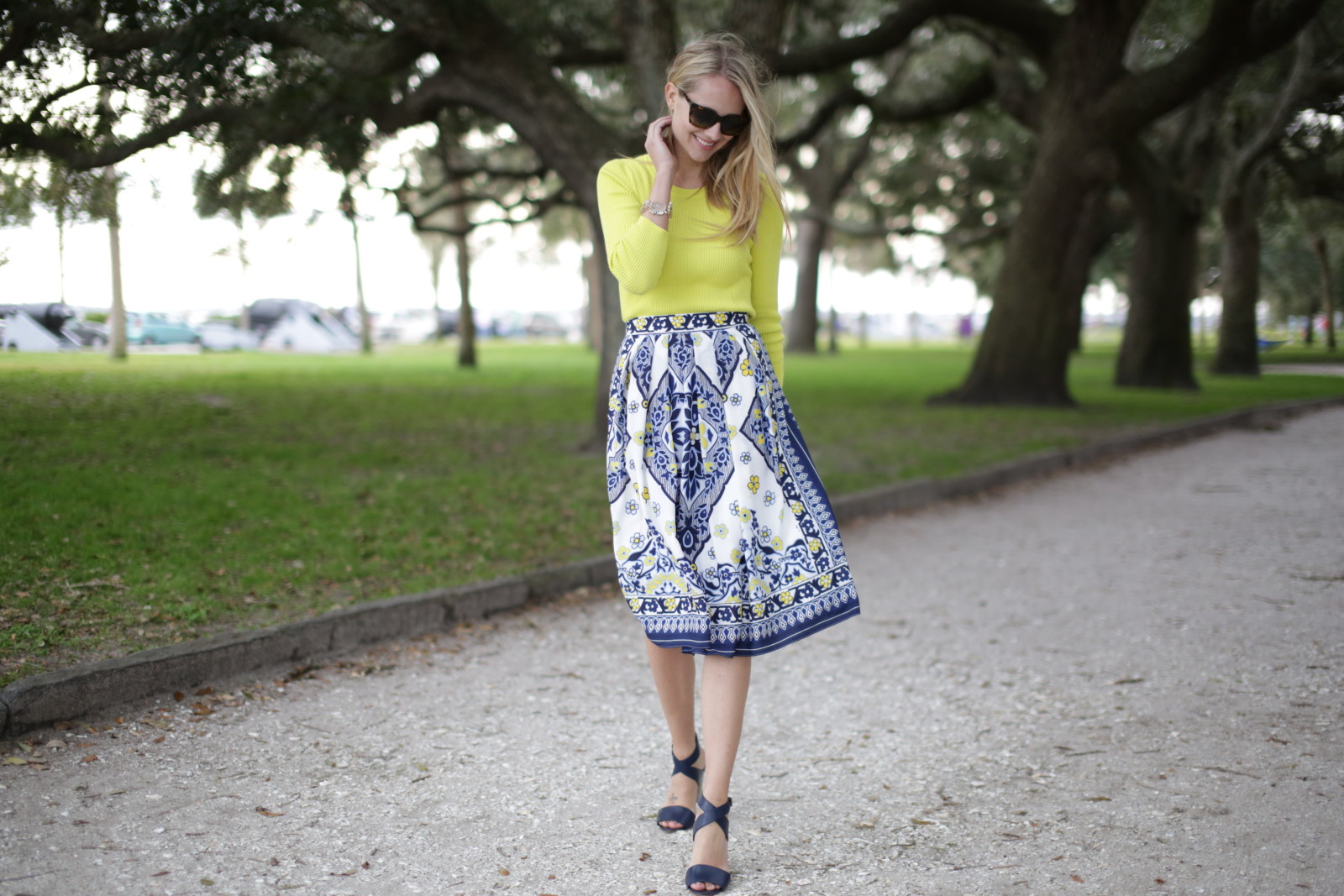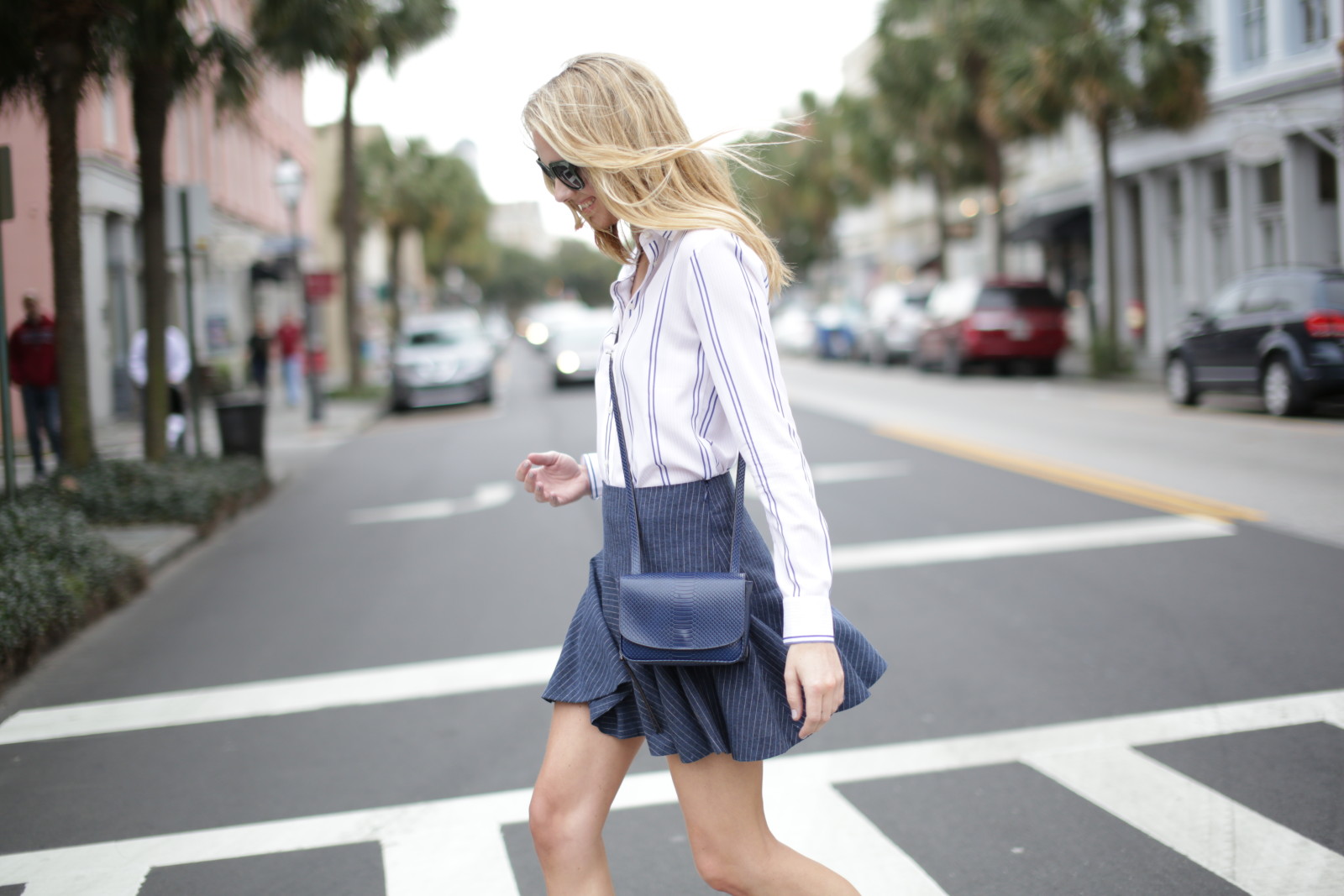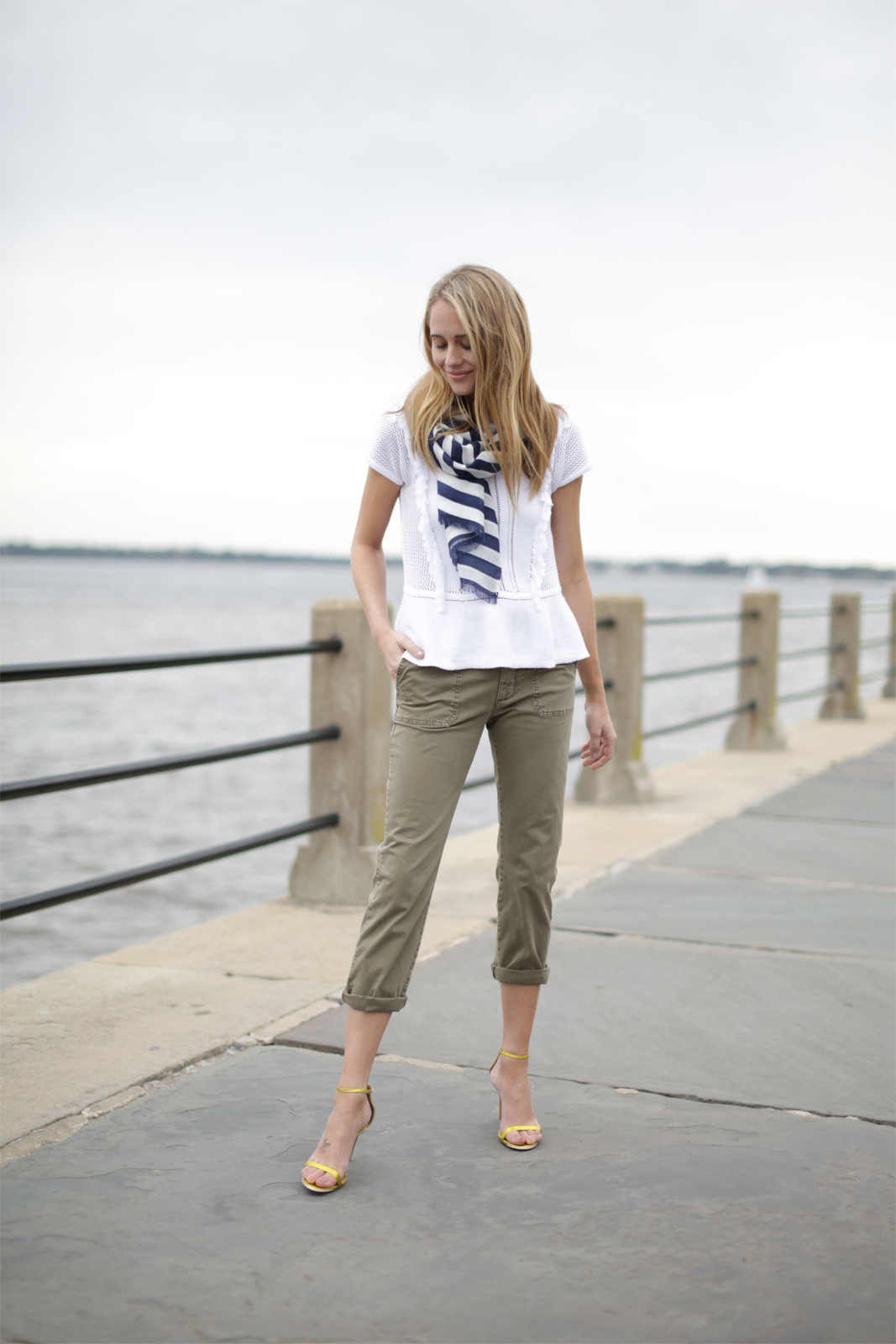 I have teamed up with Banana Republic to promote their new Summer Shop! When they asked me if I would like to be a part of this campaign, without hesitation I was in! Pinch me. I was so excited t0 see the new product (which I will definitely be adding to my wardrobe).
One of my favorite reasons to shop BR is the versatility. As someone who wears many hats, I need a wardrobe that supports this. BR is always my go-to. This season I'm especially obsessed with all the feminine and flirty pieces; seriously perfect for summer.
This was truly an unforgettable experience. I want to give a special thank you to the Banana Republic team & John Hillin for making this shoot so much fun! You all are the best!
xo

Photos: John Hillin
A very special thank you to Banana Republic for sponsoring this post. All thoughts and opinions are my own.