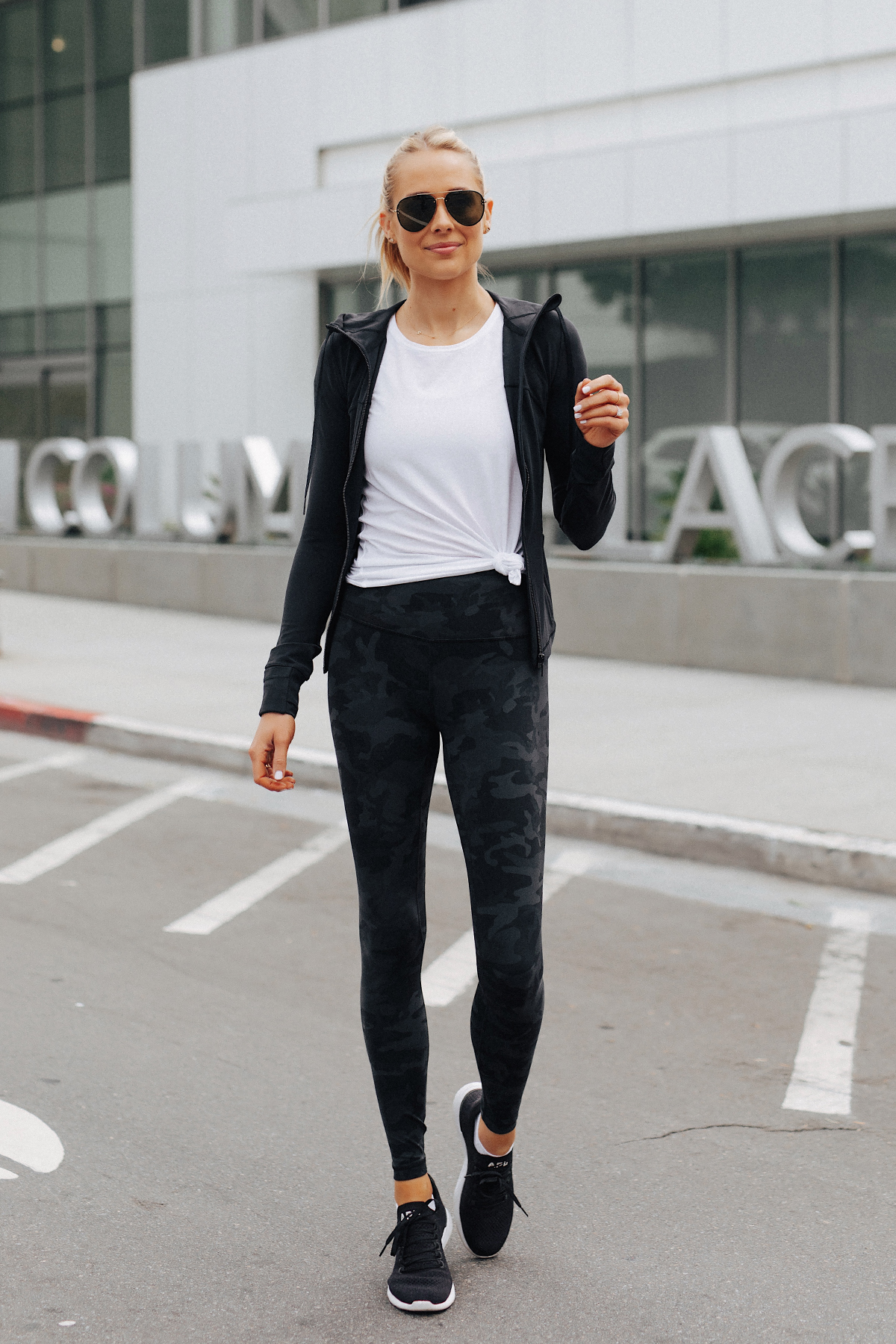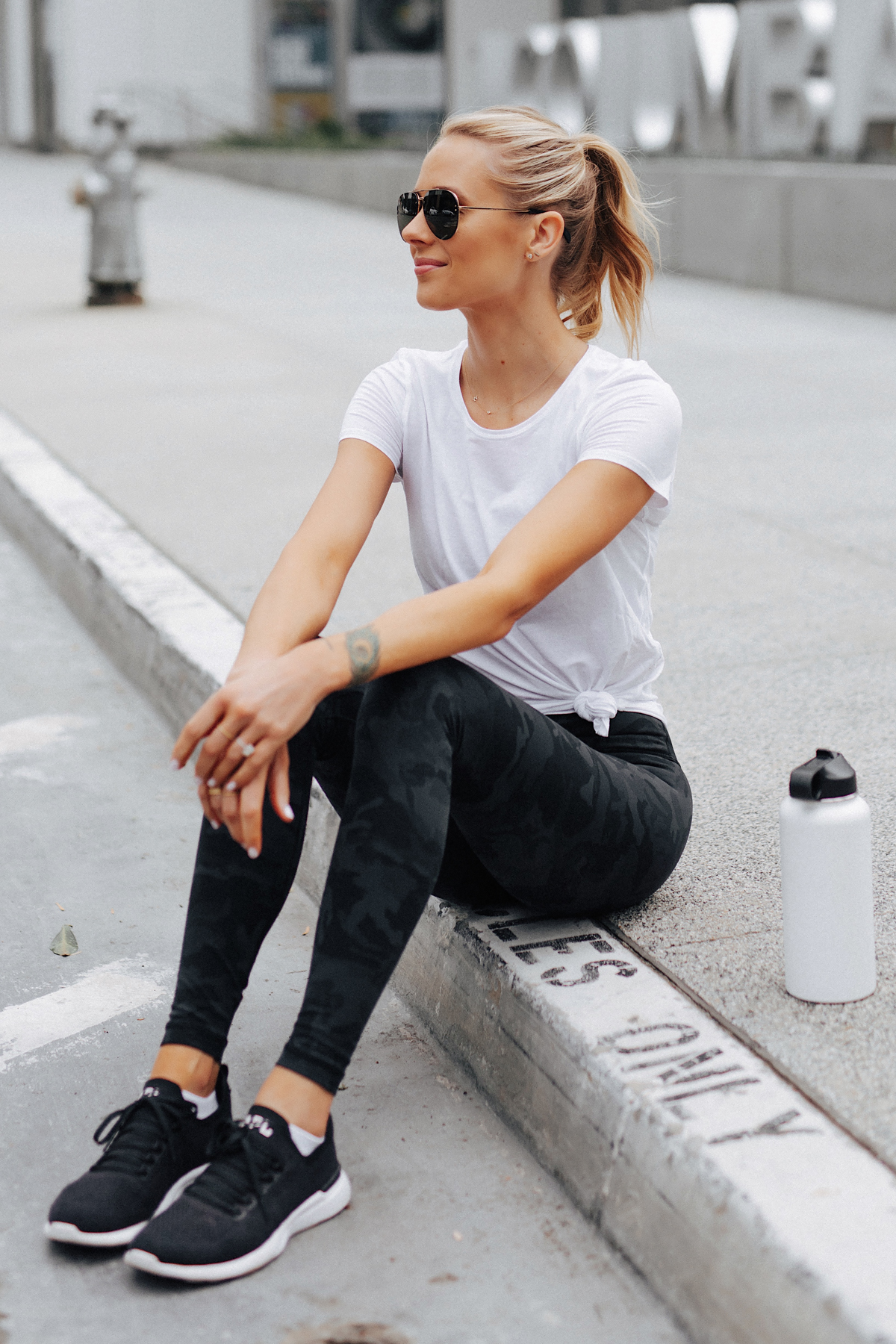 The struggle is real in regards to healthy lifestyle habits. Finding the balance between work and play is always difficult, but I've found 3 simple ways to help me live a happy and healthy life. There's a lot to be said for a smart daily plan and of course the right outfit! lululemon has rewarded my due diligence with these amazing camo print Align pants that have the flexibility that I need in a workout legging, and also the fun print that makes them playful to wear out and about! They have a comfort that is unsurpassed with any pair of leggings I've ever had before! Keep reading for my 3 tips to maintaining a happy & healthy lifestyle!
Favorite Activewear Styles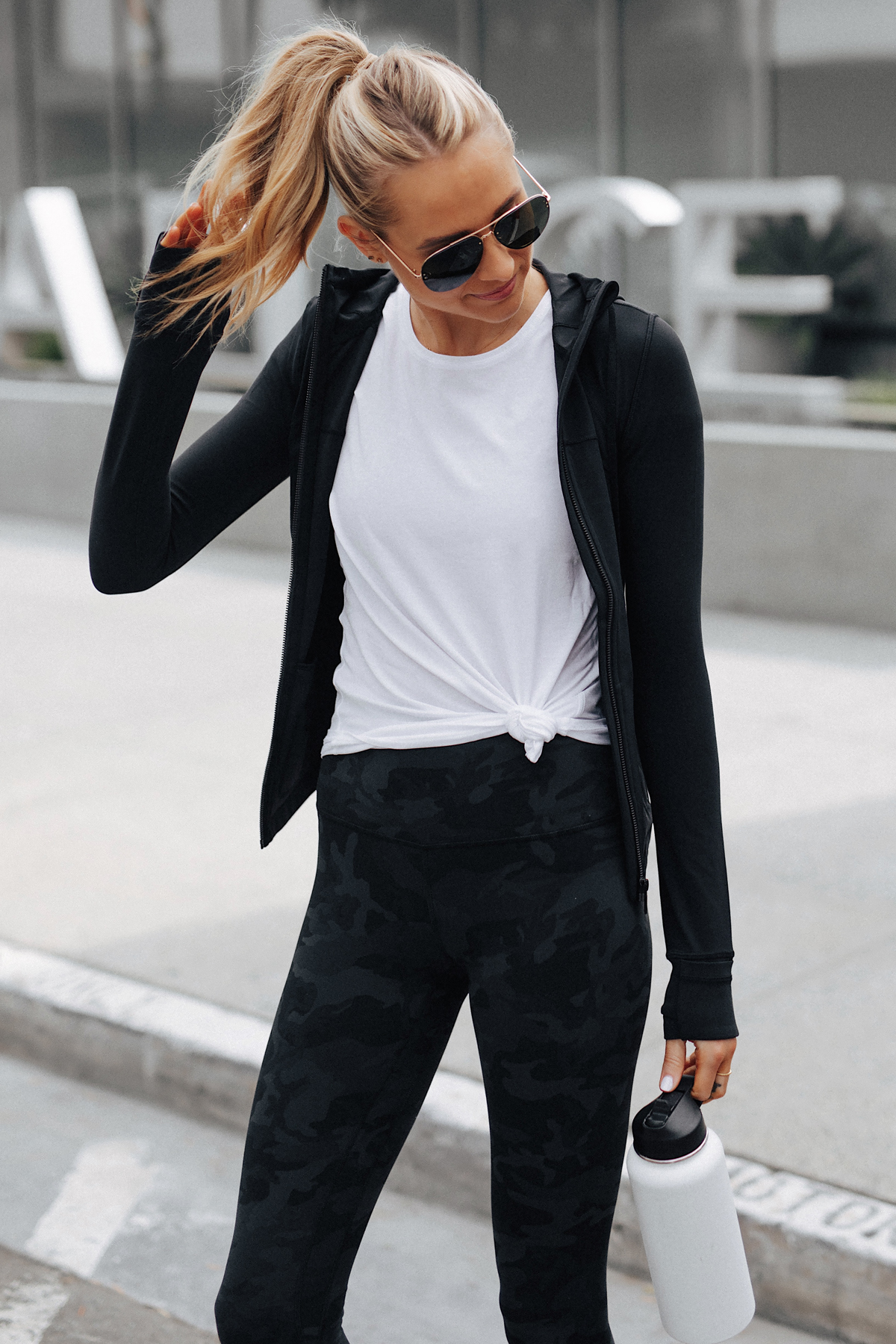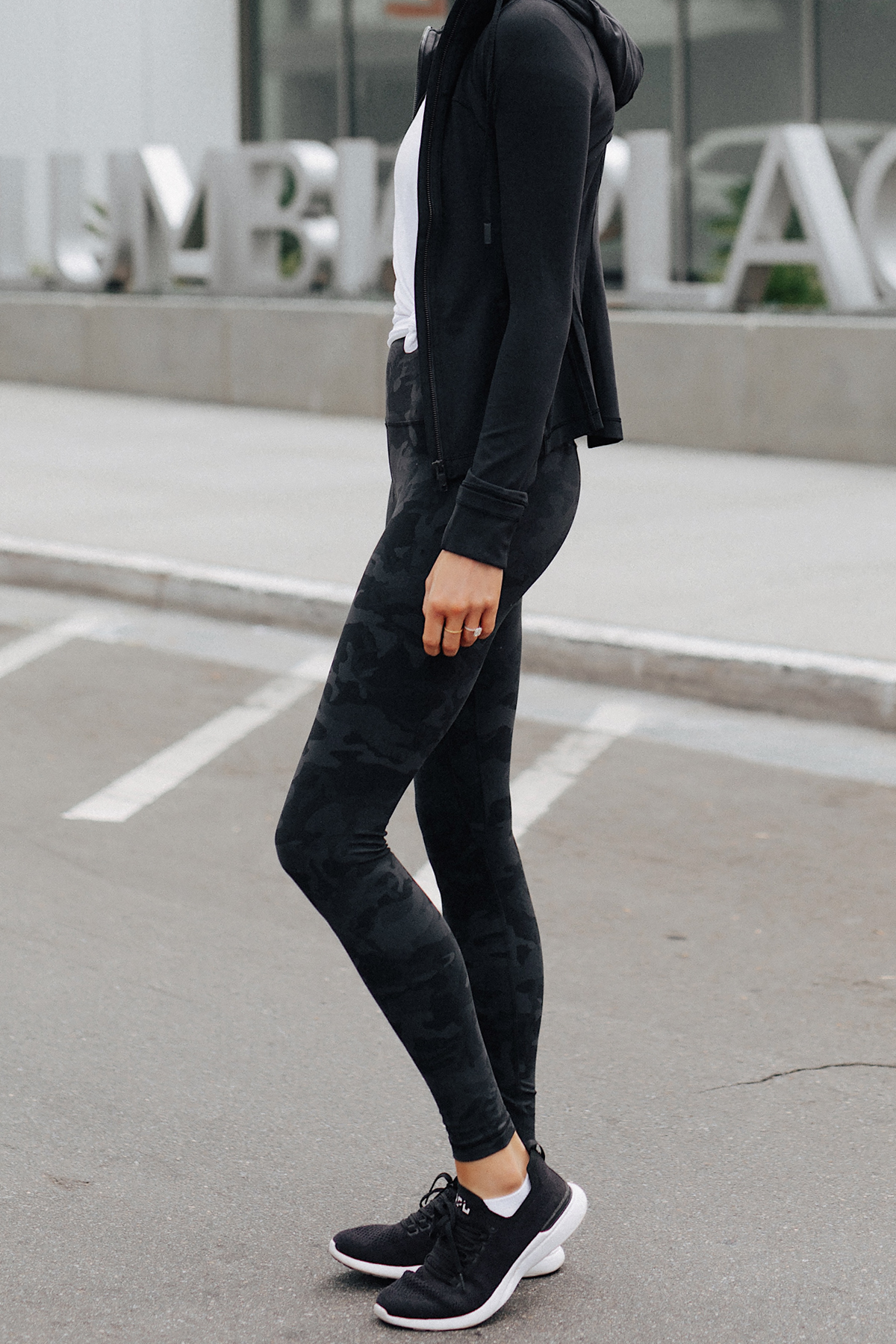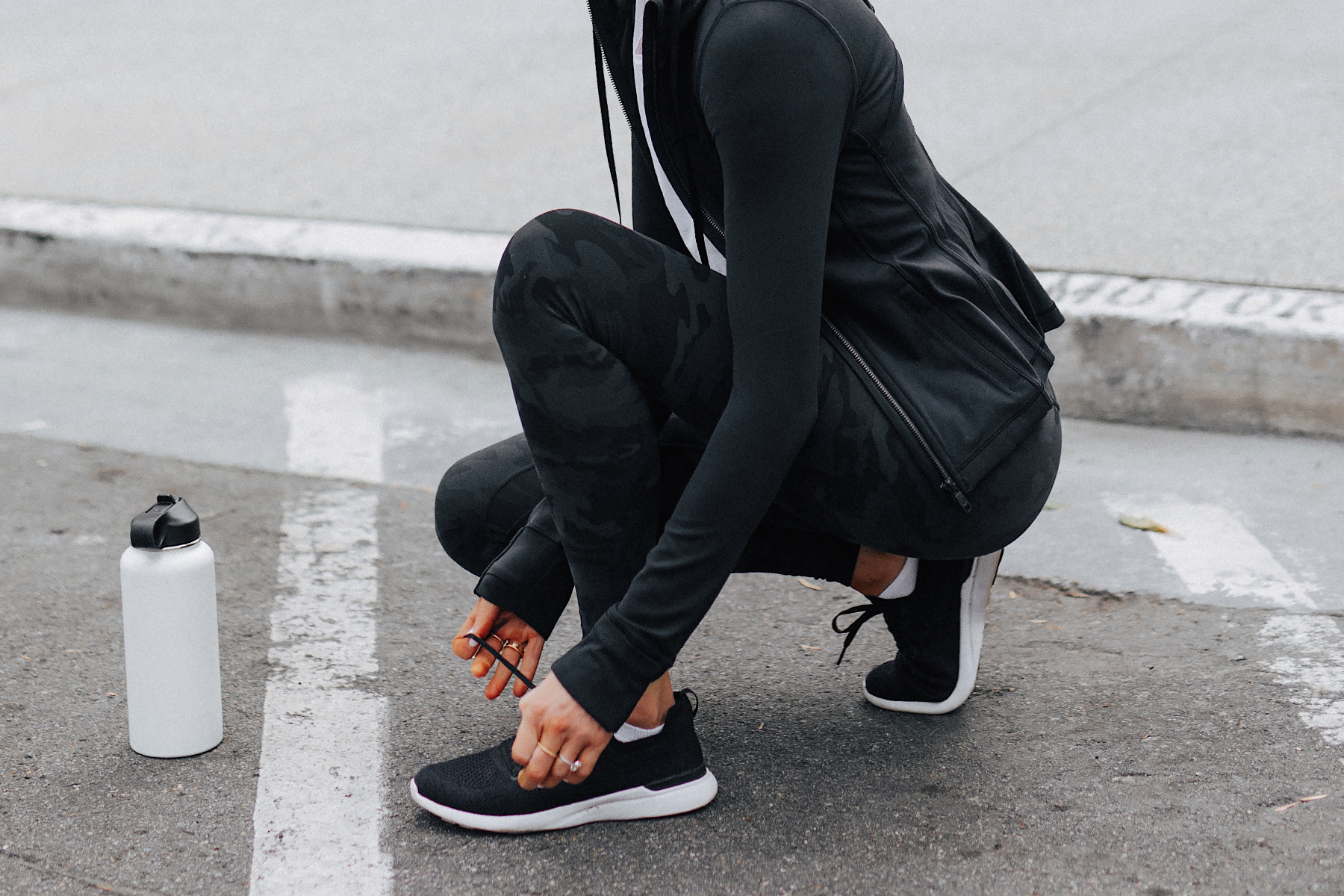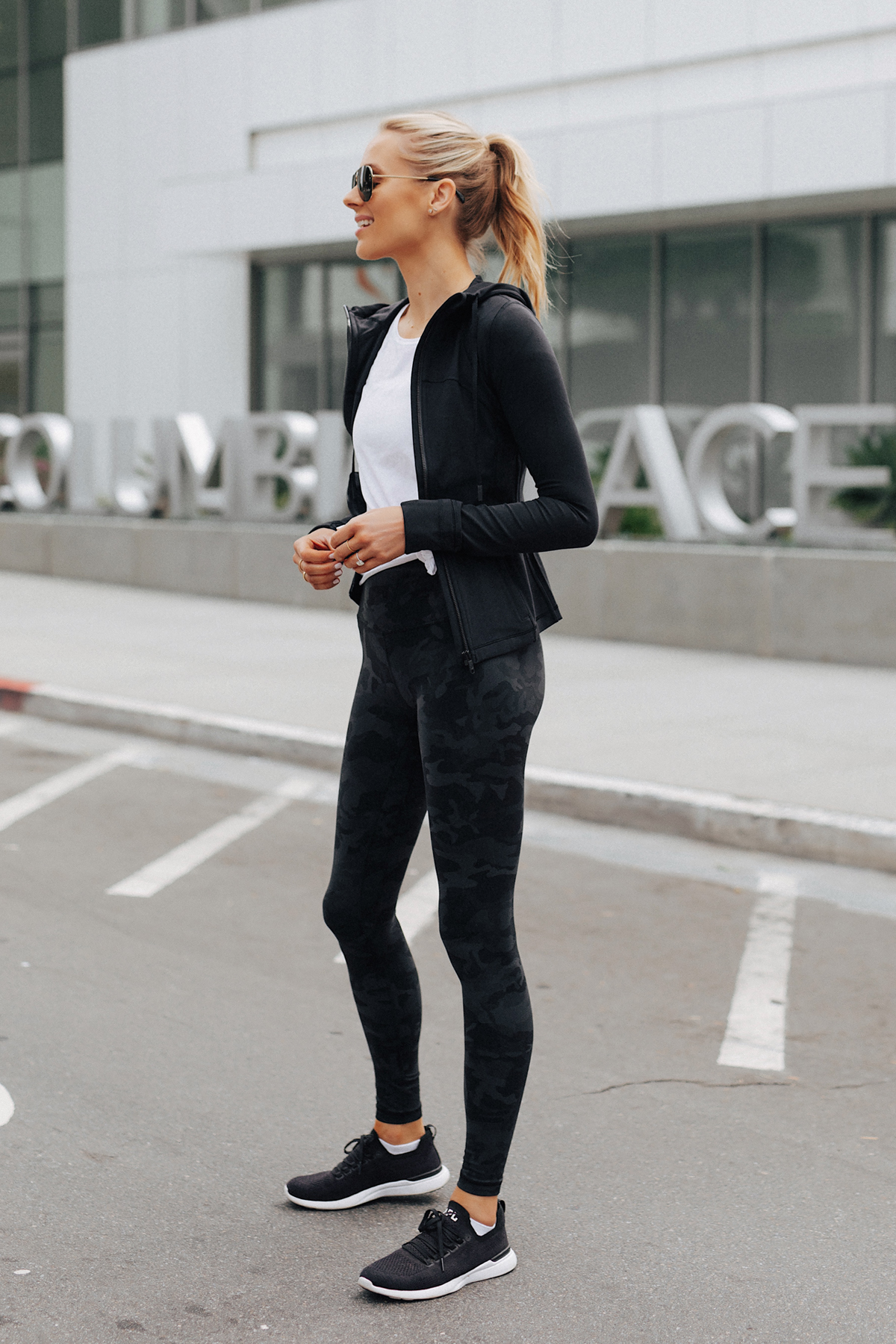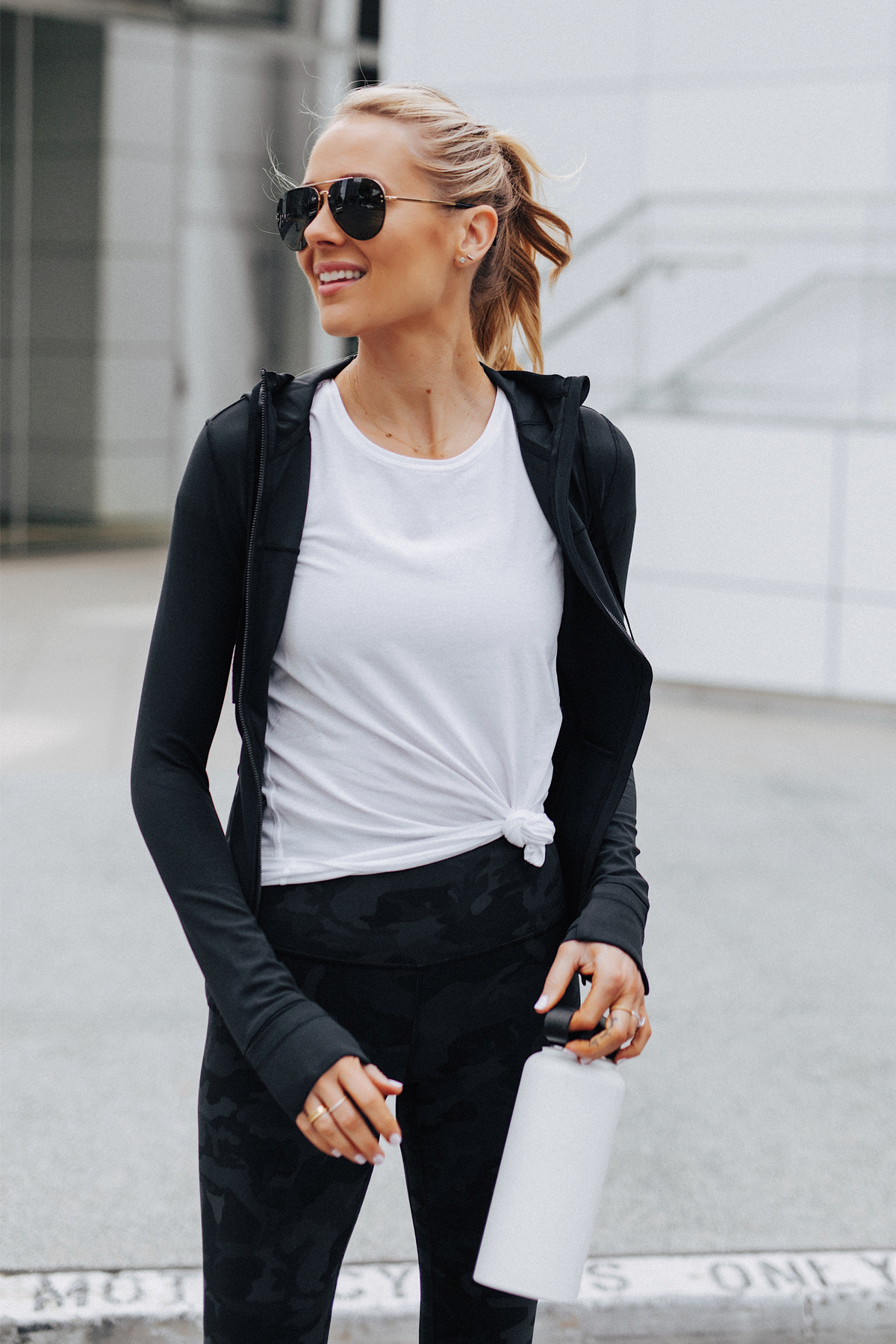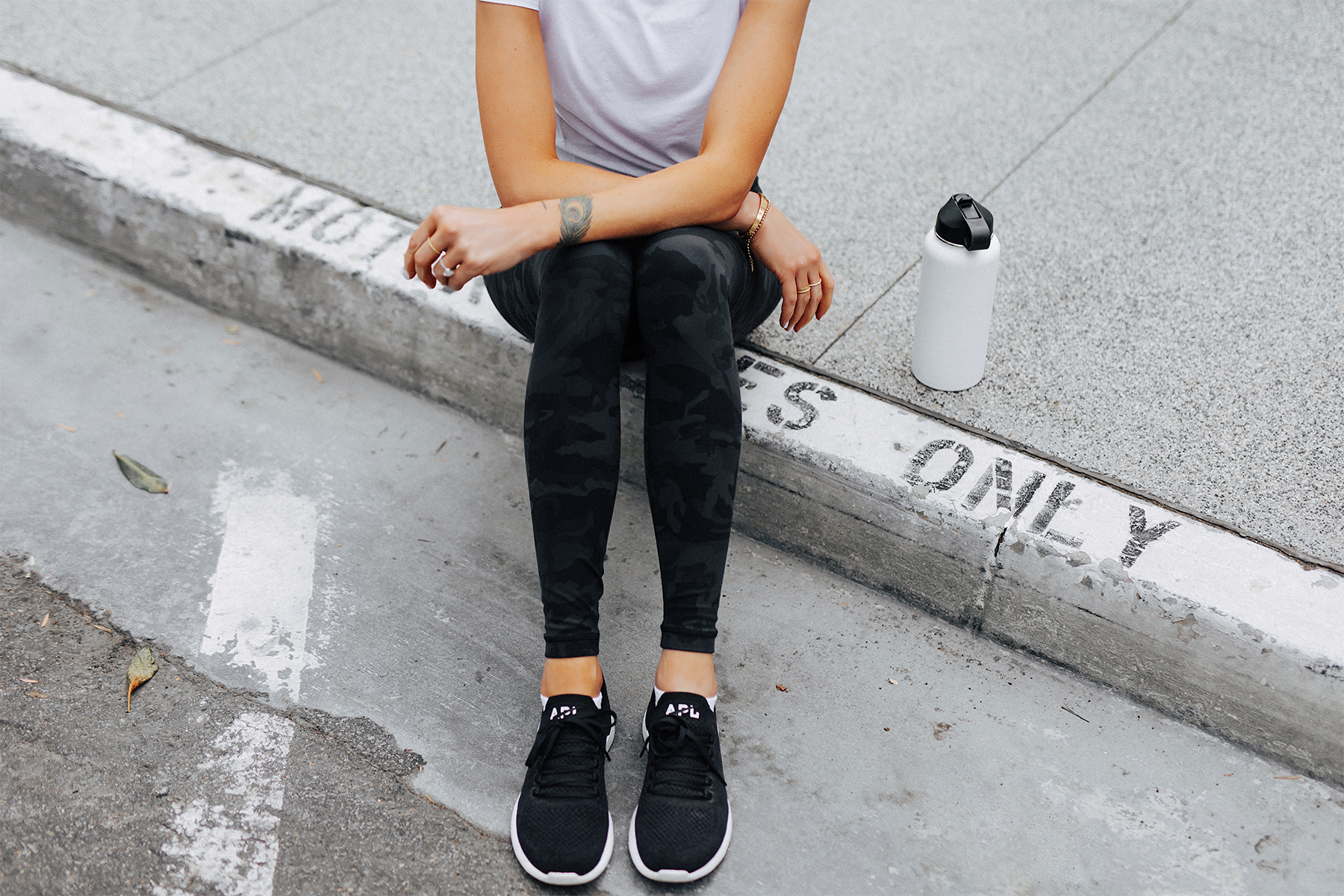 1. Find Fun in Fitness
I will always reach for these pants first when I'm off to my personal training sessions that I schedule at least 3 times a week. There's such a fulfilling reinforcement to know that a professional has my back in the gym, and I gain a lot of confidence from that. Filled with HIIT (High Intensity Interval Training), plyometrics, and even boxing- these sessions keep me on my toes and outsource my training variations to keep me surprised and ready for a new challenge every week!
2. Add Veggies to You Morning Smoothie 
Beyond personal training, there is no better way to maintain a healthy lifestyle than a varied vegetable intake. Find any way possible to diversify your vegetables and how they fit into your meals. They are especially great in morning smoothies, which is a great way to wake up and give your body what it needs. Don't knock it till you try it!
3. Drink Up!
Finally, there's no better way to keep your body as close to a clean functioning machine as drinking 2-3 liters of water a day. It's hard, I know. There's literally no better way to wash out the toxins out of your system! This also ties in to the quality of sleep that you get at night because a hydrated body is a body that can rest instead of working so hard without its vital nutrients. I try to make a game out of it and see if I can hit my water intake goals every 3-4 hours, you'd be surprised how easy it is when you're keeping track!
Stay healthy and happy, friends. And always stay fashionable with these incredible Align Pants from lululemon!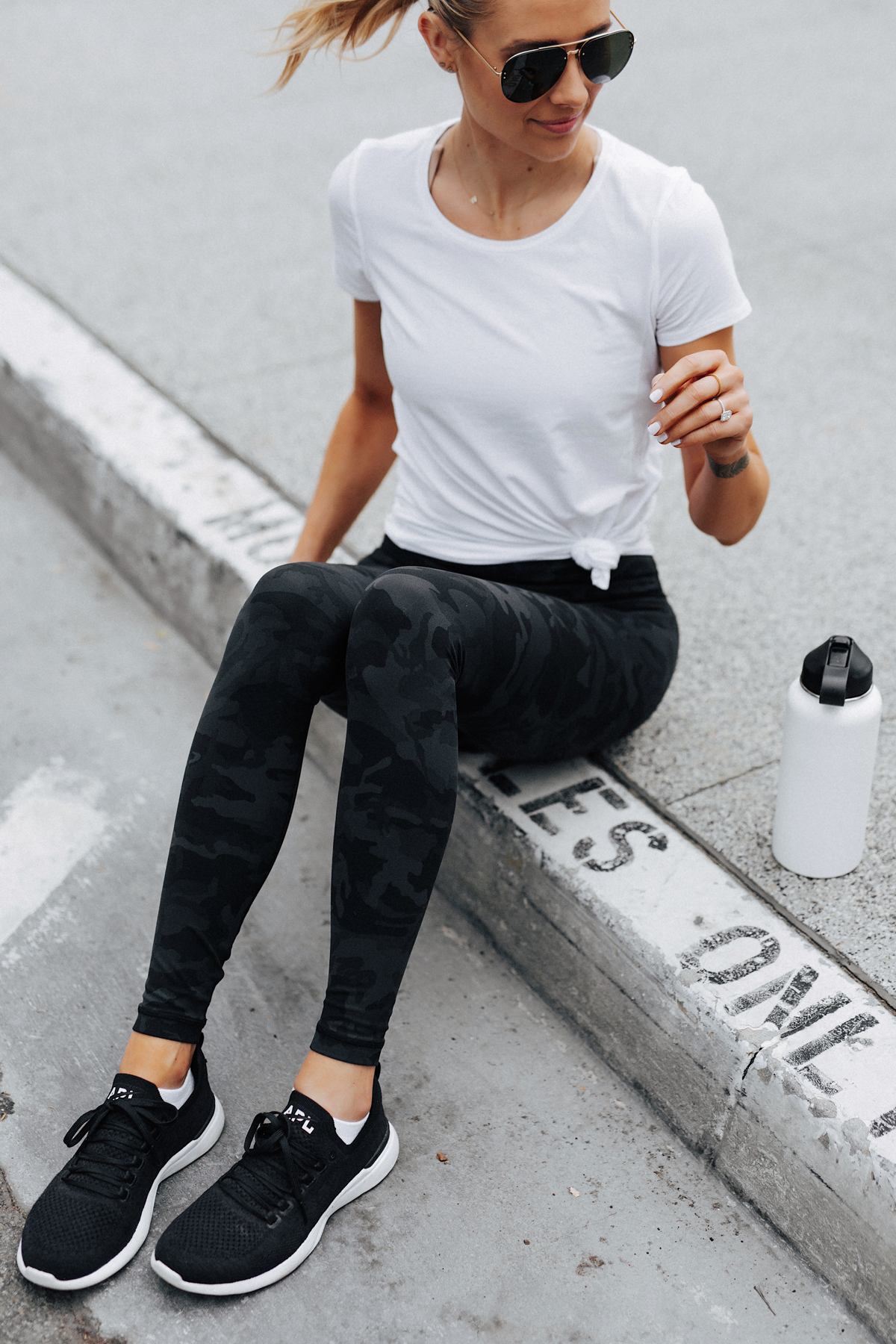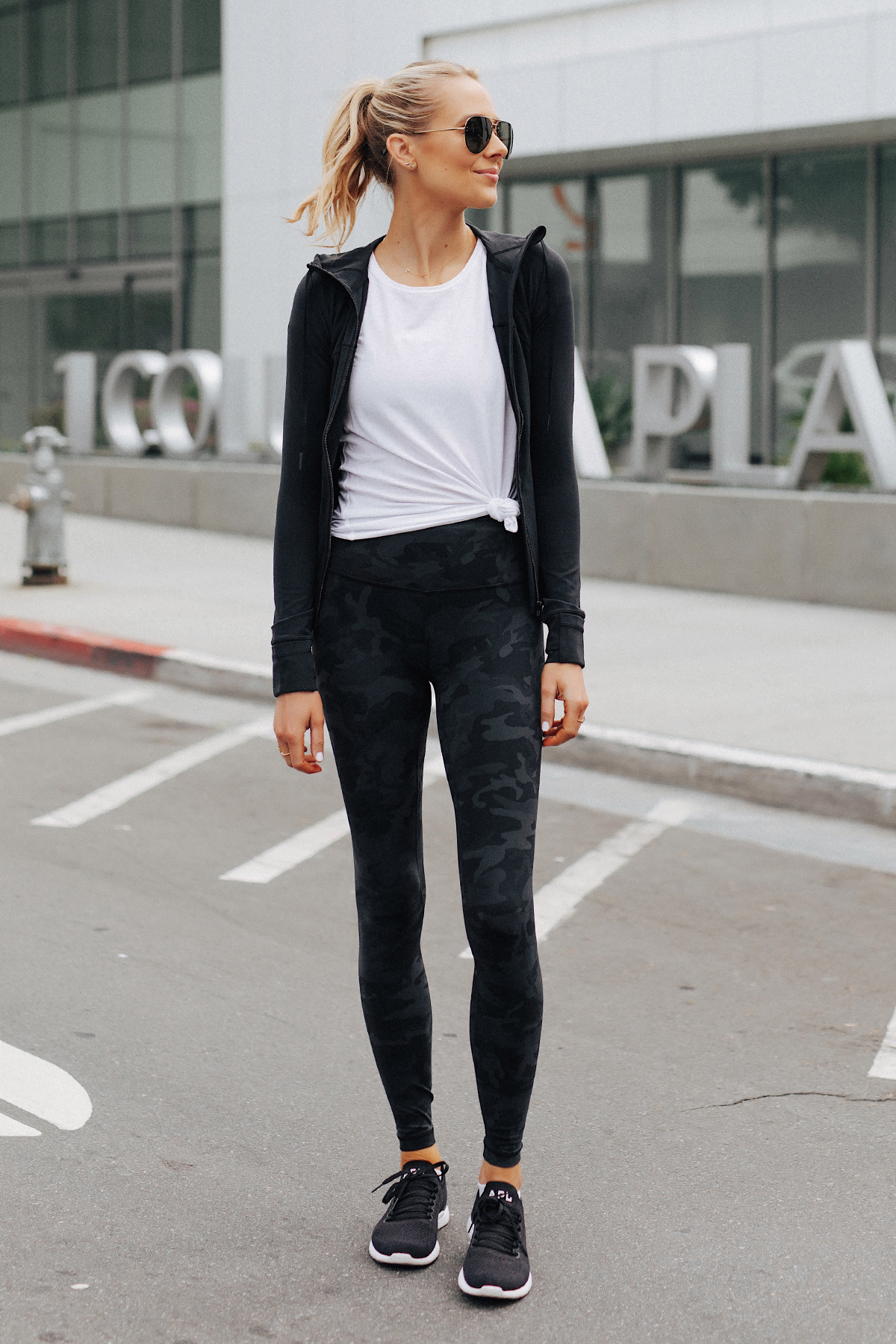 A special thank you to lululemon for sponsoring this post. All thoughts and opinions are my own.
Photos: Arielle Levy