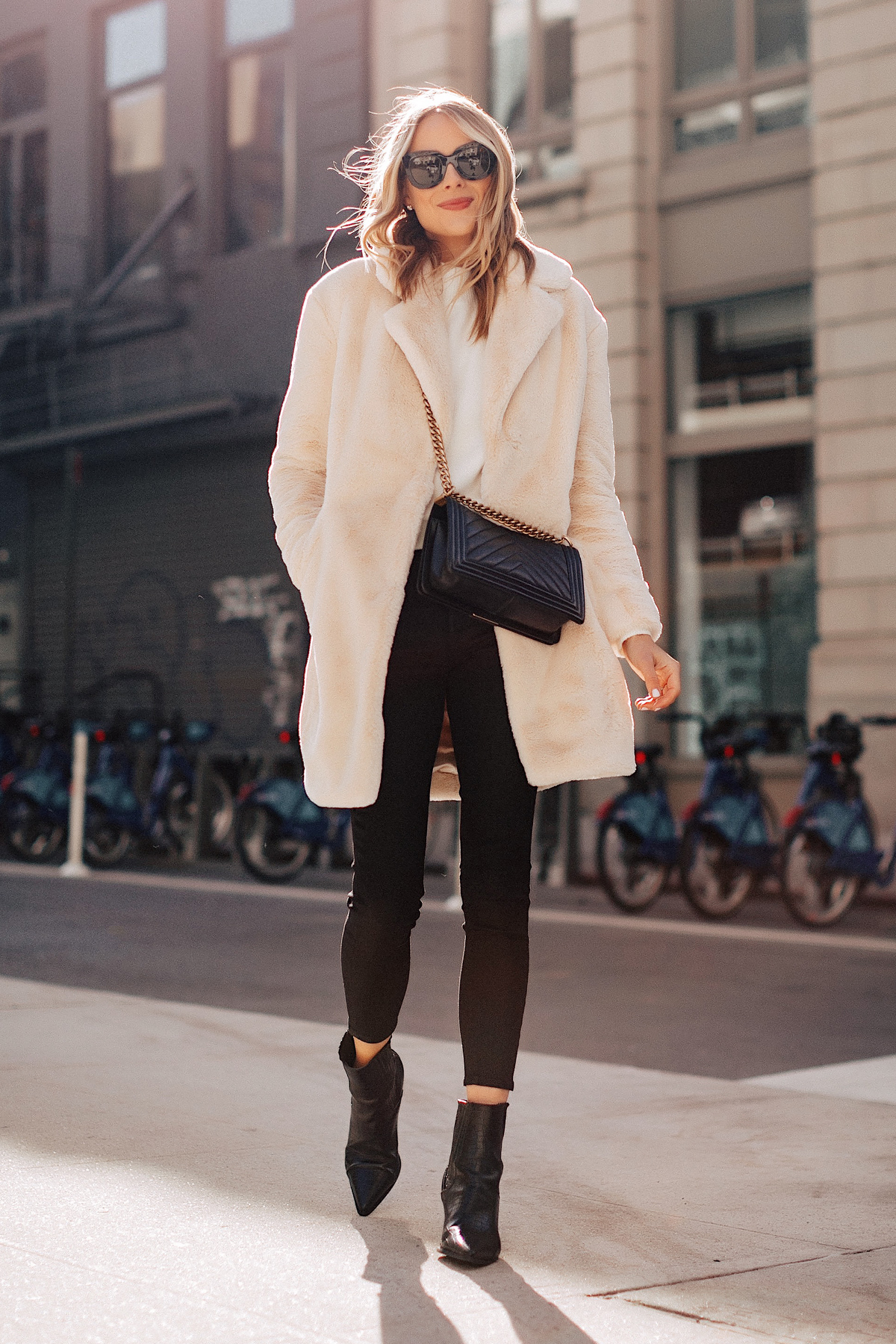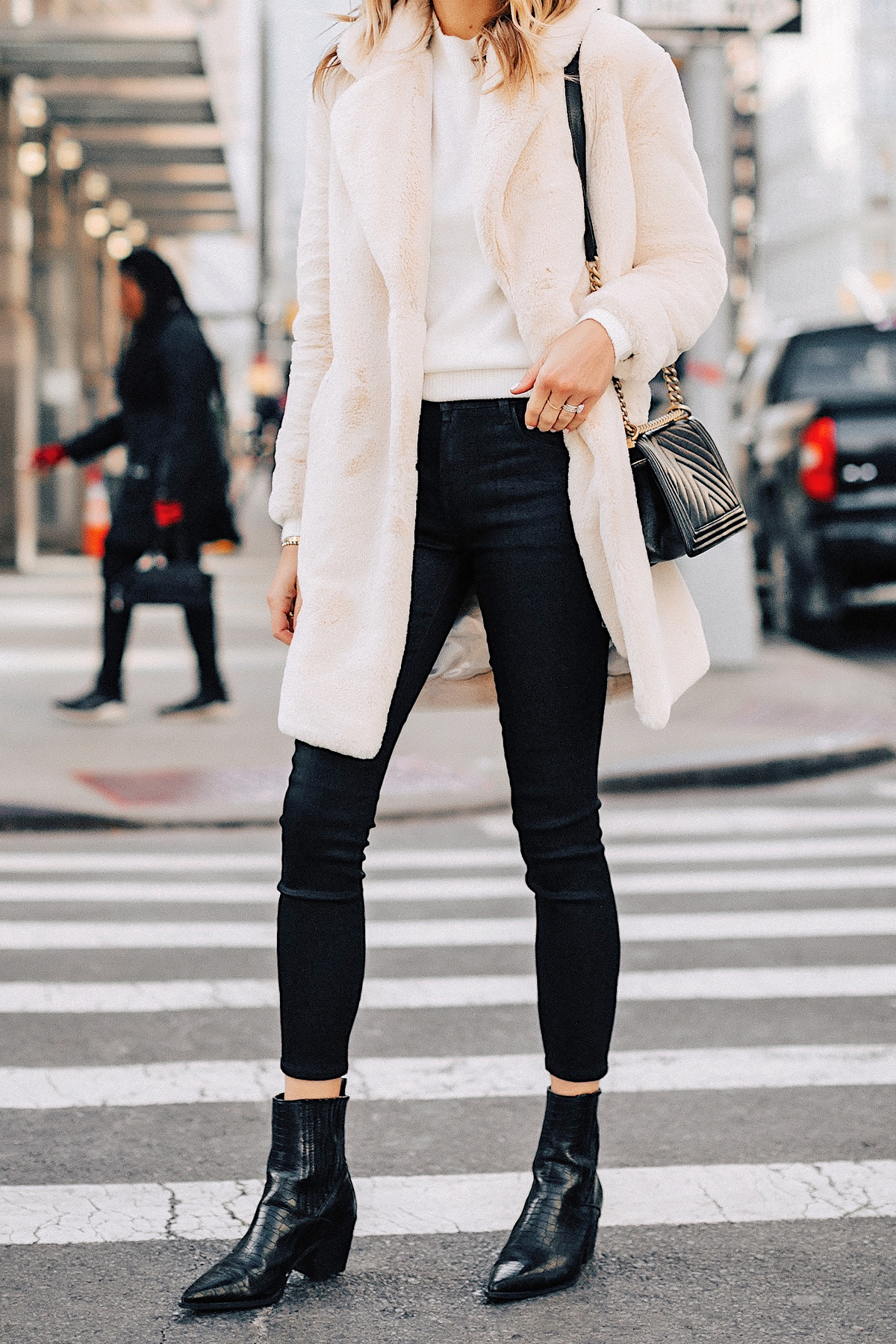 I have an important, two-part announcement: Coated jeans are back, and they're 25% off in the Bloomingdale's app today (11/20) with code APP25.
I don't even know where to start with these coated, J Brand jeans. Not only are they insanely sleek looking, but they fit like a glove. I absolutely love the high rise and cropped hem; both make transitioning them from day to night so easy, all while looking chic as can be. 
If you're like me and basically live in denim, sometimes there's the urge to switch it up. While I love my traditional, straight-forward blue jeans, these waxed jeans are the perfect alternative. They're great for date night or even to wear to an office holiday party if you're not feeling the dress or skirt route! Plus, if you haven't gotten on the leather pants train, coated jeans are the perfect middle ground. Pair them with a faux fur coat to make heads turn!
This exclusive, in-app only Bloomingdale's sale ends at midnight, so use code APP25 to scoop up a pair and save big.

Favorite Styles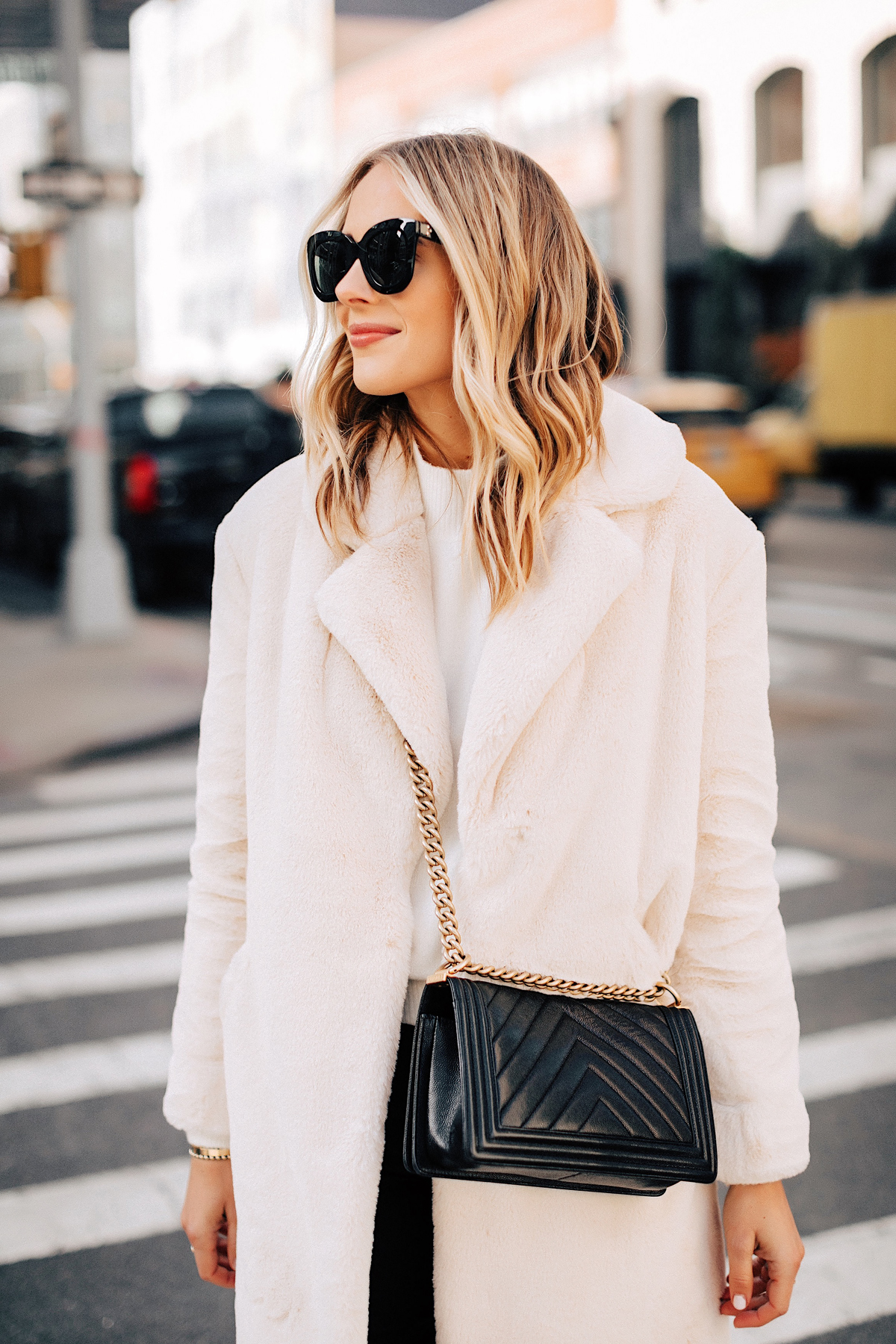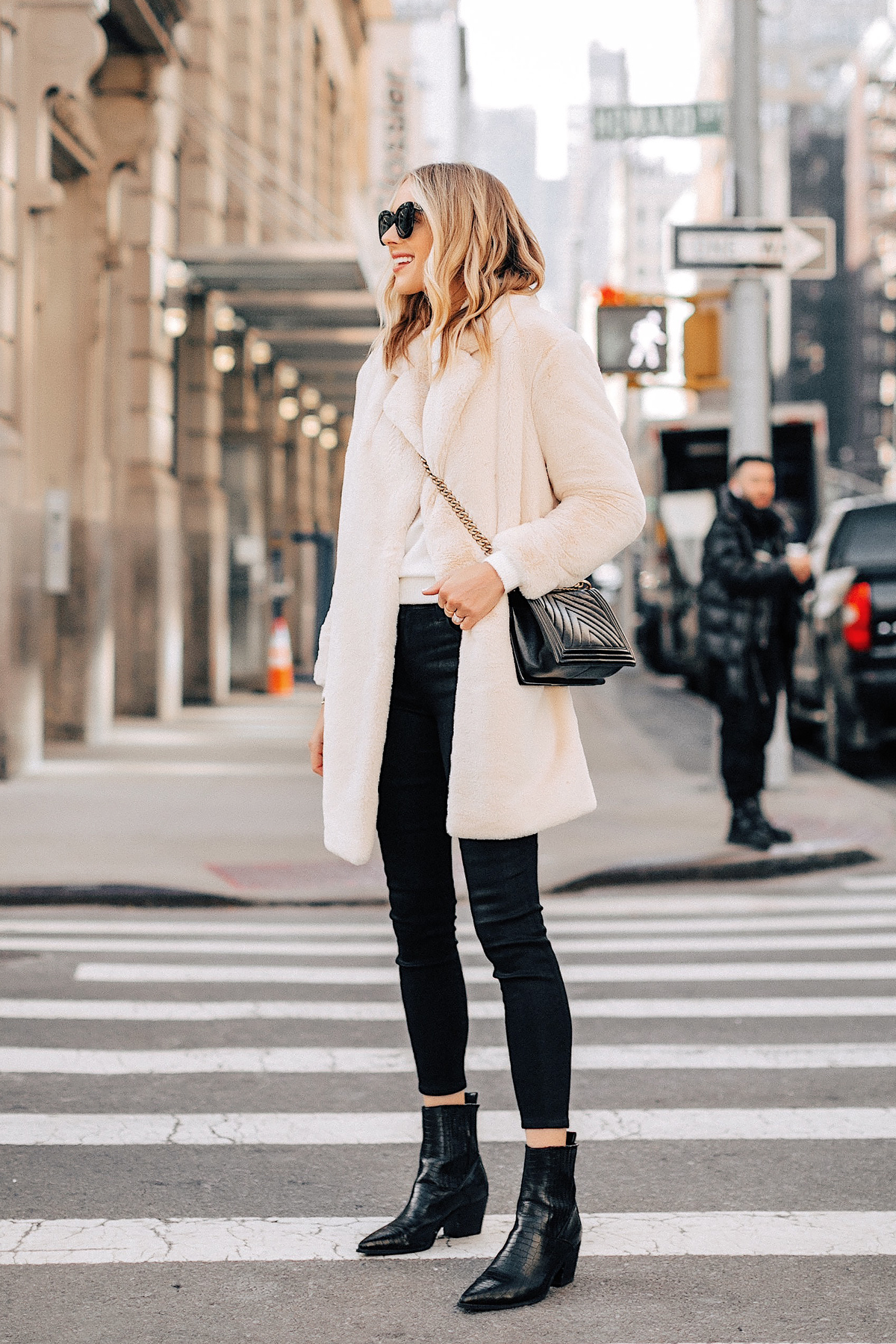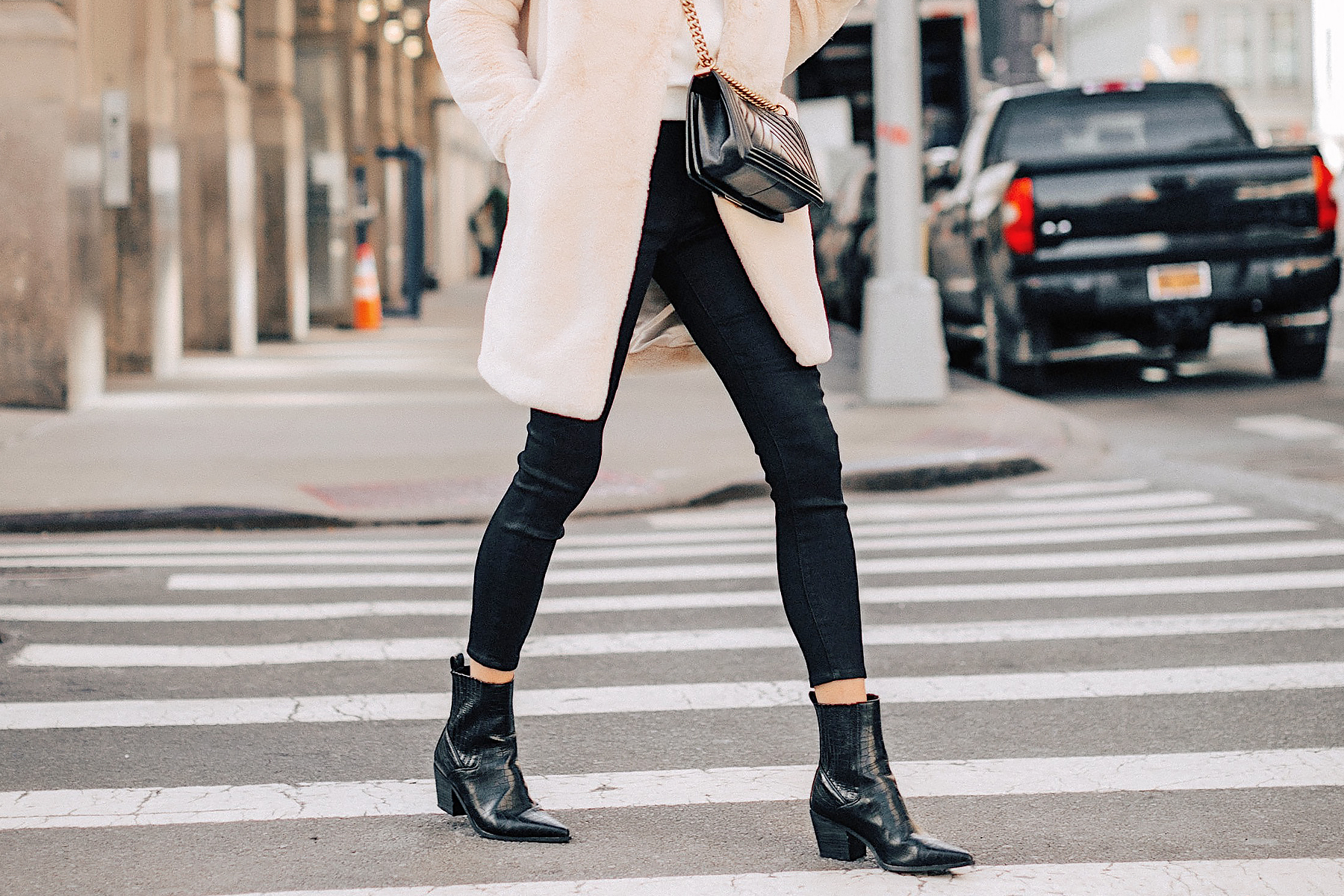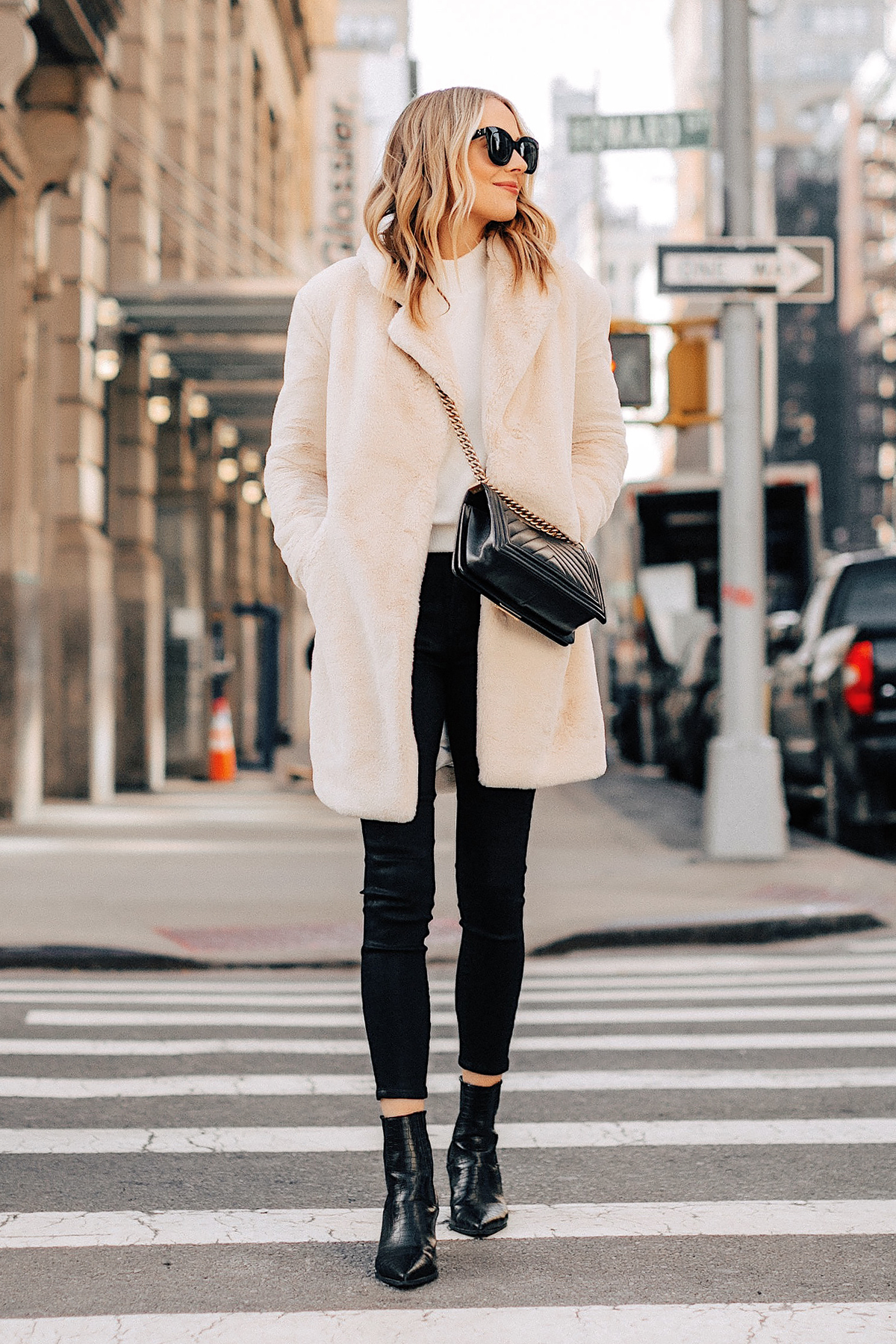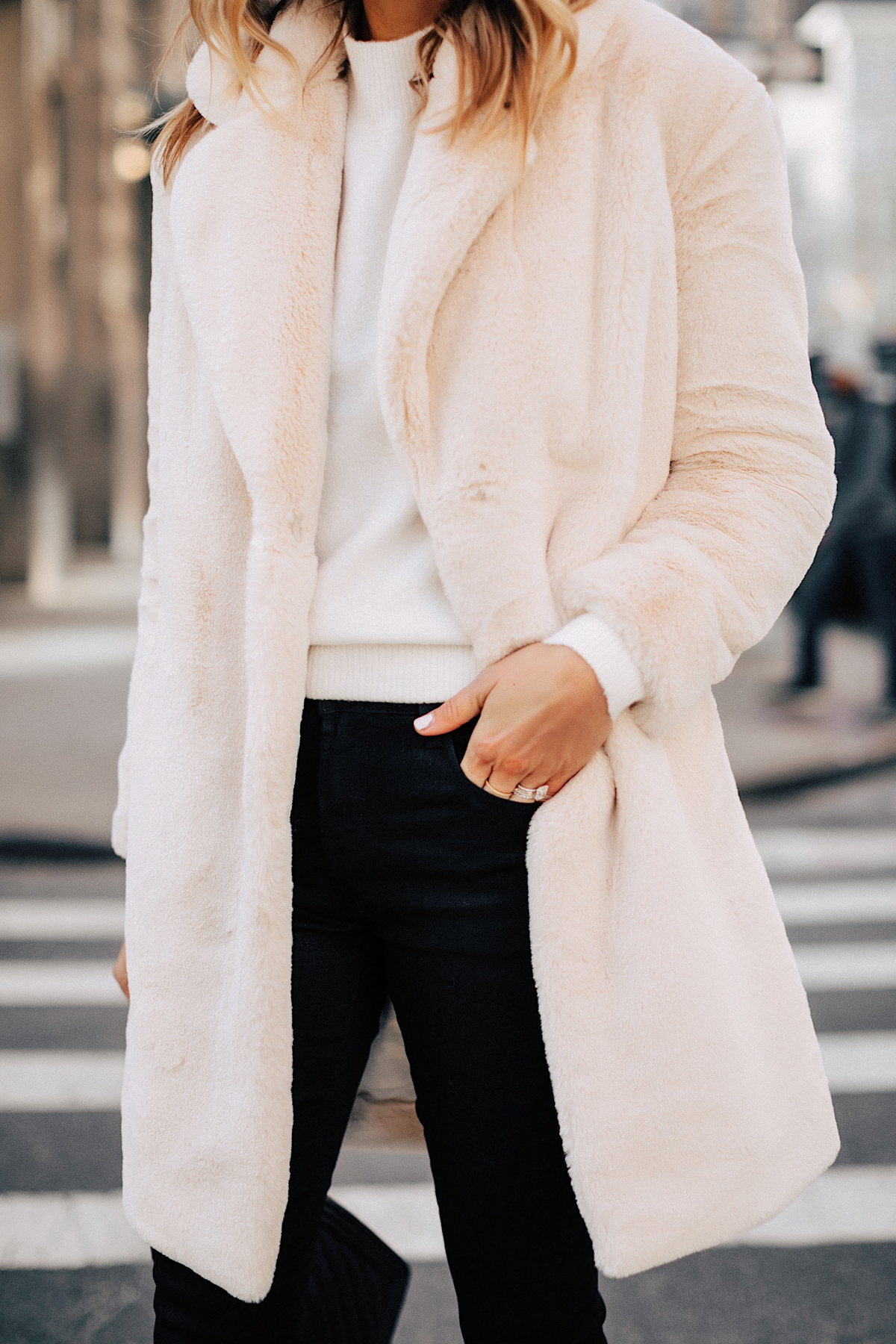 A special thank you to Bloomingdale's for sponsoring this post. All thoughts and opinions are my own.
Photos: Beckley