Telluride CO is one of mine and Will's favorite places to visit. We always come during the winter months for ski season, but decided to come during the summer this year. Will used to live here and said summer is his favorite time of year, which I'm now understanding why! Its such an incredible town and the summer seasons with the beautiful trees and nature just makes it that much better! I'm actually having a hard time deciding which season I prefer, winter or summer.
Below I'm recapping everything we did, where we ate, where to stay, what to wear, etc. There are so many summer activities in Telluride, I included some that we didn't do this trip, but have in the past and are worth mentioning! If you're planning a Telluride vacation soon, definitely save this post for ideas. I also have a full post on what to pack for a ski vacation if you plan to visit Telluride in the winter and a Telluride Travel Guide.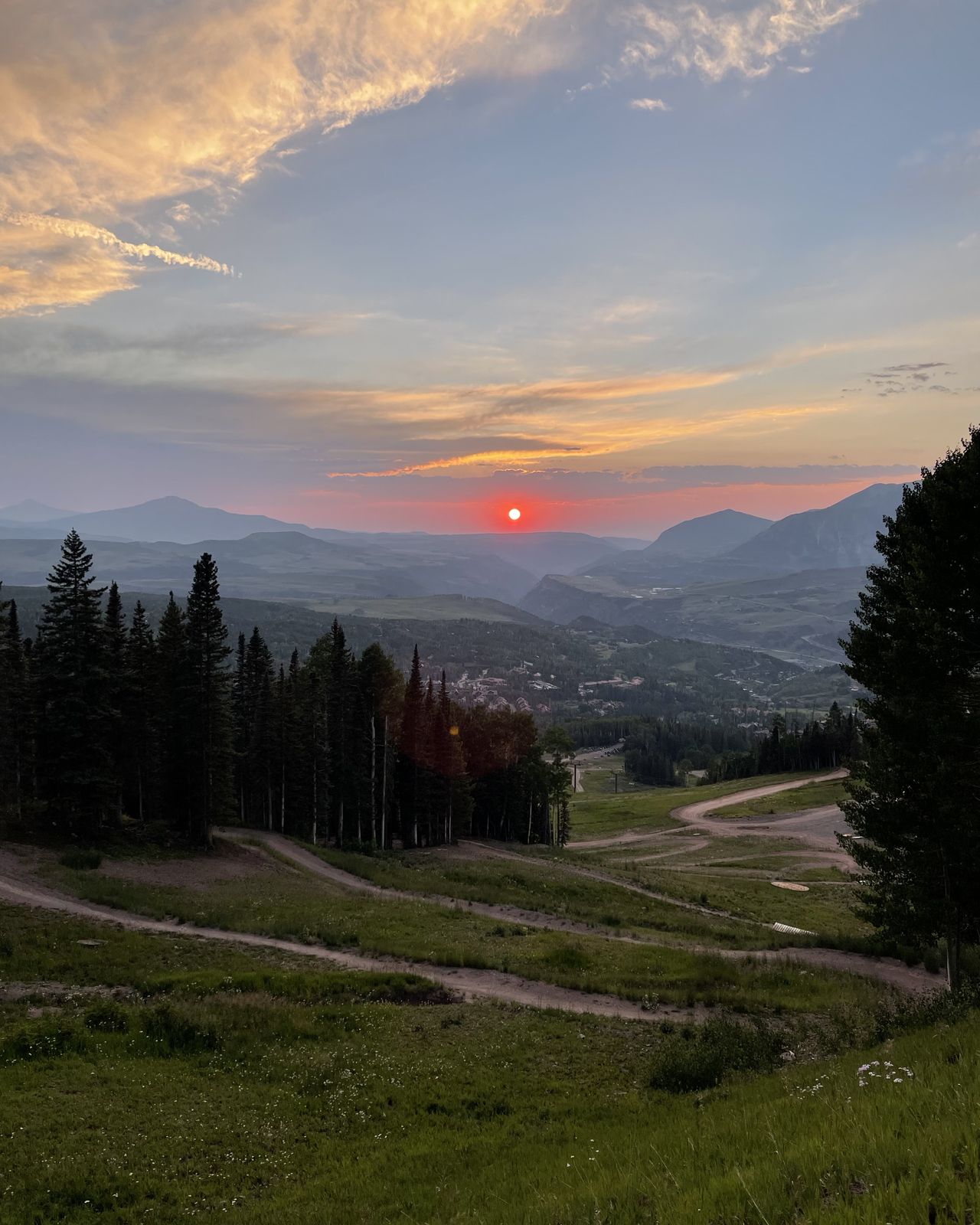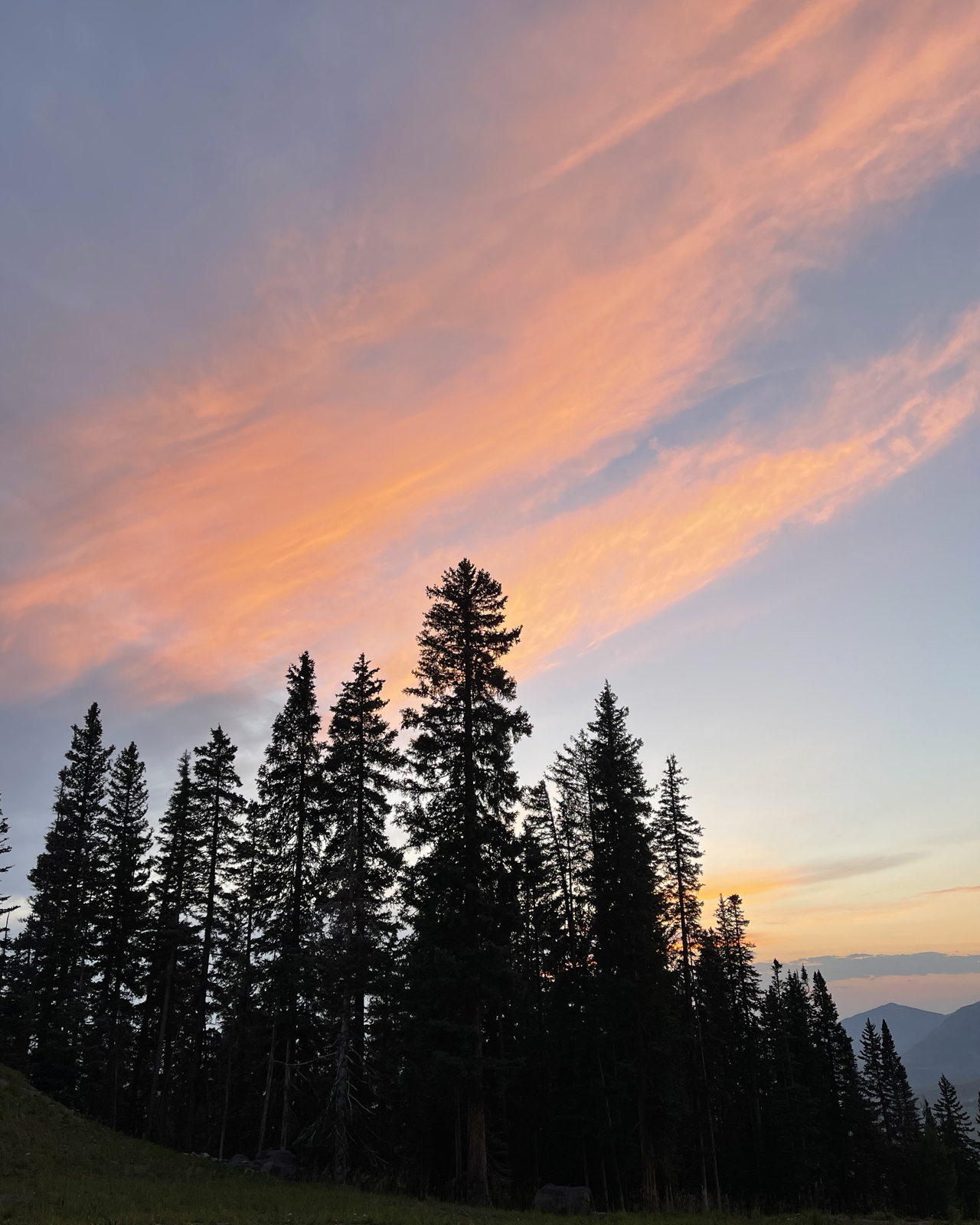 What to Wear
Telluride is definitely a casual mountain town, and everyone is VERY relaxed in what they wear. Mostly activewear, t-shirts, denim shorts, jeans, Birkenstocks etc. I still like to dress true to my style, so during the day its a white t-shirt & denim shorts, but at night, I'll opt for something a little nicer, but maybe pair with sneakers instead of heels. You definitely don't need fancy heels. Boots/Booties would be the fanciest shoes I would wear. I lived in my Birkenstocks during the day and Hermès sandals at night.
Before we left the weather said highs of 75 and lows of 55 (roughly). So I packed like I was ready for fall. I normally run cold, so I packed lots of layers to transition from day to night. However, it was HOT during the day and only mildly chilly at night. Below are the outfits I wore during my summer vacation in Telluride.
Check out my Telluride summer packing guide here!