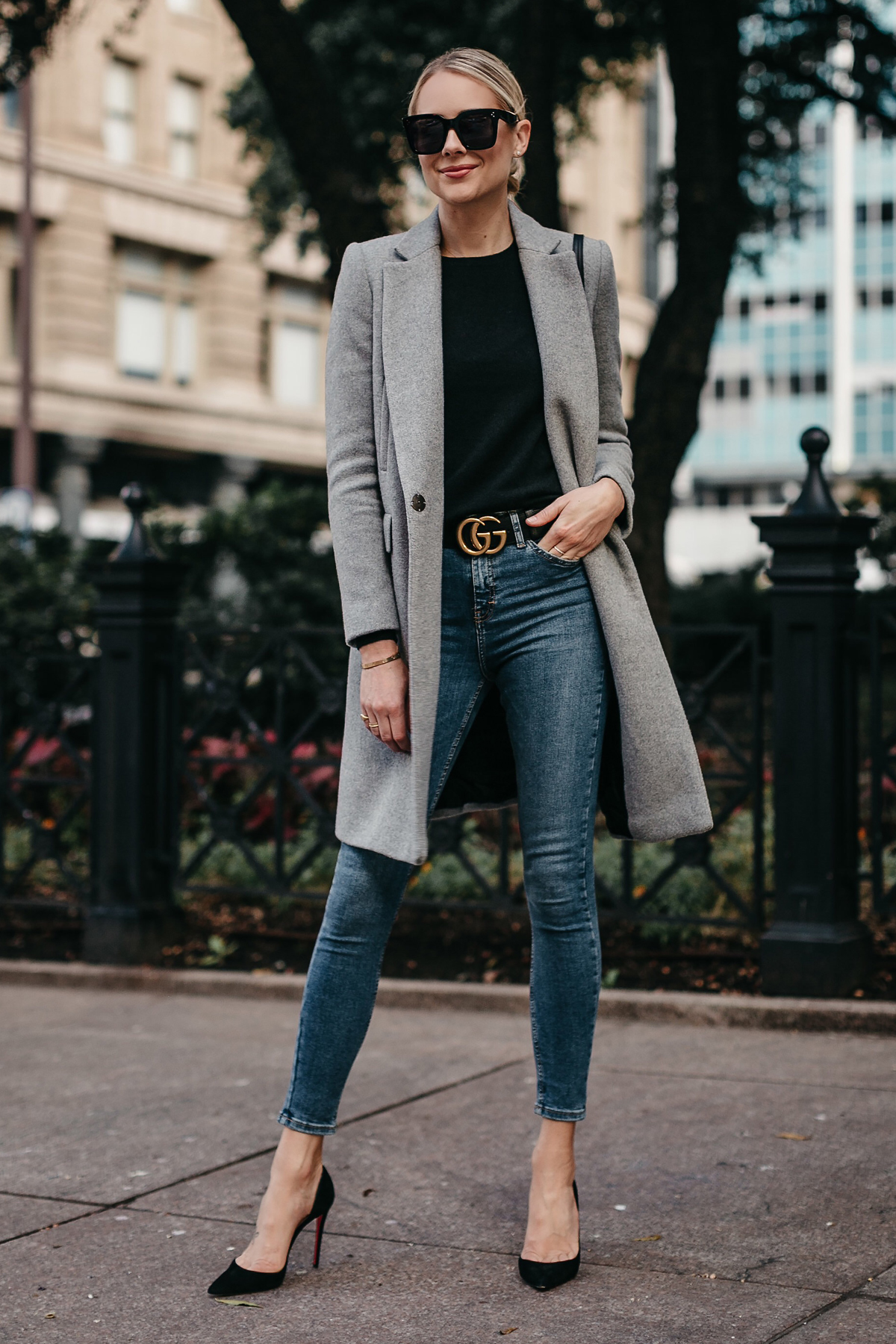 [pipdig_left]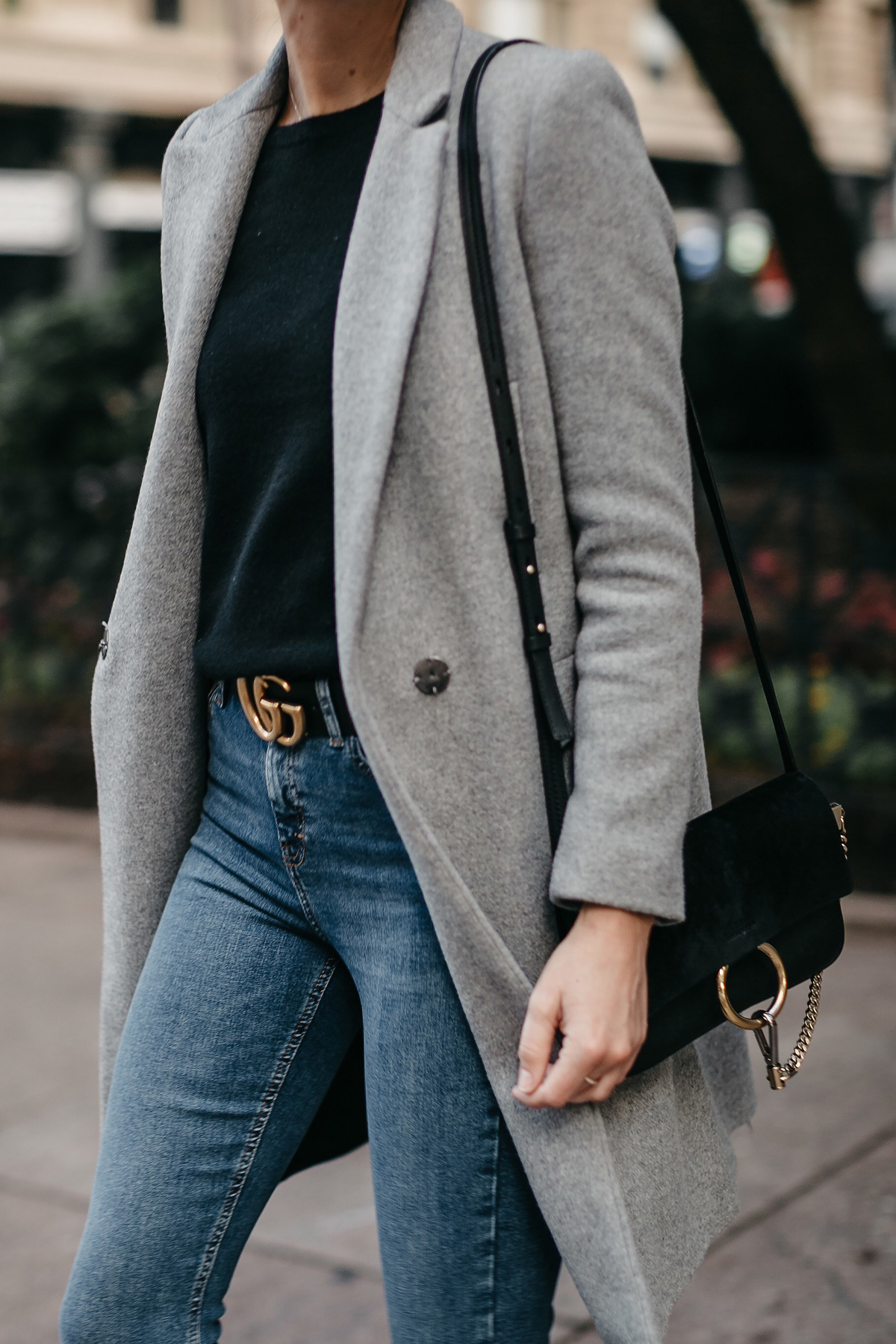 [/pipdig_left]
[pipdig_right]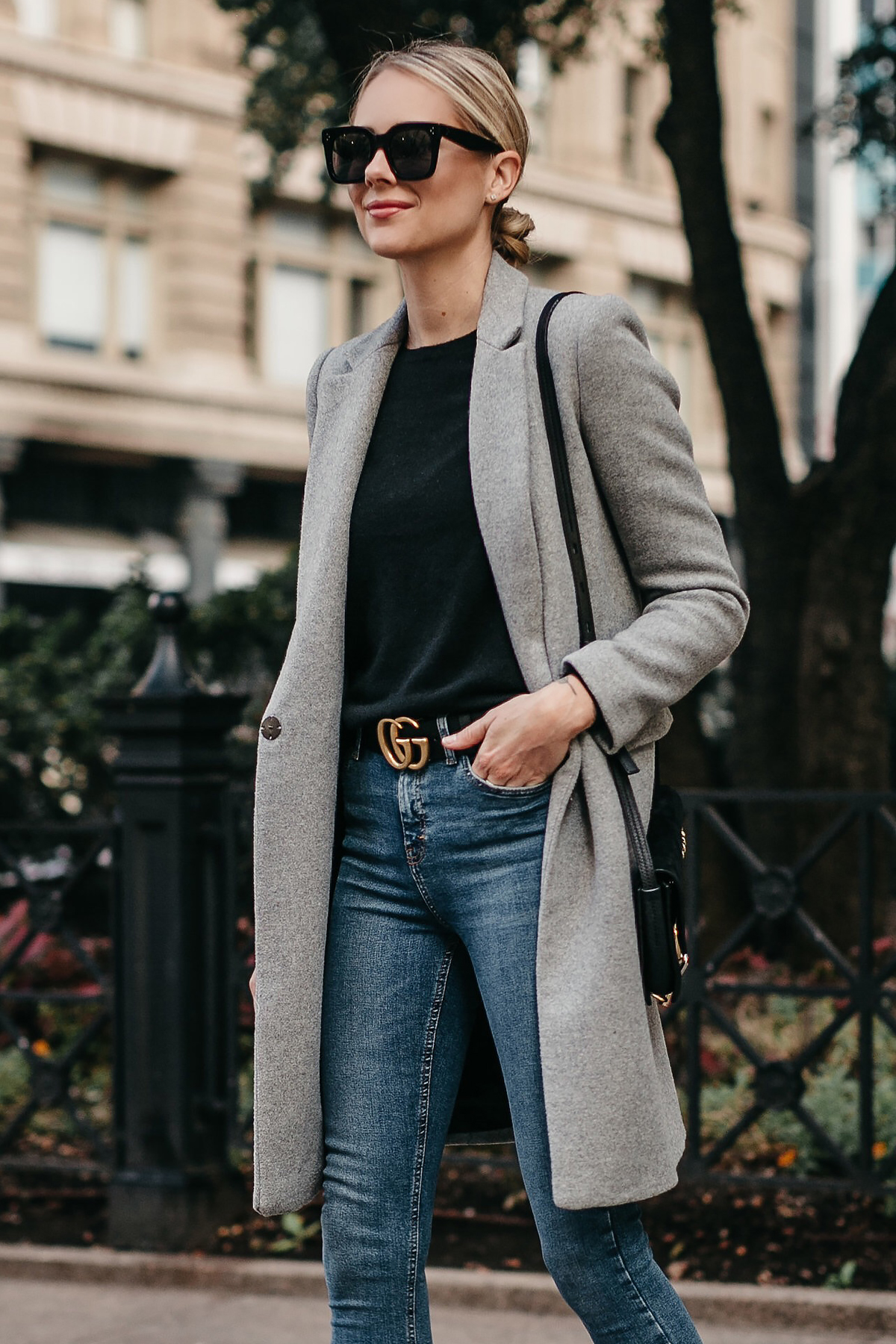 [/pipdig_right]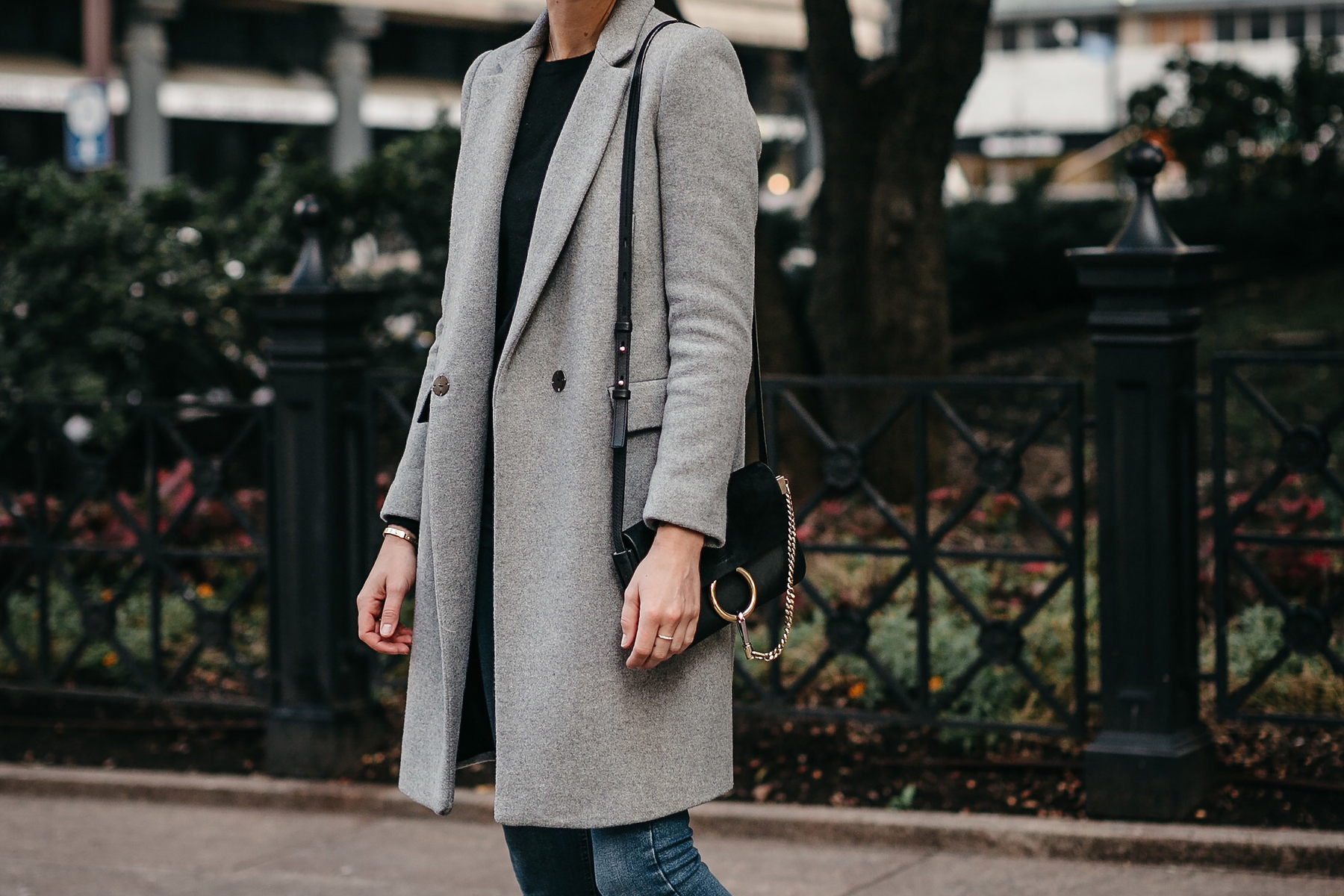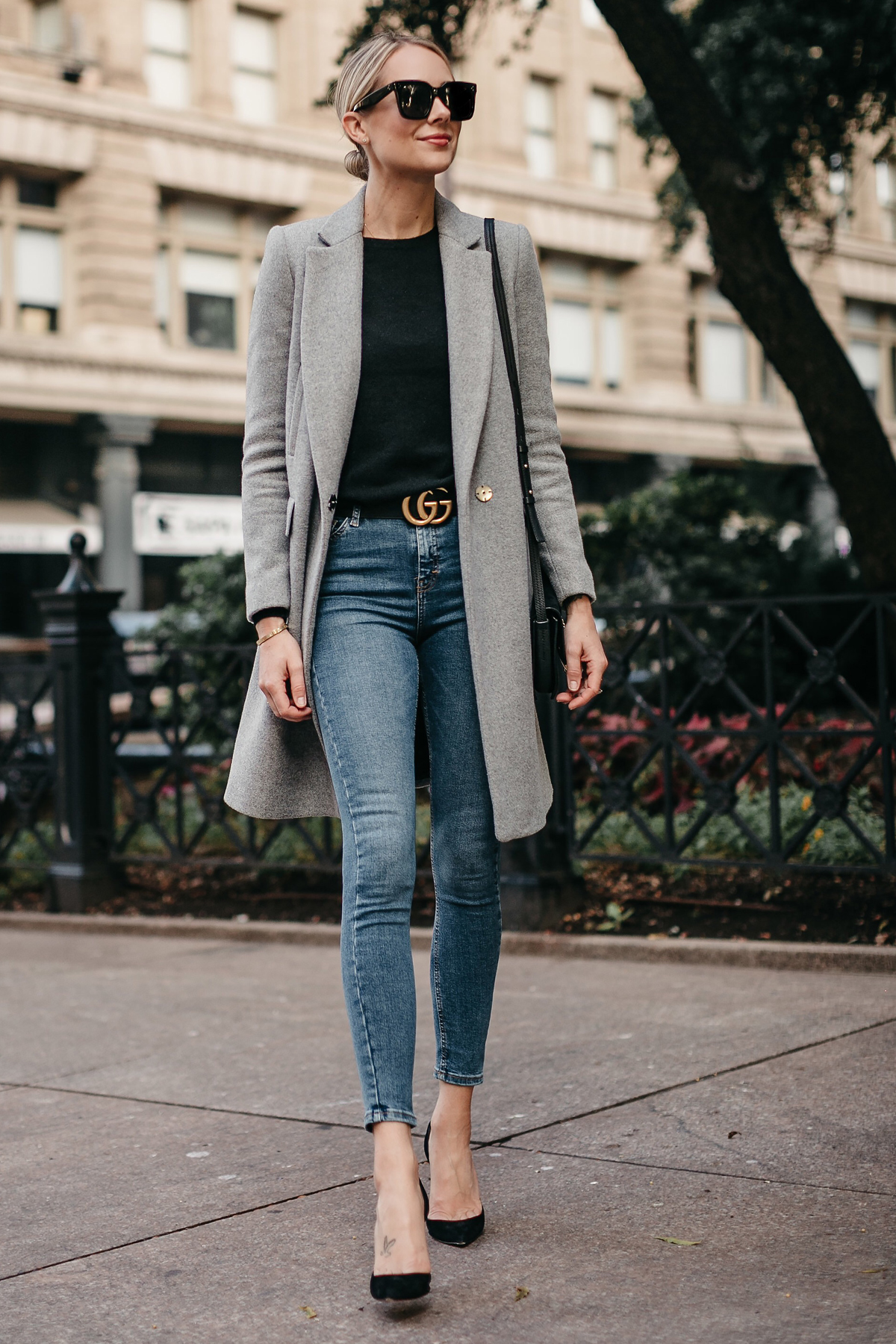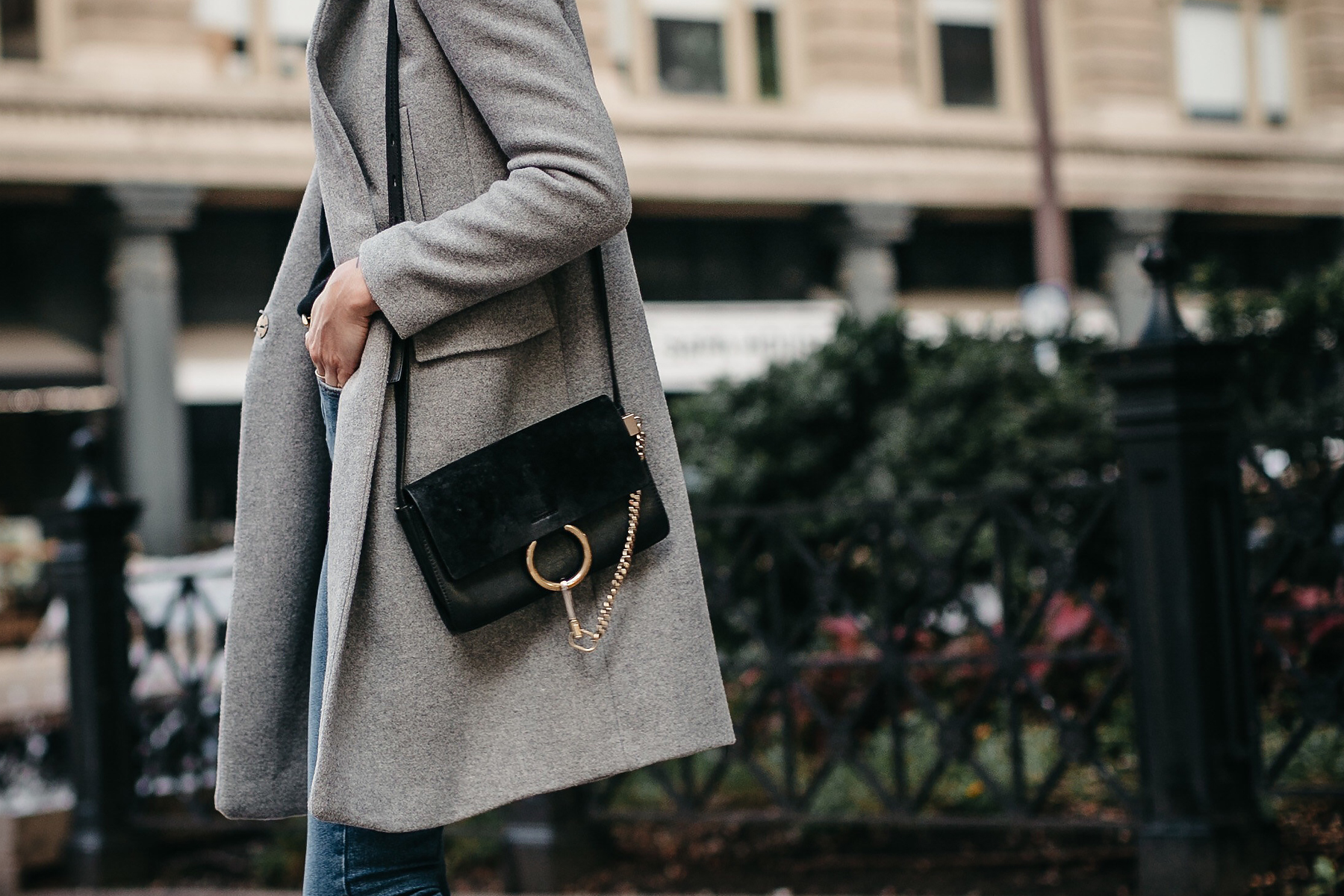 [pipdig_left]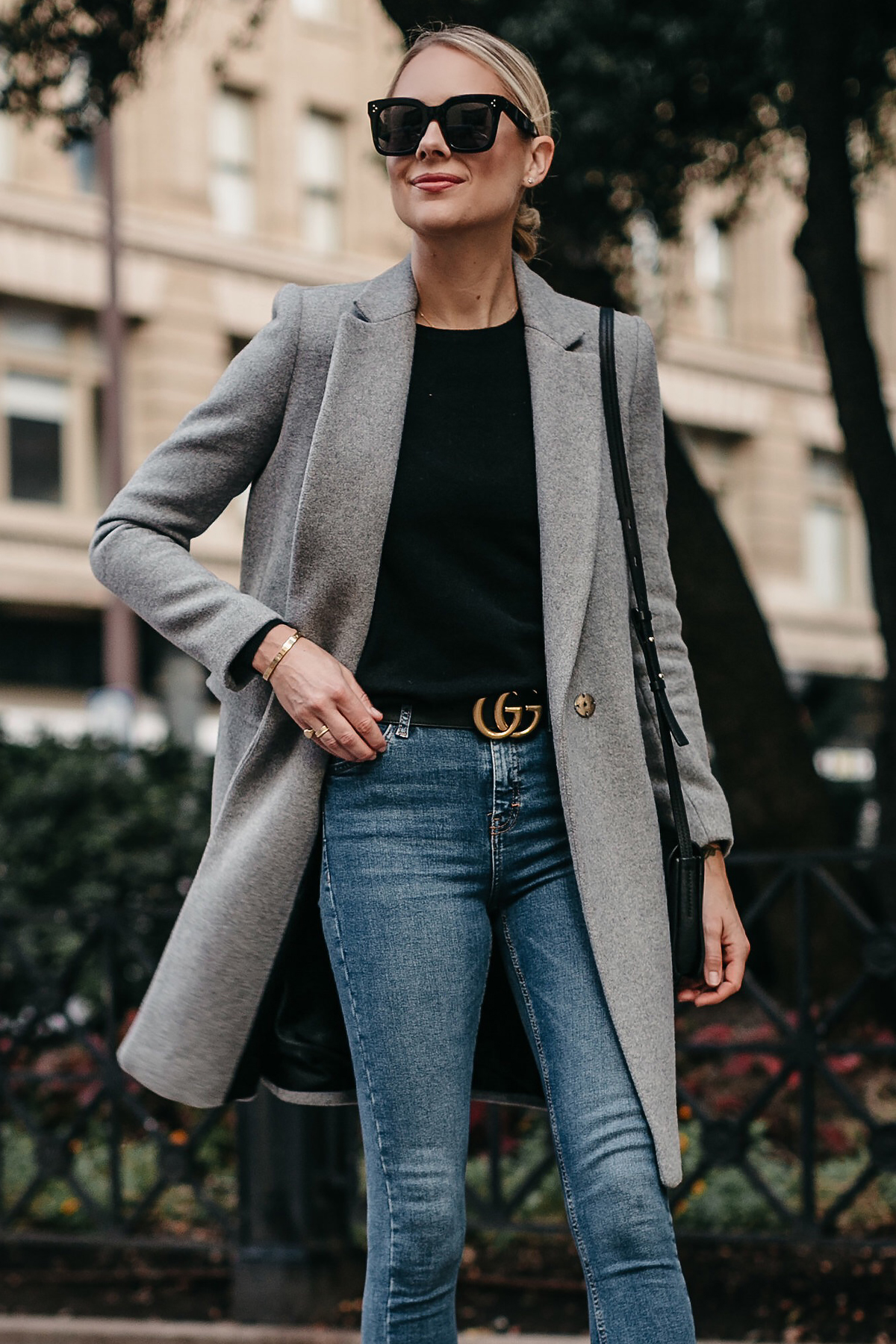 [/pipdig_left]
[pipdig_right]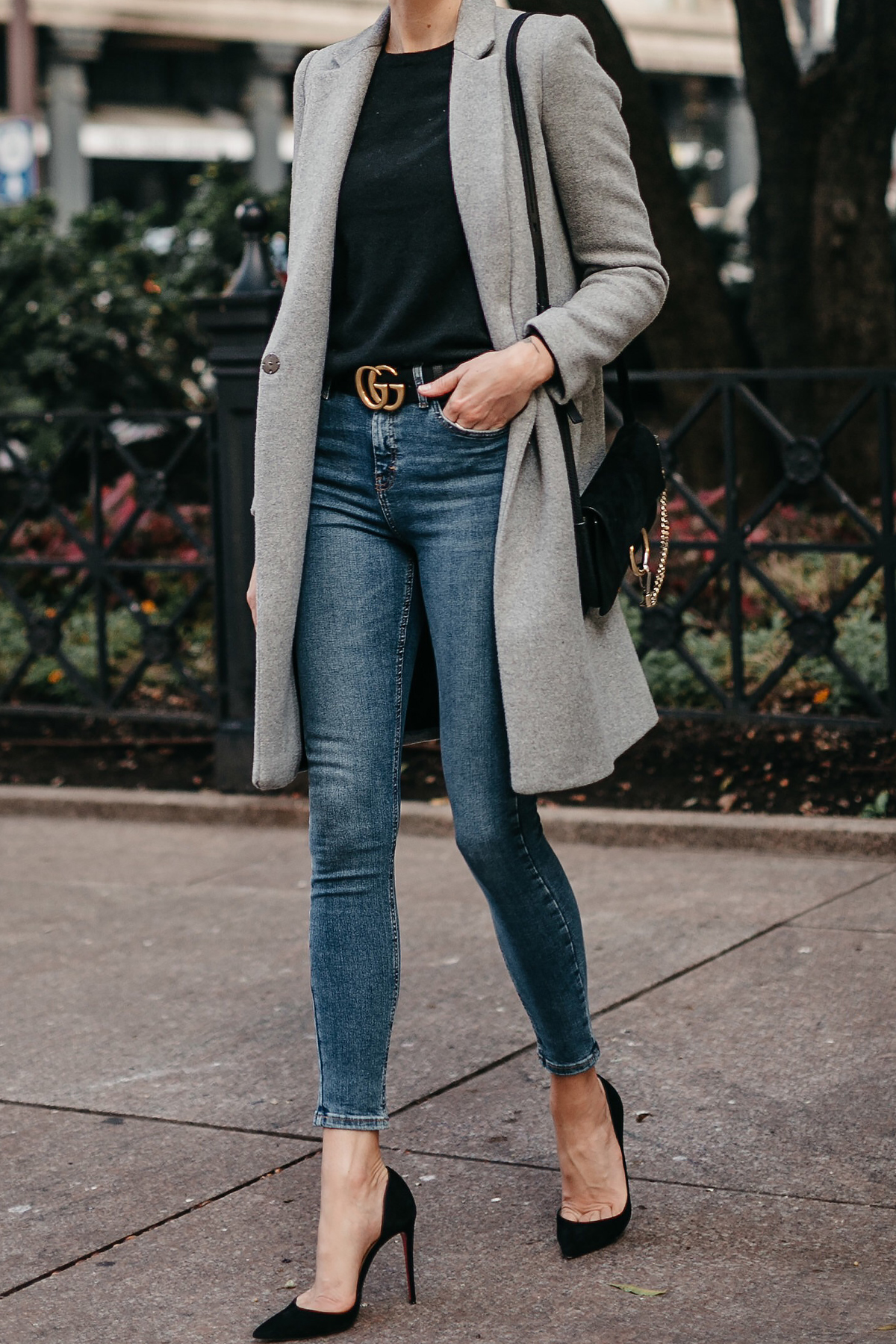 [/pipdig_right]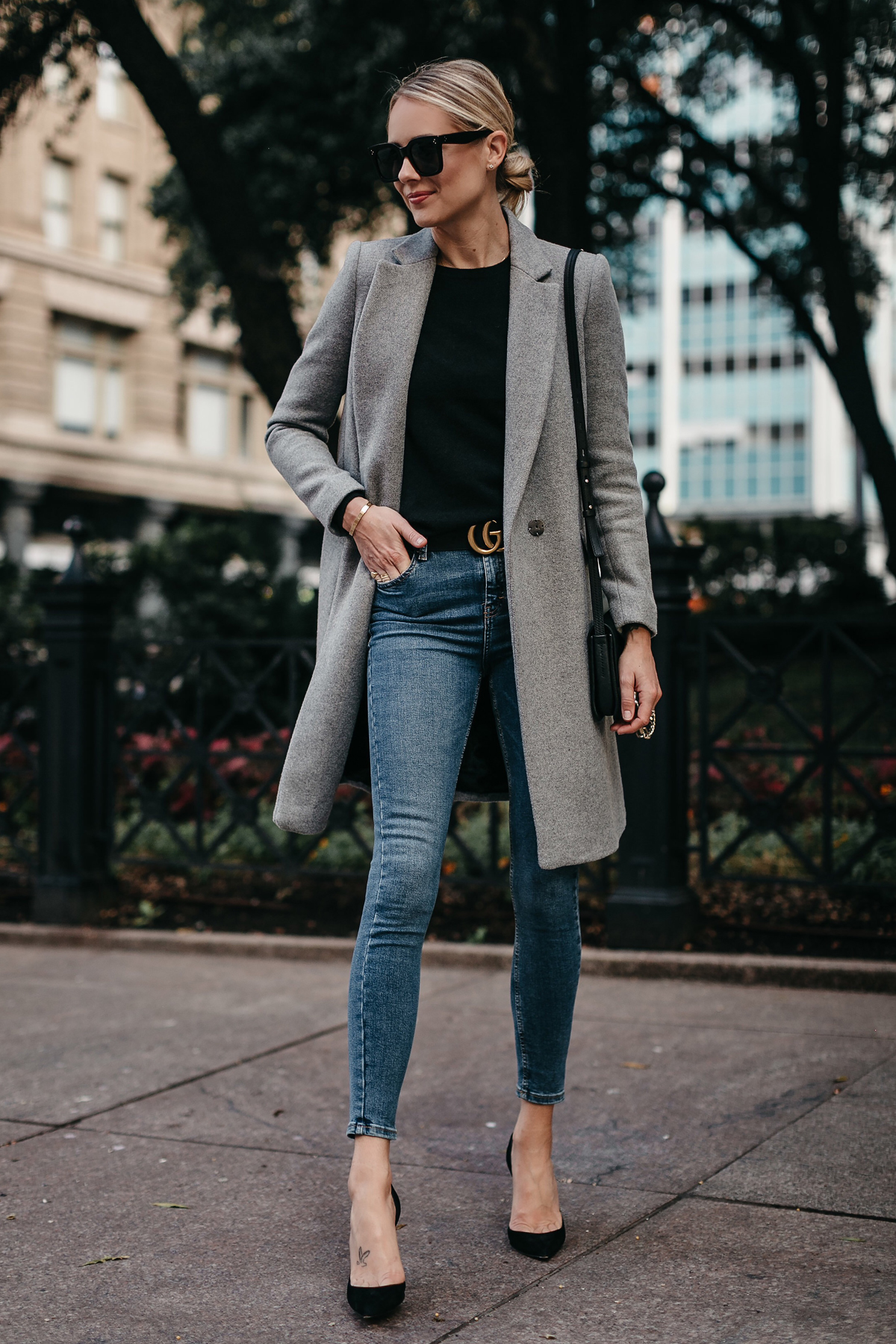 First thing's first: Happy Friday! No matter what, it's always a good day on a Friday. Dallas weather is finally in the 70sº for good, so my coats are about to get major love. In particular, this grey wool coat. It's one of my favorites. There's something to be said for the importance of a great neutral wool coat. Often, we like to buy trendy outwear. And while I fully support that, it's also important to have a versatile coat like this.
What's great about a grey wool coat is how it looks good with almost any color. Truly, you can pair it with black, brown, navy, or even a bold pop like red and it looks great. And the best part? Wear it casually or formally — either way it looks chic. For example, thrown over a sweater with jeans and cute sneakers is the perfect weekend look. But, just as perfect, is this coat over a gorgeous cocktail dress on a cold night. This grey wool coat is naturally sophisticated. Therefore, it works with just about anything. Truly, you could throw this grey wool coat on over your PJs and you'd still look cool!
Add a cozy, versatile grey wool coat to your collection to ensure a chicer winter.
Coat: Zara (old) | Sweater: Everlane (also here – wearing XS) | Jeans: Topshop | Heels: Christian Louboutin (similar) | Handbag: Chloe (similar) |
Belt: Gucci (similar) | Sunglasses: Celine (similar) | Bracelet: Similar

Photos: Beckley