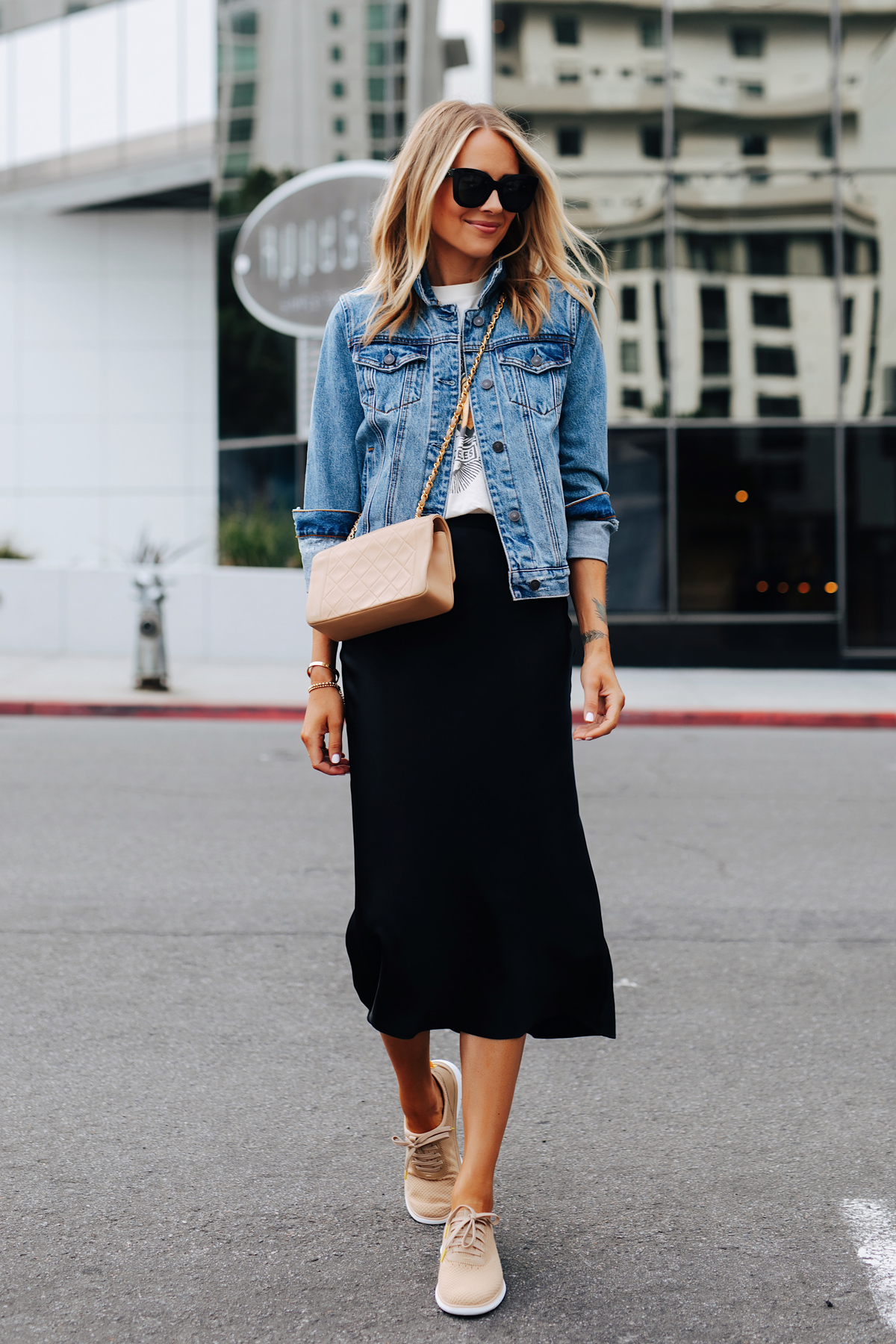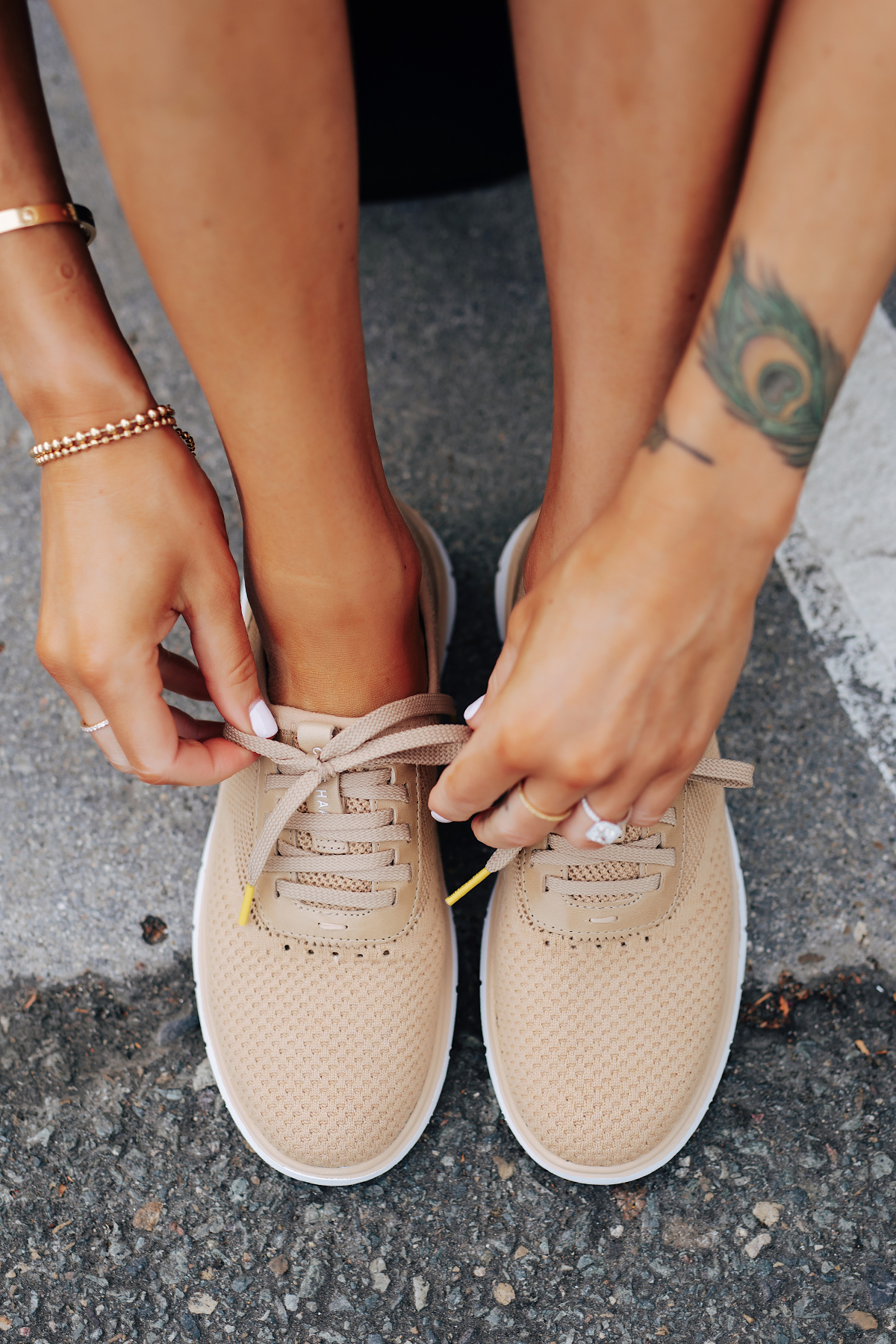 So you guys probably know by now that I live for comfort. But that doesn't mean my style has to be compromised. I'm obsessed with all things sneakers, and when I can wear them for more than just working out or athleisure styles, I'm all for it. However, the key to making that work goes beyond just wearing sneakers with a cute outfit. They have to be the right sneakers. That's where Cole Haan Generation ZERØGRAND comes in. Like I said I'm all for comfort and when I can wear a stylish outfit with comfortable sneakers, that's a win in my book.
If you're not familiar with the Cole Haan Generation ZERØGRAND sneakers yet, allow me to introduce you. Right out of the box they are probably the most comfortable pair of shoes I've ever owned and they don't need to be broken in (hello new travel sneakers)! Seriously, they are so flexible; the sole provides a natural foot movement from heel-to-toe. They are incredibly lightweight and such a great quality, which allows me to keep moving all day. What I love about these sneakers is how well they fit into my everyday lifestyle. From walking the dogs & running errands, to weekend brunch with girlfriends, the ZERØGRAND sneakers are impossibly versatile. 
Best of all you can get comfort, fit, quality, and style all for only $120! Plus they come in so many color options, you'll definitely be able to find a pair (or two) that fits into your personal style. I'm honestly thinking about getting a second pair in blush, what do you think? If you're looking for the best sneakers that will last and keep you comfortable, definitely check out Cole Haan Generation ZERØGRAND, I know you won't be disappointed. 
Editor's Note: Go down 1/2 a size.
Generation ZERØGRAND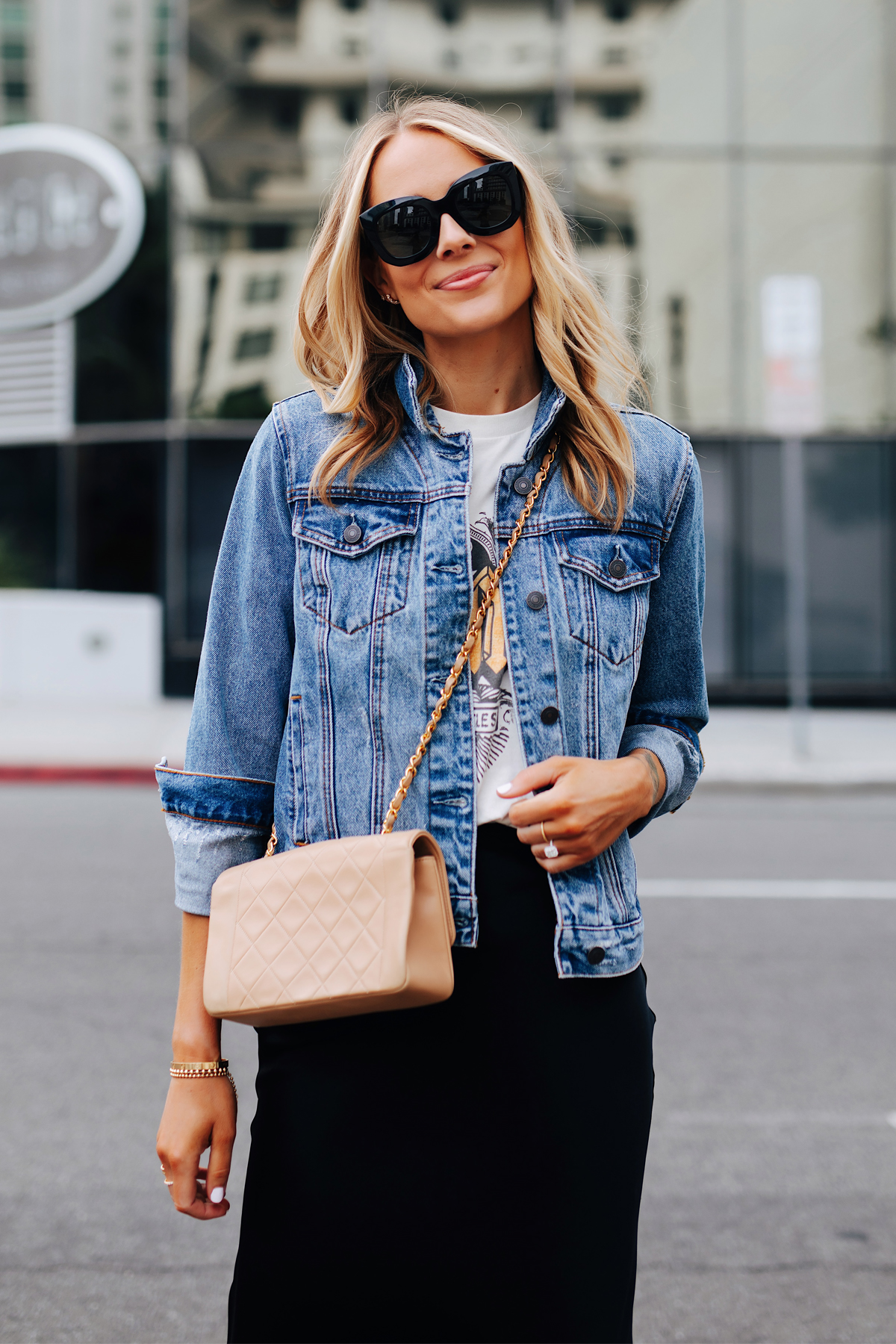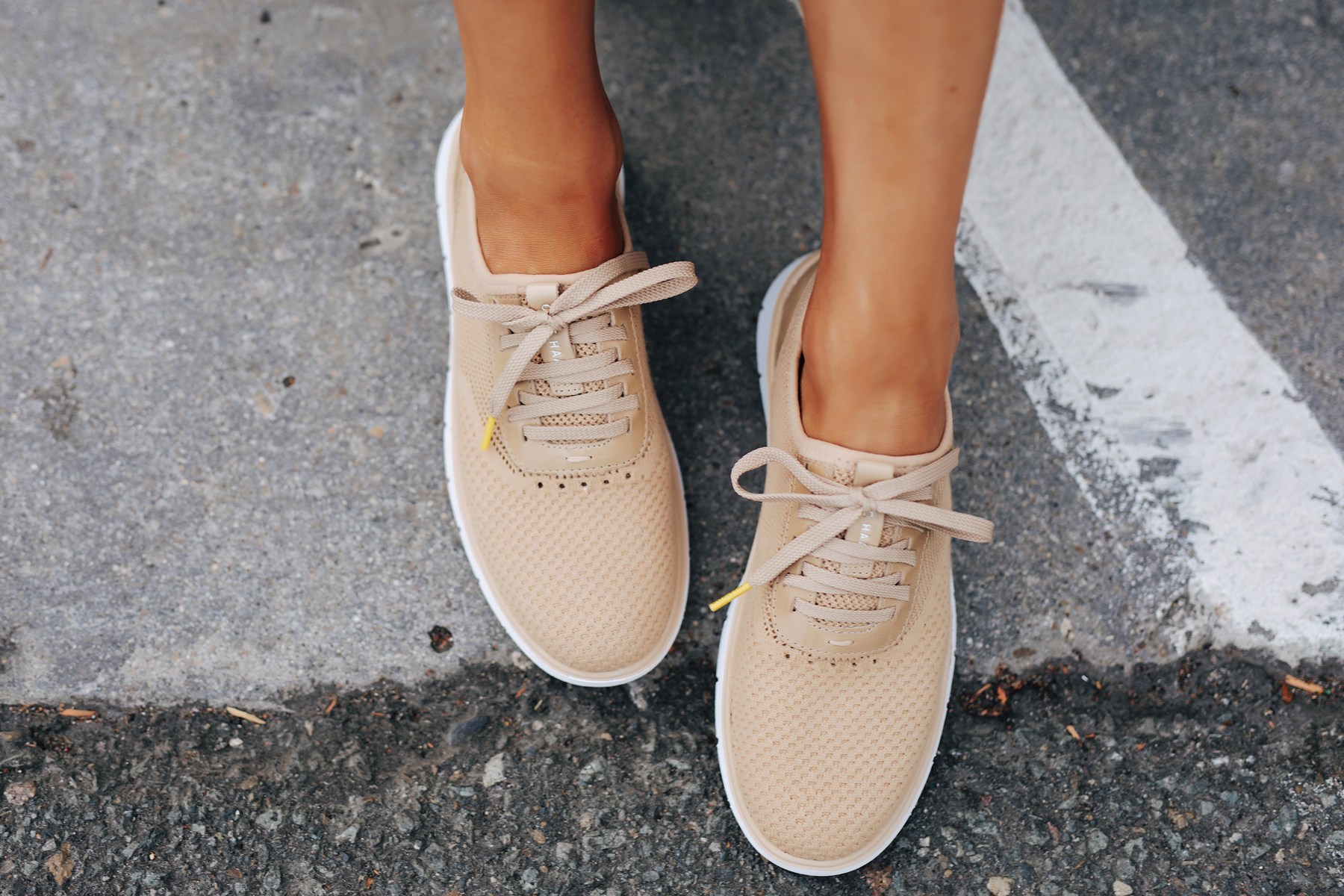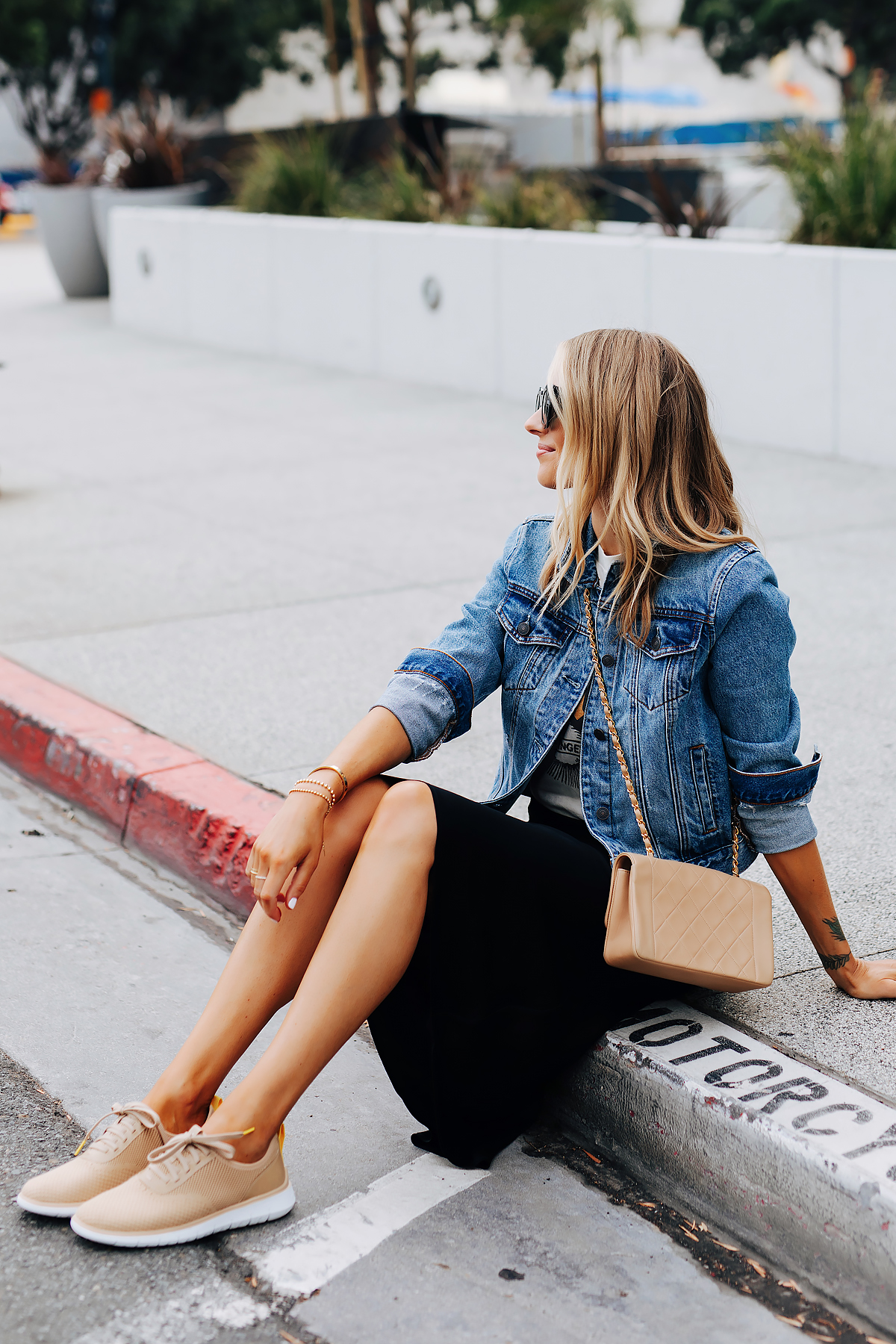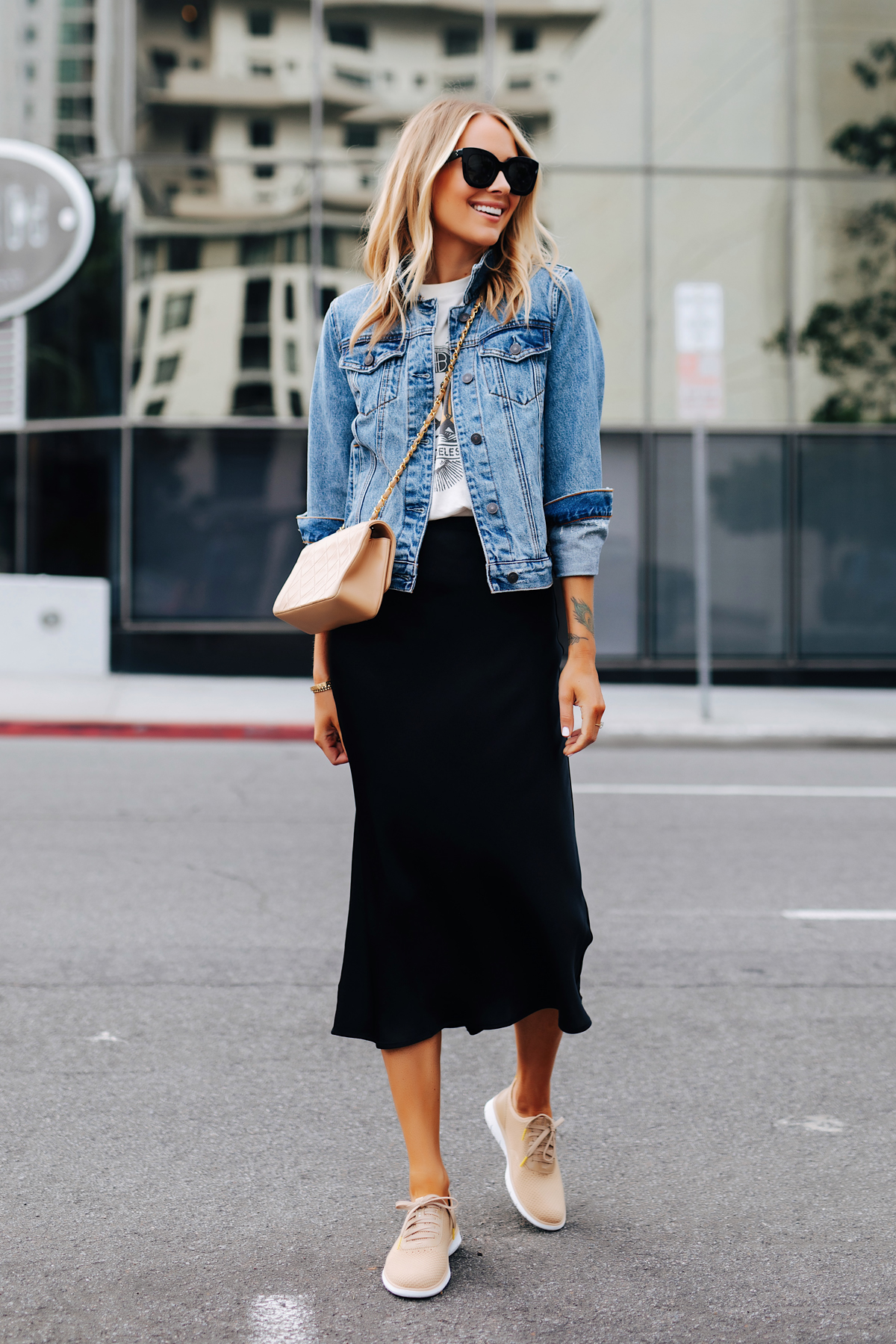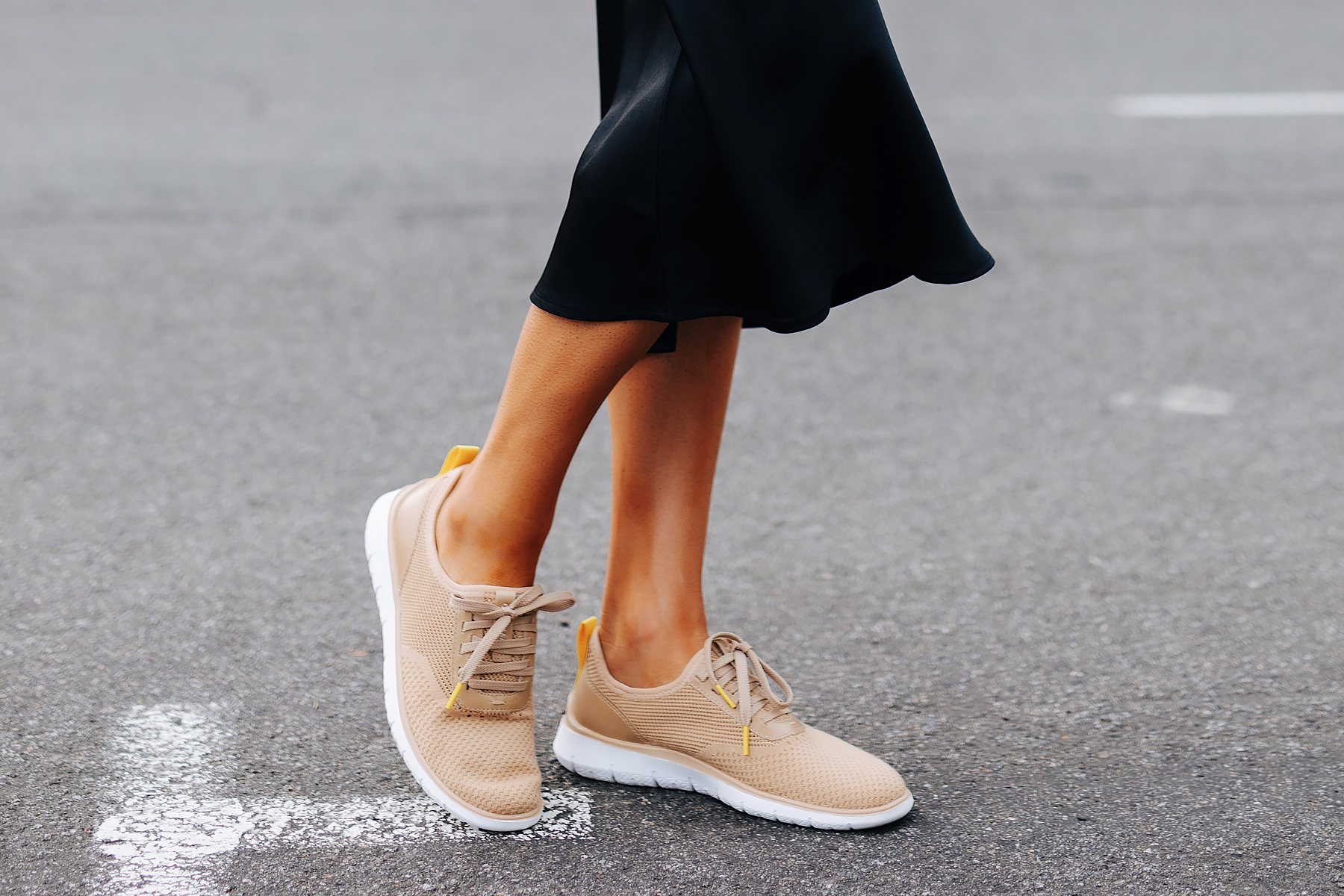 A special thank you to Cole Haan for sponsoring this post. All thoughts and opinions are my own.
Photos: Arielle Levy