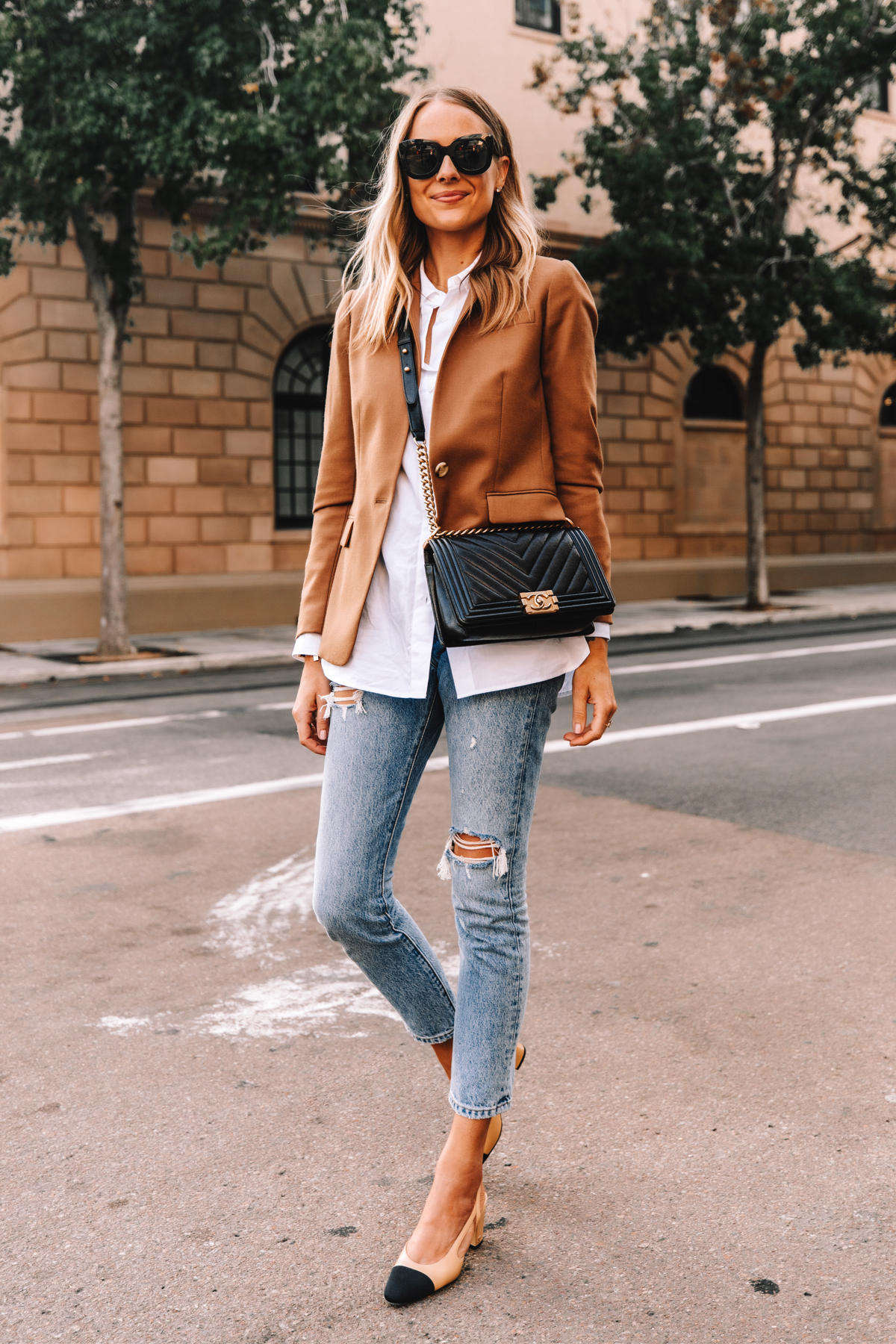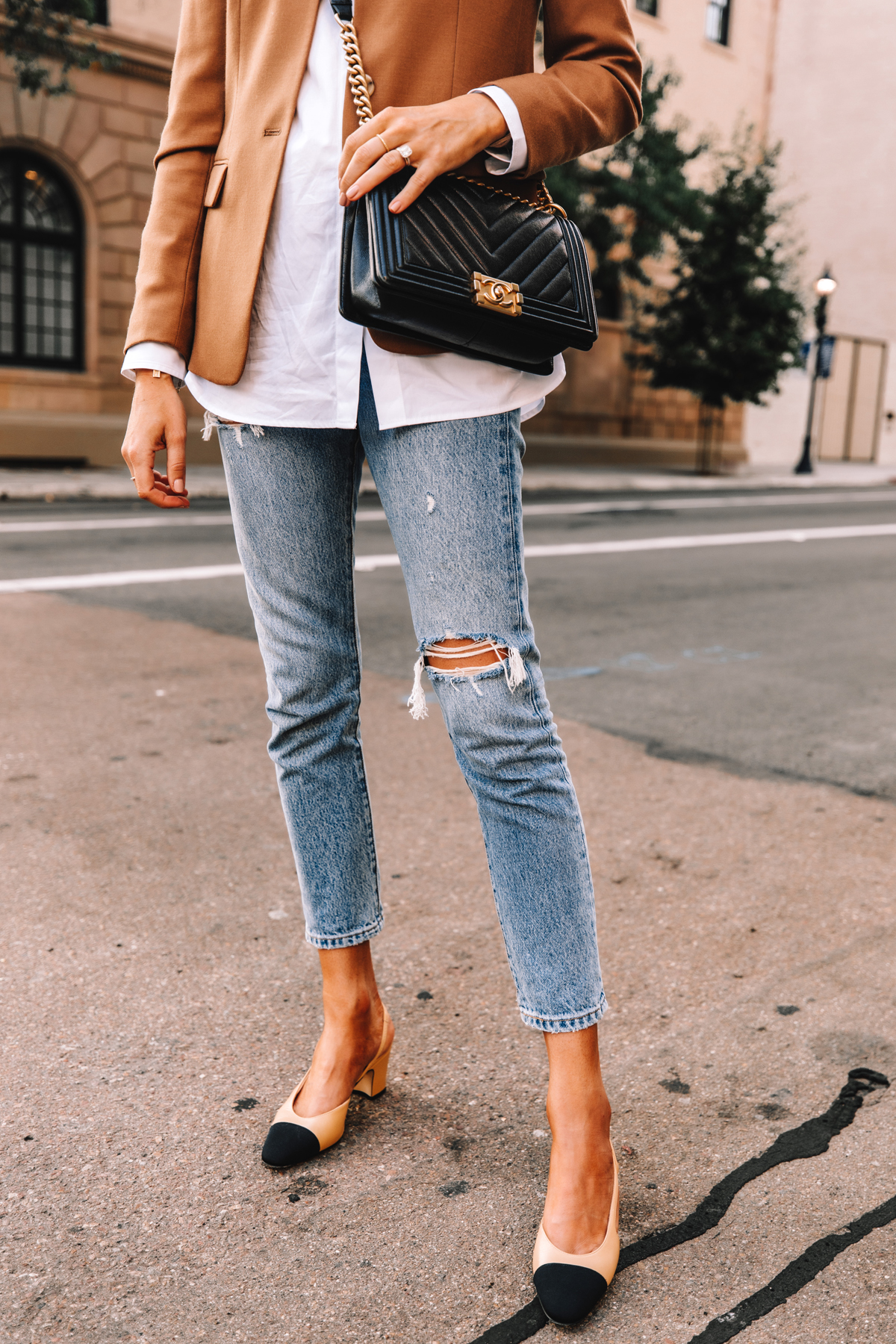 If you've been following me for at least a year, you know I have a thing for camel coats. I love them a lot and have several that I rotate through during the fall and winter. Camel is such a classic color when it comes to outerwear, which is why I'm showing some serious love to the camel blazer today.
I've had my J.Crew camel blazer for four, going on five years now! In my opinion, J.Crew makes one of the best blazers out there and always has; that's why I don't mind the splurge because the quality and longevity of this blazer is well worth the price! The J.Crew Regent blazer is available in four colors: dark amber, warm camel (which is what I have), navy, and black. It's a tailored fit so it looks smart over just about anything you choose to layer it with, and its standing collar and longer length give it the perfect amount of casual edge.
In other words, it's literally the perfect blazer! In the four years I've had mine, I've paired this J.Crew blazer with too many looks to count. However, one of my favorite blazer looks is always a crisp white button down, a great pair of jeans, heels and a handbag. It's smart, chic, feminine, and in charge all at once! Plus, blazers are a fabulous transition piece.
J.Crew Blazers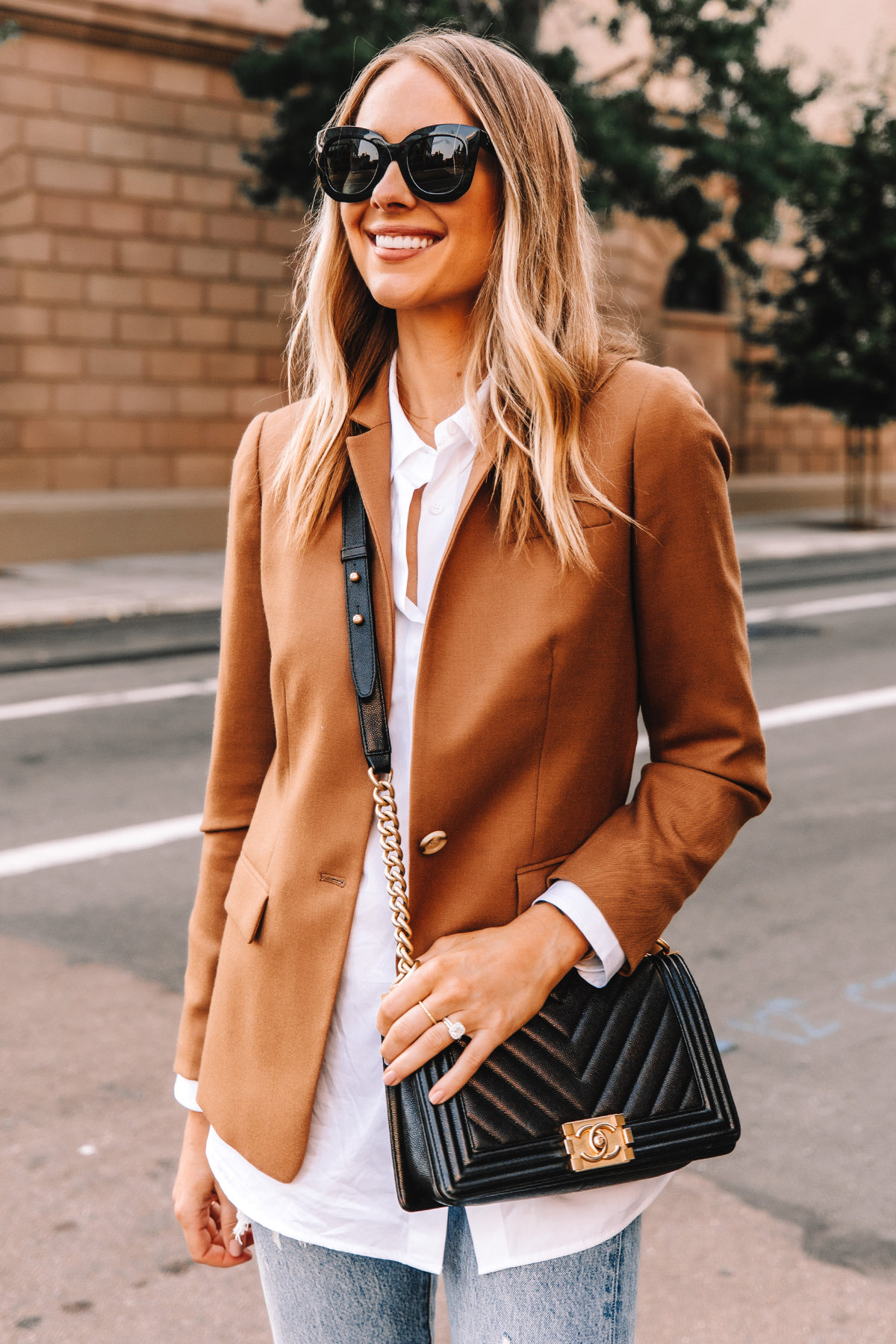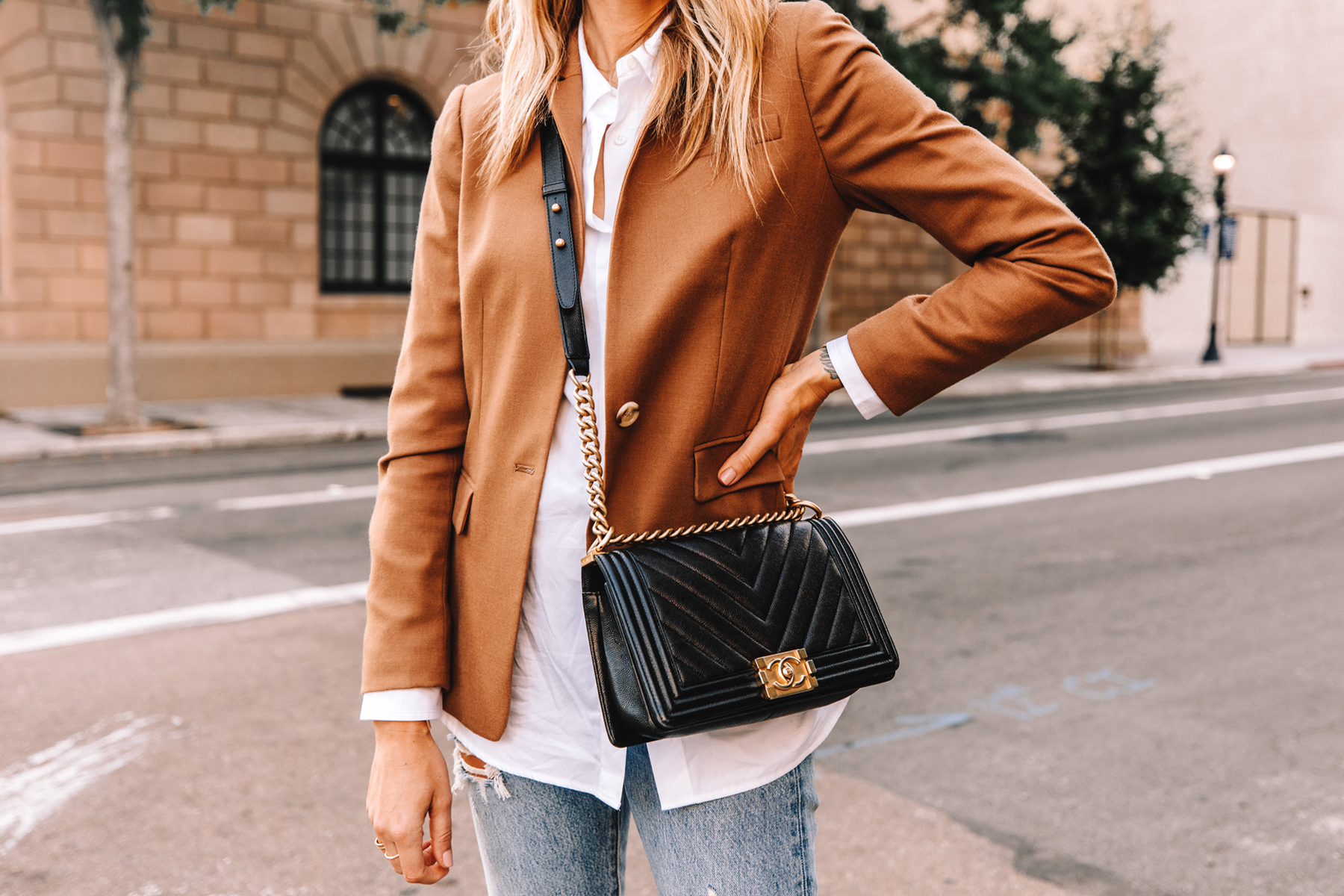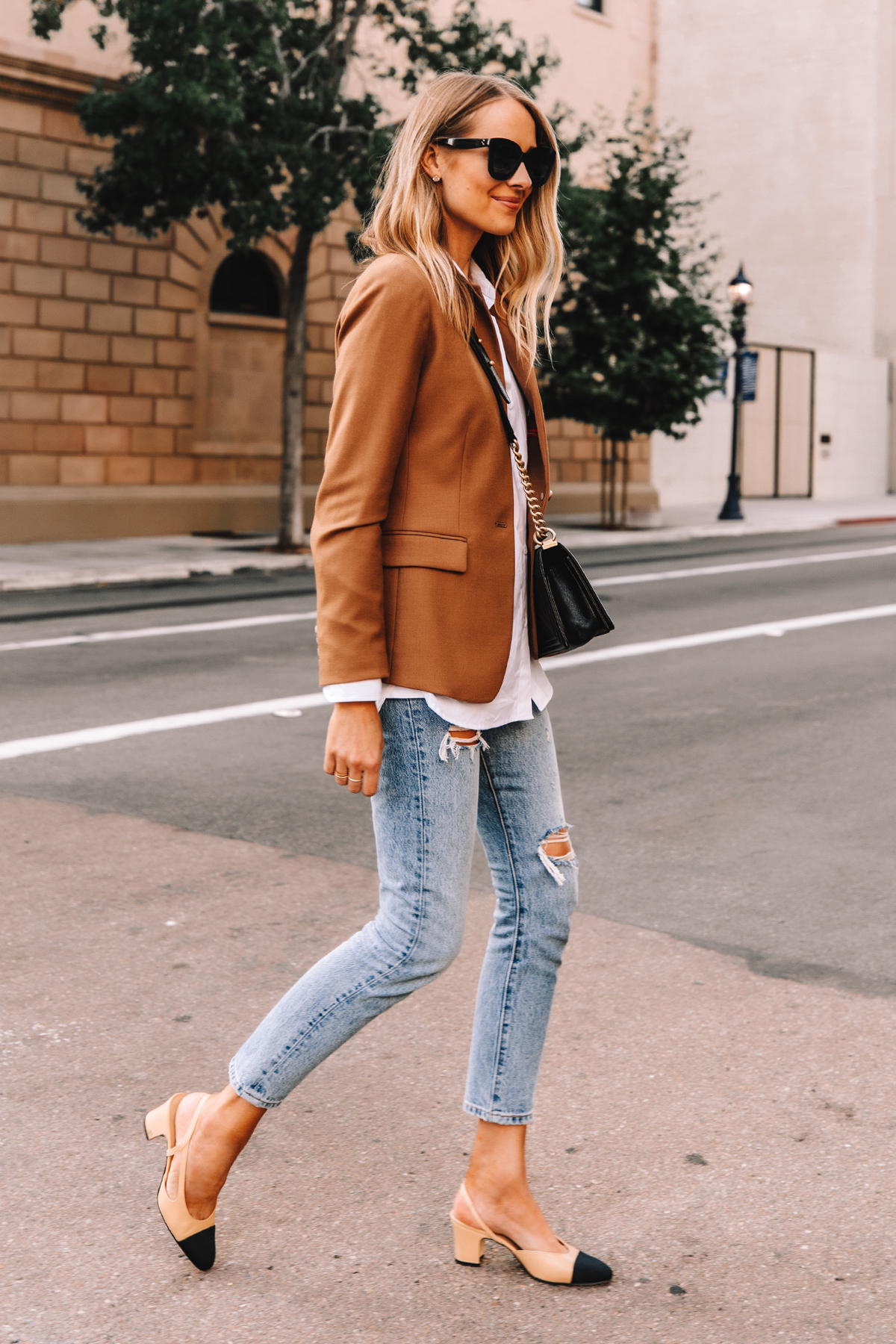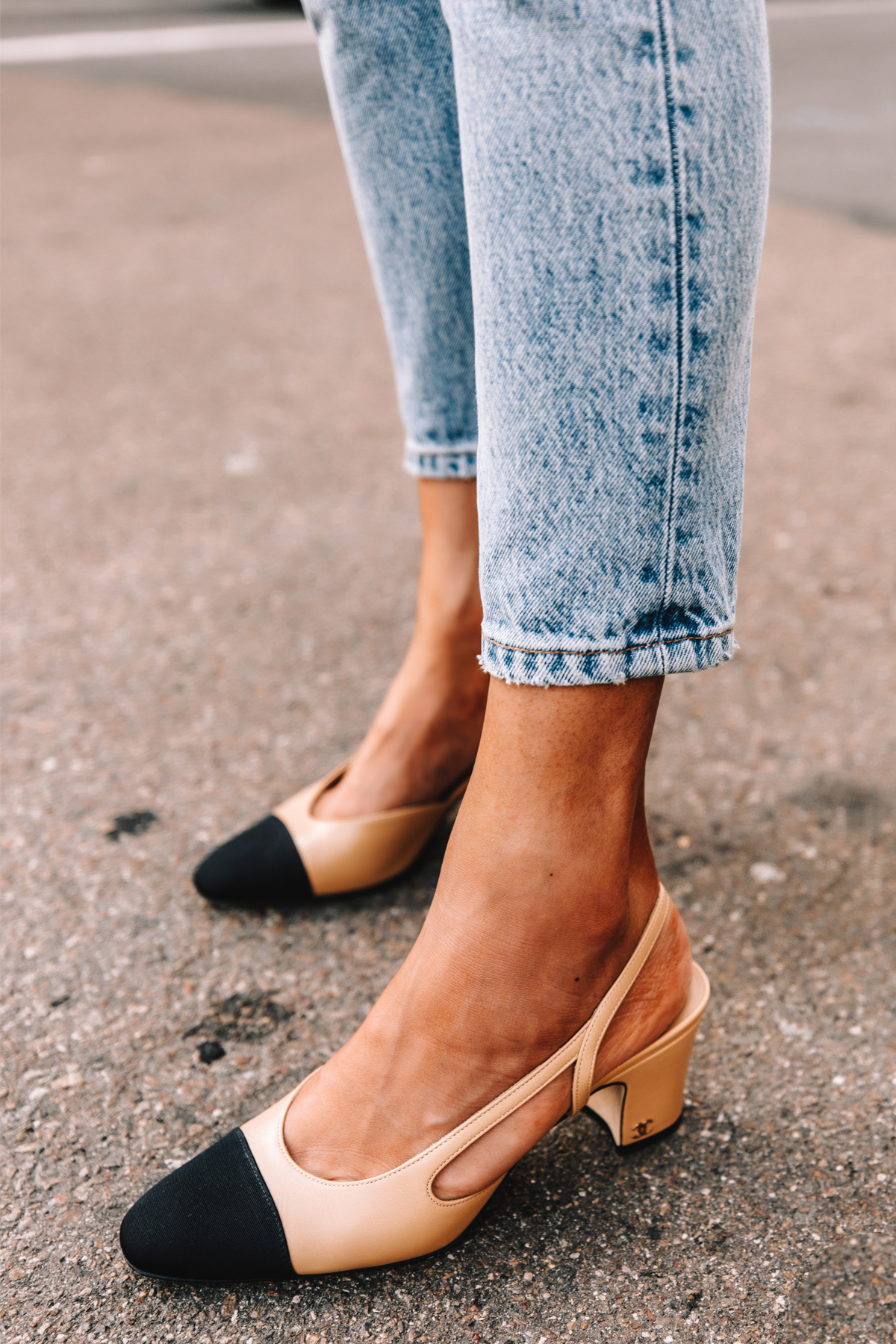 Outfit Details
Use code JACKSON20 for a discount on the shirt.
Photos: Arielle Levy
This post may contain affiliate links, meaning when you click the links and make a purchase, we receive a commission.